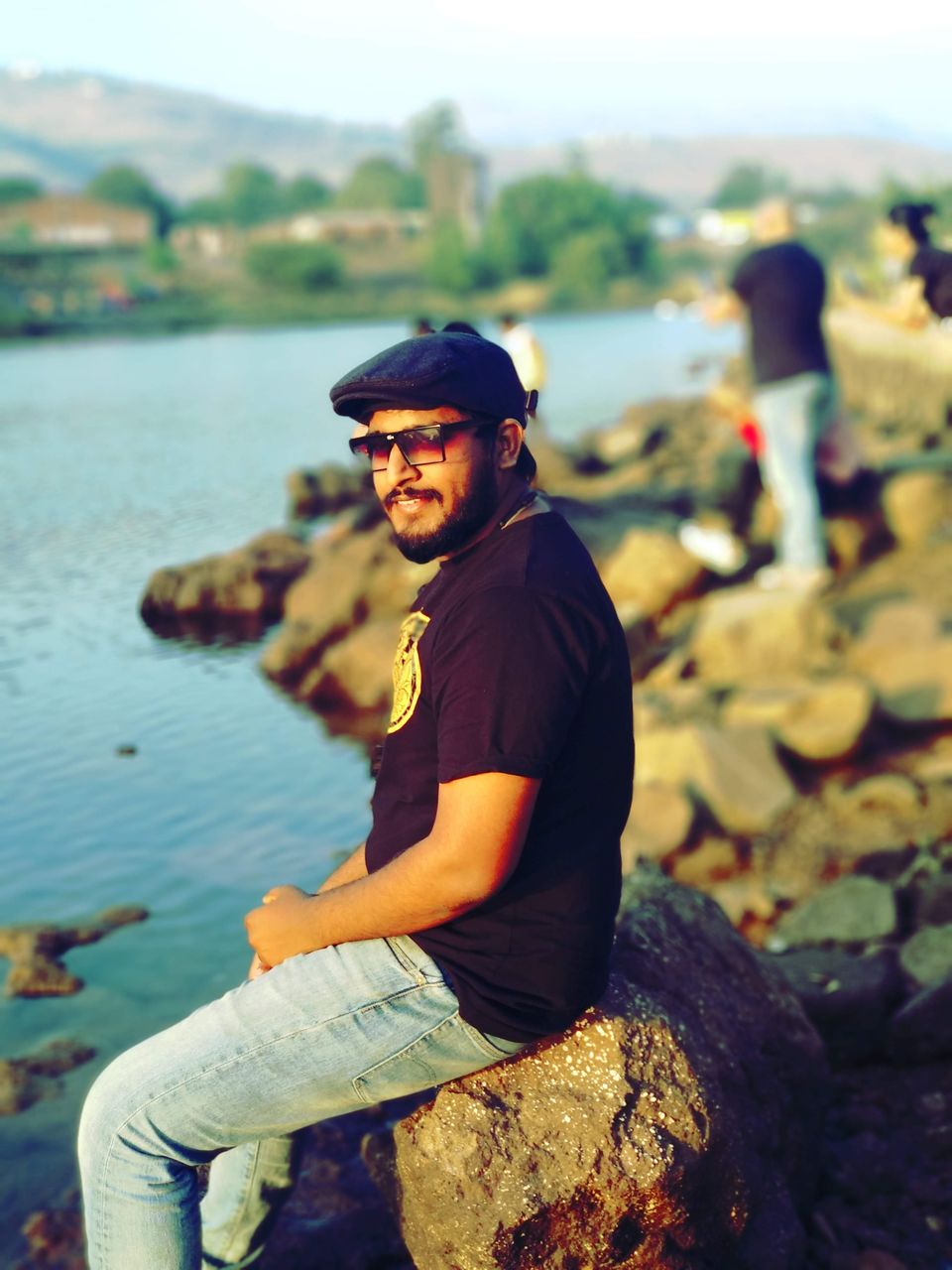 Pawna Lake is an artificial reservoir made with the purpose to supply water to Pimpri-Chinchwad Municipal Corporation. Pawna dam is built on Pavana River which originates at south of Lonavala and passes through Pimpri Chinchwad Region. Similarly, there are many lakes around Lonavala but there is nothing like a Pawna Lake.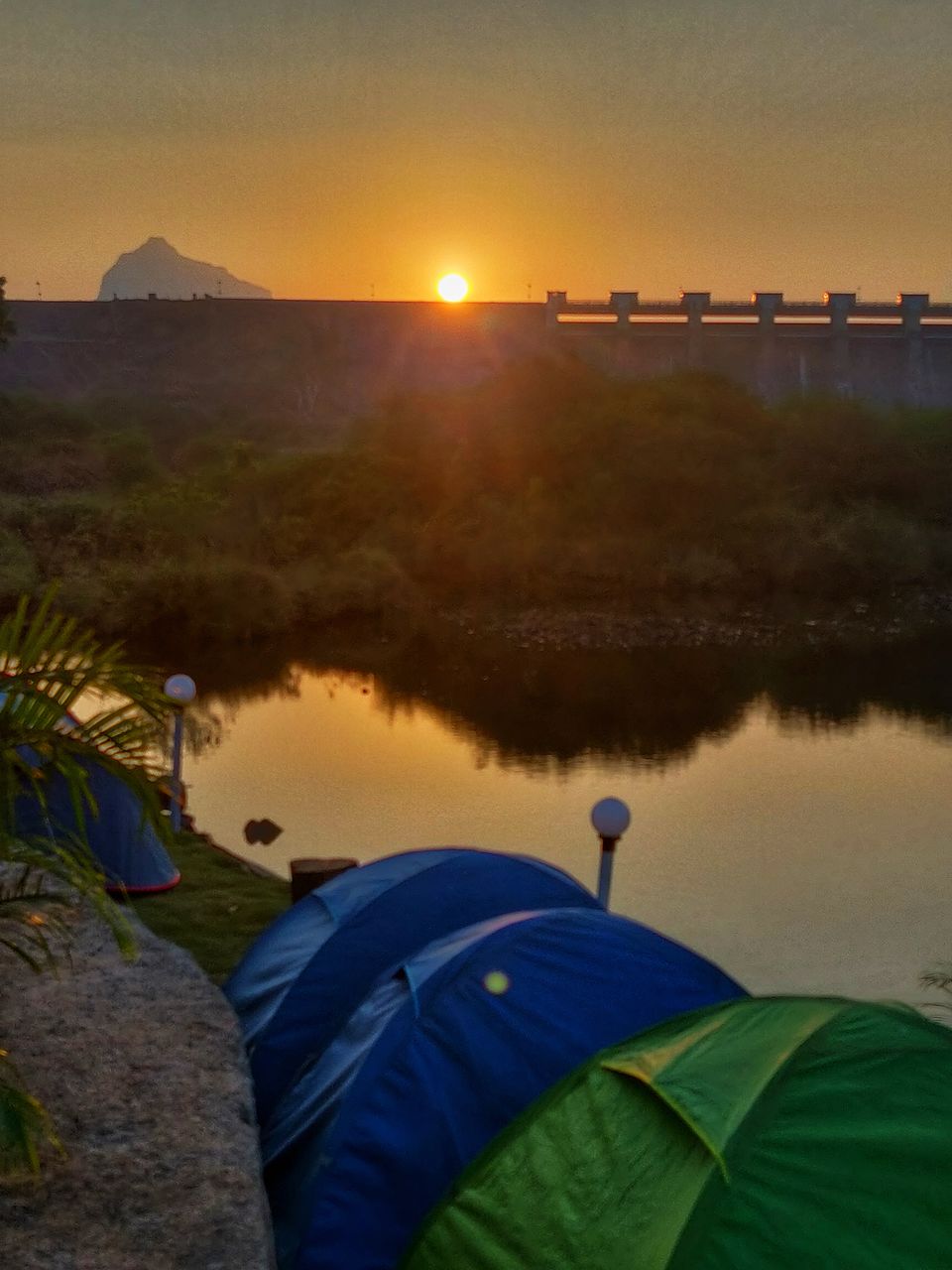 It is always a necessity more than desire to take a break from the daily routine and spend some time in the lap of Nature, far away from all the chaos of City life. It so happened that I got to know about this place from a friend and immediately decided to land up in that valley surrounded by Western Ghats all around. We called up the person at the Pawna Camping Site for the booking approx 3 days before. The Lake is located beside the Lohagadh Fort and the Tikona Fort, surrounded by lush greenery and fresh air to breathe.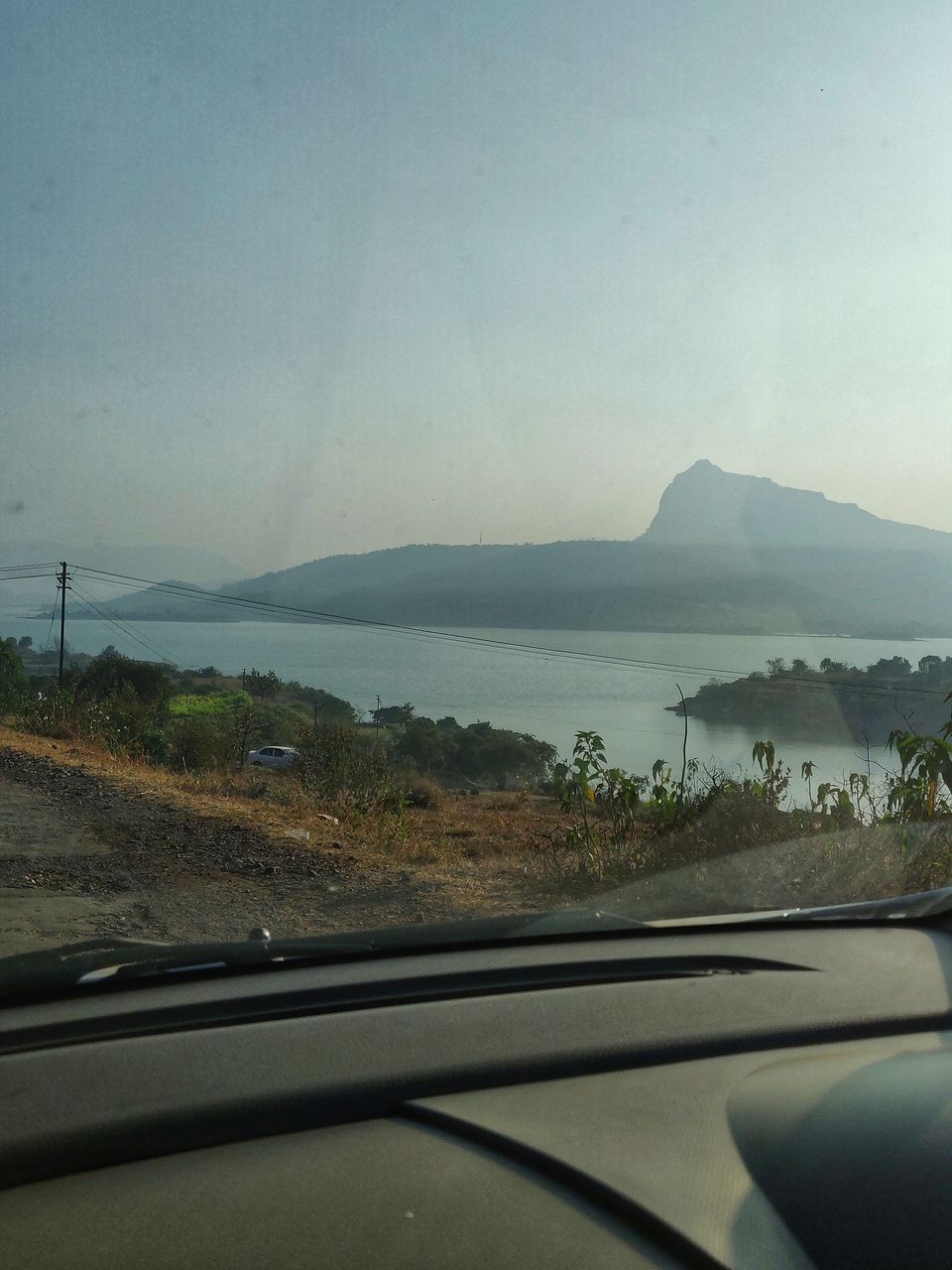 I gathered my friends and we started on your camping journey on Saturday afternoon. We had to reach the campsite by 03:00 PM but we were so indulged in photography along the way that we almost reached the spot at 04:30 PM.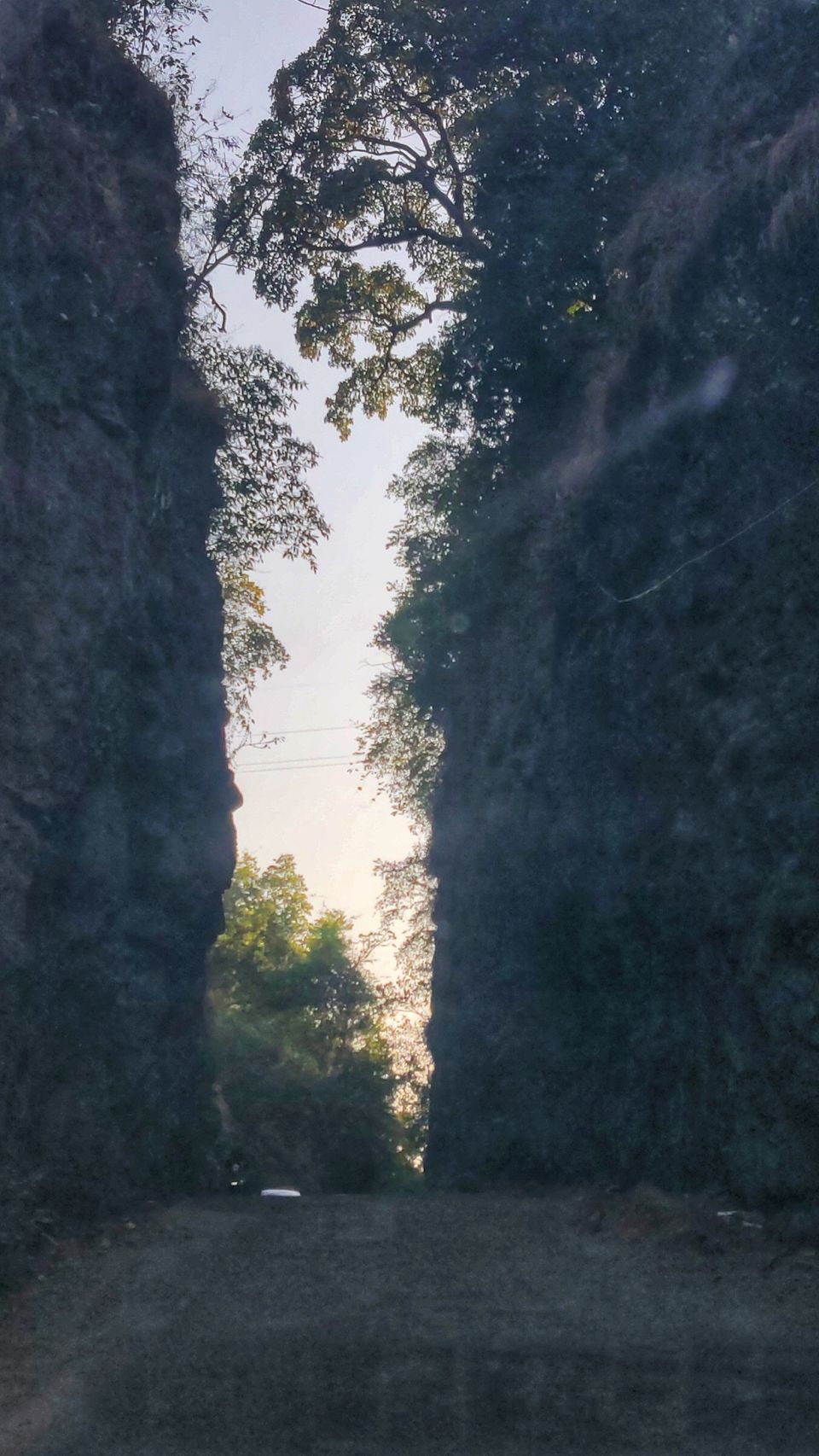 We had an off-road driving experience while reaching the campsite which is situated beside the Pawna lake which has the beautiful backdrop of hills and waterfalls.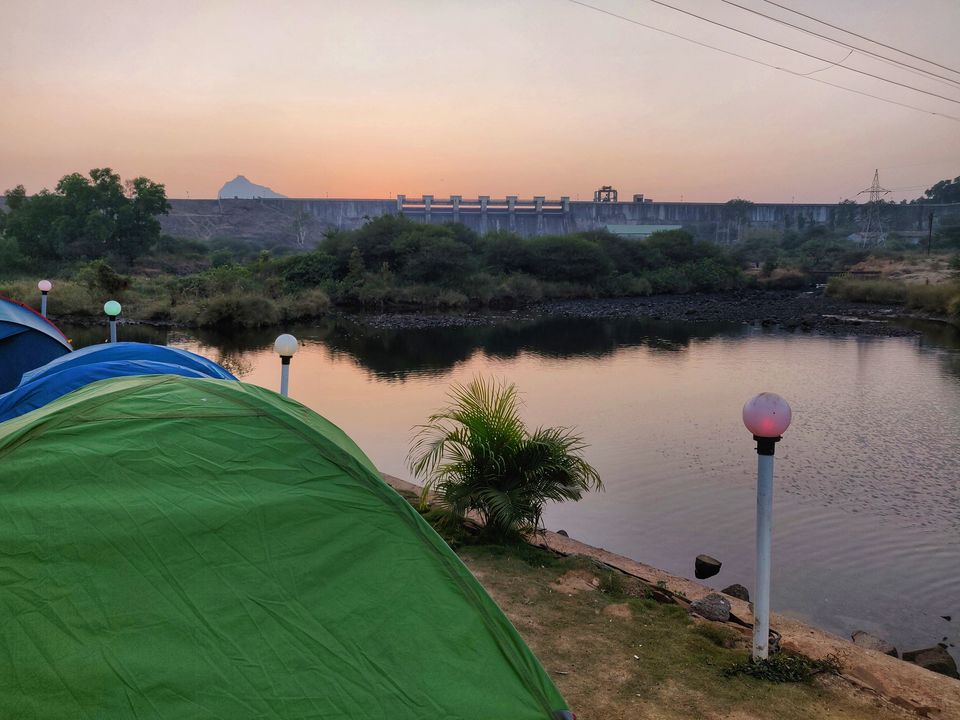 As we reached there the first thing that we did was to park your vehicles. There is ample place for parking available at the campsite. We were welcomed by the site owner himself and he took us to our tents which were allotted to us.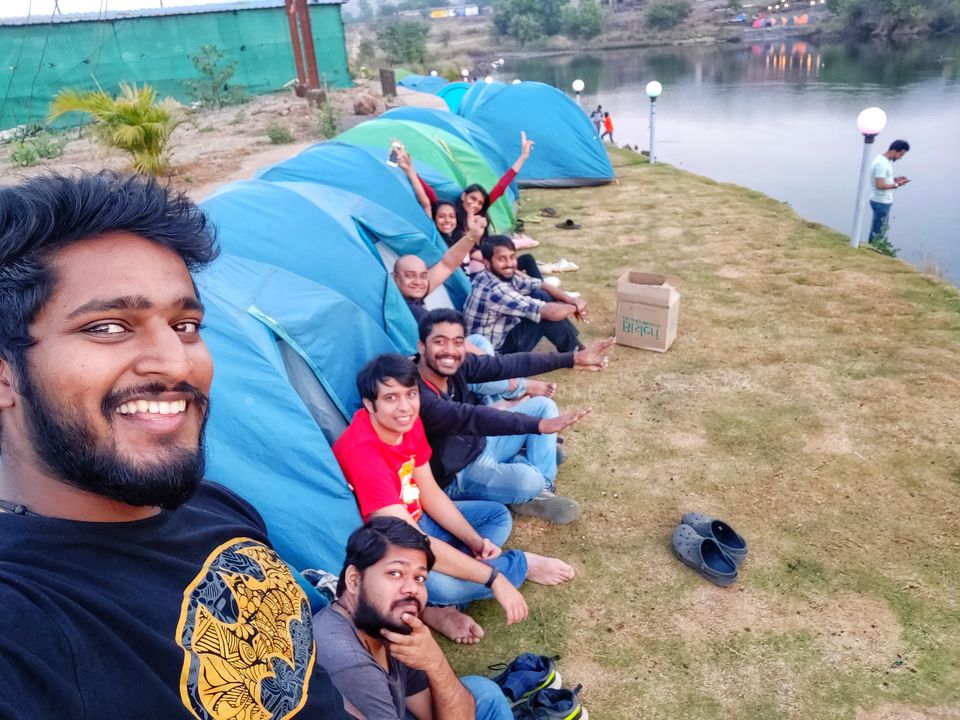 We had 4 tents booked for us and on request, the owner did arrange them in front of each other by keeping some place in between it such that two tables easily could fit in it. Then we unpacked our bags and sat for a while in our tents.
We had a game of archery game, cricket and badminton before it got dark .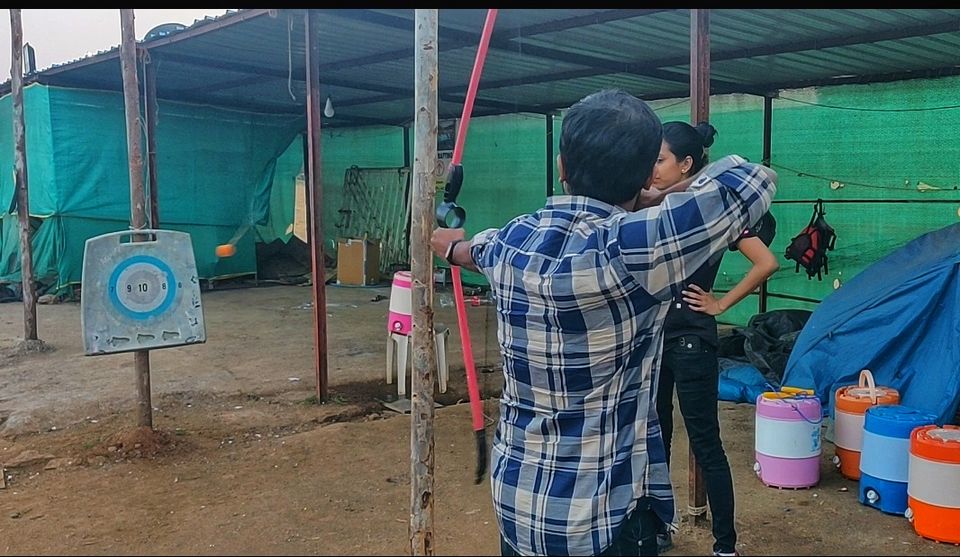 We also enjoyed watching sunset with a tent view and some soulful music.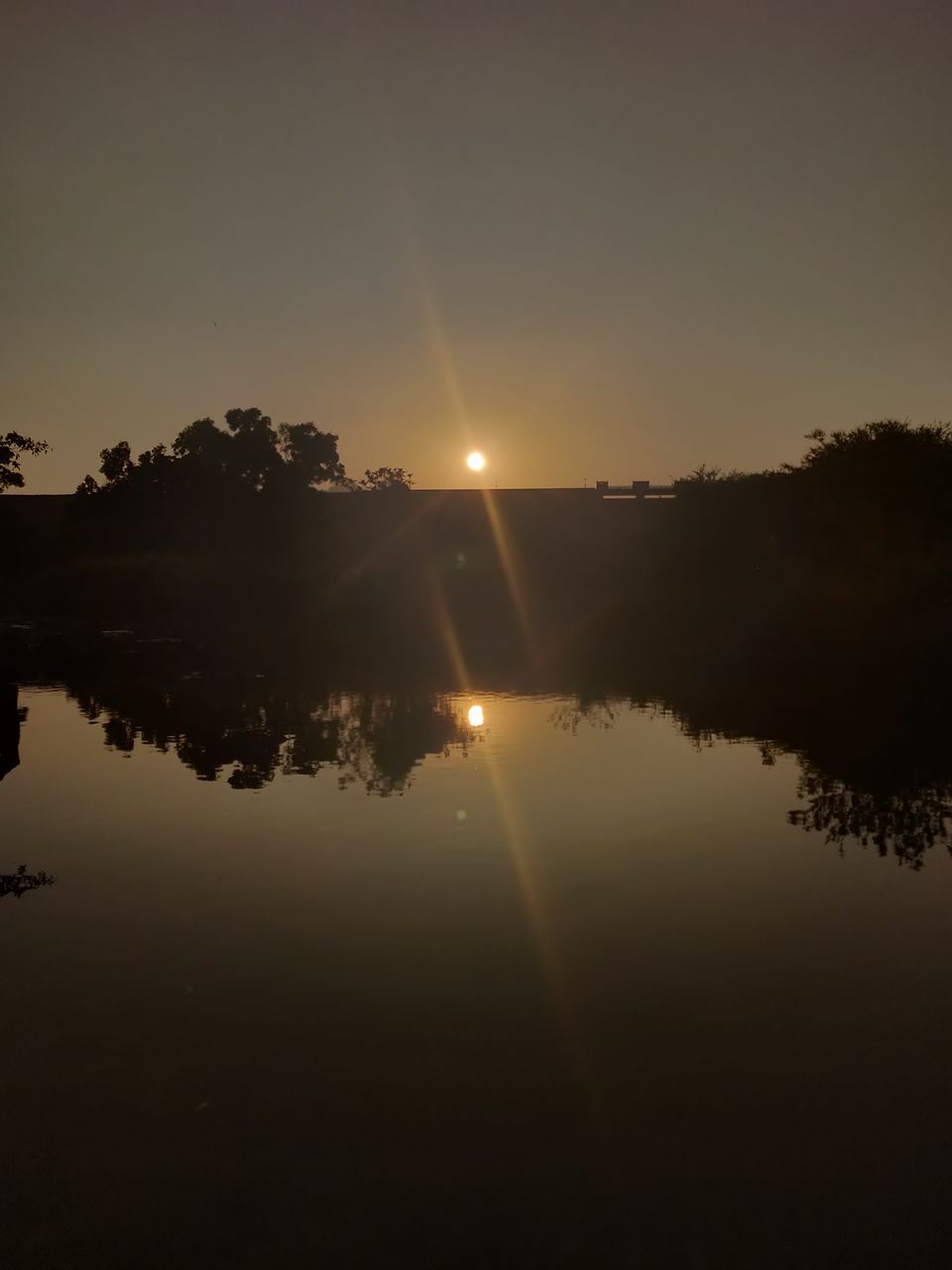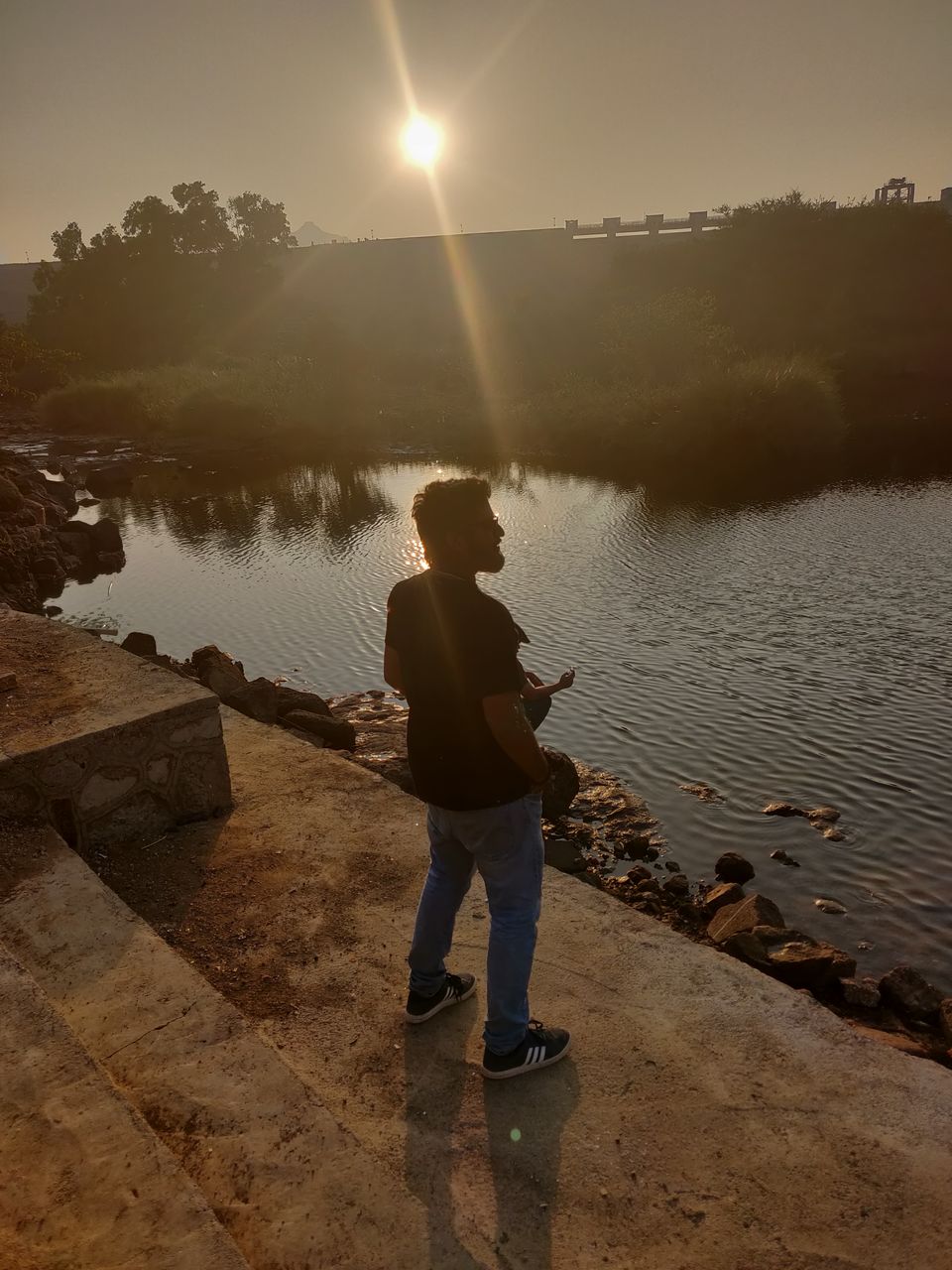 Bollywood music was going on the speaker as they started serving barbecue for hungry persons like us.
One can order veg and non-veg BBQ as per the requirements and also you can help them make it. We can ask them and they will allow us to put the spices and all the things on the chicken and also we can grill it ourselves.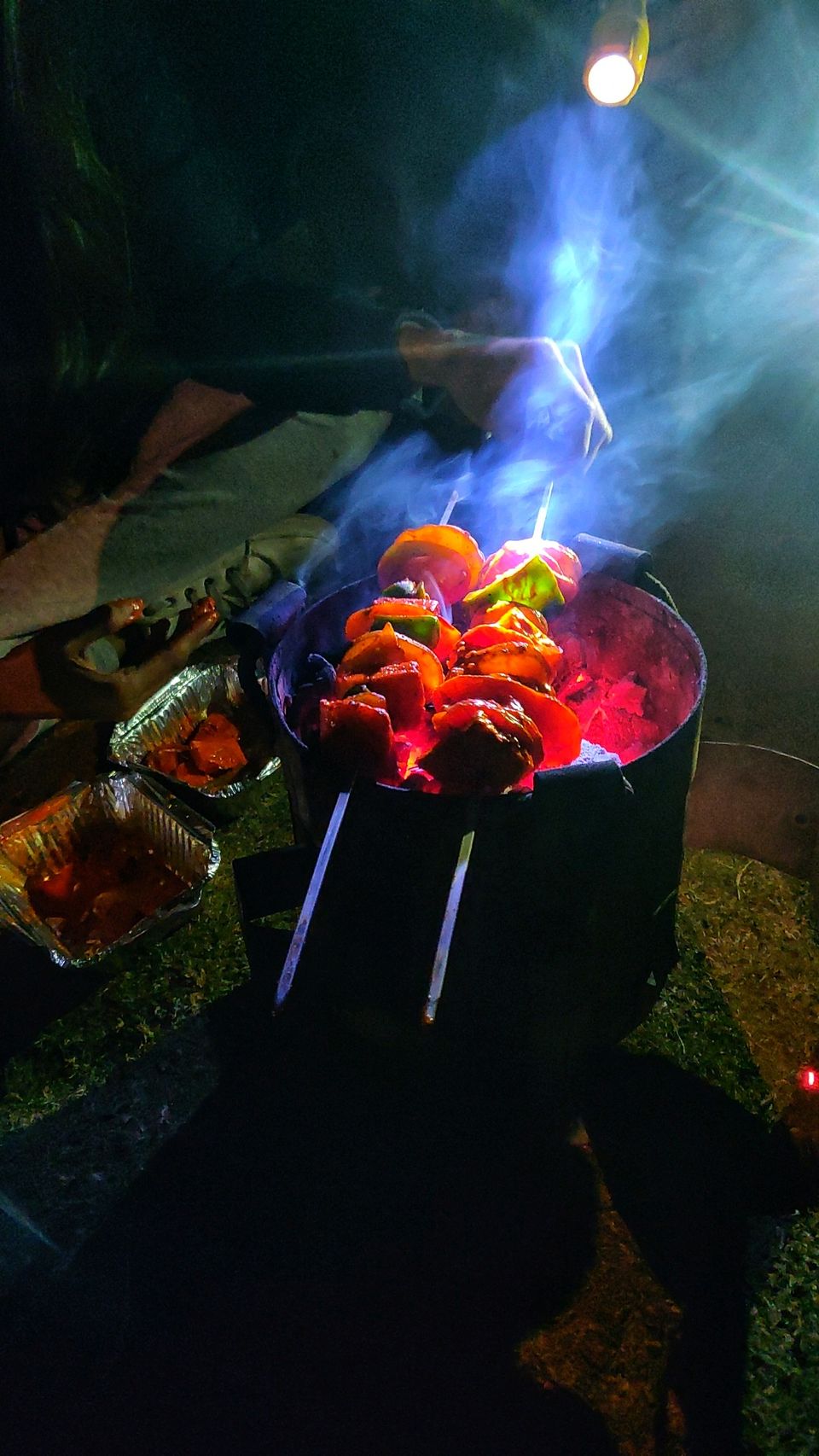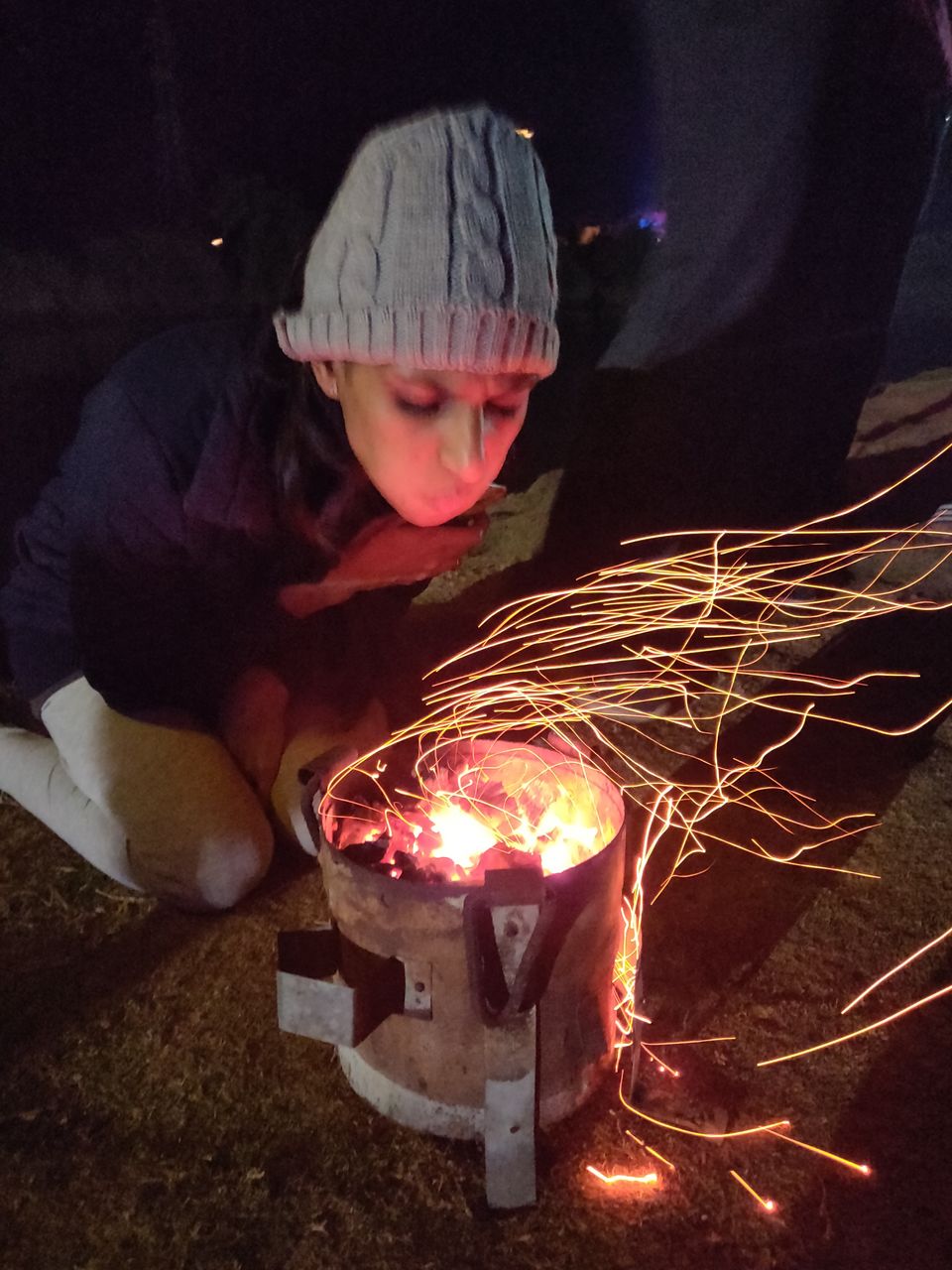 The non-veg barbecue was way better than the veg one in here.
Some prefer to be with their group if it is a big one, while some prefer to sit near the campfire with music and dance going on which help them make new friends. Few of them play team bonding activities to pass there time.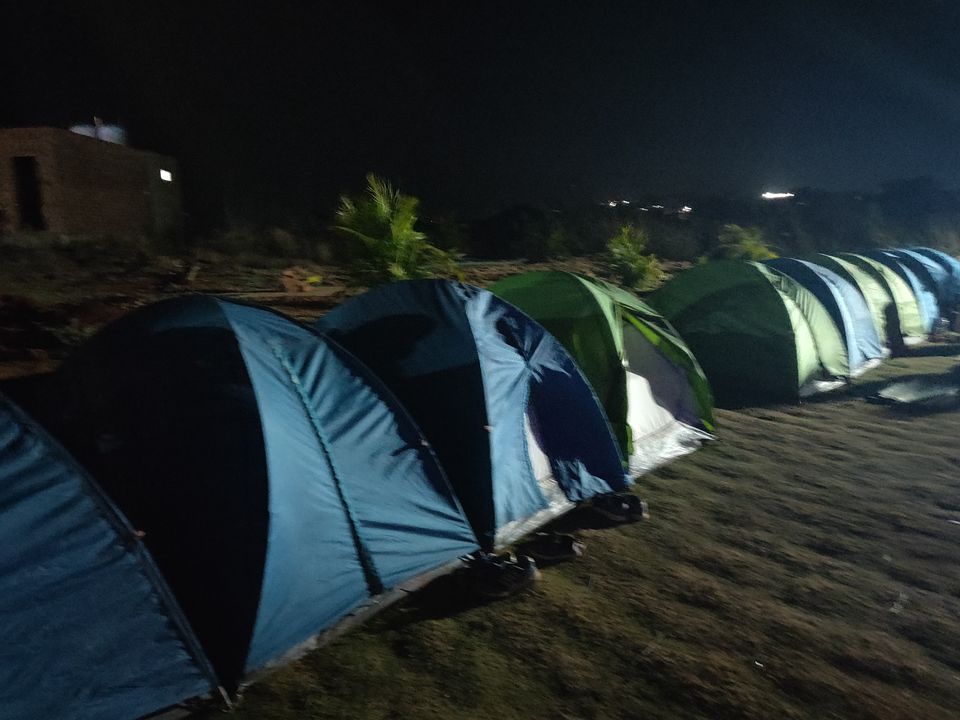 Delicious buffet dinner with options of veg and non-veg is served. After having dinner few people indulge in star counting by sitting beside the lake while some of them continue with their boozing or group activity.
We also played games like UNO and Monodeal after delicious buffet dinner.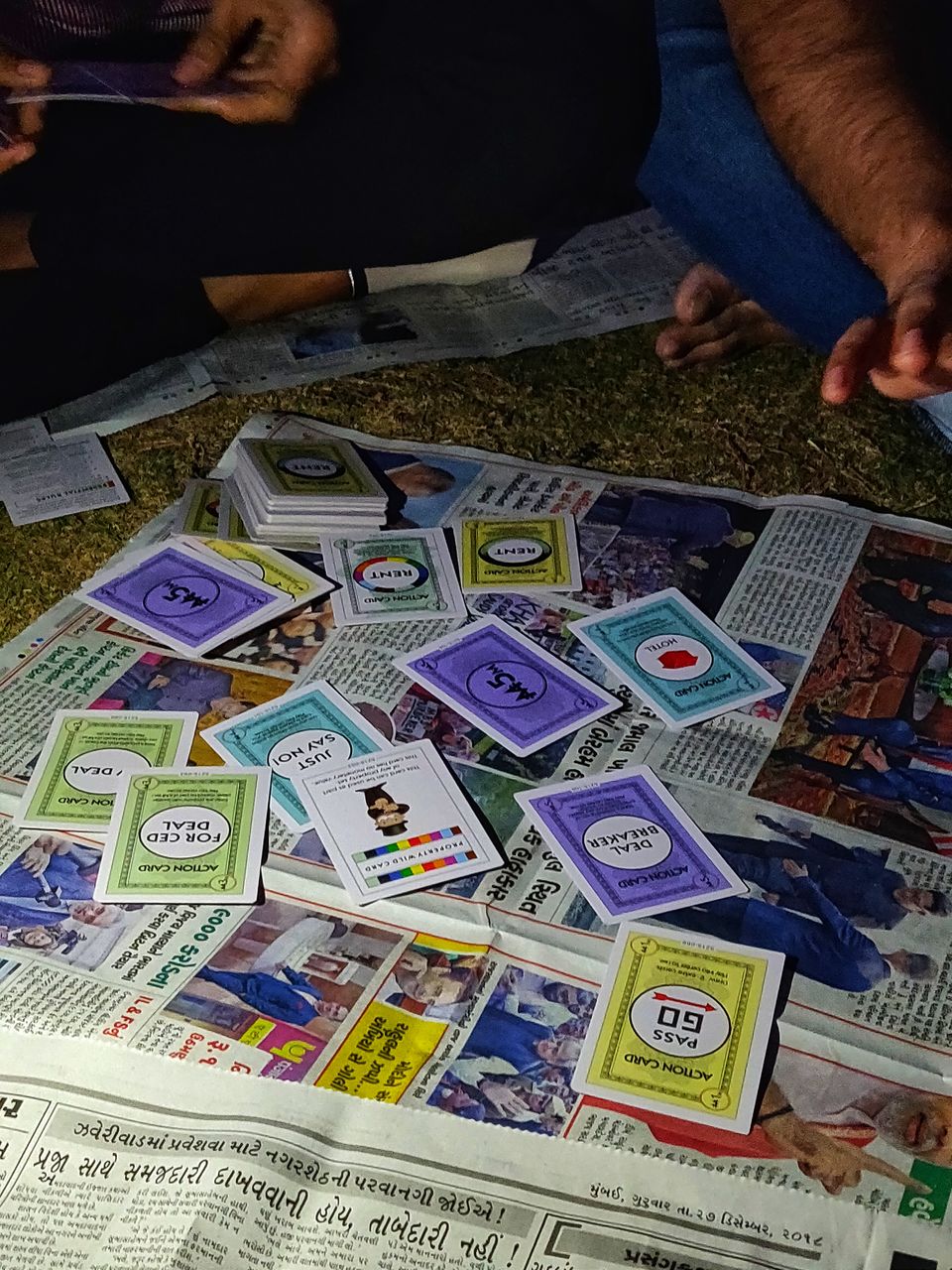 There are no restrictions on your sleeping time, you can doze off whenever you want. Often people here indulge in Antakshri or Dumb Sheraz which keep them awake late till night.
Early in the morning, we can wake up to see the beautiful sunrise which we often miss in the city. The morning breeze is so gentle and the air so fresh and pure in here.
It's not just camping, but much more than one can expect. One can try hands-on different water sports activities like kayaking, boat ride etc. After you are done with the early morning breakfast and tea, it is time for you to leave the place before it gets too hot.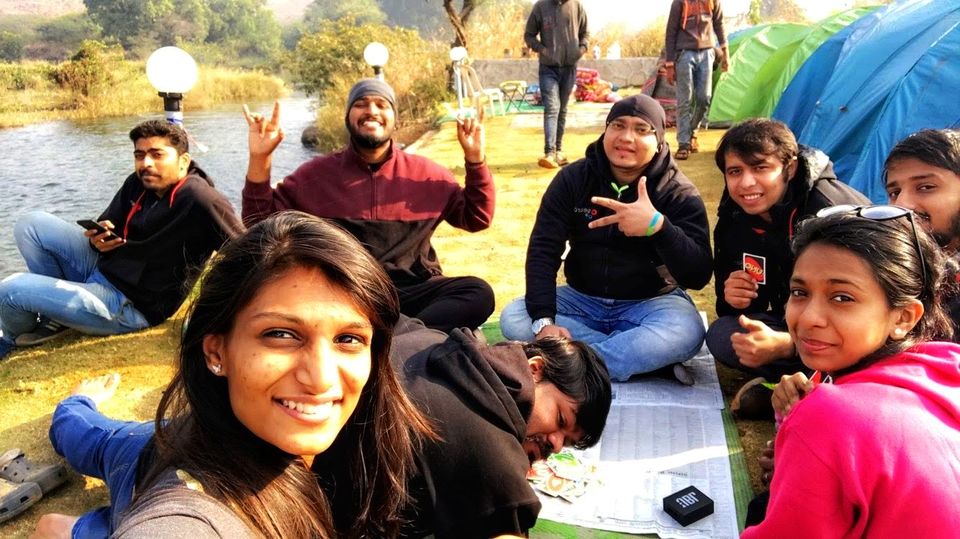 Pawna lake camping gives you a few moments of relieving which you often miss while you are busy in the city life. Surely, it is worth a visit.
How to reach Pawna Lake
From Lonavala
Its 20 km (30 minutes) drive from Lonavala city. There are many Local transport available from Kamshet and Lonavala City to Pavananagar. Pavananagar is a small village near Pawna Dam.
From Mumbai
Pawana Lake is 115 KM from Mumbai City. One can drive till Lonavala and then there are two routes one from Kumar Resort and one from Dudhiware Khind. Though, both are amazing driving routes but takes time to reach so plan accordingly.
From Pune
Pawna Lake from Pune distance – 45 Km via Paud Road and 65 Km from Kamshet. However, Kamshet road is recommended as it is in good condition.
Best Time to Visit Pavna Dam:
Pawna lake attracts crowd throughout the year. During monsoon, it is famous one day picnic spot near Mumbai and Pune. Apart from families, young crowd prefers to go for trekking during rainy season. However, winter is considered as the best season if you want to experience night by the lake. Lakeside camping gives you unique experience as temperature drops to the lowest point during night.
Treks near Pawna Lake Lonavala
Lohgad Fort Trek
Tikona Fort Trek
Tung Trek
Visapur Fort Trek
Korigad Trek
Morgiri Trek
Frequent searches leading to this page:-
budget tour packages in maharashtra, low budget tour packages in maharashtra, family holiday packages in maharashtra, maharashtra tourism packages shirdi, maharashtra pilgrimage tour packages, maharashtra tour packages itinerary