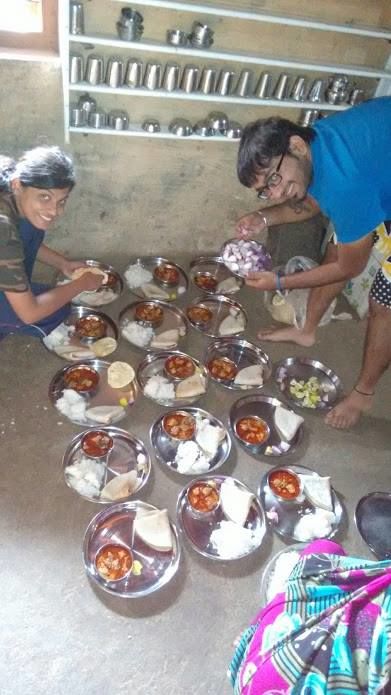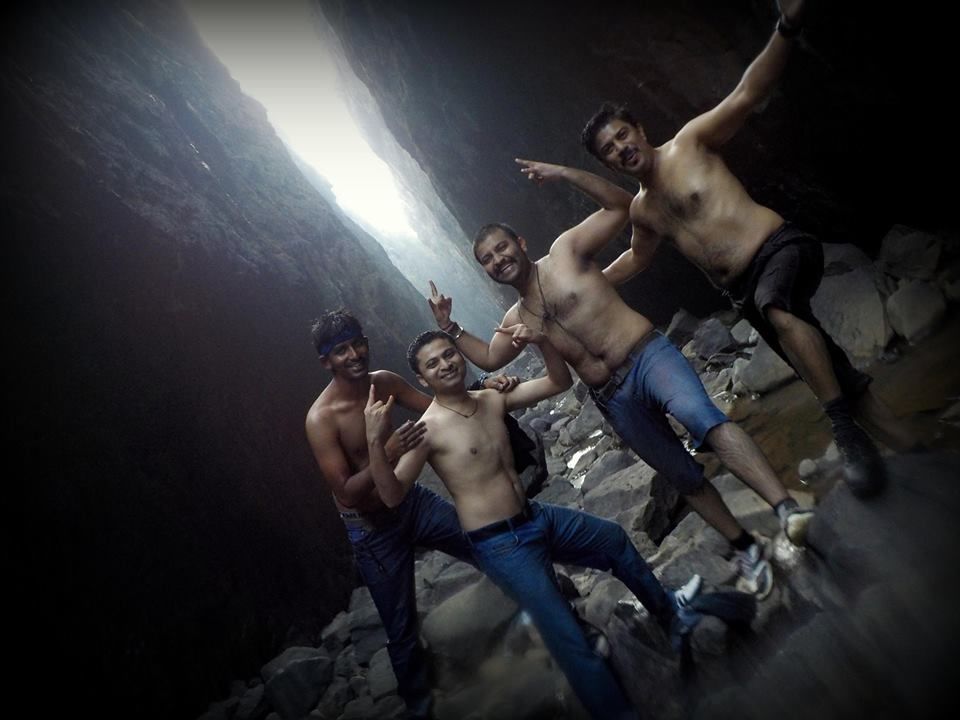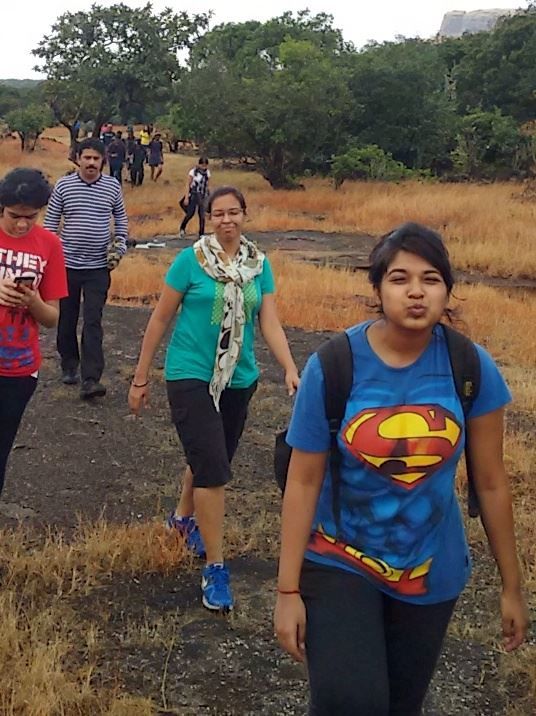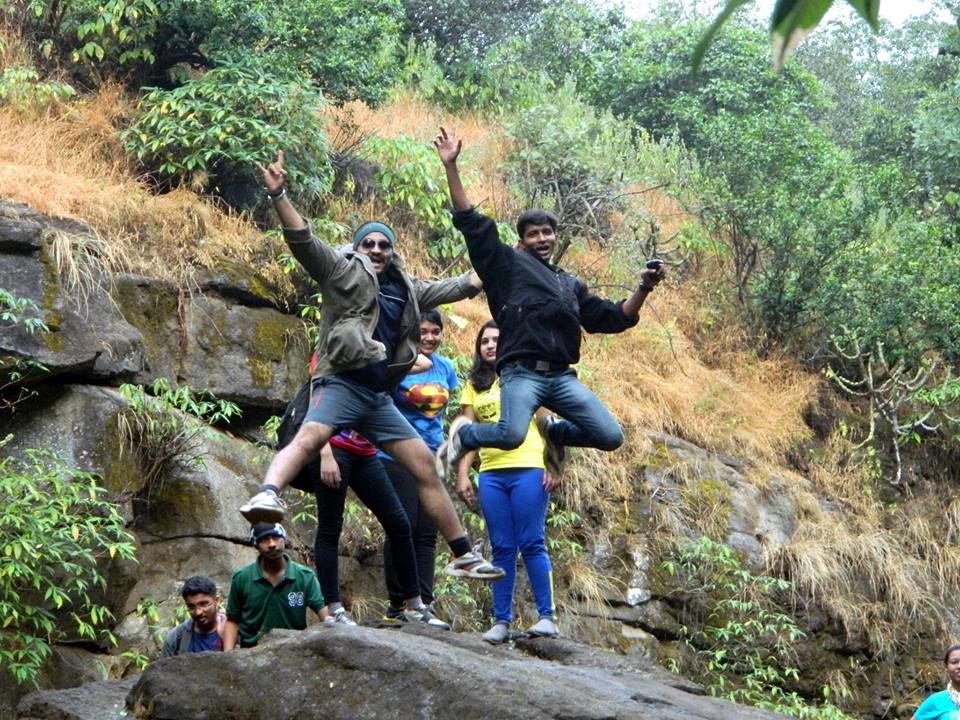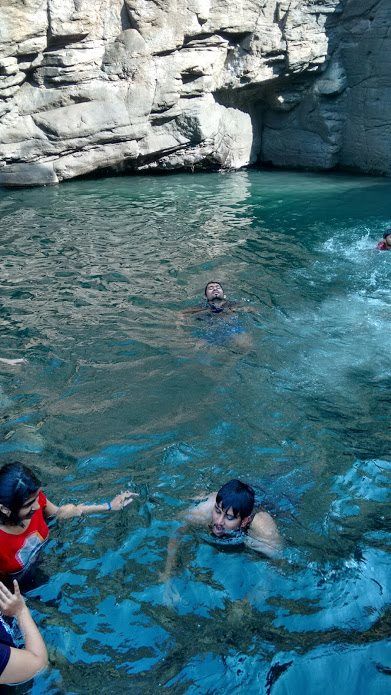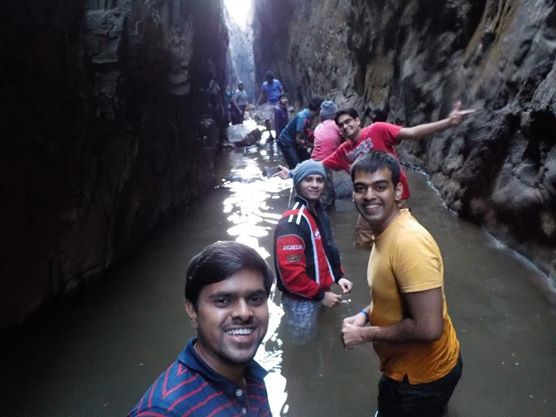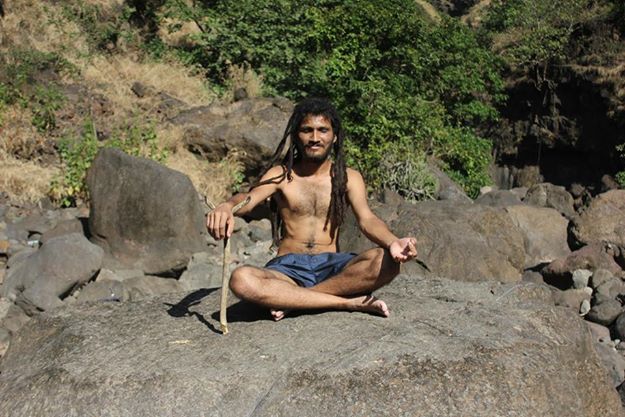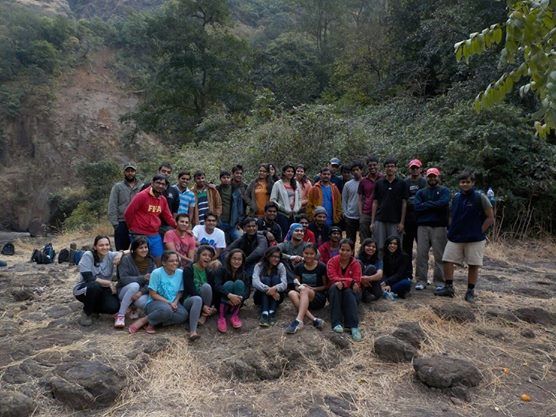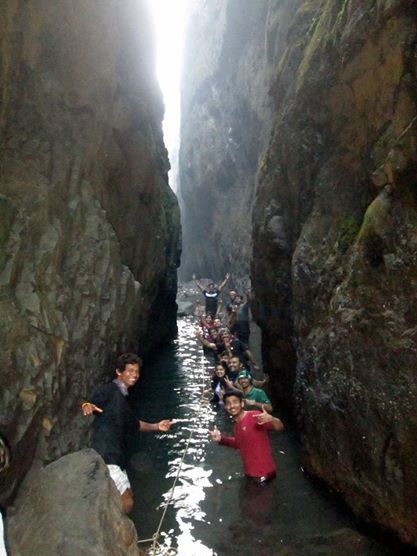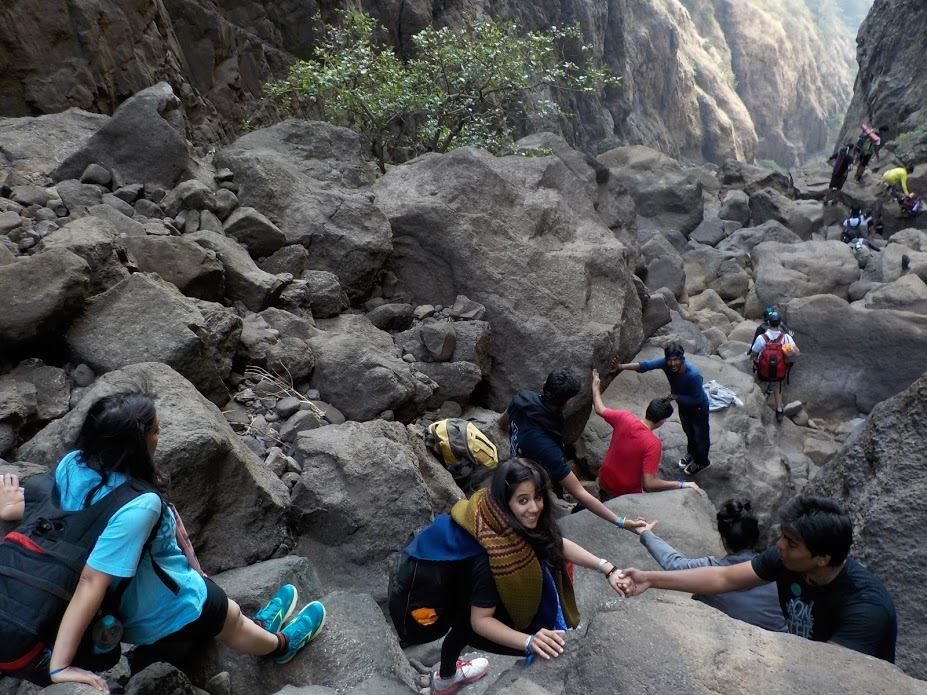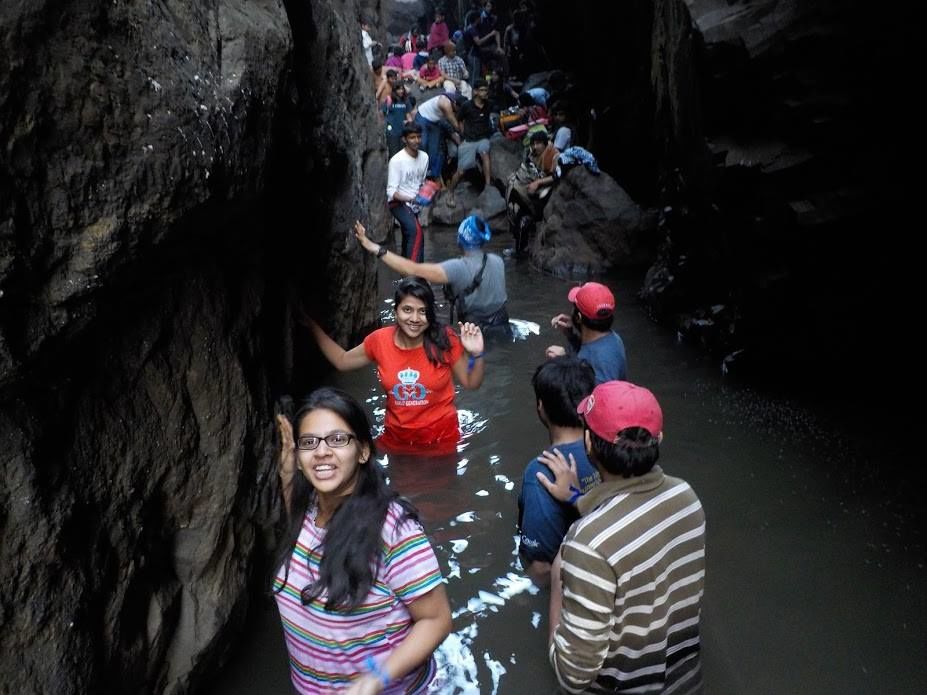 Sandhan Valley is a beautiful valley situated in the Western Ghats near Ratangad. Amidst the water lies this carved valley 200 feet deep and approximately 2kms long. Located near beautiful Bhandardara region, it is also surrounded by Alang, Madan, Kulang, Kalsubai, Ratangad and Ajoba forts. Along with breathtaking sights, Sandhan Valley also offers adventure seekers a chance to rappel down patches to reach its base.
Dates:

7

th - 8th February (Departure on the night of 6th Feb)
Height: 4100 ft
Grade: Medium with Thrilling Patches
Location: Bhandardara Region
Itinerary:
6th February:
Catch the CST-Kasara train as per the timings mentioned.
10:50pm: CST
10:57pm: Byculla
11:05pm: Dadar
11:13pm: Kurla
11:18pm: Ghatkopar
11:34pm: Thane
11:57pm: Dombivali
12:07am: Kalyan
01:18am: Kasara

7th February:
01:30am: Depart to Samrad by a Private Vehicle
04:00am: Reach Samrad. Proceed for some rest and breakfast.
07:00am: Move towards the base exploring Sandhan Valley. Rappel down a few patches. Lunch mid way. (The route has 4 small rappelling patches and we have to go through water upto 4-5ft deep for approximately 30 meters on the way. This only adds to the thrill of the whole exploration.)
05:30pm: Reach the base.
Settle at the base followed by talks, food and campfire
End the day by a natural swimming pool under the open sky.

8th February:06:30am: Wake Up Call. Breakfast at the base.
08:00am: Start trekking towards Dehene.
11:00am: Reach Dehne. Lunch in Dehene.
02:00pm: Move towards Asangaon.
04:00pm: Reach Asangaon Station
We'll be reaching Dadar around 7pm.
Note:
The temperature is very low in the nights so be mentally prepared for that. We don't want your experience to spoil if you come unprepared for the drop in temperature in the nights. Carry a sleeping bag if you have or ask us about options for renting a sleeping bag.

Please read our Terms and Conditions and Cancellation Policy carefully, before registering for any Mapping Journeys events.

Cost: Rs. 1500 /- per person
Inclusions:
Transportation from Kasara to Asangaon
Meals, Day 1: Breakfast and Dinner. Day 2: Breakfast and Lunch.
Technical Assistance
Camping and Rappelling Charges
Expert Guidance


Exclusions:
Personal expenses
Insurance of any kind
Medical hospitalization, evacuation and related expenses
Any item not covered under "inclusions"
Sandhan Valley is a beautiful valley situated in the Western Ghats near Ratangad. Amidst the water lies this carved valley 200 feet deep and approximately 2kms long. Located near beautiful Bhandardara region, it is also surrounded by Alang, Madan, Kulang, Kalsubai, Ratangad and Ajoba forts. Along with breathtaking sights, Sandhan Valley also offers adventure seekers a chance to rappel down patches to reach its base