In the first week of the November 2020, I and my friend were discussing about our next trip. We haven't been to any trips since long time, because there was a lot of travel restriction in the country due to Covid19. We usually go on Himalayan treks every year. Since we already had an experience of Himalayan trek, this time my friend was interested in the Chadar Trek. But I was not mentally ready for the Chadar trek because of its cold temperature. But he convinced me to take up this challenge and we finally decided to do this trek this season. It was already the first week of November, trek was starting on the first week of January. We just had only two months of time to prepare for the trek. We started our fitness preparation. We shared our plans with other friends who were interested in joining us. Finally, I, Vinayak and Mahathi booked our trek with one of the tour companies and booked our flights. When we had a week time for the trip, Mahathi dropped off due to personal reasons .
About Chadar Frozen River Trek :
The Chadar Trek, wildest in India and one of the most daunting ones in the world, is a whole new world in itself. A place like no other on the Earth and an experience to remember for a lifetime, this frozen river trek is on every trekker and adventure lovers bucket list.
The trail is extremely difficult and chilling because of the climatic conditions of the place during winters. The temperature during the winters drops down to -30 to -35 degrees and the daytime isn't much of a relief either.
The Journey
We started our journey towards the mountain town of Leh on 8:00PM on 8th January 2021, from Bengaluru via Delhi. Flight got delayed at Delhi. We reached Leh 9:00AM on 9th January 2021. While flying to Leh from Delhi we saw breath taking aerial views of snow-capped trans-Himalayas. The experience of watching them pass below us outweighs the feel we get through its photograph. We registered our names in the airport and displayed our Covid negative reports to the authorities before entering Leh City. The temperature was around -4 degree Celsius outside. We reached our hotel and had hot tea before checking in.
1.Reach Leh, rest, acclimatization and permits – 3 Days
2.Actual trek duration – 5 days
3.Departure from Leh – 1 day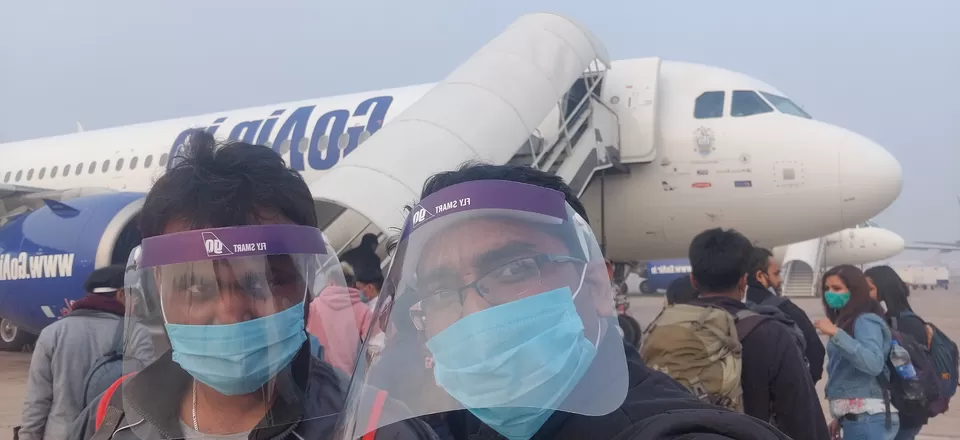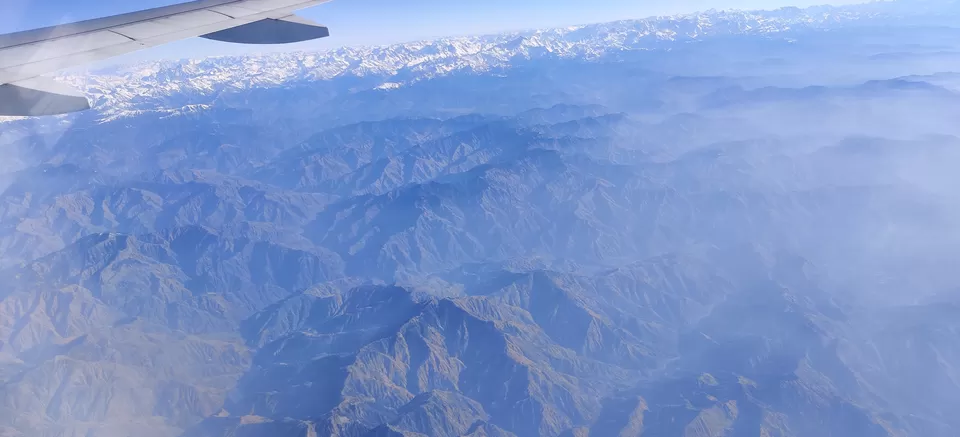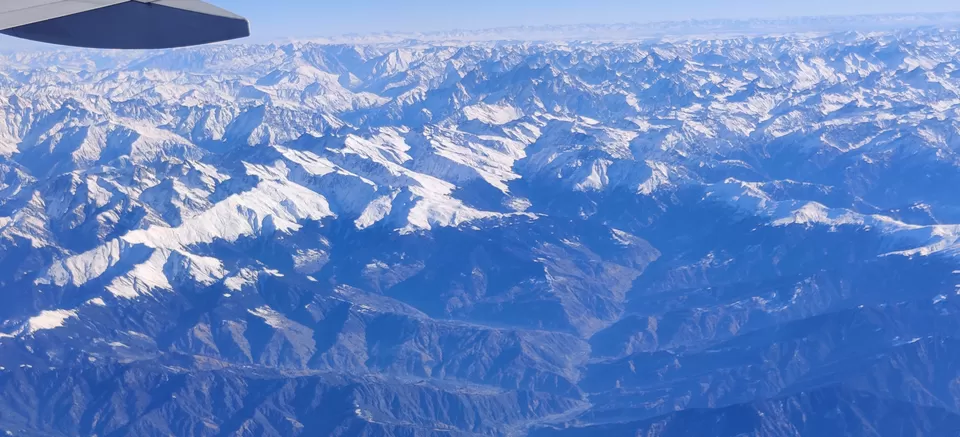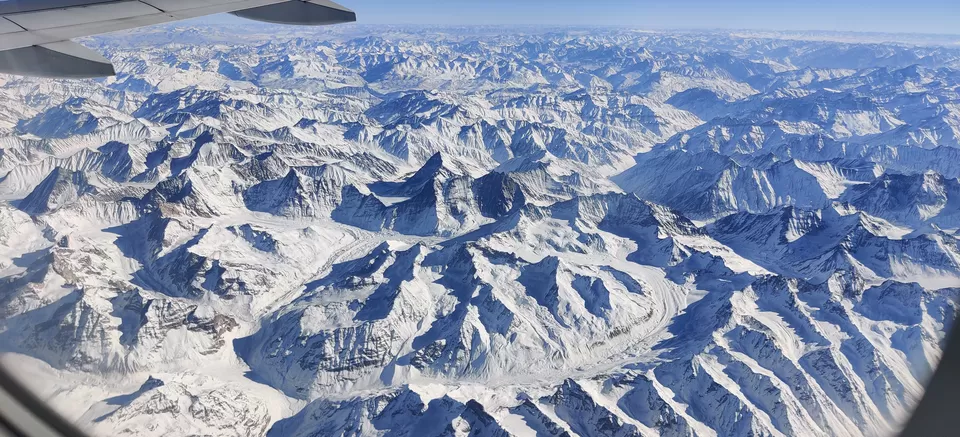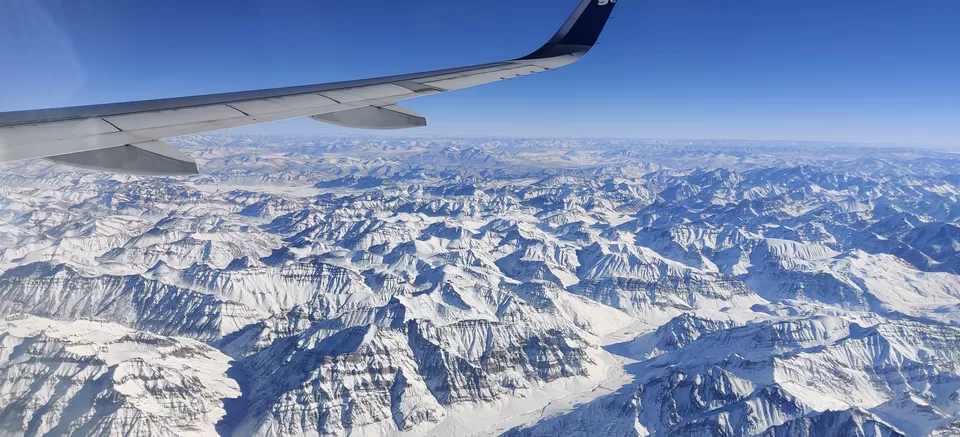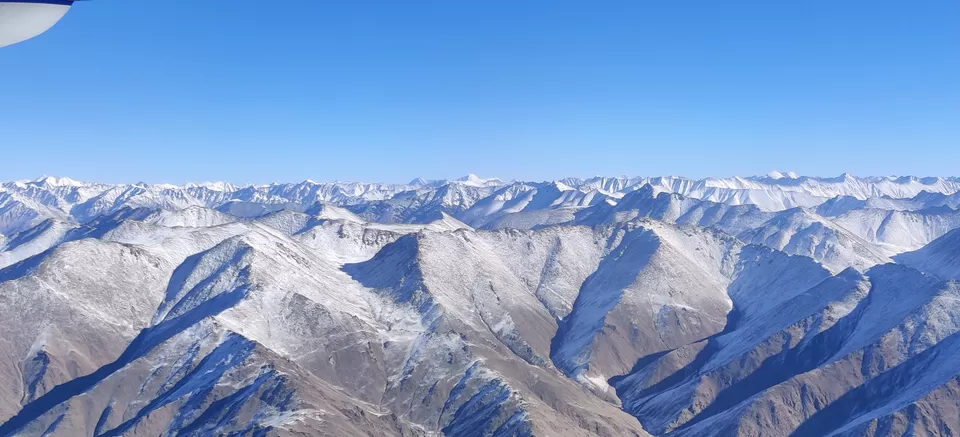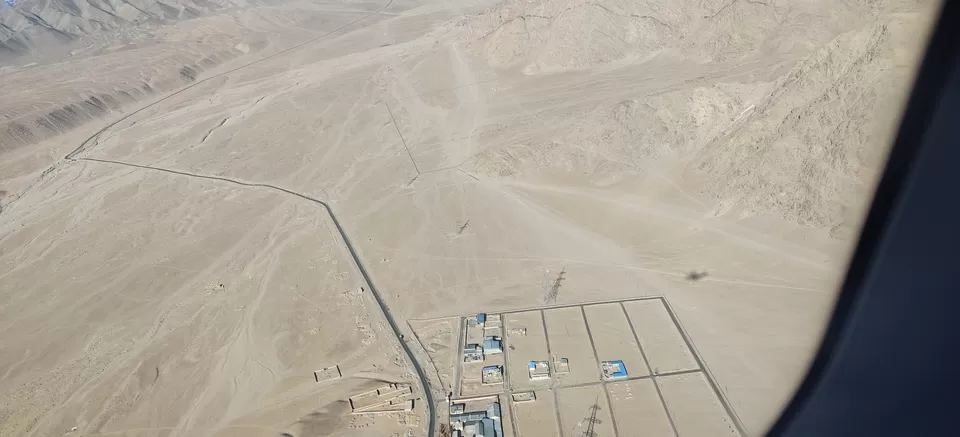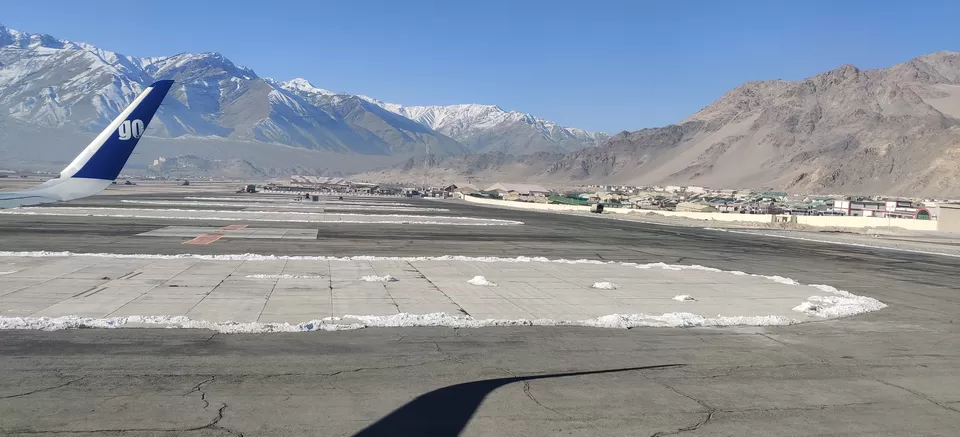 Arrival and Rest
We were at 11,400 feet and we were advised take rest on first day to get acclimatized with the altitude and weather.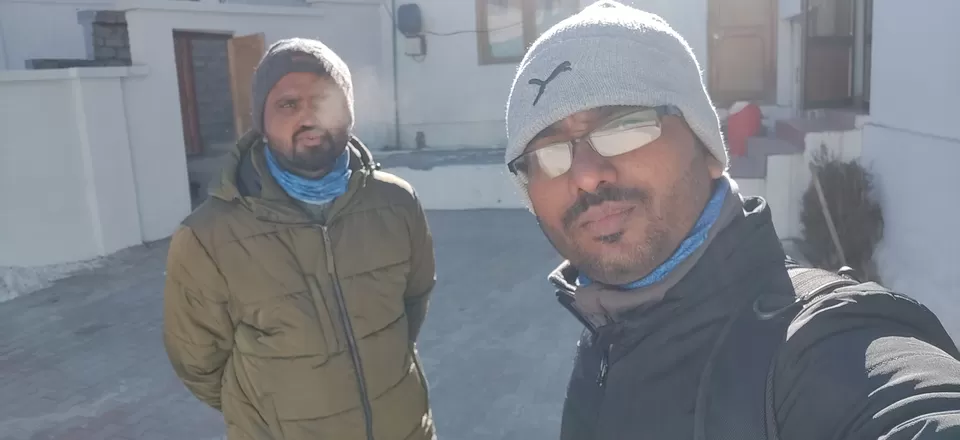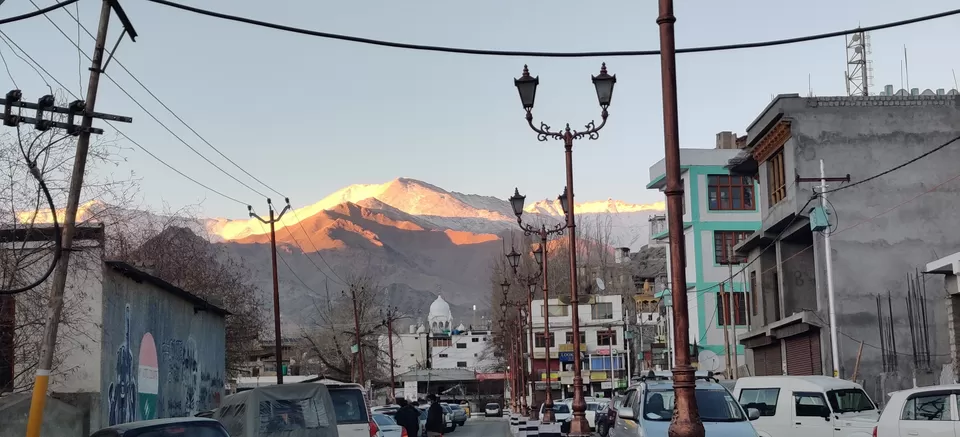 Medical and Permits
We had planned to go for sightseeing, but our trek adviser decided to take us for the medical check-up, as expected rush on the third day.
After the medical check-up, we were informed that other members of our group were denied permission due various reasons like failure to produce Covid19 RTPCR negative certificate, low oxygen level in blood and BP etc. Apart from trek fee, other payments include (These fees may change next year) -.
1. Insurance
2. Wildlife
3. ALTOA
4. Environment Fees
Later we went to Leh market to buy gum boots as they are necessary for walking on the ice.
Acclimatization and Sight Seeing
We went to Leh Palace for sight seeing. One of our group member Yuki (Japanese)joined us.
Leh Palace is a former royal palace overlooking the town of Leh. It was constructed circa 1600 by Sengge Namgyal. The palace was abandoned when Dogra forces took control of Ladakh in the mid-19th century and forced the royal family to move to Stok Palace.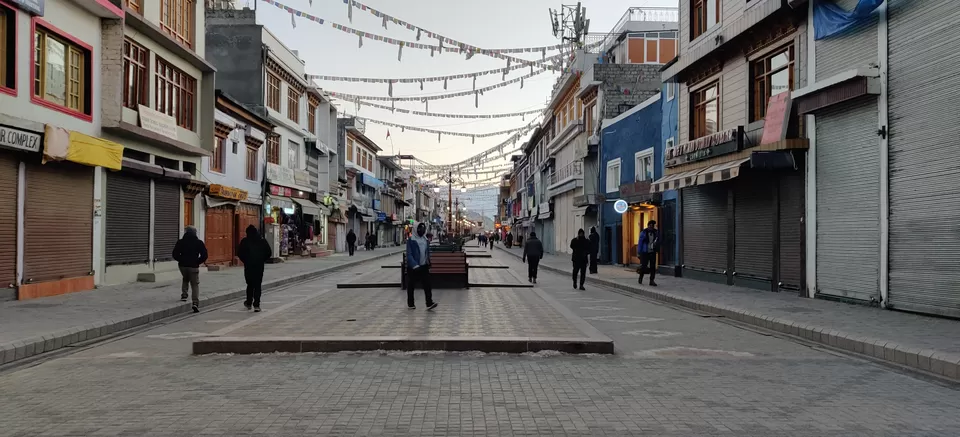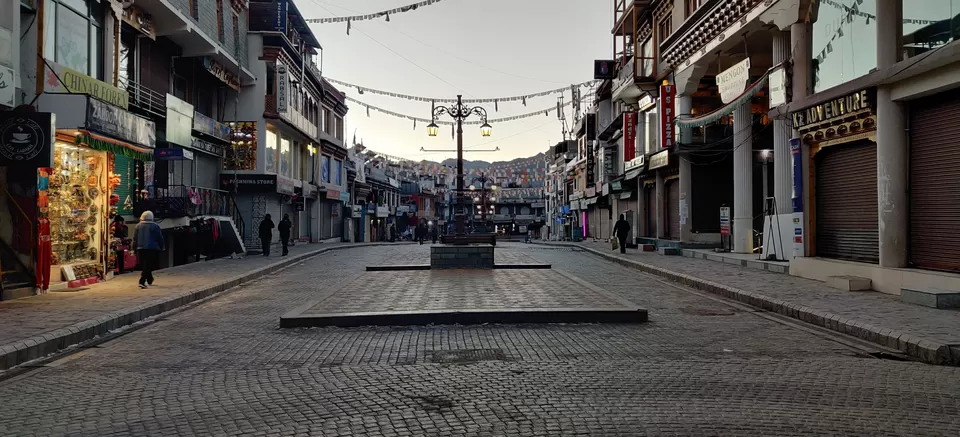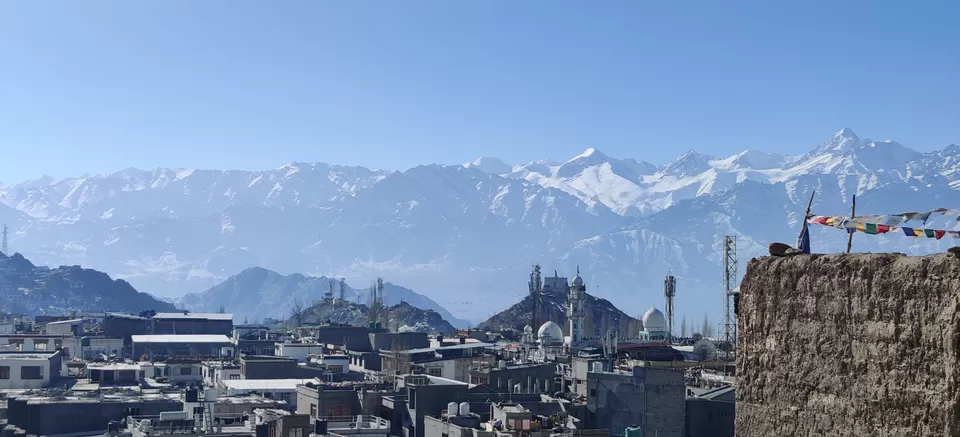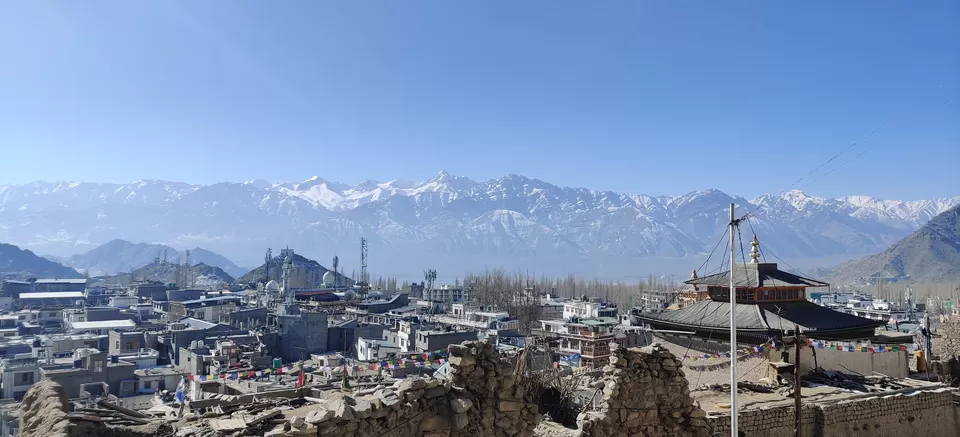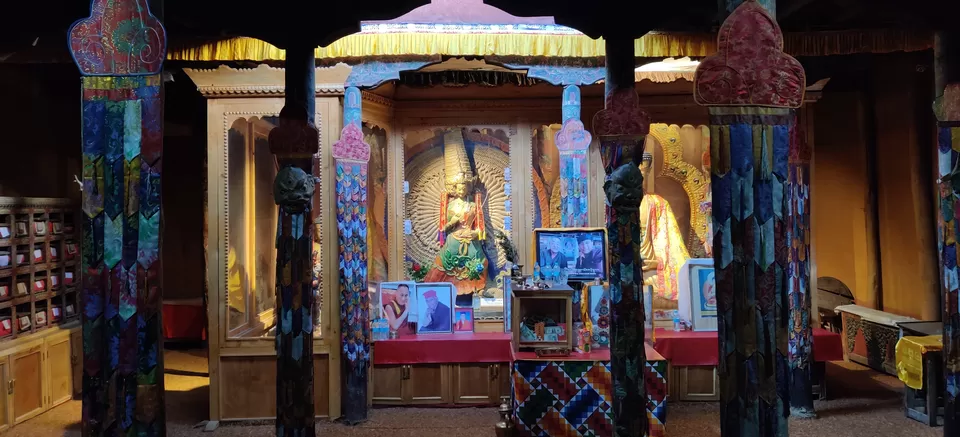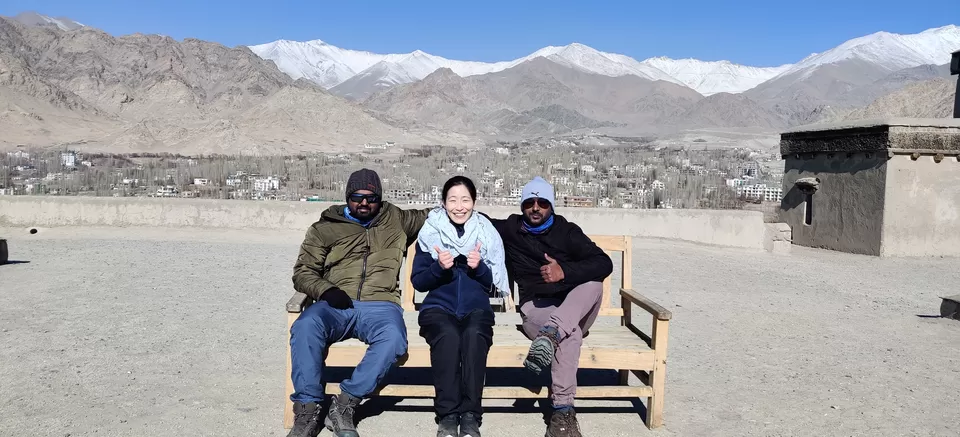 Start of the Trek
We were supposed to start our trek on day 4, unfortunately authorities took a decision to suspend the trek due to high number of trekkers wanting to start the trek and also due to Covid restrictions. We waited half day at the hotel hoping to get permission. Then we decided to go on a sight seeing to Thiksey monastery, shey palace and Rancho school.
Rancho school is closed due to Covid we were not able to go inside.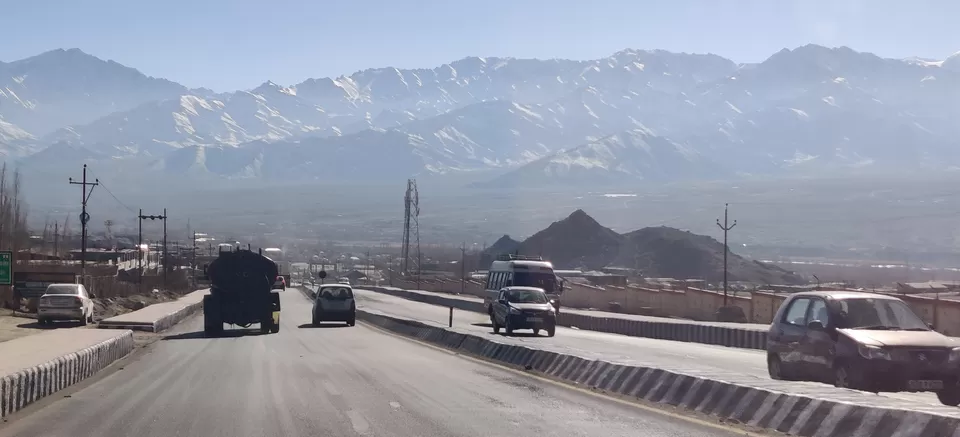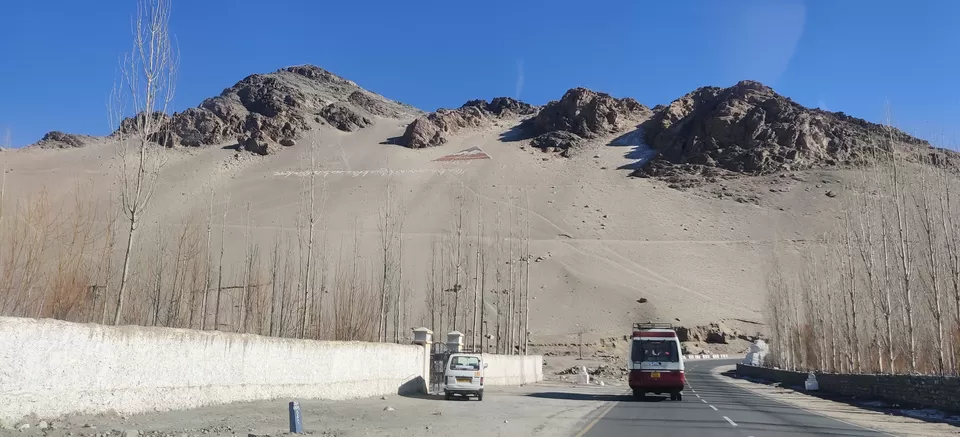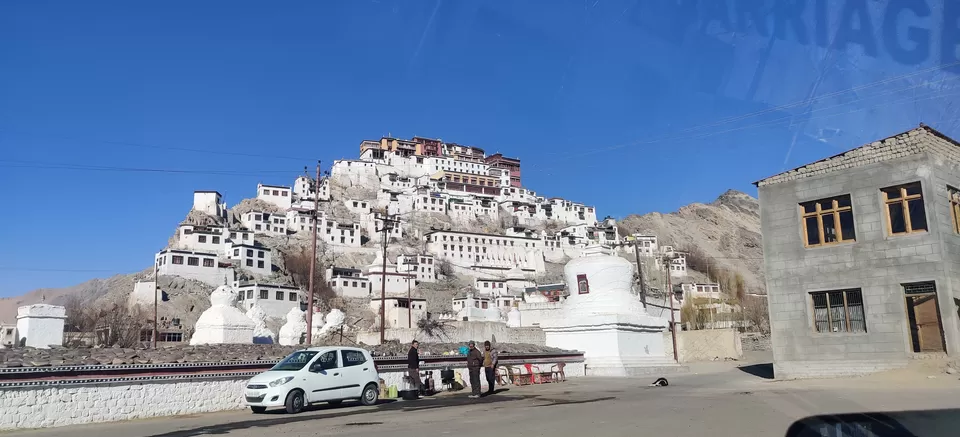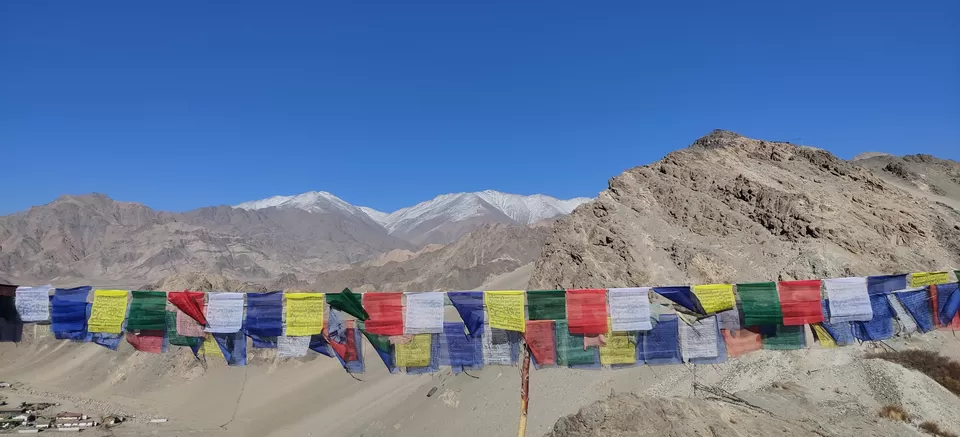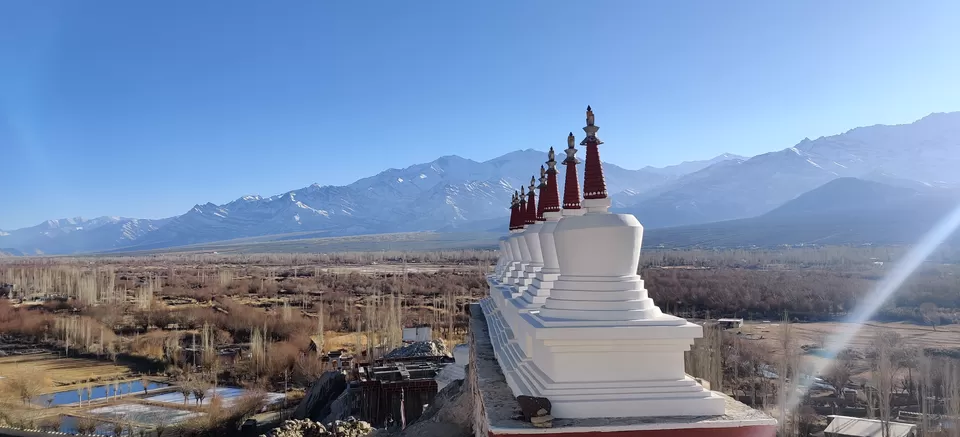 Toughest day of my trek life
Finally, we started our trek one day late but we decided to cover two days distance in one day tomatch up with one lost day. We drove from Leh to Shingra Koma, via Chilling the starting point ofour trek. During the drive, we were mesmerised watching the cold desert, the confluence of the Zanskar and the Indus, the Magnetic Hill and the Gurudwara Pathar Sahib.
We started to trek towards the gyalpo, our first campsite. Because we had lost a day , we decided to had lunch at gyalpo and continue to second campsite at Tibb Caves.
We started our trek by slipping and sliding our way across the Chadar or thick blanket of ice covering the Zanskar river. It is only after a while that we started learning the trick to planting our foot right.
We had Maggi and soup for our lunch. Since it was a first day on ice and it was difficult for us to walk properly on it, it became very difficult to reach Tibb caves in single day. It started becoming dark around 6PM and soon we were not to see anything around. It was difficult for us to walk in the dark. I walked at my own pace on the frozen ice and I was tired unable to move my legs. Our friend Yuki slipped and she got slightly injured. I started panicking and I took a long deep breaths to calm myself. Among three of us I was the only one who had torch but the light was not enough for us as we kept distance between to be safe . Some of our group members were way forward and some too far behind. We were slowly moving towards campsite looking for help from porters and trek leaders. Finally, we found our porter and he guided us safely to reach our tents. We reached the camp by 7:30pm. We were unable to stand outside the tents because we were tired and temperature on the banks of the river was too cold at -15 degree Celsius. We were served meals and soup inside the tents.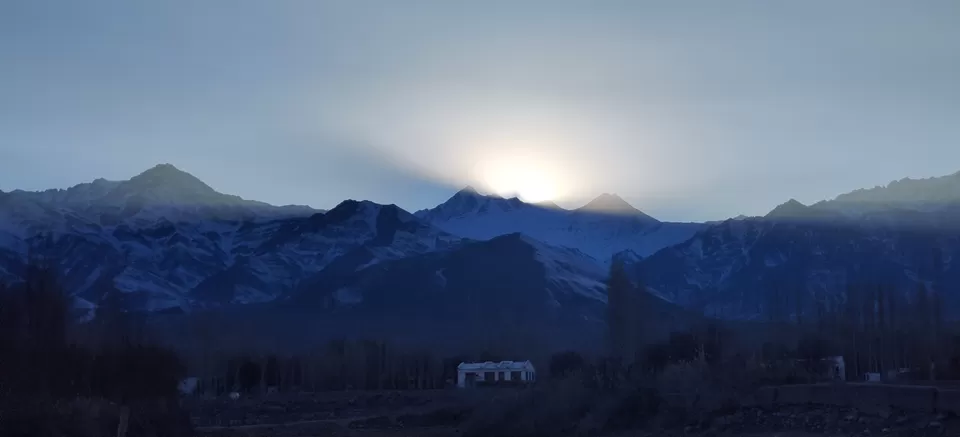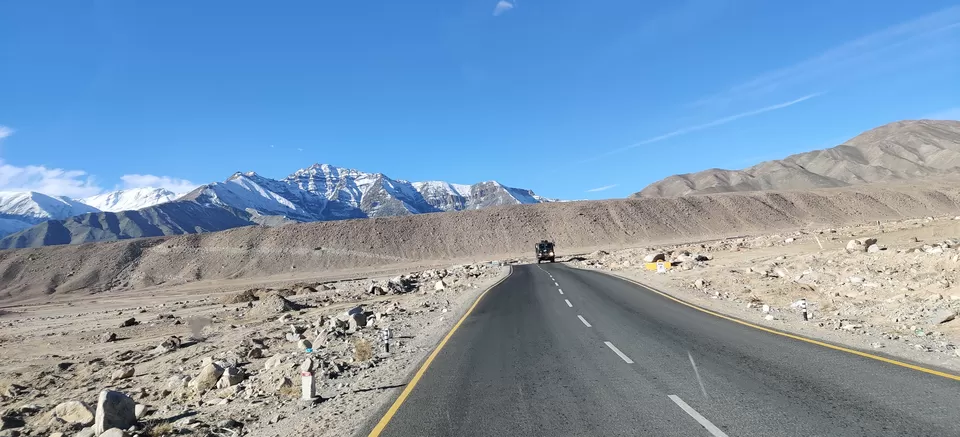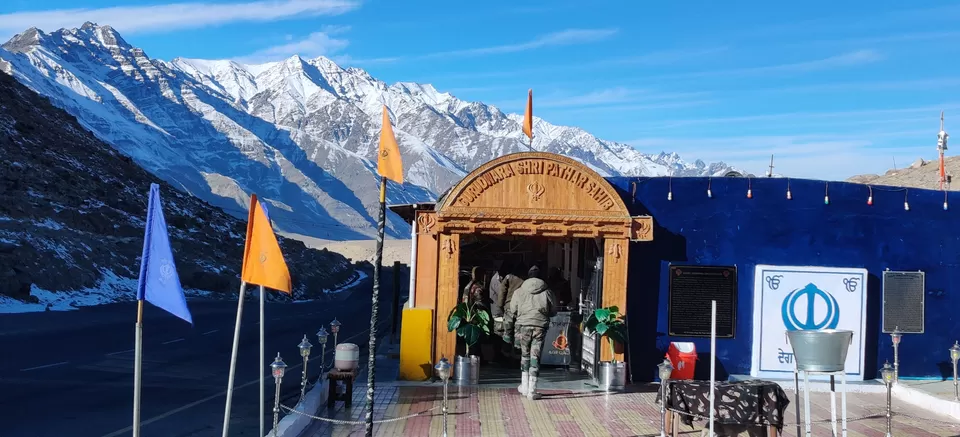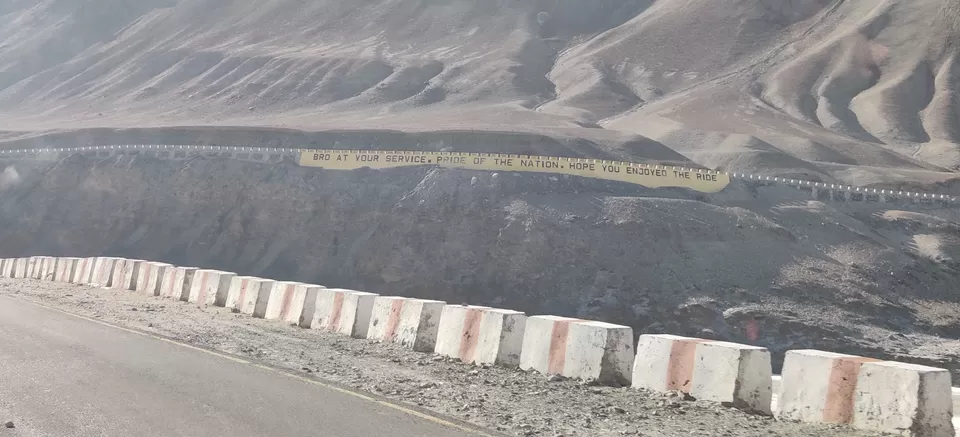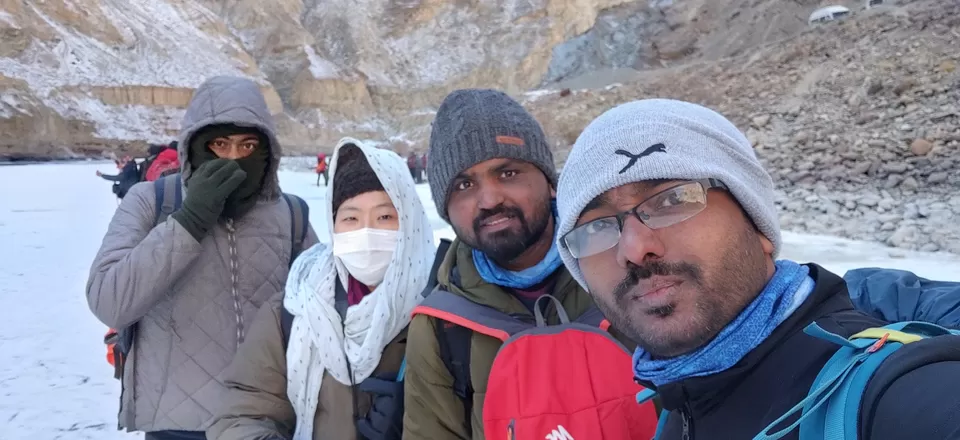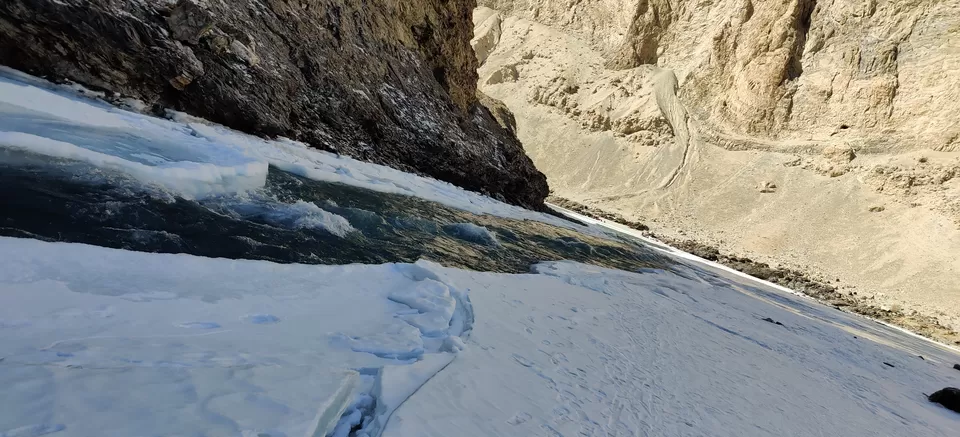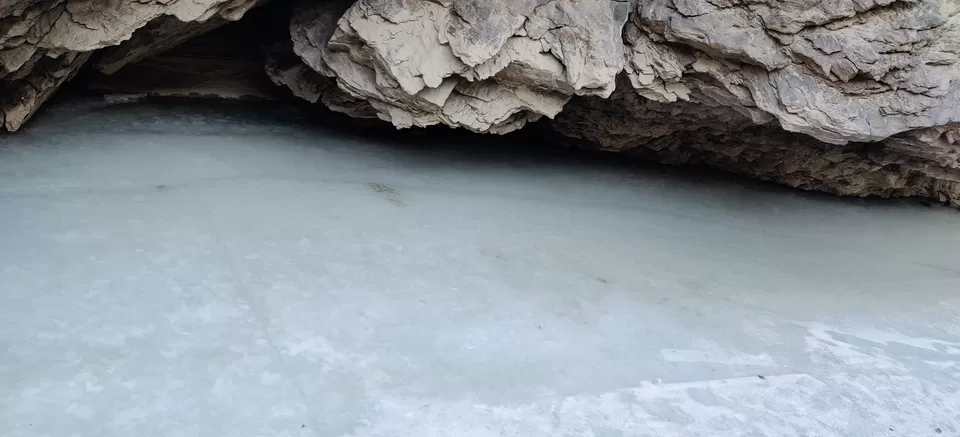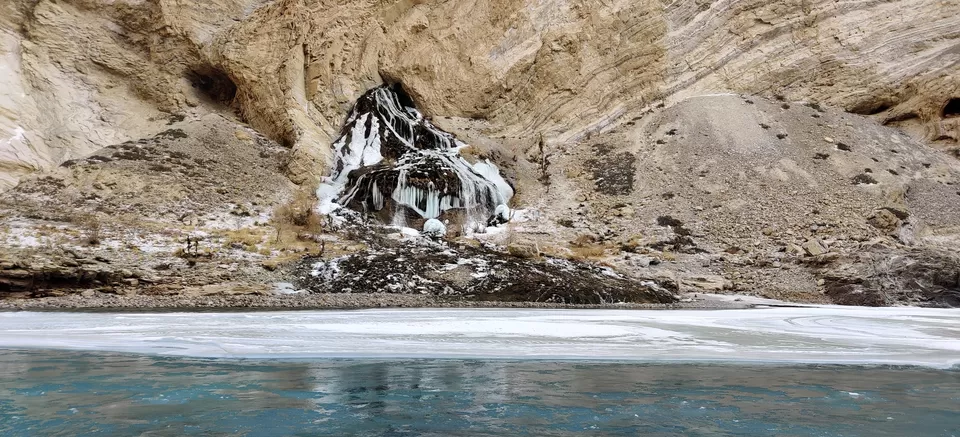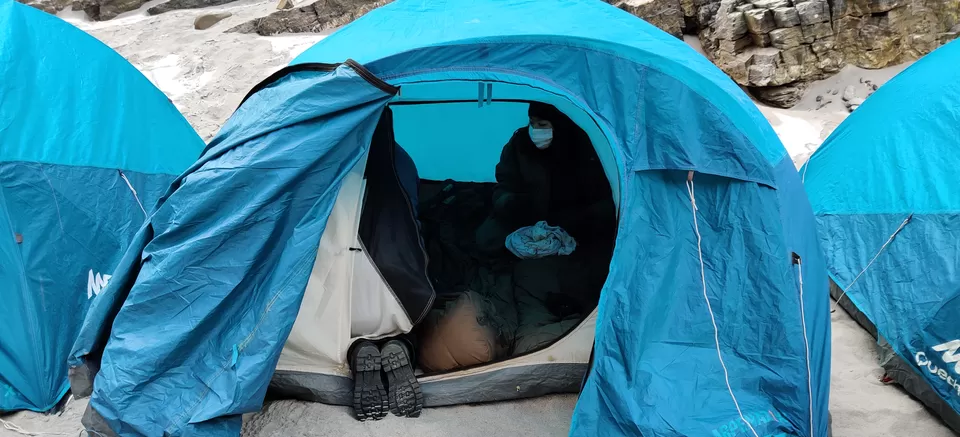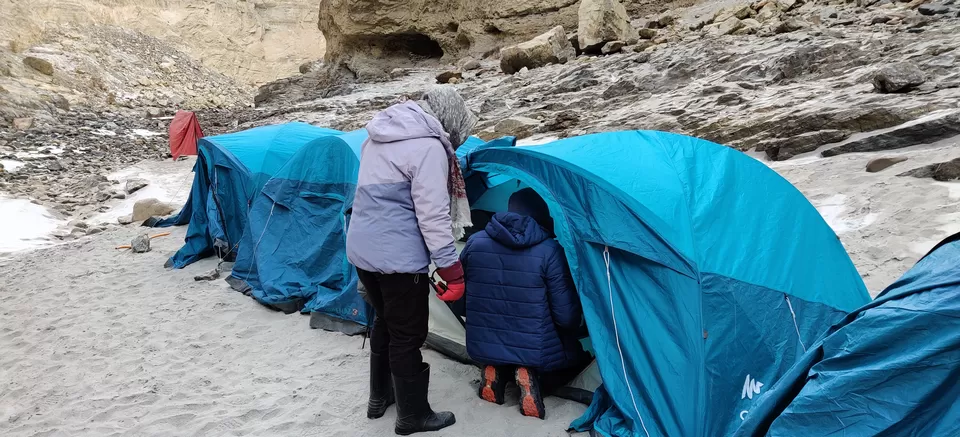 Tibb Caves to Nerak
Started the day with rising Sun after enjoying a hot breakfast. The trek for the day was 13km long and it took around 7 hours. This was the day we were going to experience the lowest temperature of the trek despite reduction in altitude. The destination of the day took us to most awaited attraction of our trek Nerak Waterfall i.e Frozen waterfall. The frozen waterfall is a natures' masterpiece that attracts trekkers around the world. On the way to Nerak some of the other trek members planned to take a dip in the cold water. We were not ready to take this risk. We were not able to reach on time because of previous day's tiredness and we missed visiting Nerak village. We camped at a distance of 15-20 minutes from waterfall. Nerak would be the coldest of all the campsites on the trek where the temperature goes down to as low as -30 degrees during the night.
From Nerak back to Tibb Caves
You might have heard stories of how unpredictable the weather patterns can get here on the Chadar trek. There are instances where the formation of Chadar no longer existed on our way back from Nerak. In the same way, you will witness a new layer of Chadar formed at some places. Even though it's the same route, you'll be amazed to see how different it appears while coming back.
From Tibb caves to Shingra Koma
Again, woke up early for a long walk back. Reached Shingra Koma around 2PM to catch the vehicle to drive back to hotel. Due to improper sleep in the sleeping bag we had a good sleep while travelling back.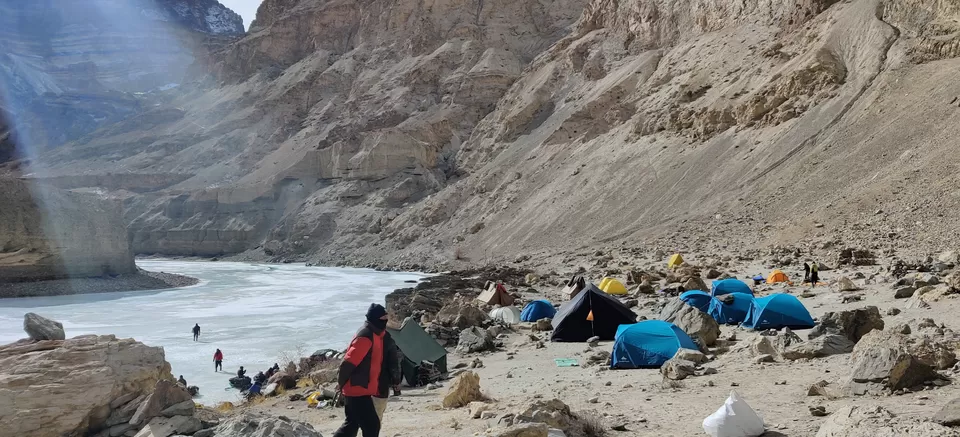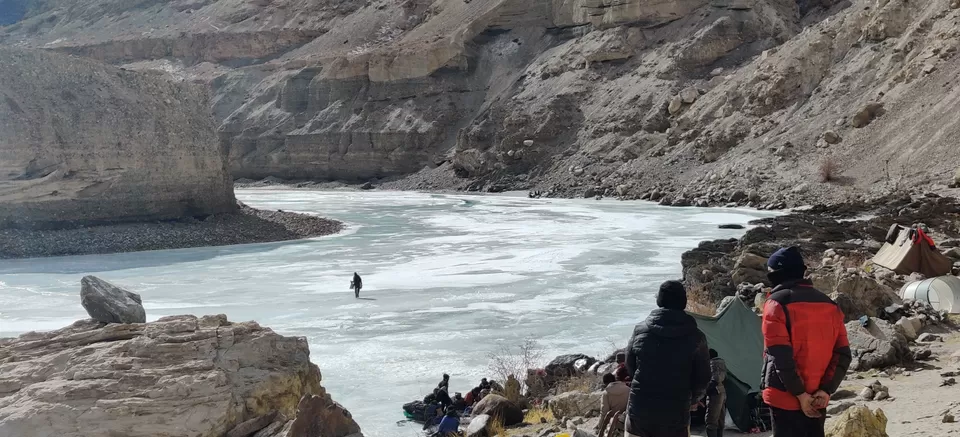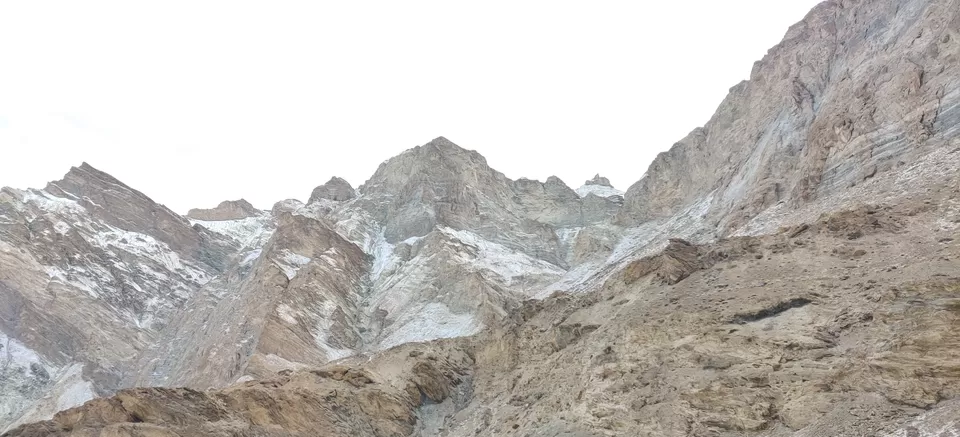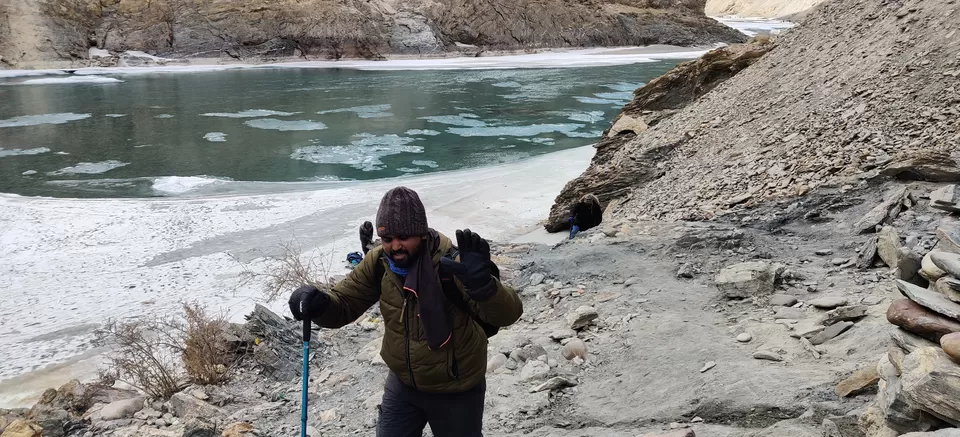 Departure from Leh
Woke up early in the morning and left to Airport to catch our flight at 8:00AM.We managed to book flight and reached Bengaluru by 2:00PM.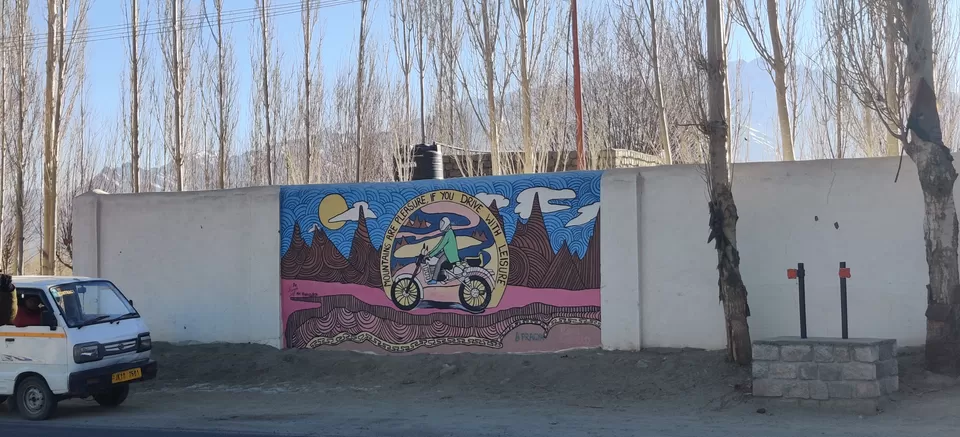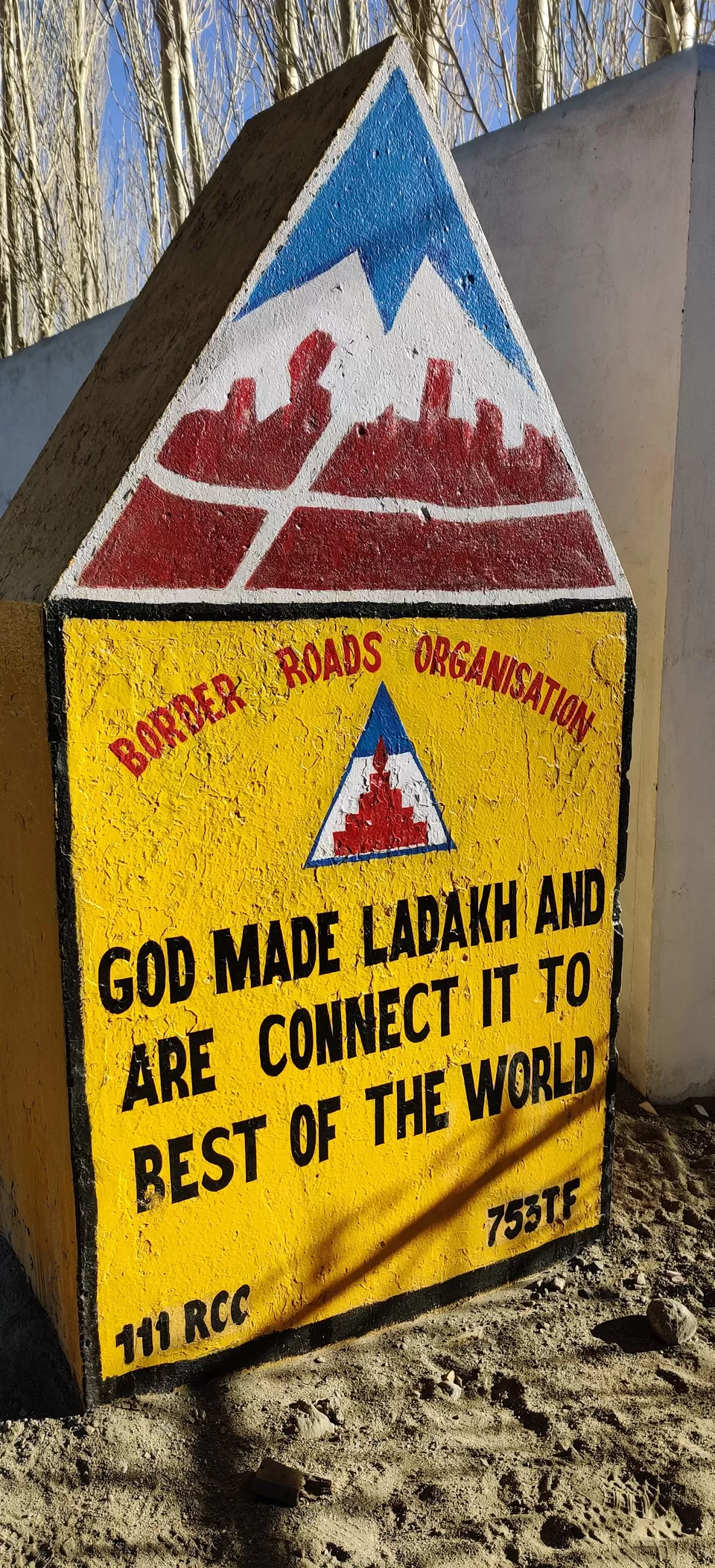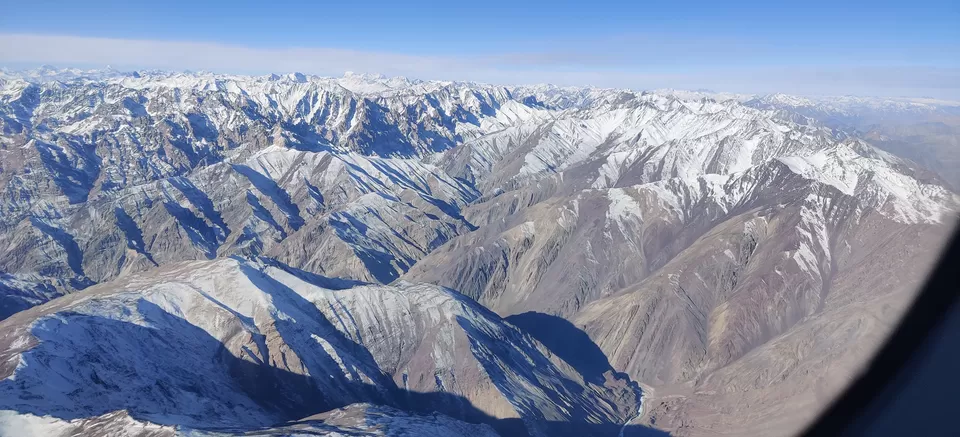 This trek was an experience of life time and I recommend this adventure to my fellow trekkers. We are grateful for our mother earth because it made us stronger and braver. Here are few tips-
1. Start preparations at least 3 to 4 months before.
2. Leh's winter is too harsh and it may fall up to -30 Celsius, Choose right set of clothing
3. Have positive mental attitude, don't panic.
4. Drink lot of water, keep basic medicines.
5. Leave no trace of garbage, carry additional bag to keep your litter and don't throw plastics.
6. Respect the nature, don't take unnecessary risks.
If you have any suggestion or need any input for your trek feel free to comment below!