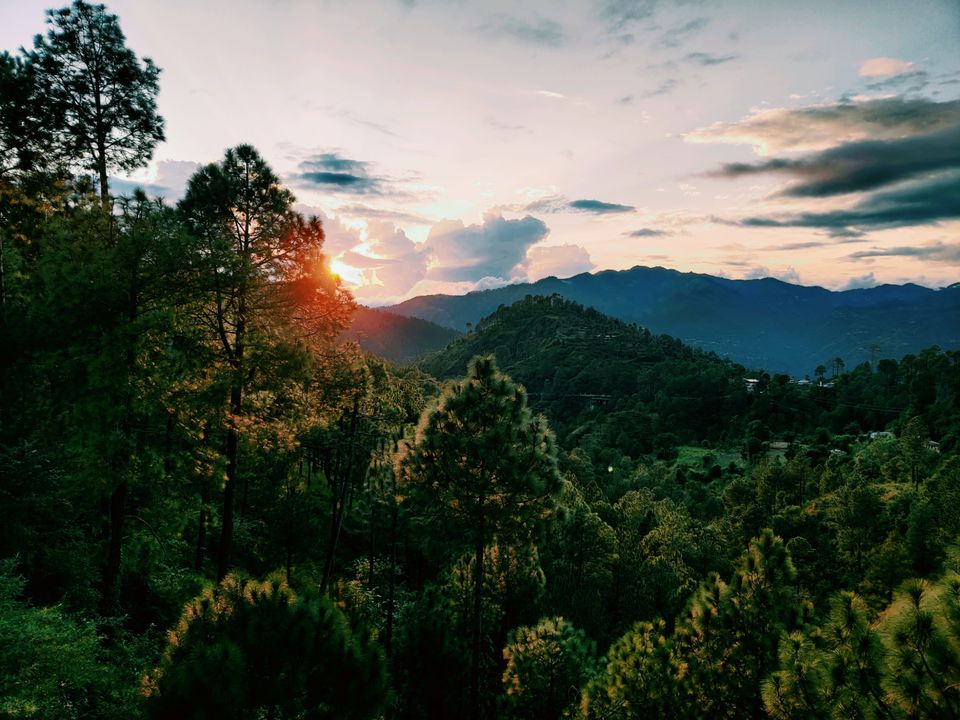 This time, I wanted to visit a peaceful place where I can just relax. So while searching for the places I got to know about Chail.
It is around 335 kms from Delhi and 55 kms from Shimla.
I went to chail with my 2 school friends. We decided to go via train to kalka and from there we took the cab. Distance between Kalka & Chail is approx. 84 kms.
We reached Kalka station in the morning at 6.30 A.M. We took cab outside the railway station and they have the fixed price of Rs. 2,800/-.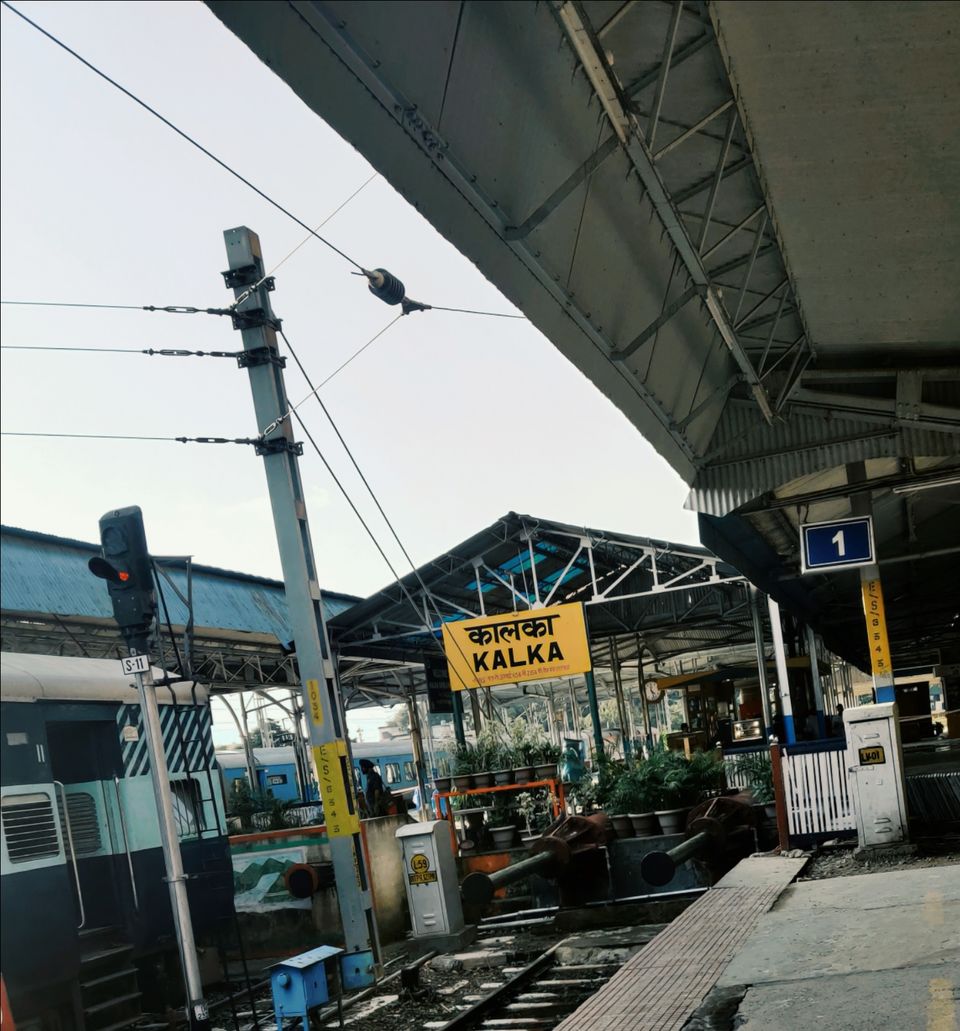 It took us 3 hours to reach our resort (Maple Resort).

It was raining when we reach there. The resort was well maintained property. They also have gaming zone and play area for kids. You can enjoy the mesmerizing view from the terrace.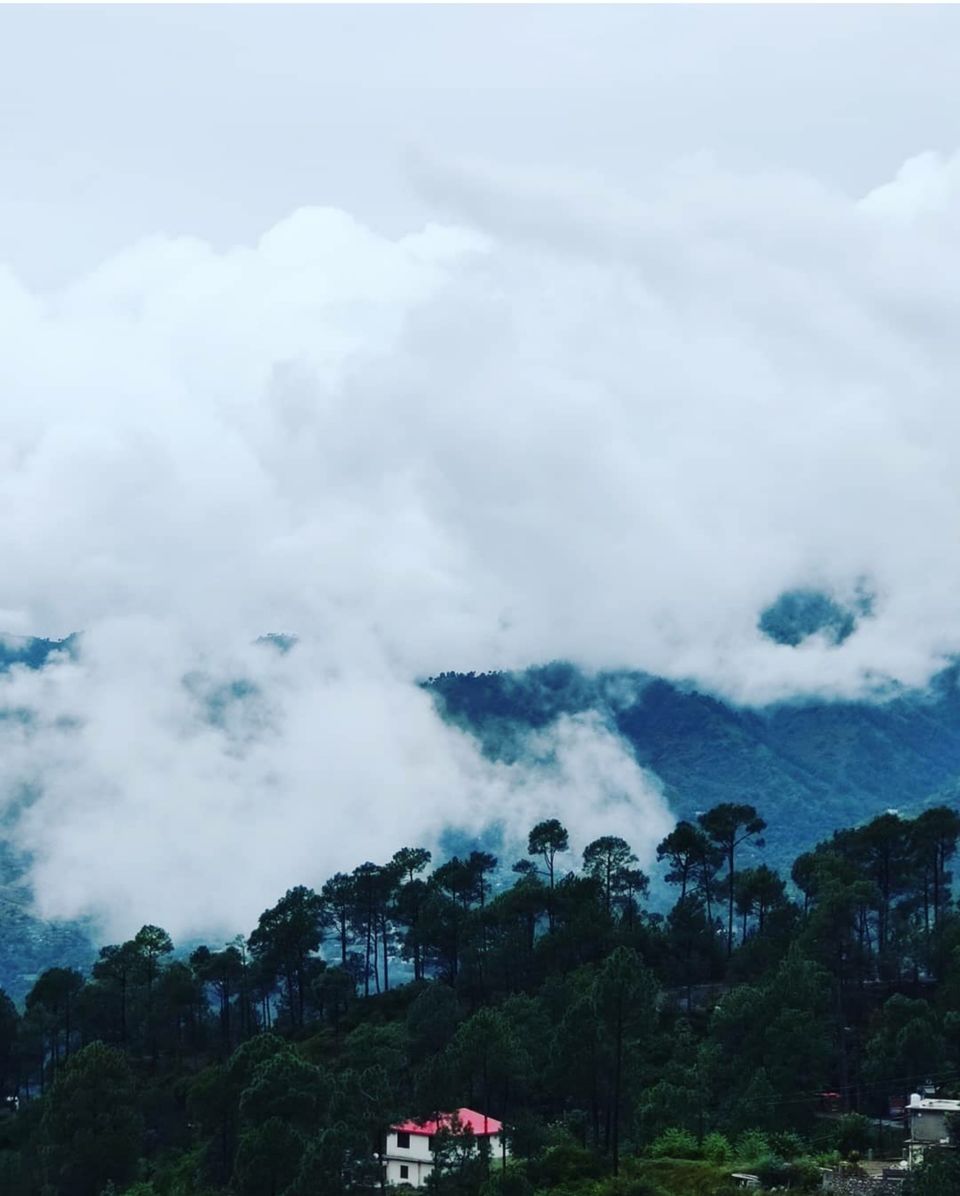 Since we planned this trip to relax, we decided to spend the entire day in our resort.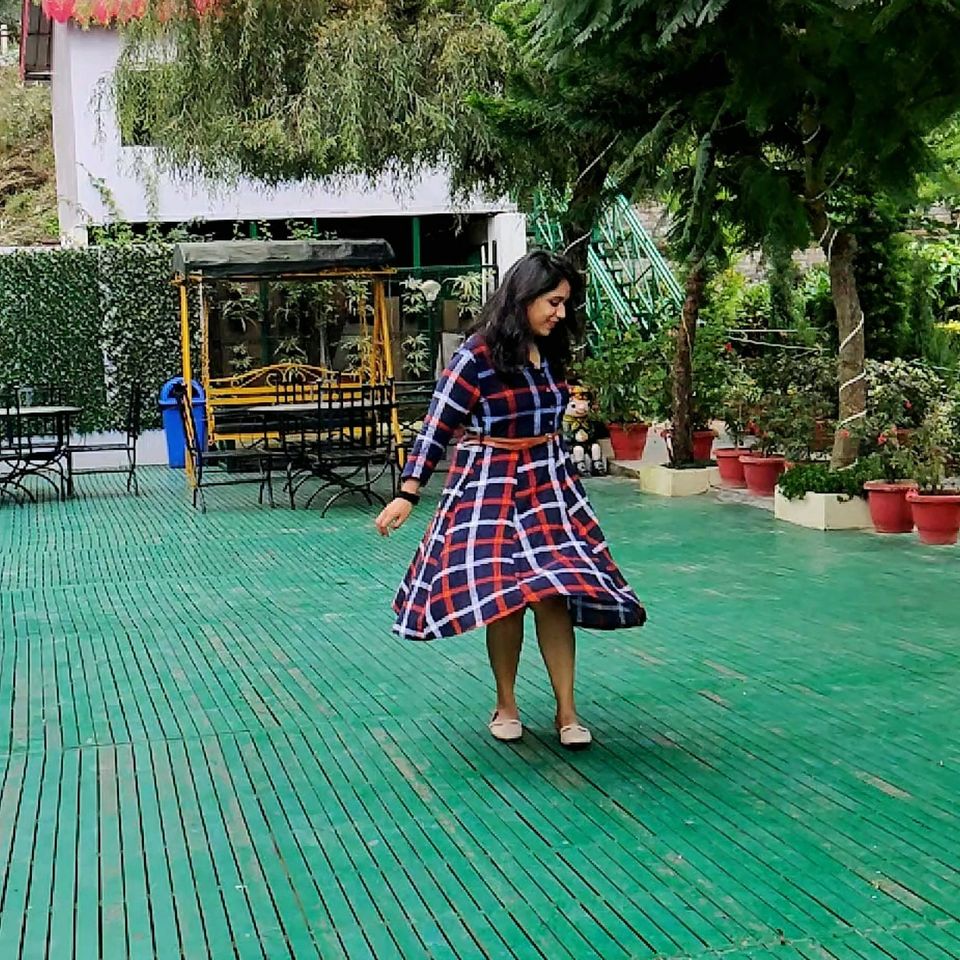 Today we booked the cab from resort and decided to explore chail & nearby areas.
Firstly we went to Kali ka Tiba which is the highest peak of chail and most famous tourist place of Chail. You can have a 360° view i.e you can see entire shimla from the temple. Since it was raining at that time, the sky was sorrounded with the clouds and we actually felt like we are touching those clouds.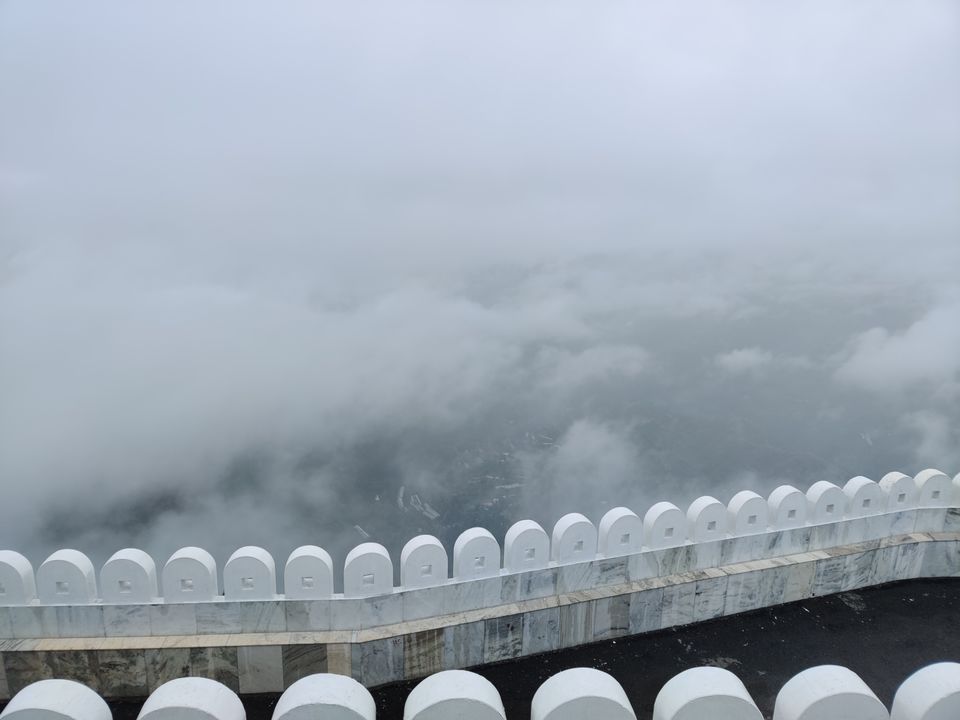 From kali ka tiba we went to Soni da dhaba which is famous for its quality and taste. They prepare food with desi ghee and also give meethi chappati at the end of the meal. You can have as much food you want for Rs. 150/- only.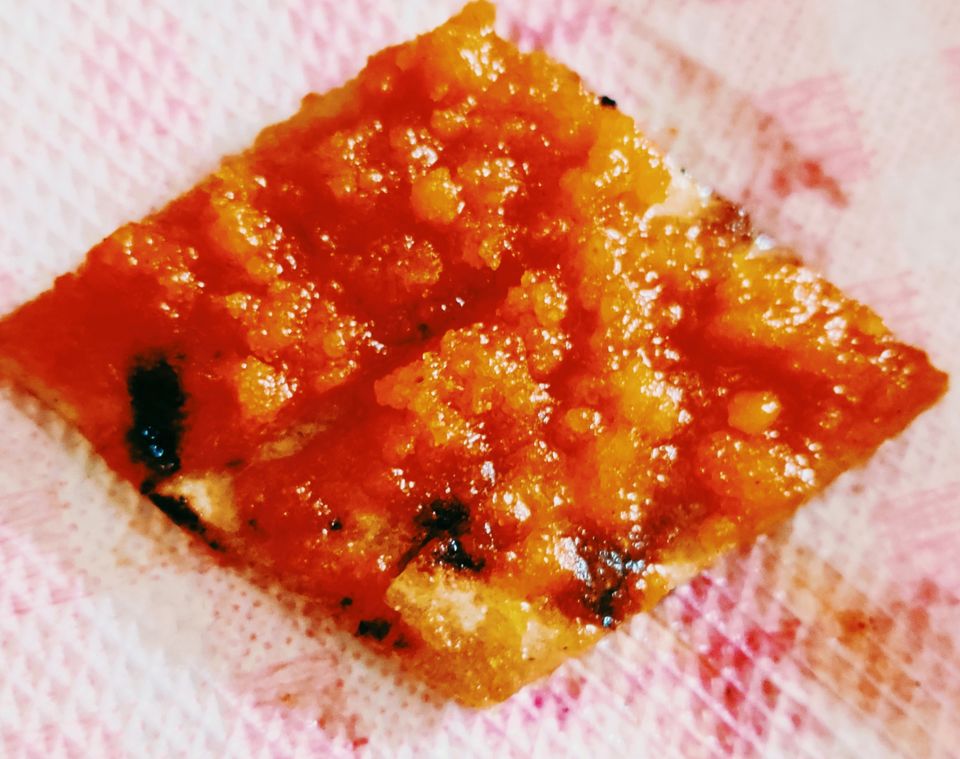 Our next destination was "A Temple of my Dream" (Shiv Temple).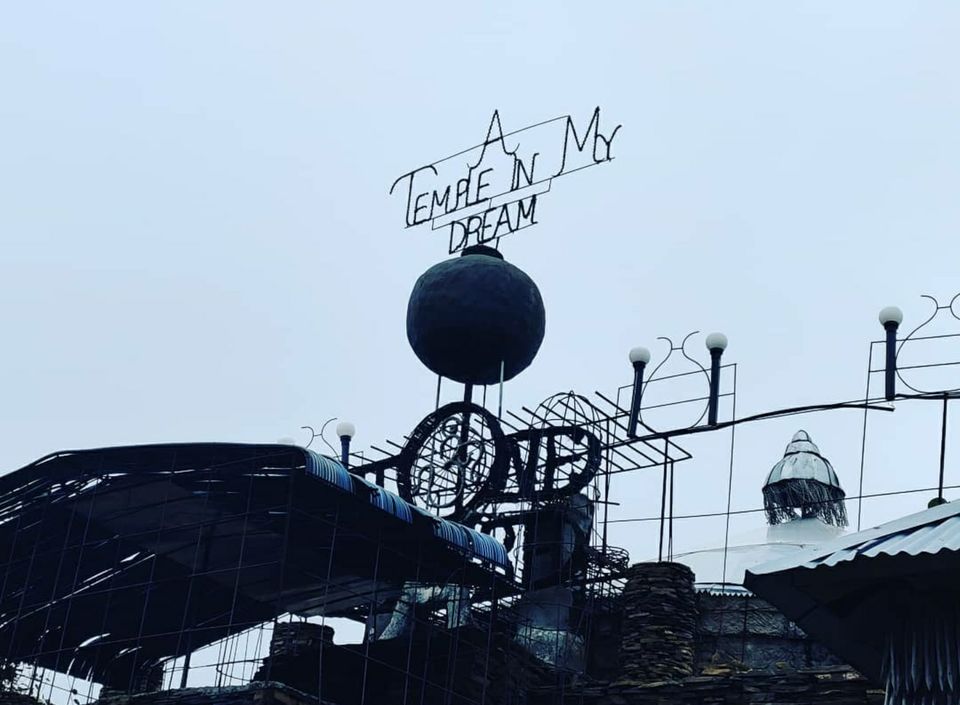 This was the unexplored place of chail. Many people don't even know about this temple.
STORY BEHIND THE TEMPLE : A man saw the entire temple in his dream and started to convert his dream into reality.
It took him 44 years to build this temple from scratch and is still working on it all alone.
The hard work done by him is really appreciable.
You can actually spend 2-3 hours of peace in this temple.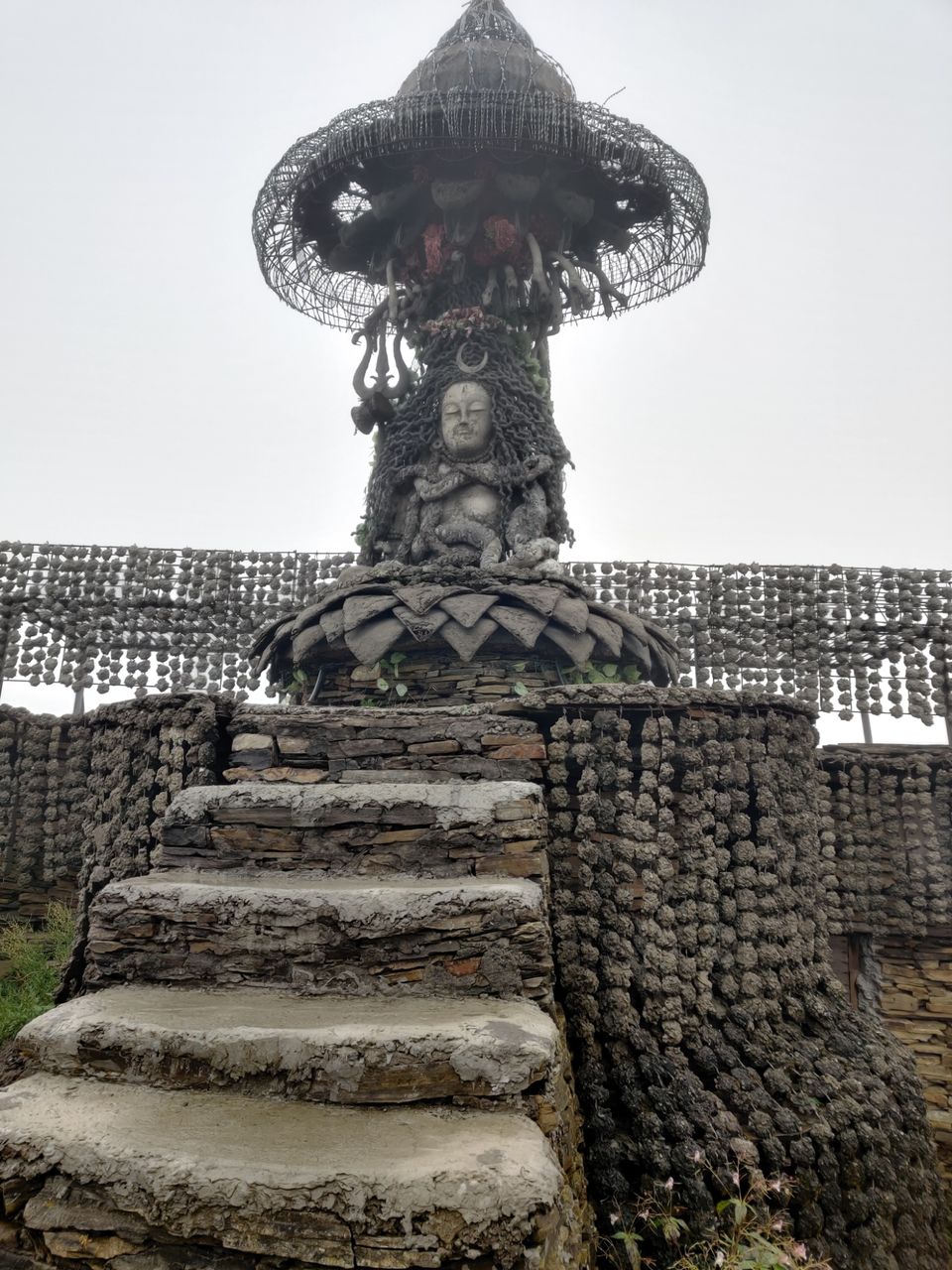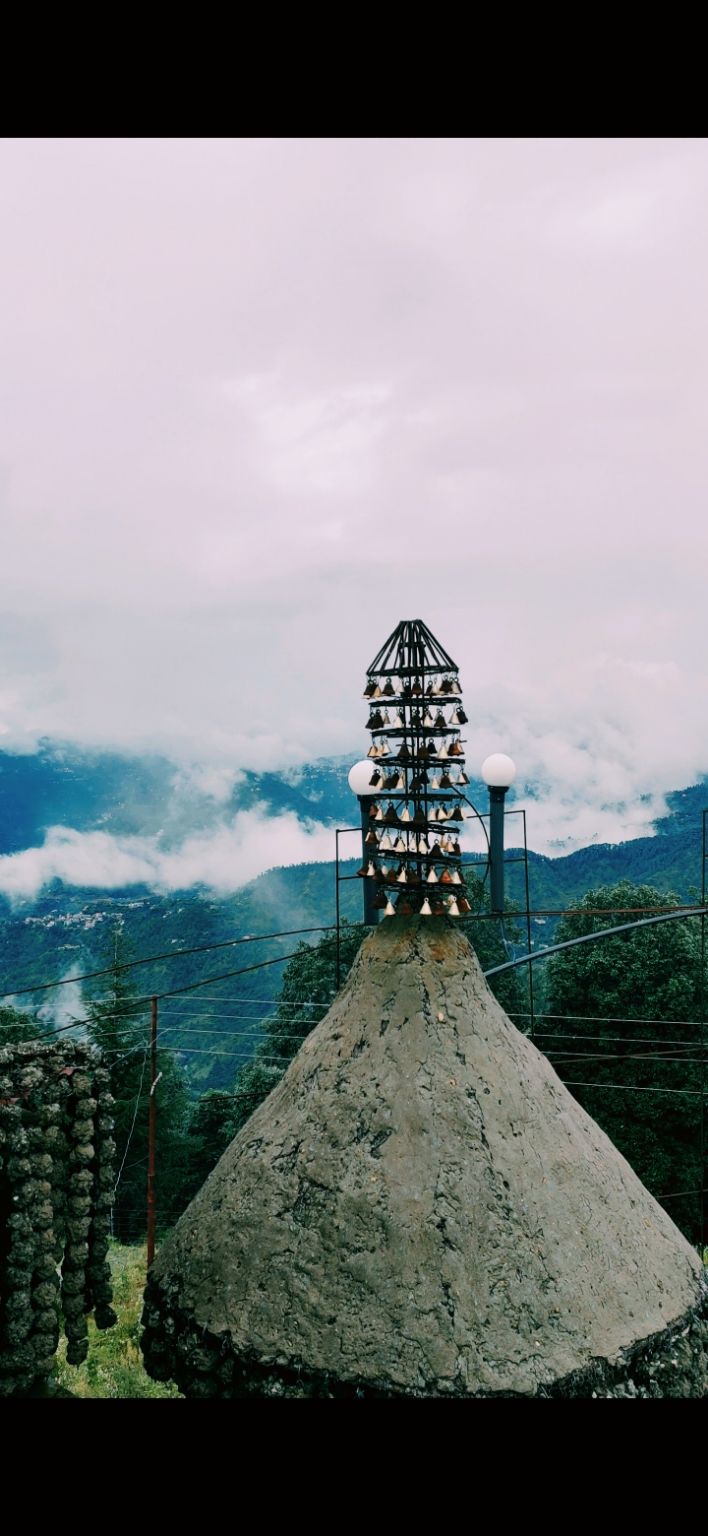 Advice : If you want to explore the place, don't visit there in Rainy Season.
Try to visit Kali ka Tiba in evening and enjoy the sunset there.
& Do visit "A temple of my dream"