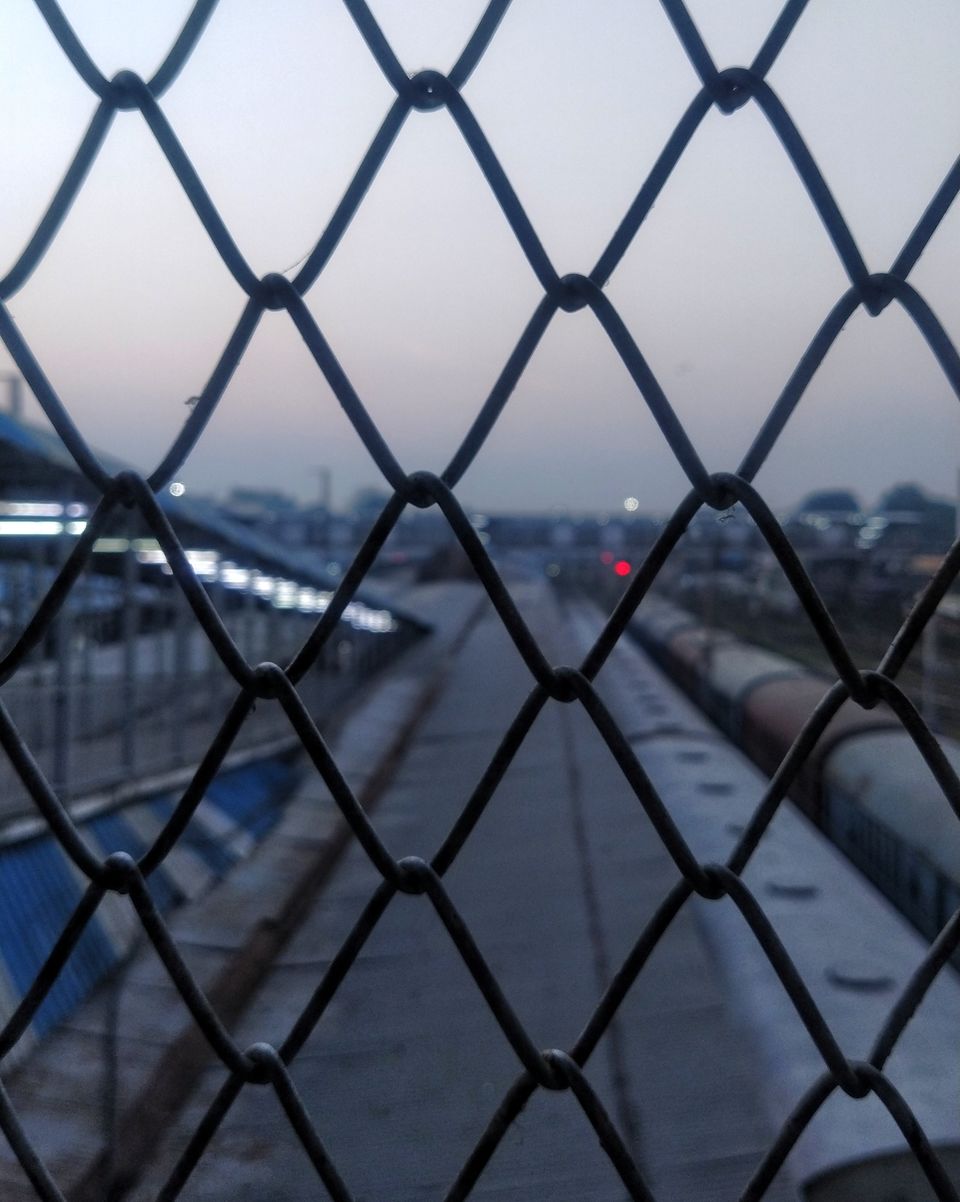 11th Dec, 2021
After 2 years of pandemic, this was the time we decided to meet everyone at our hometown in Prayagraj.
Our train was from Kalka Station and we were very excited to pack up and leave asap 🥳
I documented whole journey and it's up on my youtube channel 😍
This is the whole view from Kalka Railway station. Please do check out this video 😍 made with so much dedication.
Channel LINK IN BIO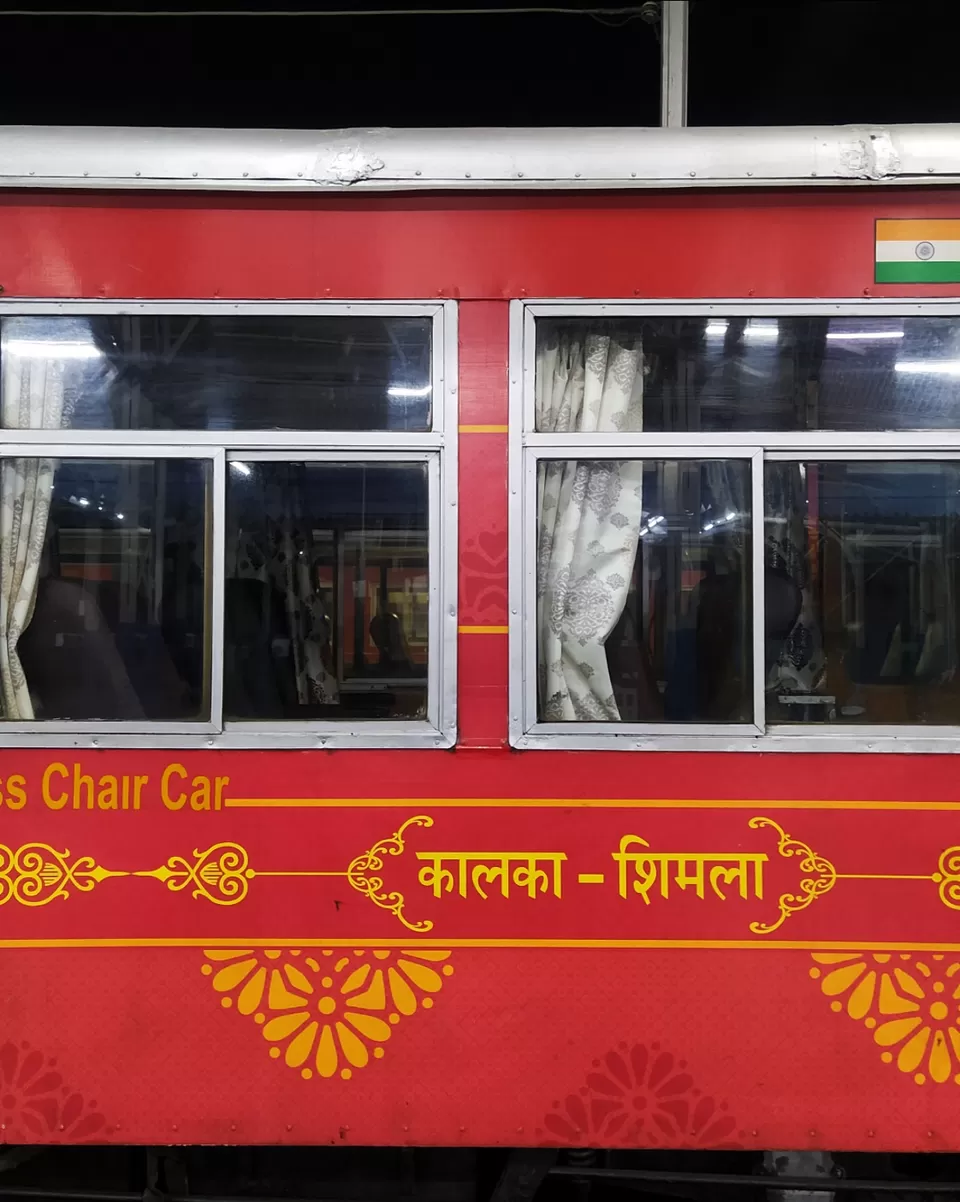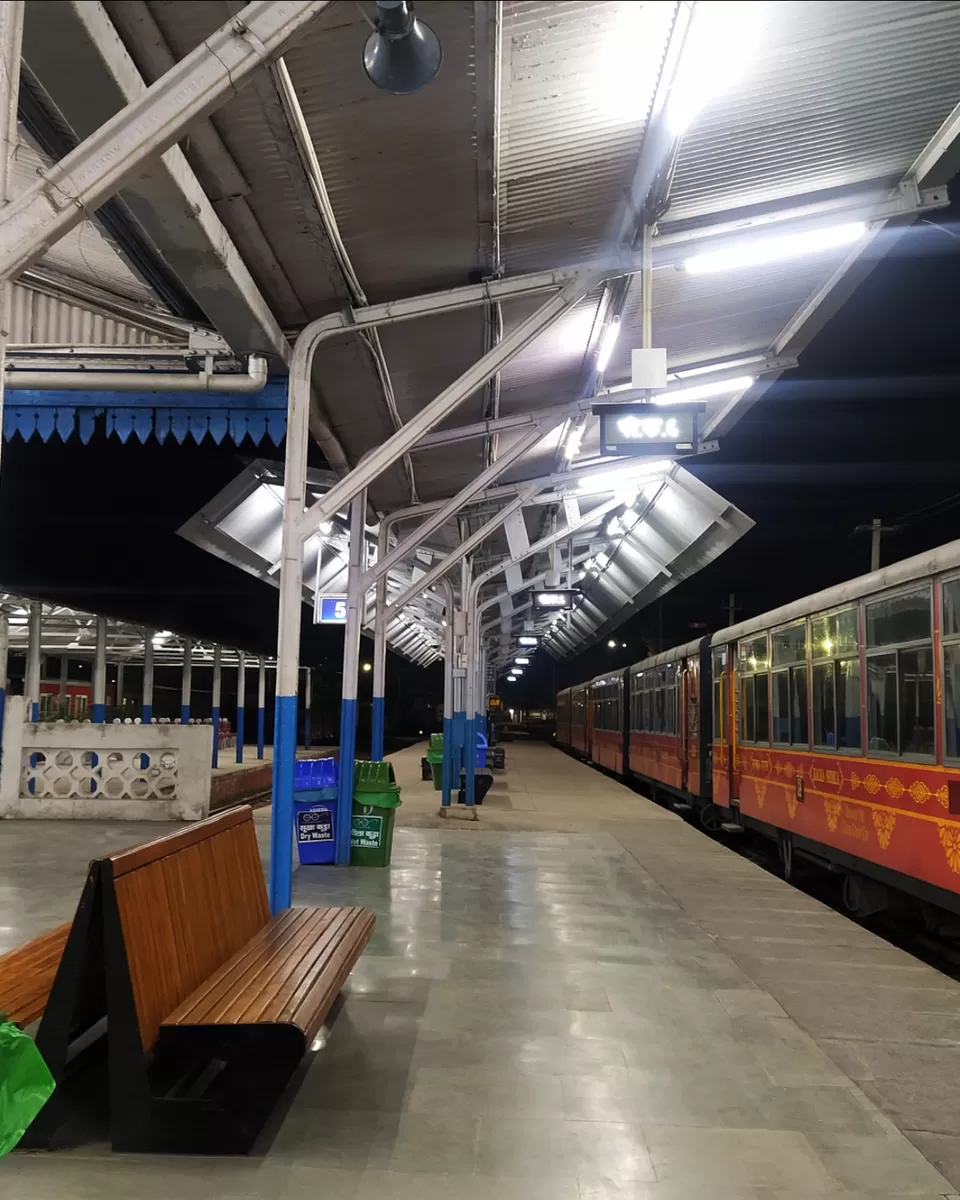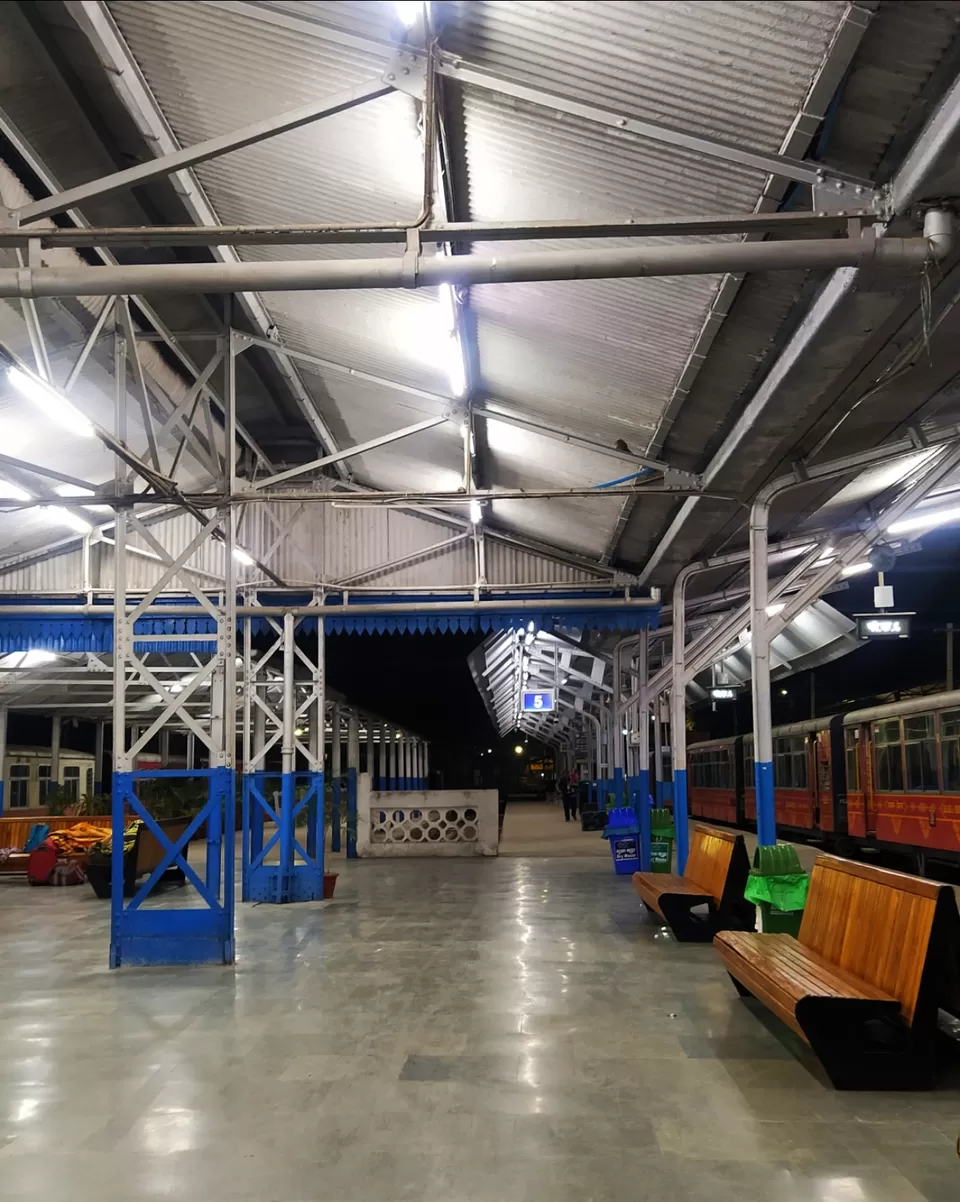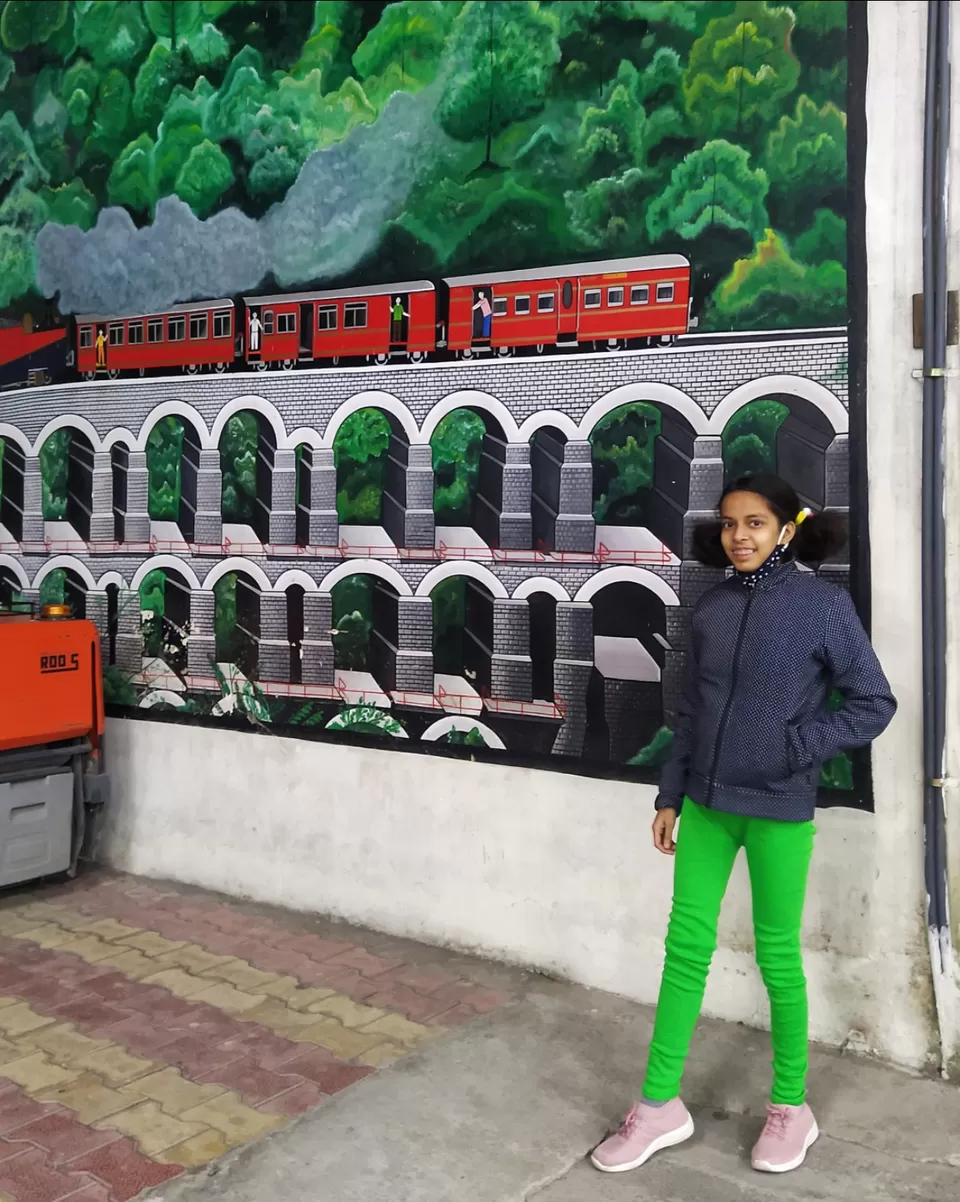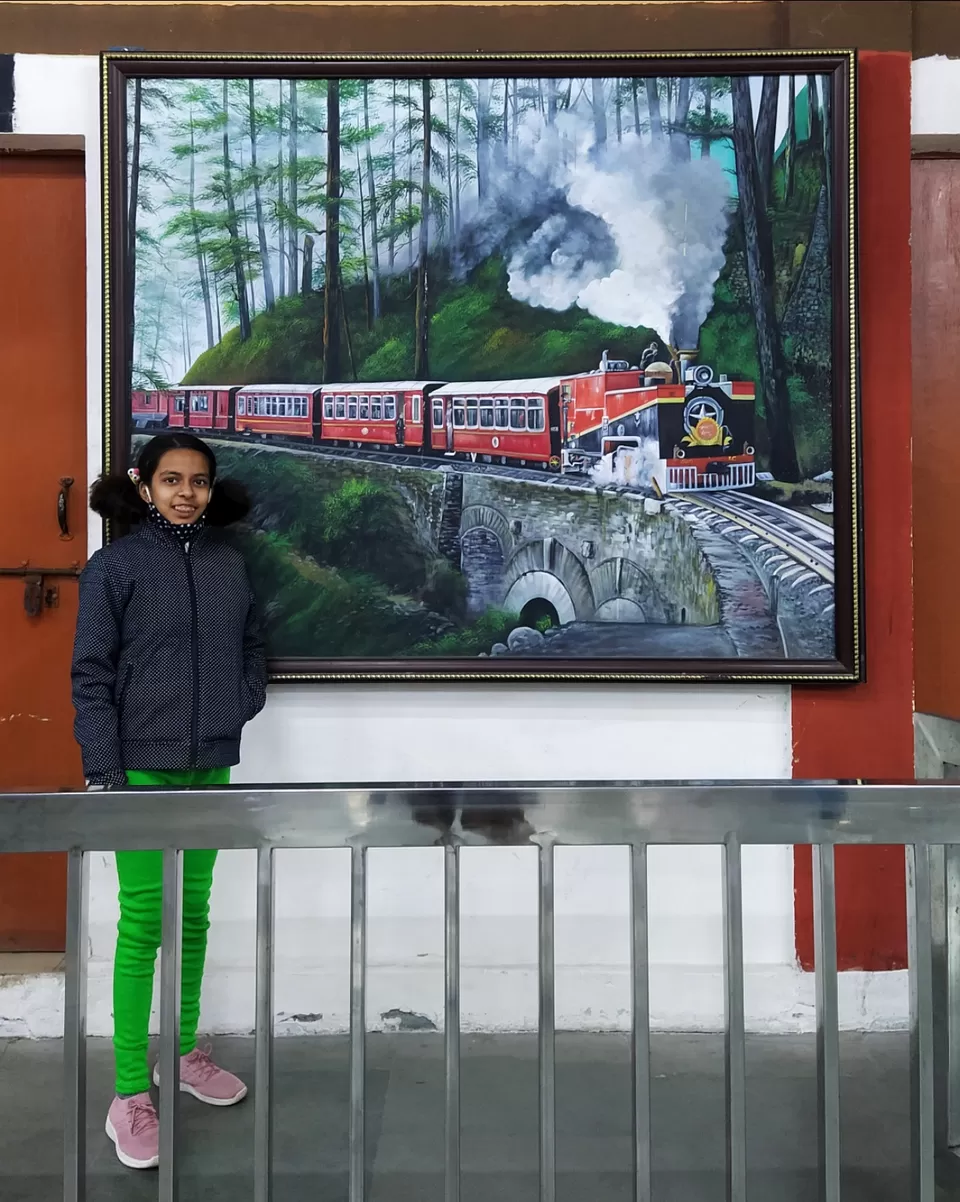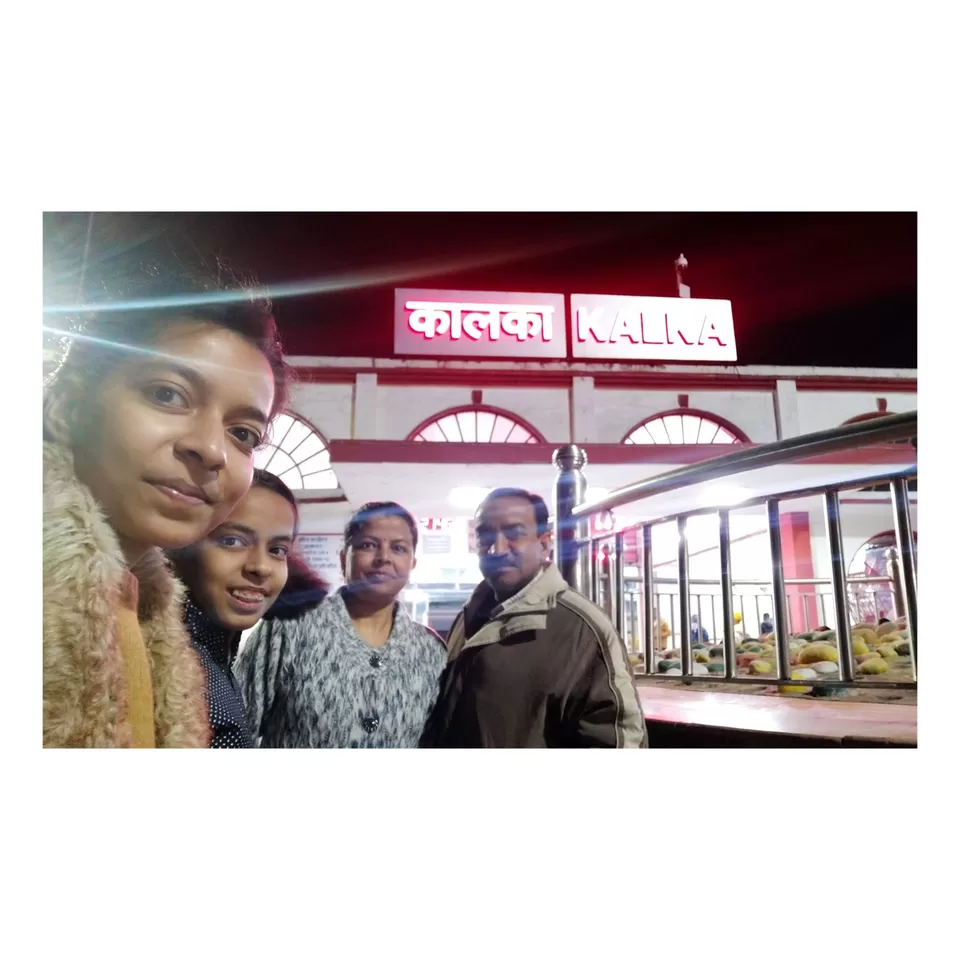 12th Dec, 2021
Train selfie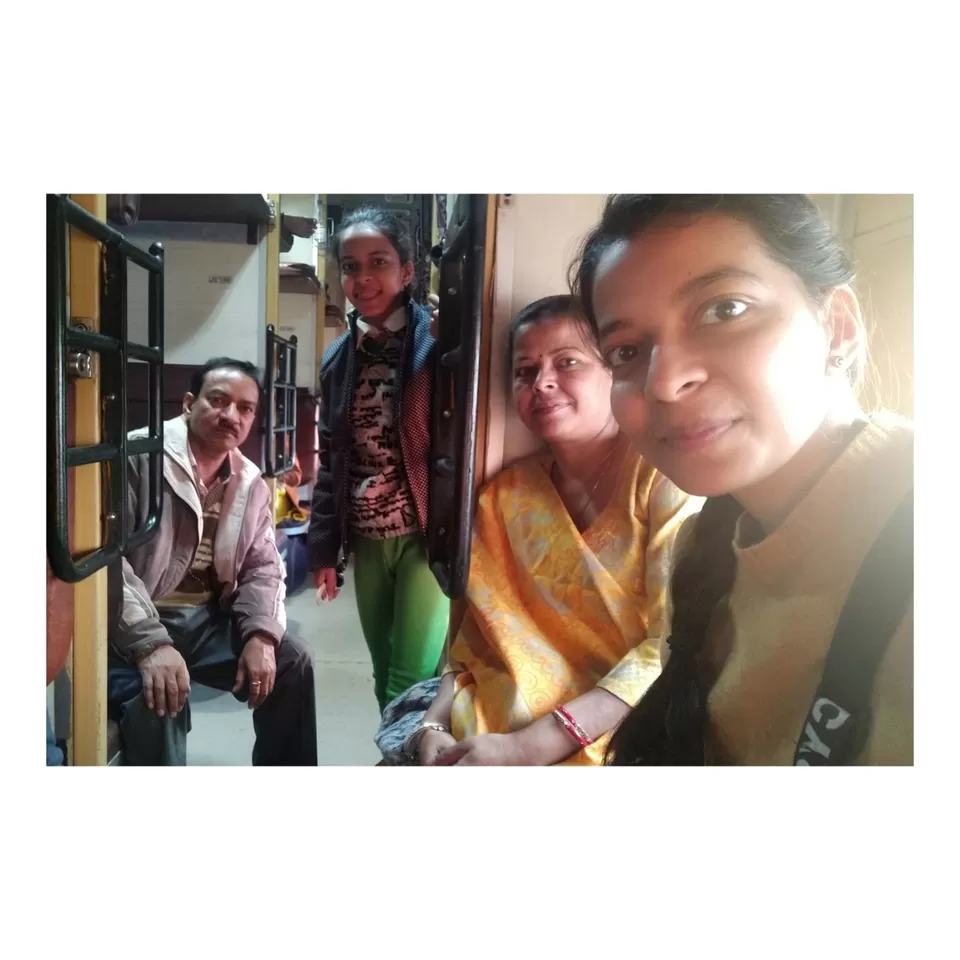 Reached prayagraj junction at 5:30 pm