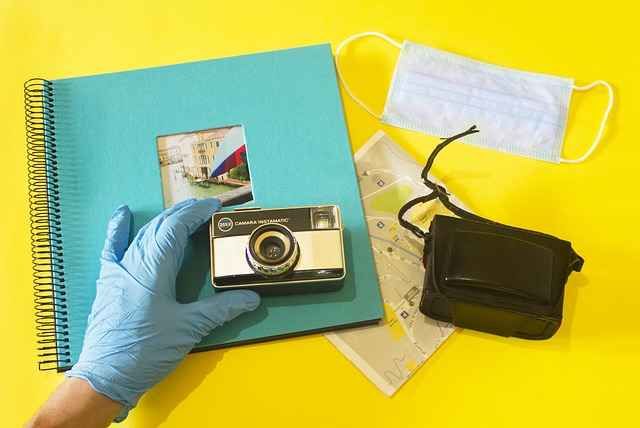 COVID 19 and travelling have been like two opposite poles, people didn't get to travel for more than 1 year for this pandemic. This will sound like a luxury as the condition of India was bad in the past few months but now thankfully things are on the better side.
People have started travelling again, short distances like in top resorts in mulshi or longer distances like J&K or Hyderabad.
But, the travelling habits of the tourism industry and the tourists have changed with this disease. Everyone has become more careful with what they are doing and trying to keep spaces as sanitized as possible.
Today, we will take a look at some of the things that you must carry when you are travelling in this post–lockdown world.
Alcohol-based sanitisers have become an unspoken rule when you are going out let alone travel. Washing or sanitizing your hands regularly avoids the risk of COVID 19 infection.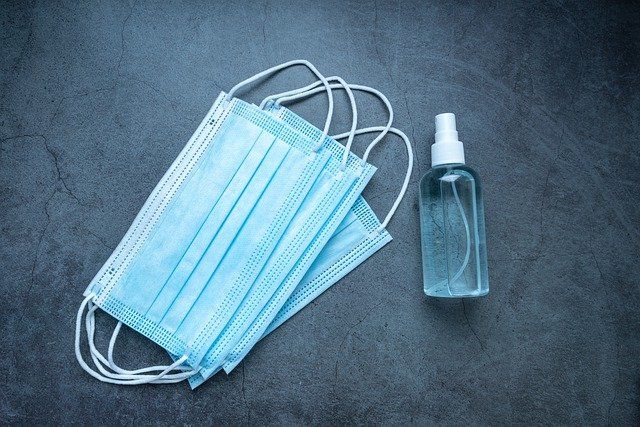 Nowadays all the top resorts in mulshi and other resorts at tourist spots are taking care of this by placing sanitisers at all necessary places.
Along with sanitisers, masks, eyeglasses and gloves are also essential for your travel. You may not have quick access to washbasins so during that time you can cover your hands with gloves. Masks are now mandatory wherever we go so that is a must!
• Disinfecting wipes and sprays
Along with different perfumed sanitisers, there are disinfectant sprays that help you to sanitize abiotic items.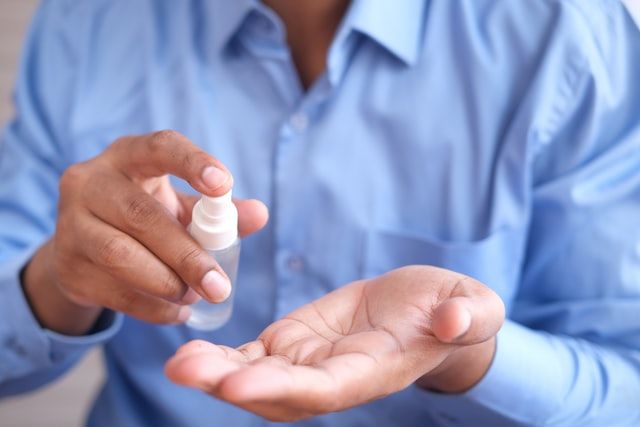 You can't avoid touching surfaces all the time, hence having disinfectant sprays r wipes come in handy. You can use them to wipe doorknobs, plane seats etc. that will keep you safe from the virus. According to the latest research COVID, 19 virus stays on the surface for up to 72 hours hence you must sanitize the surfaces as well
• Prepare a first aid kit
A first aid kit with important medicines is essential pre–lockdown or post–lockdown. The right medicines and safety kit will keep you safe from any minor health issues.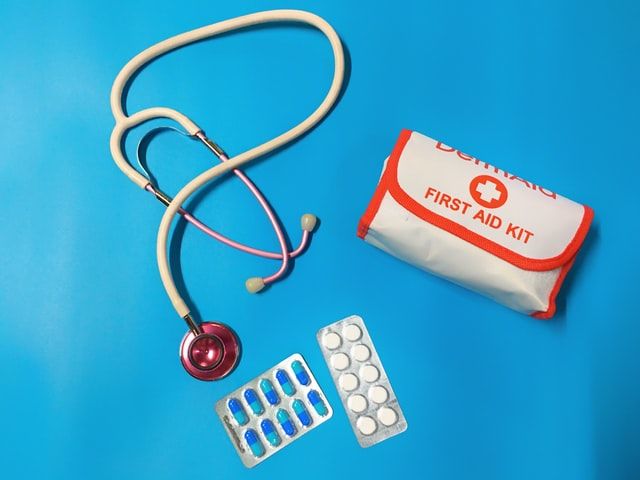 Stomach infection, motion sickness, cold and cough, wound infections are some of the common minor health issues one might face. There are first aid kits available in top resorts in mulshi and hotels in case you need emergency medicines.
• Carry reusable bottles, cups and snacks
Crowded restaurants and communal taps are a super spreader of COVID 19. It is better to use your bottles and snacks when you are travelling so that you avoid contact with items that might contain the virus. Nowadays people are not even sharing water bottles in a family, it is the best way to be safe.
Make sure to rinse the reusable bottles every time you use them.
So, here are a few essentials that you must carry when you are travelling post-COVID 19. Make sure that you wear your masks at all times and maintain social distancing as well.