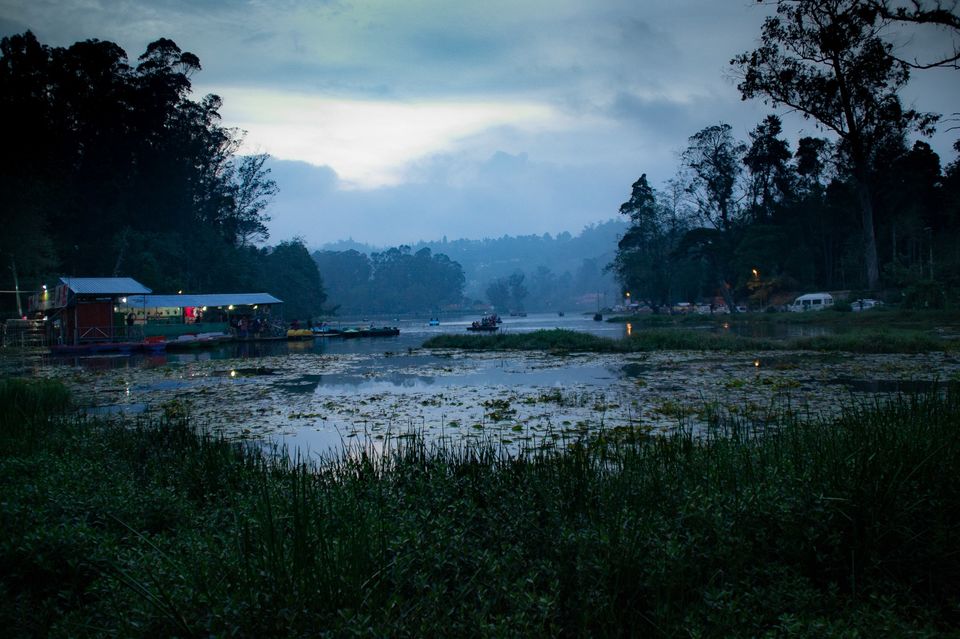 My birthday this year fell during Dusserah vacation and I decided to take a short vacation with family to the western ghats. When we were debating between Coorg and Kodaikanal, I suggested why not both! :) Bangalore -> Coorg -> Kodaikanal -> Bangalore was our plan forming a nice triangular route on the map.
Coorg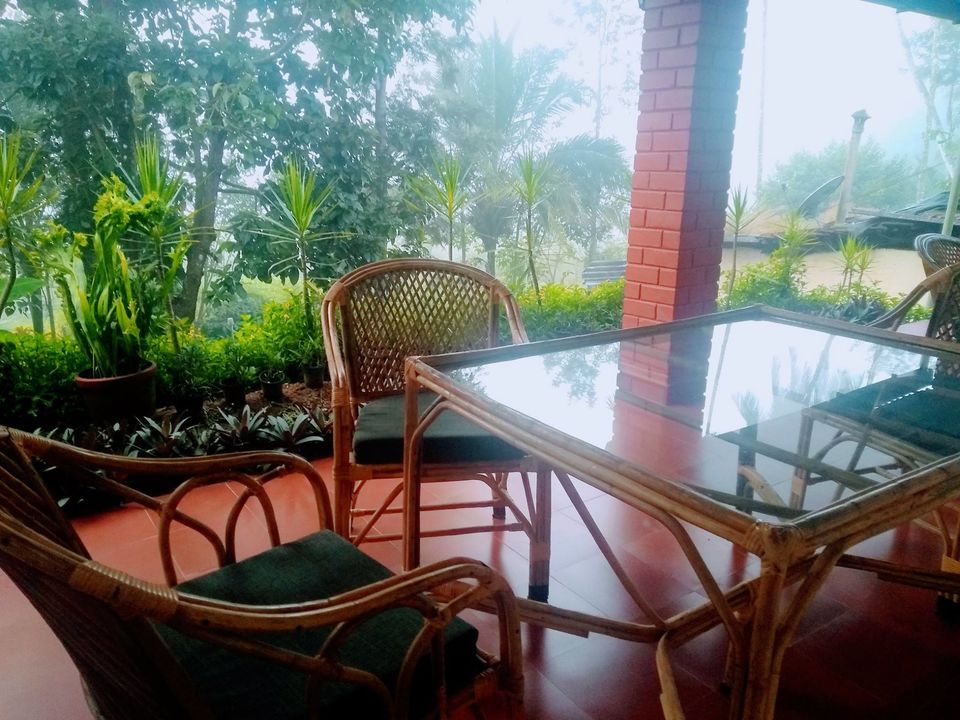 Our host took us for a ride to their coffee estate in his Jeep. It was a huge and beautiful estate amidst the western ghats and I couldn't stop to take pics even while our host was being a helpful guide in explaining the coffee beans extraction process.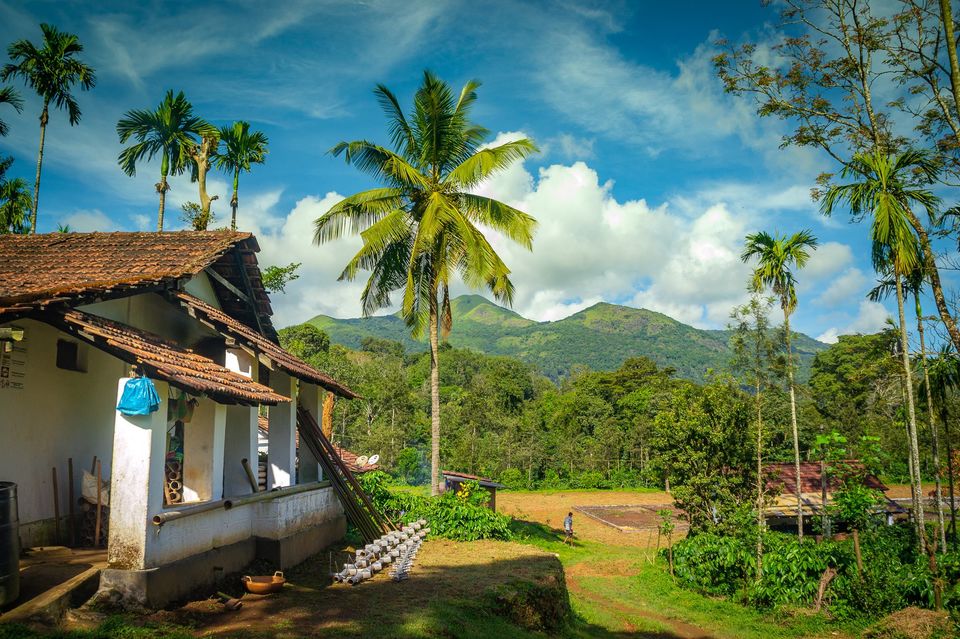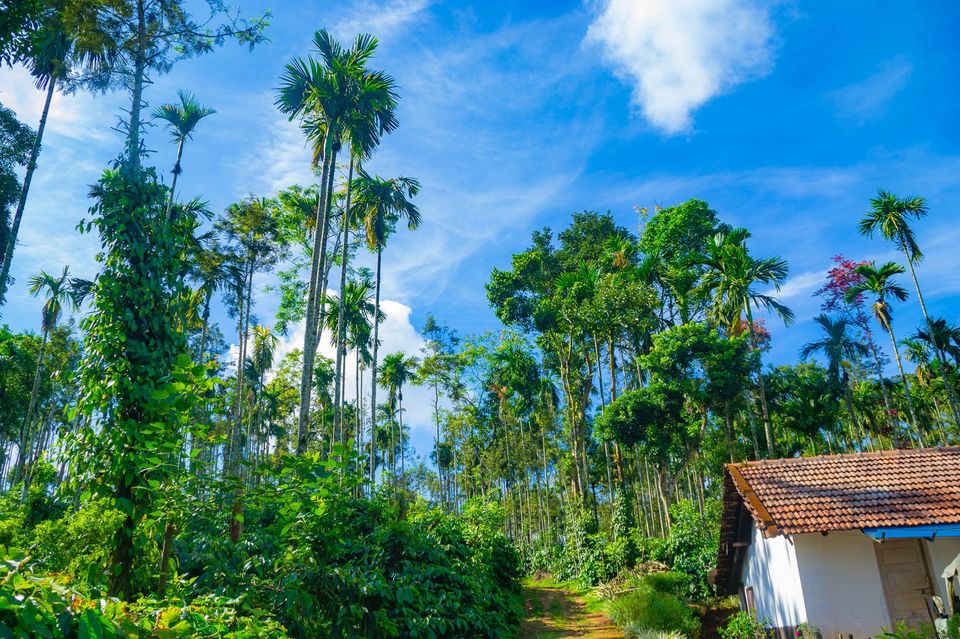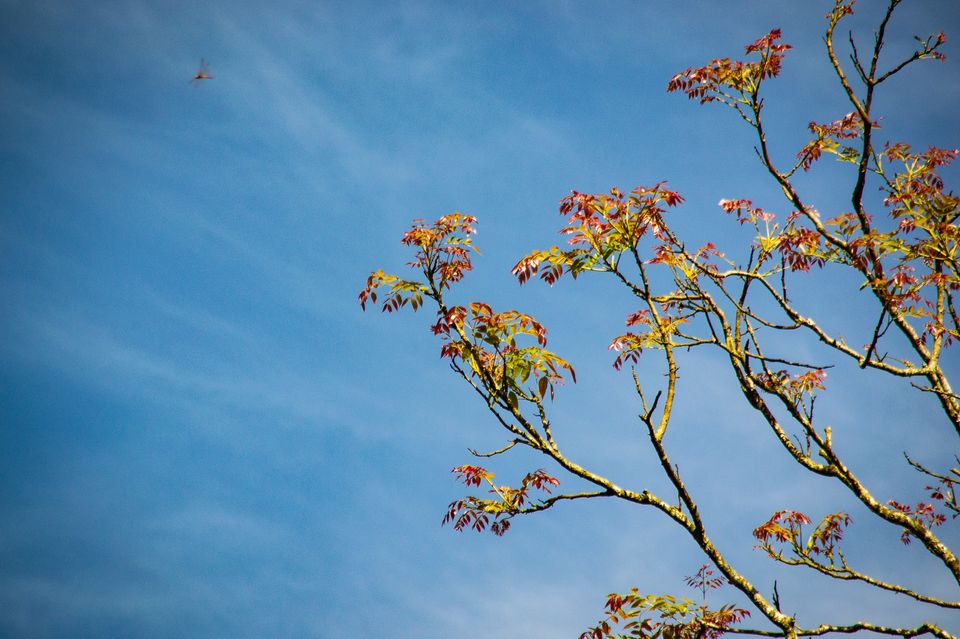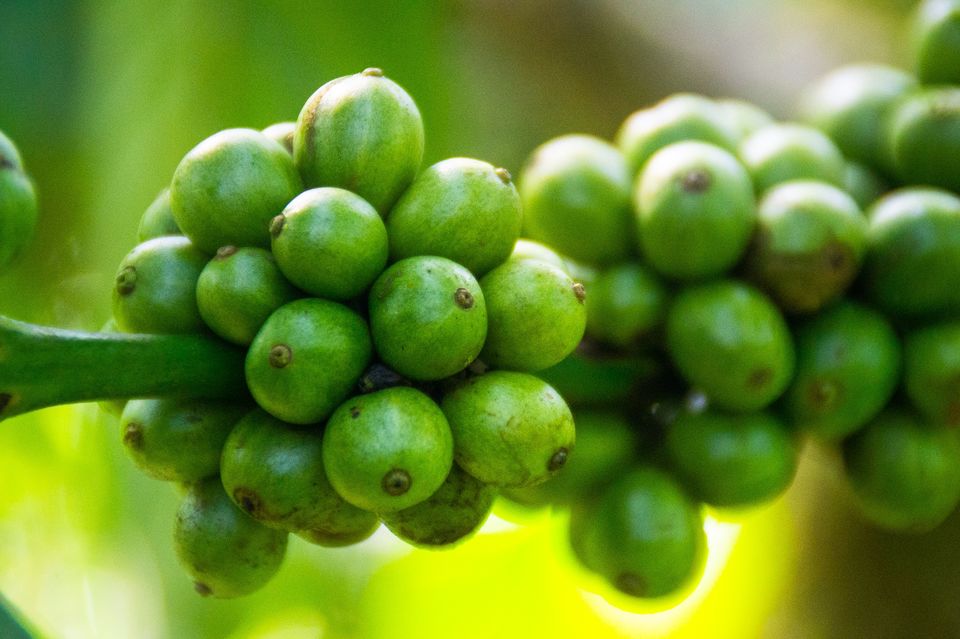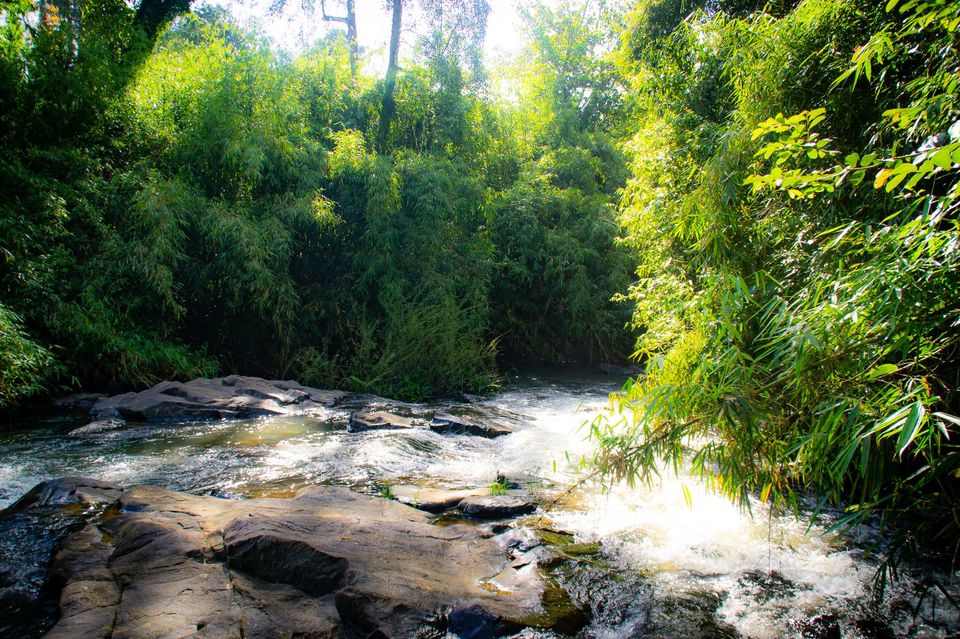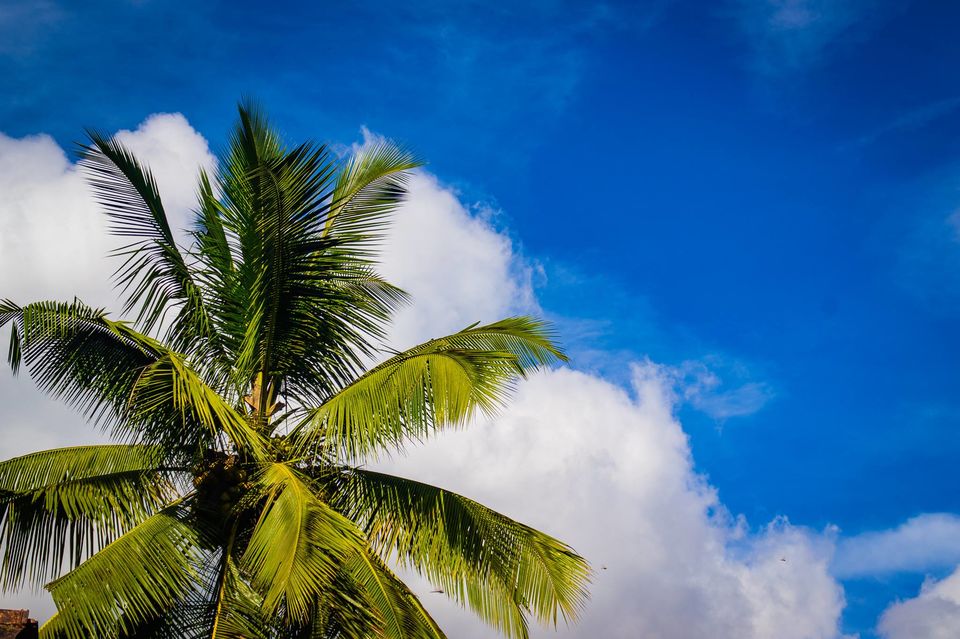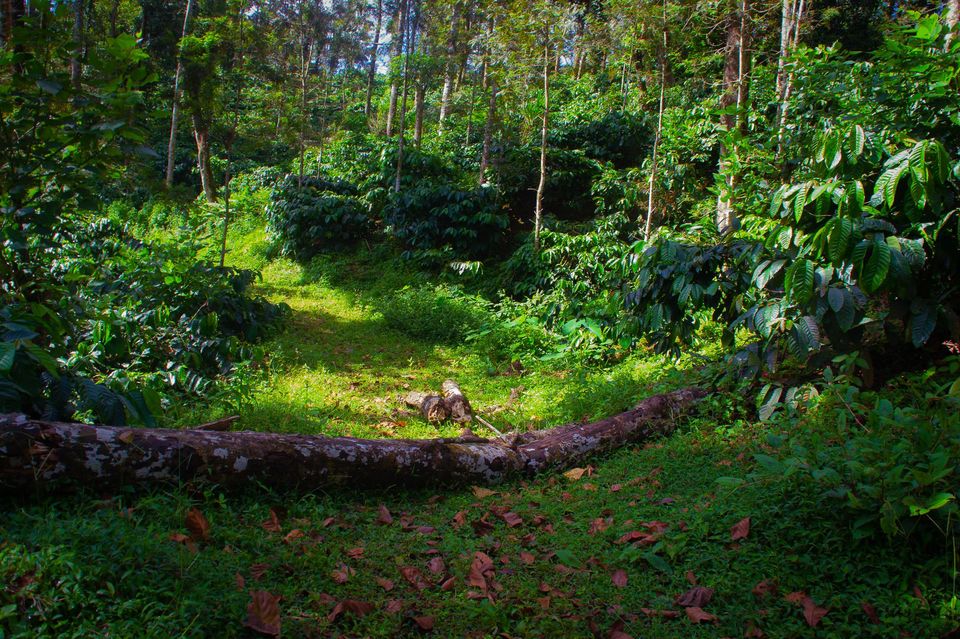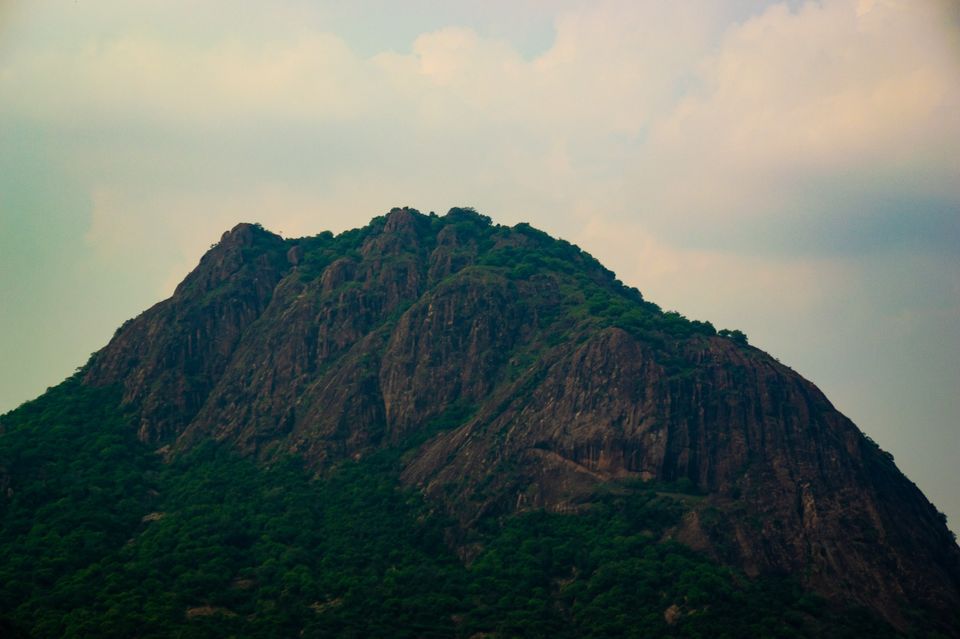 Kodaikanal
We moved to Kodaikanal, Tamil Nadu for the second half of our trip. It was way too crowded for our liking (probably because of the vacation). So, I tried my best to take pictures without tourists by visiting at odd times :) Take a look...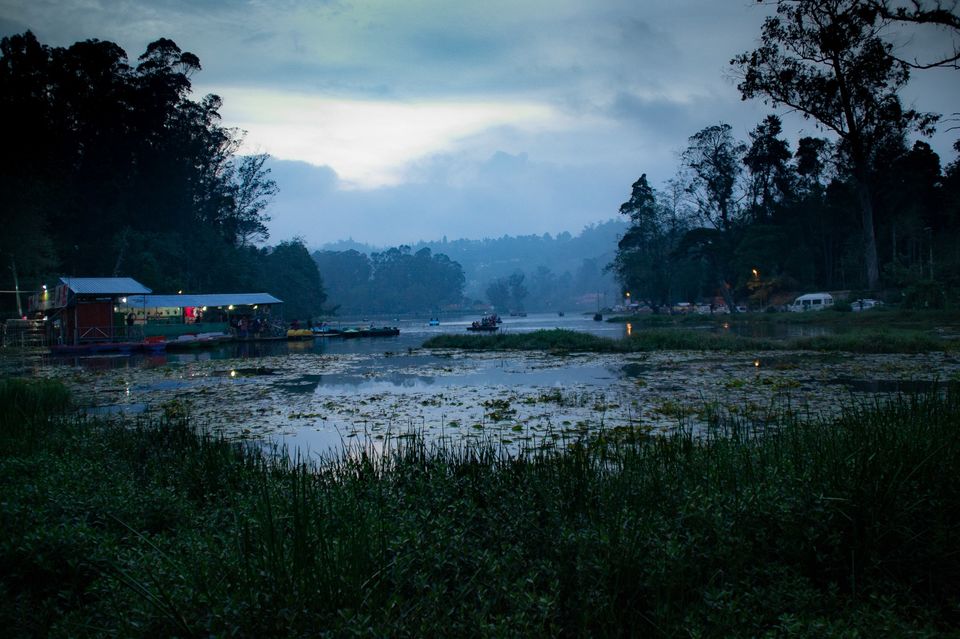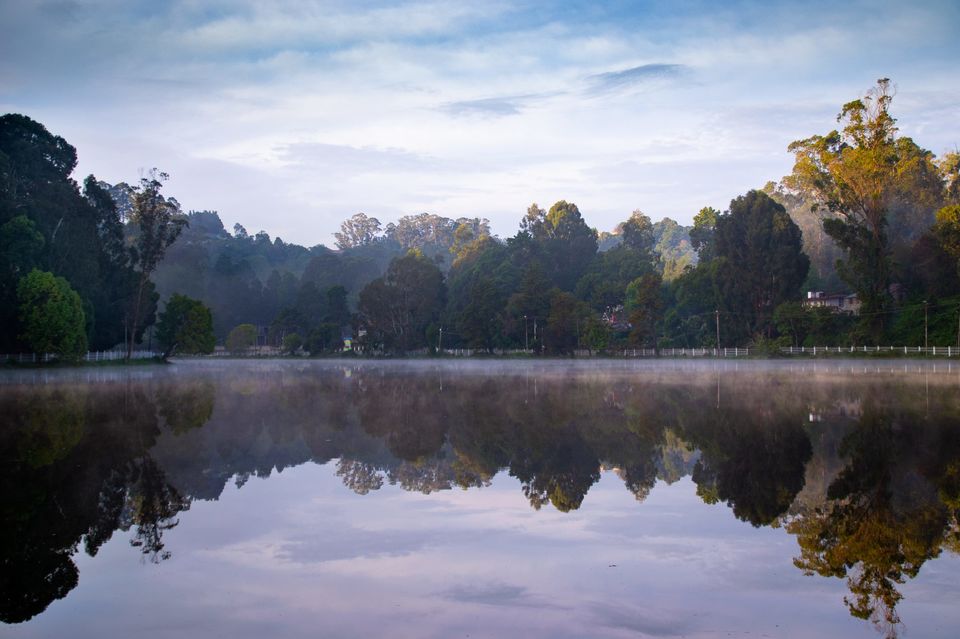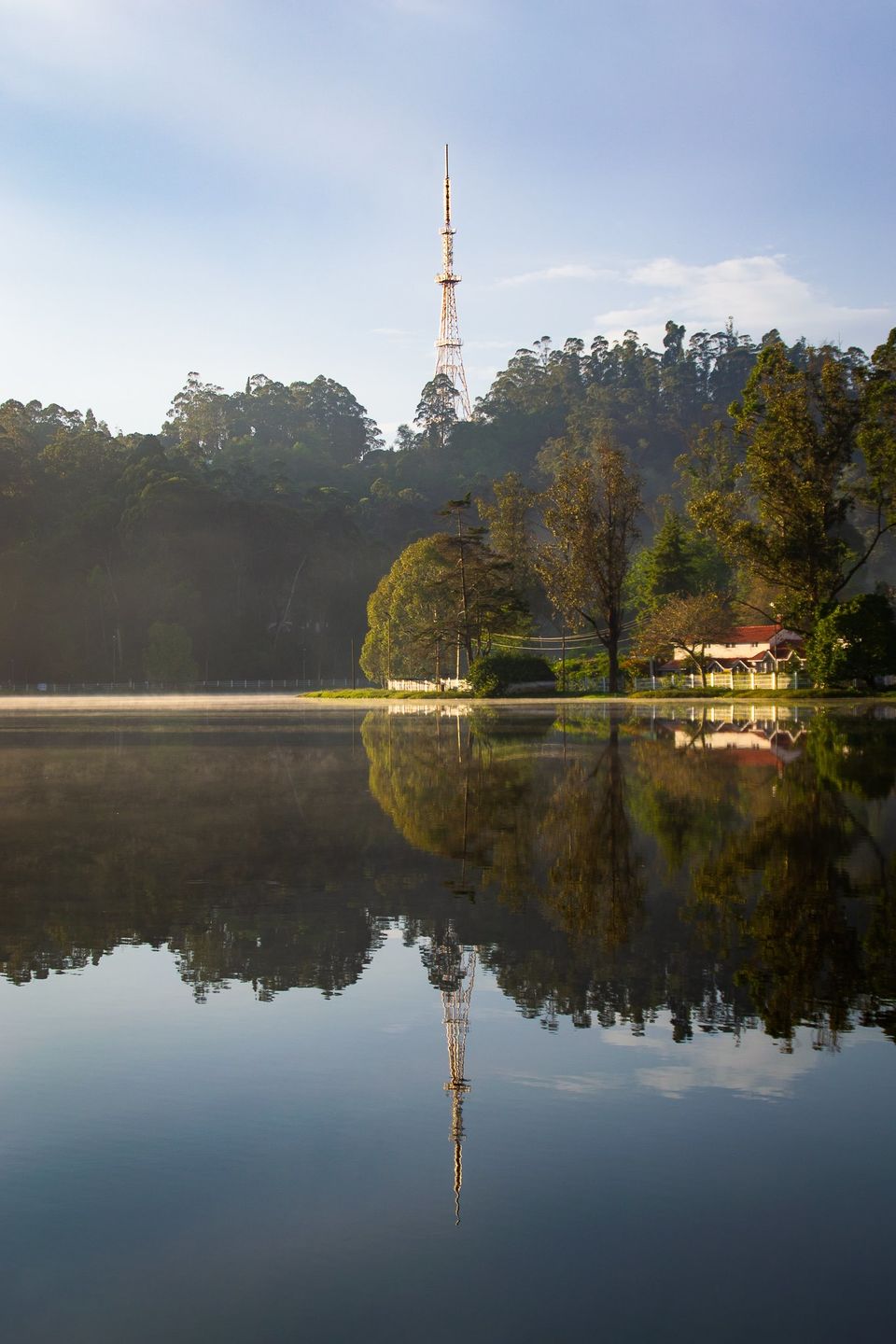 I went to Kodaikanal with one goal in mind - To capture Nilkurunji, the flower that blossoms only once in every 12 years and 2018 happens to be one! I came to know that a few of them can be found in Coaker's walk. So, I went there again on Day 4.