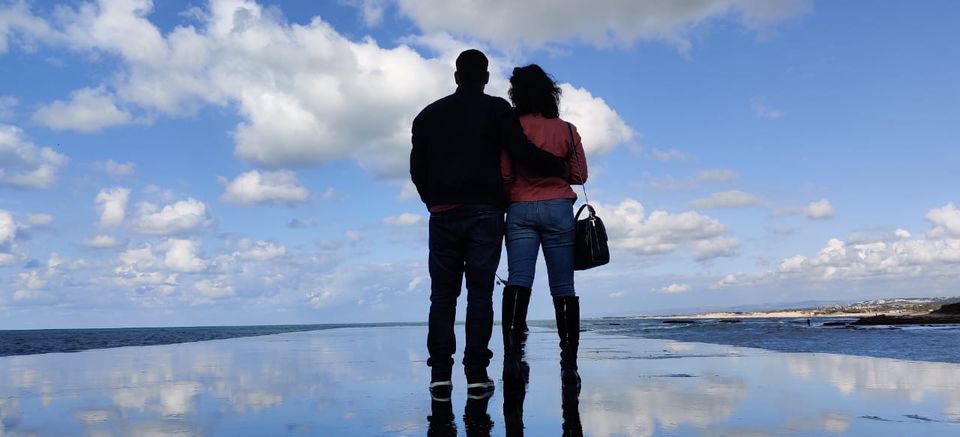 When I first thought of narrating my journey about this country, I thought that i had all of it structured but as I started penning down it was a flood of experiences, moments and vivid images and all that i could be sure of was only the TITLE. The length and breadth of this historical Pandora's box fall short to justify its history, geography, artefacts, ruins, culture, people and its future, which cannot be wrapped up in one article. This country has been a living testament to legends and fables of prosperity, exodus, war and culture over 3500 years of documented history which is now well supported by its culture, archaeological marvels and religious institution.
An example of an oasis of culture, religion, youth and evolution. Israel has stood the tests of time and proven the fact that necessity is mother of all inventions. A country barely 400x200 kms in size has created a tremendous mark in today's world. Golan heights nestling the sea of Galilee to its north and as you drive towards south you cross Mediterranean coast to its west and ancient cities of Jerusalem and Bethlehem in its East, you cross over to Judean Desert across Dead Sea towards the Red Sea.
We planned a 10-day budget trip to Israel to satiate the urge to see this historic place we read about a lot in history and current news. The mystery of genesis of three religions in one place and co-existence of various cultures was the driving force for us to make this long awaited trip happen.
We started it with Tel Aviv, a metropolitan economic capital of the country. The vibe of the city is magical. We had our room in Beachfront Hostel, right in front of the beach on the Promenade which is officially called 'The Tayelet' a term which almost nobody uses. The white city as it is called due to its Bauhaus architecture buildings is an amalgamation of old historic buildings, modern skyscrapers, green boulevards, street arts, graffiti and much more. The southern part of the city towards Jaffa Port is filled with pubs in old quarters, cozy cute cafes, hole in the wall kinda shops and an arab style flea market. Also, one thing which we loved about the city was that, the people here are fitness freak. Everybody runs here, whichever time of the day it may be, rainy or sunny, day or night, alone or in group, some with their dogs and rest with their kids in pram. We happened to be in the city during Shabbat and it was a sight to cherish everyone enjoying, relaxing and having family time all along the 12km long Tayelet on a bright Saturday morning. For those who don't know what Shabbat is, it's a Jewish day off from Friday afternoon to Saturday Sunset and the best part of it is "It is supposed to be family time with no work, phones or any other distraction".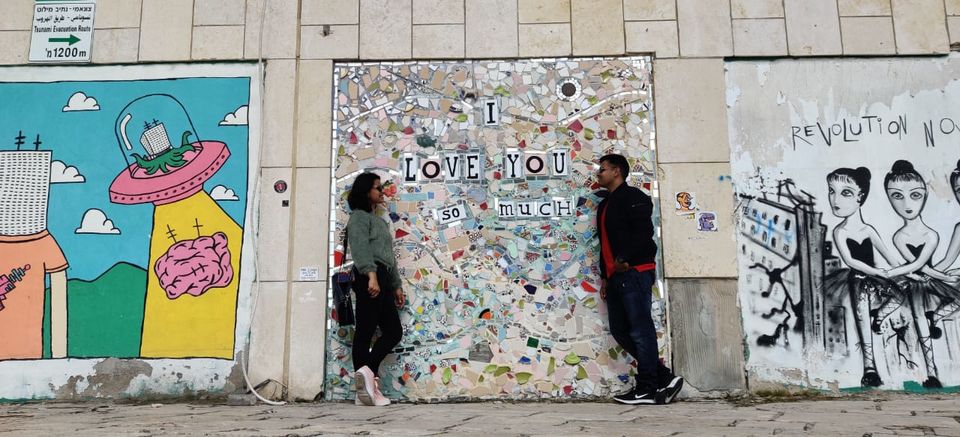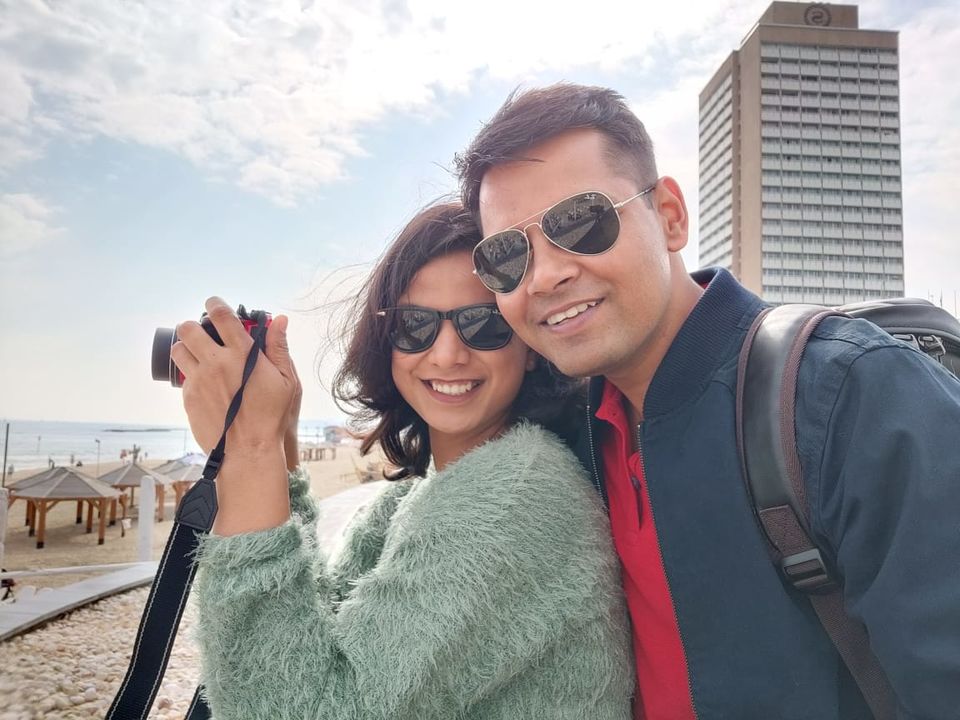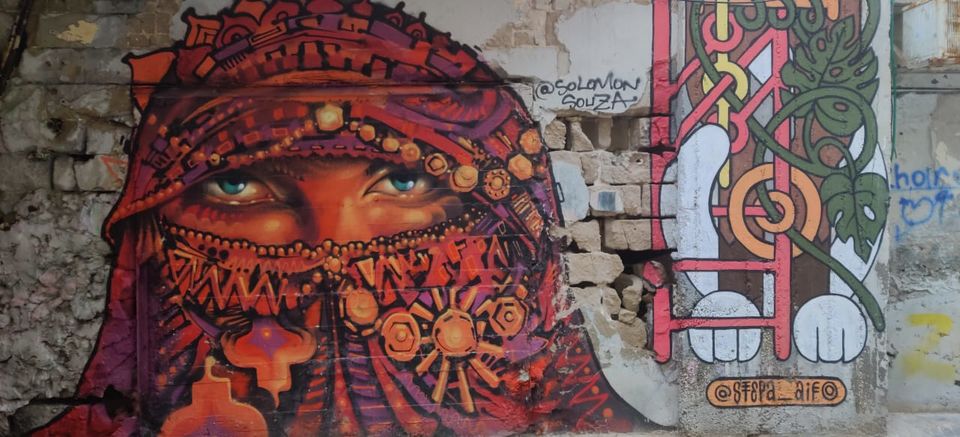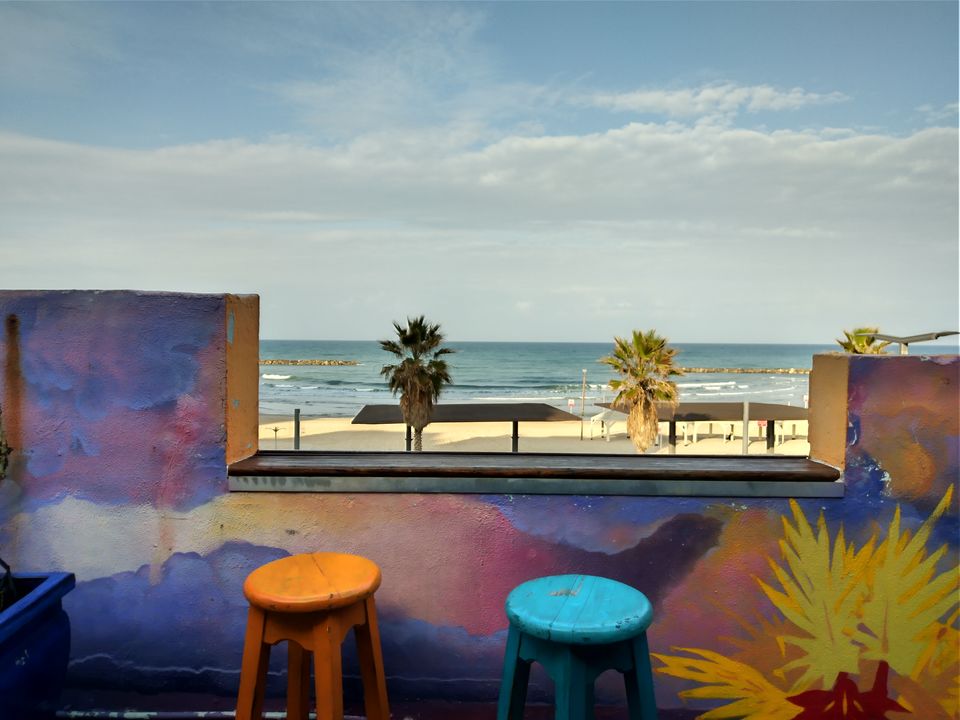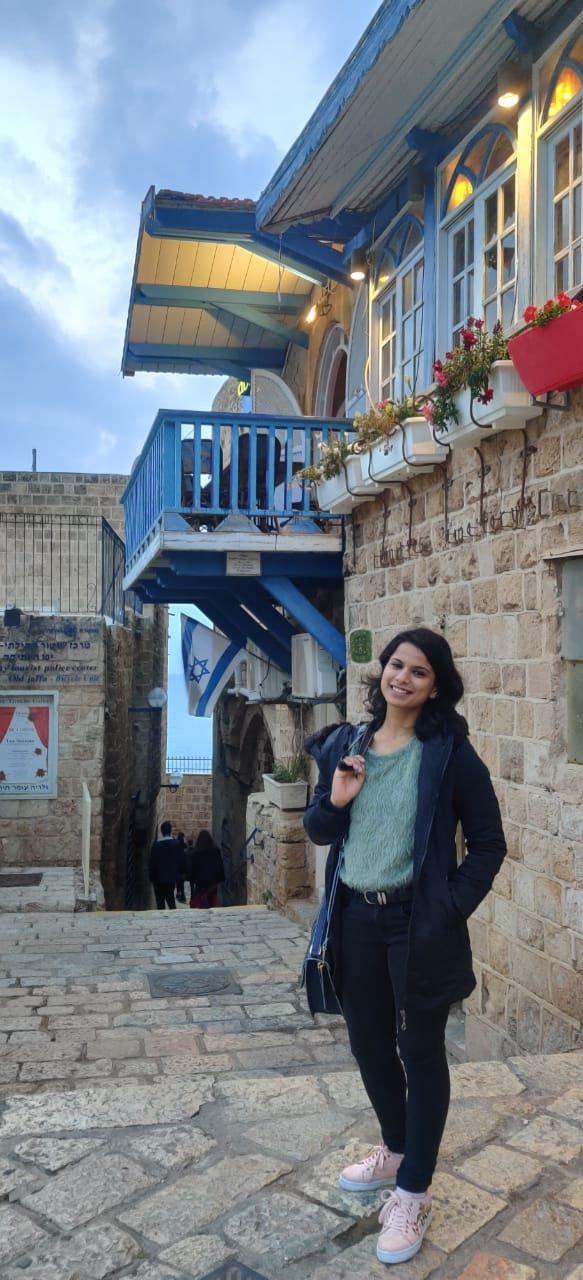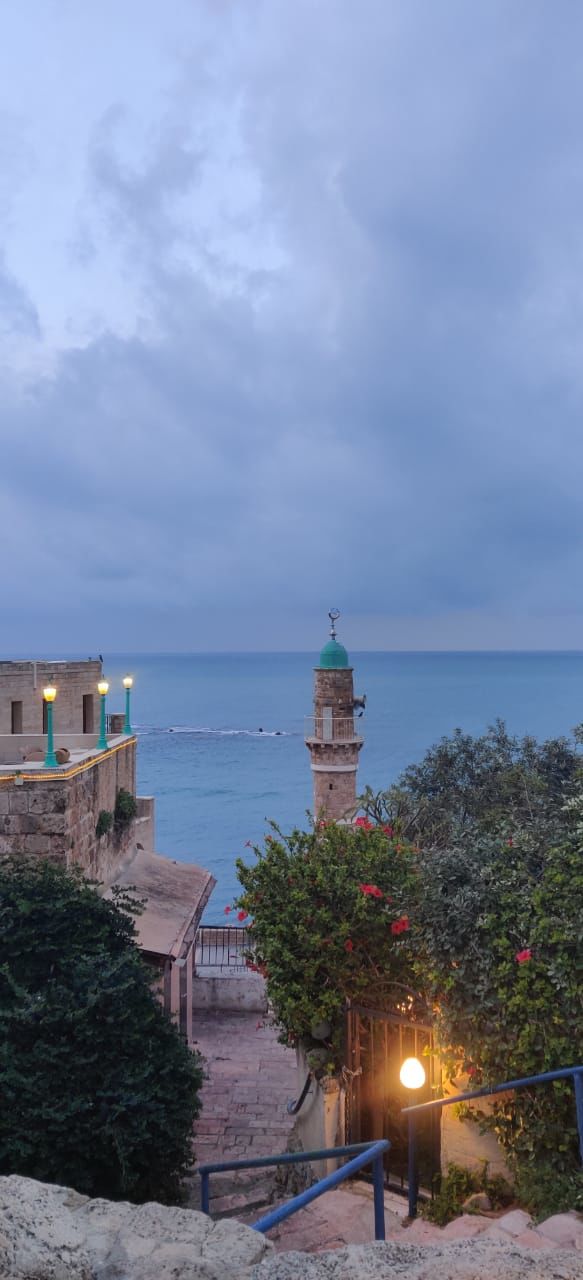 Then we took a train to the ancient city of Jerusalem and there was no limits to our amazement as we saw the city of a million fables unveil itself in front of us. To top it all our hostel lay amidst the unwinding alleys of Old city inside Damascus gate with the rooftop view of entire Old town and from there itself you can distinguish the four settlements within this area namely the Jewish quarters, the Christian quarters, the Muslim quarters and Armenian quarters. We interacted with many locals, shopkeepers, guides throughout our stay and heard many beautiful stories from past. The one I liked the most was about the Mount of Olives which is the oldest Jewish cemetery on the slope of a hill with graves overlooking the City, which is described as a place from where Jesus ascended to heaven and also the belief that whenever the Messiah comes to Earth all the graves overlooking Jerusalem will come alive. Also, about the initial settlement of Jews into Israel following the Exodus from Egypt led by Moses. There are many such tales you feel when you walk around the city. As we walked through via Dolorosa the path walked by Jesus on the way to his Crucifixion, one can imagine all the stories read as a child about Jesus. The city has lot to offer to those who love history, art, architecture, nature and even shopaholics...And Jerusalem is not just about the old city but it is as modern as any other city deliberately preserving its roots and culture.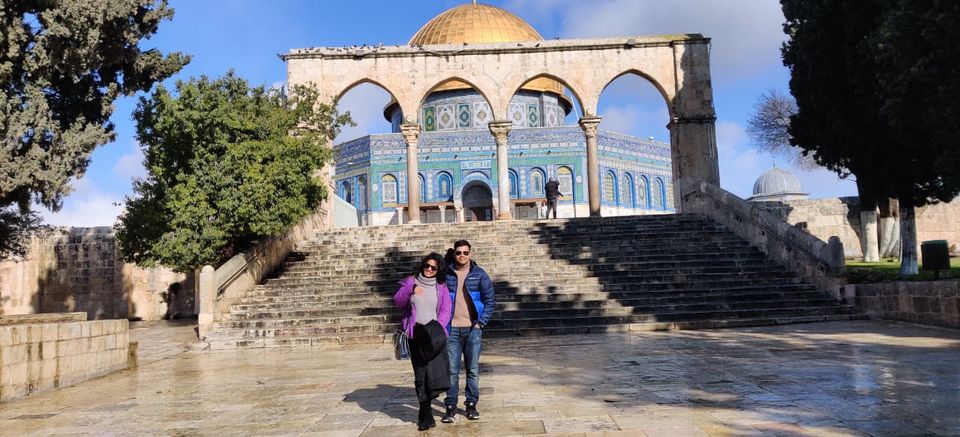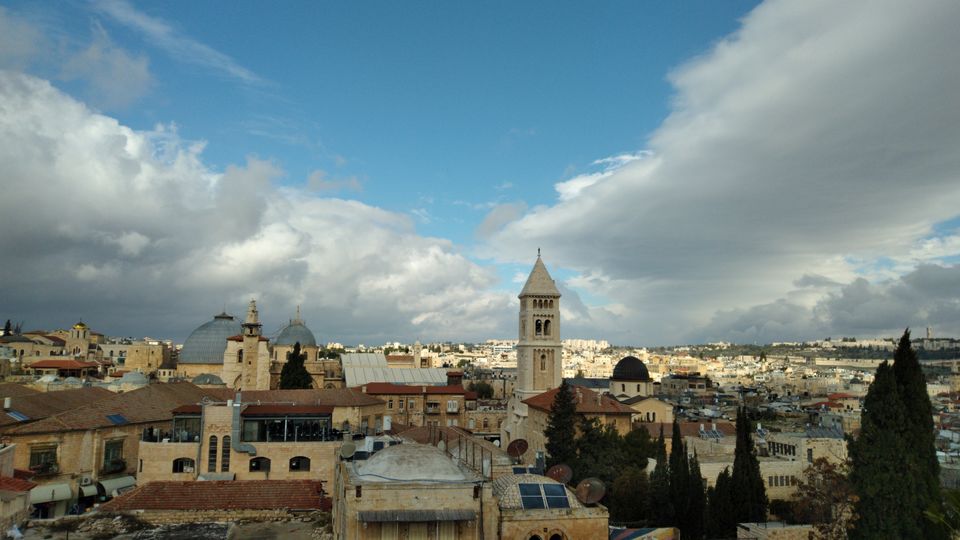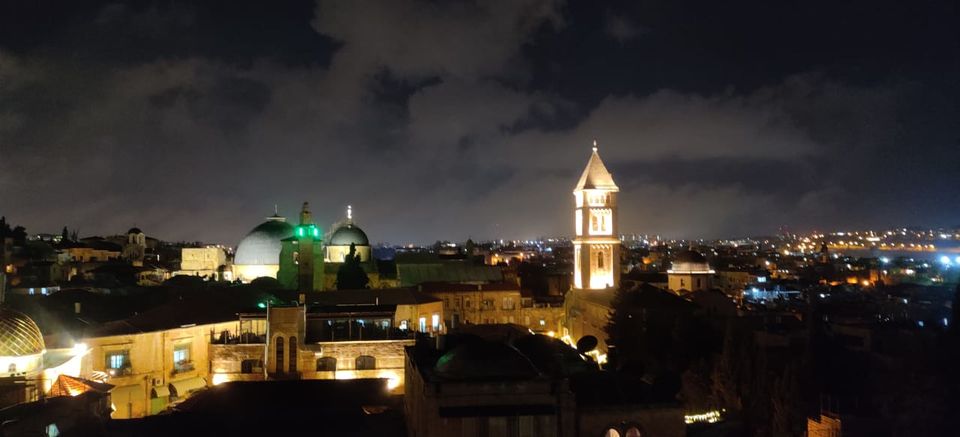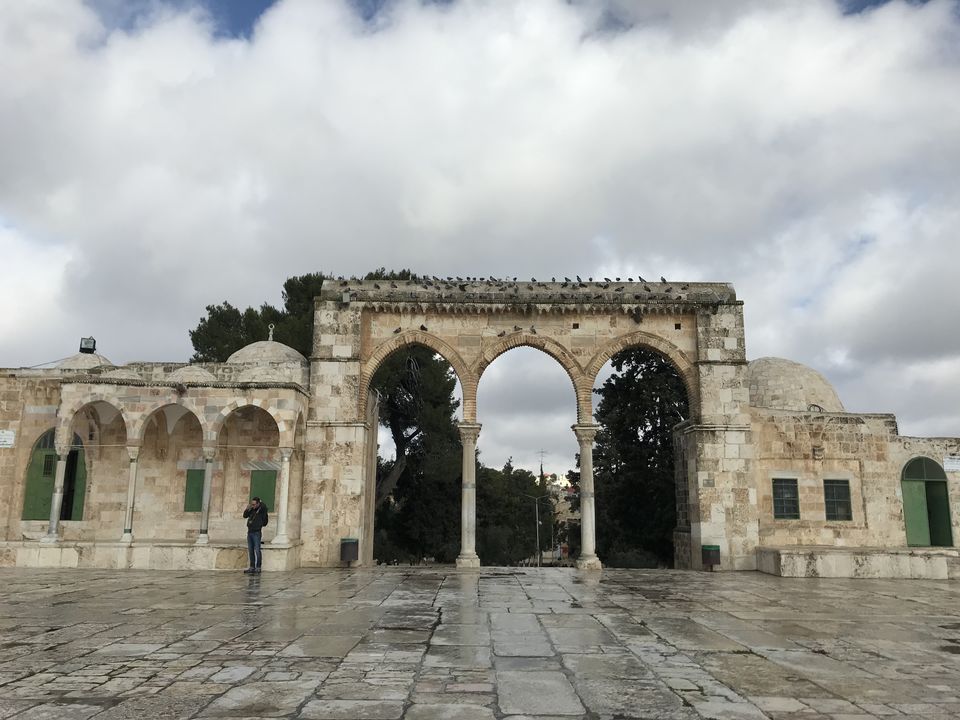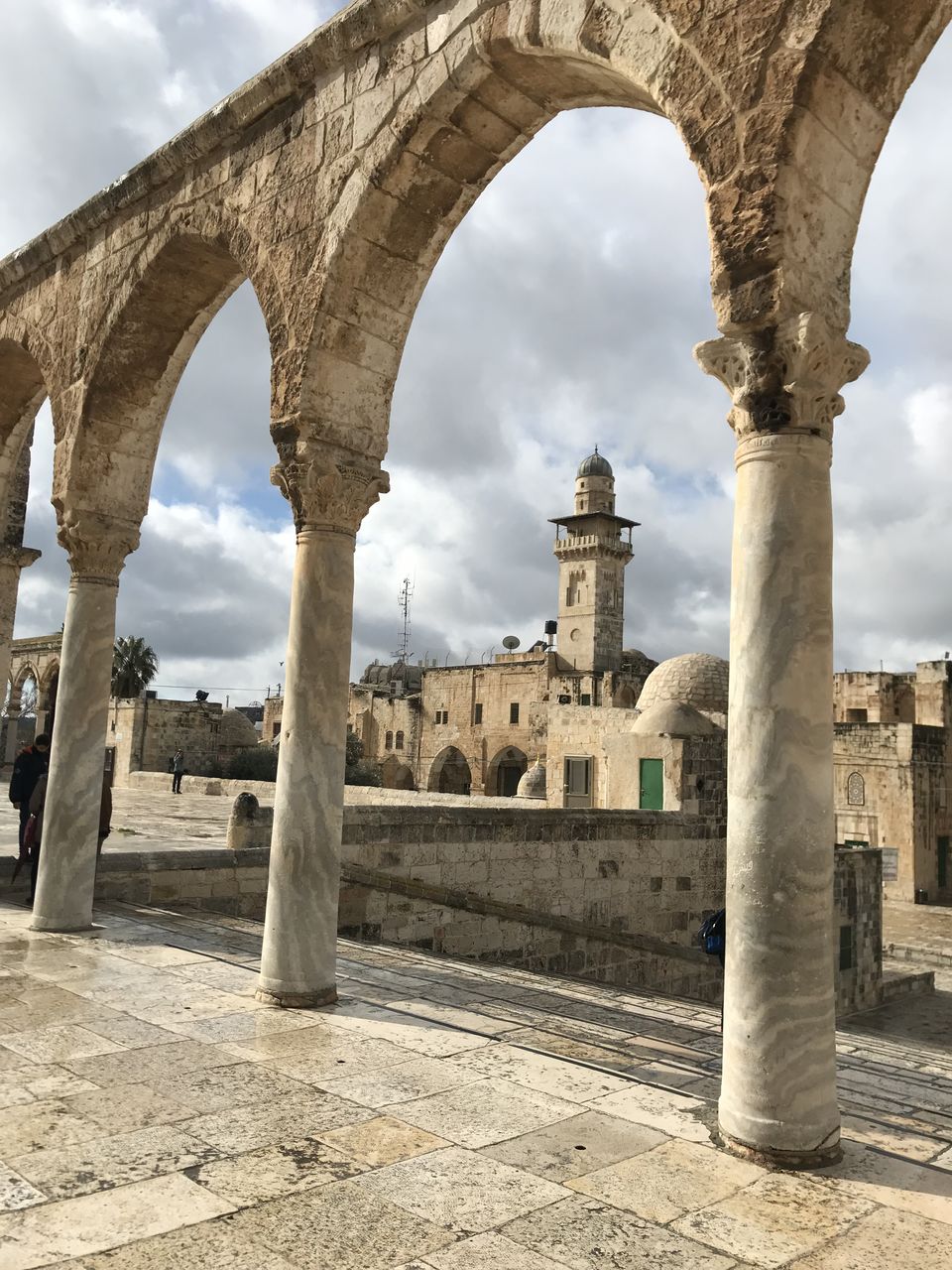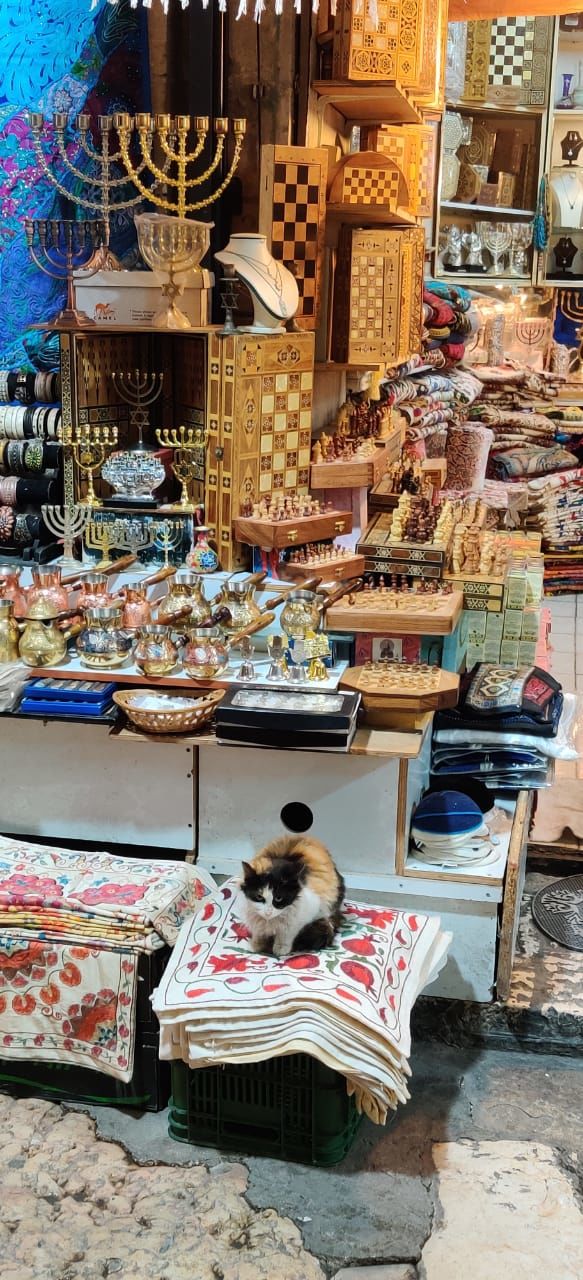 From Jerusalem we took a day trip to Masada, Ein gedi and Dead sea. Masada, a strategically located fortress on a flat Plateau overlooking Dead Sea was made by King Herod in the Roman style depicting King's love towards Romans. It is also famous as the final event in the First Jewish–Roman War around 74 CE, on and around the hilltop where the Jews sought resort when they refused to give up their religion to Romans and died as proud Jews before being conquered.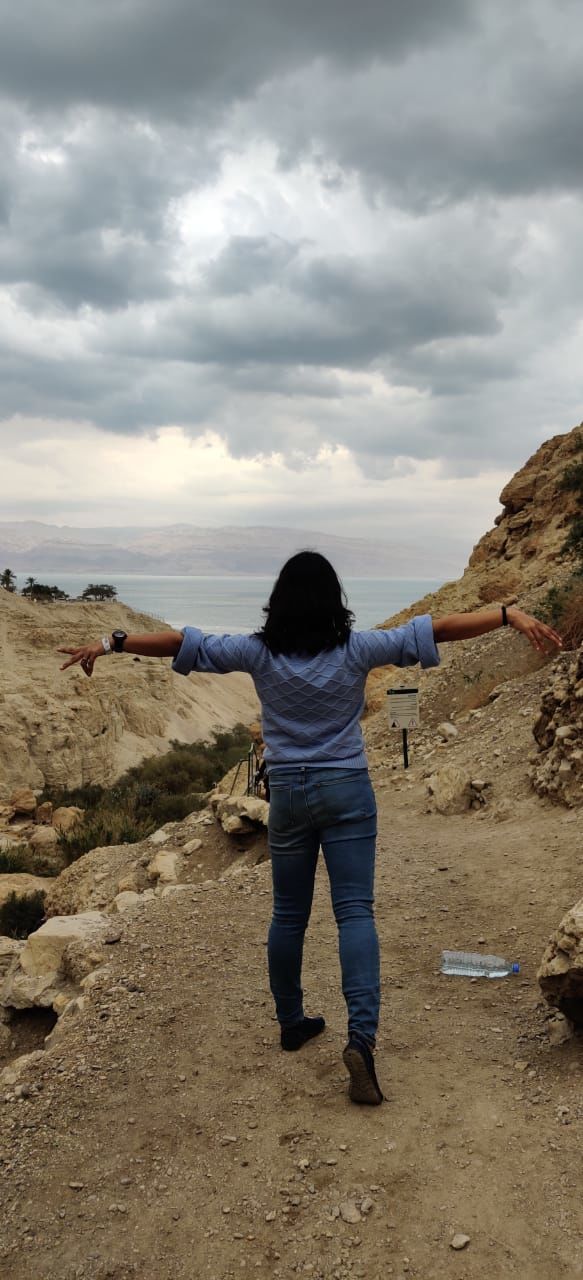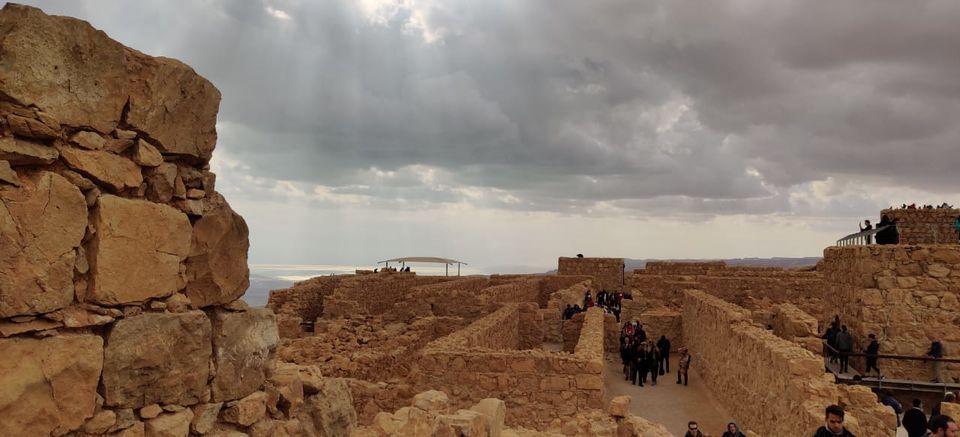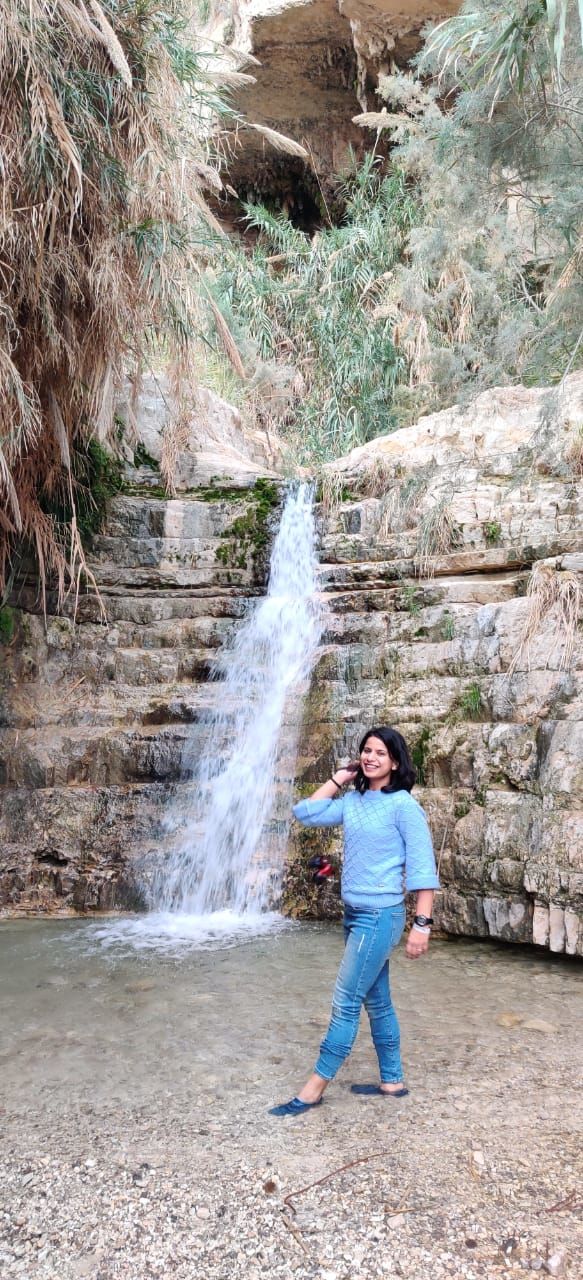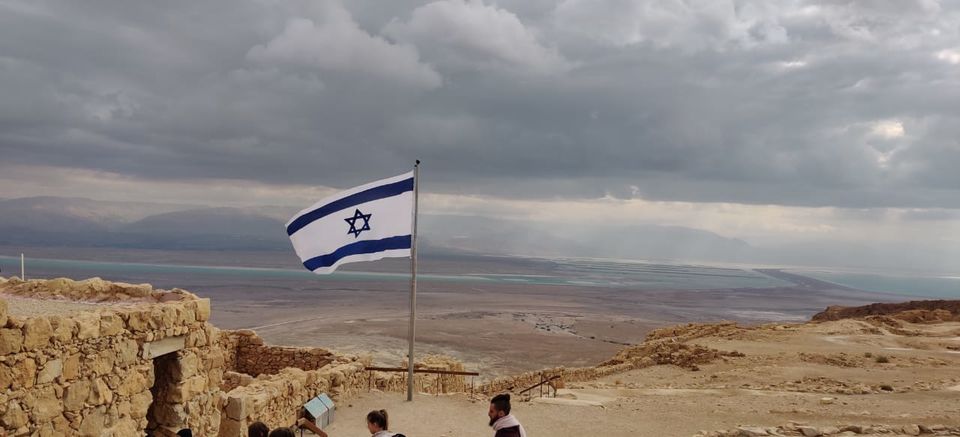 Trip to mineral rich Dead Sea was fun and adventurous at once. The relaxing bath with mud covered body leaves a slimy touch but definitely smoother and better skin as it is famous for healing wounds naturally.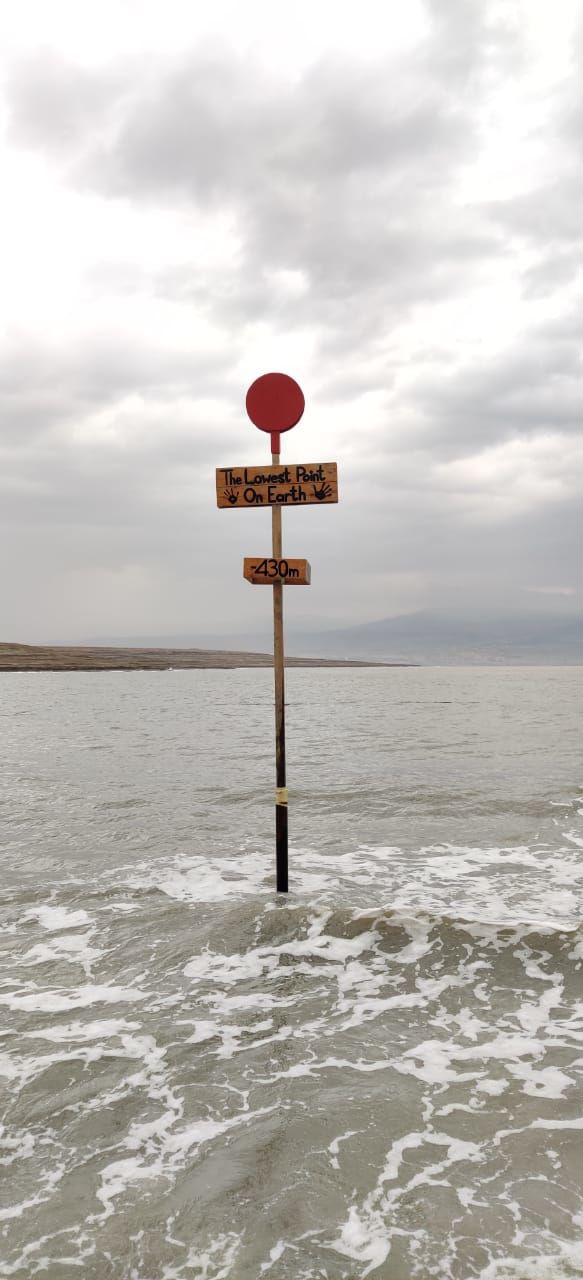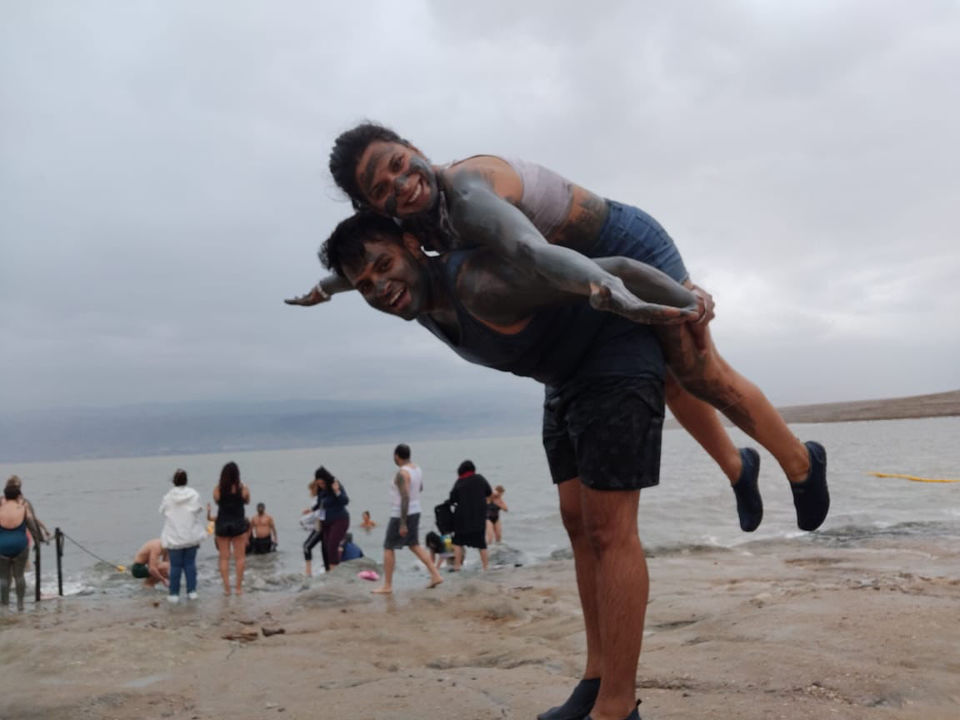 Then we decided to take a drive across the country, going up till north visiting Sea of Galilee, coming south through Haifa Port, driving along Mediterranean to Caesarea and then going further south to Eilat driving along the border with Jordan. And I must say the drive is breathtaking, whether the colourful views of Mediterranean or Dead Sea or through Judean Desert.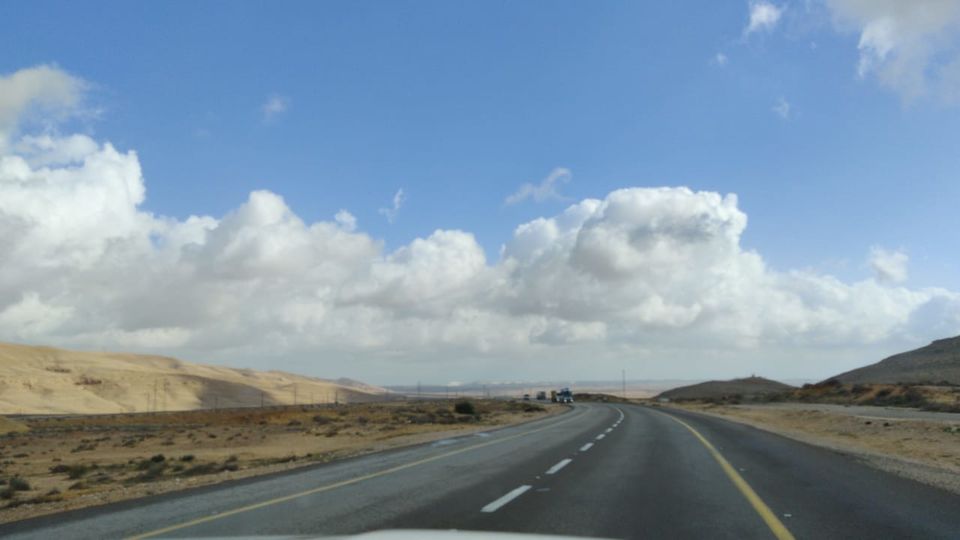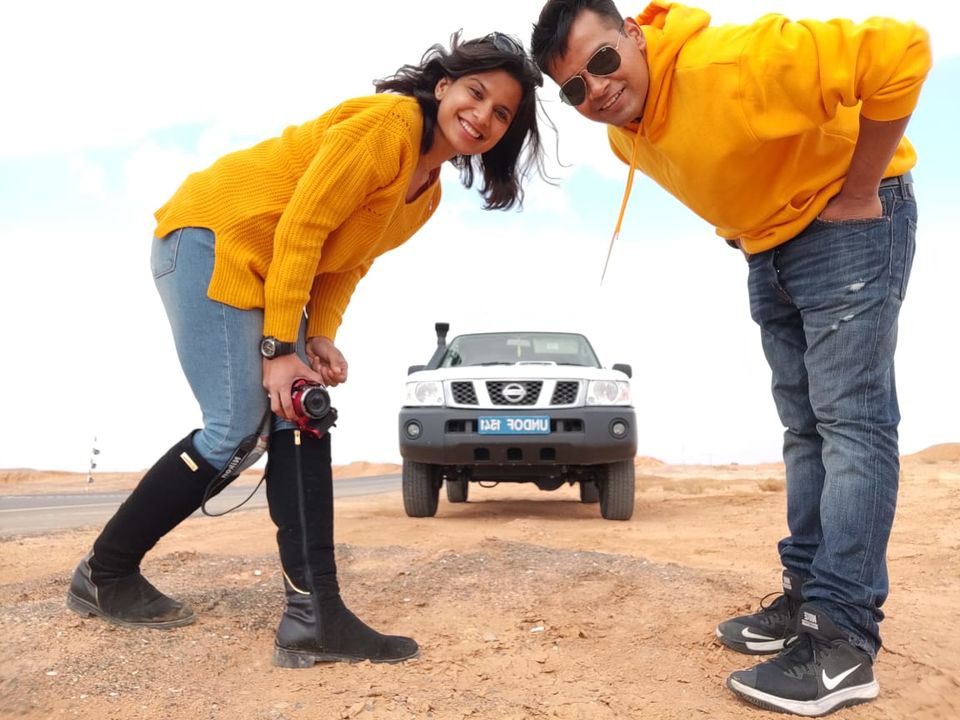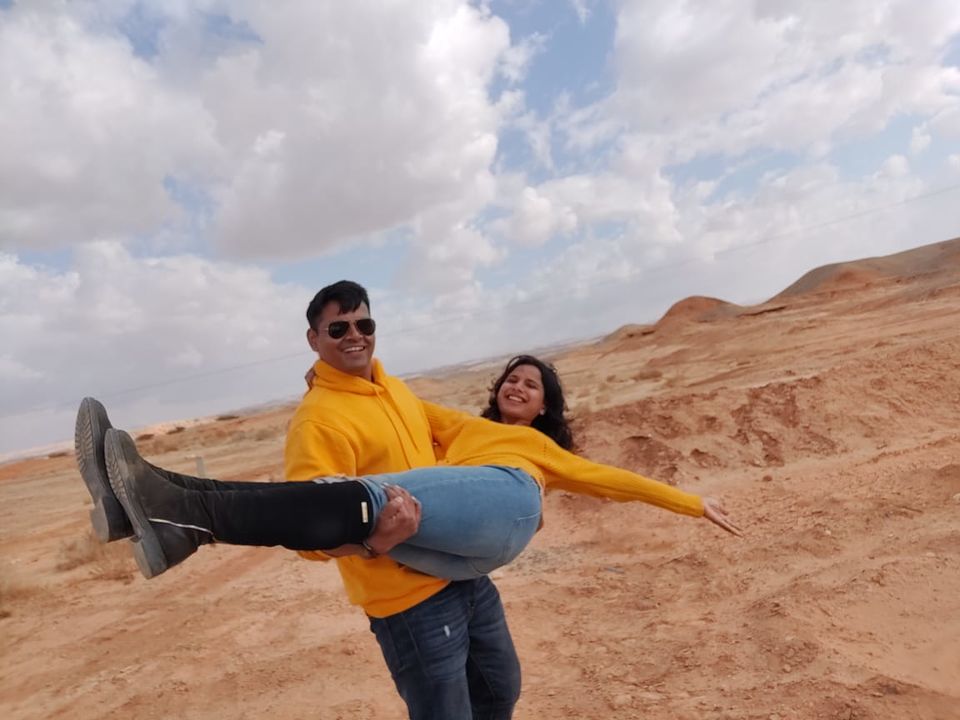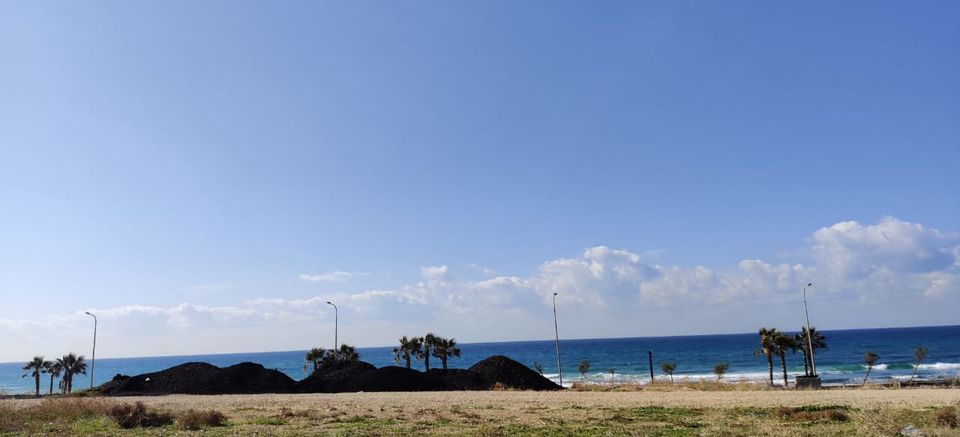 Caesarea was an old port city built again by King Herod and in its lifetime it was passed on to many kingdoms from Herod to Romans to Byzantine to Muslims to Crusaders. Once what flourished and served the entire country being the major port connecting it with Europe, today lies in ruins on the shores of Mediterranean. It stood the mar of nature and humans but still is a site in itself.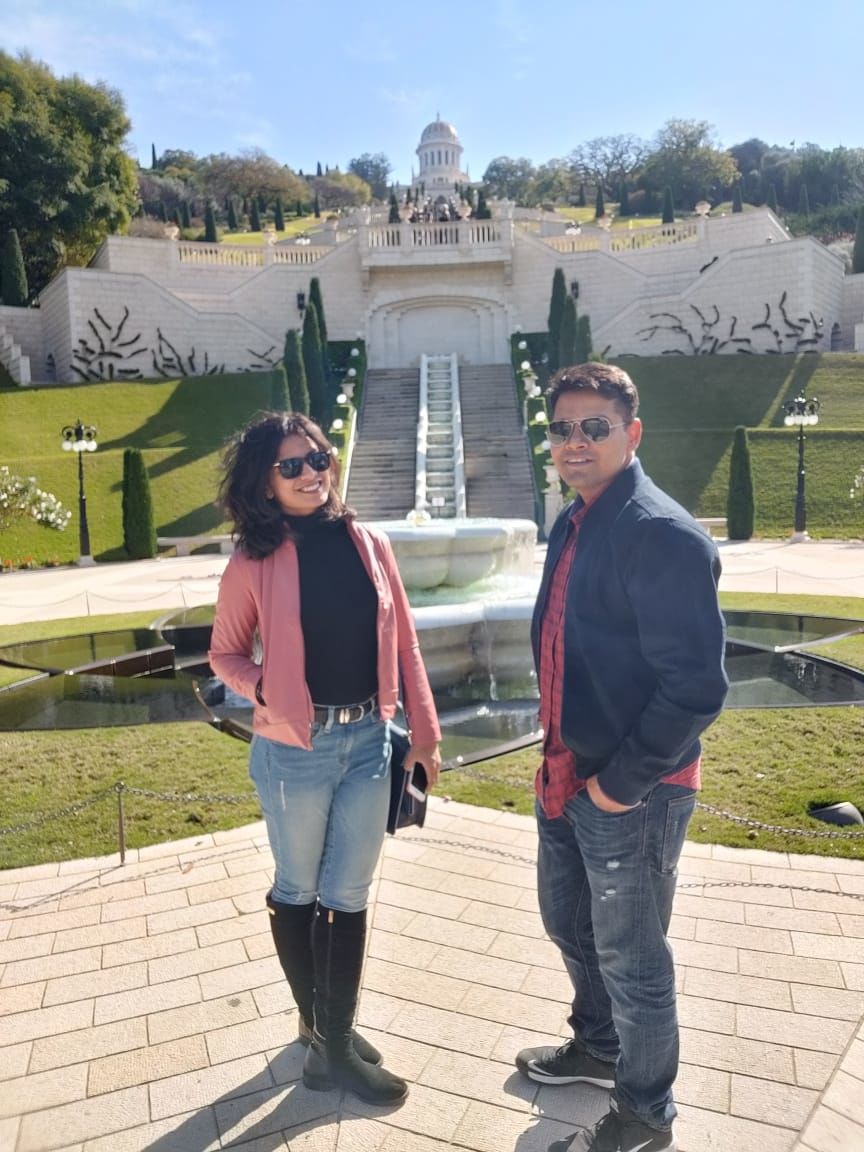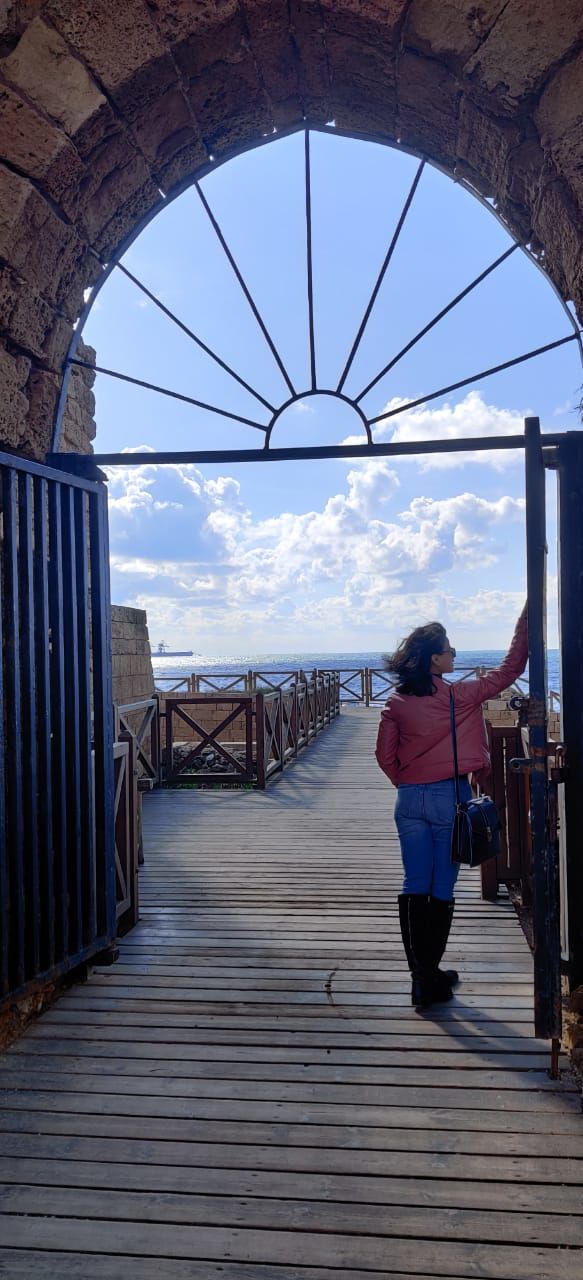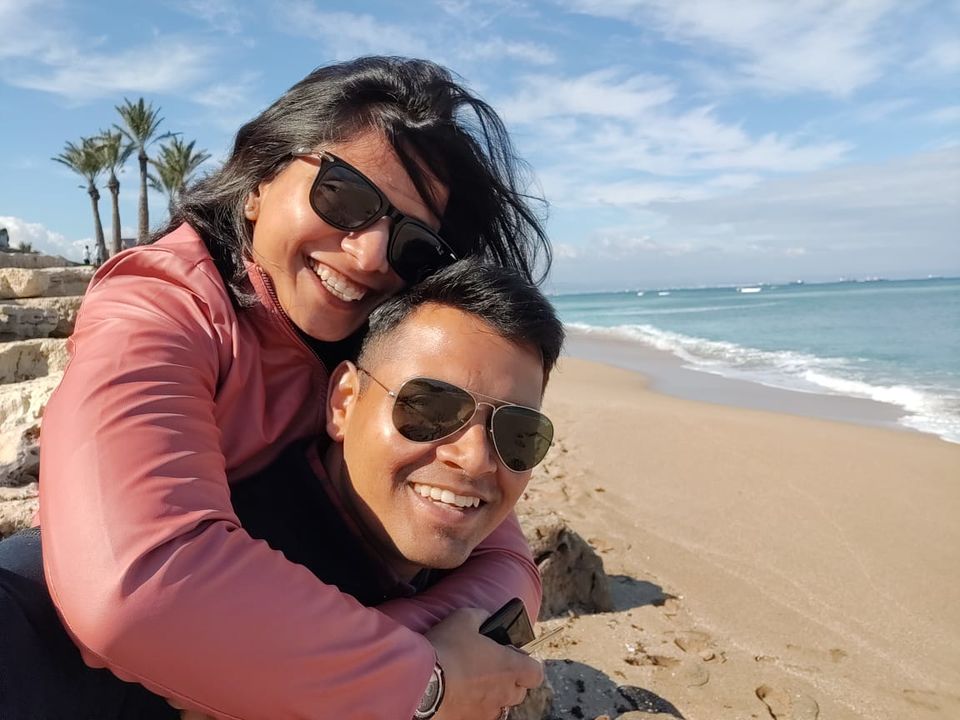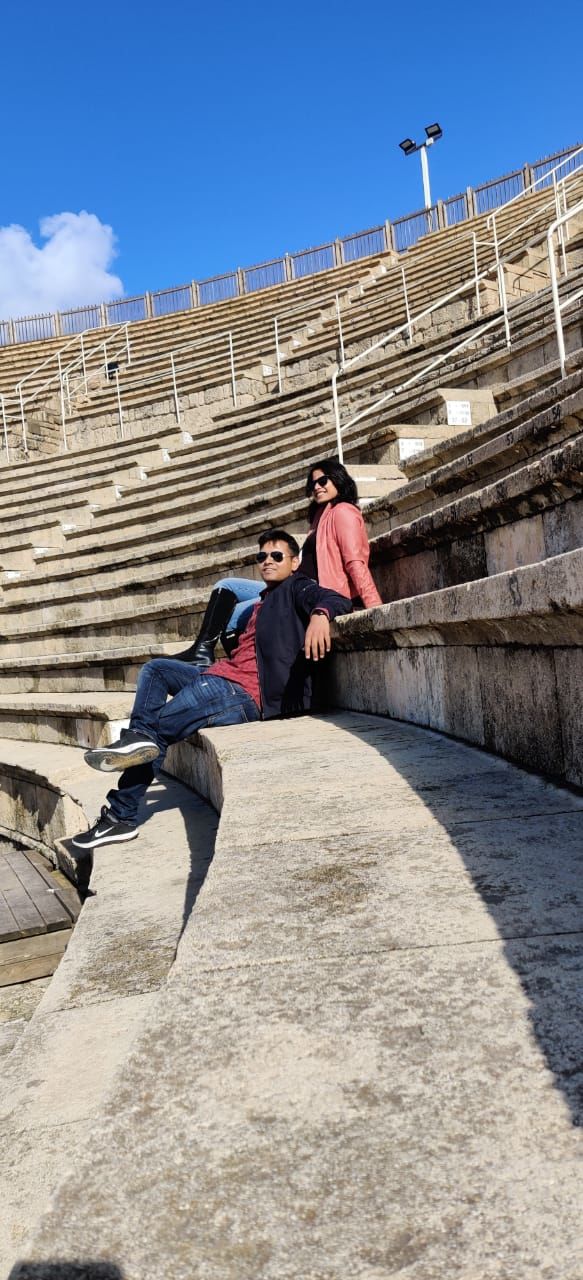 On our drive Southwards to Eilat we took a halt at Timna Park which is 24kms short of Eilat. Timna Park is a valley surrounded by steep cliffs, with Mount Timna, the world's first ever copper mine, standing tall in the centre. You will find ancient copper mines, shafts and smelting furnaces throughout the park that dates back to ancient imperial Egyptian era. You can drive across, ride a bicycle or even hike within Timna Park and enroute you will see various mystical rock formations to name a few, the famous Mushroom, Solomon's Pillar, Sphinx, Arches and some rock carvings depicting chariots, soldiers, Egyptian goddess and many more. The rocks are gorgeous formations in stunning colors; conglomerate on top of the red sandstone adds extra height to the beauty of this place.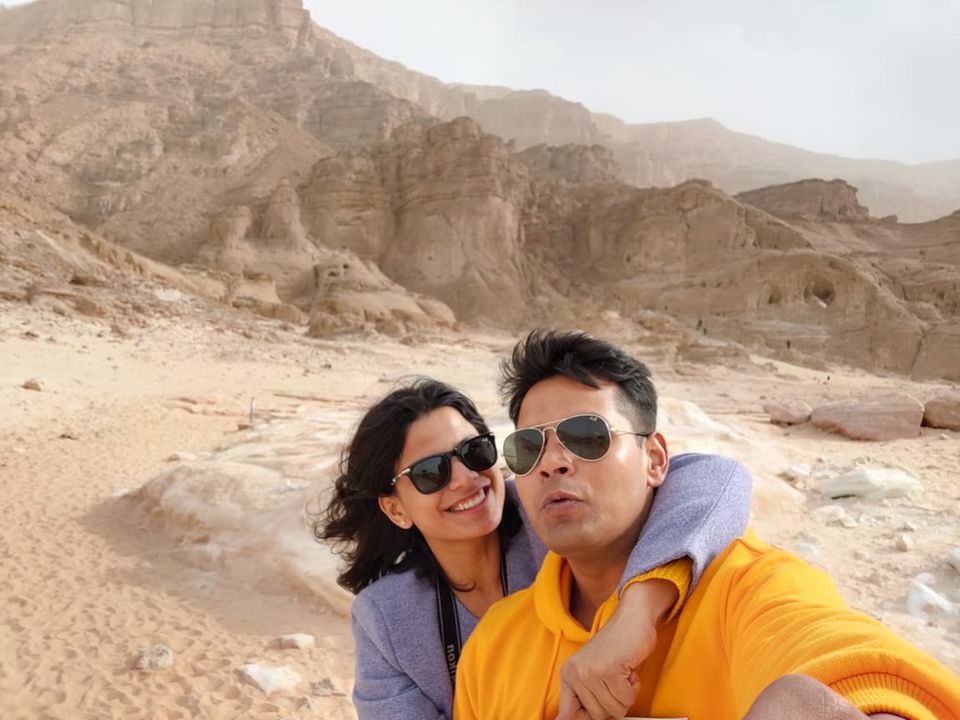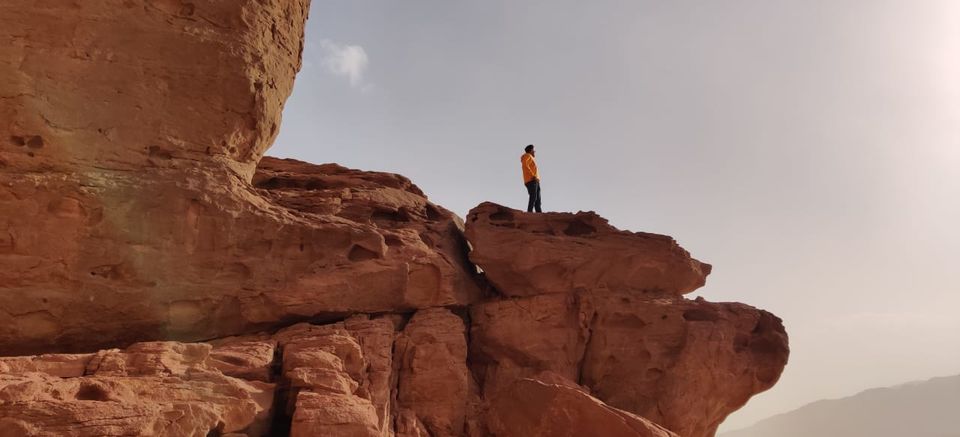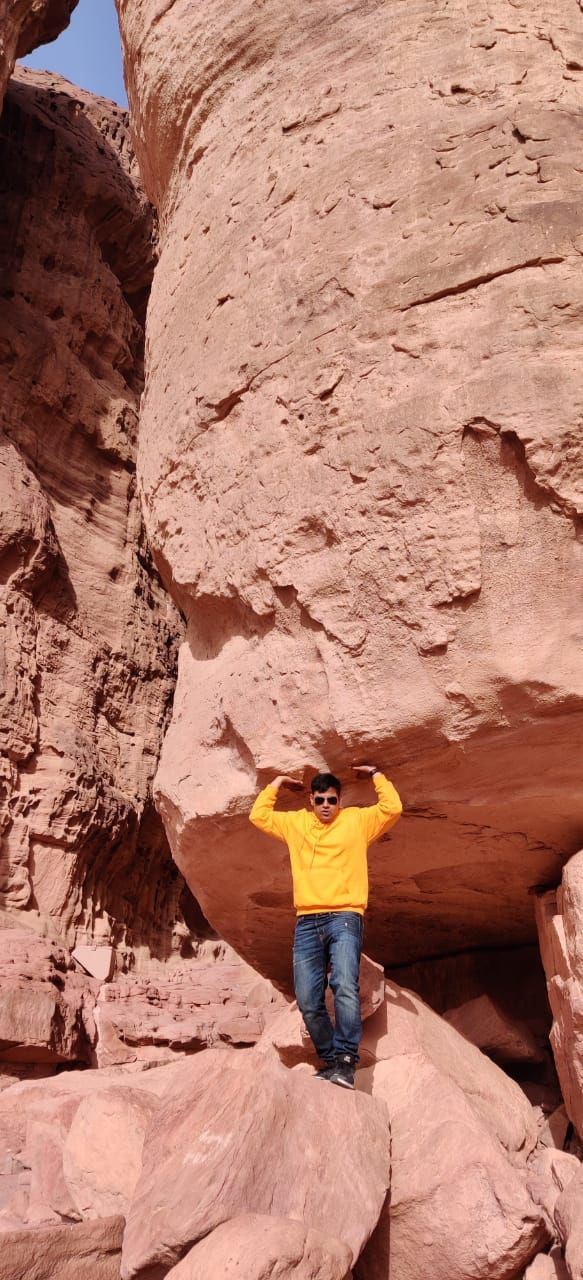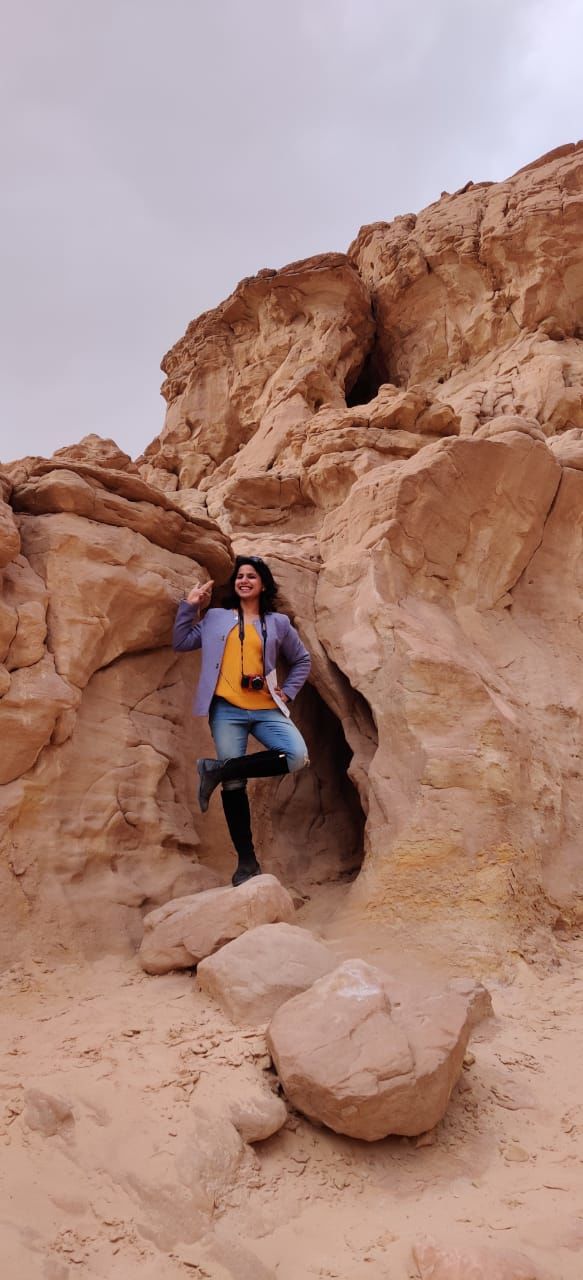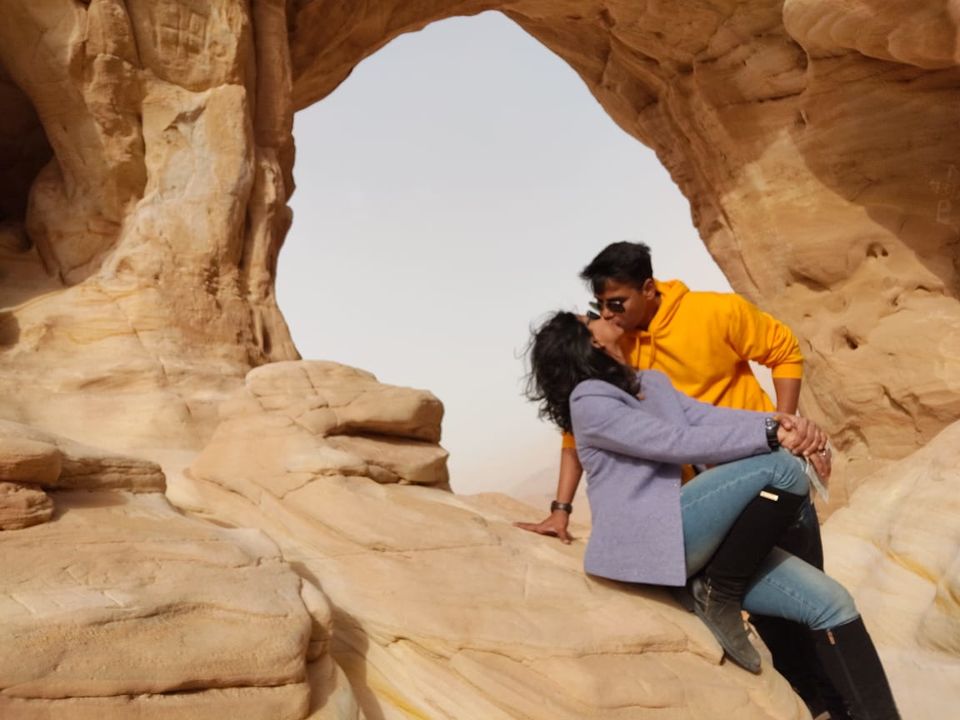 Eilat, southernmost resort town of the country established in 1950s and where the beautiful mountains of Judean desert lead to the sun kissed beaches is a year-round party destination. It is situated on Northern tip of Red Sea on shores of Gulf of Eilat (known as Gulf of Aquaba in Jordan). The city is a typical modern beach city providing you all the opportunities for relaxation, water sports to include scuba diving, Kite Surfing, Sailing, Snorkelling in coral reserve and Dolphin reef and even camel tours.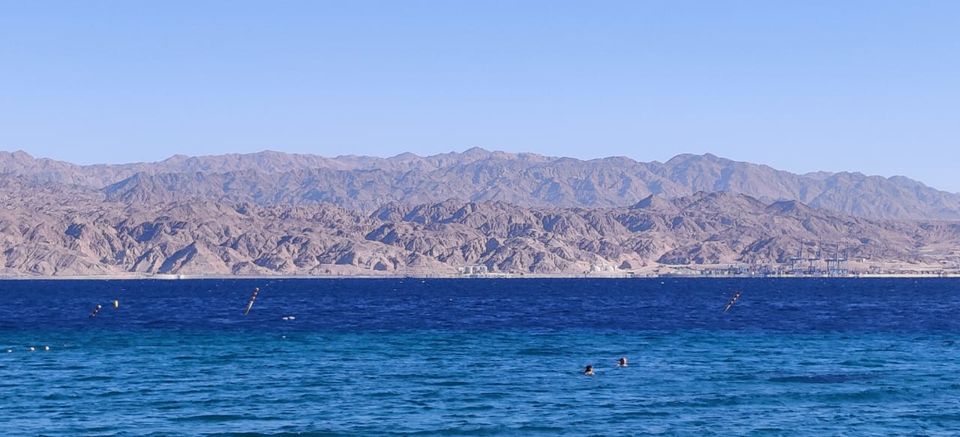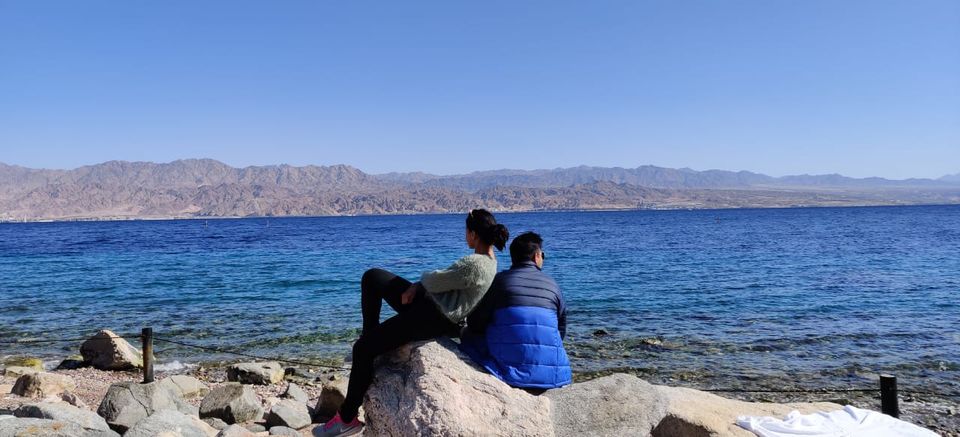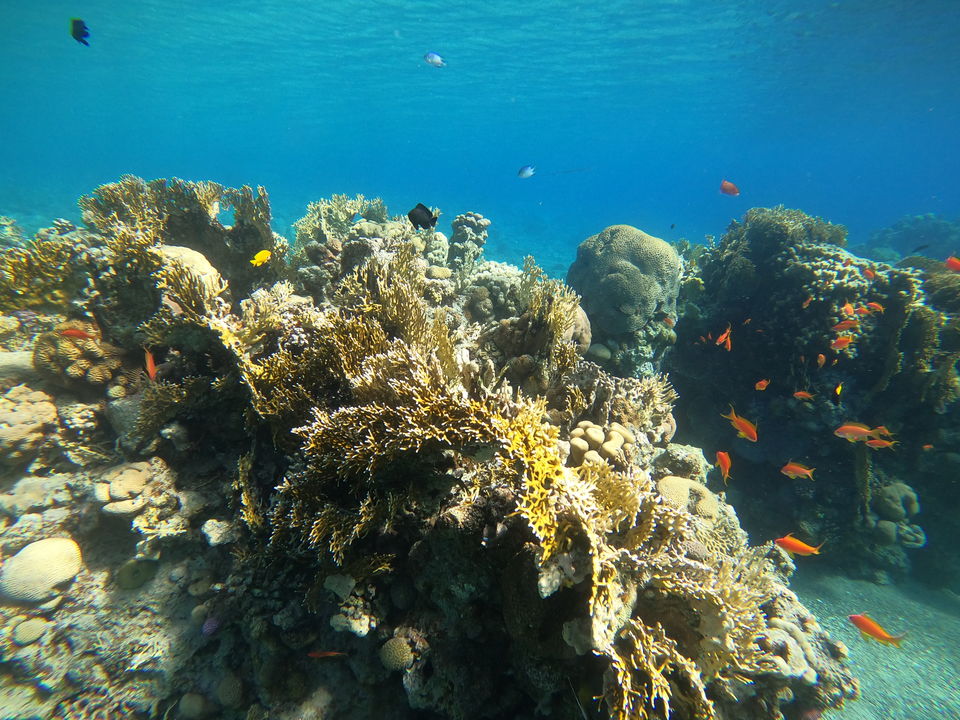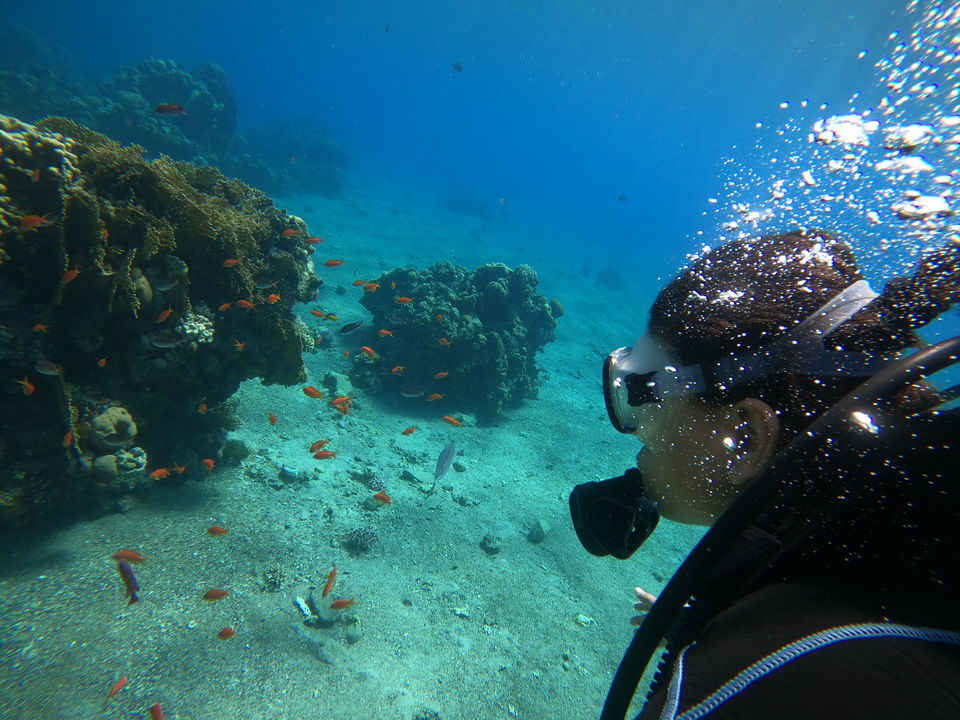 Ten days already well spent in this classical yet modern, strong yet welcoming, not so big yet overwhelming, young yet full of legends Country, still we can't help feeling like going back and live through our journey again.