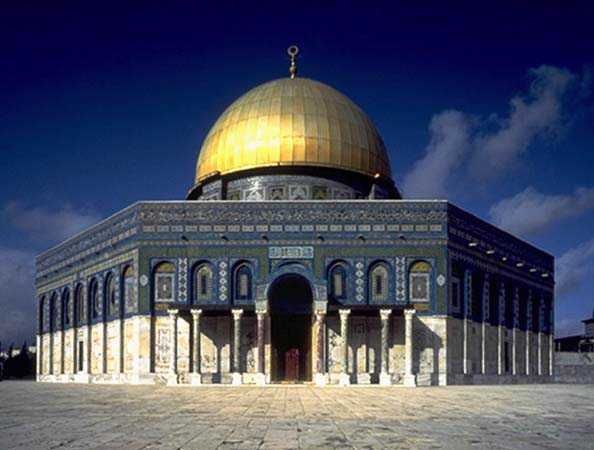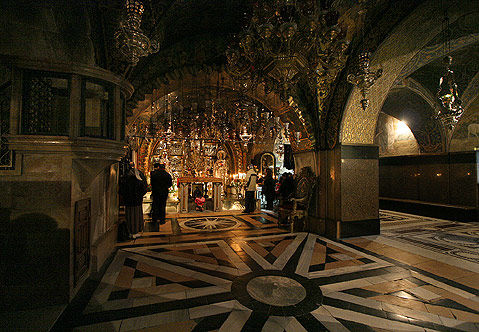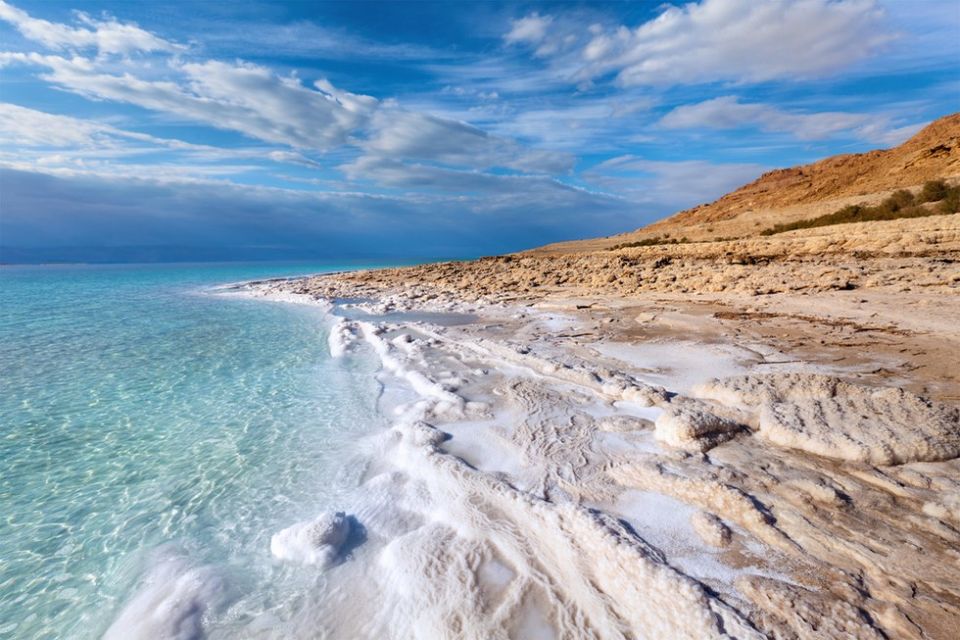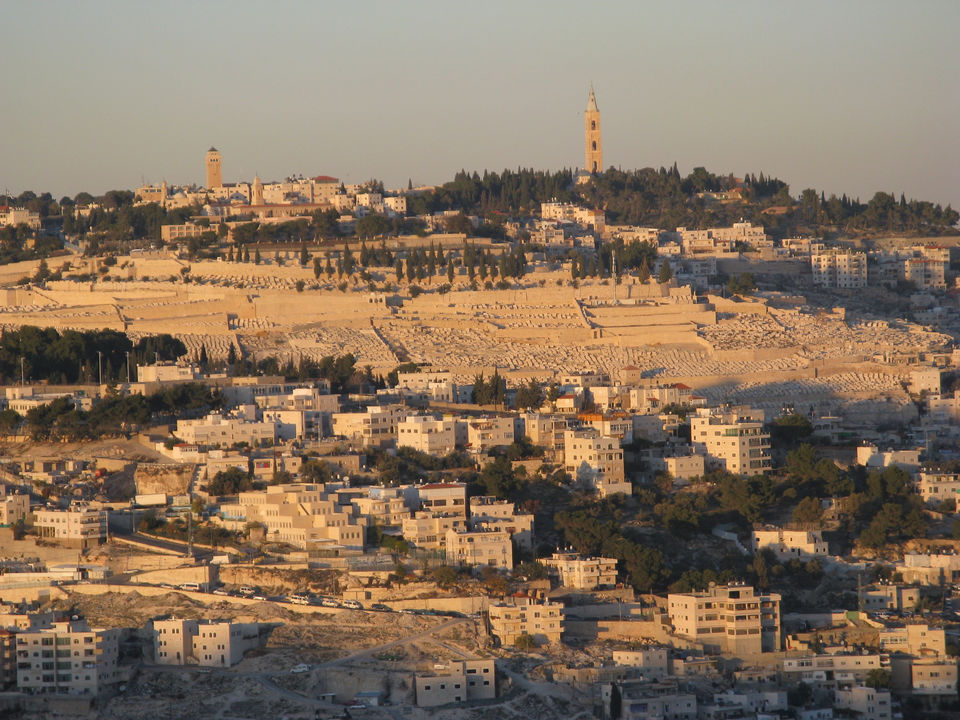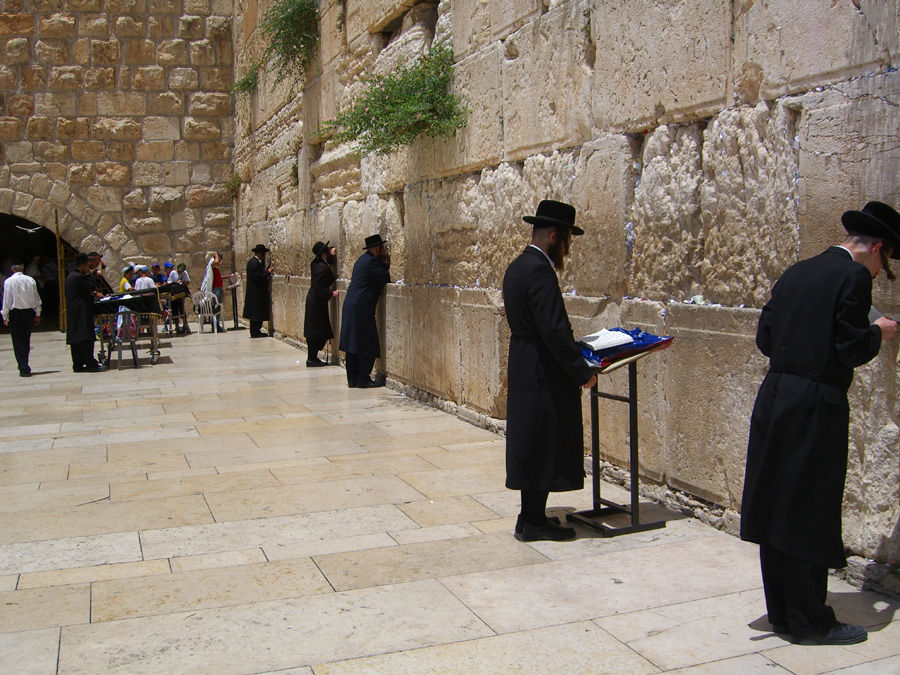 Welcome to one of the oldest cities in the world. Welcome to one of the holiest cities in the world. Welcome to one of the most unpredictable cities in the world. Welcome to Jerusalem.
As the city lies in conflict today with Israel and Palestine fighting over it, I cannot help but reminisce about my journey to this ancient city a few years ago. Jerusalem is a mixture of cultures, almost like a melting pot. A Pilgrimage destination for three of the world's largest monotheistic religions- Judaism, Christianity and Islam.
Separated by quarters belonging to each faith, this city might appear as a divided puzzle. But, as I understood, for Jerusalem the whole is larger than the sum of its parts. The entire city is a hub of ancient culture and history. Each street, each monument-large or small- has its own significance and is probably linked to a legend belonging to any of the three faiths. One of the greatest and most intriguing Historical cities in the world. Even if you don't belong to either of three faiths, a visit here will still have a spiritual impact on you. The energy this city gives out is bound to have an impact on you/
War-torn today, Jerusalem's beauty lies in its tragedy. The architecture and the divine feel of the city lures you in. The narrow streets the bustling bazaars and ancient monuments will enthrall you. If you are a lover of history or theology, Jerusalem should be on your list. Maybe it is a little risky to visit Jerusalem now, but hopefully someday the city will be open its treasures to travelers and tourists once again.
While modern Jerusalem stretches far and wide, it is the old city that captures your attention first. The old city of Jerusalem has survived hundreds of wars, defeats, captures and destruction to still survive. A world heritage site, the old city is a crumbling amalgamation of centuries worth of history. Unfortunately, my journey to Jerusalem was restricted only to the must-see destinations. I didn't have much time to explore more, but I shall hopefully go back some day to unravel some secrets (I am sure the city has many places that are still unexplored). Here are few of the places that you should visit in Jerusalem.