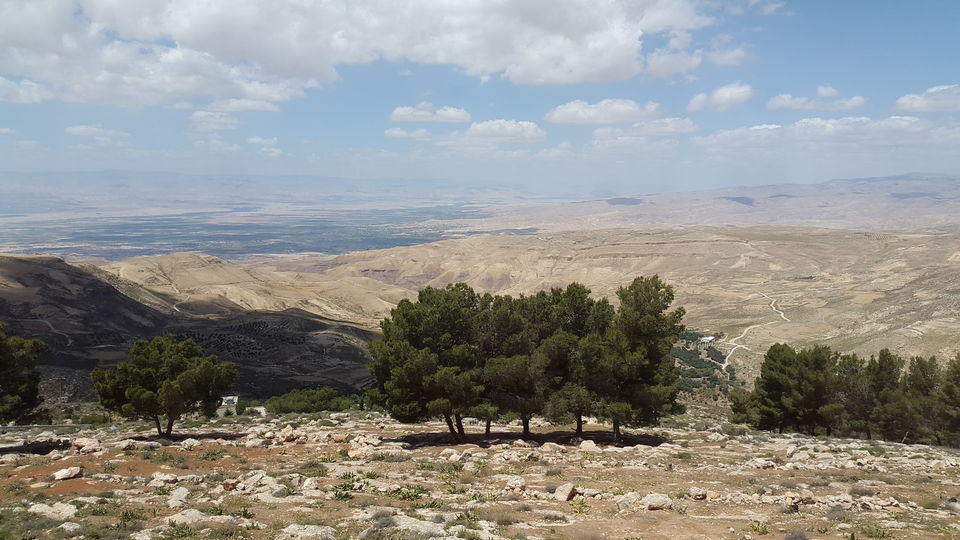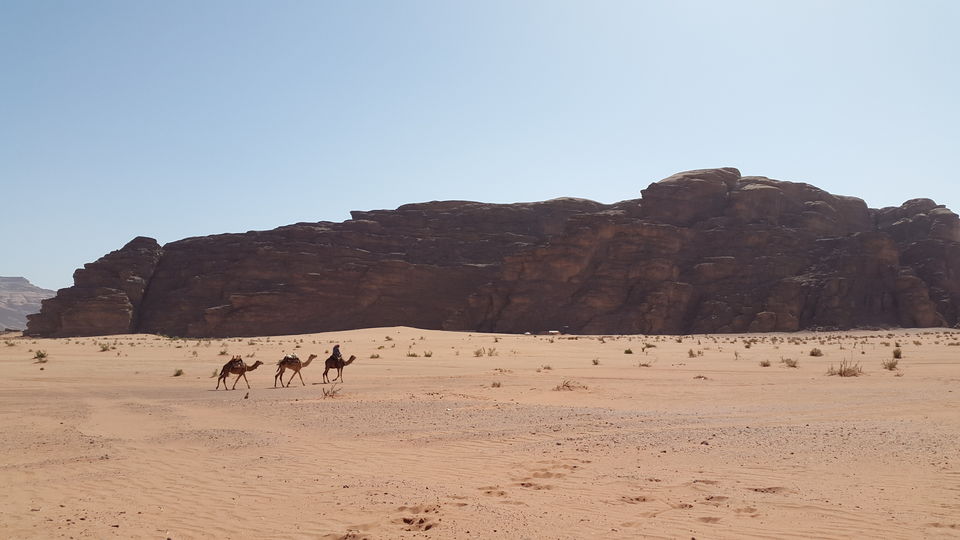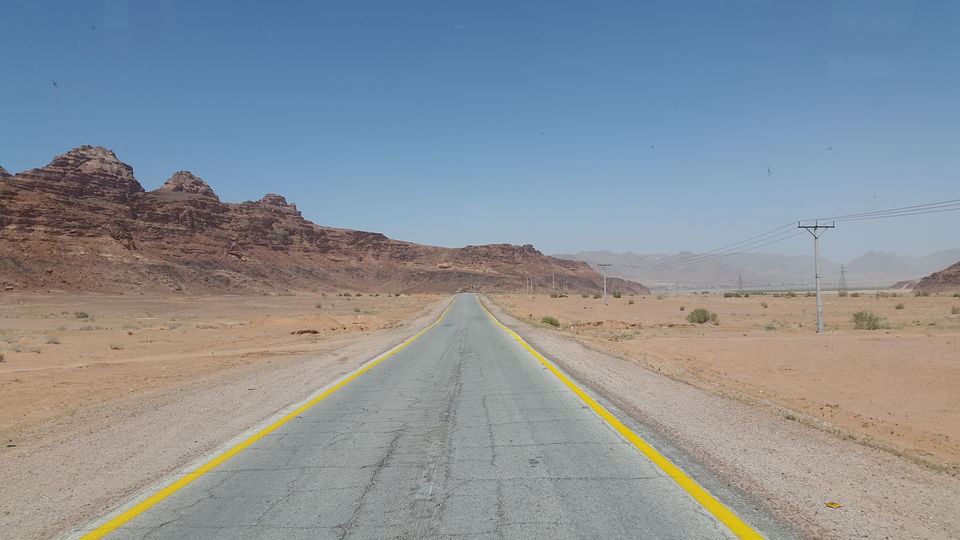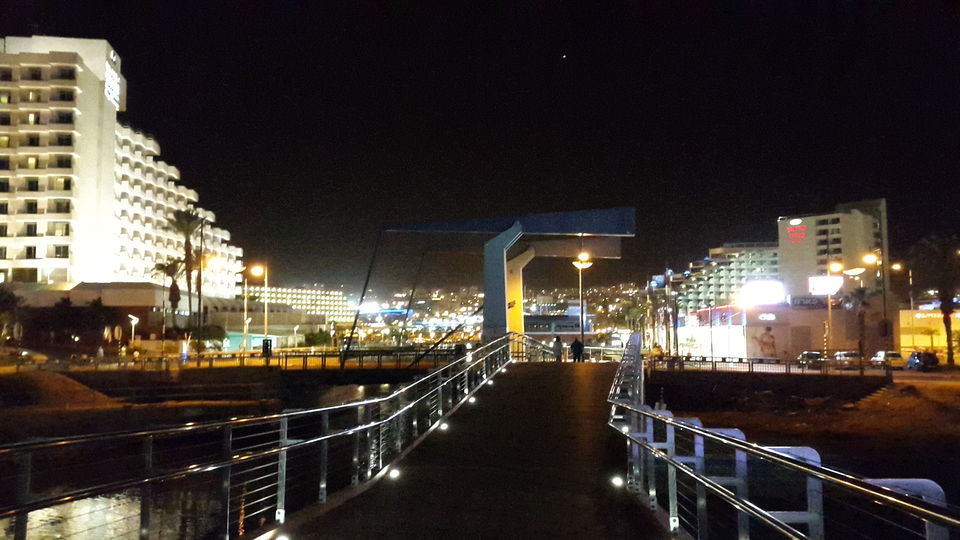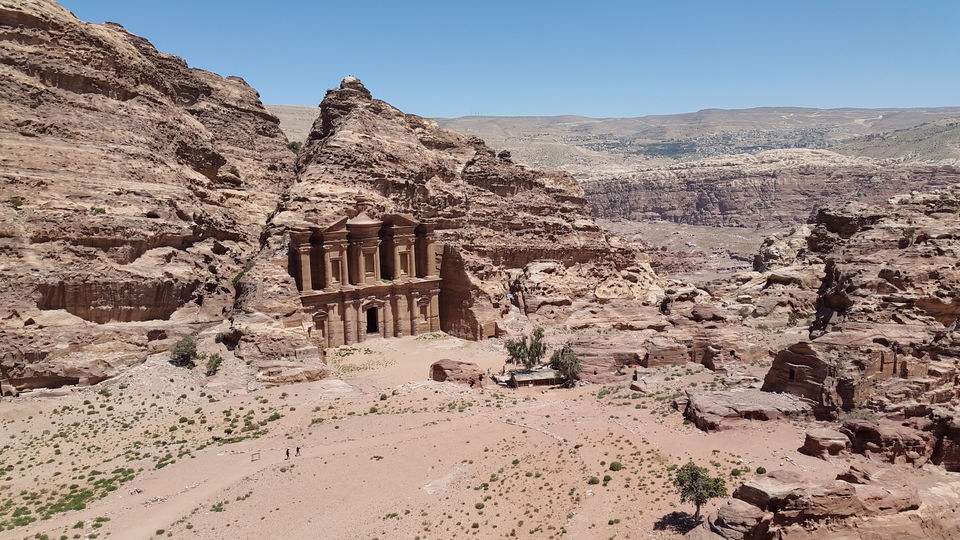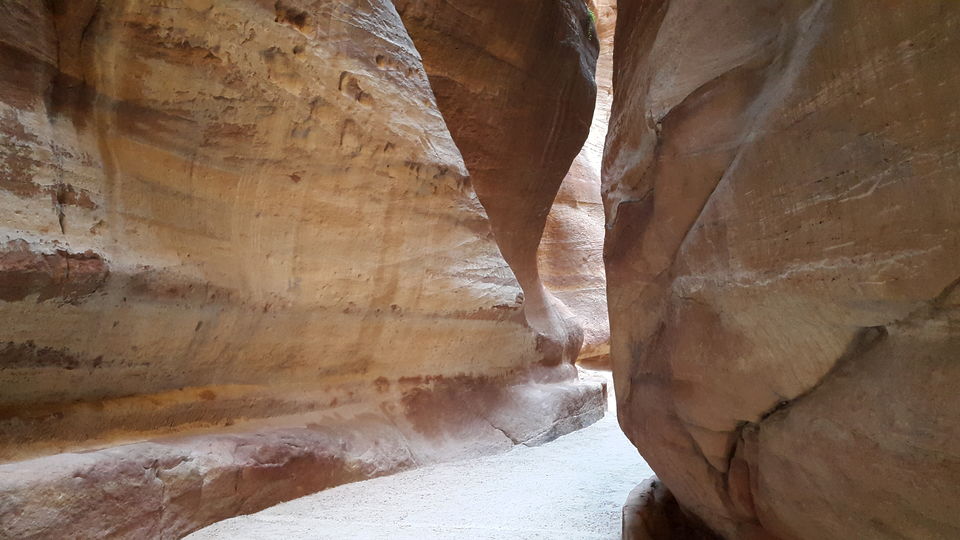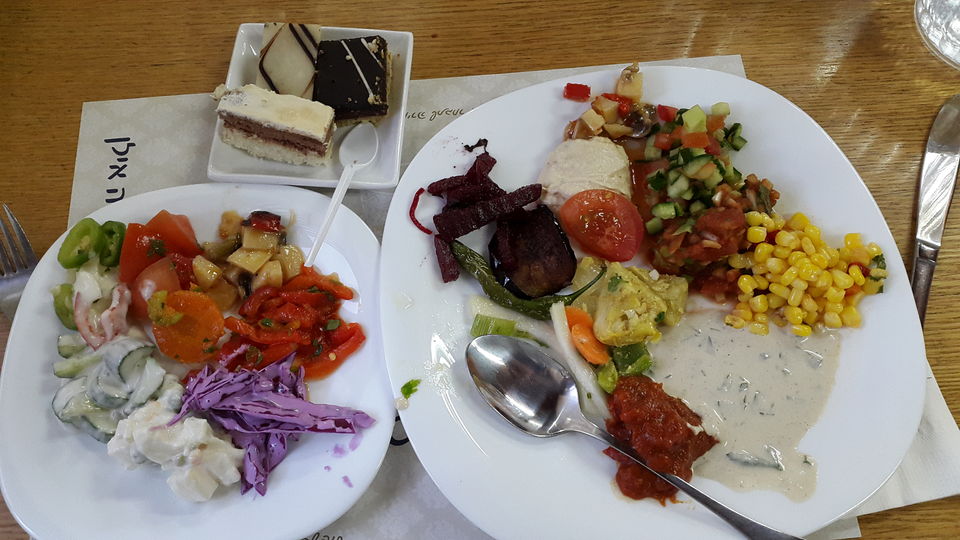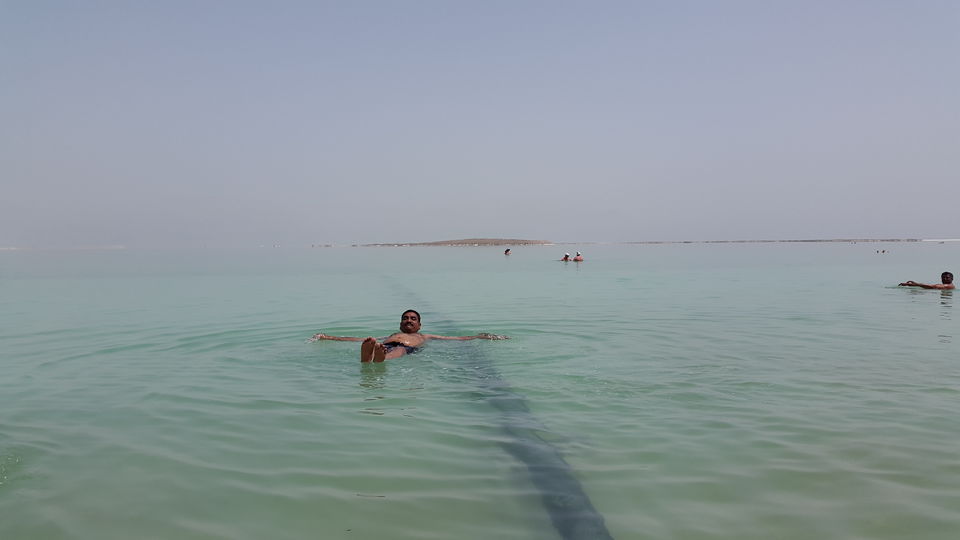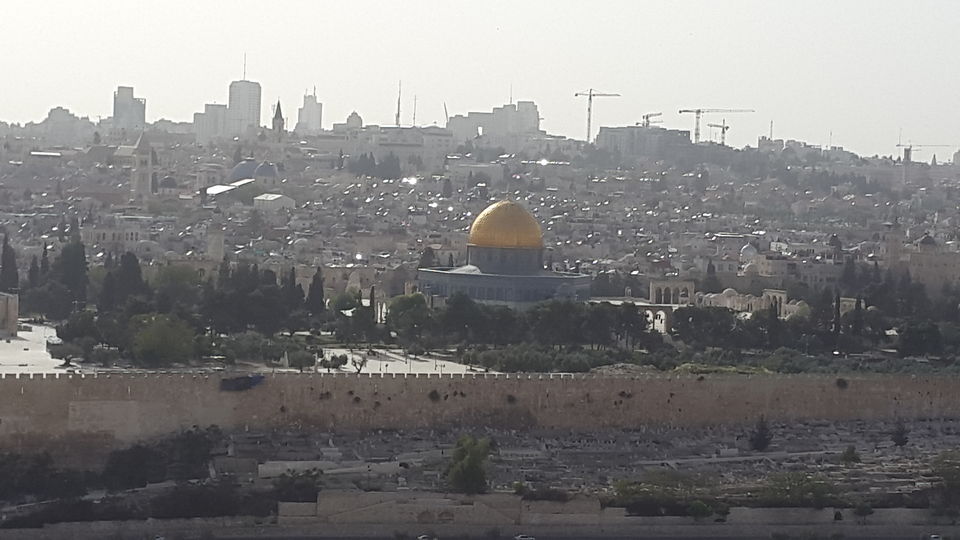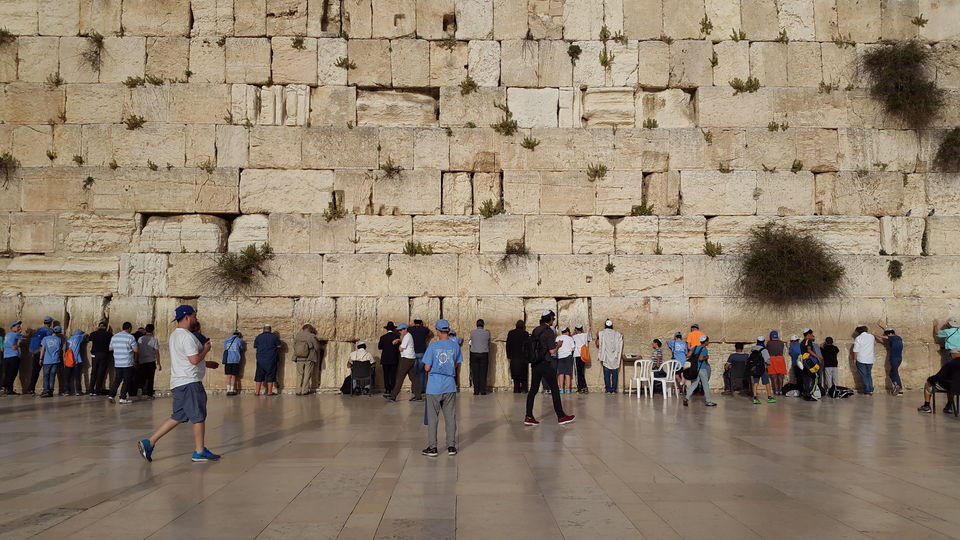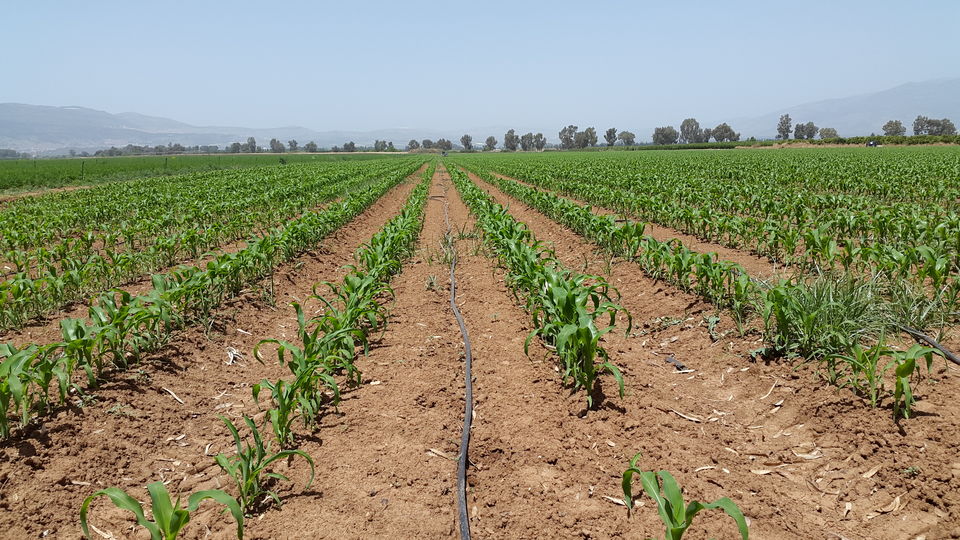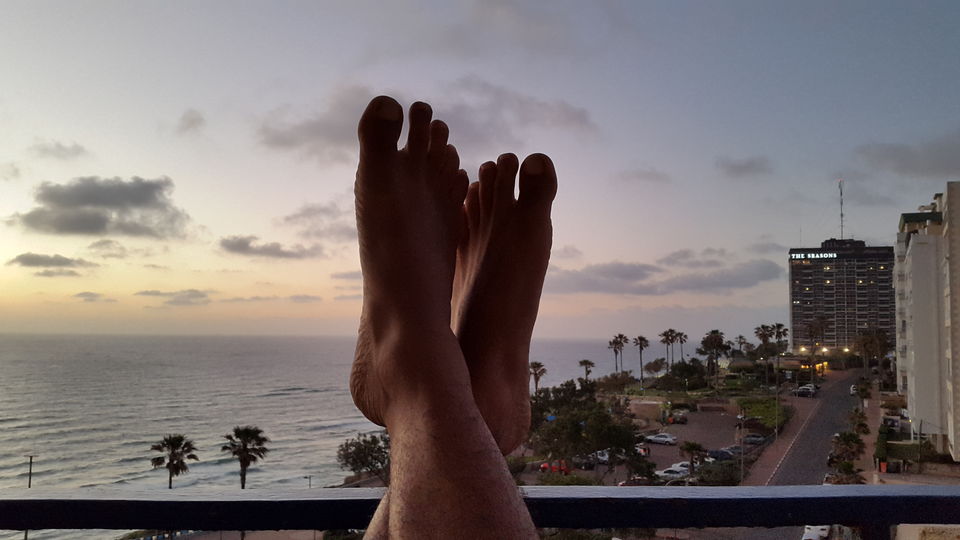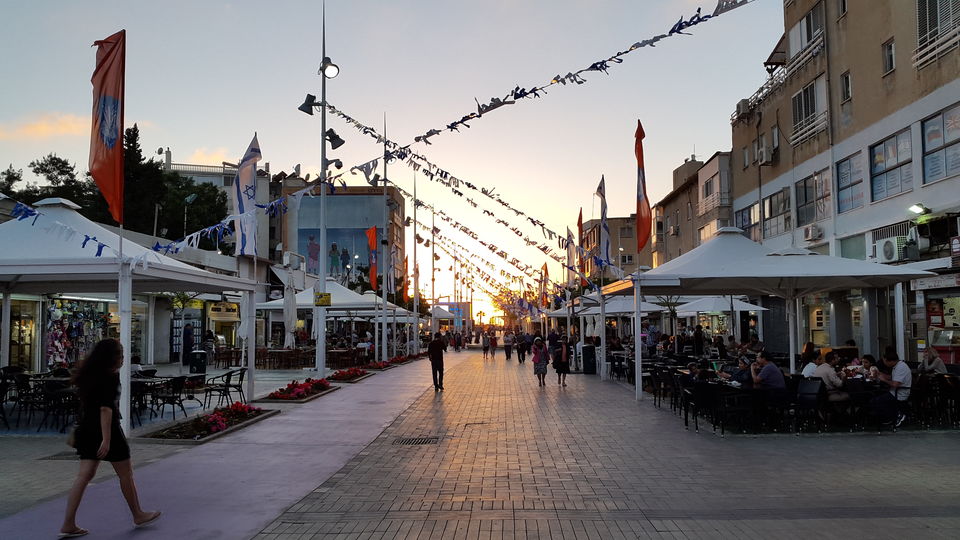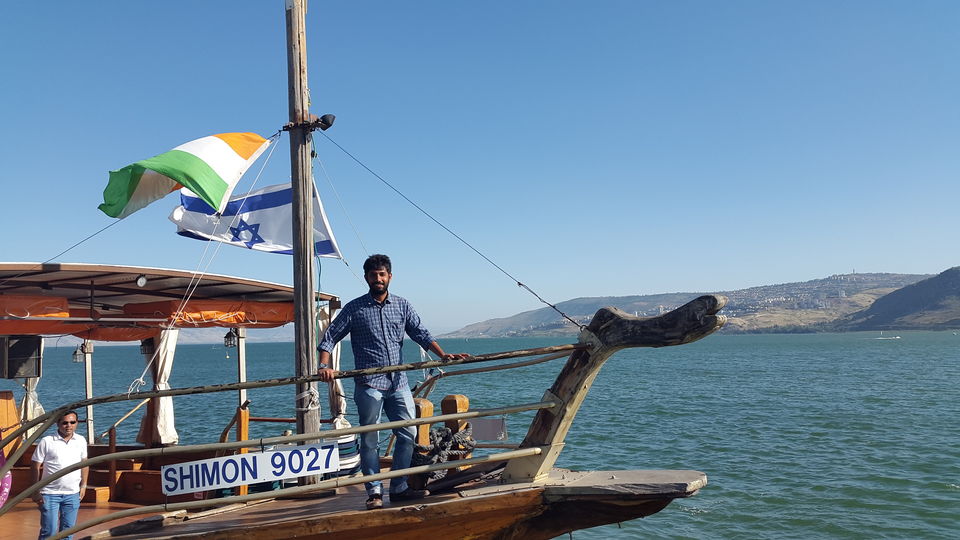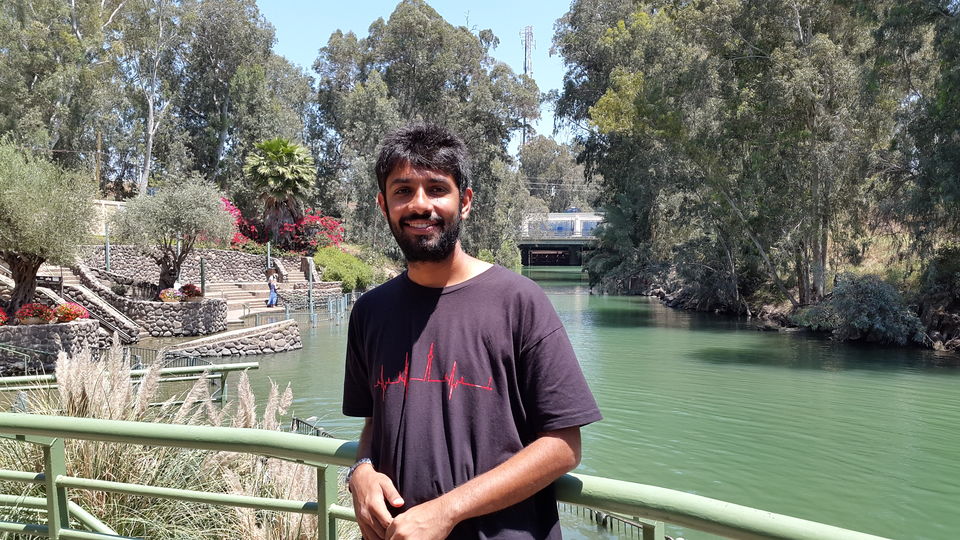 I always have the tendency to explore the road less travelled. And this year, I got an opportunity to explore Jordan and Israel, which in my opinion are not preferred by many tourists. But trust me, there is lot more to see and lot more to explore than you've probably thought of.
Background
Our ten days trip was planned with a view to attending an Agricultural exhibition in Tel Aviv, Israel which is held every three years and is attended by people from all over the world as we all know that Israel is well known for its advancement in the field of agriculture. It made sense to include Jordan in the itinerary as Jordan has tremendous archeological monuments and is home the famous new wonder of the world Petra.
We began our journey from Mumbai via Air Arabia (which is budget friendly airlines) and landed in Amman, Jordan. So effectively our Jordan-Israel journey started immediately after we landed.
Day 1