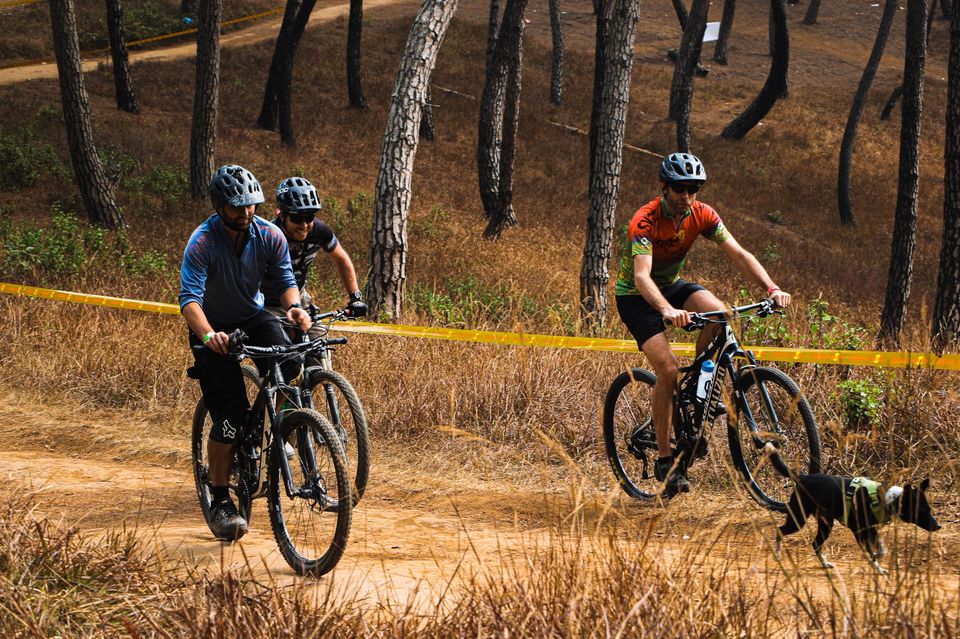 Nepal is a mountainous country, with most of the landscapes they represent uneven terrain, hills and hillsides. The high hills and mountain beds of Nepal easily facilitate eligible routes for cycling excursions.
Cycling in Nepal for adventure began in the late 80's. With the rapid commercialization of adventure travel in Nepal, foreigners began to flow in Kathmandu for cycling in and around the city.
Kathmandu valley is made up of irregular hills that surround everywhere. From Chandragiri, Godavari, Nagarkot and Dhulikhel; These hill stations offer a delicious selection of extreme / moderate cycling routes. Some routes are rocky and stubborn, while some are muddy and wet. The geographical ranges for cycling in Kathmandu vary widely, therefore, it offers quality time for avid cyclists. Cycling in Kathmandu can vary from self-guided mountain biking.
# 1 Extreme 7 Days Cycling Tour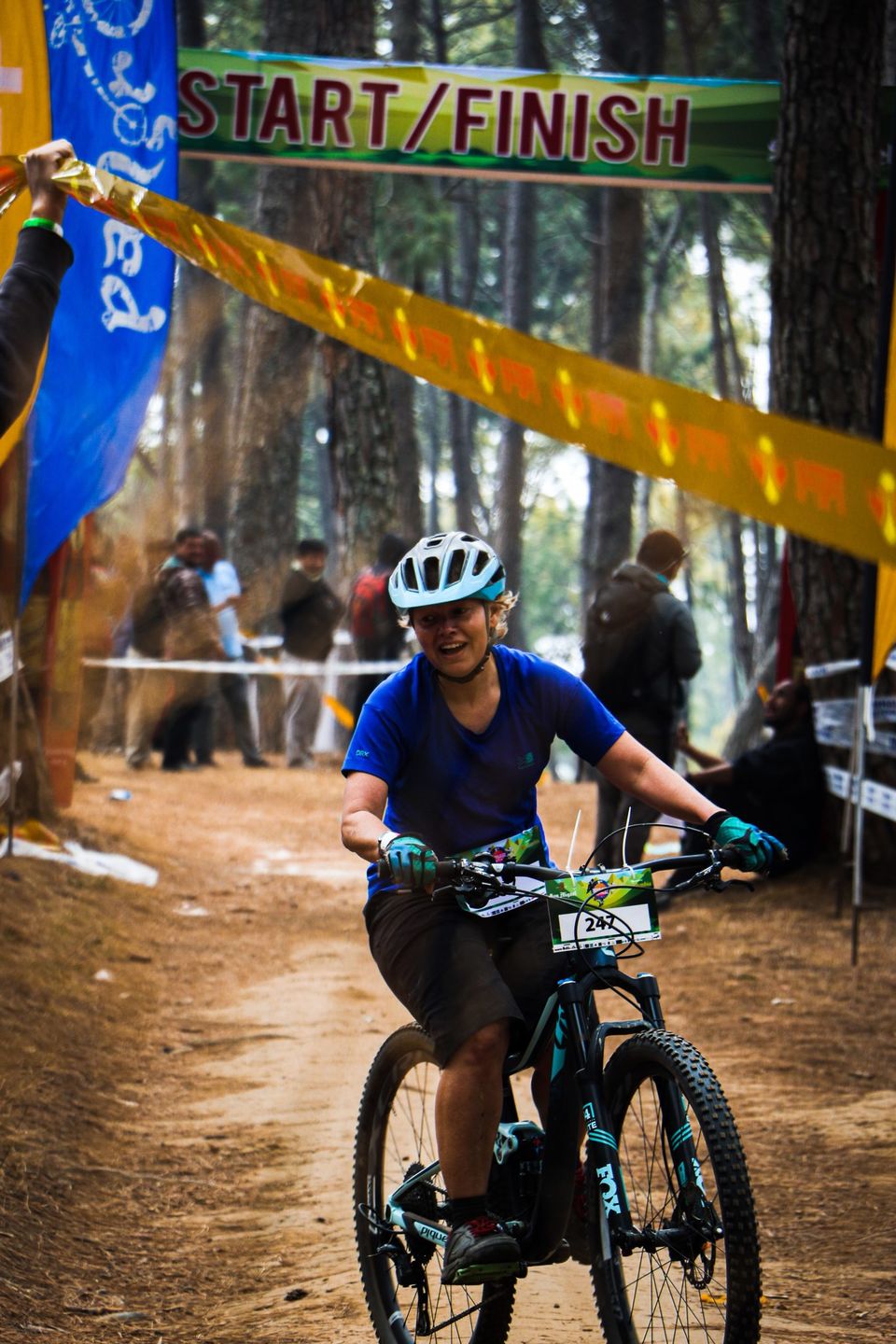 Starting in Kathmandu (5,250 feet), cyclists can take off for higher ground after losing the historic city of Kathmandu. Bhaktapur, Nala, mountain stations of Nagarkot and Dhulikhel, Namobuddha and Lubhu are the main stops during the tour. It passes through the villages, which offers perspectives on the authentic lifestyle and ancient cultures.
# 2 Short 5 Days Tour Cycling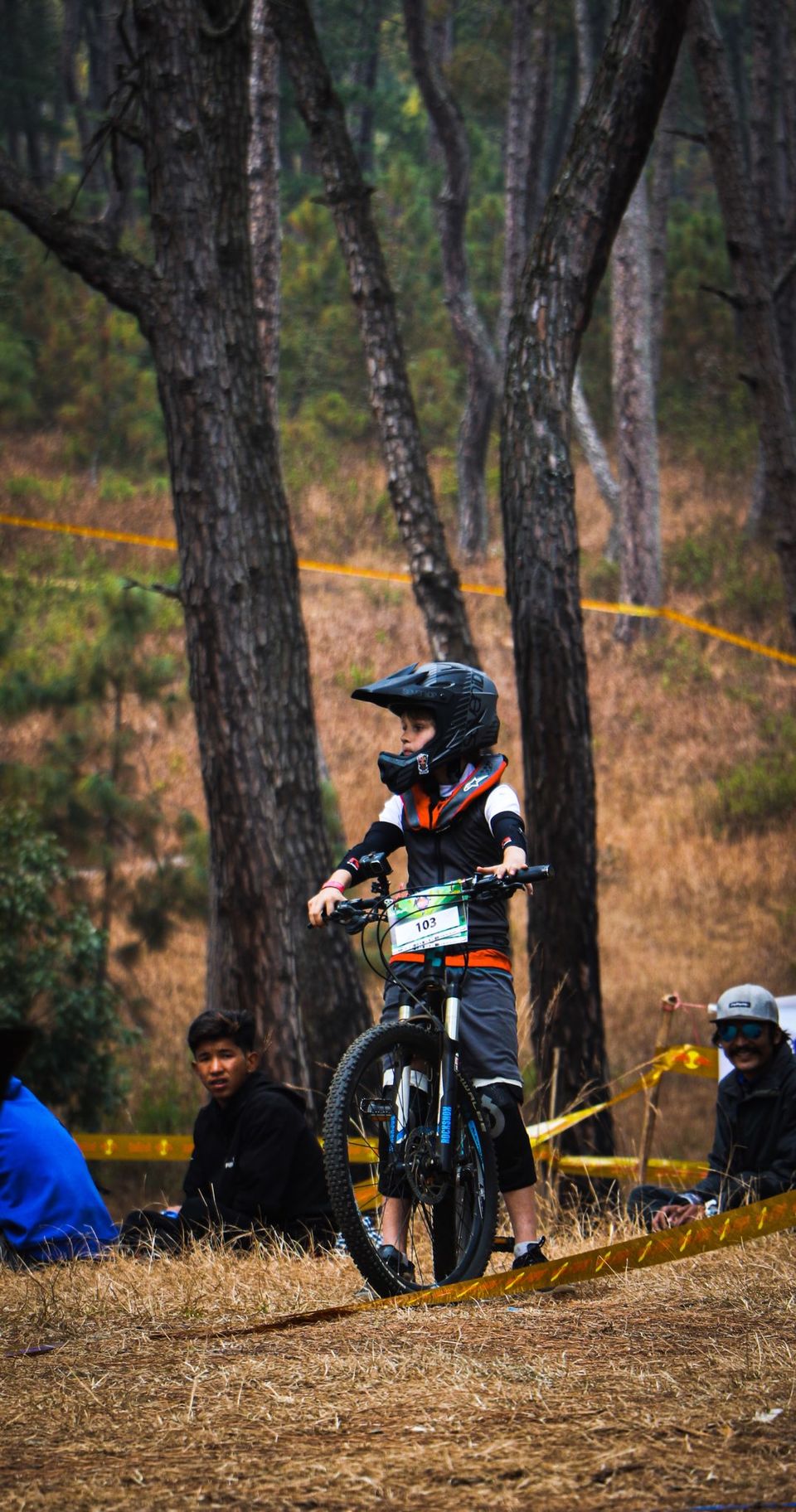 Starting in Kathmandu, cyclists take off for the suburbs. Mulkharka, Chisapani, Nagarkot and Dhulikhel are some of the main stops during the tour. Although shorter, the tour culminates in an adrenaline activity.
When to ride a Cycle: Best Time For Cycling In Nepal
Winter (December-February) - It is one of the best moments in a year for cycling in the lowlands of Nepal as the sky remains clear and the day cooler.
Spring (March-May) - It is another best time to cycle at any altitude or location in Nepal since the temperature is still moderate.
Summer / Monsoon (June-August) - Rain shadow areas, such as; Mustang, in Nepal, where there is almost no rainfall. If you like rain and mud, then cycling in the lowlands is taken into account.
Autumn (September-November) - It is considered best to ride at great heights as the sky remains clear and the day is still moderate
Cycling Accessories
An independent motorcyclist can buy essential accessories from various sports facilities in Kathmandu or also rent it. Outfitters that organize bike tours in Nepal offer necessary accessories, all included in a package. Some of the essential cycling gears used are;
Team of generals
Gloves
Cycling glasses
Snickers
Water bottles or Camelbak
GPS navigation device
Air pump
Bicycle tools
High power or LED lights
Protective equipment
Helmet
Vests and pads
First aid kit