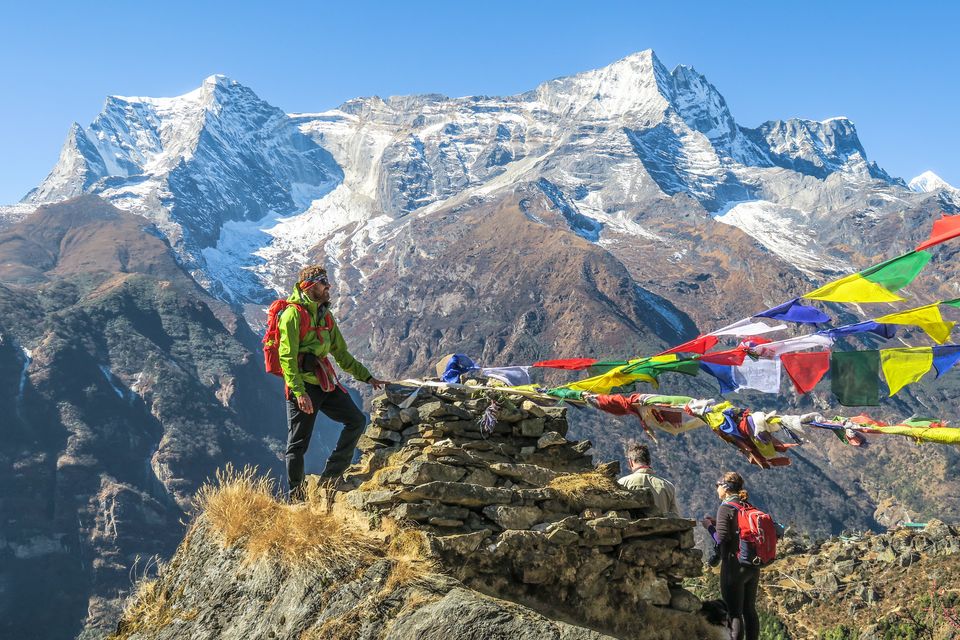 Nepal, a country known for some of the most spectacular treks in the world is also a "Mecca" for solo trekkers and hikers.
But there's some not so good news for those solo hikers. According to the most recent news updates, a senior official of the Nepal Tourism Board had announced that Nepal has decided to bar solo or independent trekkers from going trekking in Nepal starting from April 1, if they are planning to do so without the help of a guide.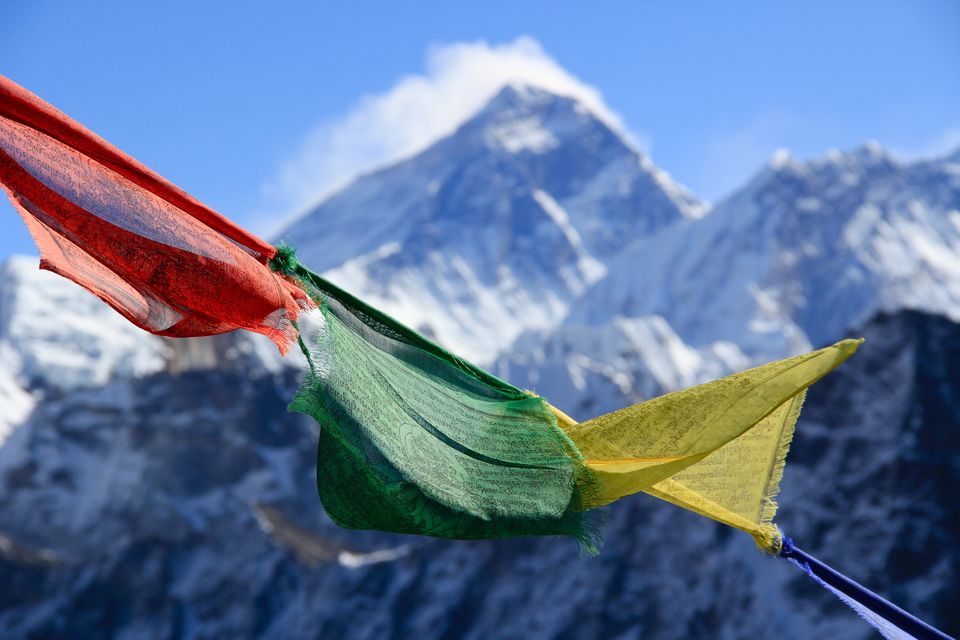 Mani Raj Lamichhane the board's spokesperson added that the tourism organization has now made it mandatory for a sole foreign trekker to take a guide. He further added that this decision has been made after taking into account the safety of the trekkers.
The representative additionally stated that they receive an annual average of 40 to 50 reports of trekkers being out of contact during their treks, sending out the message to the world that Nepal is an unsafe destination.
Two reasons for barring individual trekkers as stated by the spokesman included promoting an organized trek in Nepal and also creating more employment opportunities for locals in the country.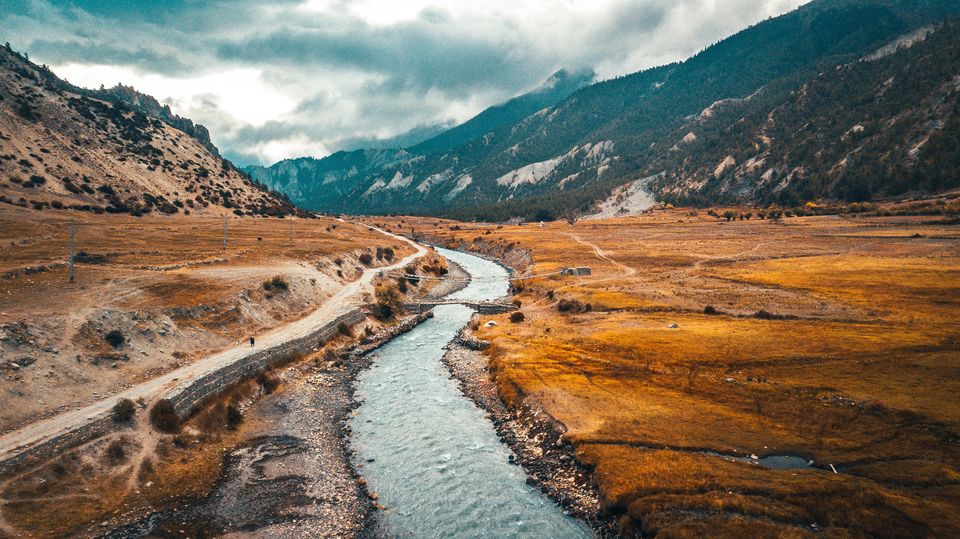 Individual trekkers prepare their own trips, list itineraries for free without spending a dime and even prefer travelling alone without any assistance from trekking agencies. These kinds of travellers are usually budget travellers and price-conscious. Despite being budget-friendly, these self-developed trekking itineraries may sometimes turn hazardous as trekkers lose contact with authorities for days due to some unforeseen circumstances.
According to Lamichhane, before the COVID-19 pandemic, Nepal tourism board in had given permission to more than 46,000 solo foreign trekkers in 2019.
If records are to be believed, the Trekking Agencies' Association of Nepal has been lobbying for a one-trekker one-guide system since 2012, which unfortunately hasn't come to fruition till now.
With these additional mandatory inclusions of one-trekker one-guide system it is yet to be seen how individual hikers will take to this new system up.
Think we missed out on something? Tell us about it in the comments below. Or write about it here on Tripoto and earn Tripoto Credits!
Watch travel stories come to life with Tripoto on Youtube!