Janakpur is a sub metropolitan city located in Dhanusa district of Nepal. It is a major center for cultural and religious tourism. It is also known as Jankpurdham which was the capital of Videha Dynasty in ancient times.
How to reach Janakpur?
1.One of the way is to travel to Patna and then take the direct bus from Patna to Janakpur. You will cover the major parts of Bihar in this epic bus ride including Muzzafarpur, Darbhanga and Sitamarhi. It will take about 12 hours for the completion of this journey
2. You can take a flight to Kathmandu and then take a small plane flight to Janakpur. It will hardly take 3-4 hours for completion of this Journey
I did the 1st one and trust me it was hectic but enjoyable :)
Three most epic places to visit when in Janakpur is what I also did.
Janki Mandir, Vivah Mandap and Ganga Sagar
We started our day with the most famous temple in the area called Janaki Mandir dedicated to Goddess Sita. The temple in itself is an epic structure fully built in bright white and constructed in an area of 4860 Sq Feet. The temple is also known as Nau Lakha Temple because it is considered that 9 Lakh Rs were spent in the construction of the same. It was fun spending time in the places near to Janaki Mandir. There were lots of Prasad Shops selling sweets made in desi ghee. This place is the most amazing place in Janakpur.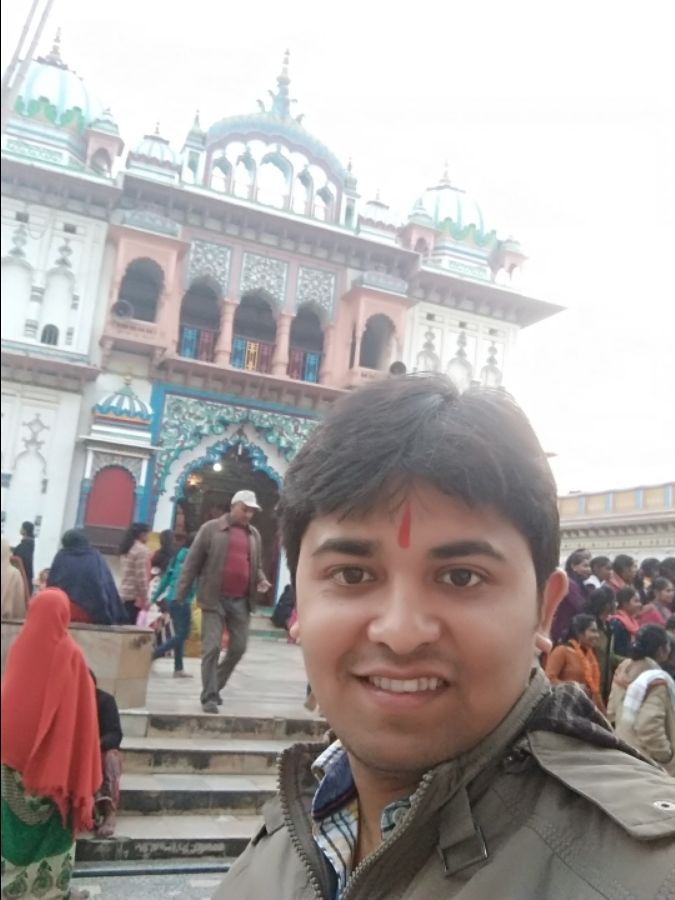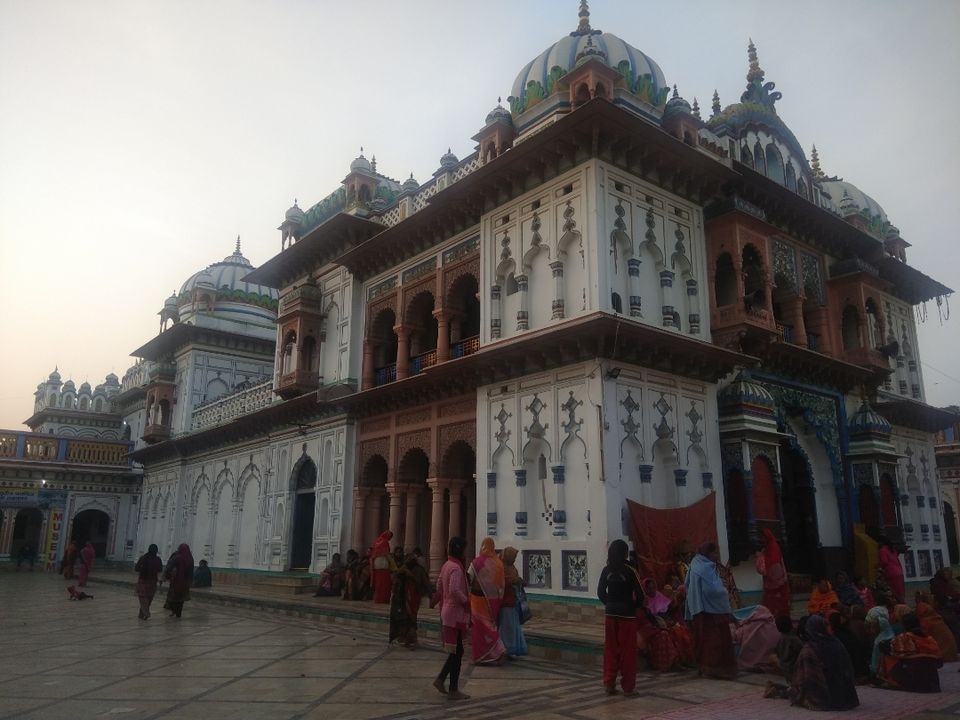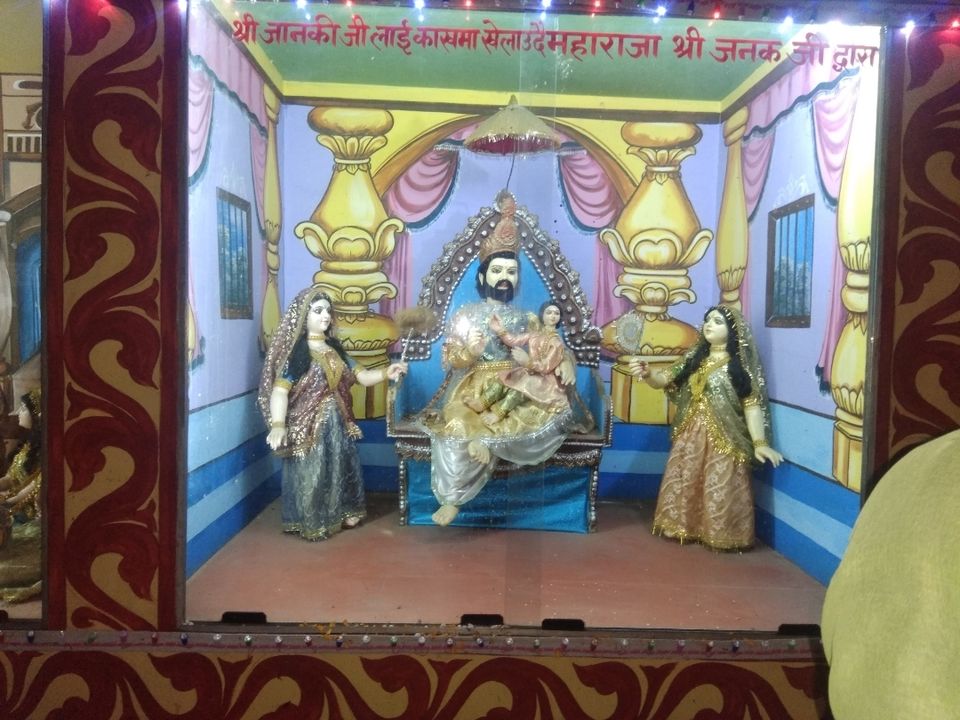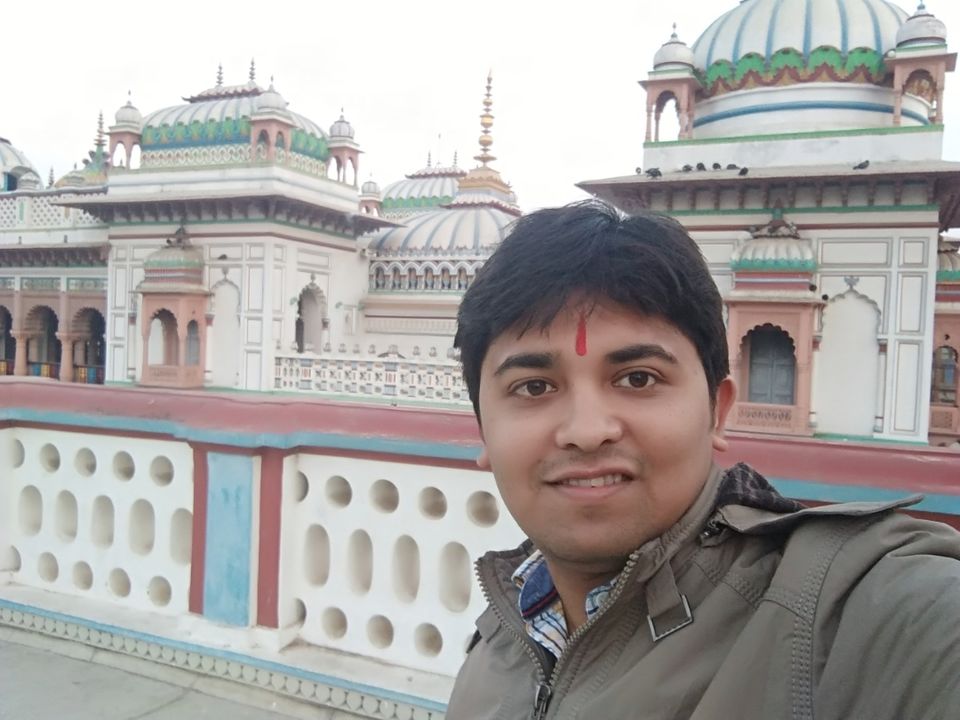 The next destination on our list was the place called "Mandap". It is the same place where Lord Ram and Goddess Sita Got Married. A Mandap with idols being placed inside and entire scene of marriage being recreated is what this place is all about. You can definitely spend a lot of time here knowing about the history and enjoying the architecture.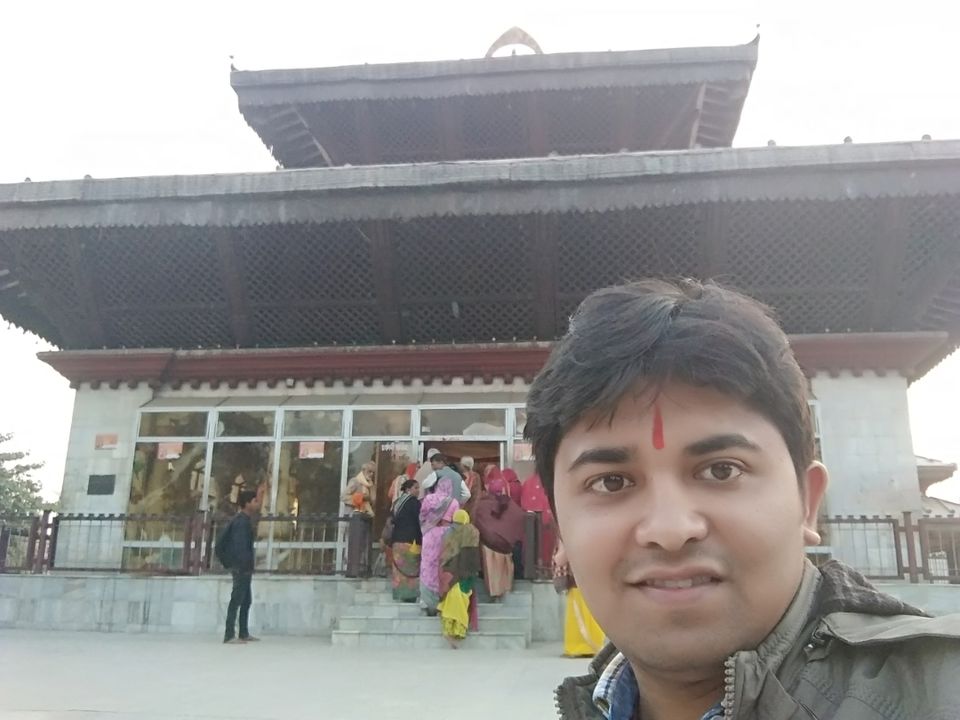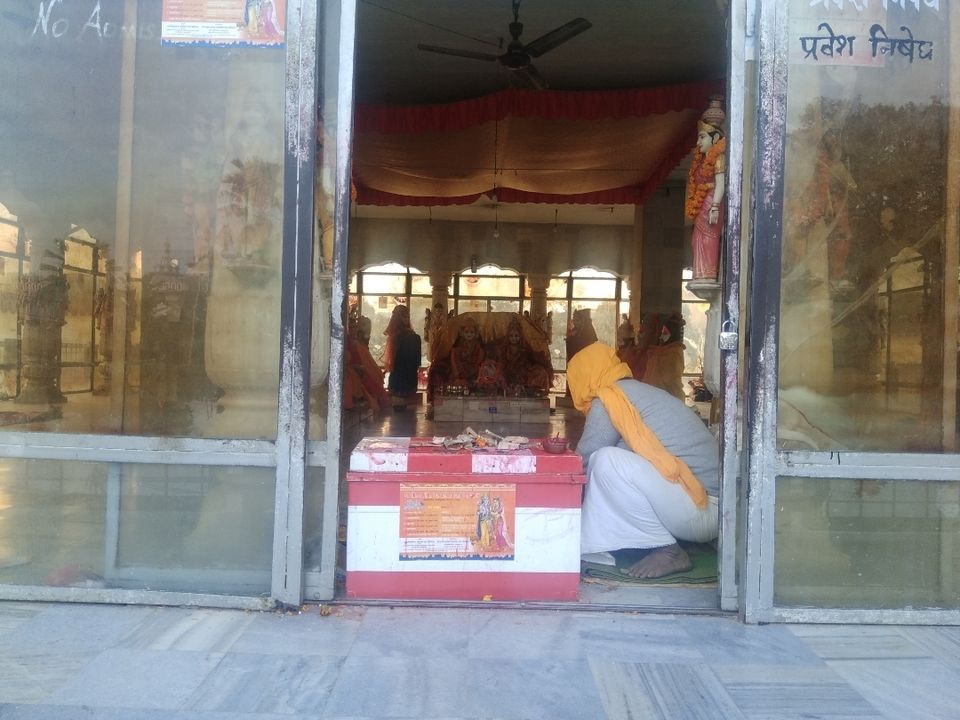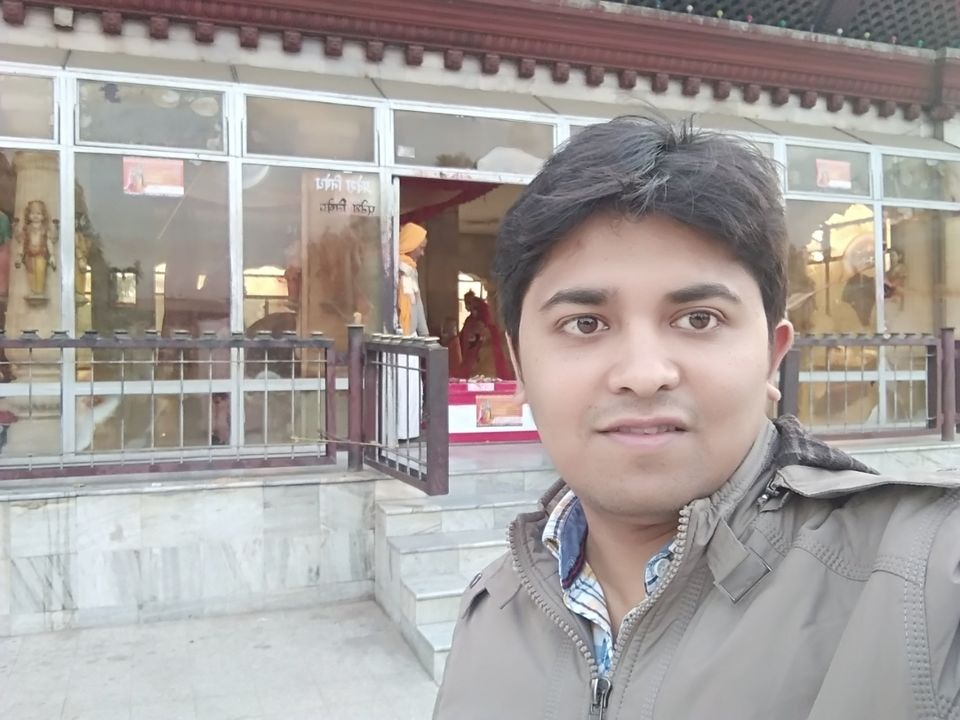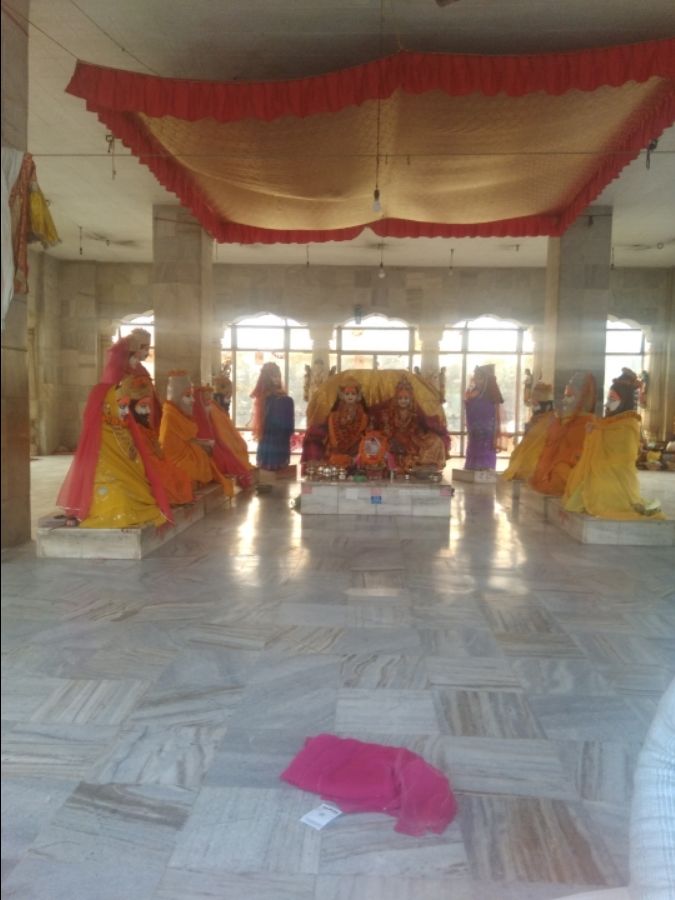 The next place in our list was the beautiful Pond called Ganga Sagar. It is a sacred Pond located not far away from Janaki Madir and the pond in itself is surrounded with temples of all Hindu Gods. A truly epic place to relax and listen to the Aarti. I went real near to pond and took some good photographs.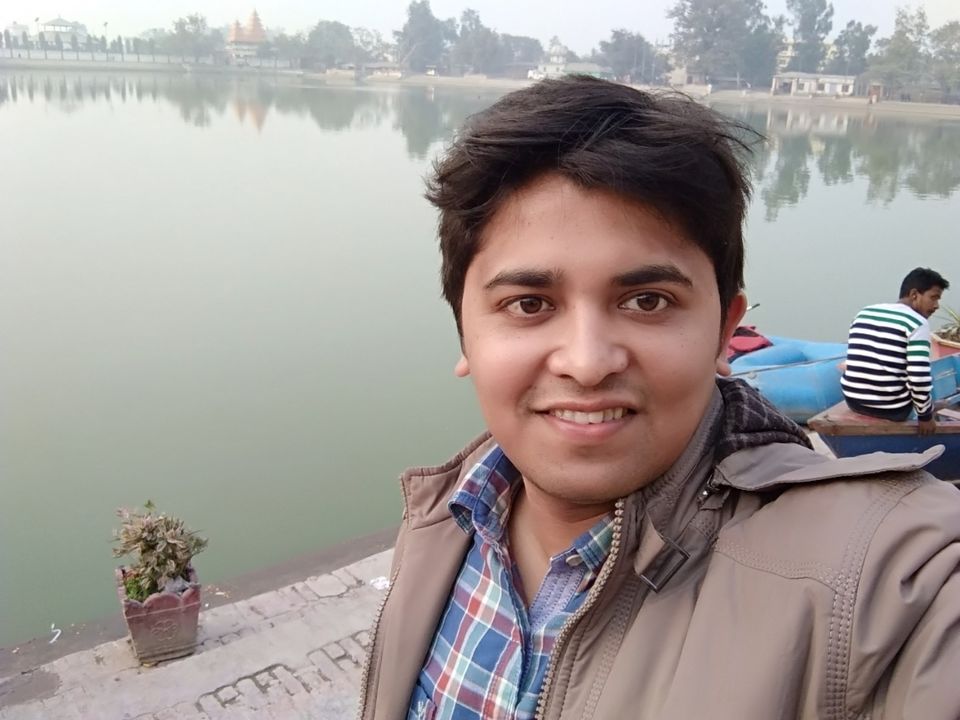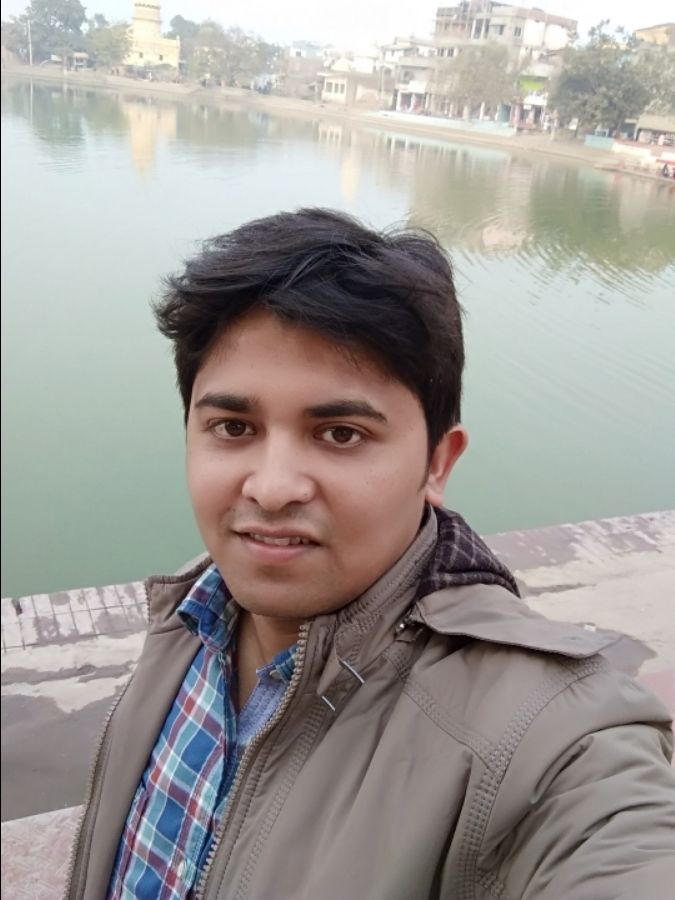 This entire trip to Janakpur was too different from any trip I had taken before, this part of Nepal is different from the world and is enjoyable.