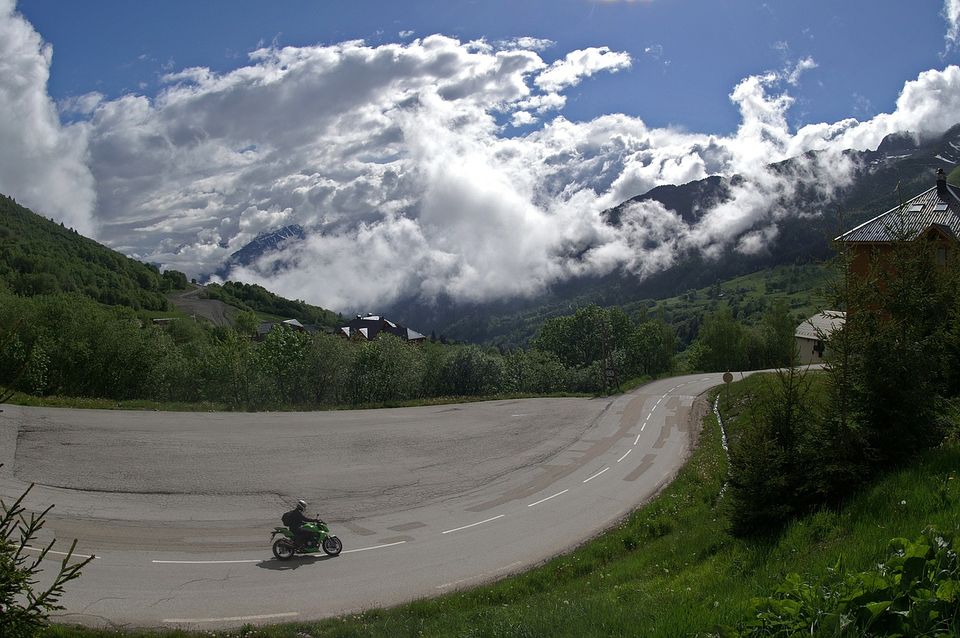 Nepal is definitely the most underrated International destination for Indians. it is so close to home geographically and culturally that people barely ever consider it as an exotic destination. But let me put the right picture of Nepal in front of you from a non-desi perspective.
Nepal is popular all over the world for being the home country of Mount Everest, the tallest mountain in the world. Westerners throng to this country to witness some of the highest peaks of the world, and absorb in the ancient cultural values of Hinduism and Buddhism. Amongst the oriental countries too, Nepal enjoys a place of respect as the home country of Buddha. There are many culturally important monuments belonging to Buddhist folklore, and some of the most protected Hindu pilgrimage centres as well here. To name a few – Buddha's birth place at Lumbini, Mayadevi temple, Pashupati Nath temple, Darbar Square and many more.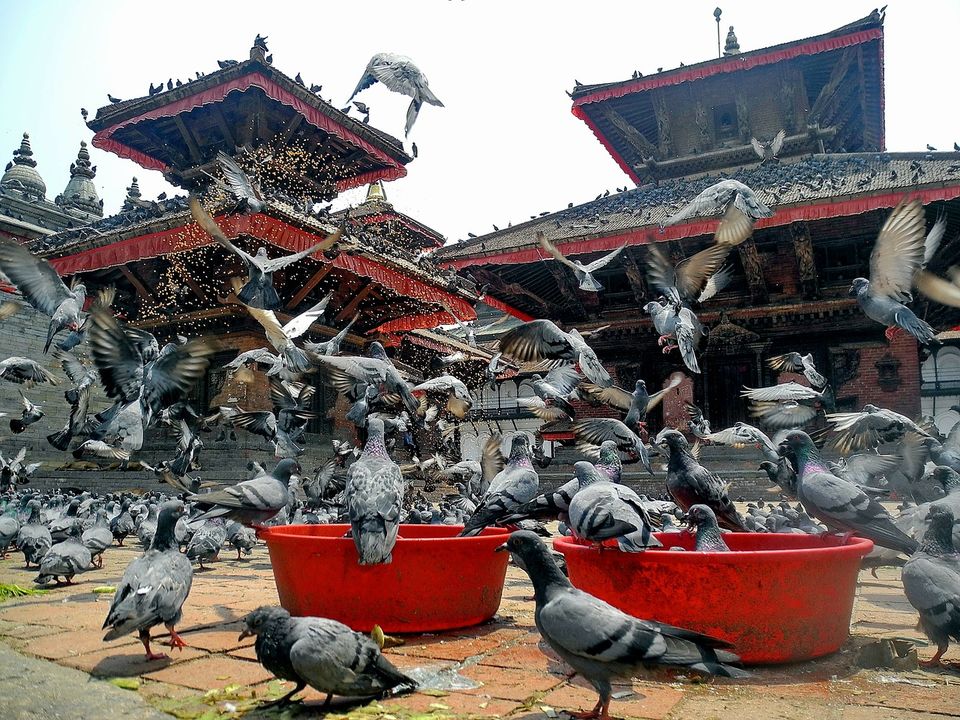 Visiting Nepal is very easy for an Indian. Indians do not require any documentation or Visa requirements. In fact, you can walk into Nepal without any checking. But not many people know that taking an Indian vehicle to Nepal too takes the least effort.
How can you drive your vehicle in Nepal?
You can drive your own vehicle directly to Nepal border without any prior documentation online or offline. These are the documents that are required:
1. Identity Card of the visitor – Aadhar, Voter Id card, Passport or any Government Recognised ID Proof with your permanent address.
2. Documents of the vehicle – Registration Certificate of the vehicle, Driving License, Customs Permit (known as Bhansar in Nepal), Vehicle Permit (known as Yatayat Anumati in Nepal)
Process
1. Getting Bhansar – Approach the Customs office at Indo-Nepal border and obtain a free application form for vehicle registration. The forms are also available in the shops nearby. These forms are in Devanagari (Hindi) Script, the official language of Nepal. You can get help from the office to fill in the details. In no time, you shall receive a pink receipt that serves as the proof of payment of custom duties for the vehicle you are taking in to Nepal. The Custom duties are nominal. For 1 day for driving a bike in Nepal you are required to pay 100 NPR (~INR 62.50) and for a car 400 NPR (~INR 250). It is a good idea to get an exchange at the border from any shop before getting the permit.
2. Getting Yatayat Anumati – You need to carry your Bhansar Slip to the Traffic Department office closest to the border. Here you can get your vehicles registered and get the Yatayat Anumati. Now you are all set to drive your vehicle in Nepal.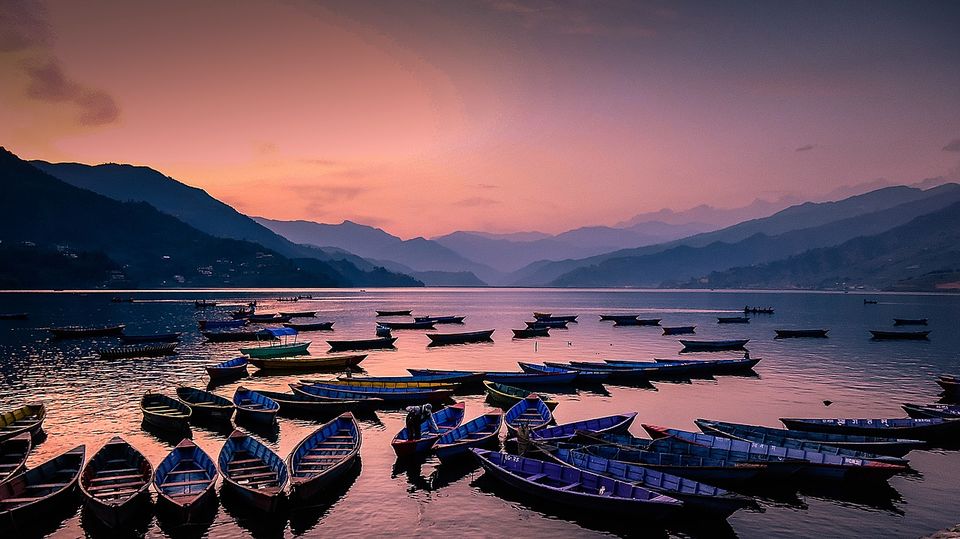 Where to get the Permits?
1. Banbasa-Bhimadatta Border – This is the westernmost border of Nepal, and closest to Delhi (325 kms). You can get both Bhansar & Yatayat Anumati at the border itself and drive directly into the Terai region of Nepal. Only a 50 kms North from here would land you in the high peaks of Himalayas at Dadeldhura.
2. Nepalganj Border – This is the closest border from Lucknow (200 kms). The Traffic Department Office is not at the border here, and you shall have to drive into the city to get the permit.
3. Sonauli Border – This is the most popular and commercial border, and is closest from Gorakhpur (100kms). You can easily get both the permits at the border itself but expect a longer line when compared to Bhimdatta. You can drive straight to Lumbini (30 kms) from here. Kathmandu is 270 kms from here and Pokhara 184 kms.
4. Raxaul-Birgunj Border – If you are driving from Patna (210 kms), this is the nearest border. Kathmandu is just at a distance of 130 kms from here. You shall have too drive into the city to get the Yatayat permit.
There are many other borders that India shares with Nepal. However, the above borders are ideal to get to Nepal if you want to drive your bike or car there.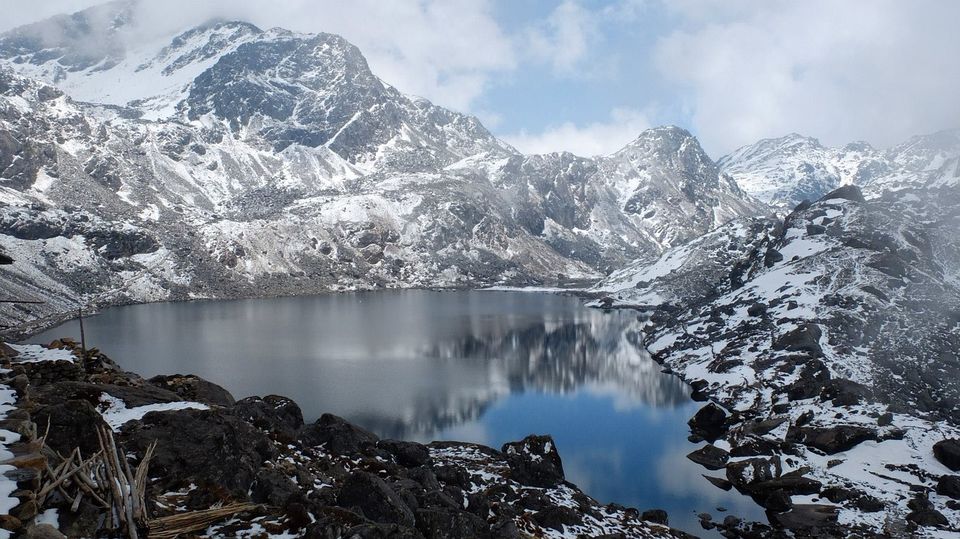 Tips:
1. Carry exchange before you visit for permit. Getting exchange is very easy at the borders. Indian currency is widely accepted too.
2. Get the permit for a few extra days. The authorities may confiscate the vehicle if it is in Nepal after the expiry of the dates registered for.
3. Plan your itinerary well. The roads may not be smooth everywhere, and you may take longer to reach from one point to another than expected.
Have you driven your vehicle in Nepal? Tell us your experience here.