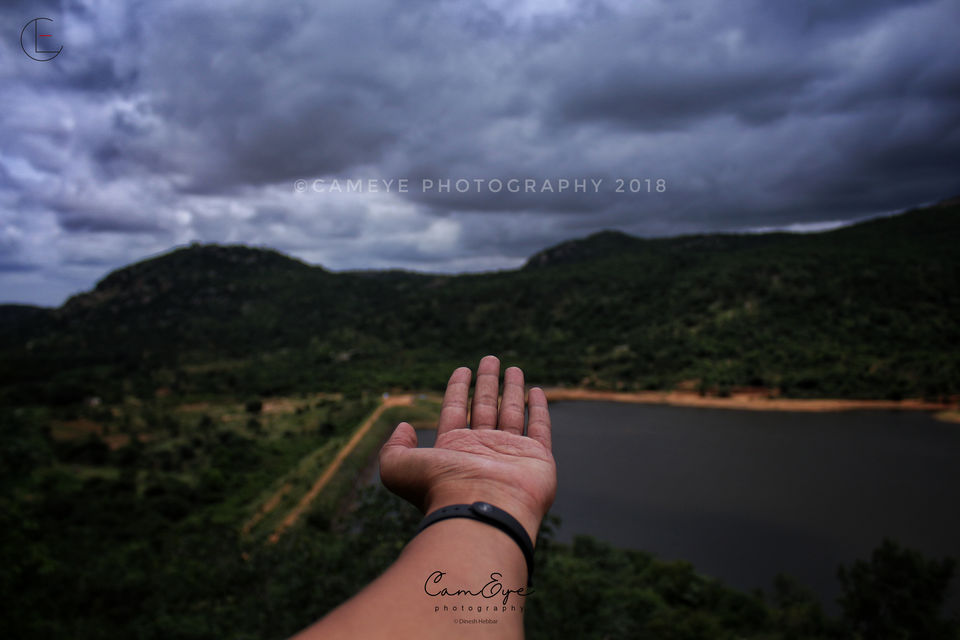 This is one of the secluded and lesser known place near Bangalore away from the maddening crowd.
You will hardly find any visitors here. But it's a good place to have a picnic.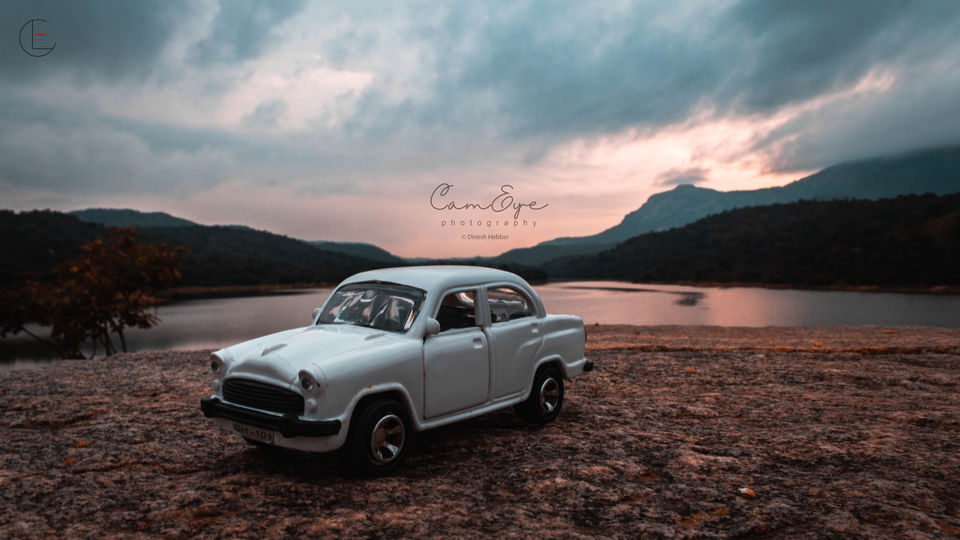 It is about 80 KMS from Bangalore. We got our self driven car by 10 clock Saturday night and decided not to waste time we have. We started around 12 from our place and stood on one of the flyovers of Bangalore to see the magic lights of the moving vehicles and I wanted to capture it in my camera and after that we were also wandering around in Kormangala as it was a Saturday Night and Kormangala is absolutely beautiful to see.
After some time we realized that we need to reach there before sunrise with all our mini breaks in between and quickly started towards Dandiganahalli. Mid night drives are seriously calm with no traffic fowling around you. The cold breeze from the window pane and almost zero pollution are added advantages of night rides.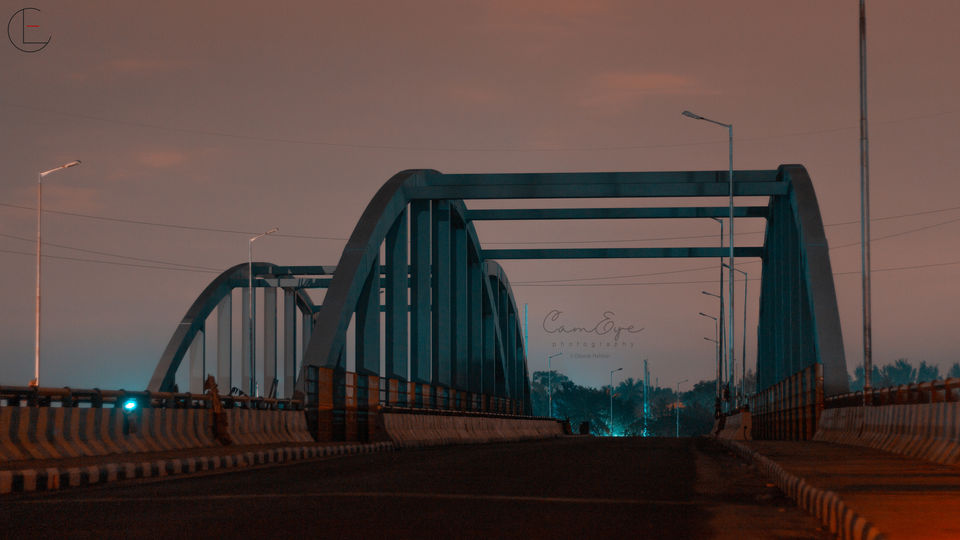 We found a beautiful bridge on the way and stopped our car by that to take some pictures and I started experimenting with my camera. We took a break of 15 minutes here and started again. We entered the village road which was very small for a car to go, but we managed somehow to reach the destination exactly by 4.30 and the sunrise was by 6.30. And there was absolutely no one other than us. Such a calm place it was.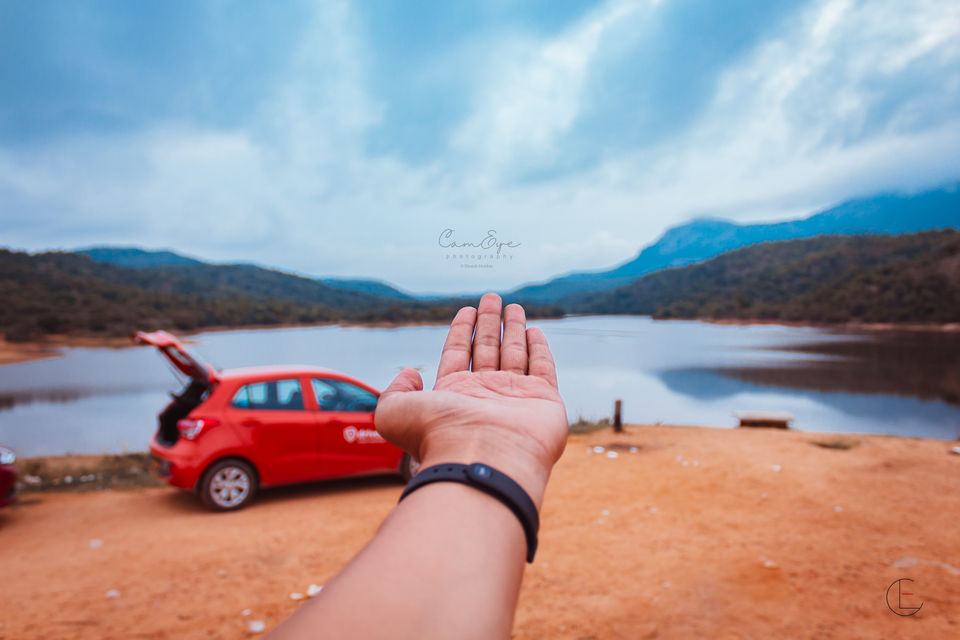 We actually planned this place to see the sunrise but could not to see it as the sky started becoming lighter and lighter. Within a glimpse the Sunrise had happened without our notice.
Anyway, that color change of the sky was making the environment beautiful, that color of sky was bringing the absolute mood of Sunrise. And in some time there were other visitors too who spoiled all the calmness of the place, So we went on the other side of the dam where there was a little hill. We went up the hill and that was really fun going to this place.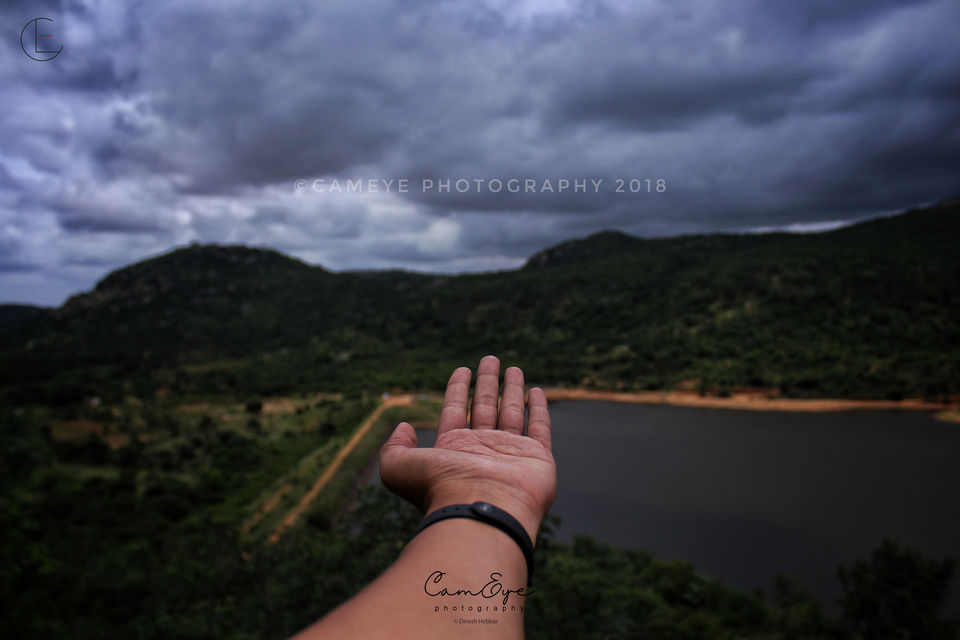 In some time we were back to our car, we had a cutting chai(tea) and biscuits at the one and only shop available at this place and started our journey to Ghati Subramanya temple.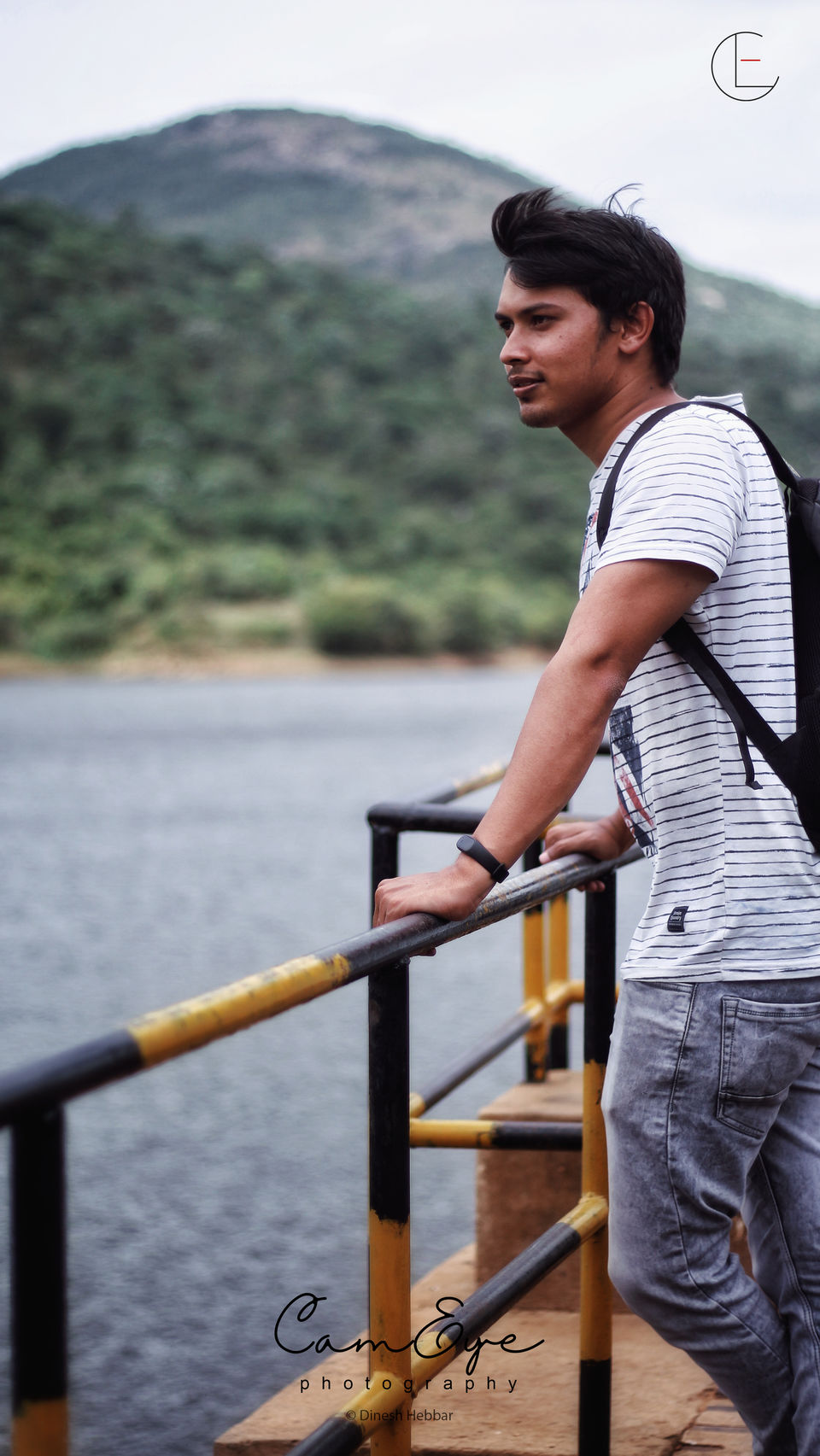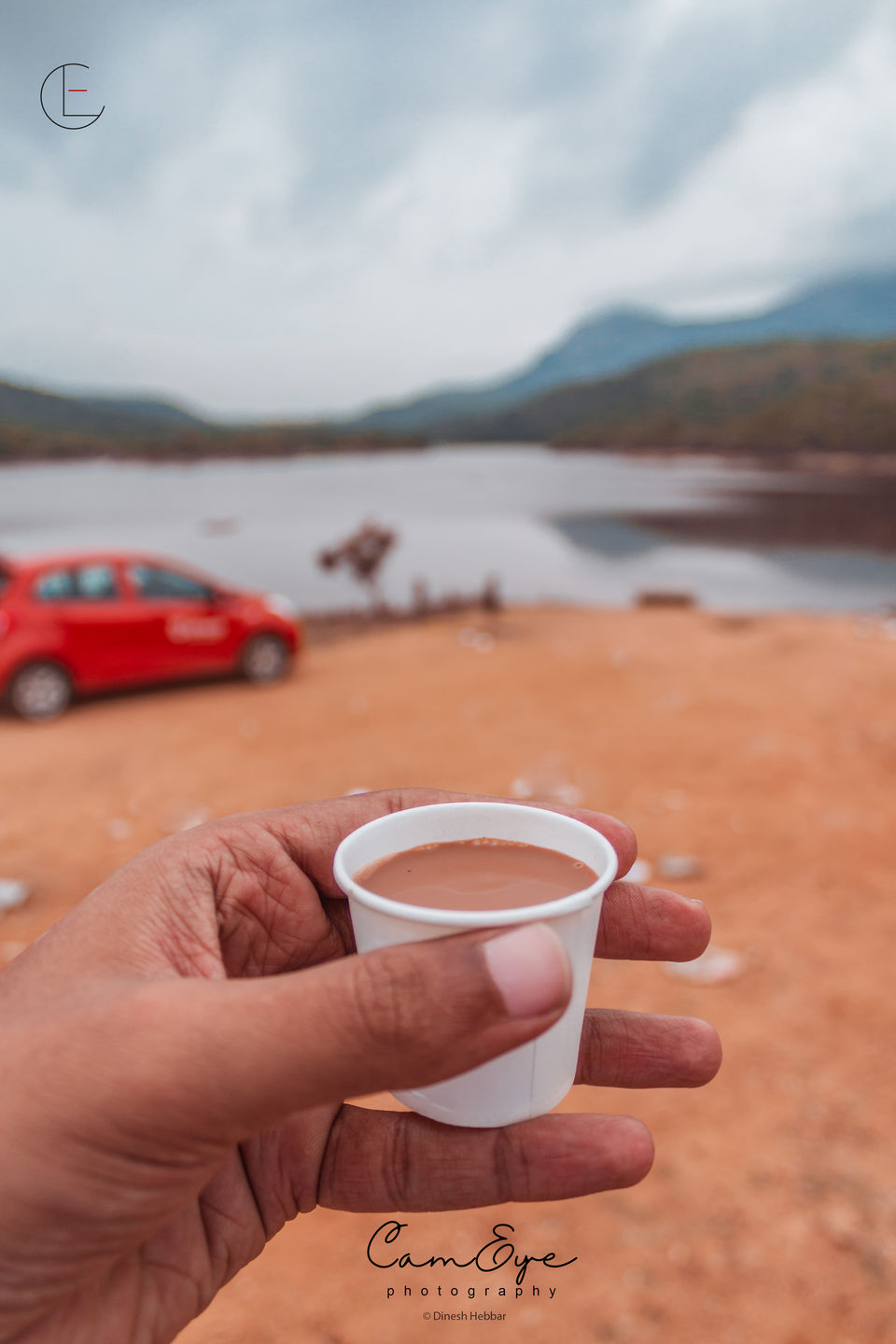 On the way we could see some beautiful sunflower fields also. We reached the temple ,there was a hue queue for Darshana. We stood in the queue for around 1 hour and entered the temple.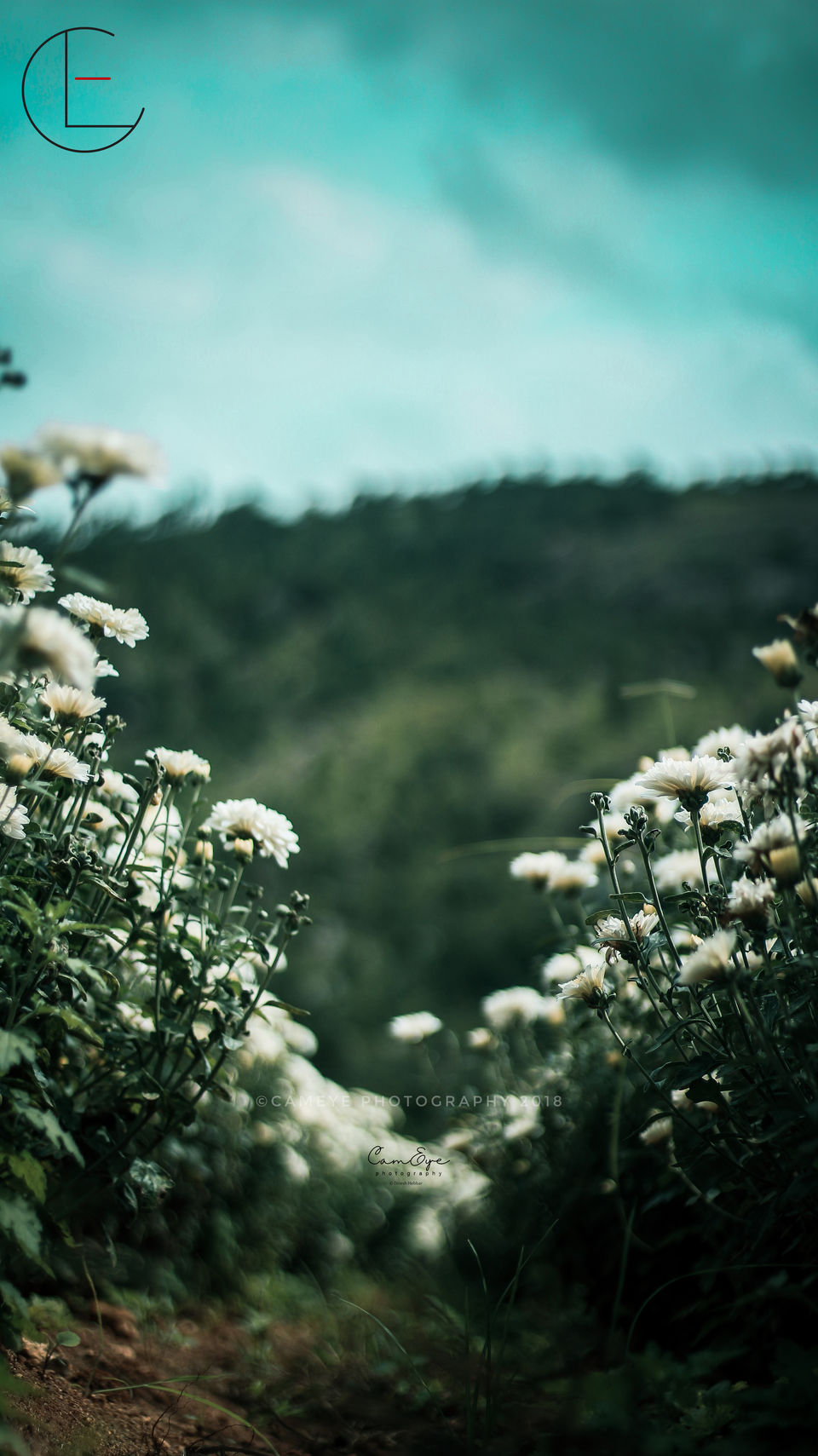 After this temple we started back to Bangalore, we had to return our car by 6 PM. And we were back on time with a lunch and tea break in between.
Watch the Video For the Timelapses .