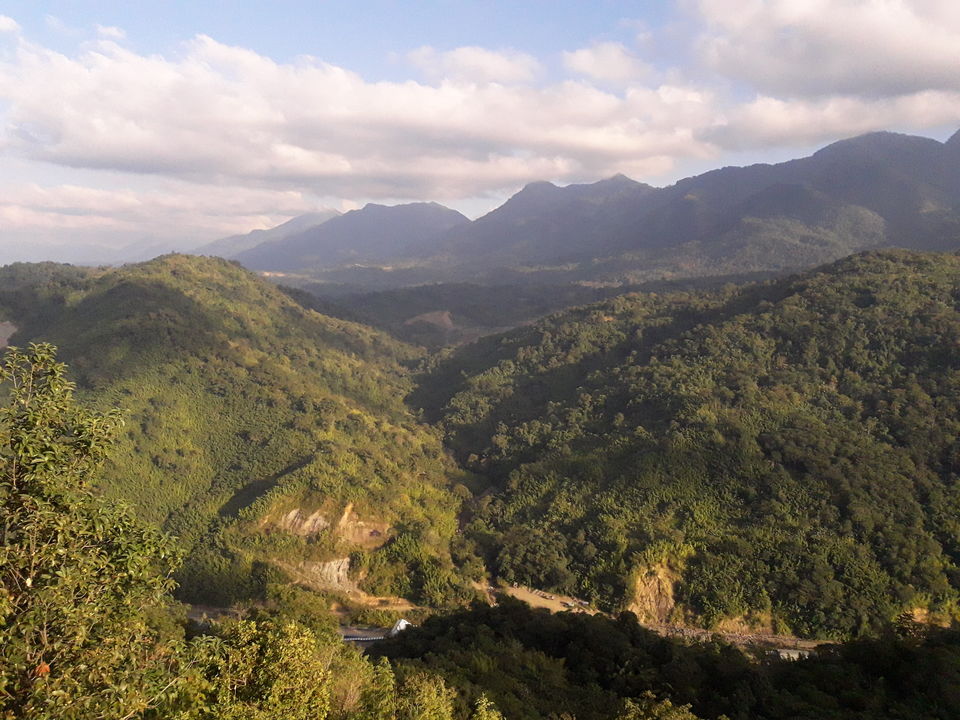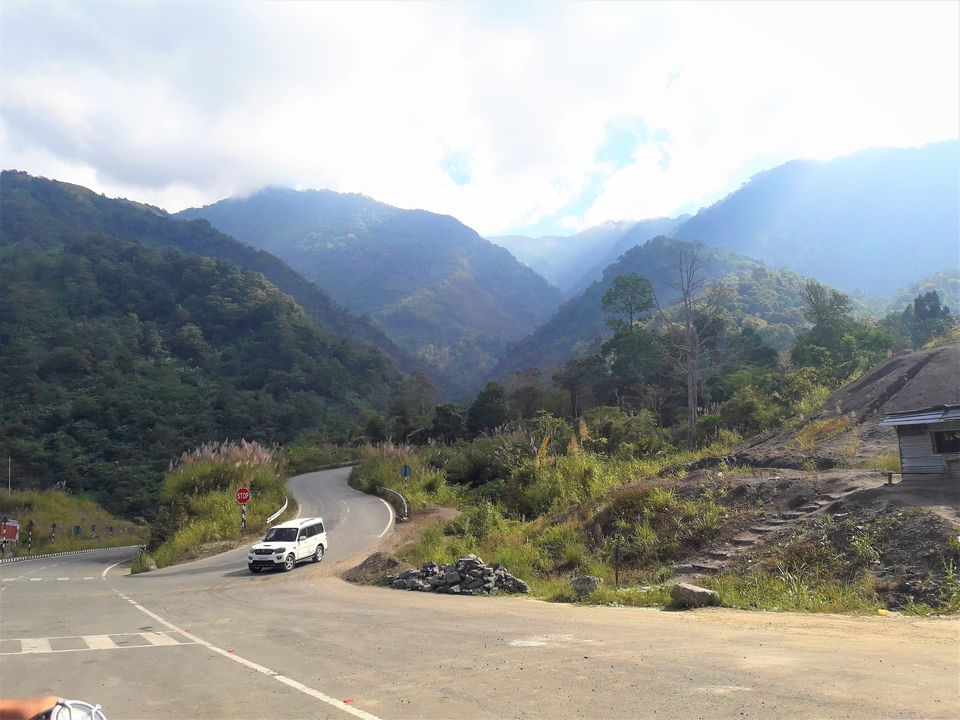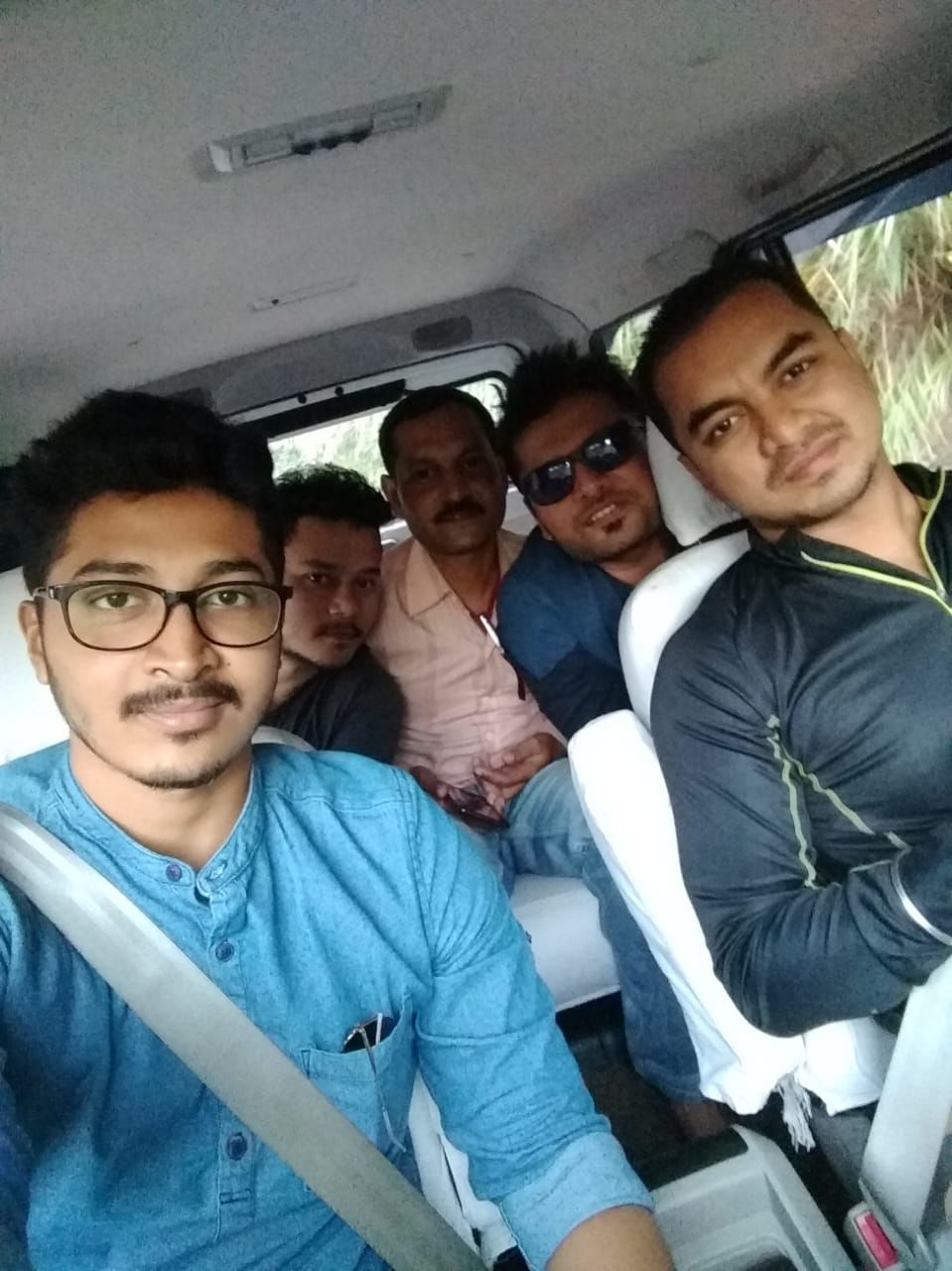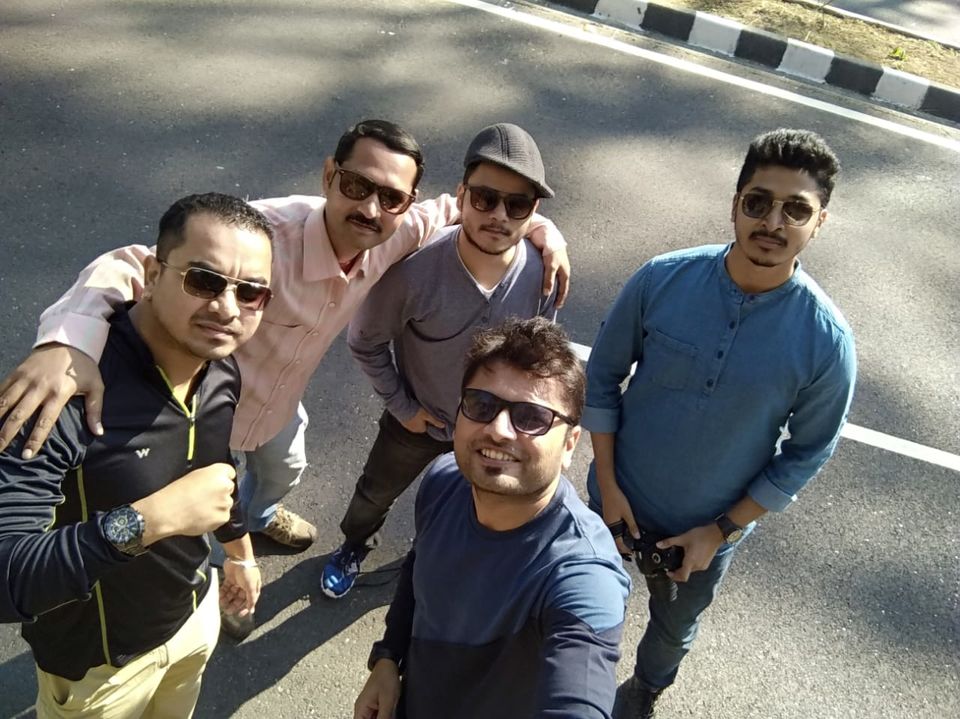 It's been a while that I haven't posted anything here. Alright cutting it short. Before arrival of weekend, my colleague asked me for a weekend trip to Dima Hasao district of Assam.
Just, a little idea about myself, I am from Guwahati in Assam and the destination we were planning was around 6 hours journey from the capital city.
Dima Hasao is a district in Assam is a tribal area mainly consisting of Khasi, Dimasa, Dimasa Kachari and other tribal communities.
So, on Saturday, early morning, three of us (my colleague, his friend & I) headed from Guwahati to Nagaon bypass where two more friends joined us there for the expedition.
We took a halt at Jatinga for lunch and the food was yummylicious. We gorged on the food like there was no tomorrow. From there we were escorted by a local guy named Polandson to his orange orchard.The orchard was almost 200 feet above with steep hill. We literally had to gasp for breath while mounting.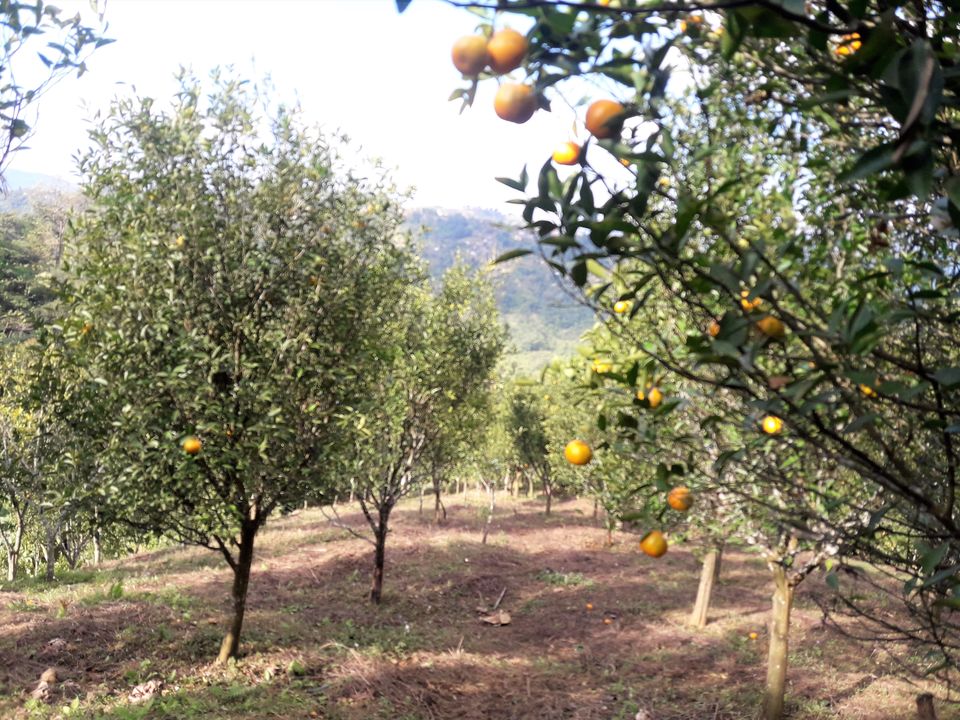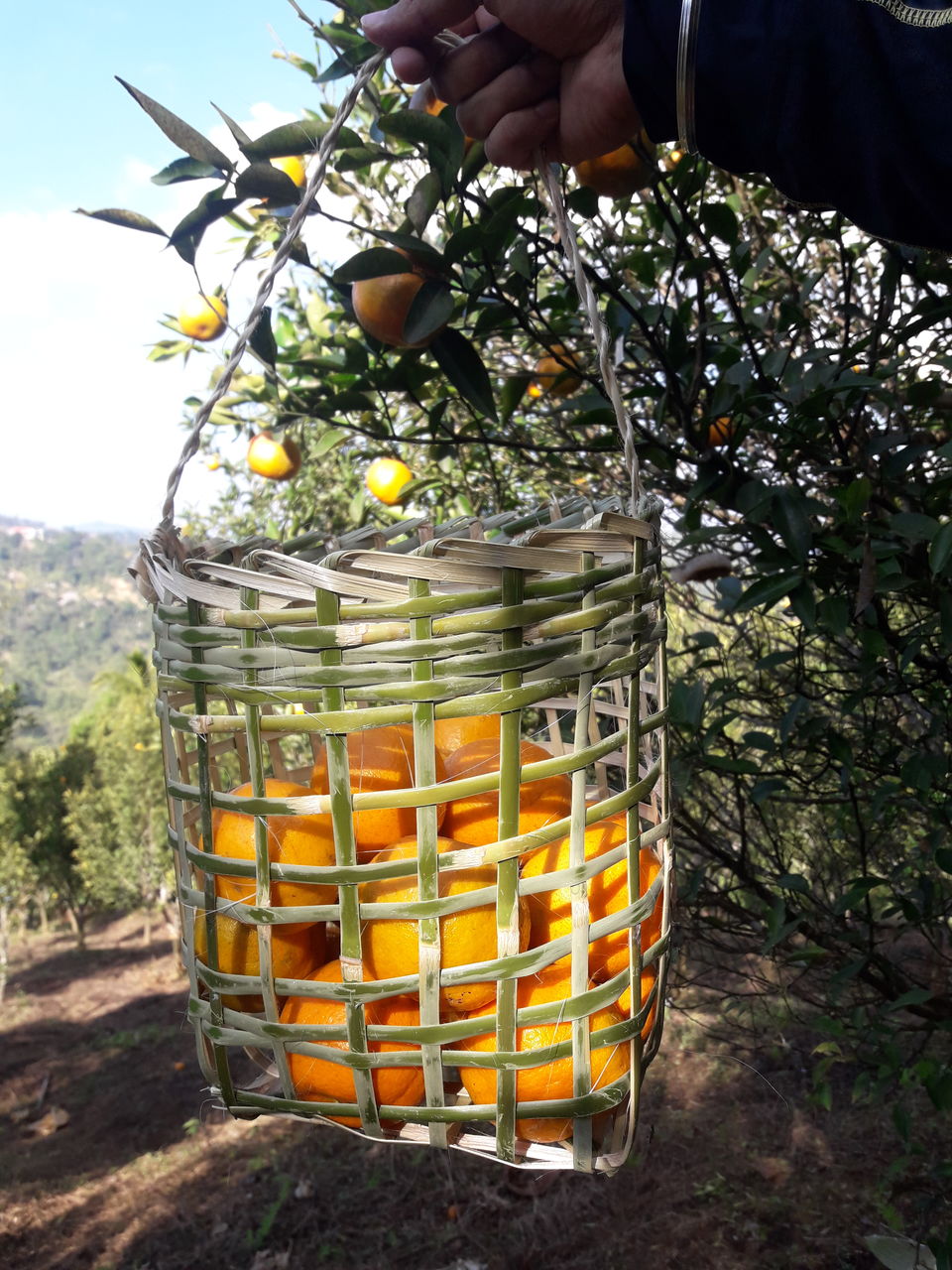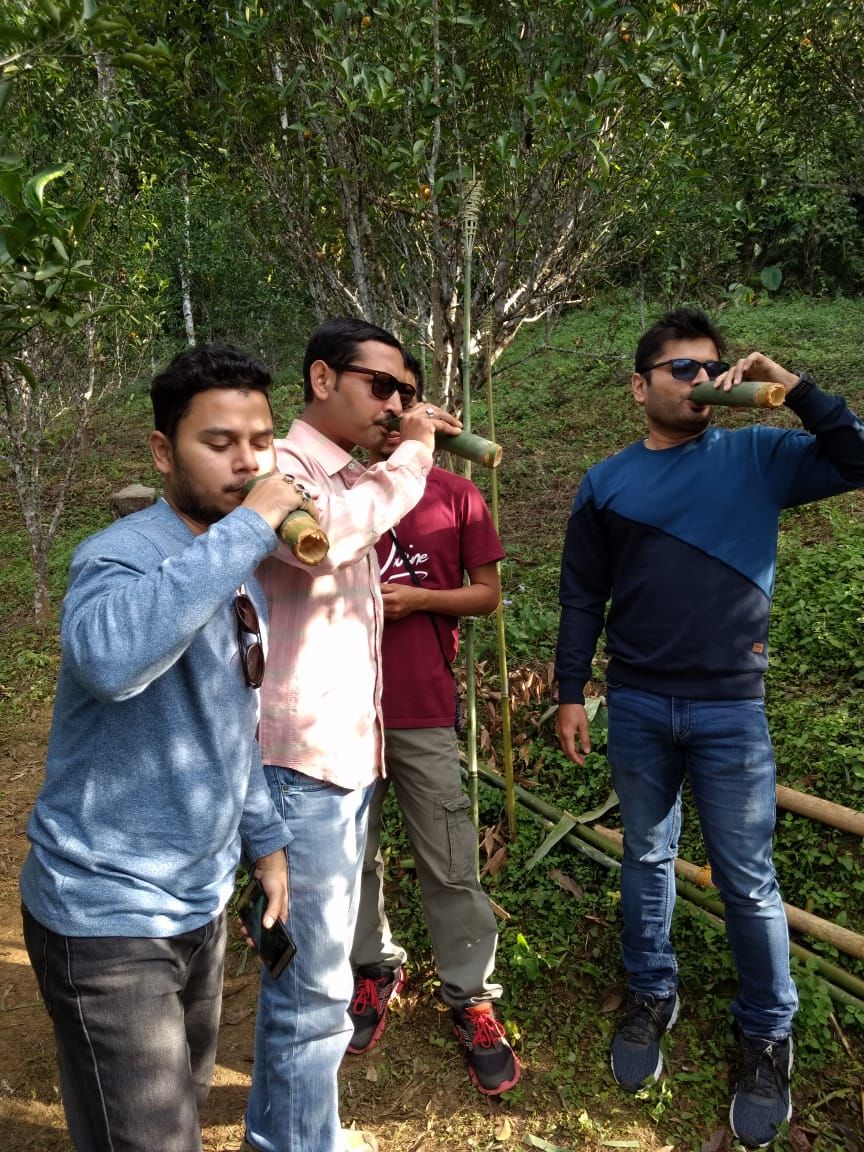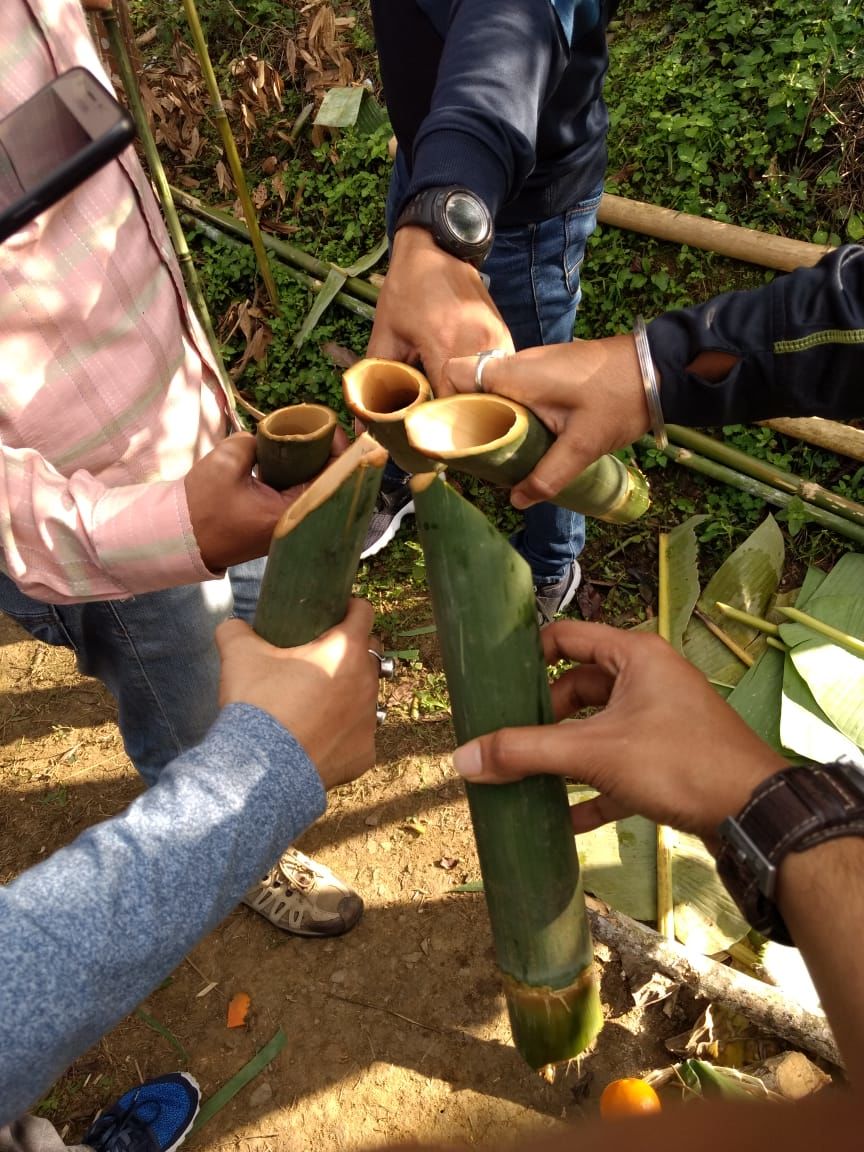 There he showed us around, plucked lots of oranges & had black tea prepared in a wooden fire & served in a bamboo long sleek cup.
We descended from there after spending an hour or so & reached Haflong town in 45 mins & checked in at our guest house called Nhoshring located in the heart of town.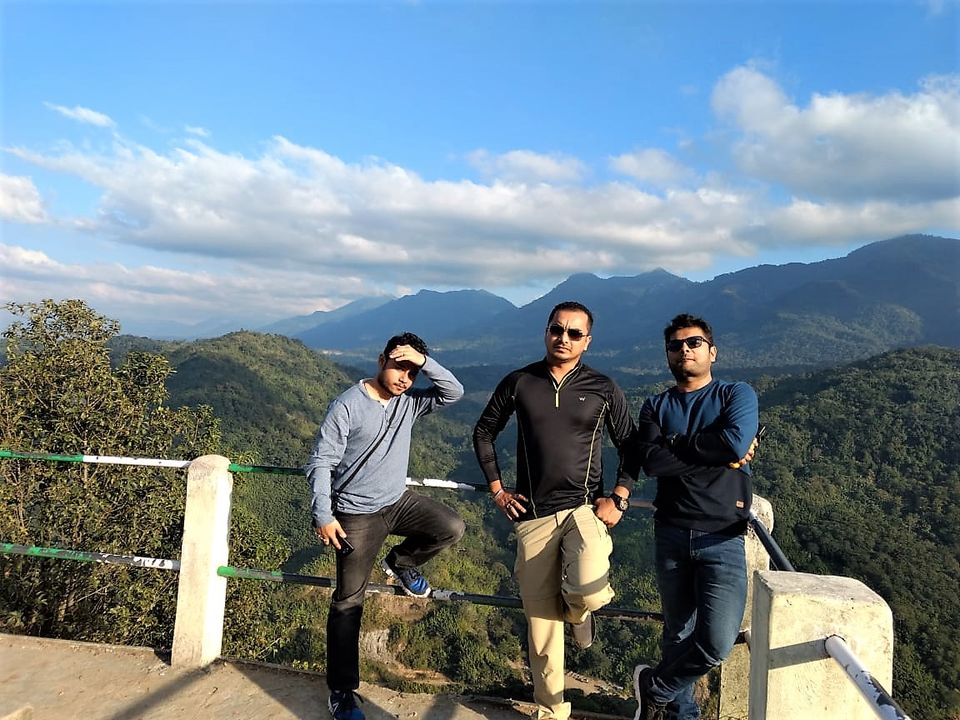 Haflong is the only hill station of Assam and it is abundant with lush greenery, hills & breathtaking landscape.

We rested for a while in our rooms before heading to explore the hilly region on foot in the evening. We walked through the lanes, explored the local market, sipped a cup of tea, tasted jalebi & momos ( dim sum) to fill our taste buds.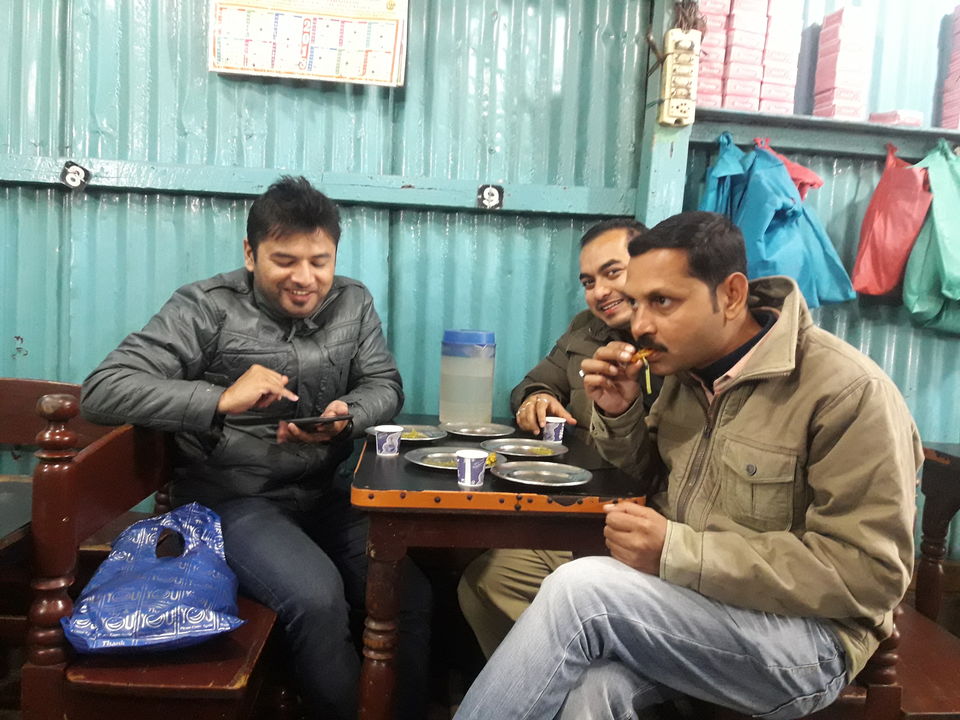 Since the nightlife isn't long in Haflong and sun sets by 4:30 PM as it is a winter season, we headed to our lodge. With temperature 10-degree celsius and the whole night was left to ourselves, we decided to get a taste of Judima, a local drink. Soon, the owner of the lodge joined in, pulling out some intellectual conversation about politics, travel, people, music, religion etc.
Next day, we checked out of the lodge, made our way to Samparidisa village, an ethnic village which has been recognised as one of cleanest villages of Assam by govt of Assam. The village is around 45 minutes away from Haflong and it is a plastic free zone with only 400 inhabitants.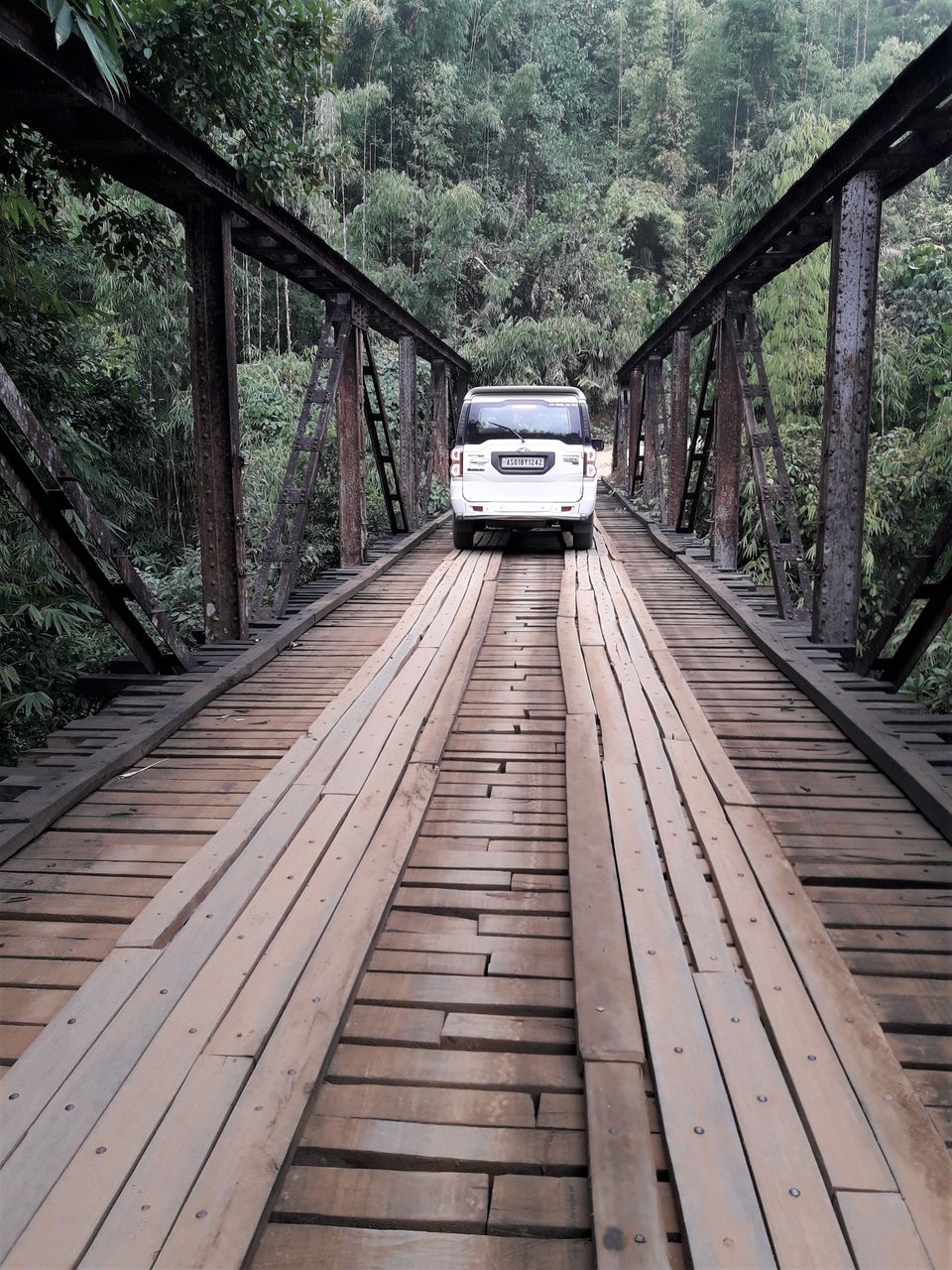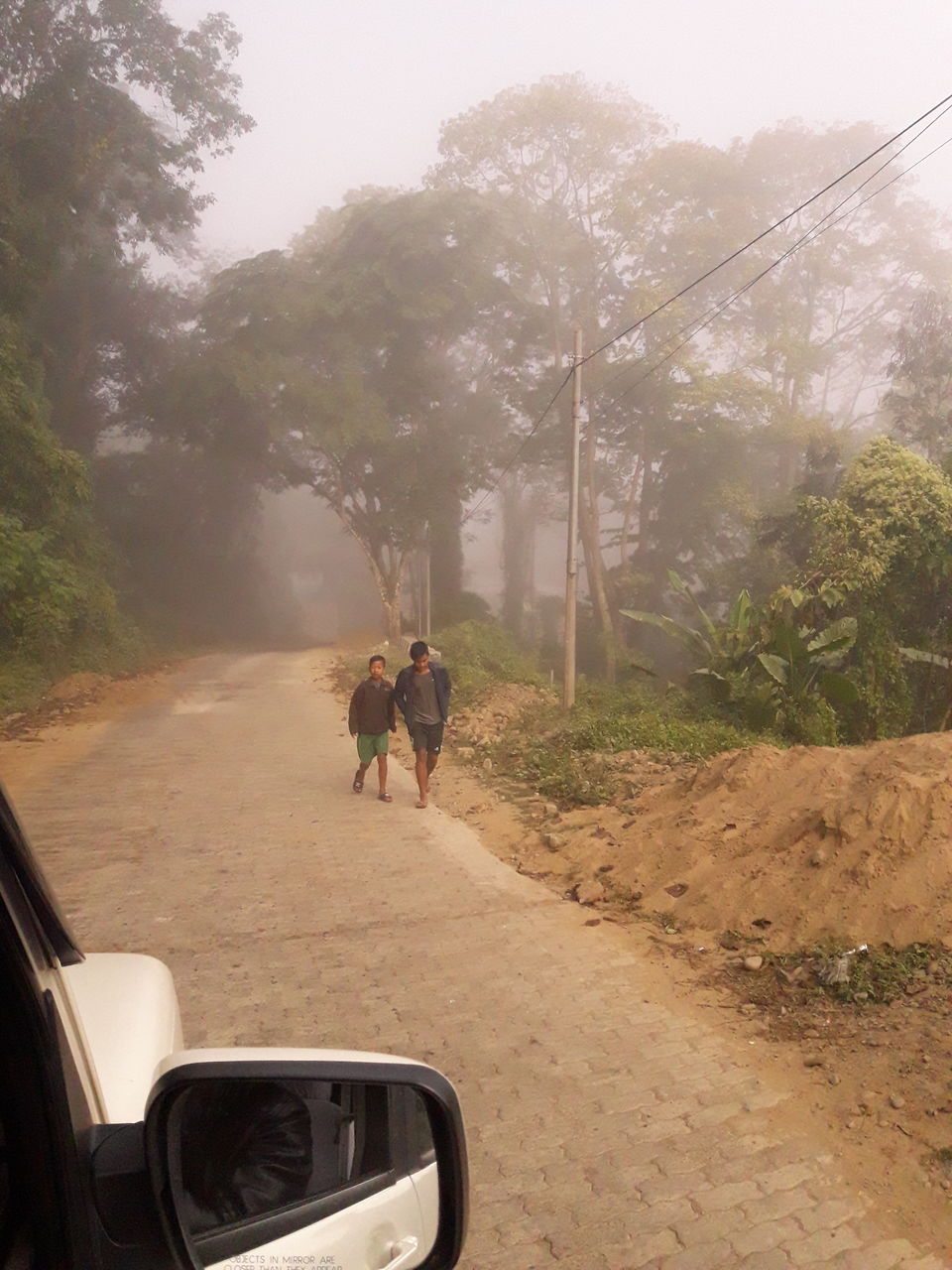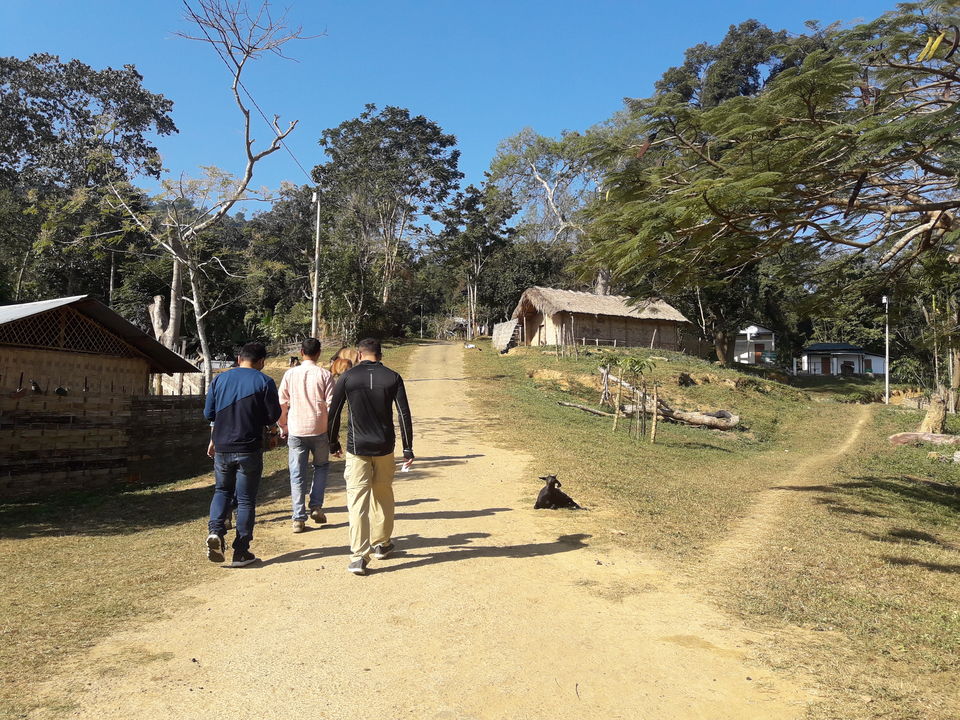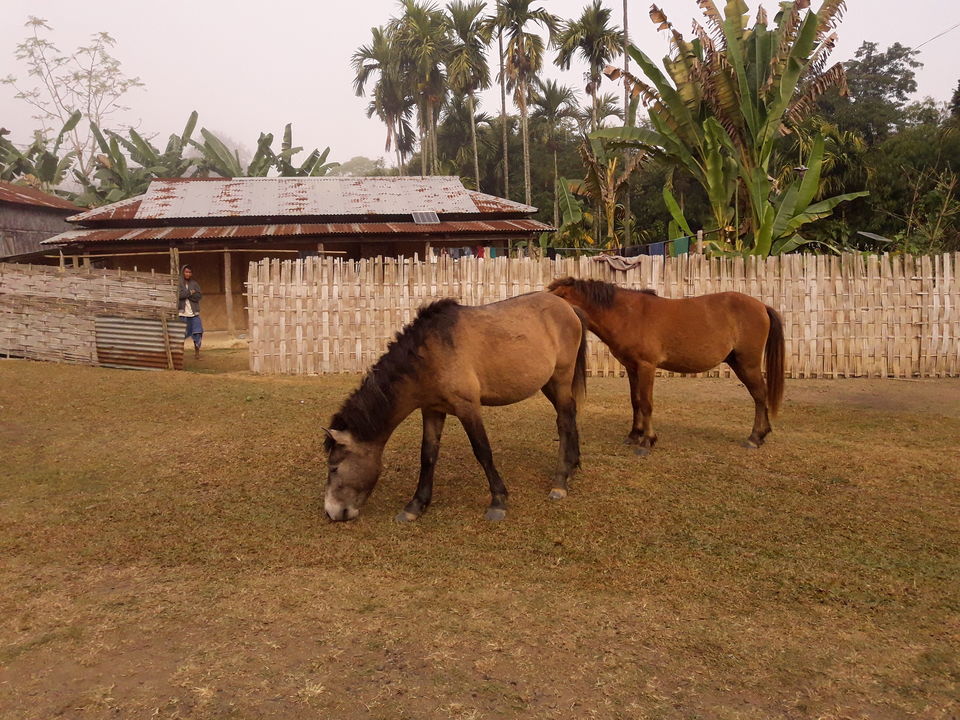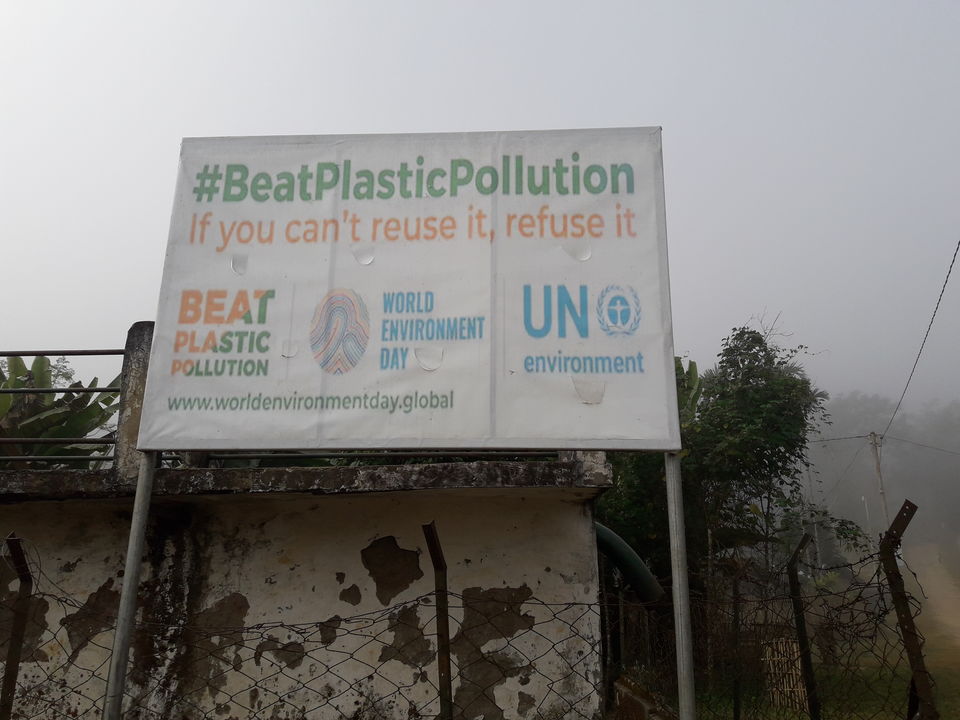 There are three waterfalls named Bendao Baiglai. The name has its own significance as it was derived from a Dimasa word 'bendao' means 'two sisters' and 'baiglai' means 'jump down'. As per sources, long ago, two sisters committed suicide here by jumping down from the first waterfall. Thus, the waterfall was named after the tragic incident. To reach the waterfalls, one has to uncover by trekking through a dense forest, zigzag roads, steep hills. We were charged Rs 30 (with receipt) for entry to the waterfall and were given a local guide by the Samparidisa Ecotourism Society club to help us out at a nominal rate of Rs 300 which had to be given at the end of the trip. We slipped, slid on the rocks to find our way to the waterfalls. Although it is winter season & no trace of rain is expected in this season yet the water cascading down the rocks in full force was a sight to behold.We had to skip the first waterfall as it was way too up and we had limited time and hence we headed towards the second waterfall.

The entire landscape looked so surreal and serene that we spent an hour gazing at the gushing waterfall.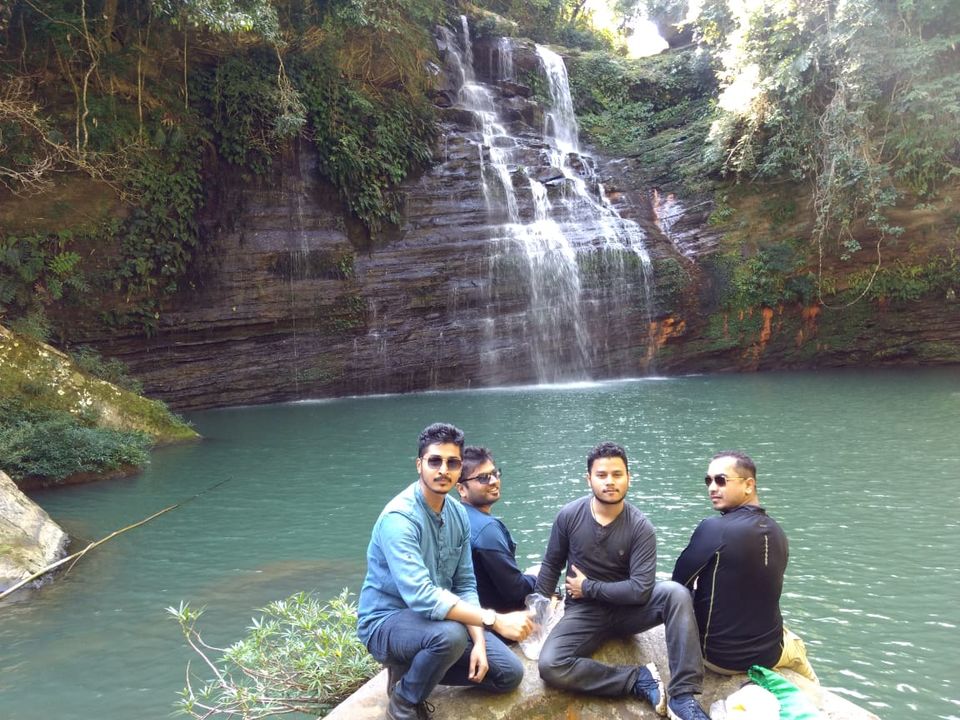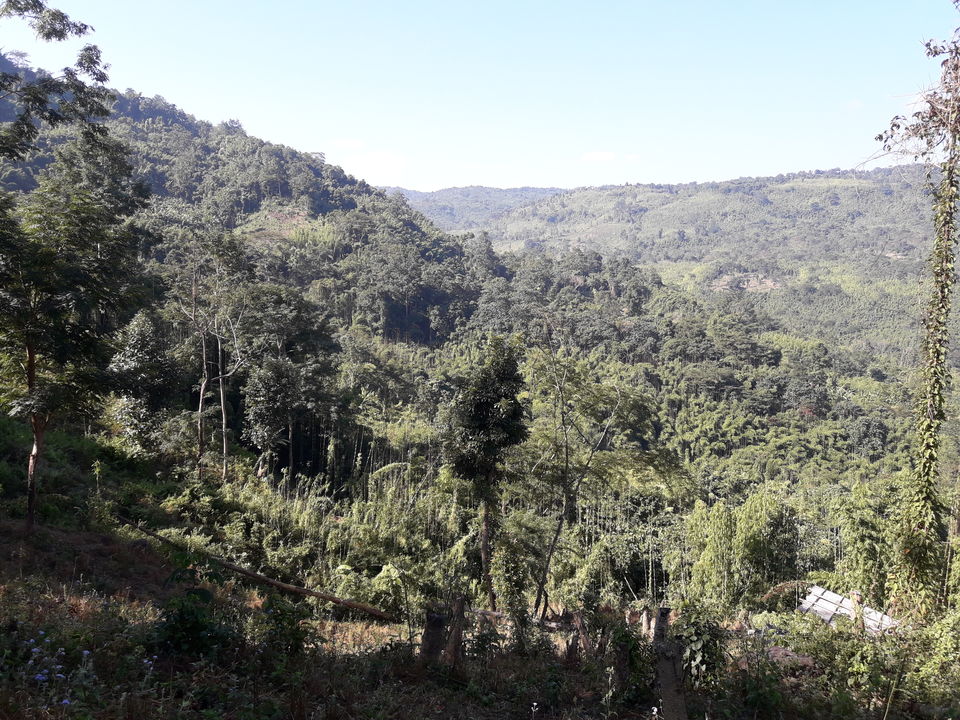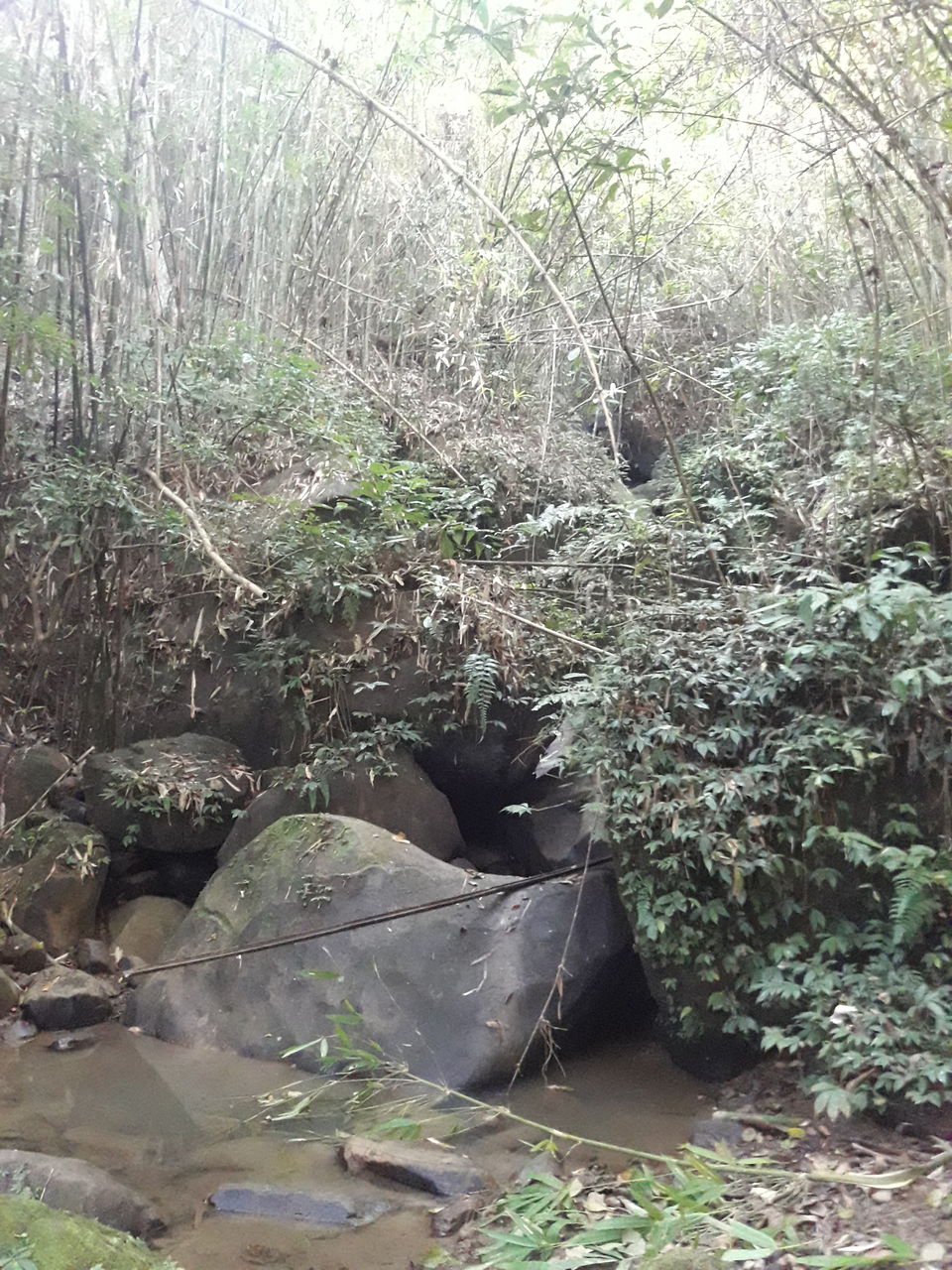 After a while, we headed towards the second waterfall which was again 45 minutes away from the first one. We clicked selfies, groupies, played around for a while & then found our passage back to the village.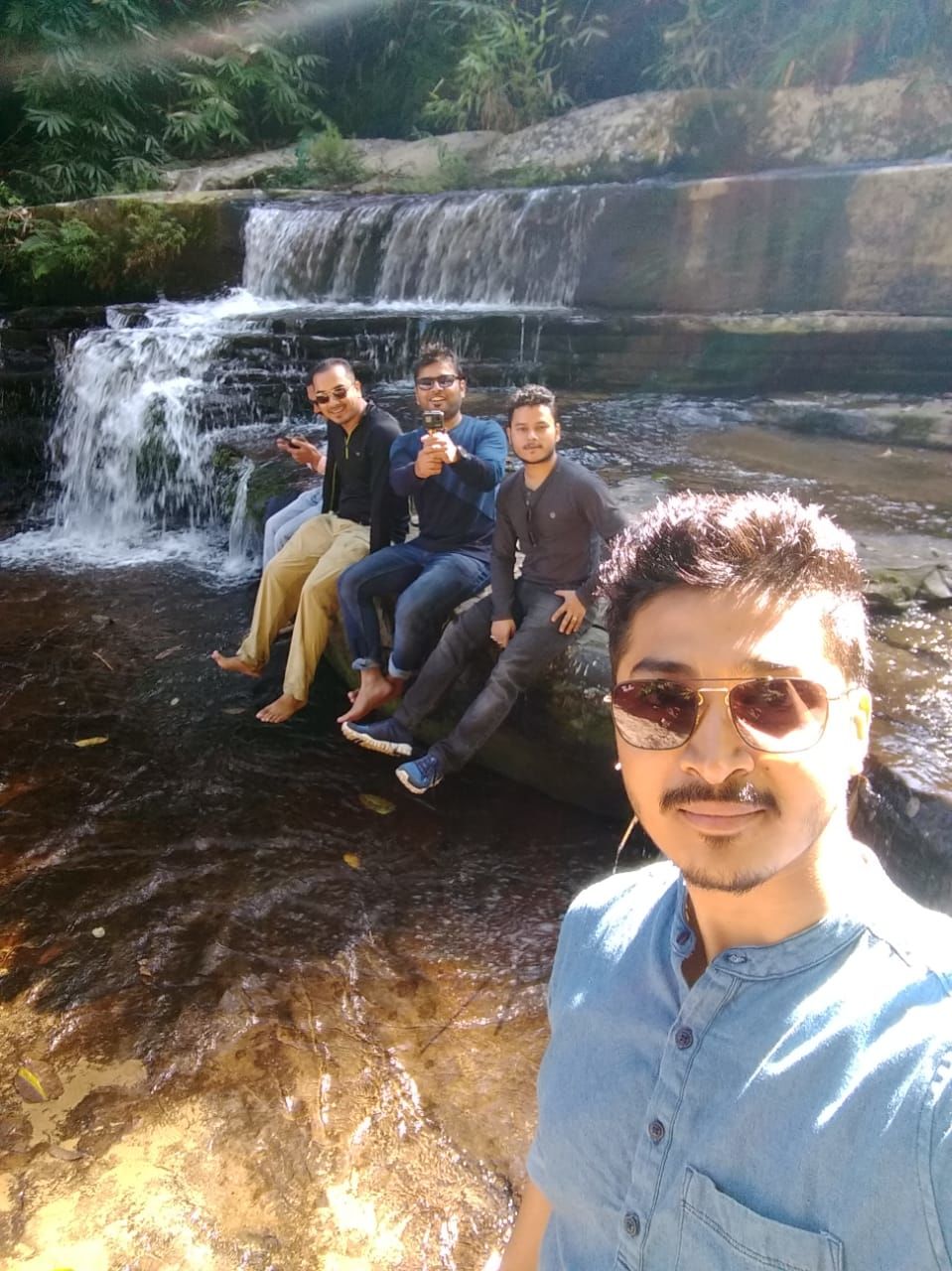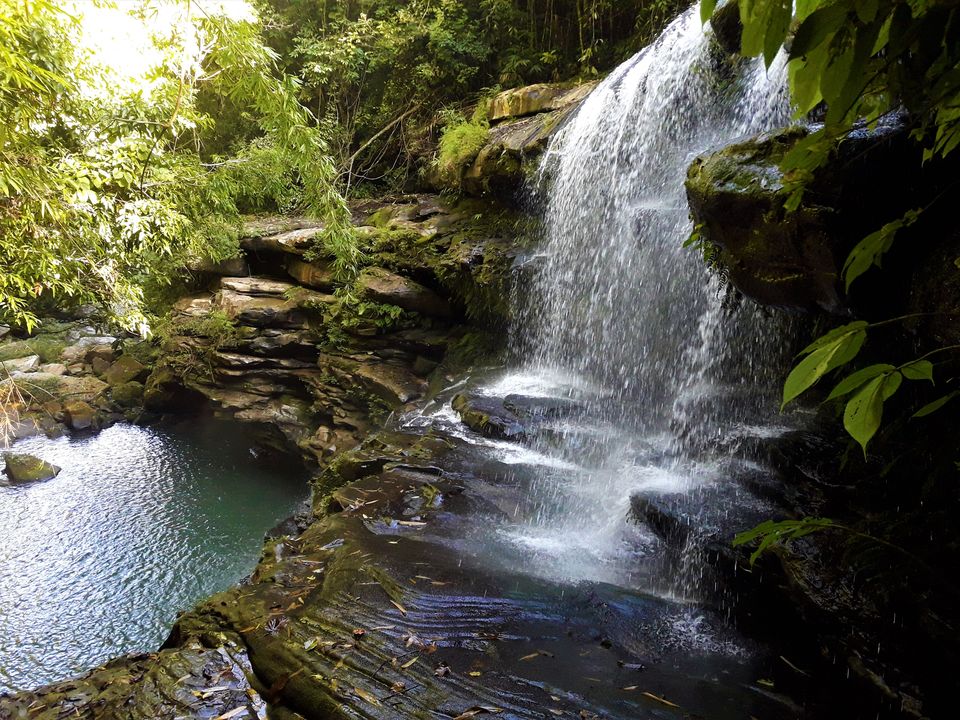 Soon, our trip came to an end leaving us with memories to cherish, a trek that we should be would always be proud of because none of us ever had every done such hardcore trekking.
If you are planning to visit these waterfalls, make sure you are fit, should come on trekking shoes, some snacks to munch on and water to keep you hydrated. The mobile network is weak up there.

The entire experience was enriching and unearthing such a mesmerising view was pure serendipity.
Things to Know:
1. People in Haflong can converse in Hindi, English and some in Assamese too apart from the local dialects

2. They are well behaved, polite & helpful people
3. It is a non-commercial and less explored destination. Hence things are reasonable
4. Don't fall prey to rumours, fake news & media gossip about this place or a nearby place, do your research & then visit
5. The place is found to be safe