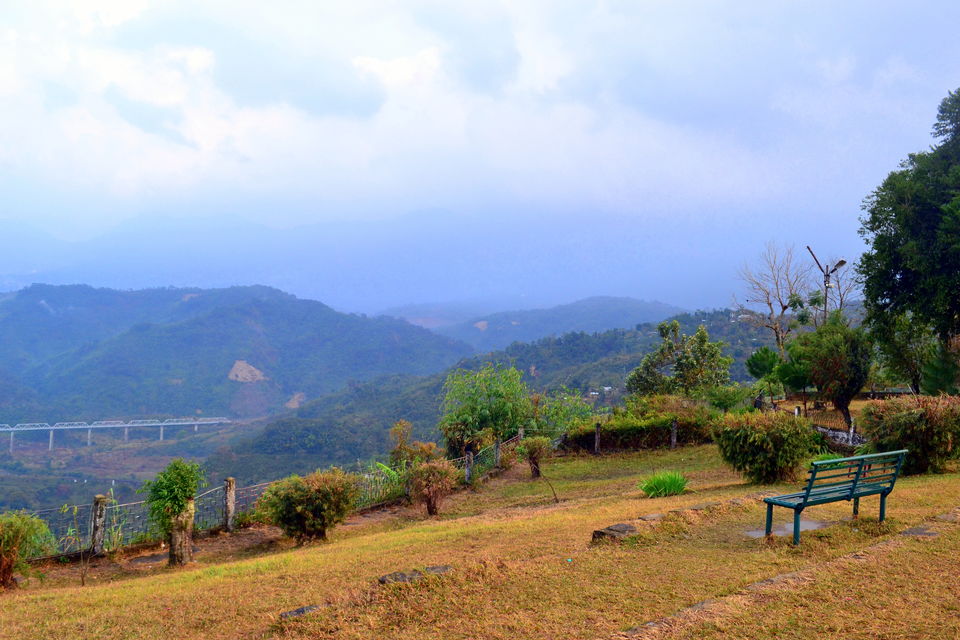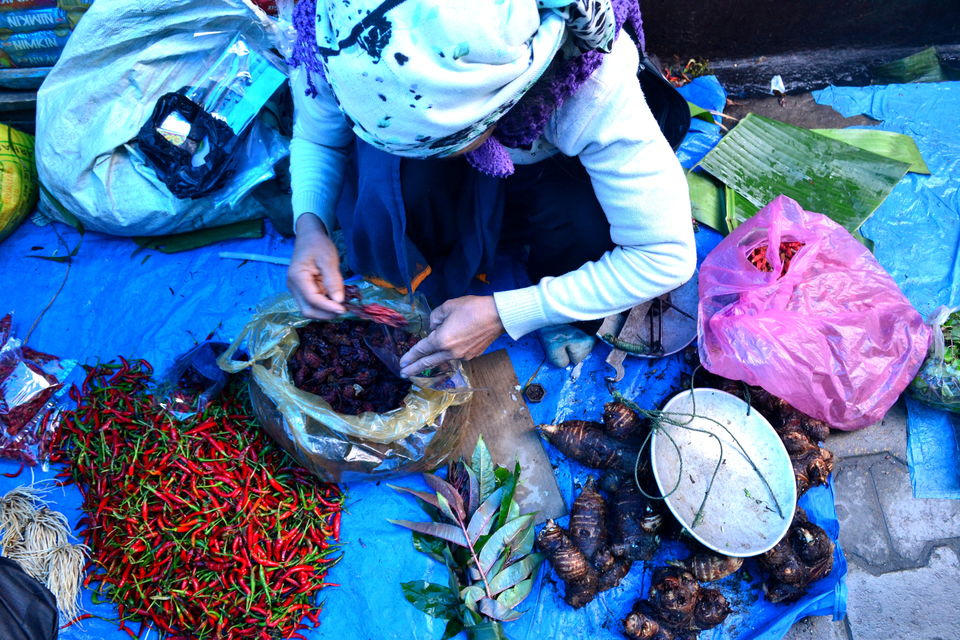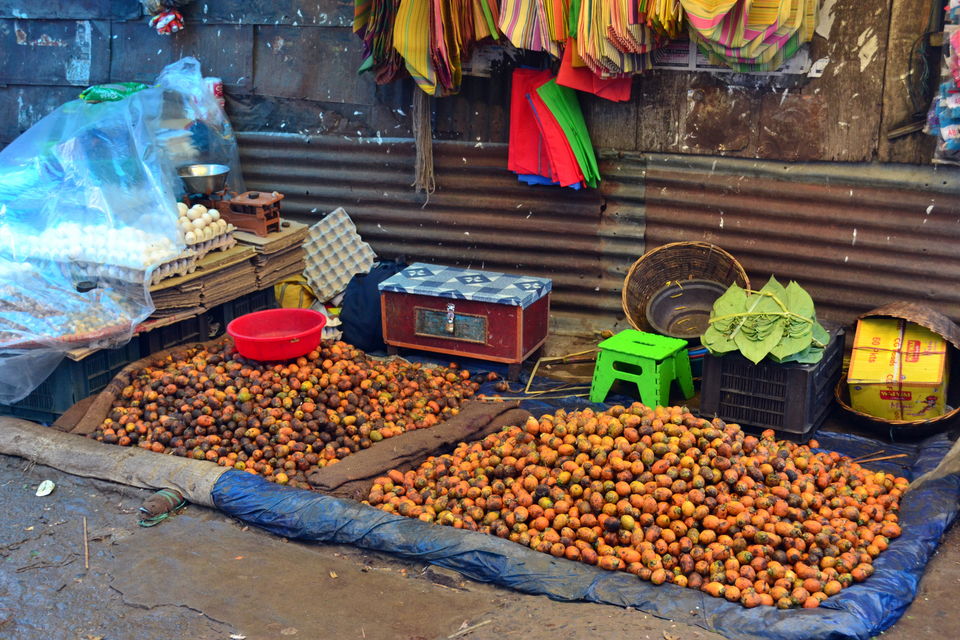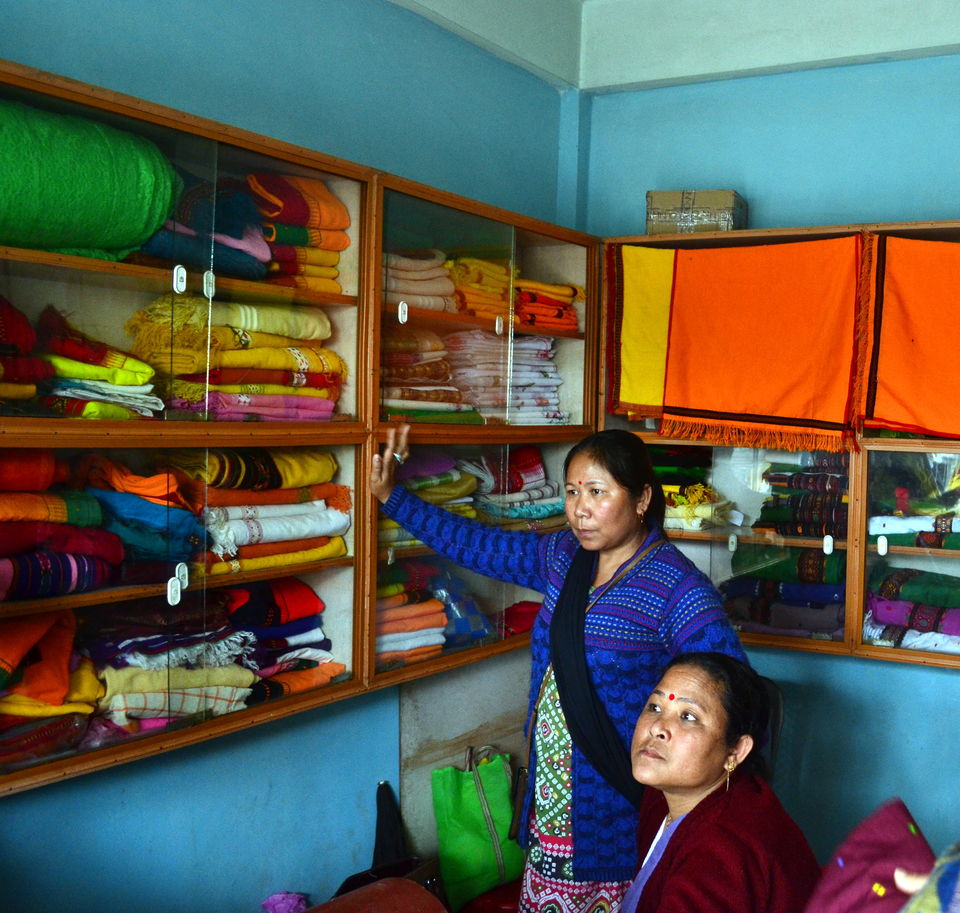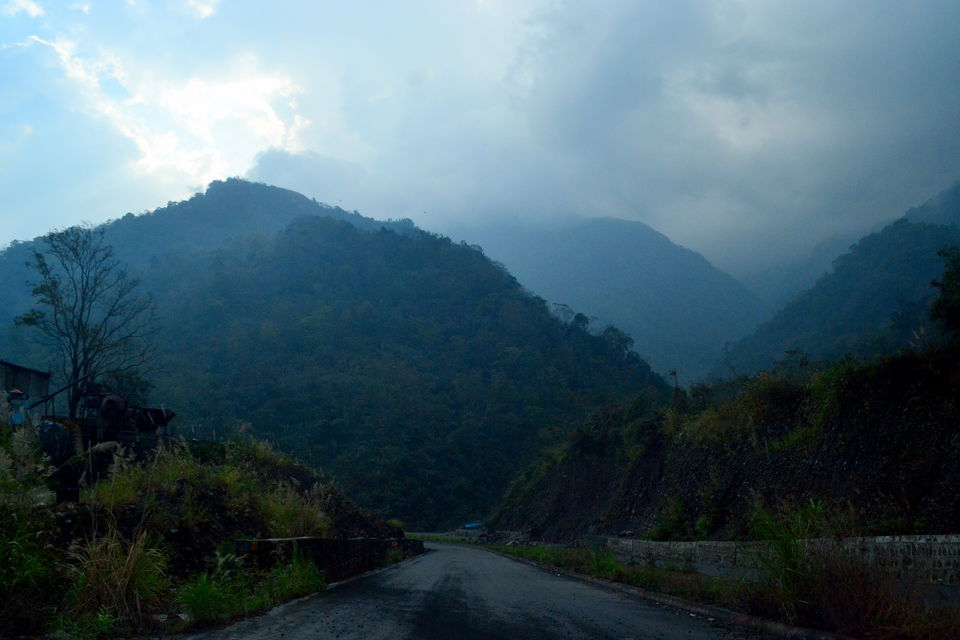 What and where is Haflong?
Haflong is a town and headquarters of the Dima Hasao districh in lower Assam, towards the Barak valley. It is the only hill station in the state, situated on the North Cachar Hills at height of 966 metres. The name Haflong is a Dimasa word meaning "Anthill."
How to get there?
Haflong is about 330 kilometers or a 7-hour bus ride from Guwahati. It is well serviced by express trains till the New Haflong station as well. The closest airport is at Silchar which is 107 kilometers away.
The best way to get to Haflong is to fly to Silchar from Kolkata or Guwahati (all major airlines ply on that route), stay there for the day and leave early next morning. Shared or rented cabs along with private and public buses operate daily from Silchar to Haflong.
What to do in Haflong?
The small town offers limited options in terms of a complete hillstation experience. Visit the place for its quiet corners where you can sit still and gaze into the hills around, or the bright markets brimming with friendly people and astonishing produce.
The key attraction for the region is the Jatinga Bird Sanctuary, most famous for the phenomenon of birds "committing suicide". Although this is a common myth, the legend of the suicides has spread far and wide. Read on here.
Trekking and hiking:
The abundance of forest trails around Haflong and Jatinga draw a lot of hikers to the region, often camping in the small homestays doting the region.
The area offers good leeway in terms of discovering new paths and ranges with the help of trained guides or forest rangers.
Things to keep in mind before visiting Haflong:
The Dima Hasao region is among the regions still witnessing unrest due to the ongoing Nagalim talks. Please check the news before making any bookings, especially if you are from outside the Northeast.
A lot of tour agencies arrange tours for foreign tourists during the winters for bird watching and hiking. Do get in touch with them to get a clear picture of travelling to the region.
Where to stay?
There are no shortages of homestays and small budget hotels in Haflong. However, if you are looking for a comfortable stay for a slightly higher price, then check in at The Landmark Hotel at the center of town.
Best time to visit:
During the months of October and November. That is the prime bird-watching season. Else, you can visit anytime during the year, especially just before the rainy season hits in May-June.
Frequent searches leading to this page:-
7 Days Kaziranga Meghalaya Wildlife Group Tour, 7 Day Assam Meghalaya Tour with Rhinoland, Assam Meghalaya Tour Package of 8 Days,Kaziranga and Sunderbans Tour