After being exhausted throughout the week, when a weekend getaway was badly needed, there's one place that crossed my mind - Dindi.
Dindi is a village in East Godavari district, famous for its coconut plantations and resorts. It lies on the intersection where the Godavari River joins the Bay of Bengal.
Since We're from Vijayawada, Dindi is sort of a perfect place for a weekend getaway. Keeping that thought in mind we did not make any delay and headed towards the resorts. We stayed in "Sterling Palavelli Godavari" resort. This place is so quiet and relaxing, being surrounded by coconut trees on one half and the other half with the River. Wandering through the coconut trees on a bicycle with no people around was probably the best moment I had through out the week.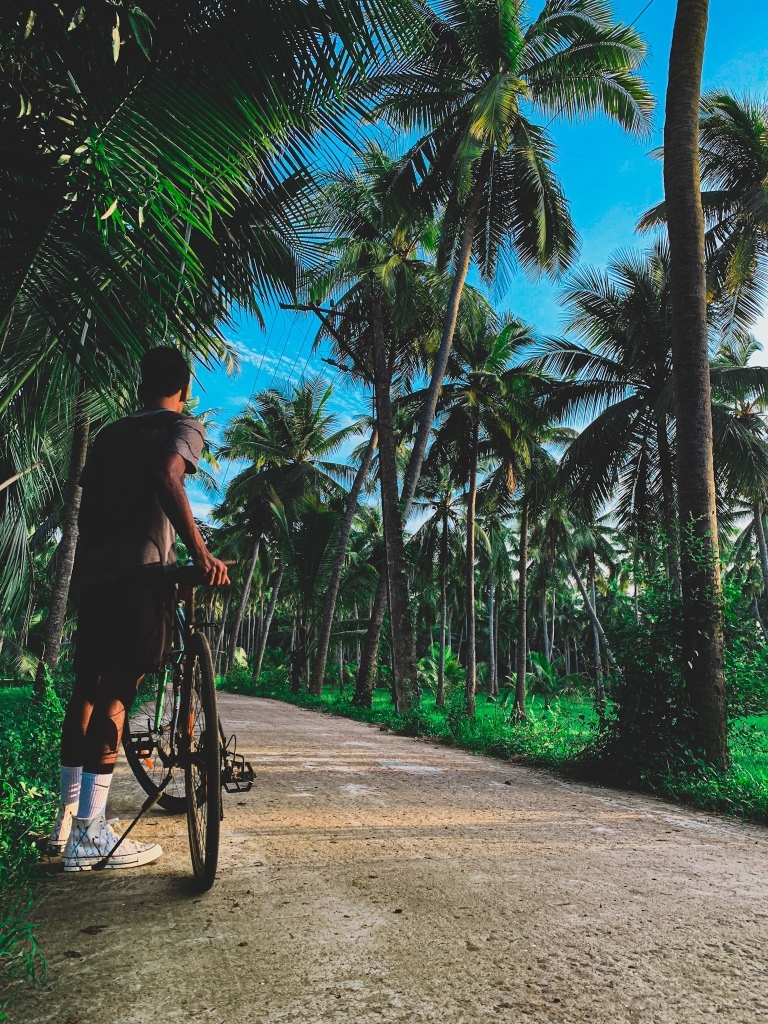 And the pool with the view of the River and coconut tress would make anyone to jump into it just to enjoy the view. Even if you're not a swimmer you can enjoy the view sitting by the pool. Sometimes this is all you need - sitting back and relax.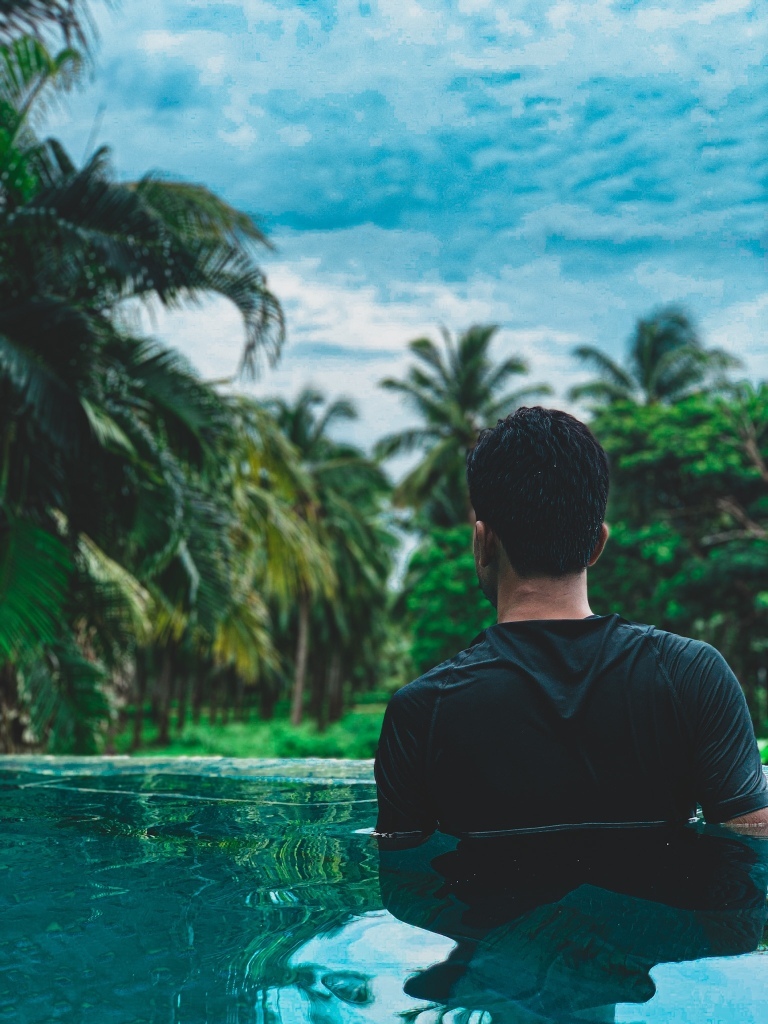 The balcony view of Amazonica lilies and Thousand petal lotuses floating in the central pond of the resort is so delightful. Imagine waking up to this view enjoying your morning coffee. So rejuvenating.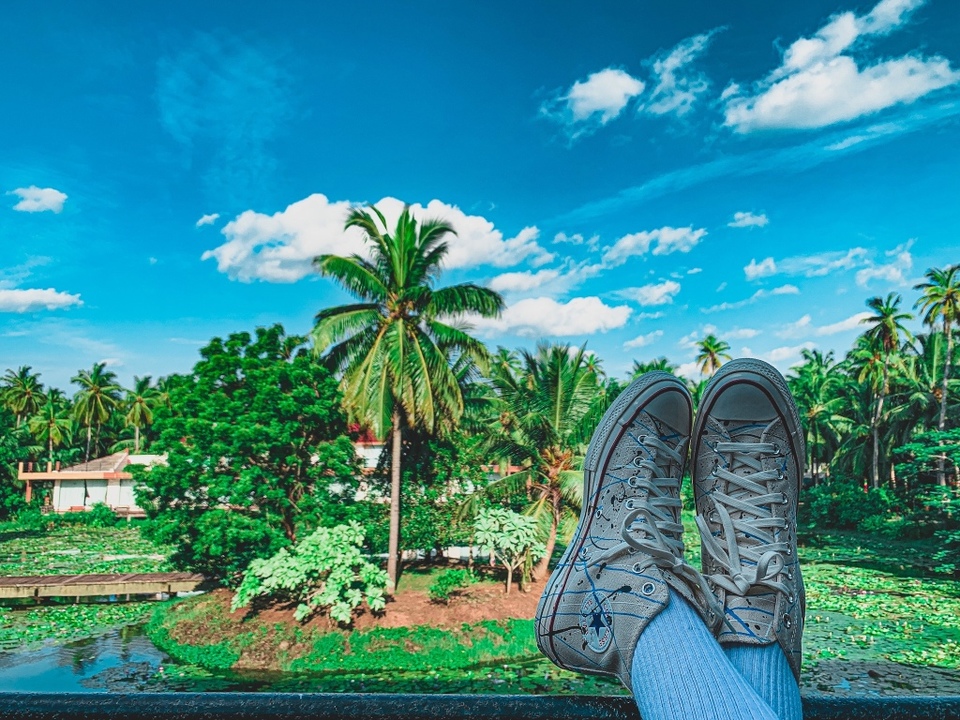 I cannot not talk about the sunset - one of the most beautiful sunsets I've ever experienced.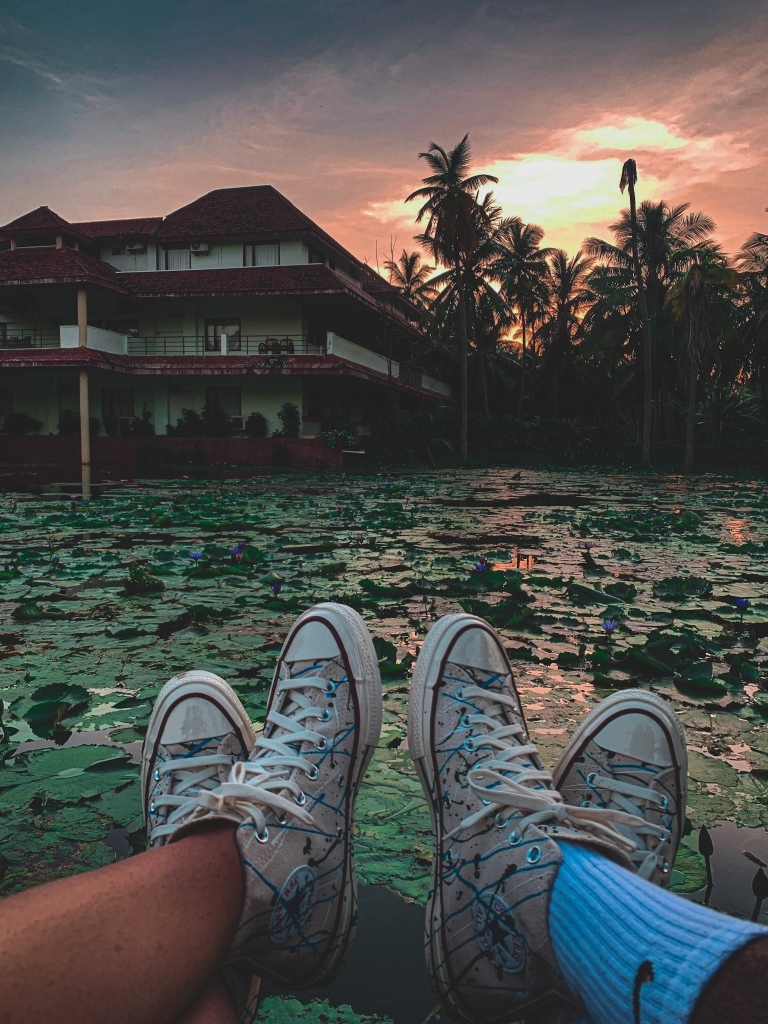 Walking on the wooden bridge in the middle of the pond with a beautiful sunset felt so calming and peaceful. Still can't get over it.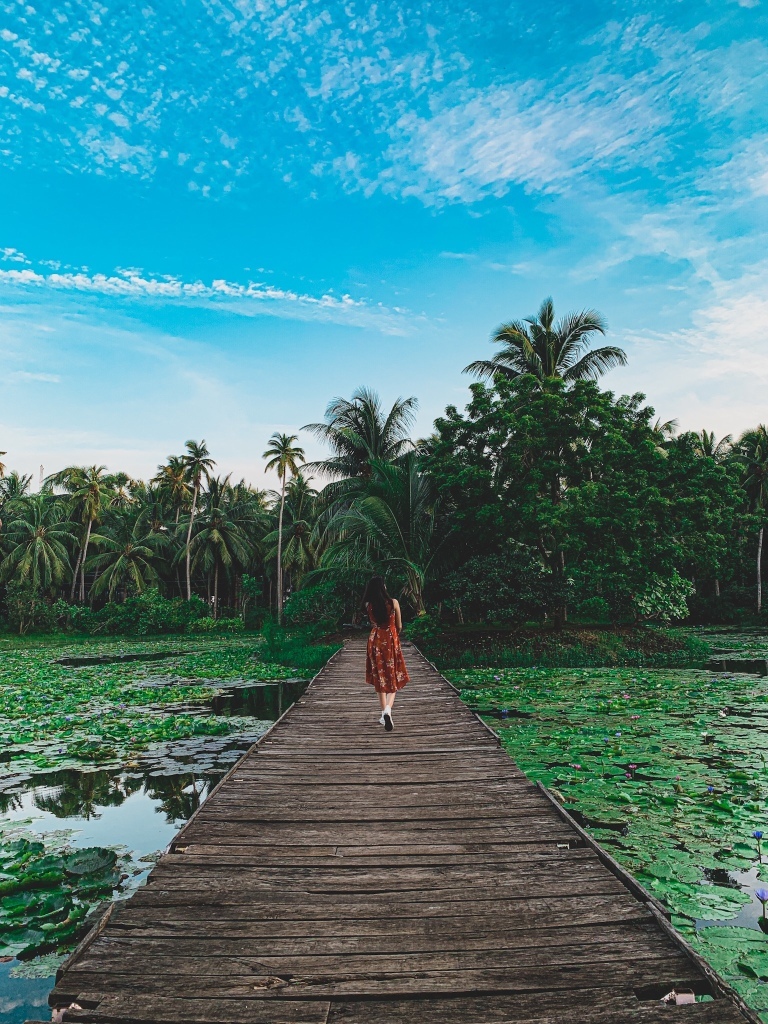 The food over there is not so good but had a decent ambience. We also had some inconvenience with the air conditioner.
Except for this we really had a great time.