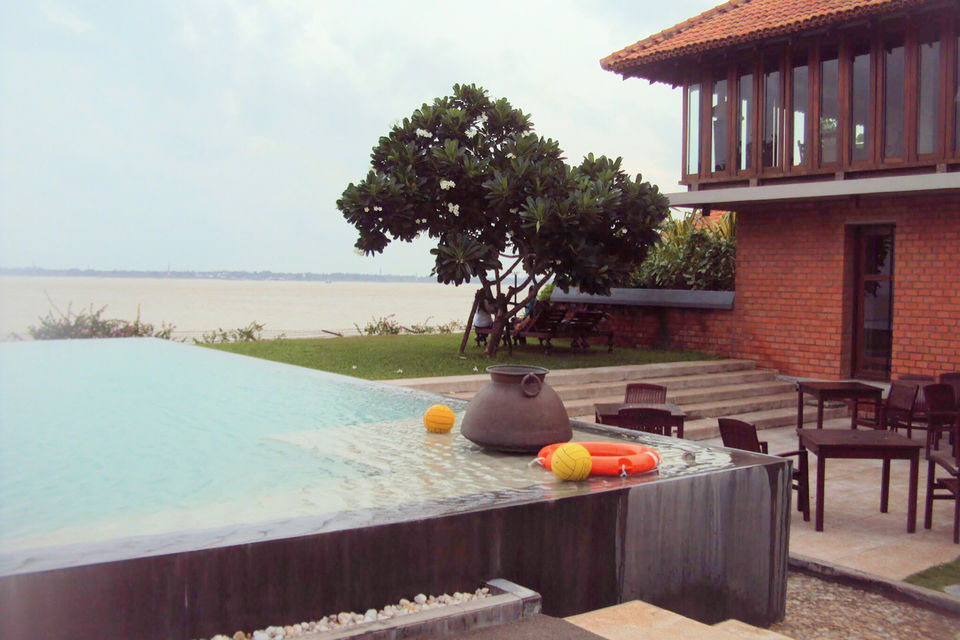 The beautiful resort on the bank of the river Ganges and if you have no plans for your weekend then this is the place where you can connect yourself with the beautiful nature and River Ganga.
Some miles away from Kolkata this resort is a perfect weekend Getaway.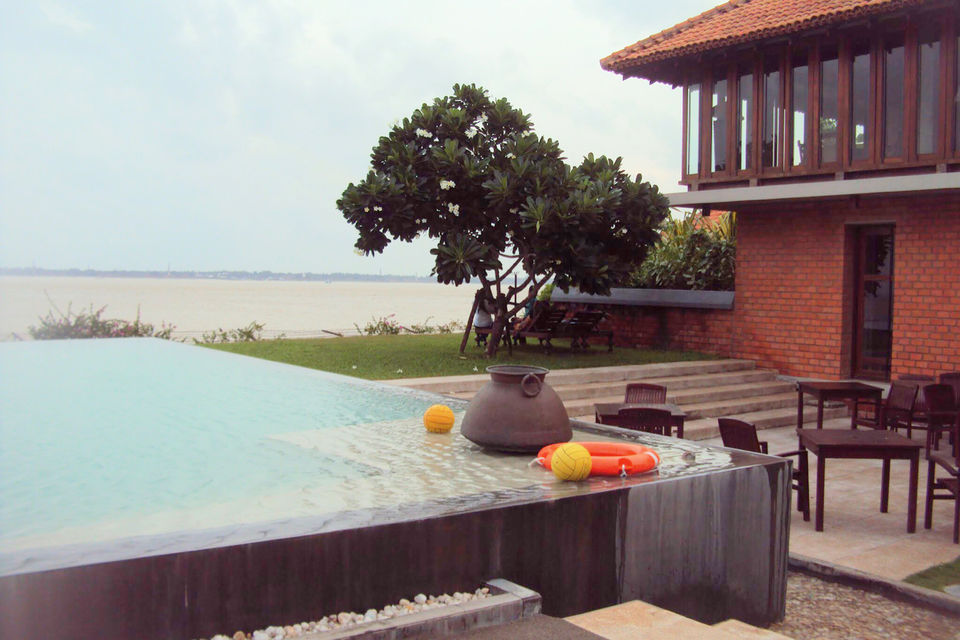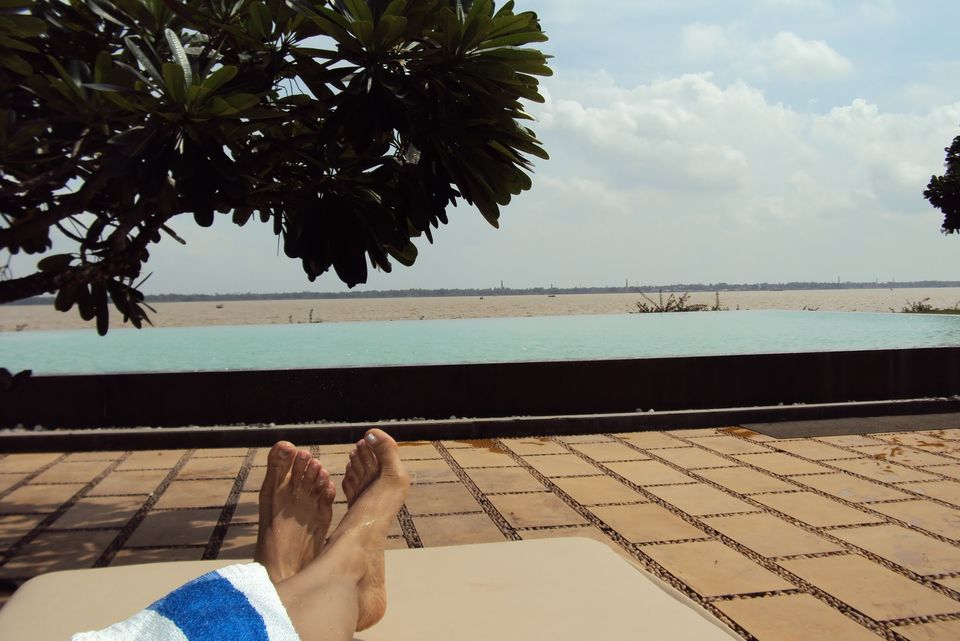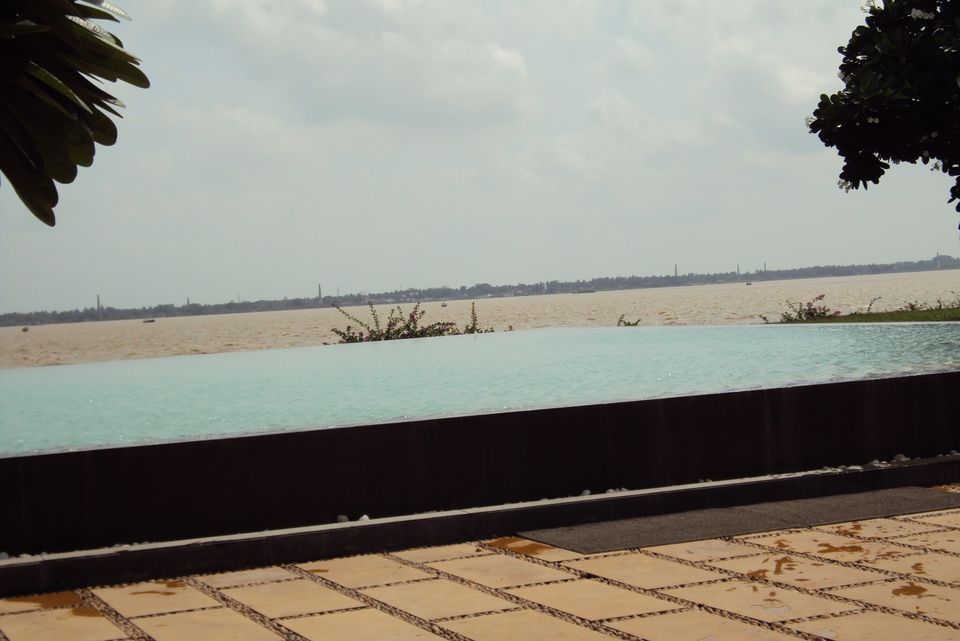 Ganga Kutir resorts is a very calm place when you actually being there you feel yourself out of this noisy world and the river Ganga itself connects you to yourself you feel like you are meditating and giving relax to your mind.
It has been long time when i visit this place but still all the memories are so fresh.Specially this swimming pool where you can float seeing the river Ganga in front of you and you don't feel like to come out of this pool.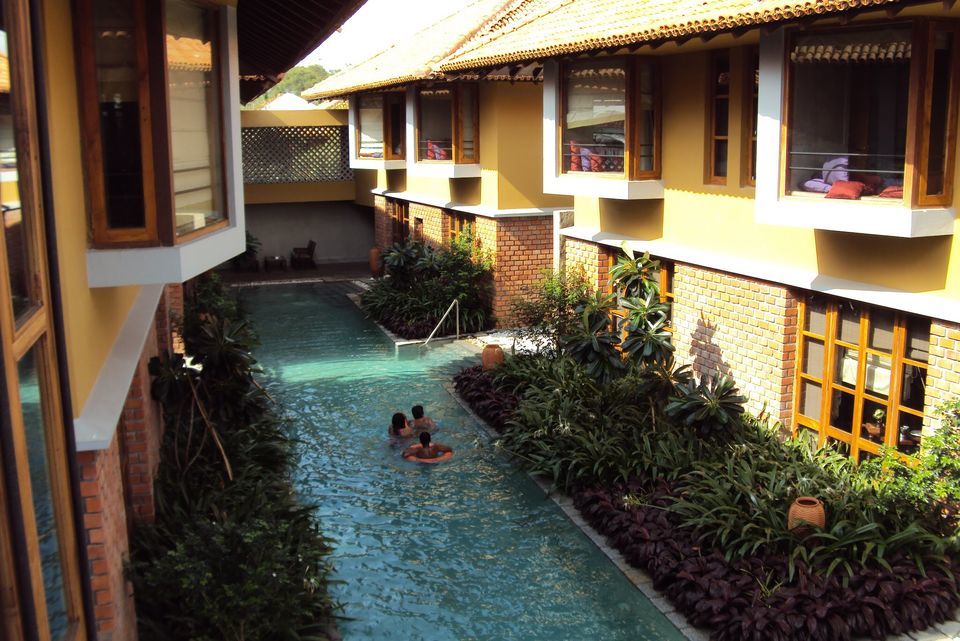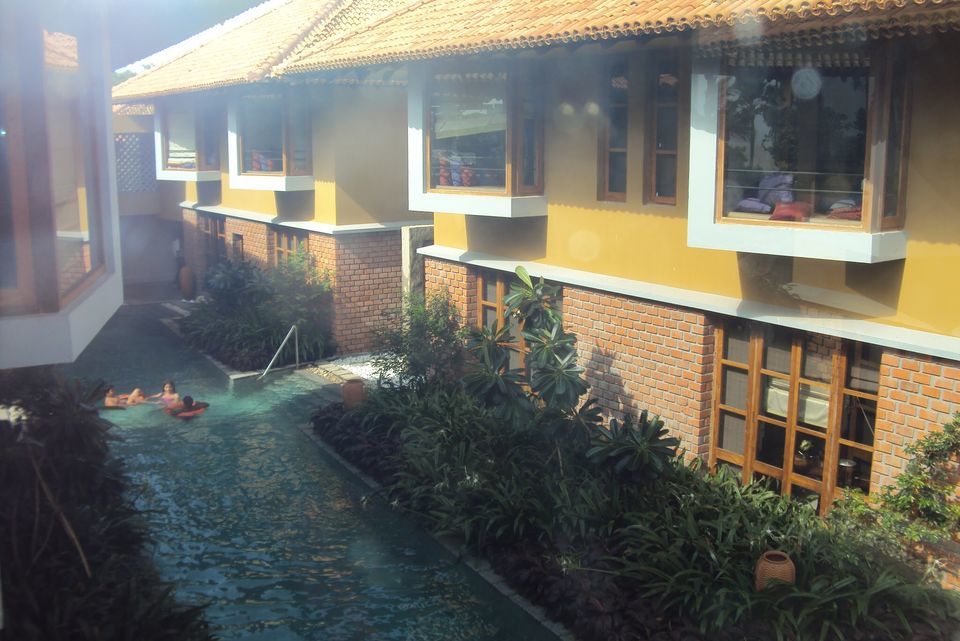 You have one more option with in the resort which costs you less than Ganga Kutir the Sundrawasalam and people make the booking in this beautiful resort because the swimming pool is connected to your rooms.
One day room tariff is Rs 6500/- in Sundrawasalam and Rs 10000/- in Ganga Kutir Pool Villas.
These both the resorts are with in the same premises you need to use their golf car facilities to roam around the resorts.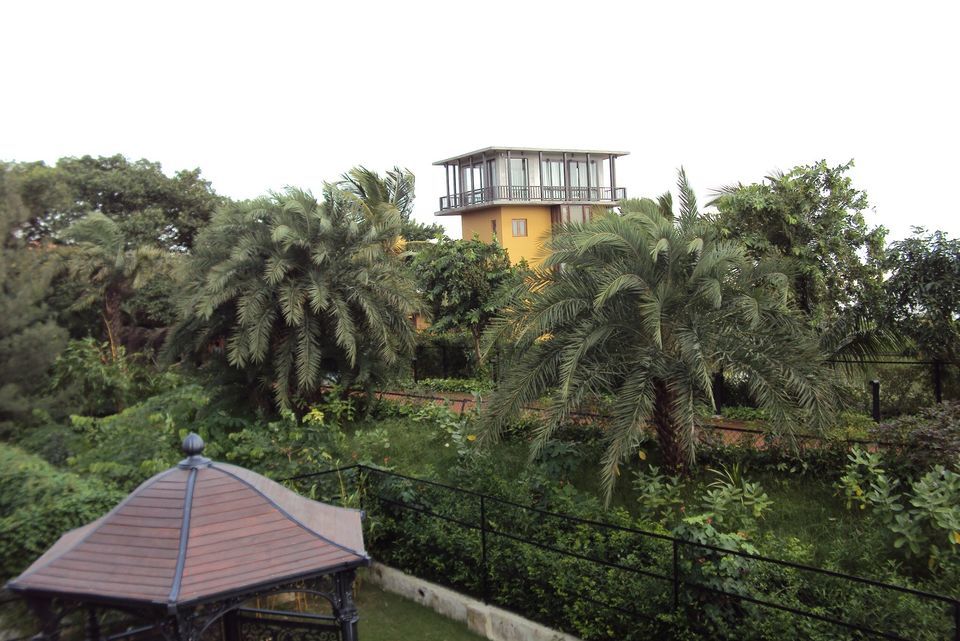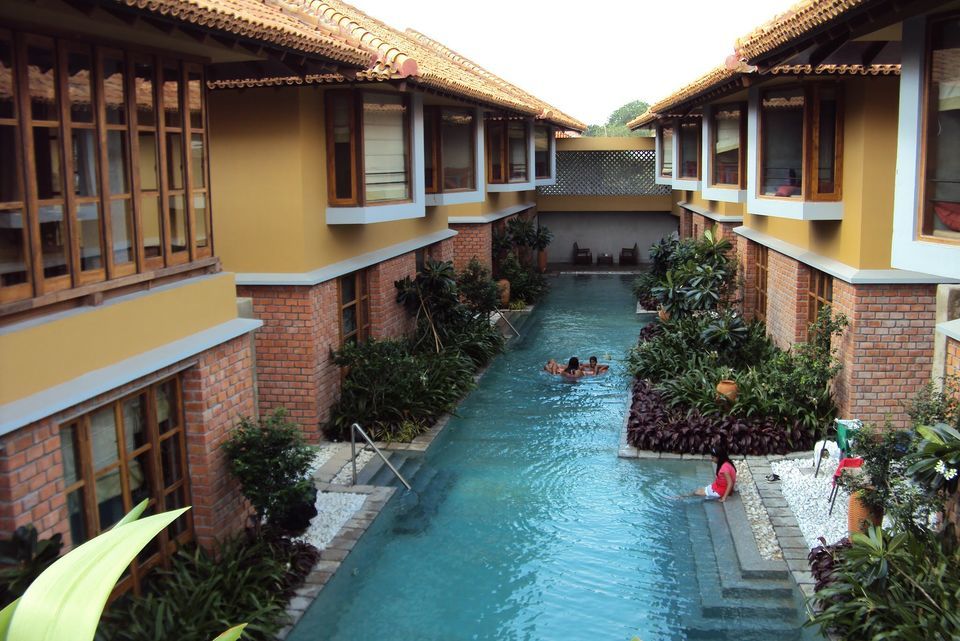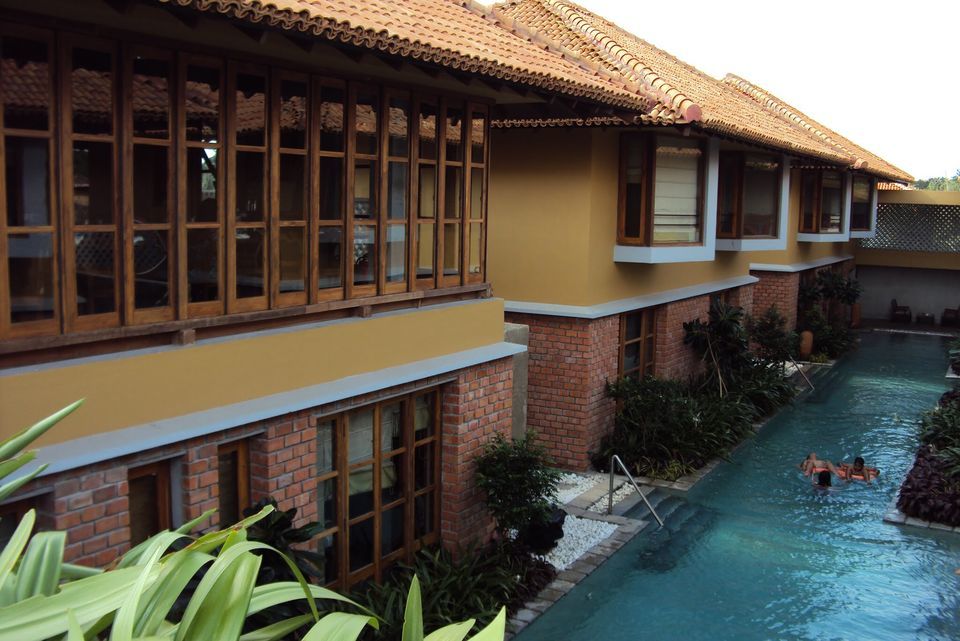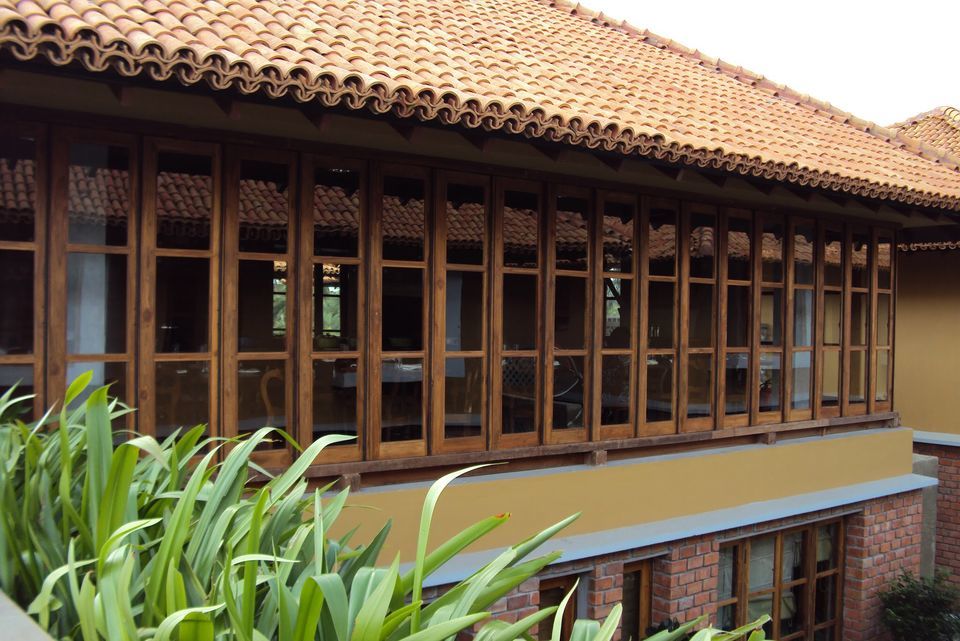 This view is from my pool villas room in the early morning.How calm Ganga river is and you can see the big river cruises sailing.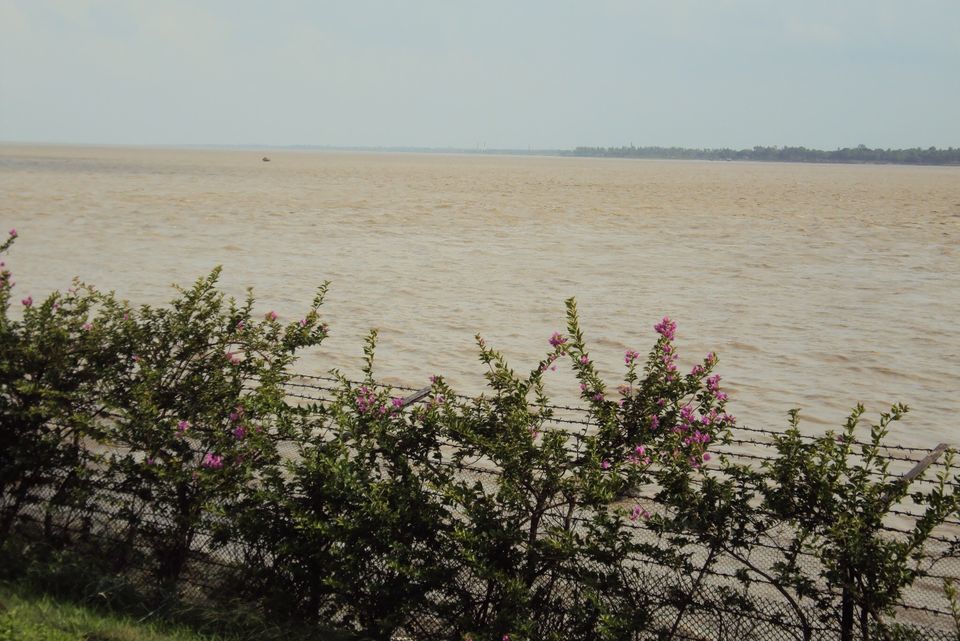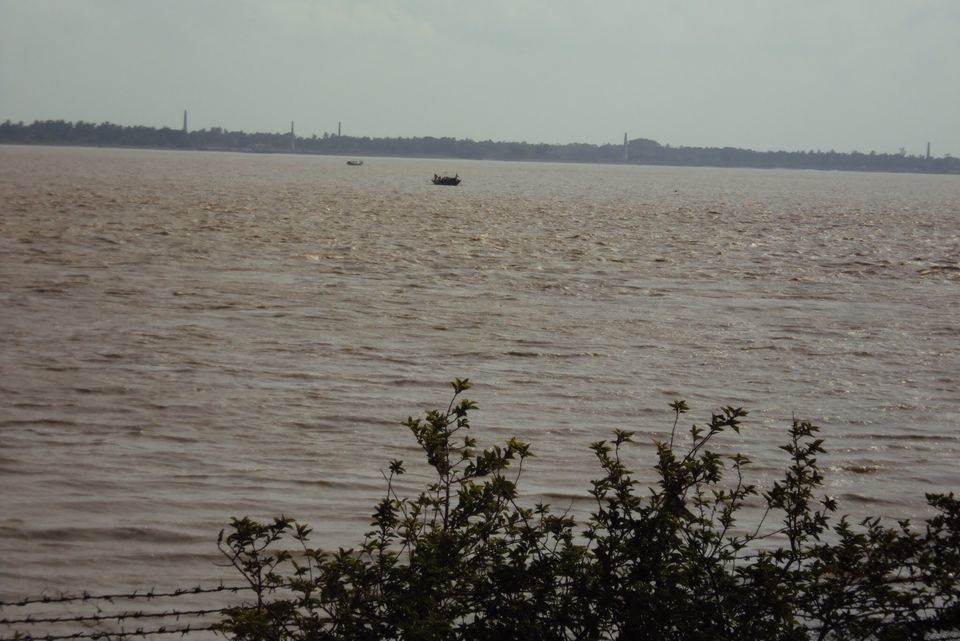 This resort is not very far from Kolkata as it took only 2 hours to reach there and it was a good highway so the road trip was much more relaxing.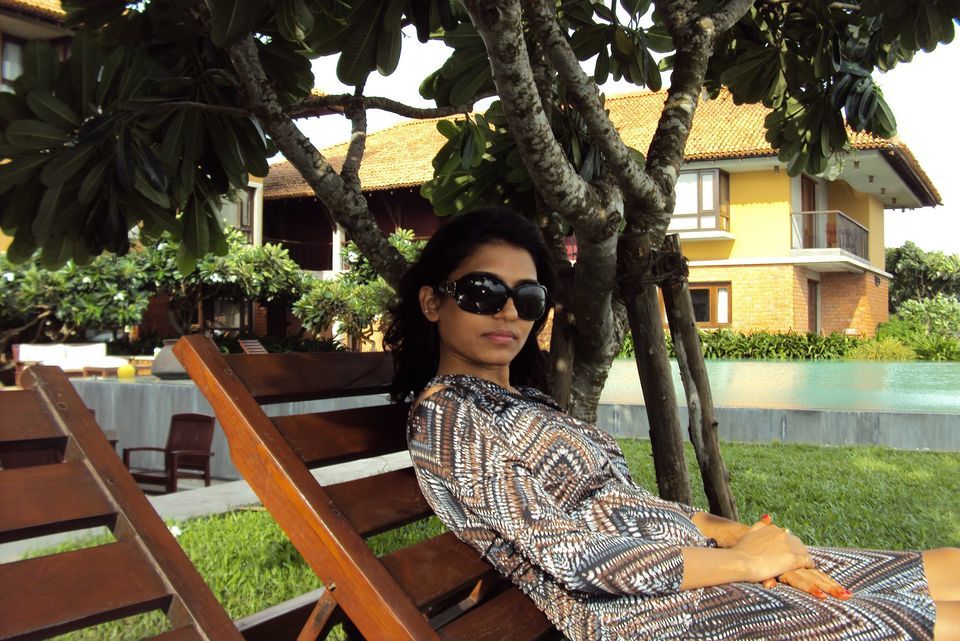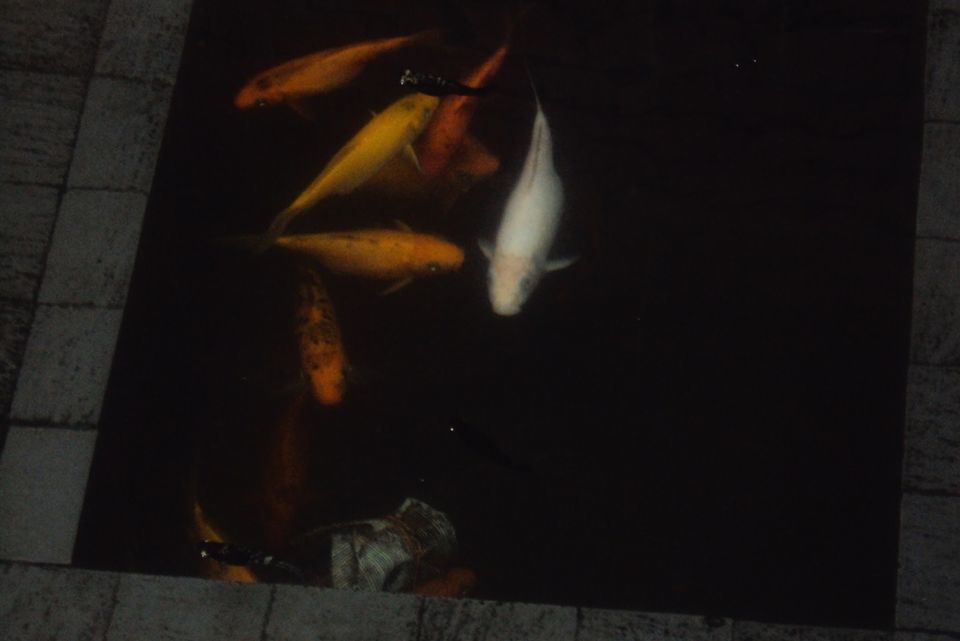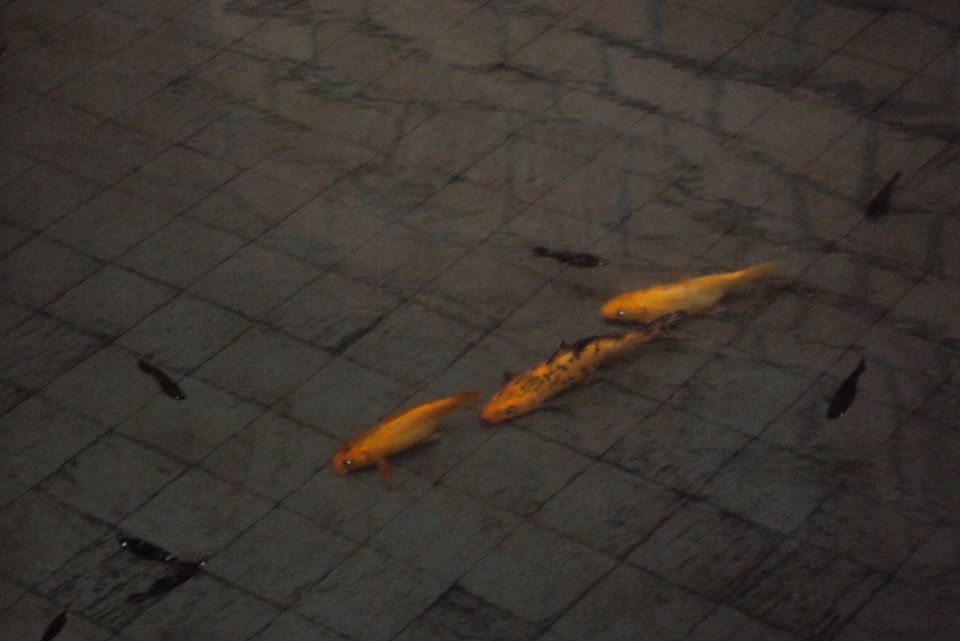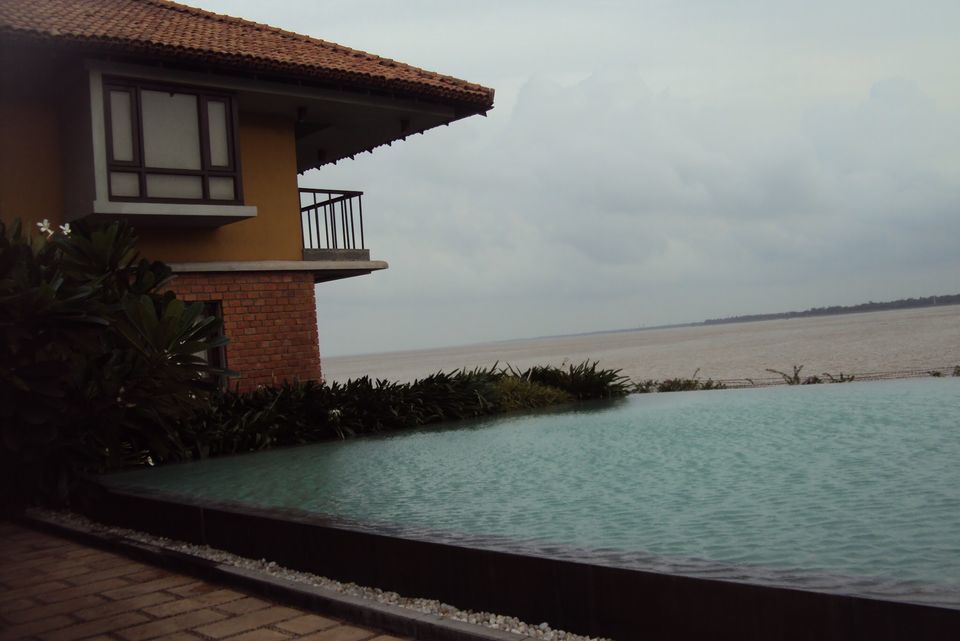 The Rooms are again very well maintained and you can see the whole decor is made by the wooden bamboo to give the resort more heritage and indian look.
The room service is again very fast and they are always there to help you out in emergencies.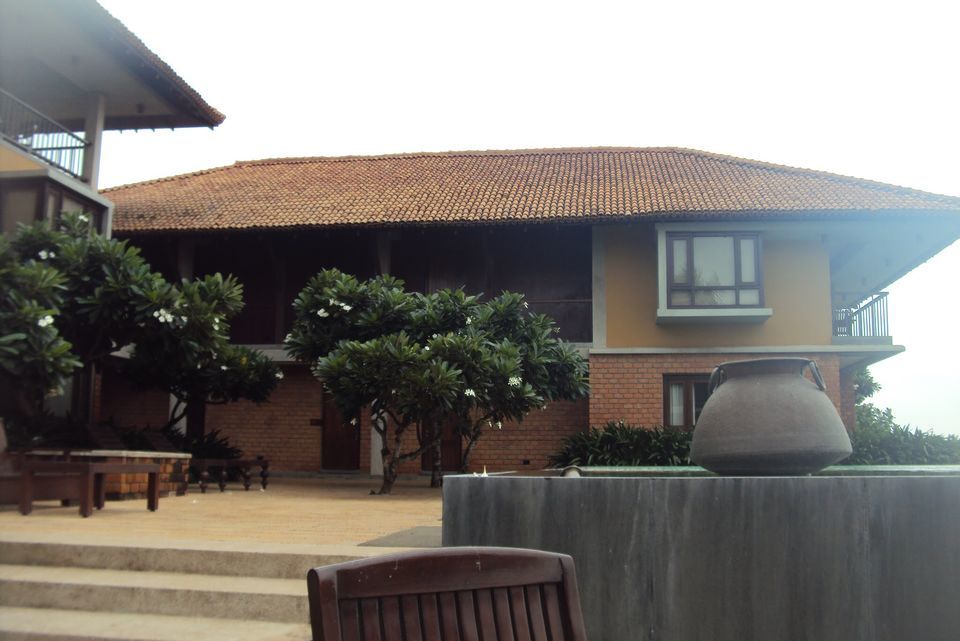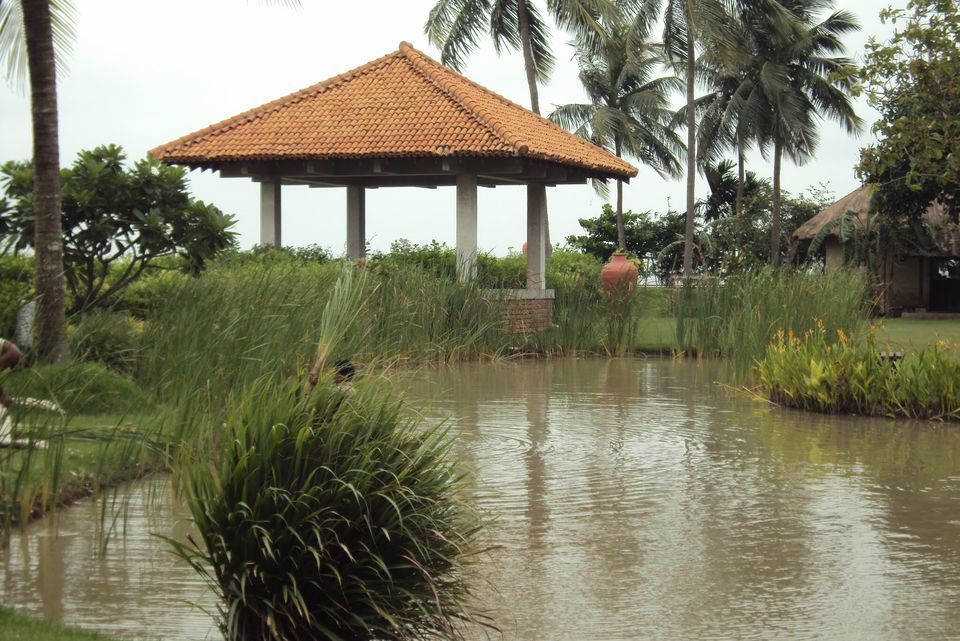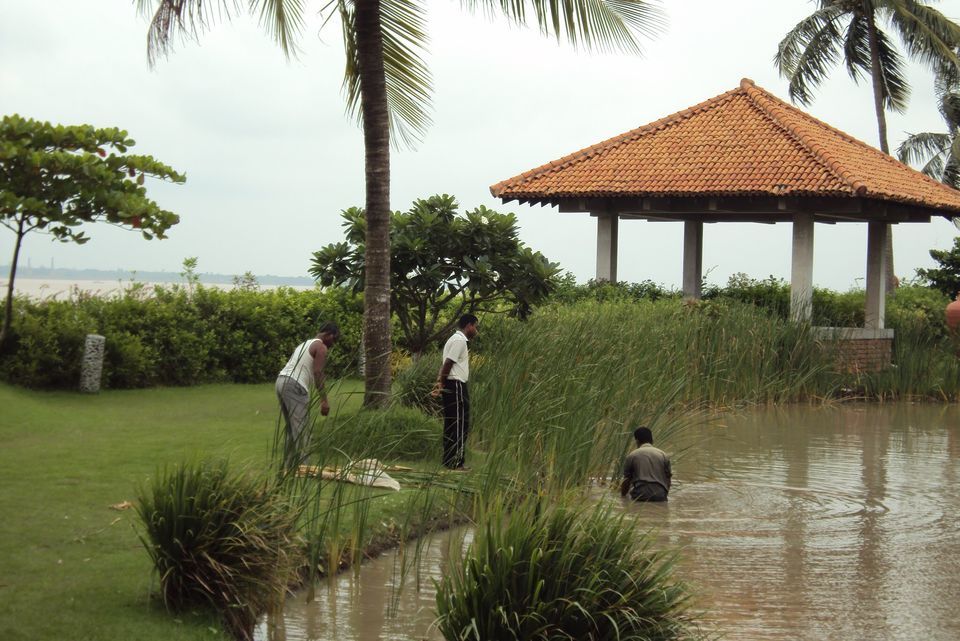 The resort is having a facility of a Library and a games room as well.Just opposite to their restaurant you will find them.
Breakfast was again complementary but you need to pay for your lunch and dinner of course.
The staff is well trained and very supportive also.A high level discipline and manners is maintained amongst the staff of Ganga Kutir because big corporate meeting happens there very often.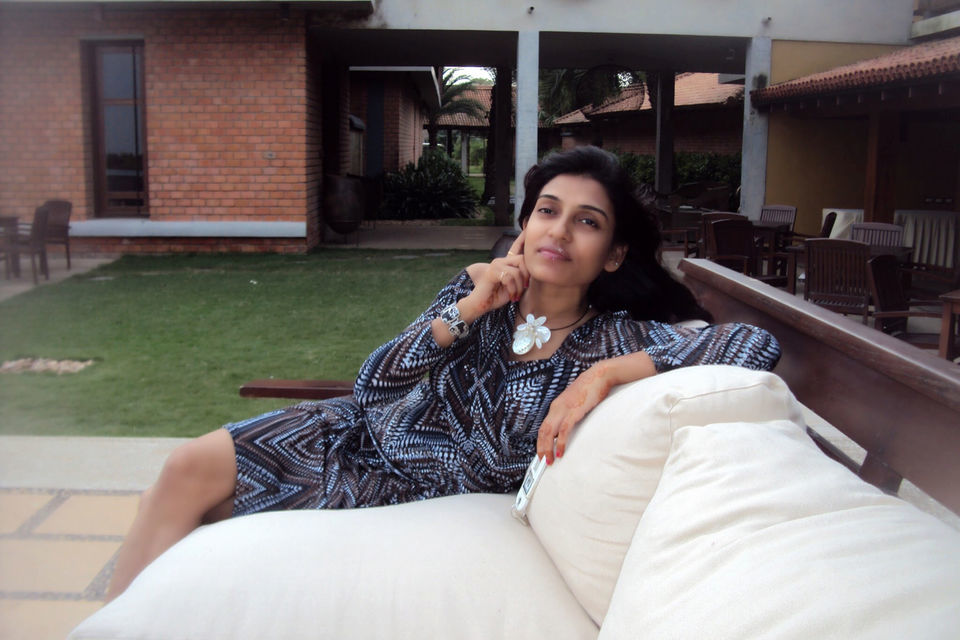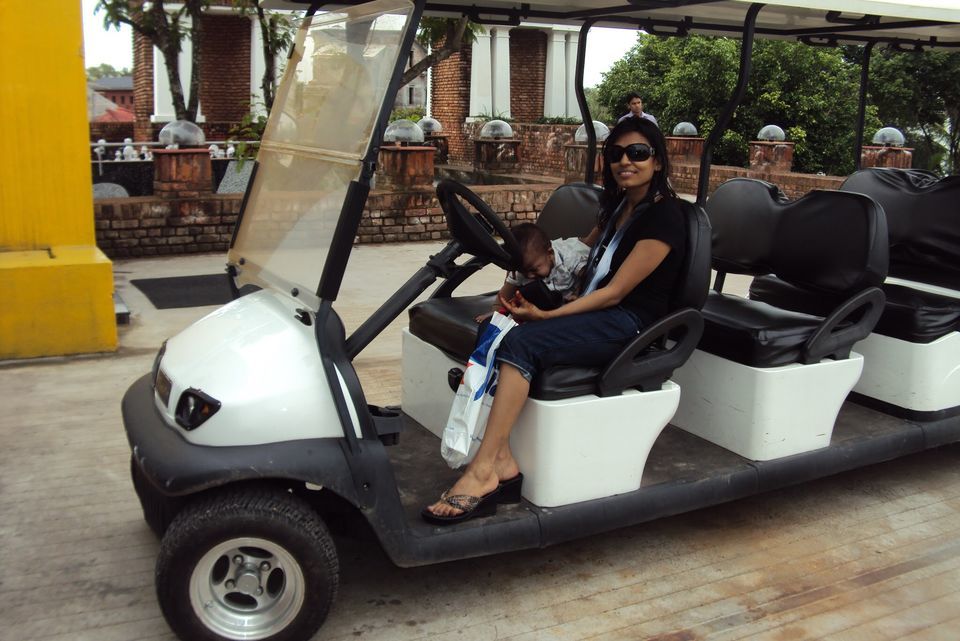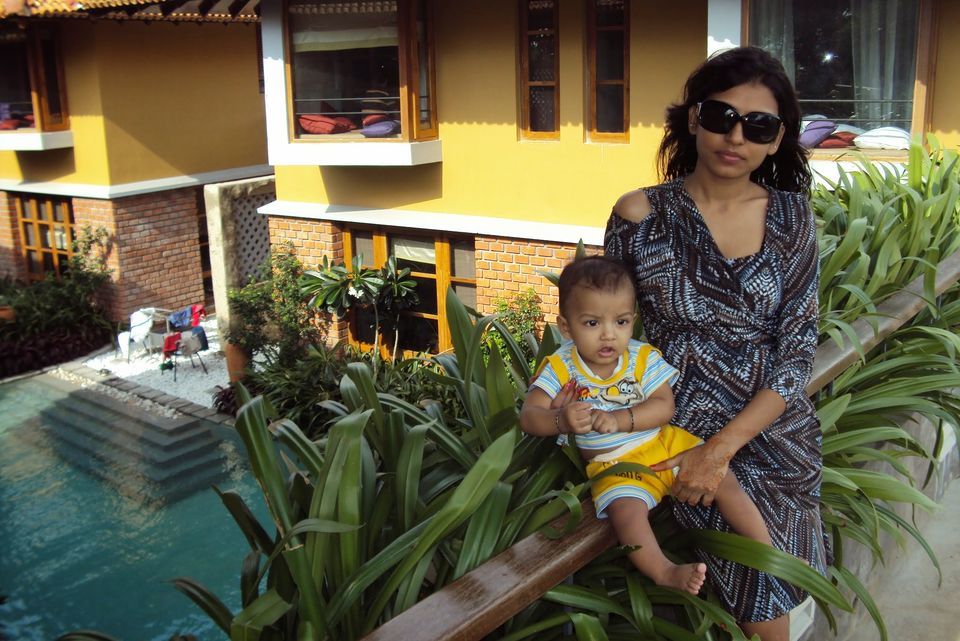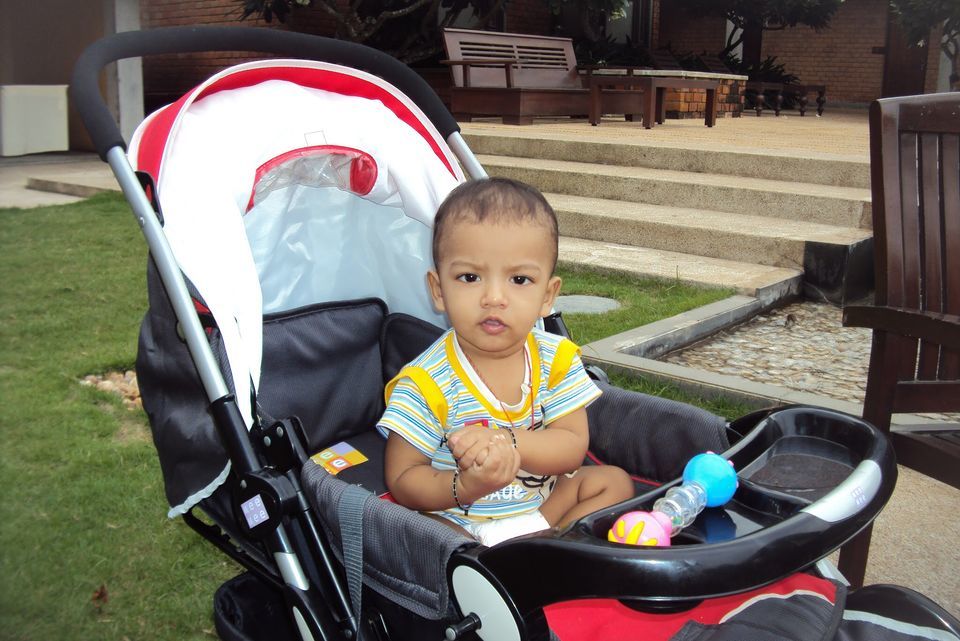 Mornings are bit too relaxing as the resort is not overcrowded and you can enjoy your complimentary breakfast near the pool having a great view of Ganga River as well .
Most recommended for the weekends and to celebrate your special occasions with family and friends.
All the pictures are taken by me.....