We began our journey early morning by our own car.
We took the route through NH9 and reached our previously booked resort by noon.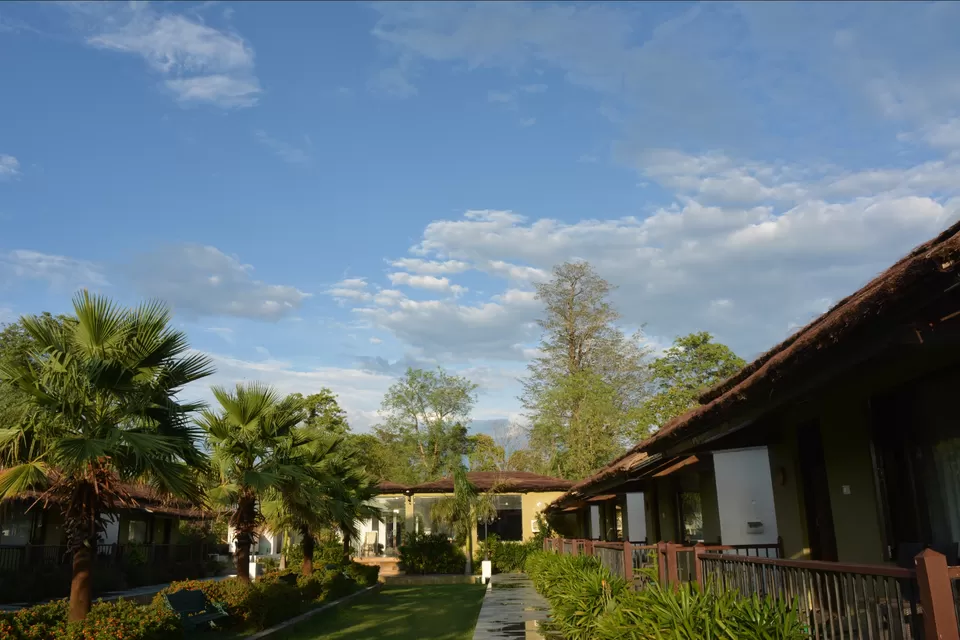 When we first saw this resort, we were overwhelmed with the view and ambience. By the time we reached, rain started pouring so we decided to stay in our rooms. The rooms were huge as they were cottages.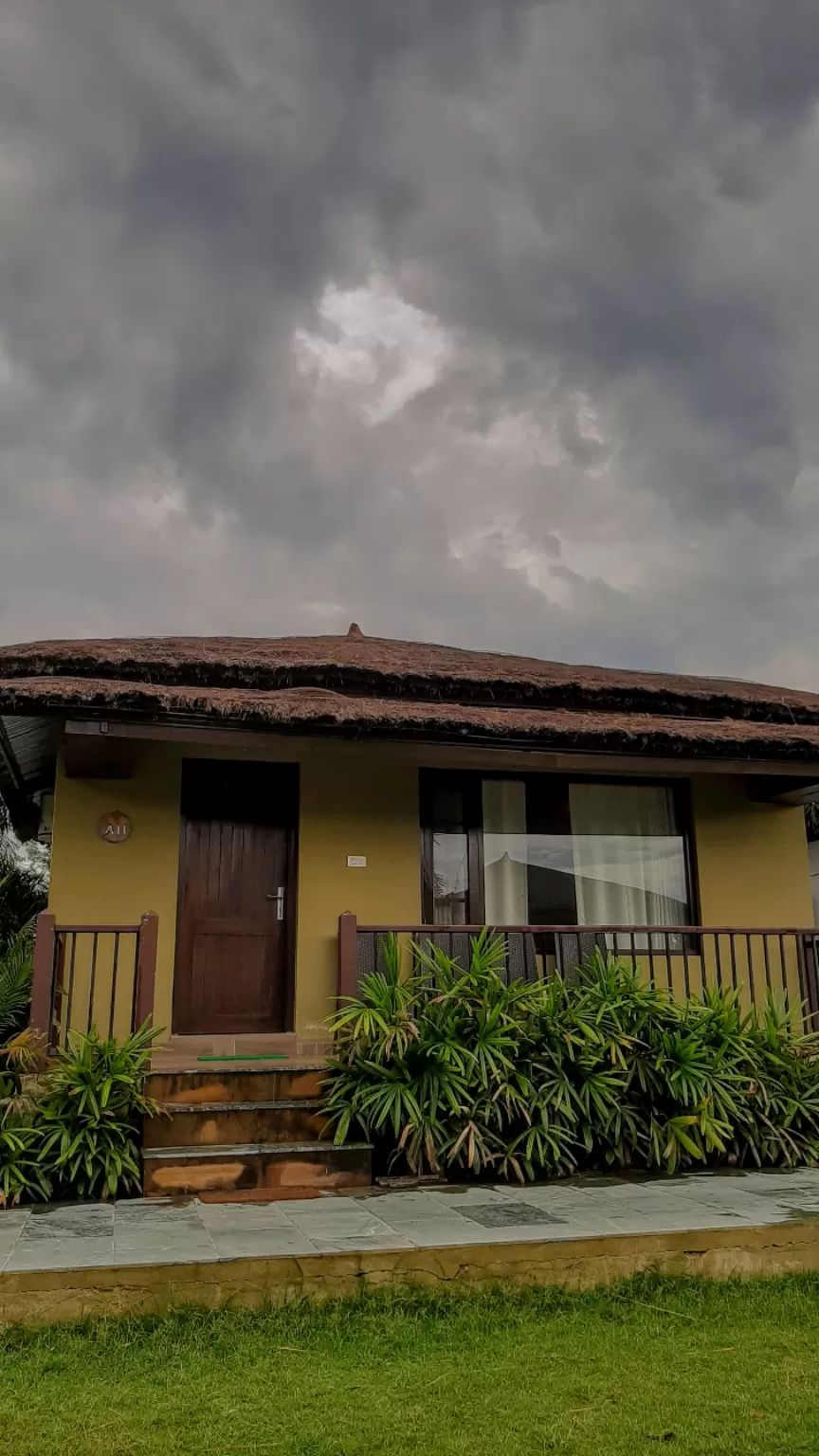 Finally the rays of sun made their way and we went in the garden and near the pool to explore this resort and to click some photographs.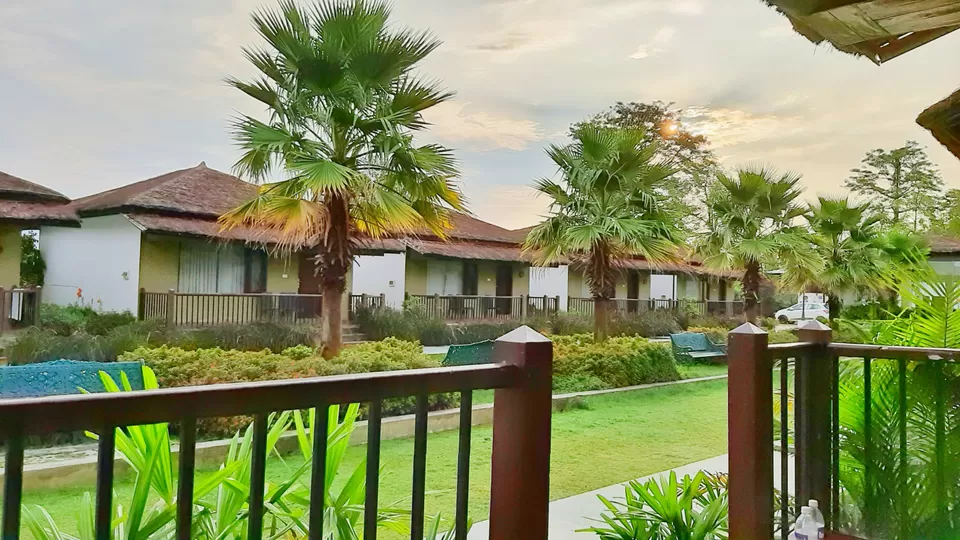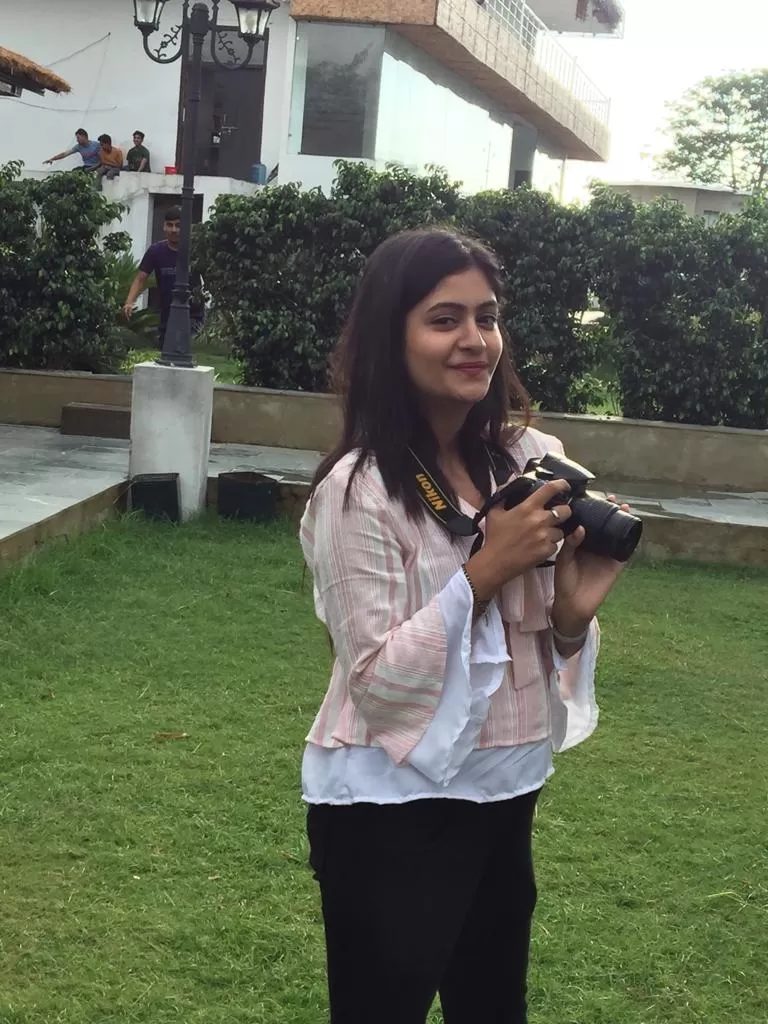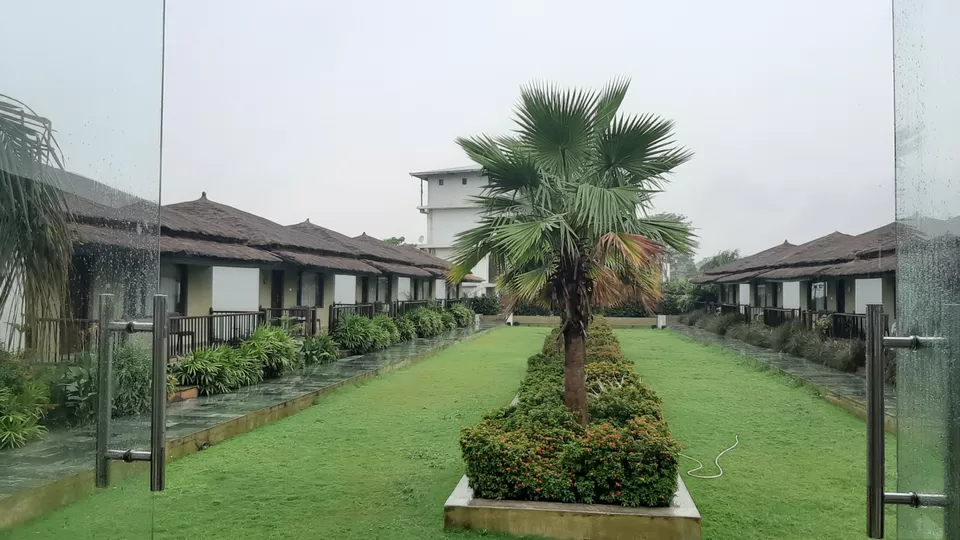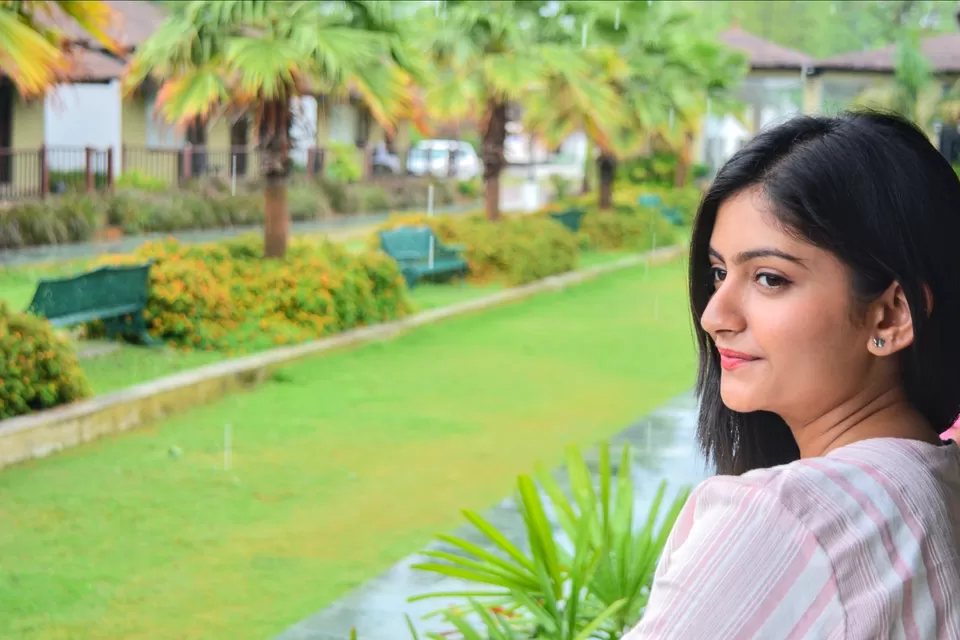 A trip to Jim Corbett is all about relaxing in the resorts in the lap of nature and experiencing jungle safari.
Finally Day 1 got over and the sun started setting.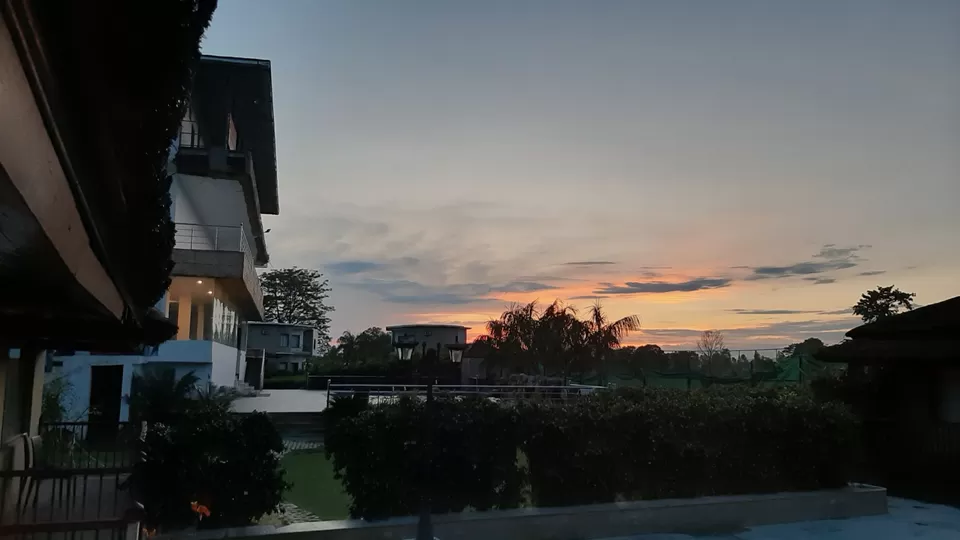 We woke up very excited as on day 2 we had to go for jungle safari!!
We did breakfast, got ready and decided to first go to a nearby temple called 'Girija devi temple' which was believed to be majestic. We went there and witnessed the much accredited temple. There were lines and lines of bhakts waiting outside the temple to get inside when their turn comes. The temple was believed to have survived even after falling and flowing through a river. It then got stuck at the peak of this small mountain and remained still. Thus, this magical phenomenon attracted many visitors.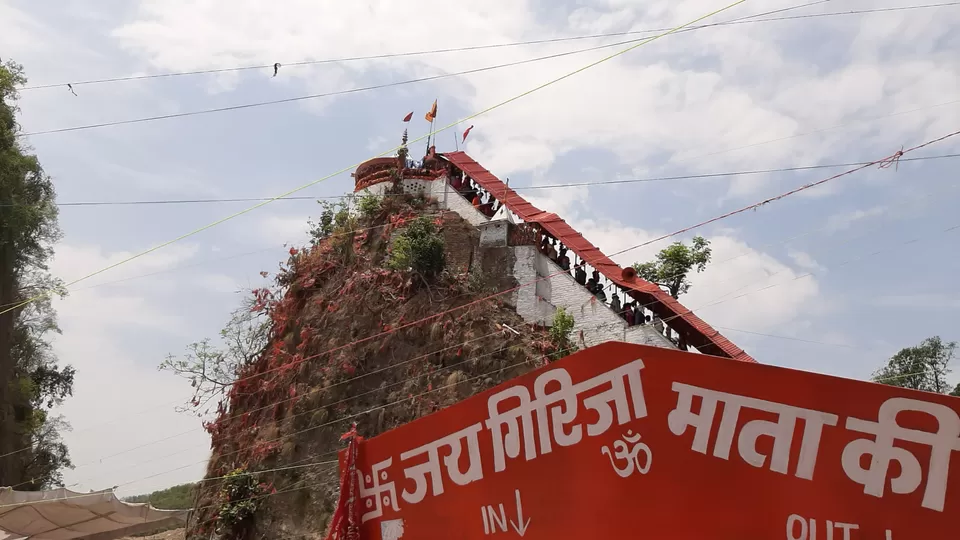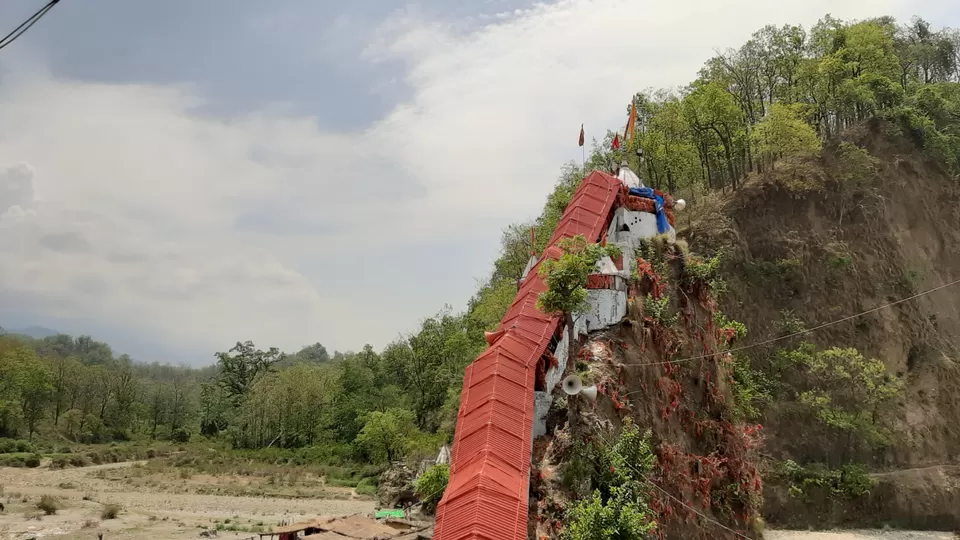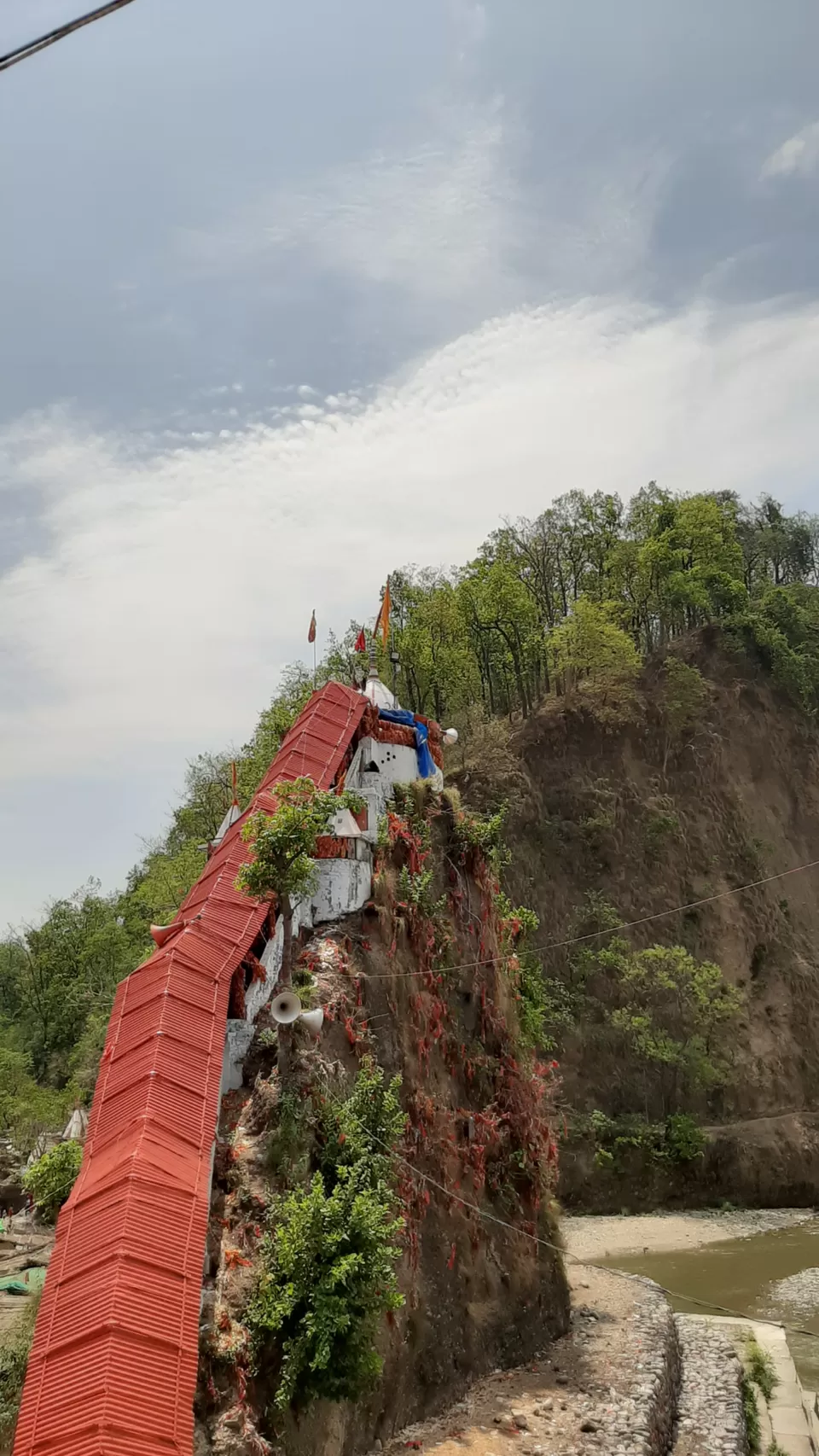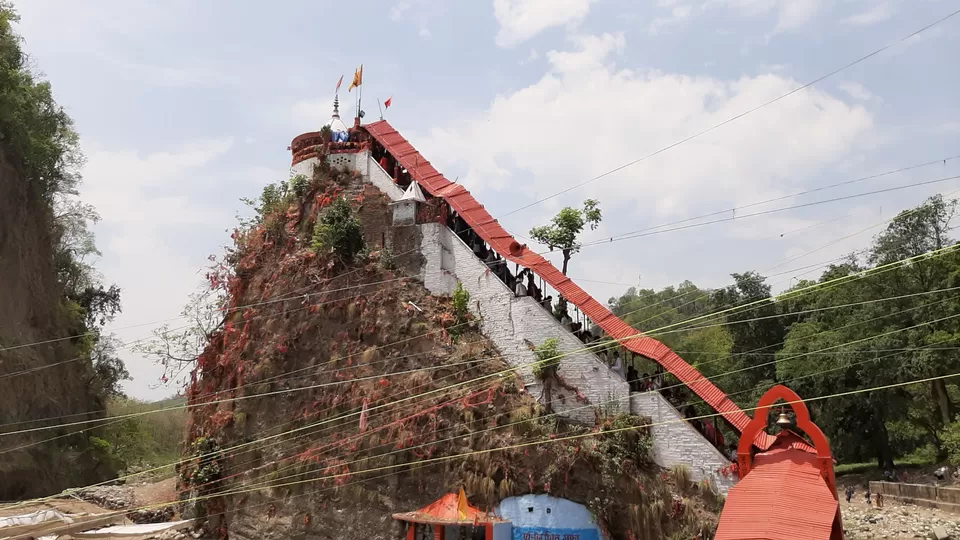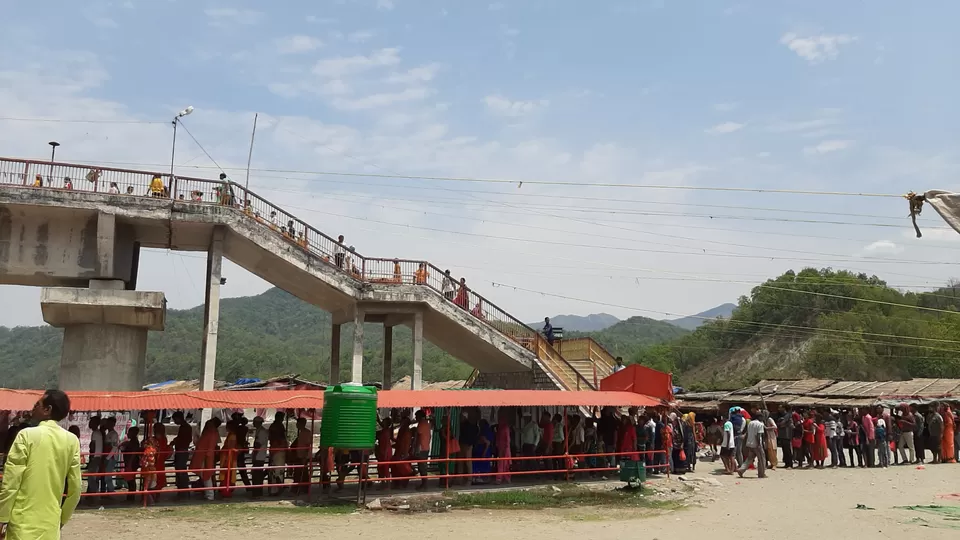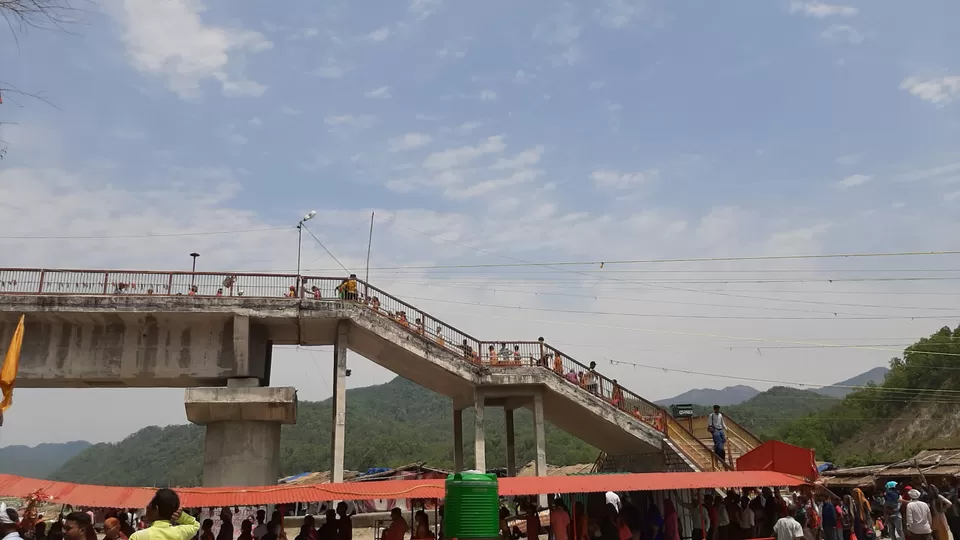 After visiting this temple we went for lunch as it was not included in our package and the charges of resort were high!
We saw this amazing looking place and we stopped and had lunch.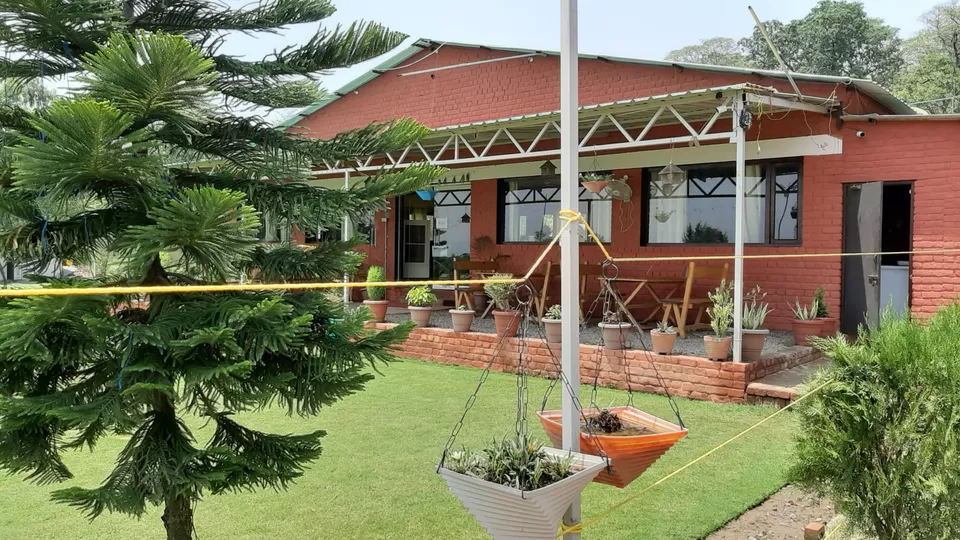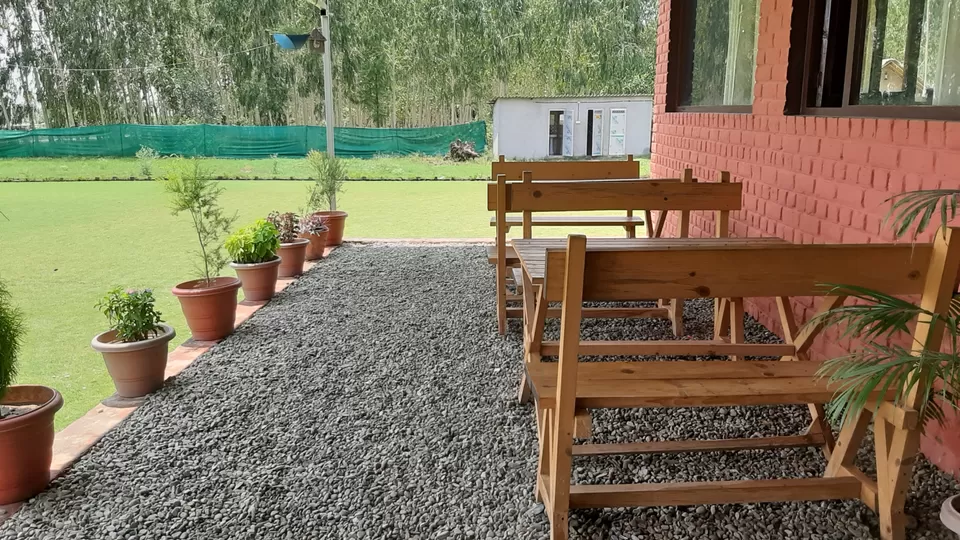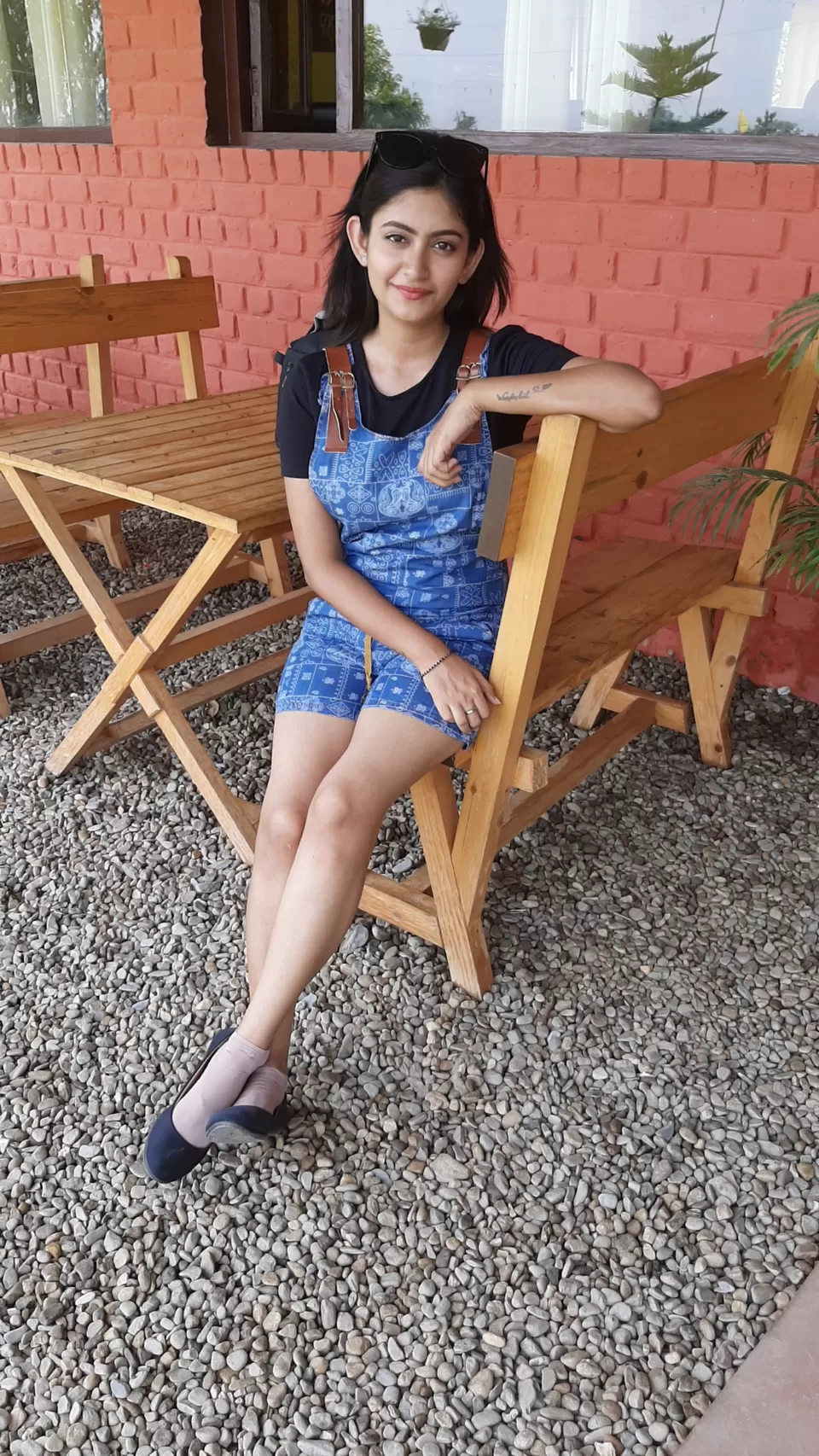 After lunch, we went back to our resort where our safari jeep was already waiting for us. Our jungle safari timings were 2:00pm.
We then started our biggest adventure : the jungle safari!!
Though the safari didn't offer us much but we were happy to see the spotted deer, peacock some reptiles even in this scorching heat. Animals are hard to spot in this weather. They are much likely to come out in winters.
Day 2 ended well. The next day we had to leave.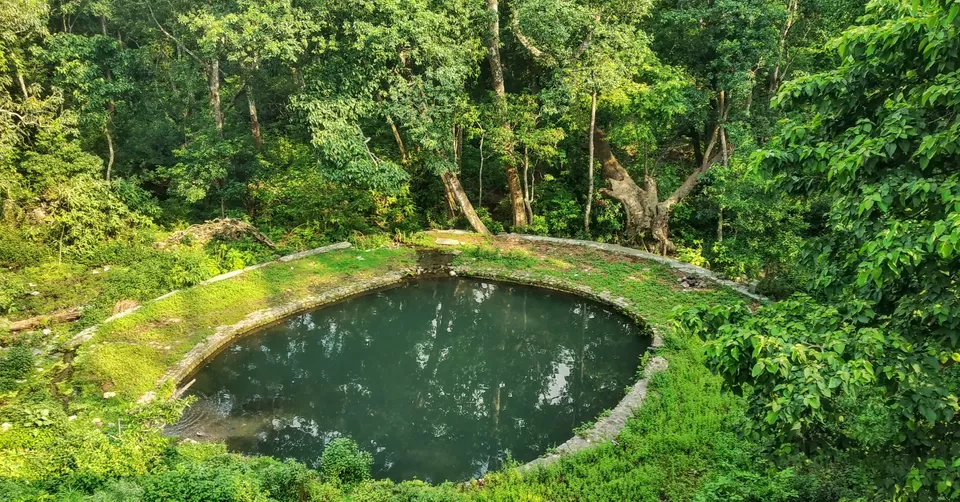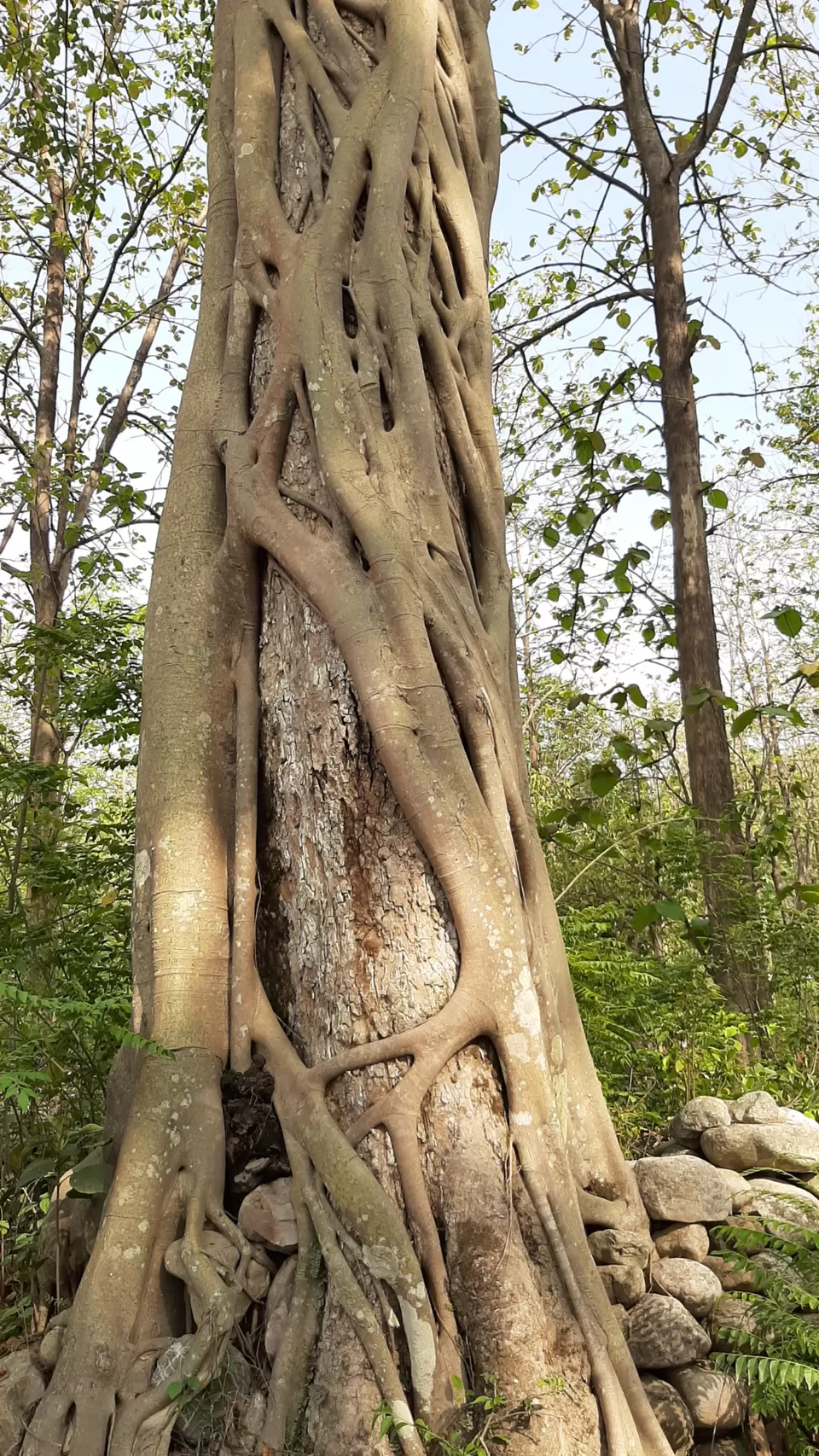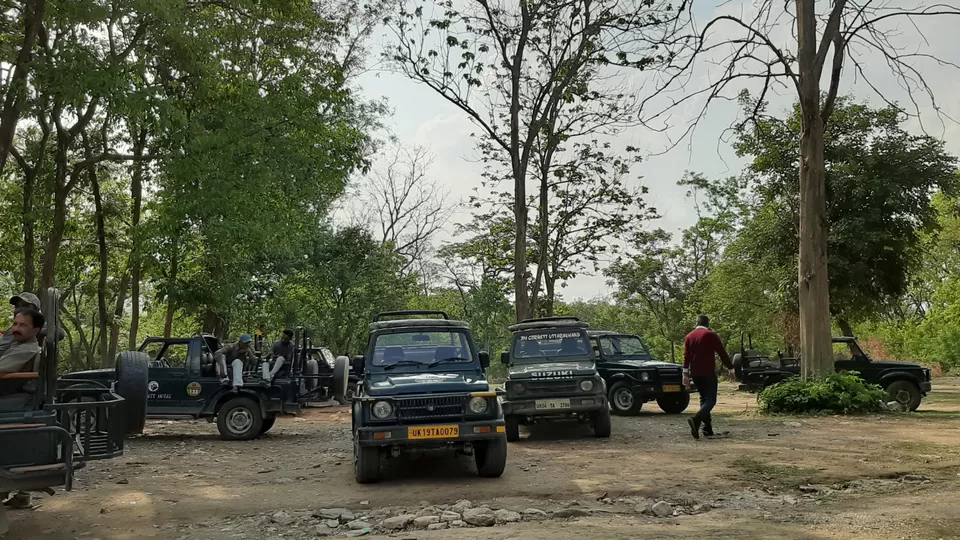 Afer coming back from the forest we enjoyed sitting at the poolside.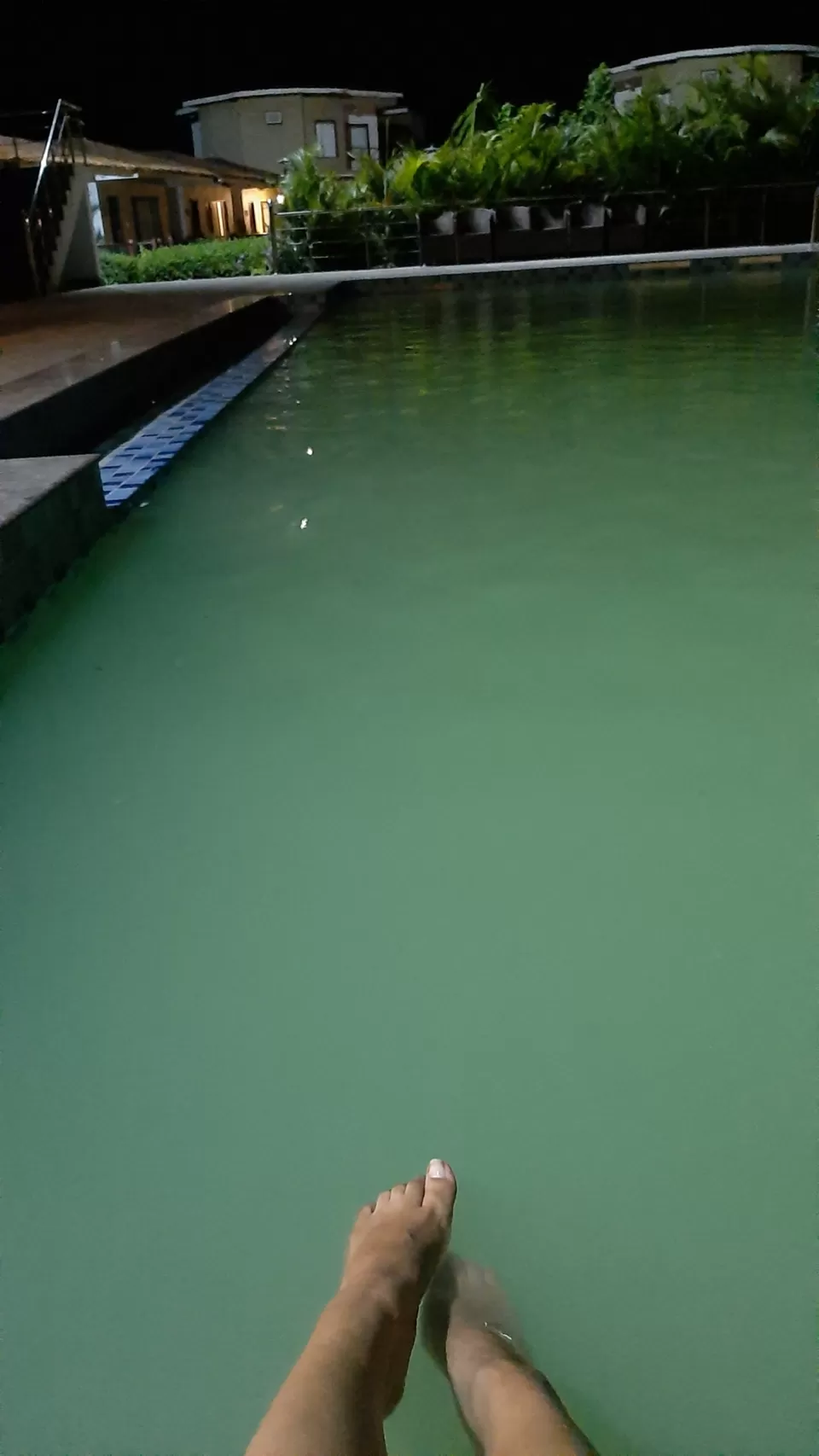 On the last day we woke up and went for breakfast. We left the resort by 11 which was the checkout time.
We then reached home by 6:00pm. The trip was a good weekend getaway and we enjoyed a lot!