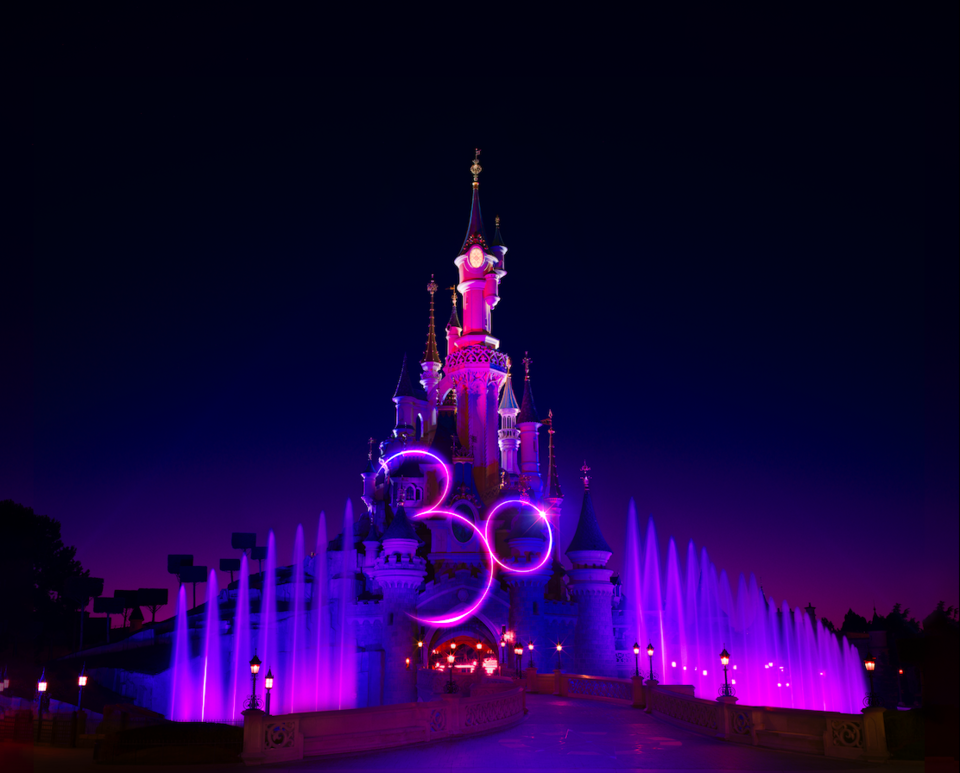 The start of a shining new era
On 12th April 1992, Disneyland® Paris officially welcomed Guests for the first time after years of imagination, planning and development to bring Walt Disney's magical dream to life in Europe.
Three decades later, the resort has continued to expand with new stories, characters and adventures, featuring also beloved franchises such as Pixar, Star Wars™ and MARVEL. With more than 320 million Guests welcomed, it has become the number one tourist destination in Europe.
With a major milestone approaching in just 6 months, Guests can anticipate more Magic on the horizon as Disneyland Paris kicks off the 30th Anniversary on 6th March 2022.
This once-in-a-lifetime celebration of the resort's enchanting past and exciting future will invite Guests to enter a shining new era where they will dream bigger, laugh louder and smile wider.
Creating a festive atmosphere, Disneyland Paris' 30th Anniversary will feature a host of special experiences across both Disney® Parks – Disneyland® Park and Walt Disney Studios® Park – as well as across the entire resort.
Disneyland Paris Cast Members will be at the heart of the celebration, delivering the resort's signature service and exceeding Guests' expectations each day by going above and beyond to make every visit special.
Exciting, right? More details about Disneyland Paris' 30th Anniversary will be announced soon, so make sure to stay tuned!
Walt Disney Studios Park expansion plan
On top of the 30th Anniversary celebration, there are plenty of other future experiences to be looking forward to, starting with the multi-year expansion plan of Walt Disney Studios Park, which will include three new themed areas, along with multiple new attractions and live entertainment.
Walt Disney Studios Park will be first expanding with a fully immersive MARVEL-themed area called Avengers Campus. Guests will be immersed in action-packed adventures with incredible attractions, heroic encounters and new restaurants.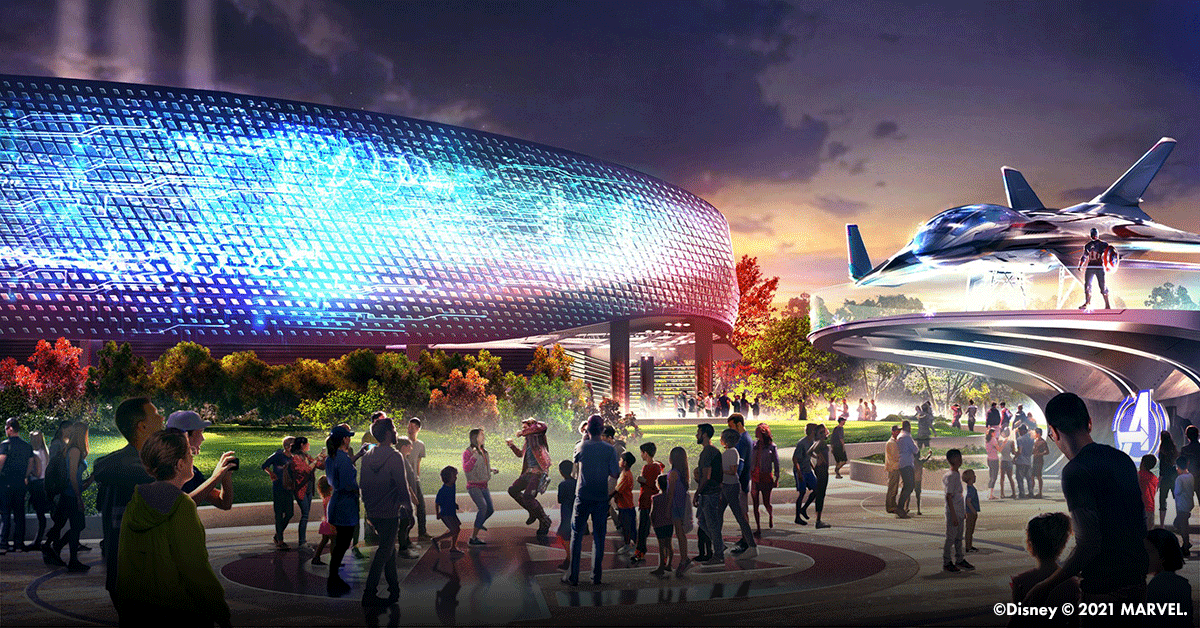 One of the highlights will be an attraction dedicated to Spider-Man, which will give Guests of all ages a taste of what it's like to have superpowers as they sling webs to help Spider-Man collect Spider-Bots that have run amok. Recruitment will begin soon, so get ready to assemble and find your power!
Also in the coming years, Walt Disney Studios Park will be home to a new Frozen-themed area where Guests will see in the distance the snow-capped mountain of Arendelle opposite a magnificent lake. A brand-new attraction along with character encounters, a restaurant and a shop will secure a permanent presence of this beloved franchise at Disneyland Paris.
Can't wait to visit the happiest place on Earth? Whether it's for a day, a weekend or longer... choose your dose of magic and discover right now Disneyland Paris ticket and package offers.
To stay tuned on the 30th Anniversary celebration and get other magical news updates, don't forget to subscribe to the Disneyland® Paris newsletter.
.
.
.
As to Disney artwork, logo and properties: ©Disney·Pixar © &™ 2021 Lucasfilm Ltd. © 2021 MARVEL.