As I boarded the plane to Paris from the Chennai airport, I remembered all those blogposts which said that Europe is a must-visit, a beauty beyond words. Finally, I had the opportunity, to be experiencing a vacation so far away from India, in both distance and culture. I did not know what to expect.
Our first stop was the Dubai airport. It's not very difficult to realise why it's one of the world's busiest for international travel. Dubai has established itself as a shopping hub of the world. The terminal feels, more like a mall, with all its duty free products and frantic buyers. Being in the middle east only helps it cause. Most airlines have a stop here and hence, people of various nationalities can be seen.
After almost a five hour layover, we headed to Paris' Charles de Galle airport. It was raining heavily when we arrived. In fact, the city of Paris had seen floods just a few days ago. We took our luggage went to our hotel, Ibis Styles, which was near the hotel only. We checked into our cozy hotel rooms, freshened up, and were on our way to Champs-Élysées, one of the most famous, fun and happening avenues of Paris. We had to take 3 metro trains to get there. Champs-Élysées is to Paris what Times Square is to New York.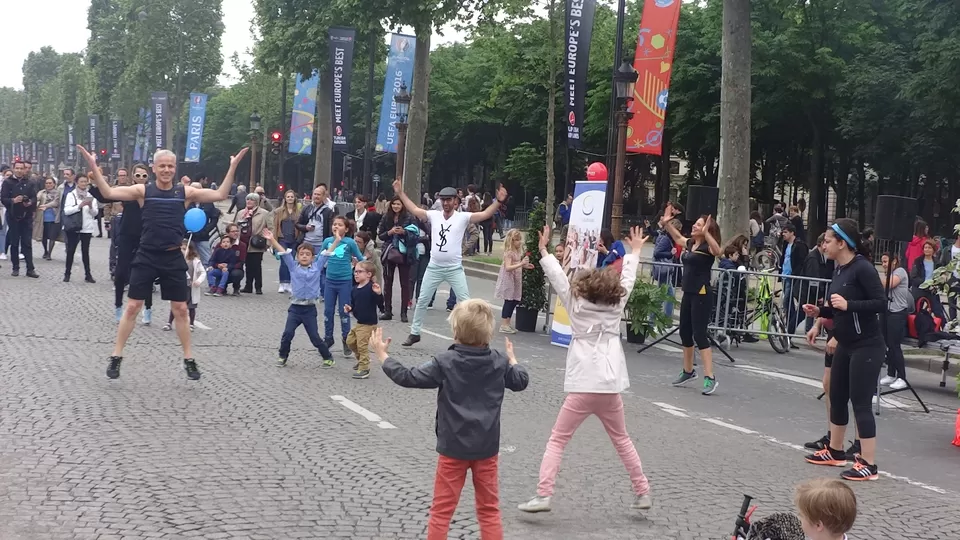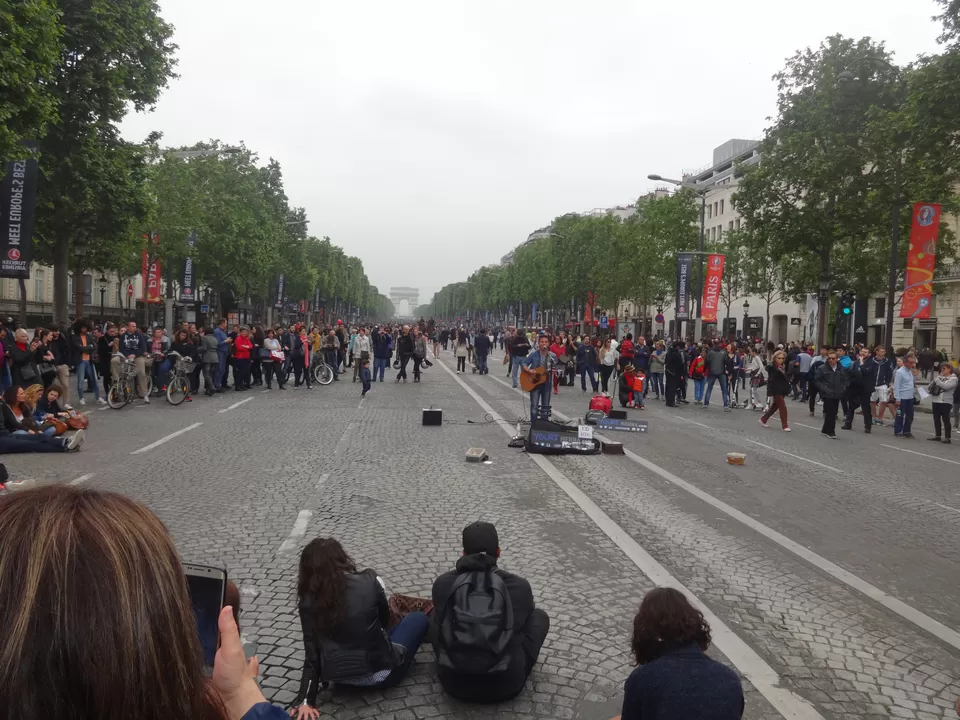 It is a 1.9 km long, 70 m wide avenue,running between the Place de la Concorde and the Place Charles de Gaulle, where the Arc de Triomphe is located. It is famous for its cafes, restaurants, and luxury shops. You can find people cycling, dancing, singing or just taking a leisurely stroll on the sidewalk. A crepe is a must if you're visiting France. I had my first one here.
We had our city tour planned for the next day. We were supposed to start with a river cruise of Seine, but due to flooding and rising levels of Seine, the cruise was closed down. However, if you're indeed going to Paris, this is a great way to take a tour of the whole city, with all the major museums included. Next we saw the Eiffel Tower and went up to the top floor of the monument. The view from the top is absolutely magnificent and will leave you mesmerised. The sheer architecture of the structure will amaze you beyond imagination.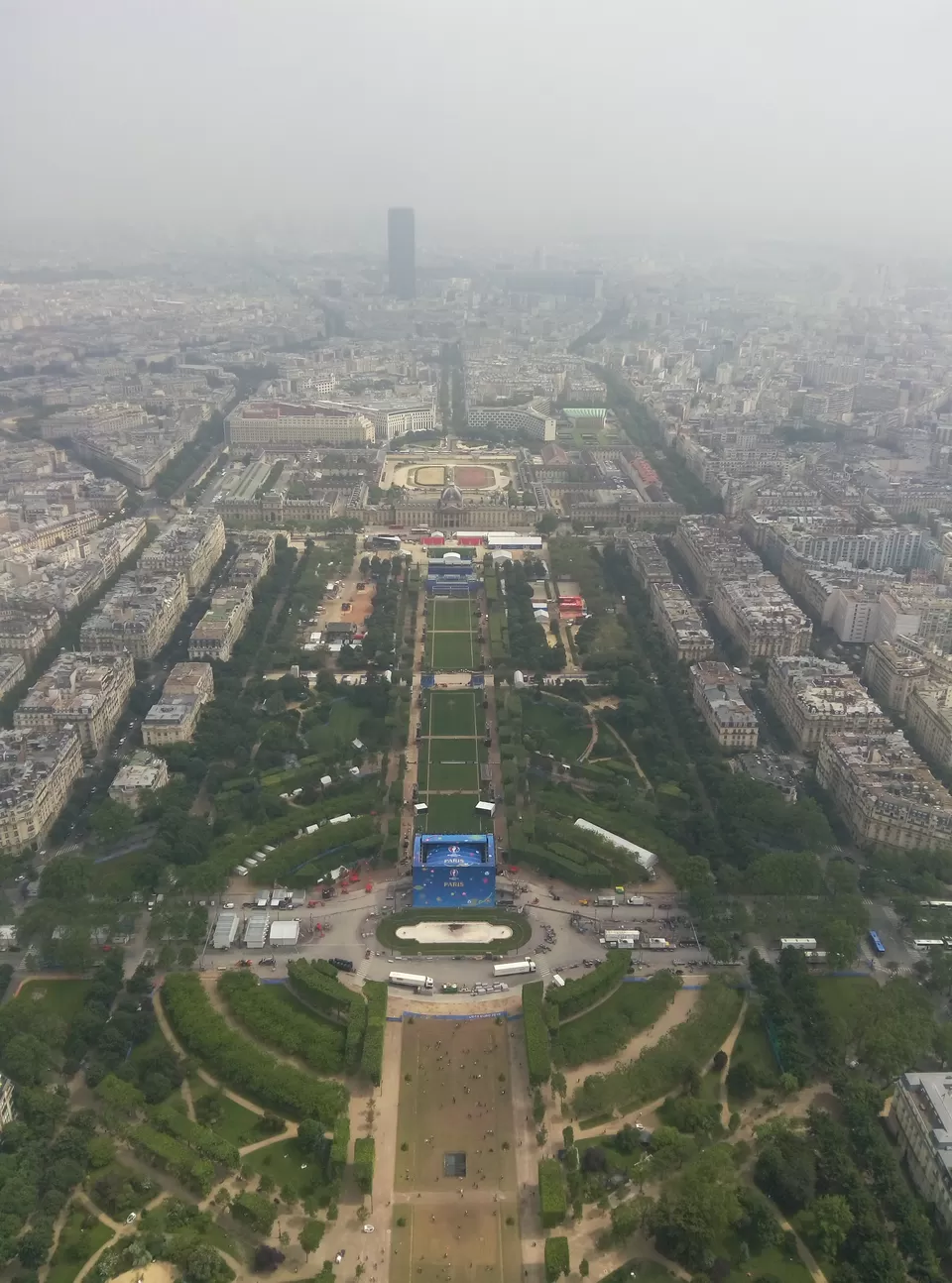 Next we went to the world-famous museum, Louvre. Lenardo da Vinci's famous Mona Lisa, is kept here, along with paintings of other great artists like Michelangelo etc. From there, we went to Place de la Concorde, where we had a chance meeting with Novak Djokovic, world no. 1 male tennis player who had won French Open a day ago and had come to the place for a media photoshoot. Apart from that, we also saw Arc de Triomphe, the church of Notre-Dame and the illuminated Eiffel at night.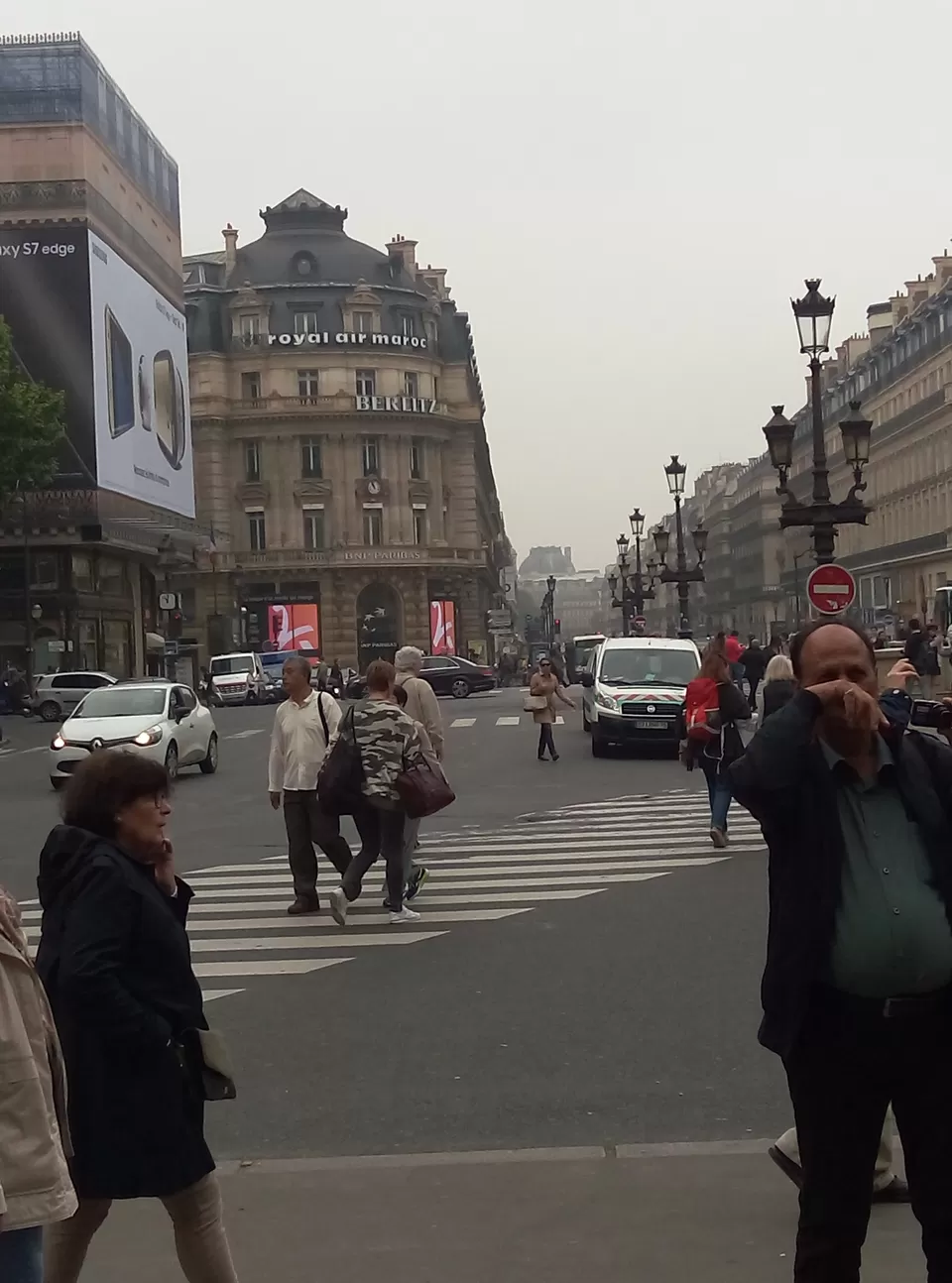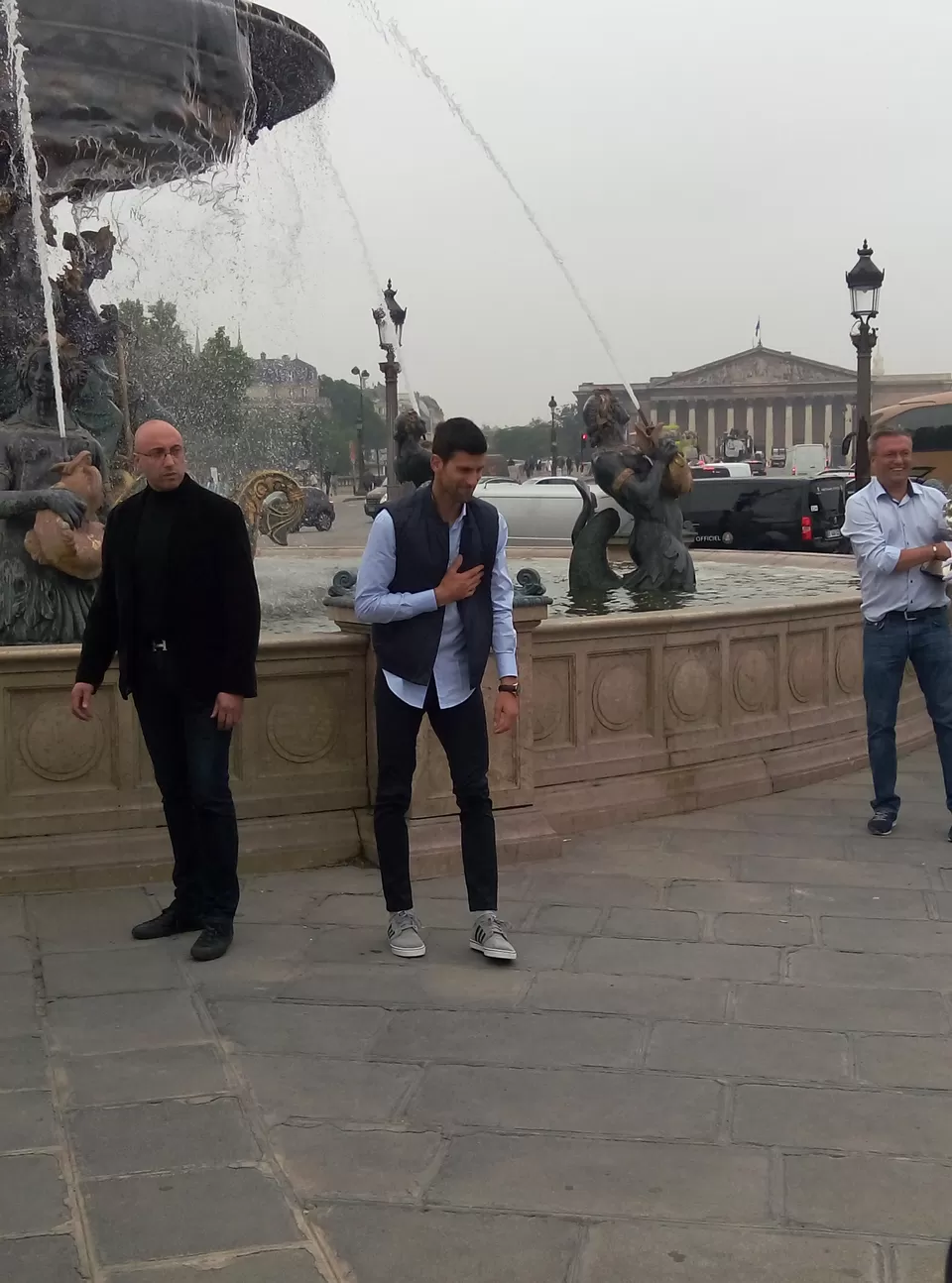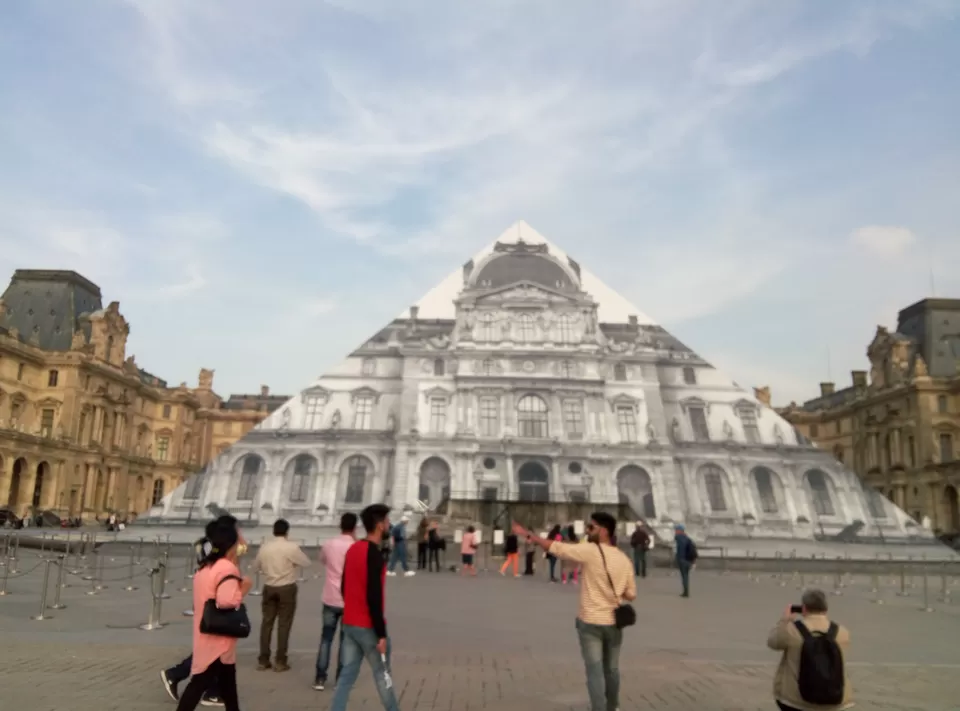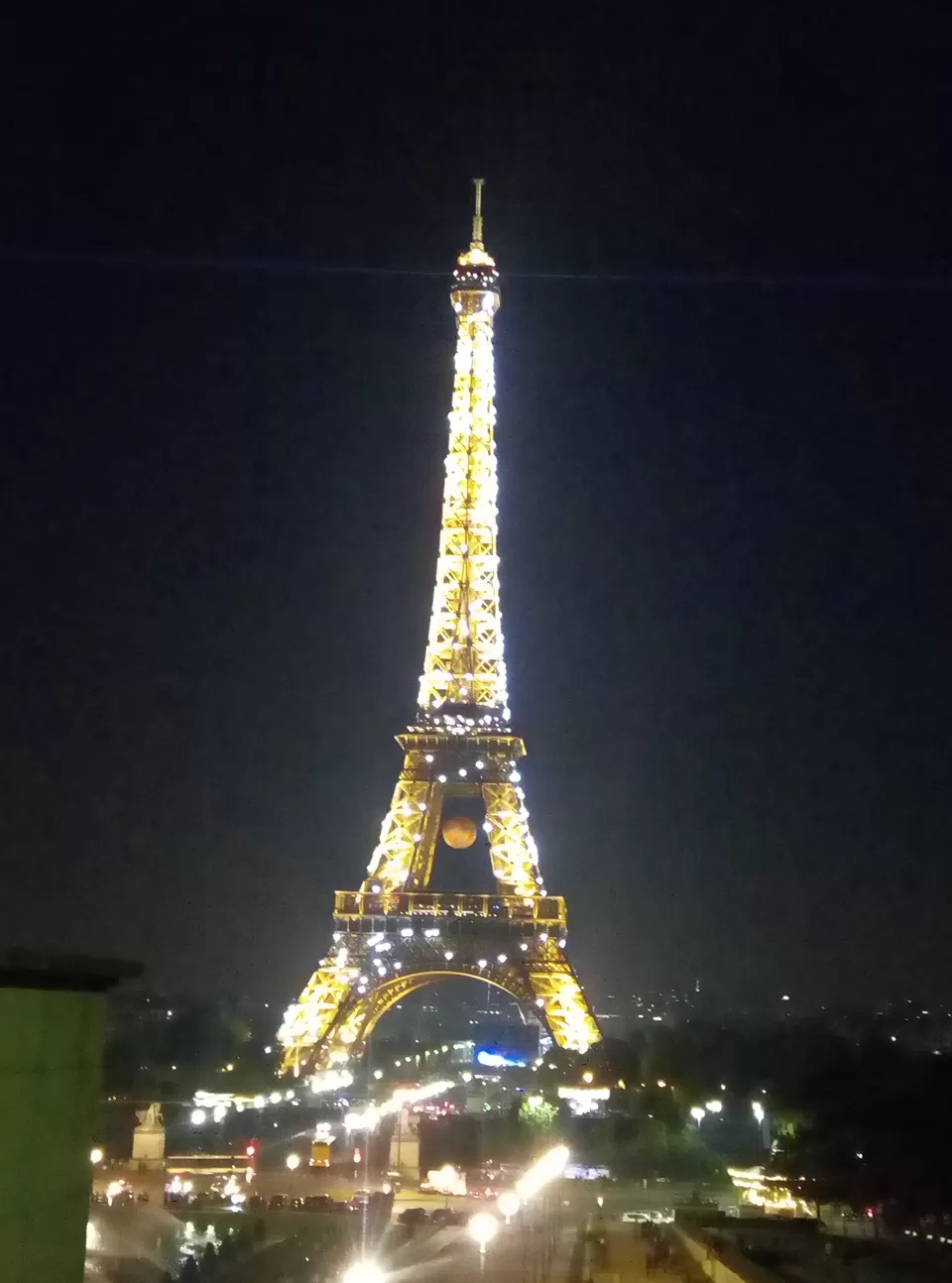 Tips:
1. Stop being too anti narcissist. Selfie sticks are pretty handy over here. Bargain, and you can get them for as low as 2 euros at Eiffel Tower.
2. While a beautiful city, crime rate is pretty high in Paris. Be careful of you belongings, especially important documents like passport etc.
3. The sun sets really late in Paris, at around 10-10:30 pm. The days will be very long. Plan accordingly.
4. Try getting your within the older areas of Paris. Most of the monuments are around the center. A hotel on the outskirts just won't be the same experience.
Frequent searches leading to this page:-
Dubai packages with atlantis, Dubai honeymoon package cost, top Dubai tour packages with price, best Dubai tour packages for couple with price, best Dubai tour packages with price from Delhi