Having seen aerial shots of beautiful, classical European cities, have you ever dreamt of replacing the screen, and getting that view in person? This dream may soon come true, the next time you are visiting Europe. As per news reports, the European Union Aviation Safety Agency (EASA), the agency responsible for civil aviation safety in the EU, has suggested that Europe could see the first flying taxis as early as 2024.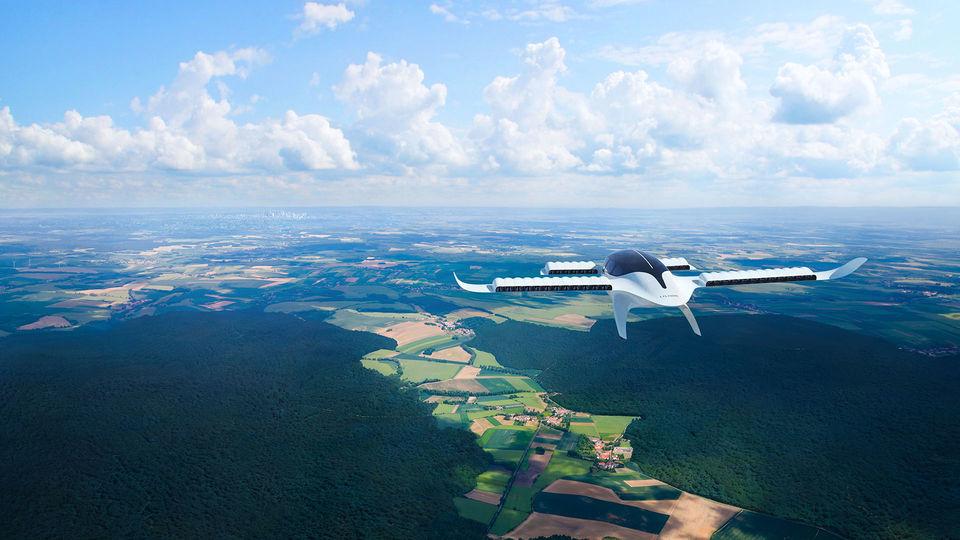 A German startup is seriously planning to demonstrate the new-age technology, before the 2024 Summer Olympics in Paris. If all goes as per plan, piloted passenger vehicles and un-piloted cargo drones could possibly be seen crisscrossing the skies above the Gothic cathedrals and Renaissance palaces in some European cities.
EASA, had recently conducted a survey across cities like Barcelona, Budapest, Hamburg, Milan and Paris, to gauge the public affinity towards Urban Air Mobility (UAM). The survey showed 83% of respondents have a positive initial attitude towards UAM, with 71% ready to try out UAM services. Scenarios of interest for UAM are for medical emergencies or for medical transportation. However concerns remain on issues of safety, security, noise and the impact on birds.

Currently, several firms have been developing air mobility vehicles in the urban segment in Europe. The Urban Air Mobility (UAM) market in Europe, estimated to be worth Euros 4.2Bn. It is reported that EASA has already certified some designs for the flying taxis. If all operational modalities, and safety concerns regarding the use of air taxis are addressed, this will herald in a new age in urban mobility, and has a huge potential to ease the stress on the existing urban commute network in most cities.
All said and done, the idea of getting an aerial view of the Eiffel Tower or Milan Duomo sounds exciting enough, for us to wish that UAM in Europe becomes a reality soon enough!
Earn credits and travel for free with Tripoto's weekend getaways, hotel stays and vacation packages!
Get travel inspiration from us daily! Save our number and send a Whatsapp message on 9599147110 to begin!