Ah, to be young and in love. The pigeons gooter-gooing outside your window no longer drive you mad, everything looks new and sparkly, you high-five that co-worker you hate and butterflies assault your stomach, turning your insides into mush.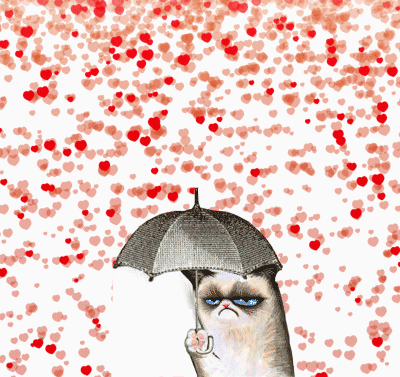 You count the days till your next date, blush at every pointed remark from your friends and plan your outfits in advance. With everything in order, all you need to do now is decide what you're going to do on your date with your adorable SO.
Same old drinks at a bar? *Yawn* Dazzle your boo and with these fun date ideas which are sure to make sparks fly!
Go to an amusement park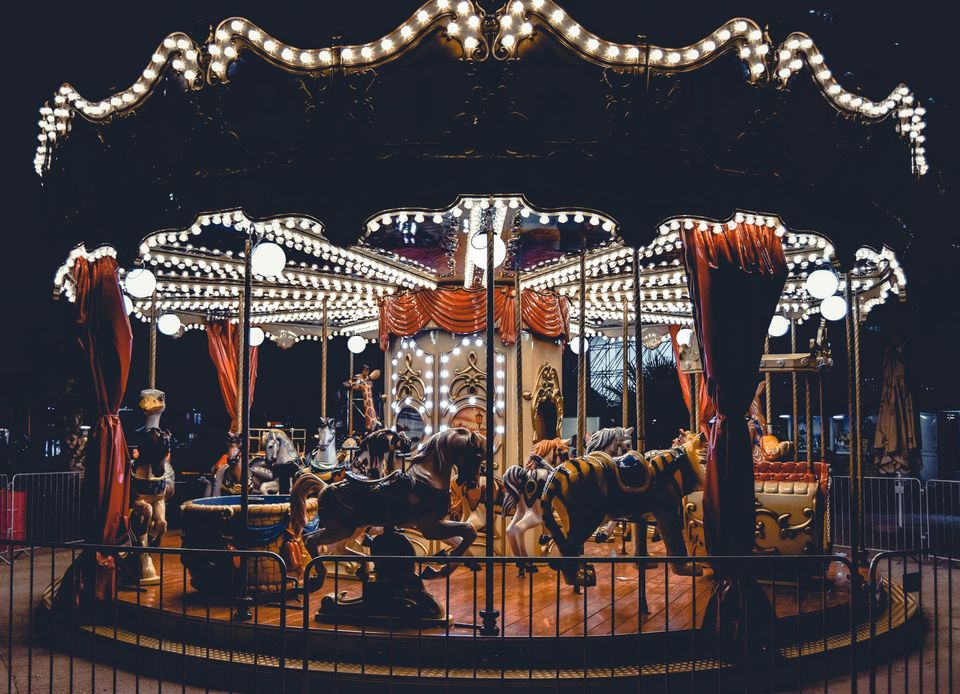 There's nothing better than going to a fun amusement park with a ton of hair-raising rides to get both of you out of your shells. Get fluffy cotton candy to share and scream-ride roller coasters for a day of fun. Make sure your date is not vertigo-prone to avoid any unfortunate throwing up.
Take a class together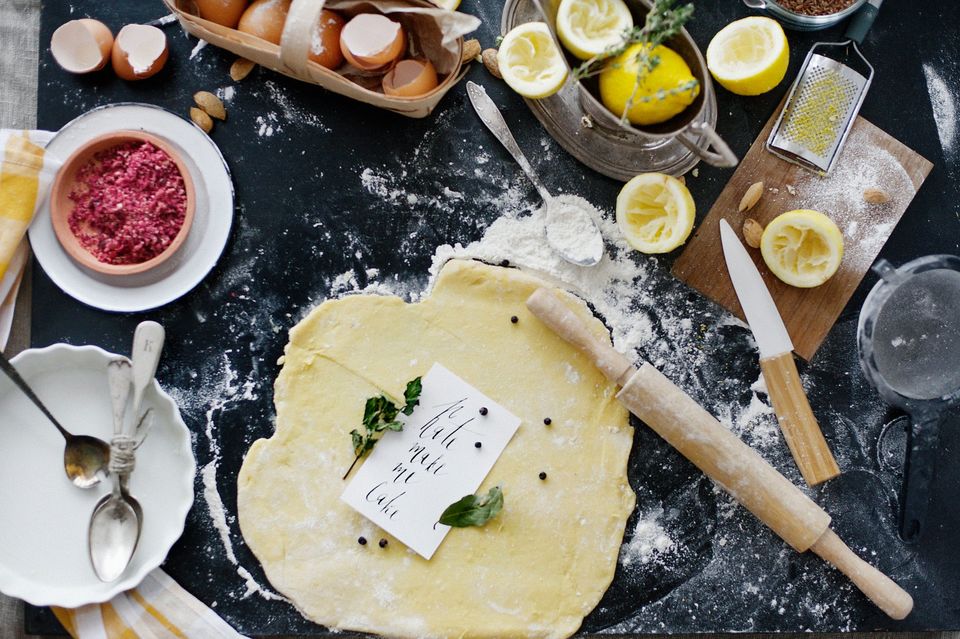 Pick a class you'd both enjoy going to. Baking, cooking, pottery, painting—you'll be spoilt for choice. We've seen enough Bollywood movies to know that it's quite romantic when you and your partner make something with your hands together. Make something clumsy and fun and give it to your SO so that they can treasure it as a memoir of a few hours well-spent.
Take them to a themed bar/restaurant
If a date for you is incomplete without food, then take your date to a themed bar or restaurant instead of the same old humdrum restaurant. Game-themed, vintage, exotic beach or jungle-themed to bring out your wild side. The edgy environment will give you something to talk about when the awkward lulls in conversation have you studying your nails intently. Leave space for dessert later!
Hit the beach or take a hike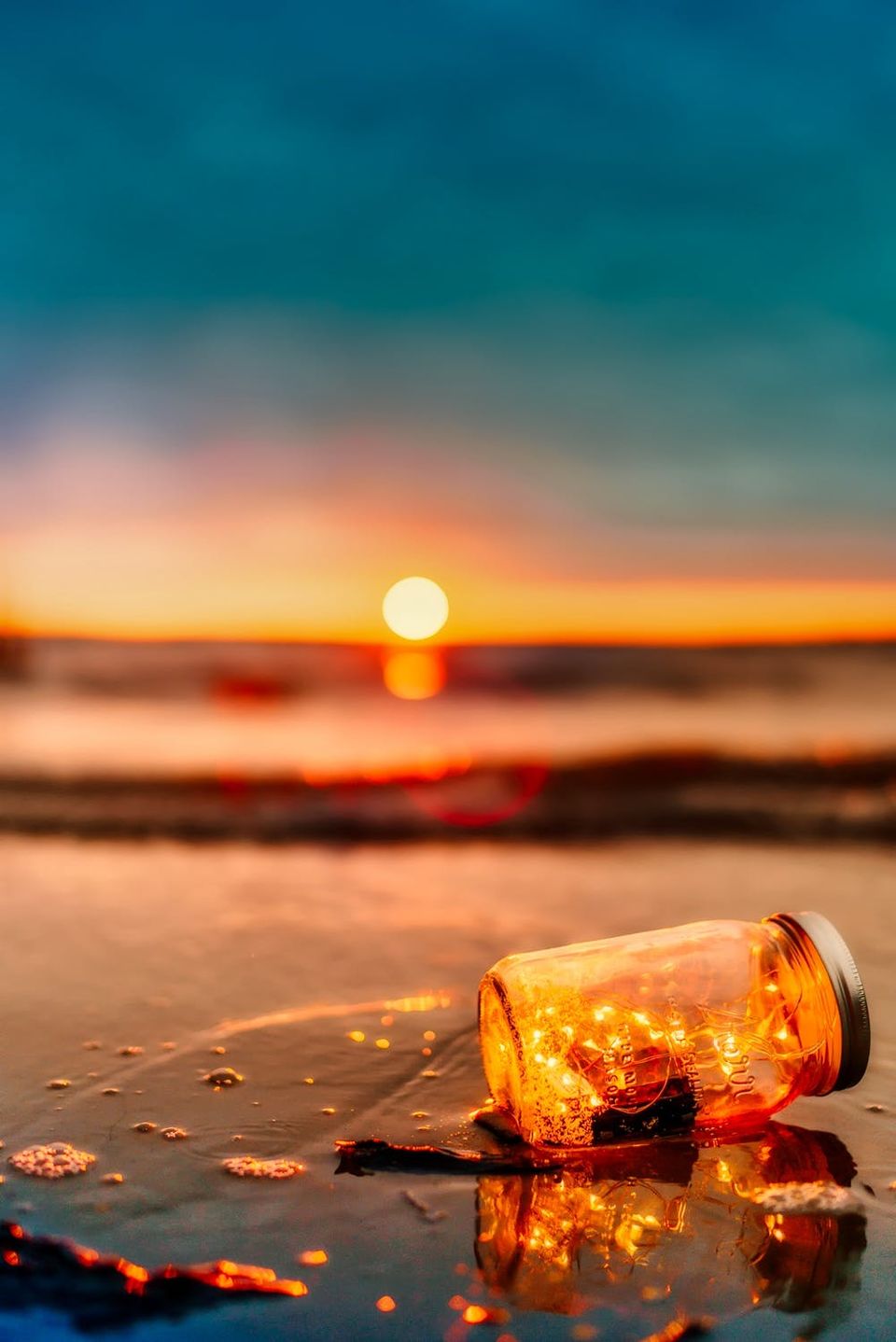 Sit in contended silence, watching the waves roaring and scrunch up sand with your toes on a beach. If your duo are more of the hiking kind; pick a beauteous trail through the woods and wonders of nature. The swaying trees, dappled sunshine and chirpy birds are perfect for getting to know more about each other. Also, the view from the top with your precious will make your heart flutter.
Sign up for some volunteer work to do some good
This could be used a test to observe closely whether your date scowls whilst scooping up cat poo. If you're both animal lovers, volunteer to help out at a shelter. Derpy dogs and furry cats get the happy hormones from your brain flowing and gets you in the mood for fuzzy-wuzzies. You may even adopt a furry, ecstatic bundle of love to take home.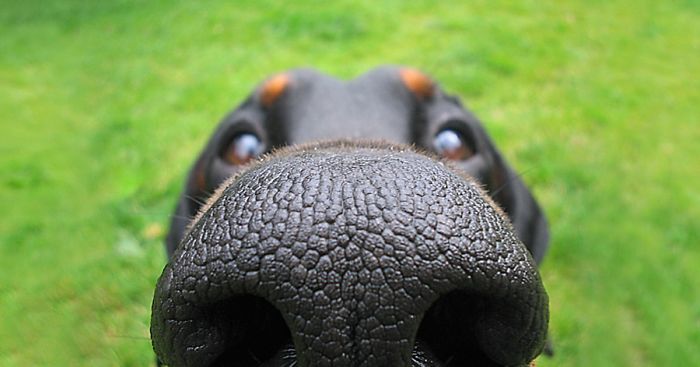 Take some time out and spend it at an old-age home to bring some crinkle-eyed smiles to faces and listen to some interesting anecdotes. There's nothing like bringing out the good side in someone to fall even more in luurve.
Go shopping to a flea market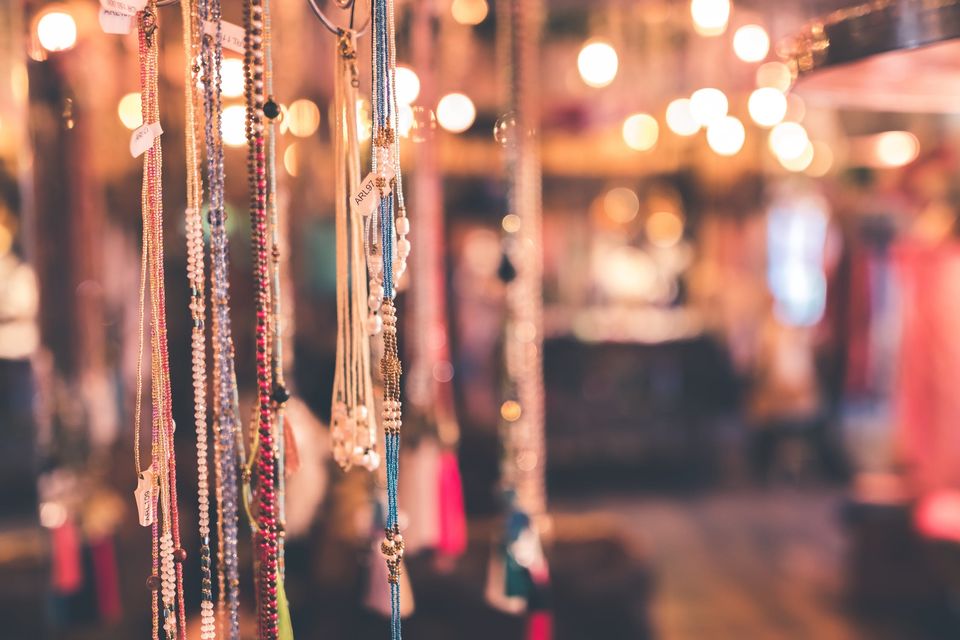 There's something about the bright lights, noises and various smells of street food amidst the jumble of people in markets that gives your mood a lift. If not, well hey, retail therapy! Take your beau to a flea market to pick up some bargain buys for each other. Silly hats, junk jewellery, antique clocks and intricate showpieces glimmering on display will keep you both hooked. Sample some of the local street food sizzling on stove tops and then flaunt that pretty bracelet your partner bought you and see them smile.
Book an evening at escape rooms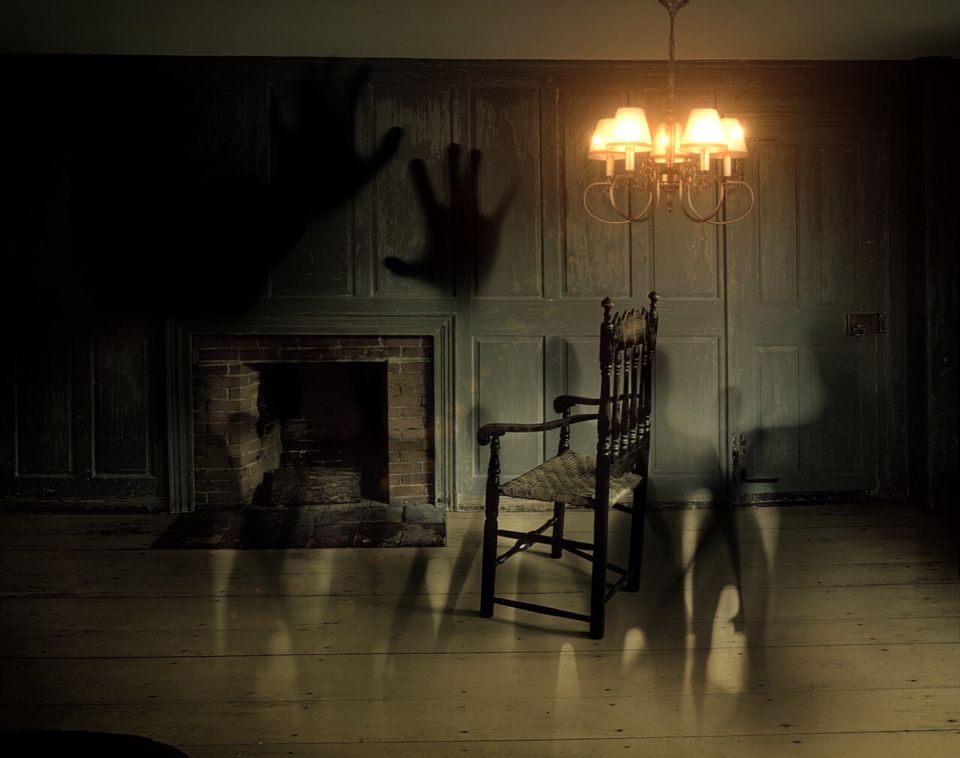 Book a slot at a haunted escape room to scare the bejeezus out of your bae and laugh evilly. Mystery rooms or ghost rooms help you put your heads together to figure a way out. Hold hands and navigate through obstacles to find the exit. Romance might just blossom under a cackling skeleton overhead.
Sing your hearts out in karaoke night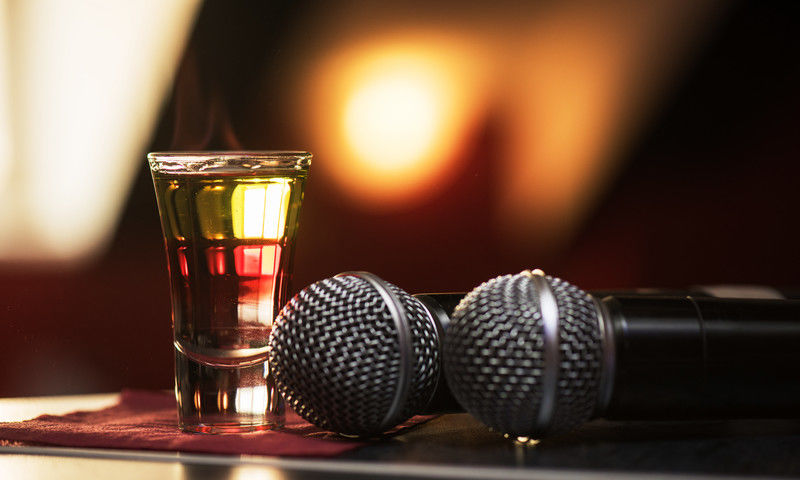 Feeling musical? Get to a bar with karaoke to break into your superstar avatar. Bathroom singer or not, down a few shots of liquid courage and get up there with your beau to belt out some catchy tunes. It's okay if you guys aren't good singers or if you're missing some lyrics. It's worth getting giggly over and having a world of fun by shedding your inhibitions.
Nerd out at a poetry slam or play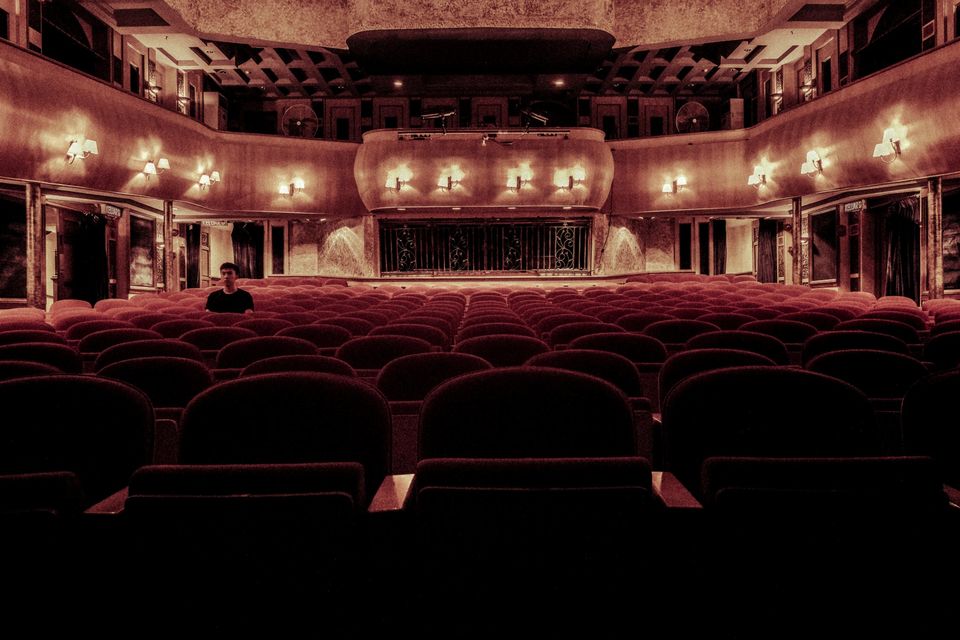 Spend an intellectual evening at a poetry slam or at a play and feel good about treating your brain later. Steal glances at each other during the play. A night of poetry might get you in the mood to cuddle up and read some literary greats back home together. Don't forget to snap fingers after some marvelous poetry!
Head to a gaming arcade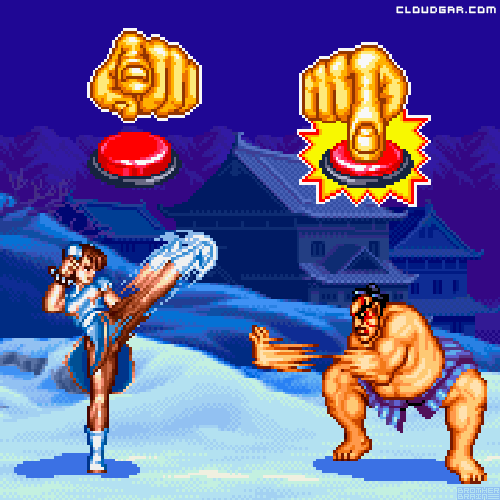 Bring out you inner child amidst buzzing electronic video game machines, ball pits and trampolines! Try to beat each other at video games (no cheating), roll around in ball pits (so what if people look at you weirdly) and giggly jump on trampolines. Challenge them to a game of air hockey with wagers at stake. There's nothing like some good-natured competition to make the sparks fly!
Be tourists in your own town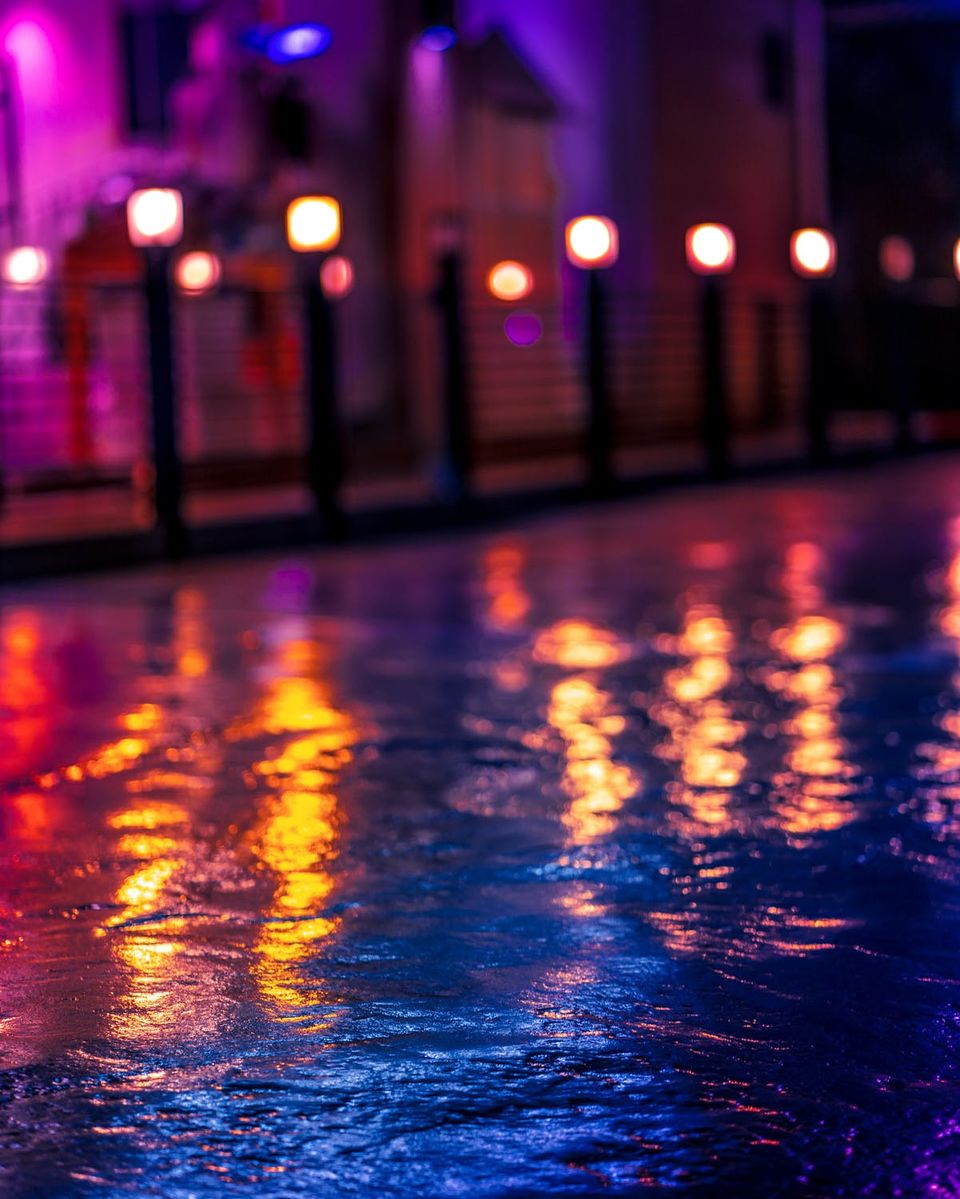 Don touristy hats and shades and set out for a day full of experiences. It must have been ages since you visited the museum. Stare at historical objects in museums, take a boat ride, go to famous monument to imagine how people lived back then. Stroll on the streets in your town until you reach a beautifully lit lane and share a moment under the lights. You might even discover aspects of your town you've missed out on before.
Veg out at home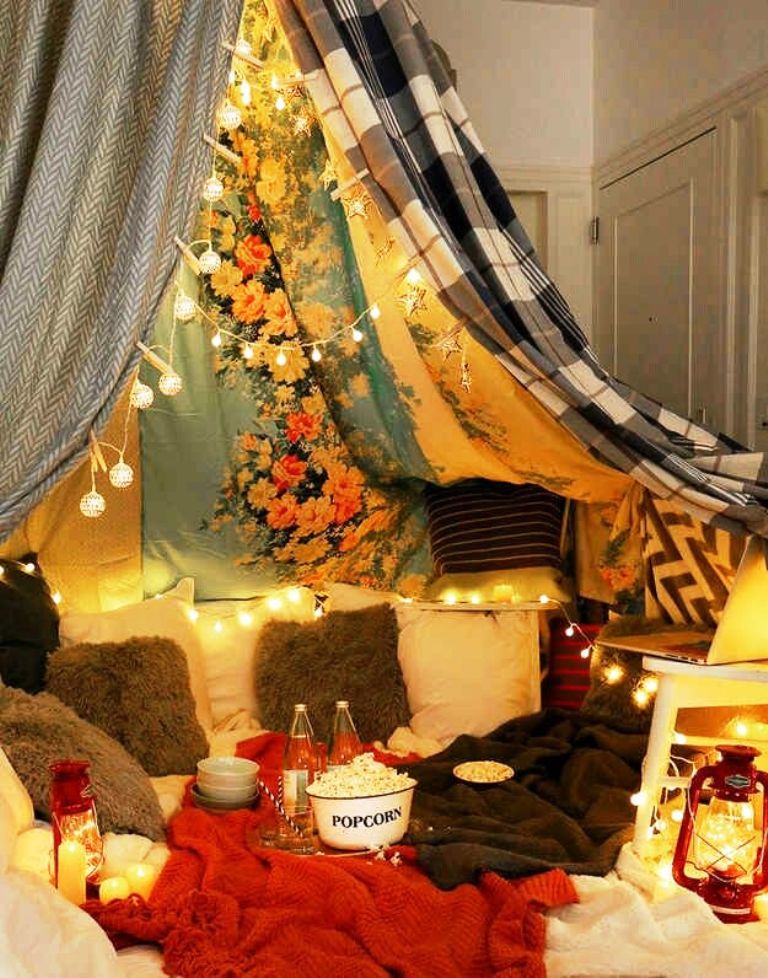 Call your suitor home and break out the board games. Pitch a tent with bed sheets, string up fairy lights; make it cosy with blankets and a pizza and cuddle up for a movie marathon. If it's a sunny day out, climb a tree or fly a kite or simply lie down on some grass in the backyard.
Plan an impromptu weekend trip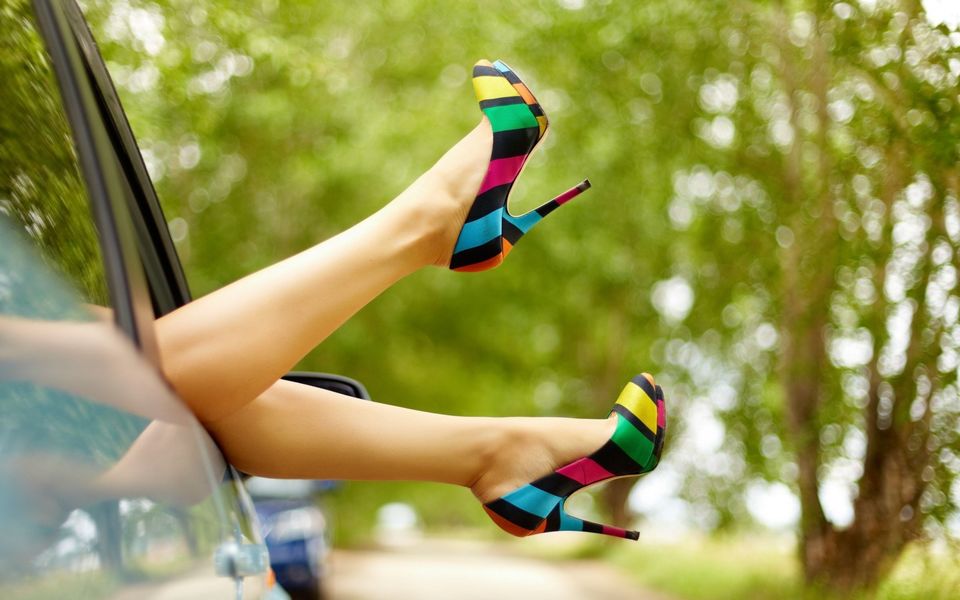 This is recommended for couples who've been with each other for a while. It's a fabulous way to spice up those weekends spent lounging around in bed. Make sure your SO has a weekend free ahead of them, pack some clothes and drive to the airport. Take the next plane to the nearest place and surprise them with a whirlwind of unexpected adventures. You can fly back on Monday morning with bags full of memories.
These date ideas will ensure that you and your bae have real experiences together instead of just staring at cutlery at dinnertime. Give your happily ever after a chance with these fun activities! Happy dating!
Tell us about the kind of fun dates you've been on with your boo in the comments below!
Got a flair for writing coupled with the pesky travel bug? Here's where you can tell us about your interesting travel experiences.
Get travel inspiration from us daily! Save and send a message at 9599147110 on Whatsapp to start.