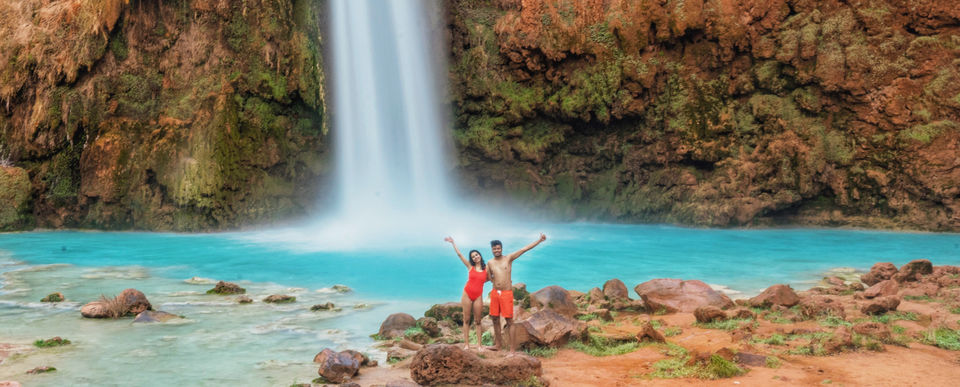 What's a better way to spend Valentine's day with your loved one than to whisk them away from everything for a romantic weekend? A perfect combination of doing adventurous things, a romantic dinner and some good music.... That's just about the best way to say, "You are truly special to me"! 
Whether it's hiking a rugged trail, chilling by the beach, hanging out in a cabin in the woods, or exploring a new city, nothing makes this occasion of celebrating love like traveling together.
Here are some of the best ways of spending this weekend traveling with your special one:
1. Take a cruise together
What is a better way to spend this special day than taking a cruise? Head towards the nearest location for a cruise ride, some romantic dinner, some good music and end this perfect day watching a sunset on the cruise. One thing for sure if you end up spending time together on the waters, it will change your life.
2. Go on a road trip
Rent a car, play some classic Valentine's Day songs and get ready to hit the road. There are endless options for destination and you know the best what your partner really likes. As far away or near to your base as you want, this is ALWAYS a great date idea.
3. Give him/her travel tickets to their dream destination
No gift is as exciting as "Travel tickets". Instead of wasting your money buying some cheesy presents, buy your loved one flight tickets to their dream destination. How about watching northern lights together? Just think about it.
4. Take a hike together
Spending some time hiking mountains with your partner is guaranteed to make your bond stronger. Whether it is trekking all the way to Machu Picchu or hiking a small trail nearby; it doesn't matter as long as you have a shoulder to rest on after reaching the top.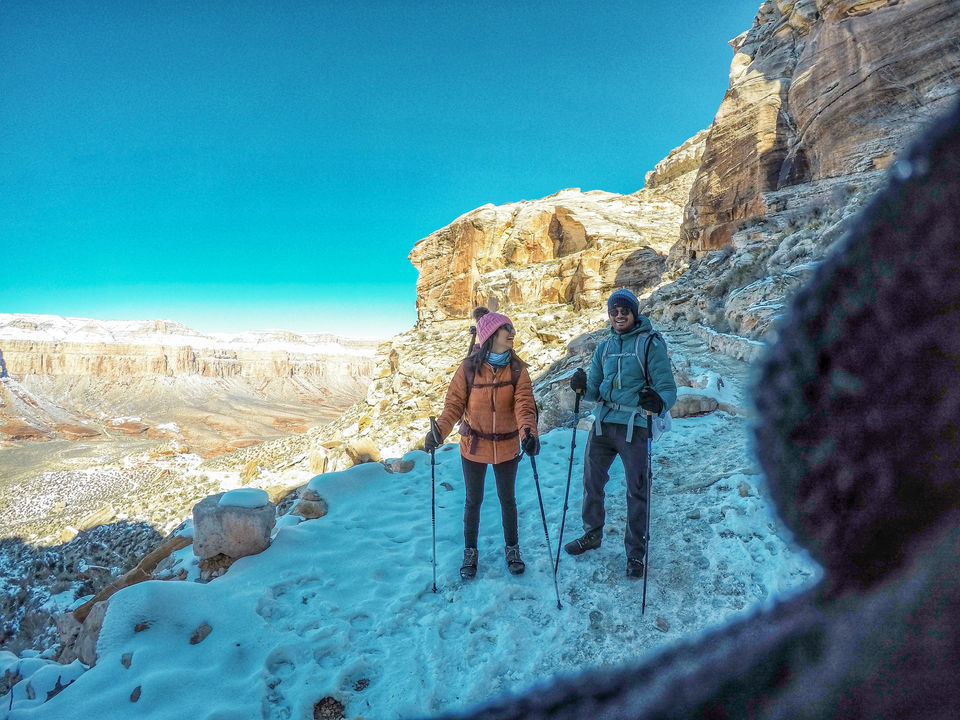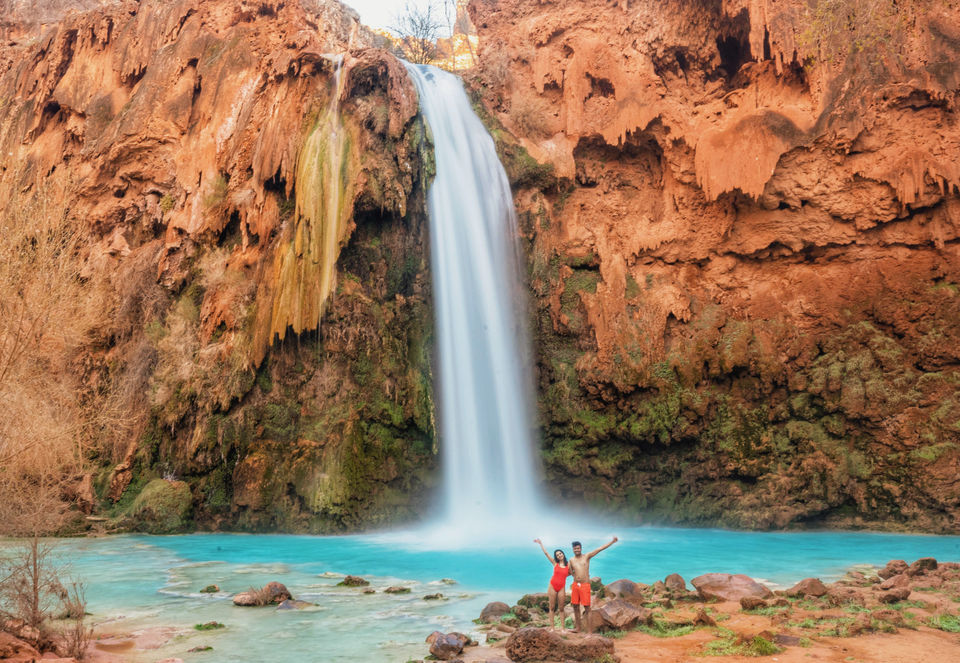 5. Spend your time adventuring together
If you fall into category of adventures couples, here are some ideas for you. Watch the sun rise followed by a wine tasting and a scrumptious breakfast in the air - Yes, you heard me! By taking a Hot-air ballon ride. Or when the air balloon ride goes horribly wrong: forced skydiving. Thankfully, there's always planned ways to skydive. Trust me, it will be the most beautiful date of your life. If you feel more adventurous, horseback ride is a must to catch breathtaking mountain views with your loved one.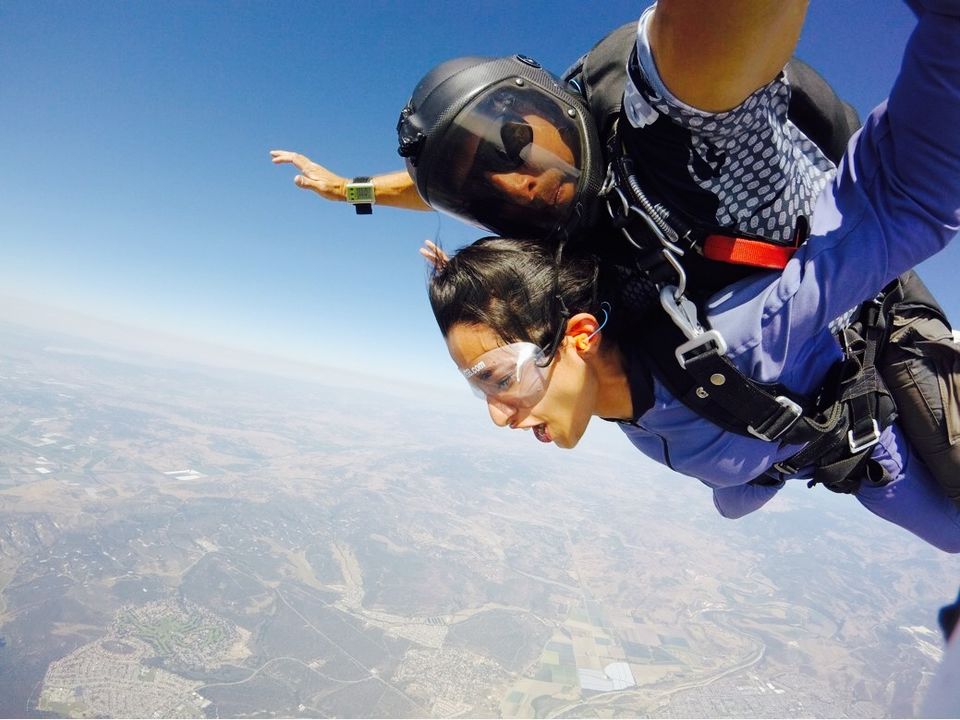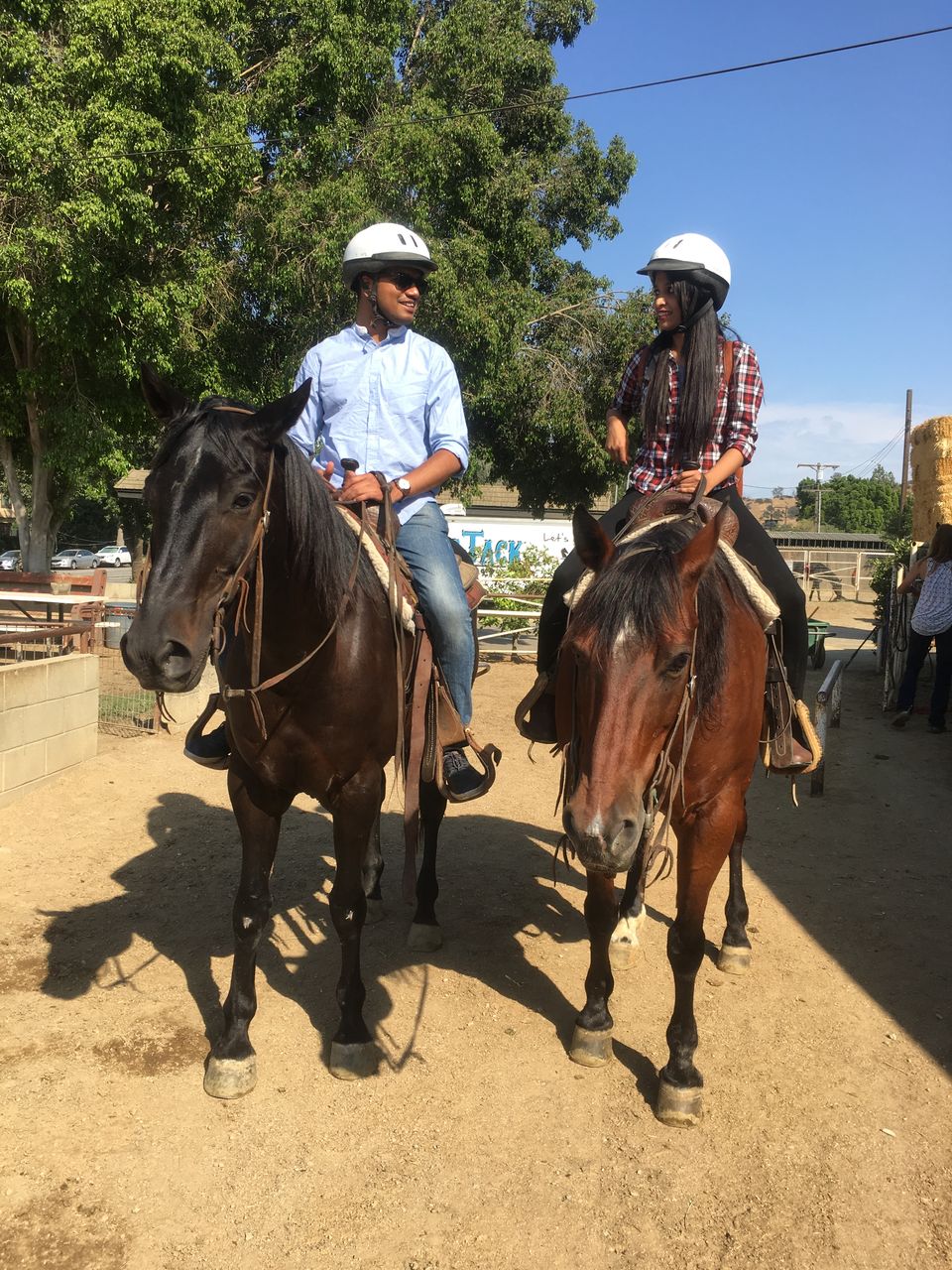 6. Plan a romantic dinner by the beach
Spend this Valentine's day eve dining to the sound of waves under twinkling lights and sky full of stars! Find a perfect spot to put a tepee tent with some fairy-lights and flowers! There's nothing like enjoying a slow-paced candle-lit dinner for two. Alternatively, you can also plan a day picnic. 
7. Book a camping/glamping/staycation experience
Head to a cabin in the woods, quaint Airbnb stay somewhere outside the city or spend the night in a cozy tree house. It doesn't get much more romantic than that!
Also, expensive wine and dine is all okay, but have you ever tried maggi and chai date in the middle of nowhere? IT IS THE BEST!
8. Take a class together
Traveling together also means learning new things. Taking a class together is a great way to do this. Take a yoga class together, go on a paint night, a relaxing couples' massage, or a karaoke night..there are endless possibilities. 
9. Spend the night watching Stars!
This is the most budget-friendly and magical date you can plan! Take a blanket and lie on the ground with your loved one, somewhere far from the city lights and gaze at the stars and the constellations. It is one of the most romantic things you can plan for your partner and they'll surely not forget it!
10. Experience snow together or jump in the hot springs  
Spice up your day with some snow activities. Snowboarding or ice-skating is the most fun thing to do together as a couple. If you are not a fan of cold weather, then how about chilling in the hot springs with your partner? The choice is yours (Actually your partner's)!
Let this Valentine's plan is something beyond chocolates and flowers. Going on a vacation is the ultimate relationship test and will either make or break you. After all, the couple who travels together stays together. Happy Valentine's day to all of you!