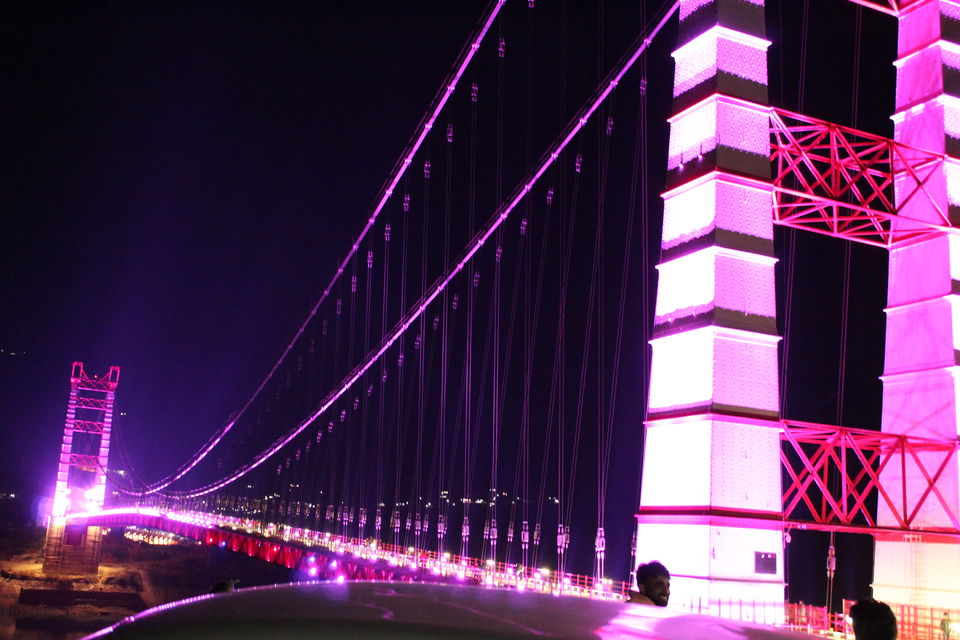 It was best unplanned trip of my life. It was very cold that day. So I waited for sunrise.I started my journey at 11 in the morning from Jollygrant airport on my bike. It was good road with beautiful views.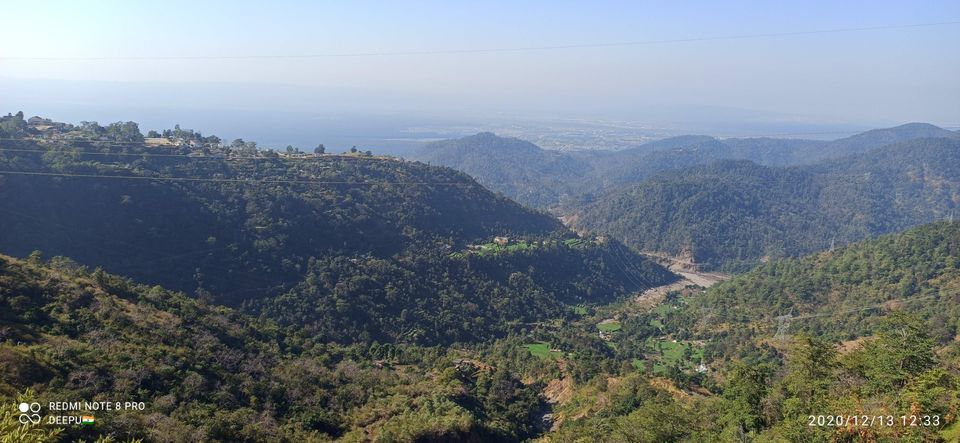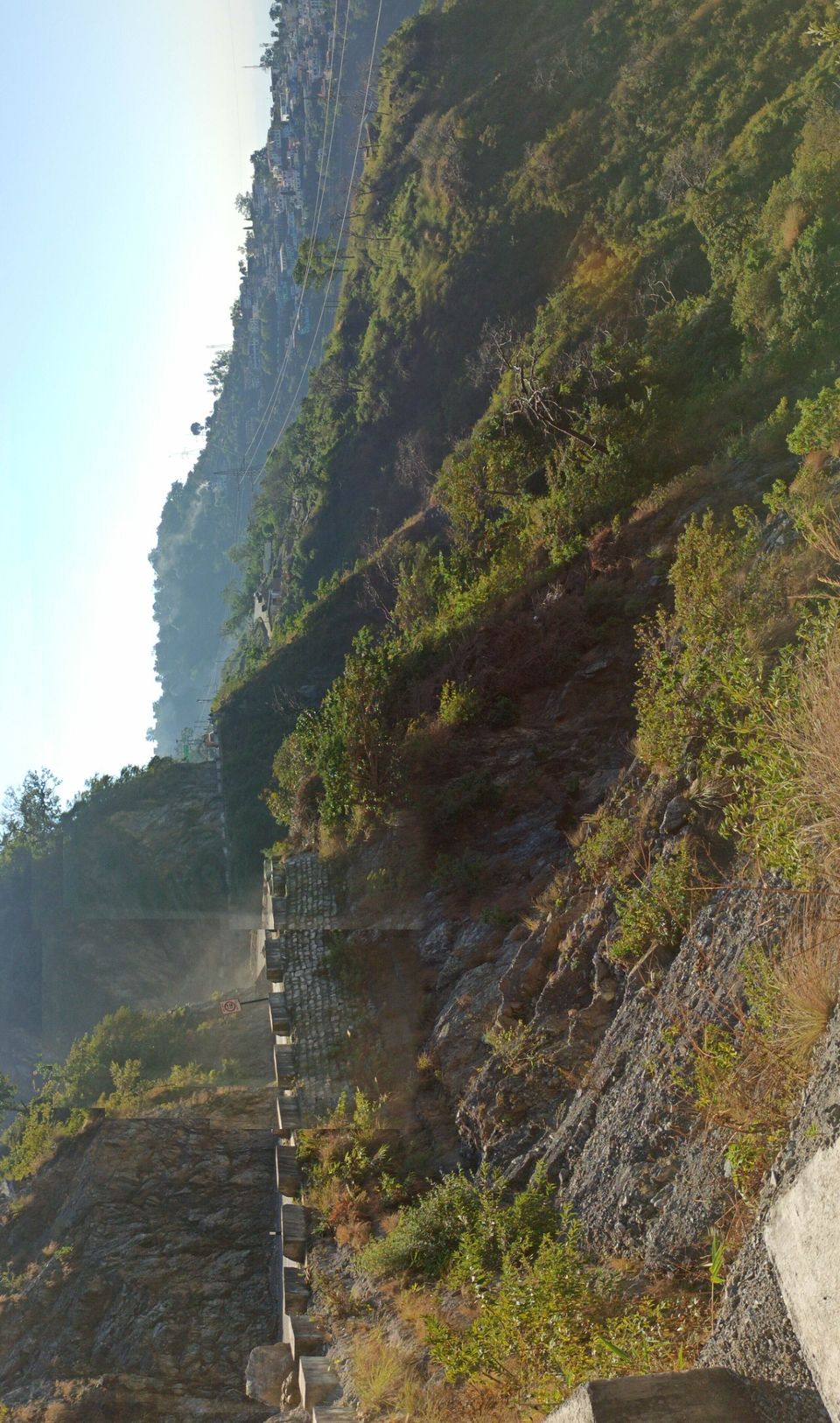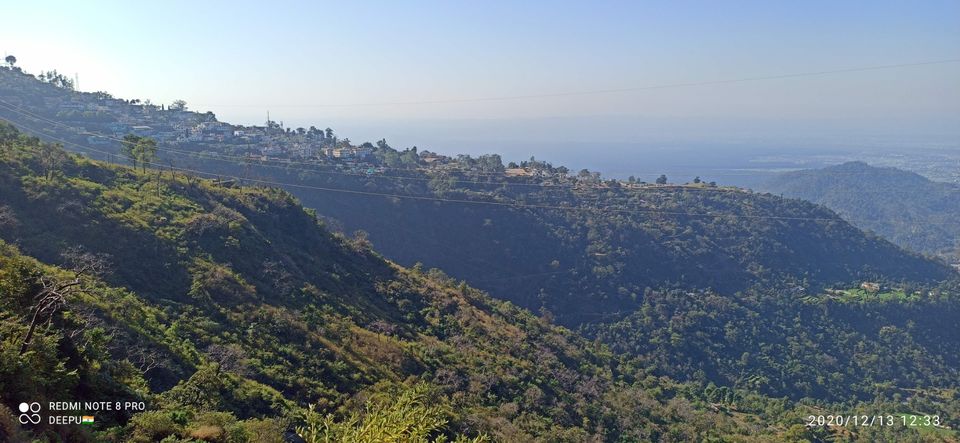 I could not stay there for long time. Because I have to returned back to Dehradun before sunset. So I moved towards Chamba without any delay. When I reached Chamba, I saw the breathtaking view of hill which was fully covered with snow.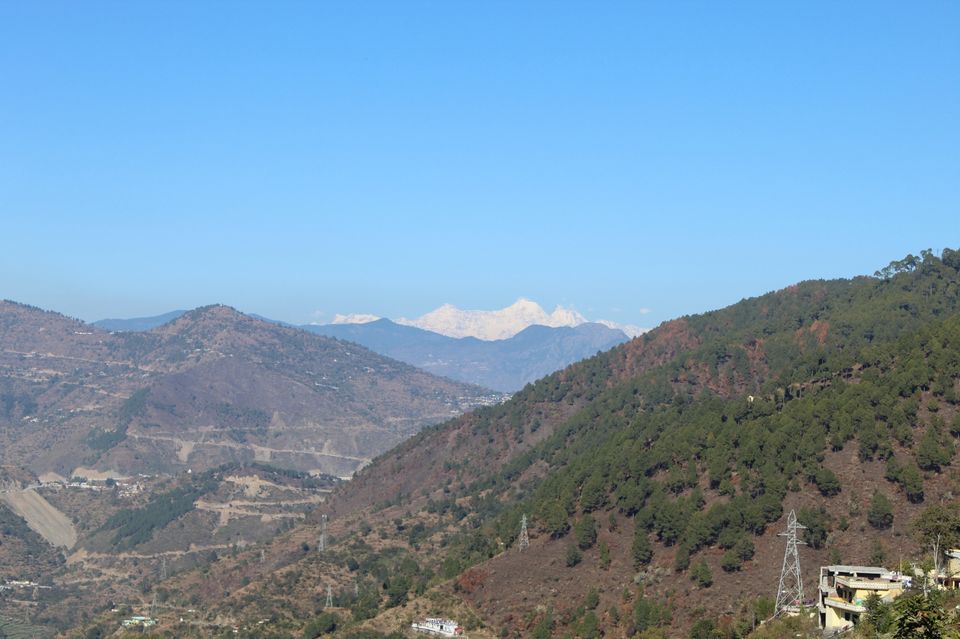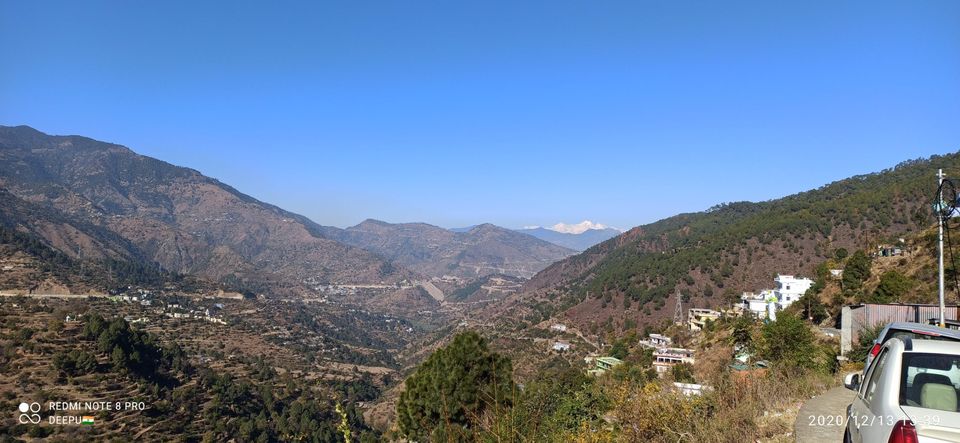 These types of sceneries are very common in Uttarakhand at the time of winter. From Chamba, I took the route of Tehri Lake. I reached Tehri lake at 14:00. I was surprised to see enormous lake in the hills. It was much larger than my expectation.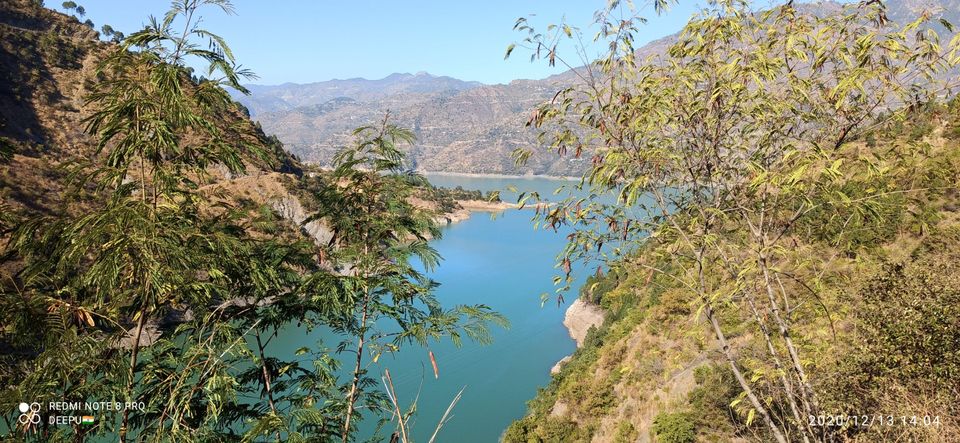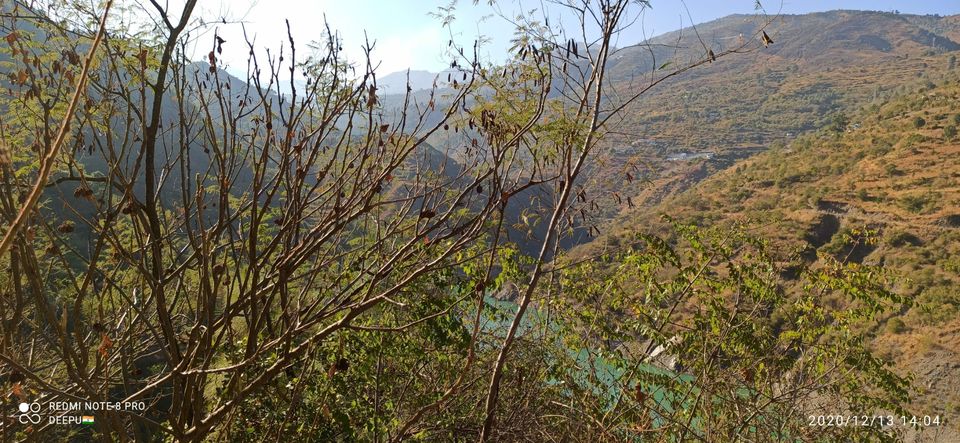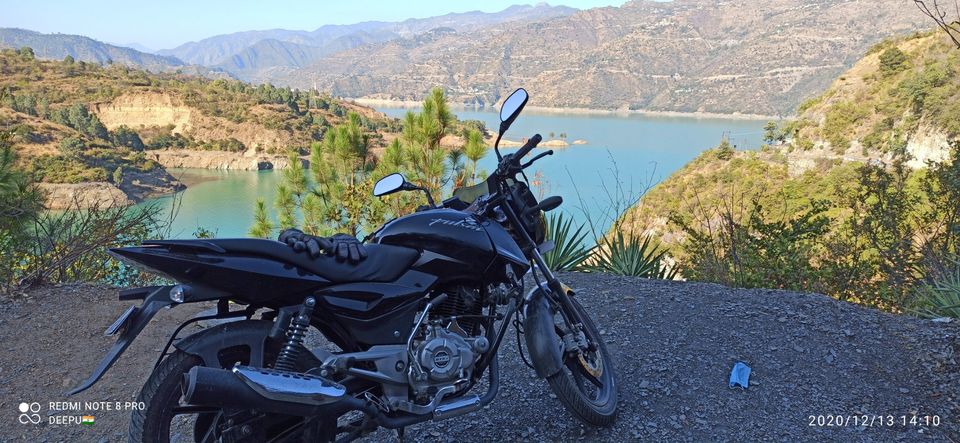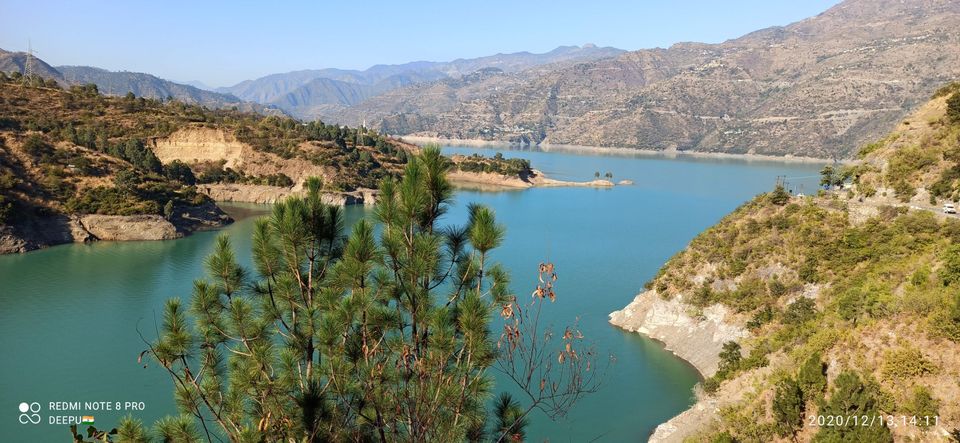 I went to Tehri lake tourist spot where you can enjoy the motorboat rides.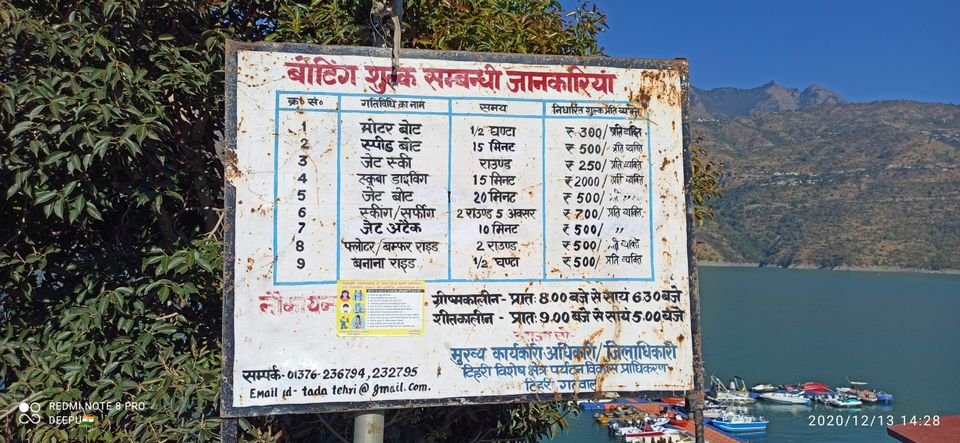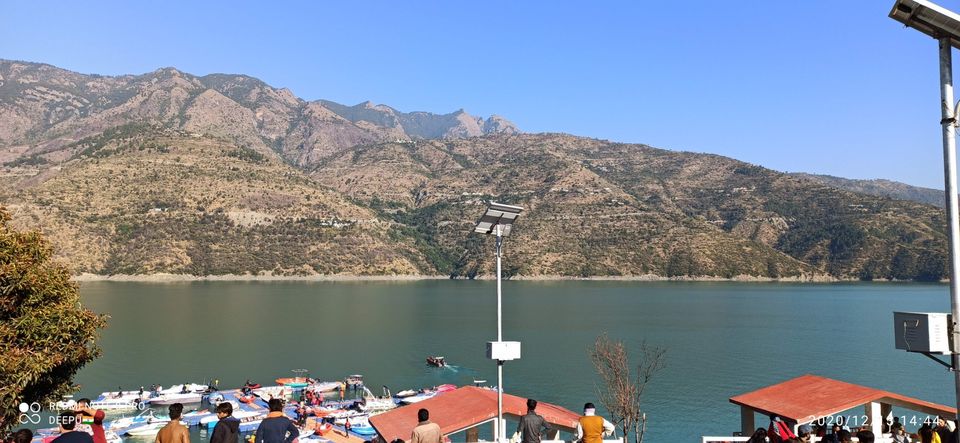 I spent half an hour there. I wanted to be stay there for more time. But I did not have time. So I moved towards the Tehri Dam where I was stopped by security. No one enter in the dam without permission. So without any delay I moved towards Dobra. Intensity of sunlight was decreasing and I could felt the cold breeze there. Road was bumpy from Tehri to Dobra. But there was no shortage of naturalistic views.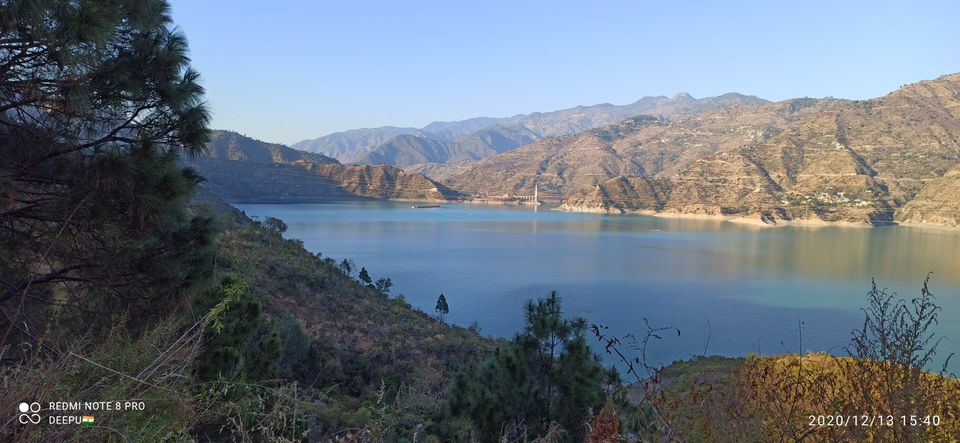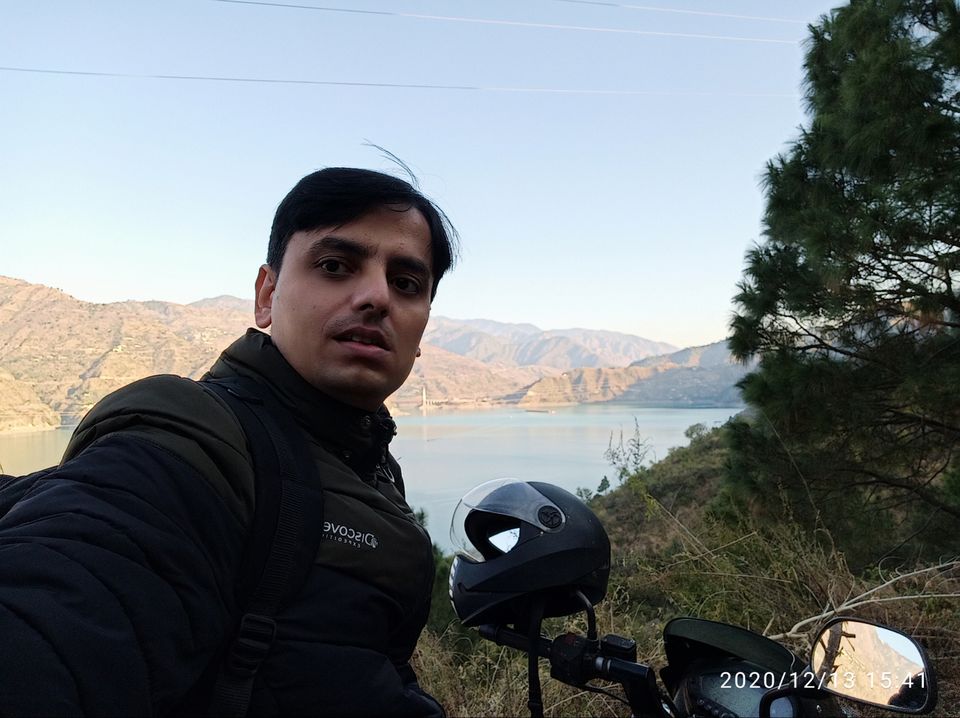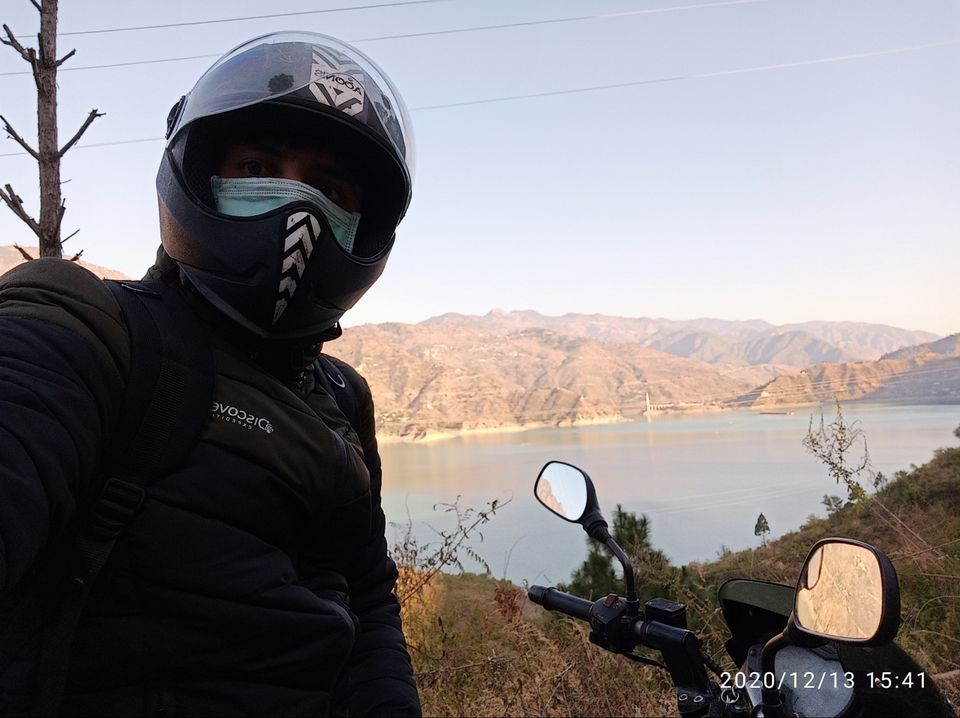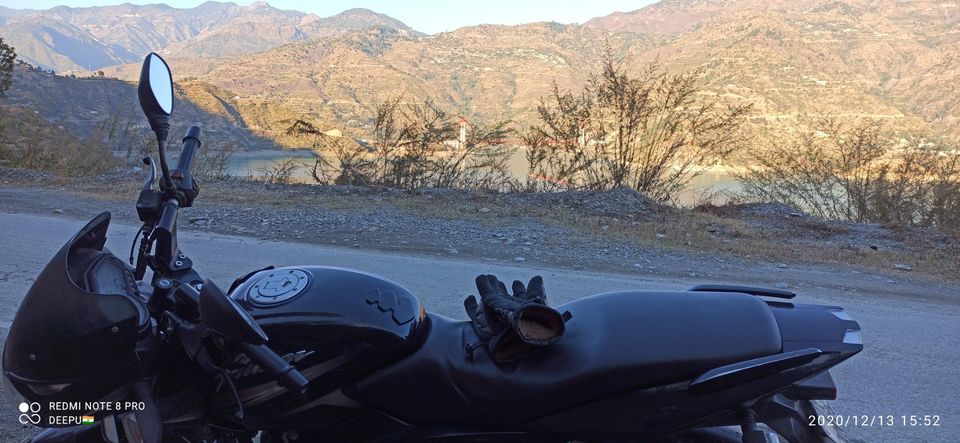 At last, I reached at Dobra Chanti Bridge at 16:30. It was beautiful experience there. It is the longest suspension bridge of India.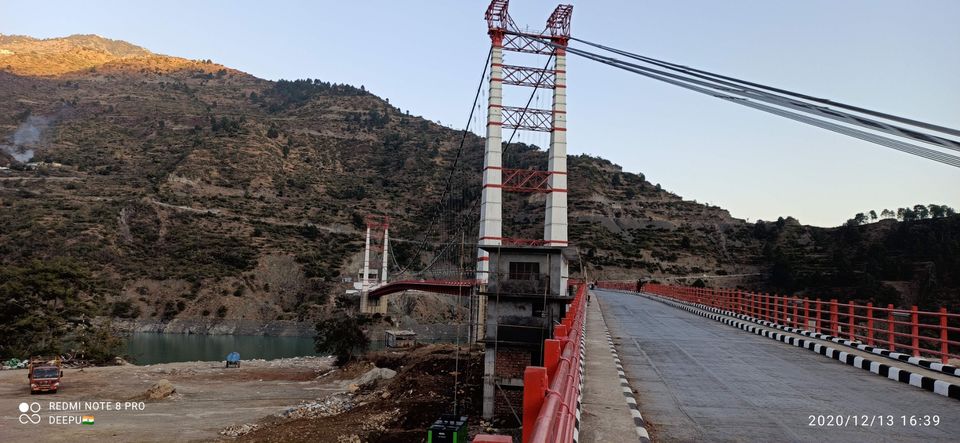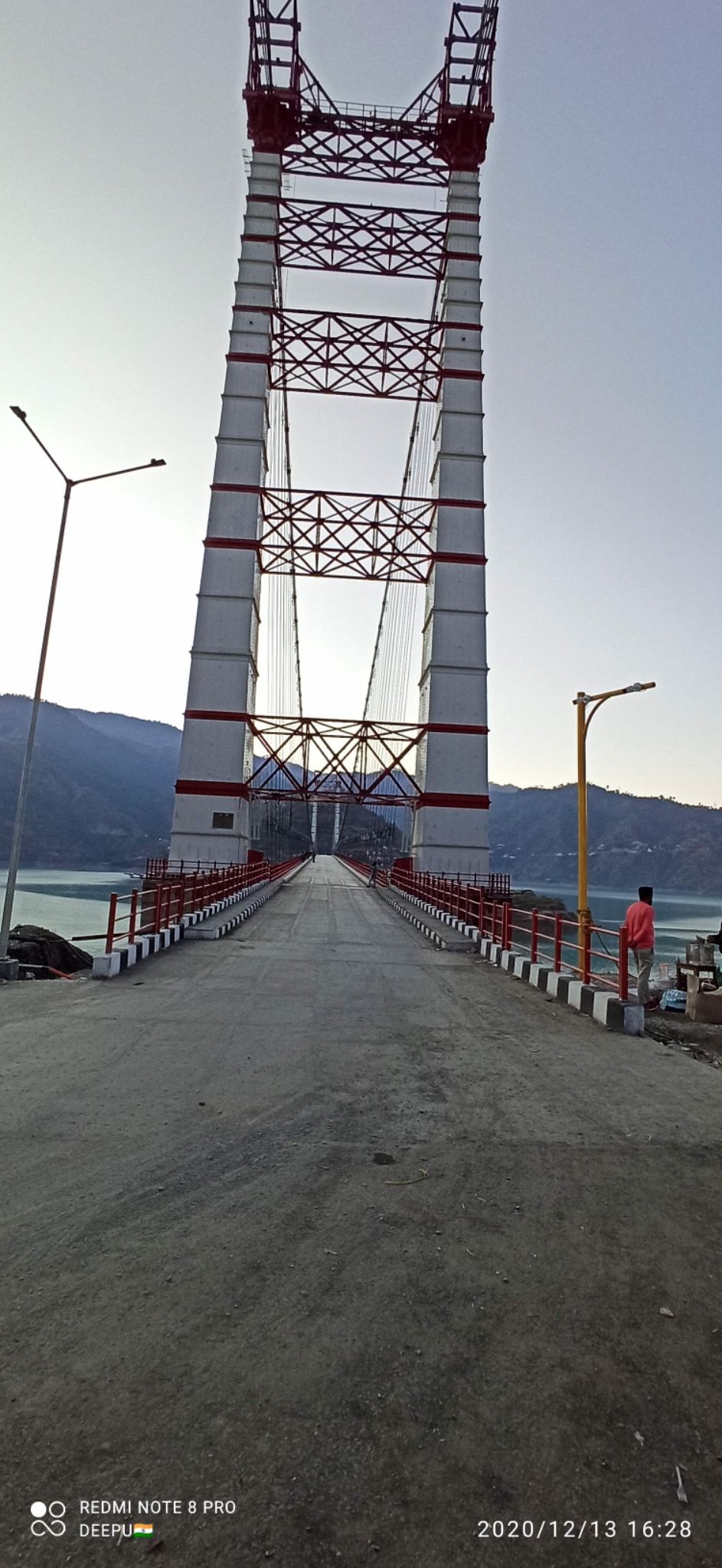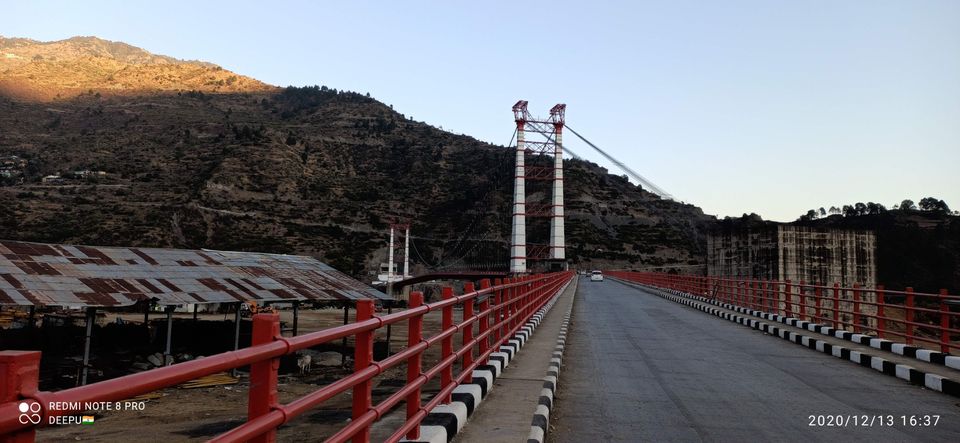 This bridge and tehri lake compliments the beauty of each other.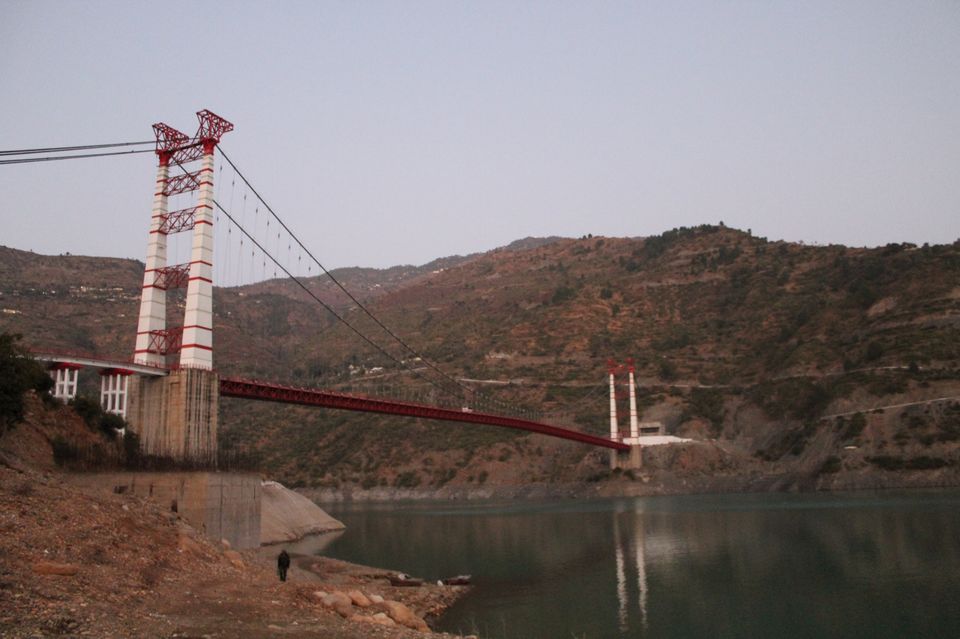 I needed to return asap. But there I was got to know about the lightening view of the bridge by the other tourists. I had heard about it. But it was risky to stay there for more time. Because I was on bike, I would have to covered more than 100 kilometres at night alone. But I took the risk and decided to stay there. Now I had to wait for 2 hours. So I came down from the bridge and sat down on the bank of the river. No one was there. It was peaceful time with the nature.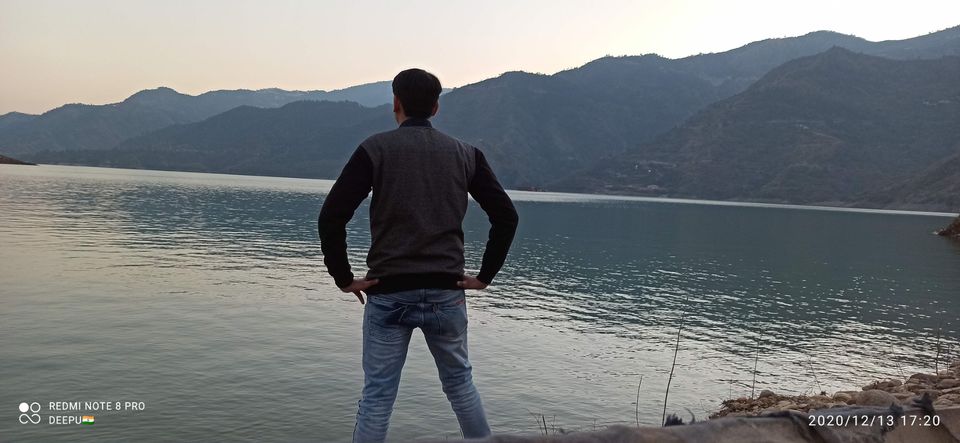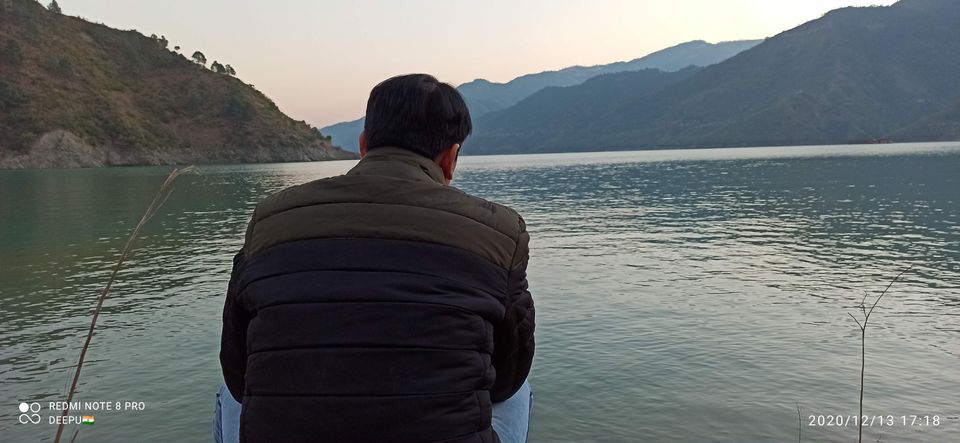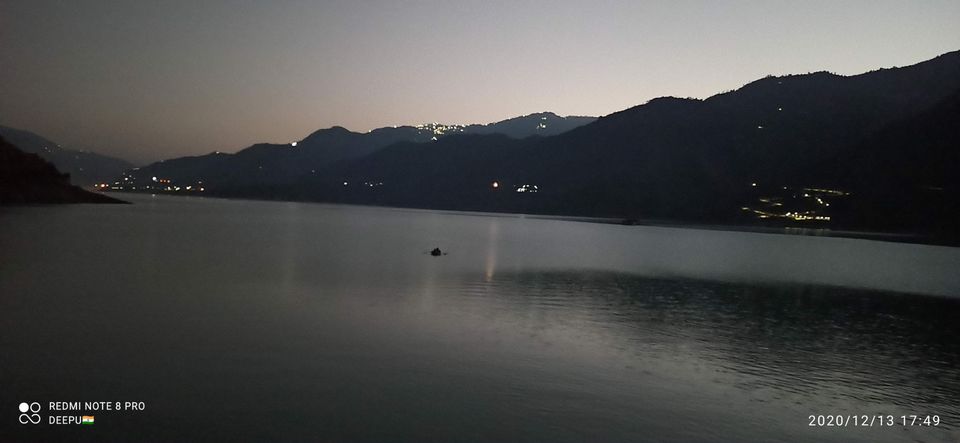 After sometime lights had been turned on and I was happy because I decided to stay. The beauty of bridge cannot be described in words.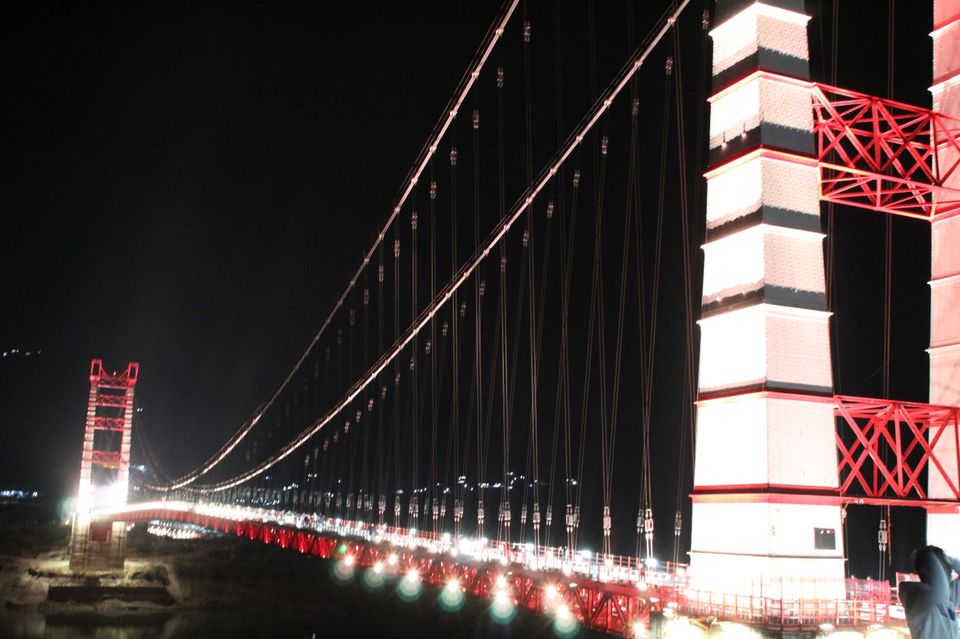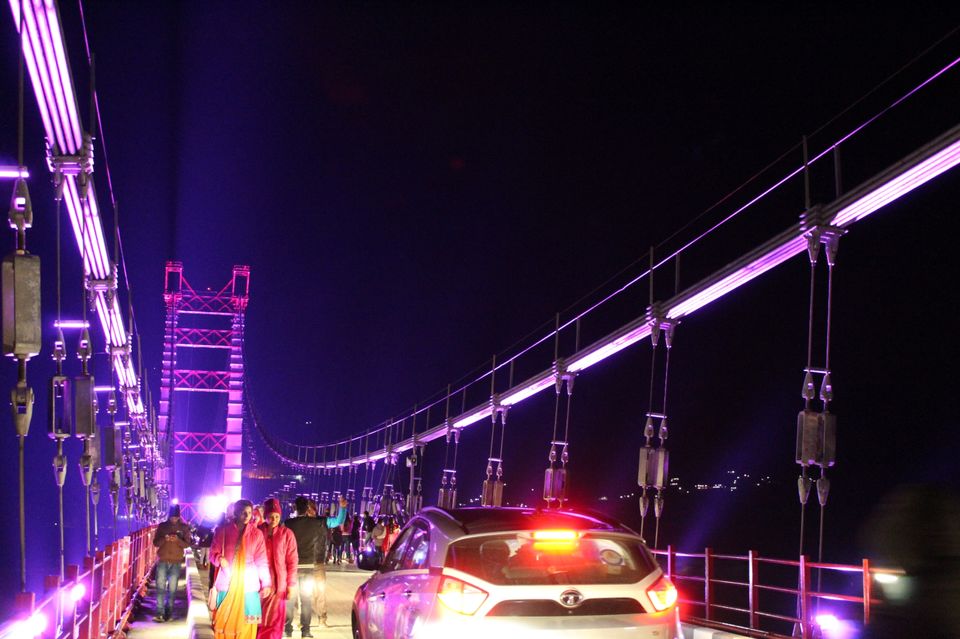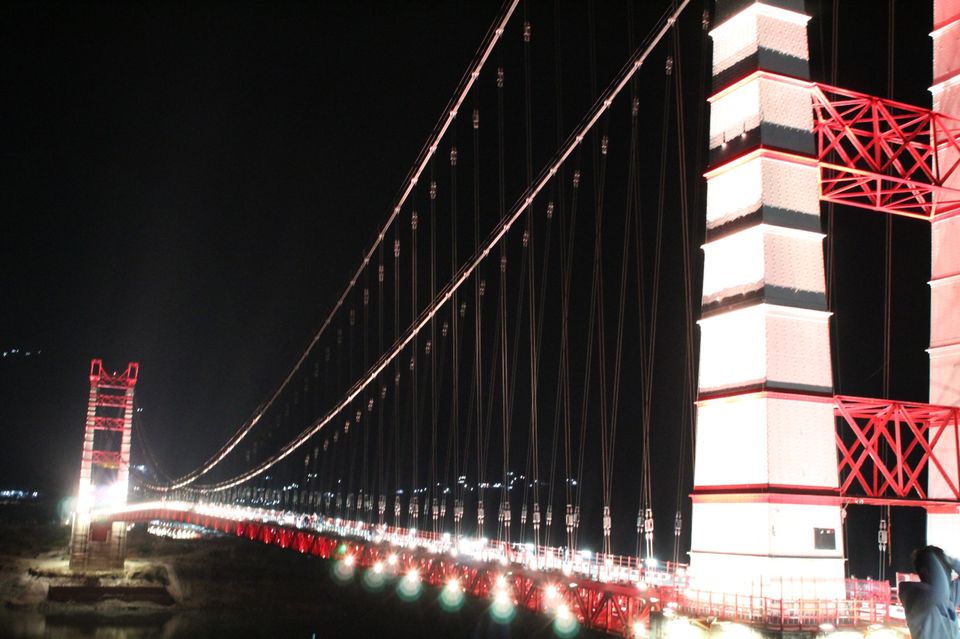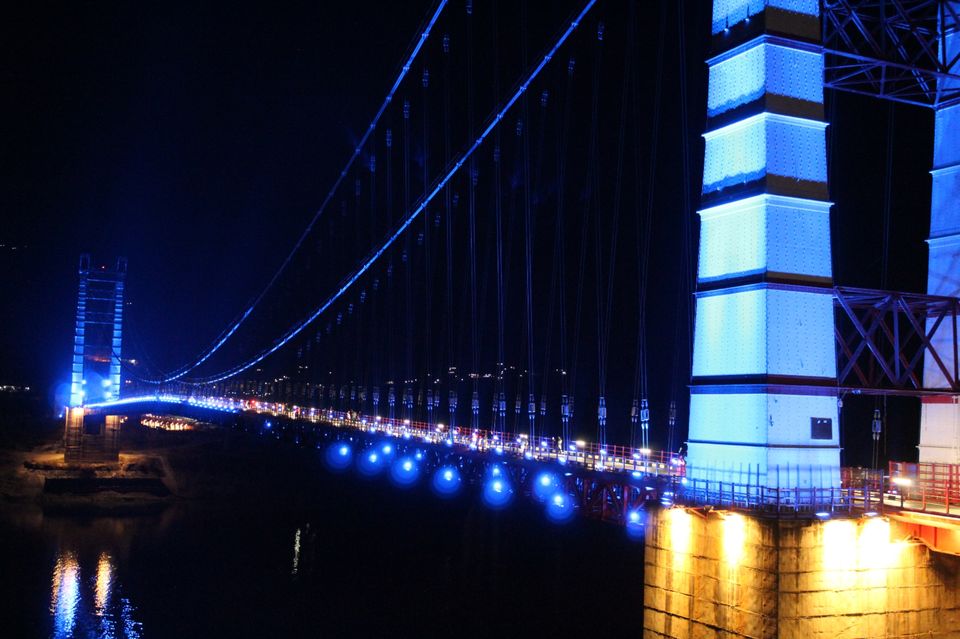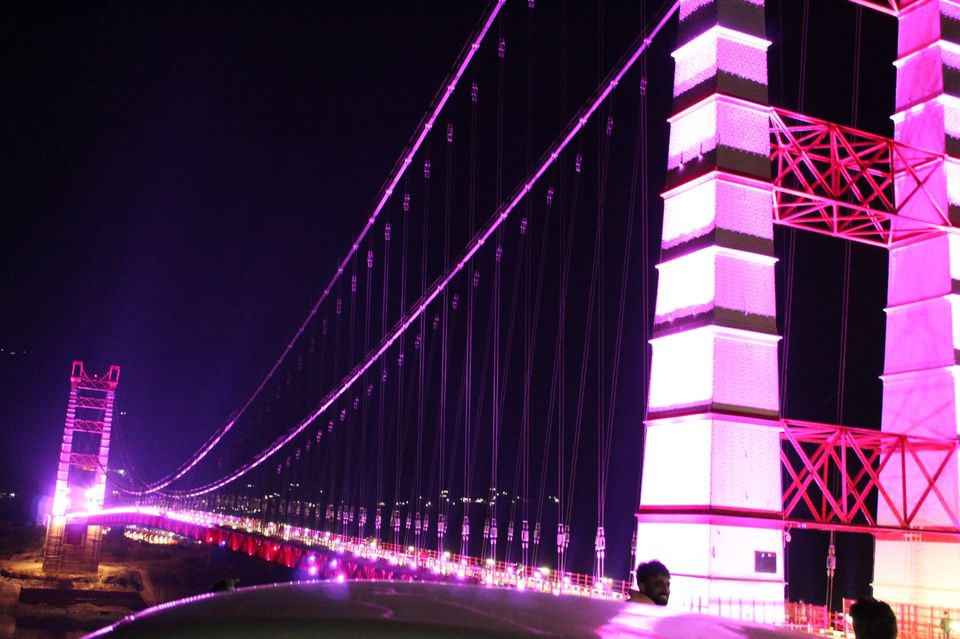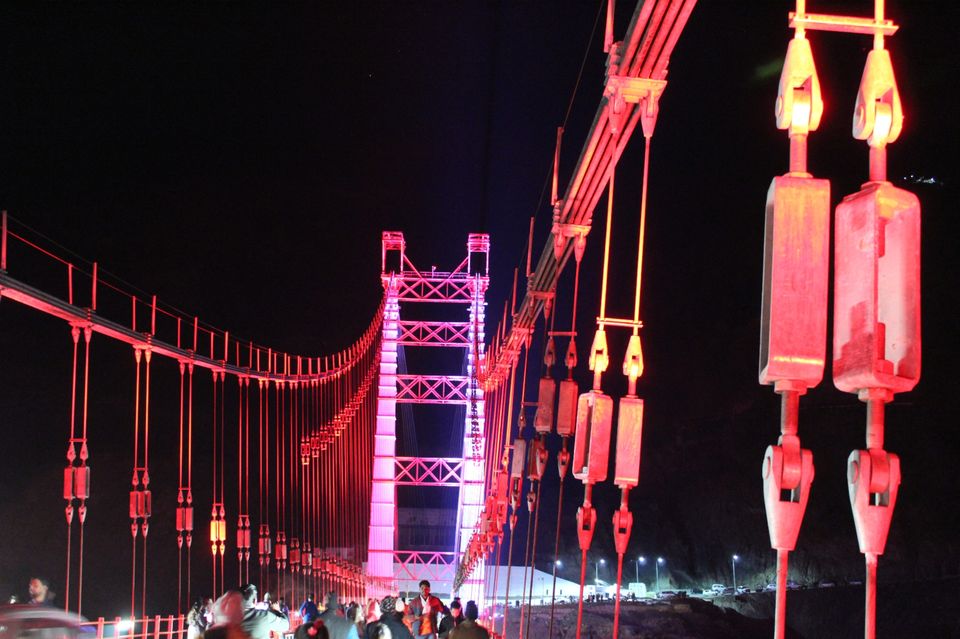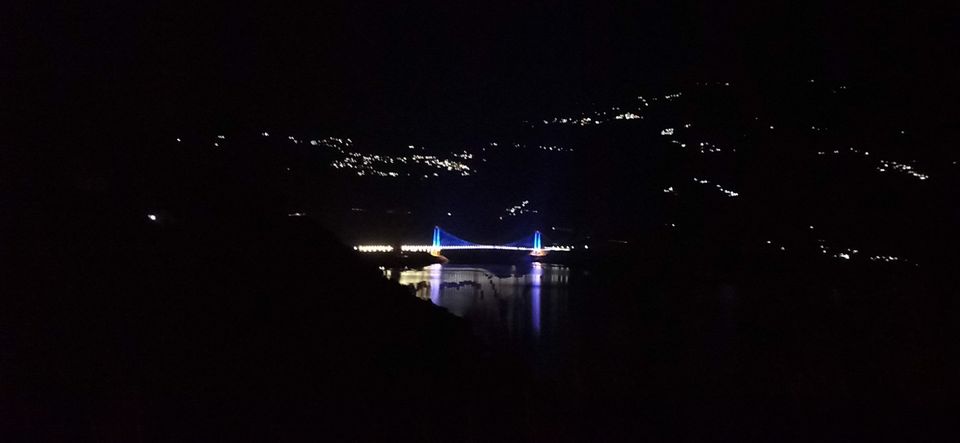 The lights were changing over a period of time. It was difficult to say that which color was the best. I recorded the timelapse of the lightening bridge. You should not miss it.
Now I had to return from Dobra for Dehradun. After Chamba , I did not get any person or traffic. It was totally dark there. Suddenly weather turned into its bad side. The dense fog had come up there. The temperature around 2 to 3 degree there. My hand fingures were getting numb. But I was riding bike on 20 km/hour. I could not stopped. After Narendra Nagar, I got some relief and got some traffic and fog was less dense there. With all difficulties, I was happy with this memorising trip.
<iframe width="560" height="315" src="https://www.youtube.com/embed/S-Bhv94kkkI" title="YouTube video player" frameborder="0" allow="accelerometer; autoplay; clipboard-write; encrypted-media; gyroscope; picture-in-picture" allowfullscreen></iframe>