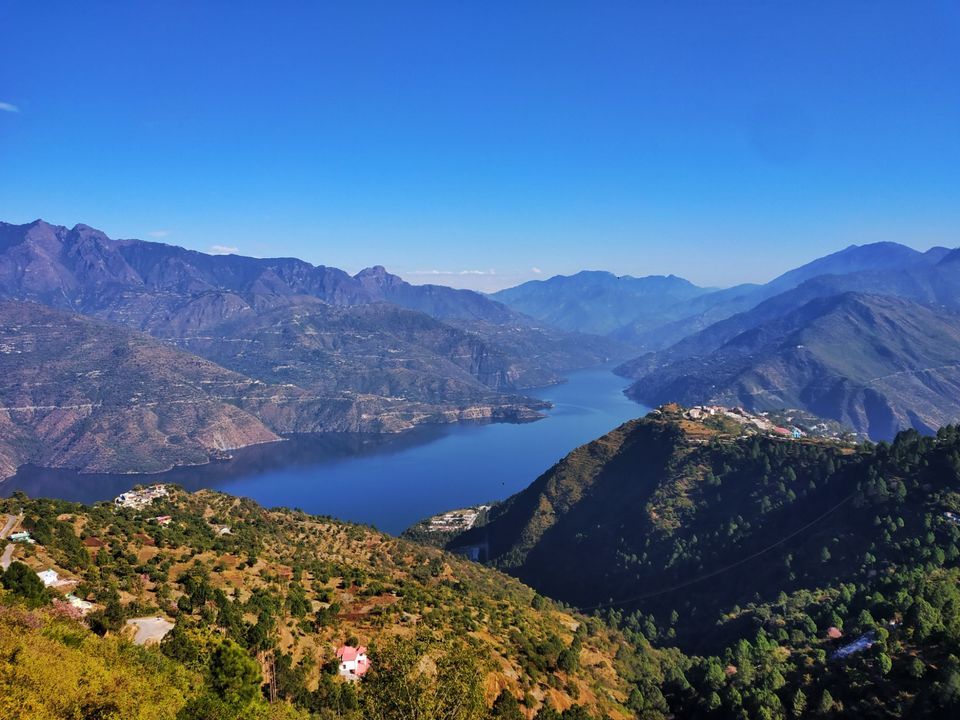 This trip is only based on bike riding which is one of the best riding plans in Uttarakhand. We can say that this is the starting pack of riding in Uttarakhand which is more than 280 Km.
We had started our ride from Dehradun and taken stop at Rishikesh which is around 45 Km away from Dehradun and took around 45-50 minutes. The road from Dehradun to Doiwala was so bad due to construction works and high beam light of other vehicle, it was too difficult for riders. I was riding Yamaha FZ-S which is quite good for riding but still there were lot of hurdles faced in that road.
In Rishikesh we joined with our other friends with 7 bikes Classic 350, Unicorn 160, FZ, Xpulse, Apache 160 4V, 2 Splendors.
After having lunch and some photoshoot, around 9.00 AM in the morning we moved for Tehri from Rishikesh and the road was not so good there were lot of off-roading but I was riding Xpulse which made easy for me to ride. As per my experience Xpulse is good bike or can say best bike in this range, If you have low budget and want to buy a off-road specialist bike and have lot of interest to cover hill rides like Manali-Leh than this is the good bike with pillion too and have good performance in off-roading, sludge, rocks, and water crossing too, you can go for this bike. Lets come back toward trip, after reaching Tehri we clicked some photographs, then moved toward Tehri Dam which was not allowed, but we had get the permission to go on dam bridge but no one cannot take stop or take photo on bridge, we had completed a circular loop of New Tehri and Tehri Dam around lake.
Due to less time we left Tehri around 3 PM for Chamba, after lunch we moved towards Kanatal which is around 7k to 8k feet height then we reached Dehradun at 7 PM via Dhanaulti and Mussoorie.