There are very few places in Bihar which do attract a lot of tourist influx. Two of such places are Nalanda and Rajgir. At a distance of approx 170 odd kms from the State capital of Patna these places are perfect for a day outing. A drive would be approx 3-4 hrs one way depending on road conditions
Nalanda
Considered one of the oldest and greatest universities and an exemplary seat of learning and education.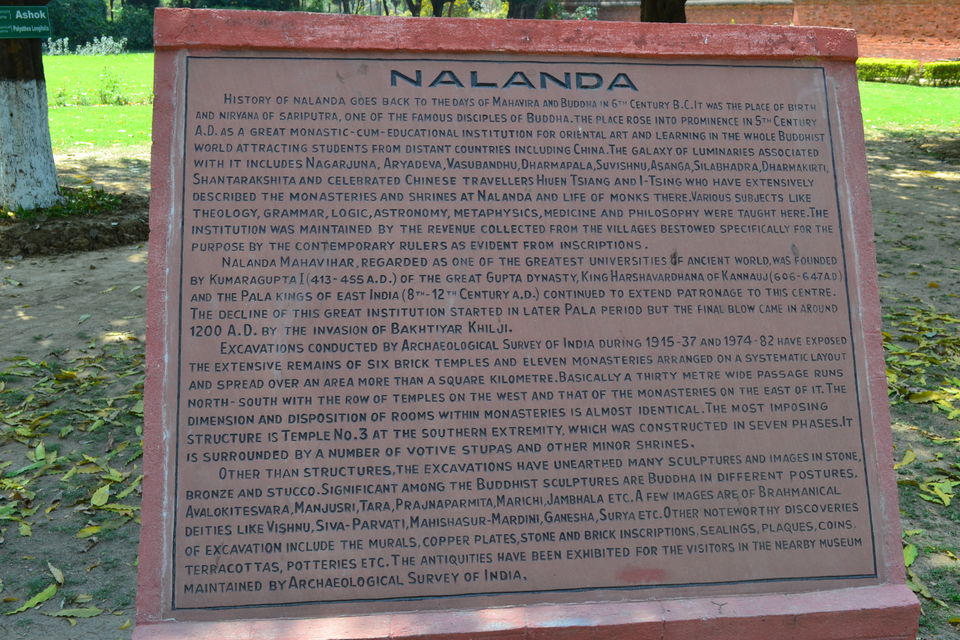 Archaeological Survey of India (ASI) has excavated quite a lot of the old university. Kudos to them for maintaining the same so efficiently.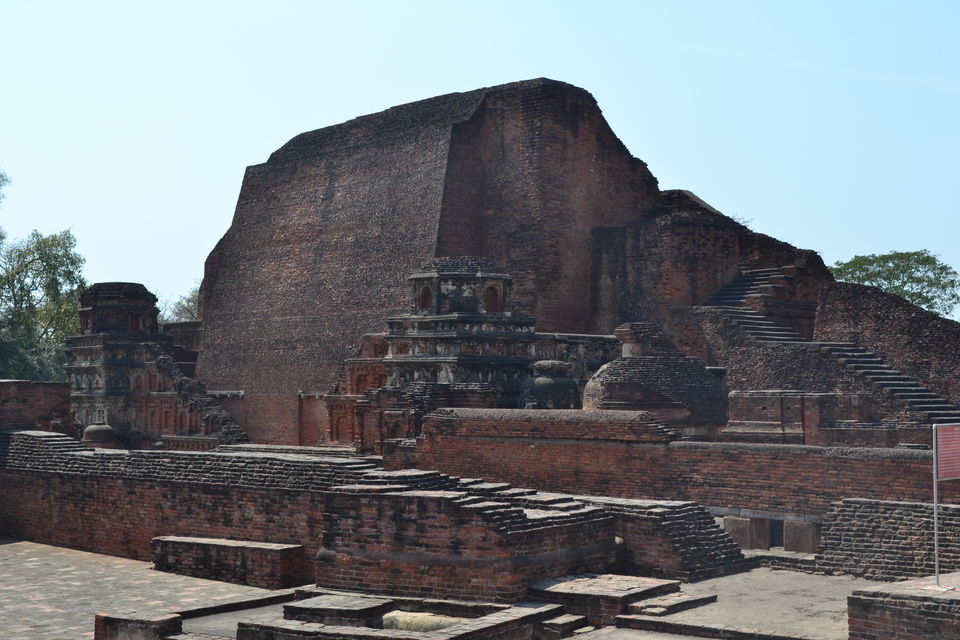 Rajgir
It is famous for a Shanti Stupa atop a hillock which can be accessed through a rope way or by climbing up through the pathway. Do try the rope way which is old and conventional but fun at the same time. Not recommended for the elderly and the very young though.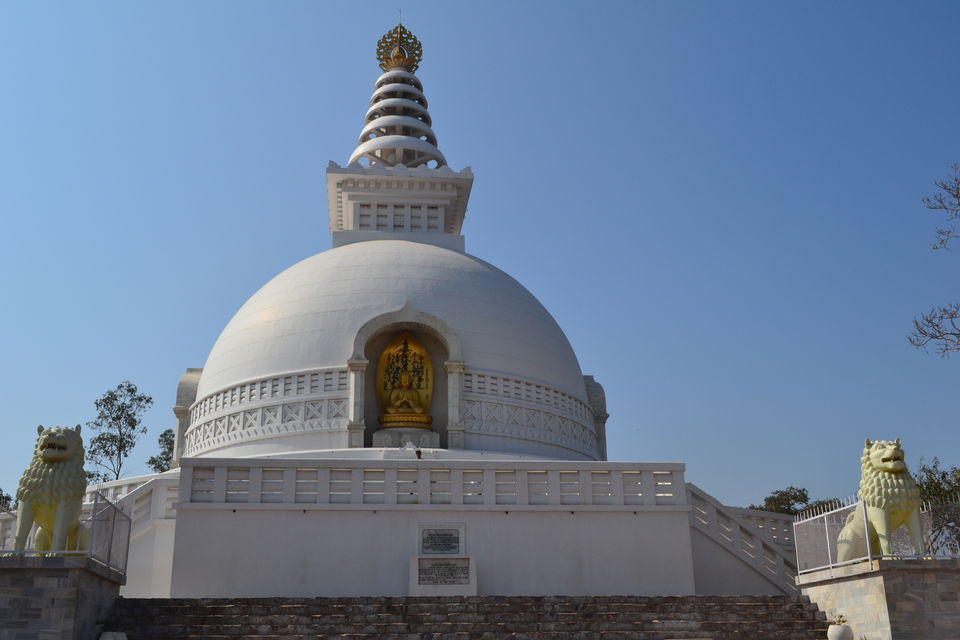 Rajgir has a few resorts for overnight stay as well.
Id you are a foodie try the Mamta Dhaba Cum Restaurant on Patna -Baktiyarpur four laned highway. Its worth the penny spent.
Try to leave early in the morning from Patna so that you are back by late evening after covering both the sites
Patna is well connected to major metros like Delhi,Mumbai and Kolkata with flights and trains.