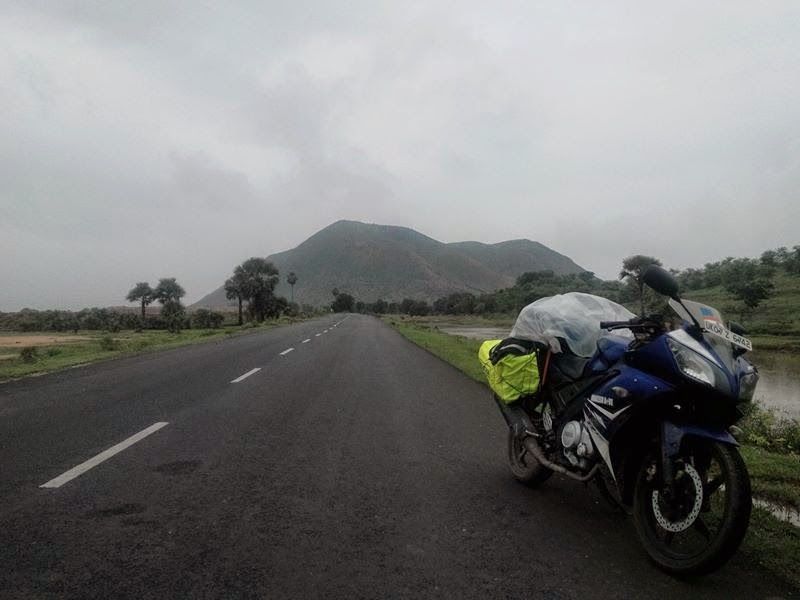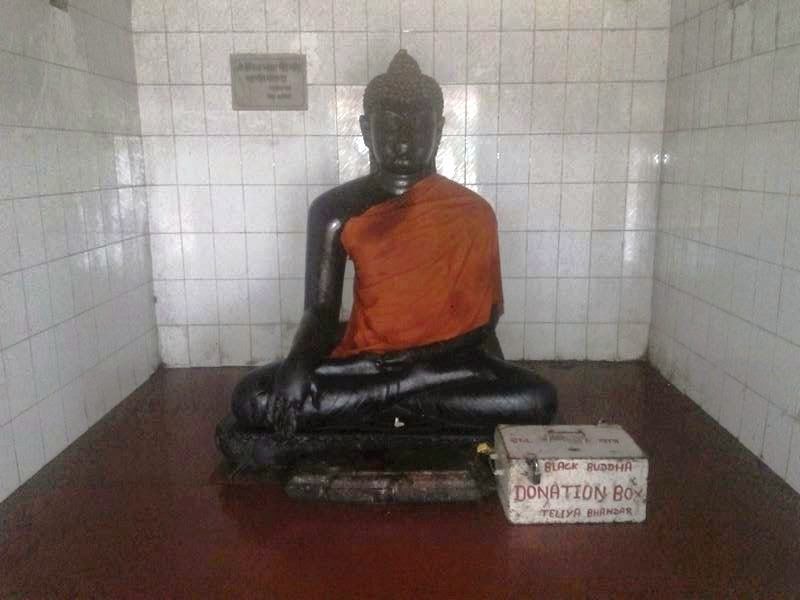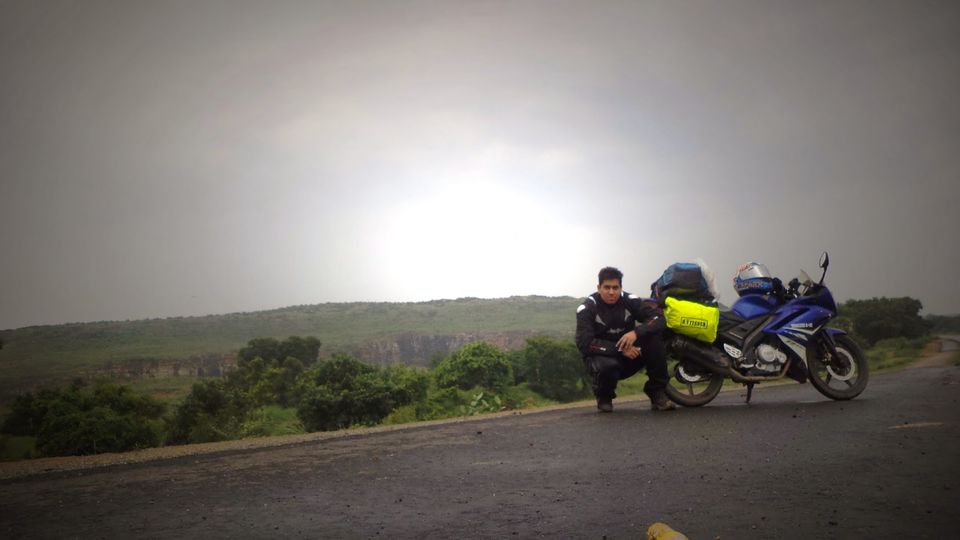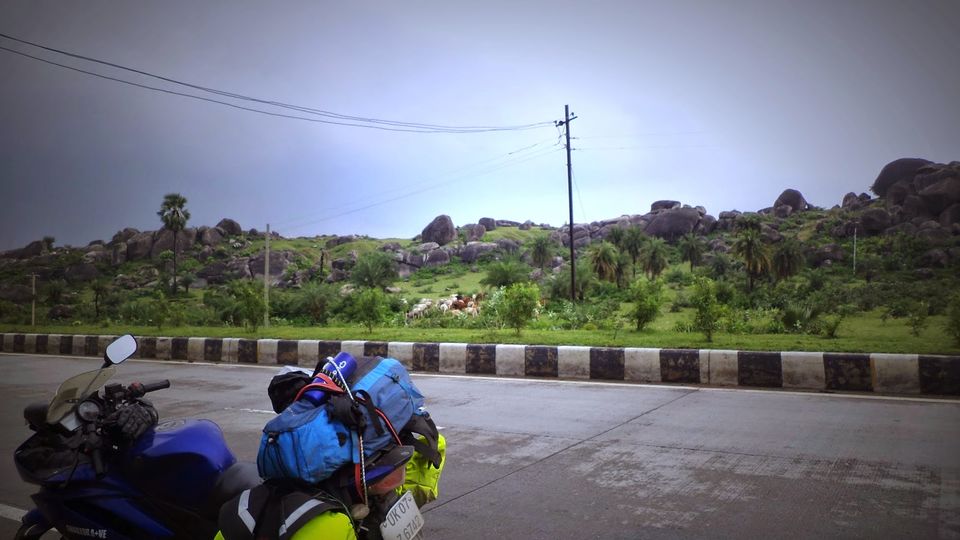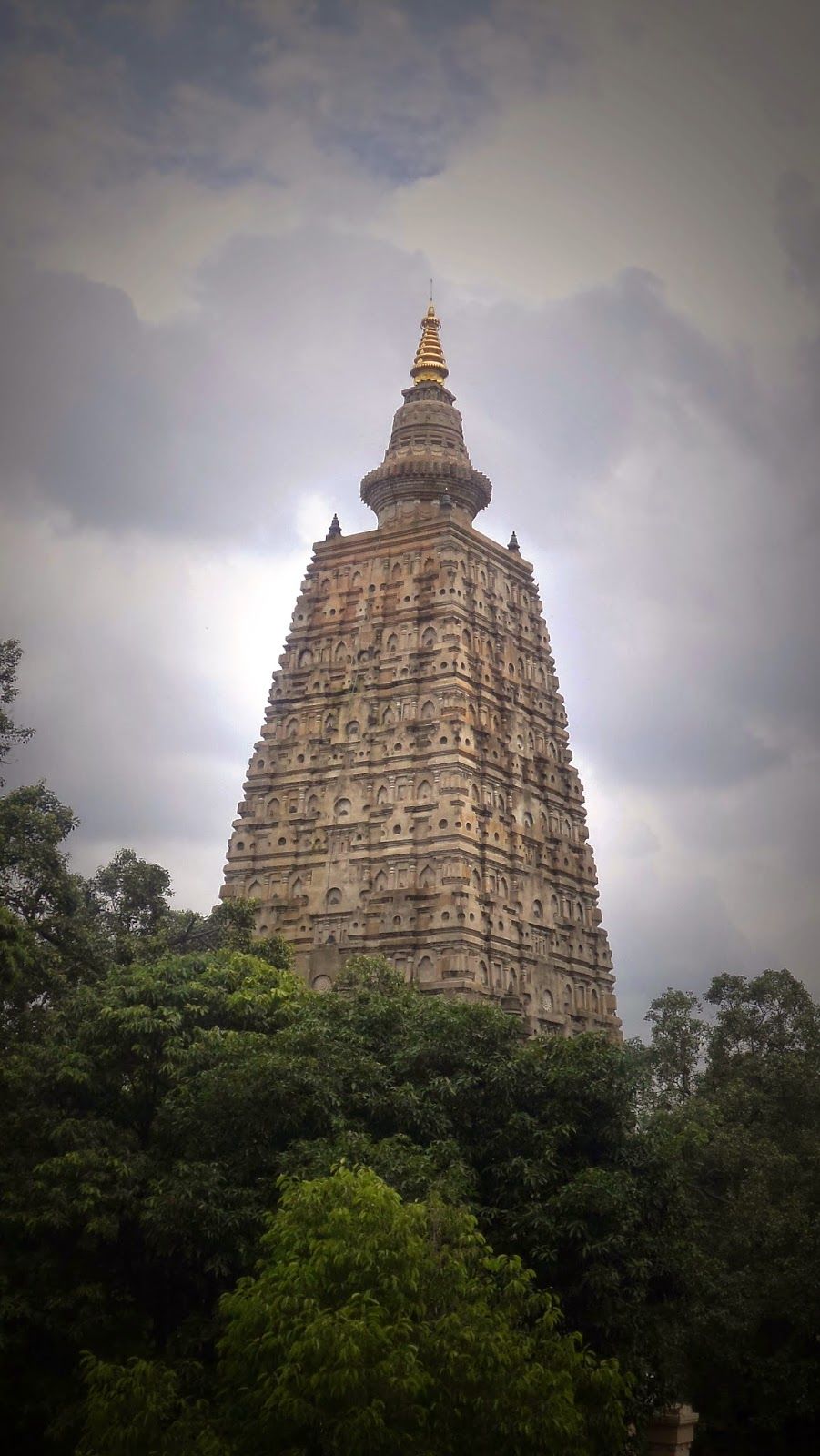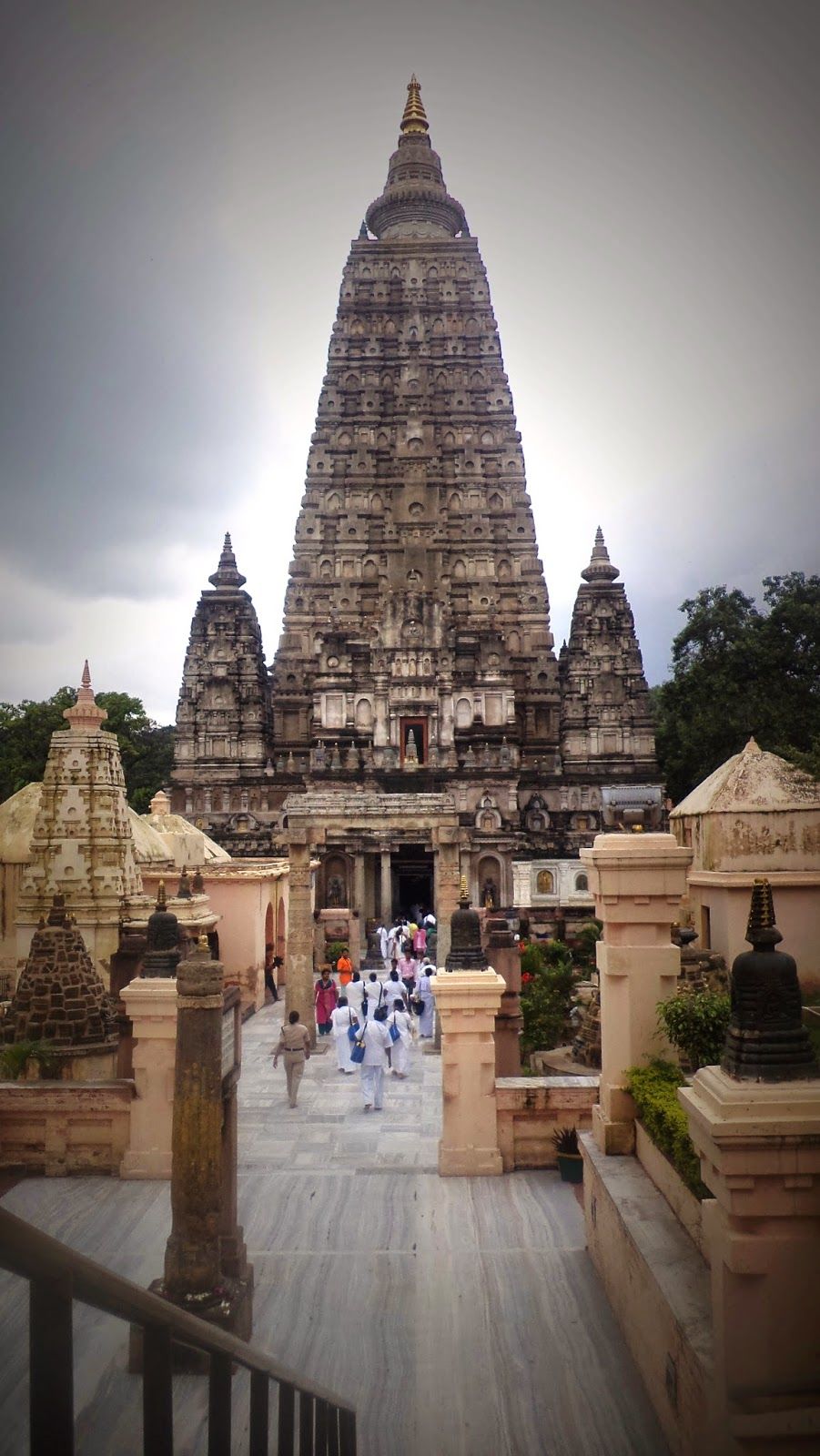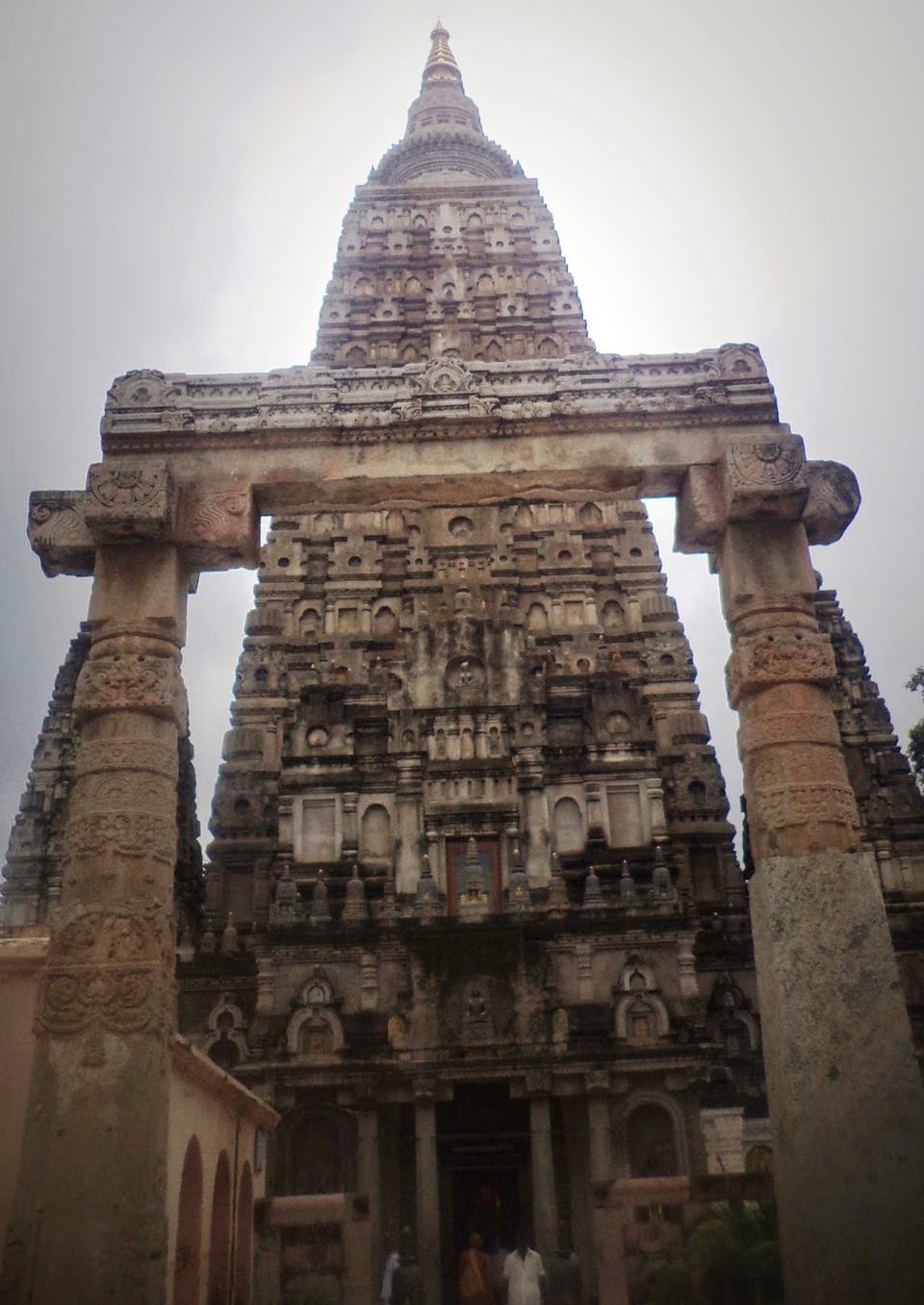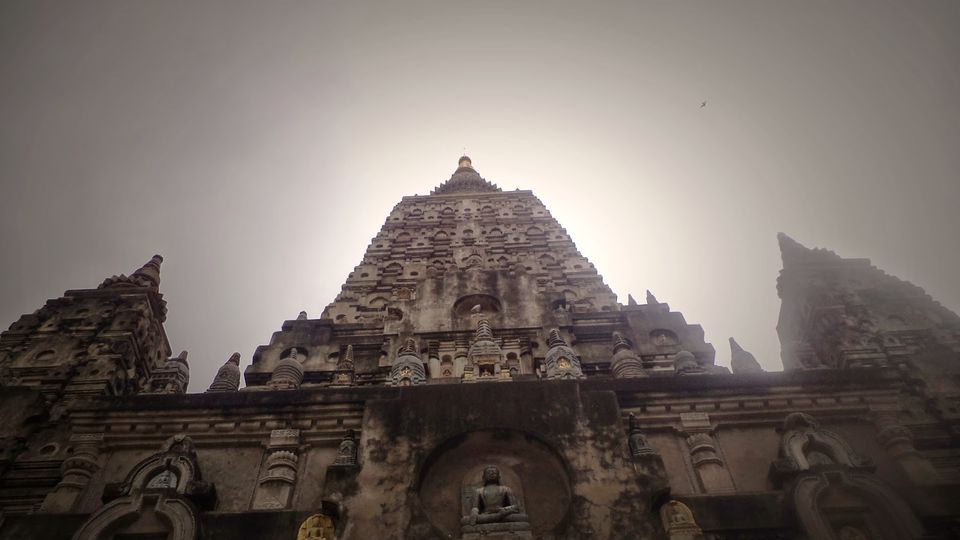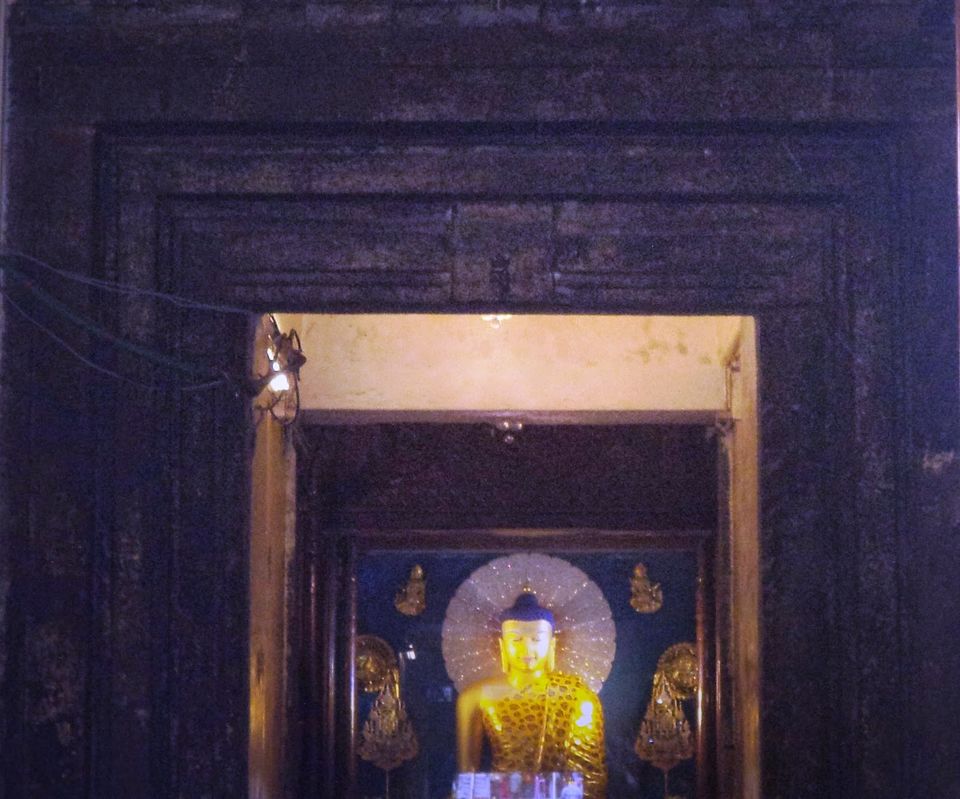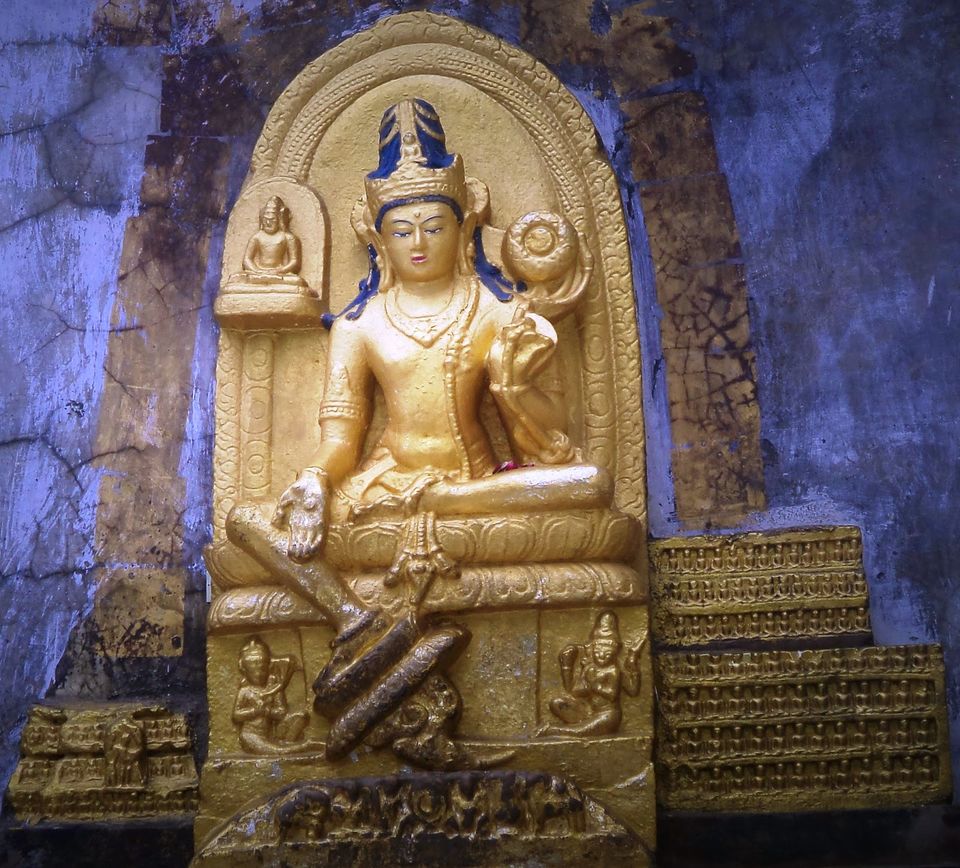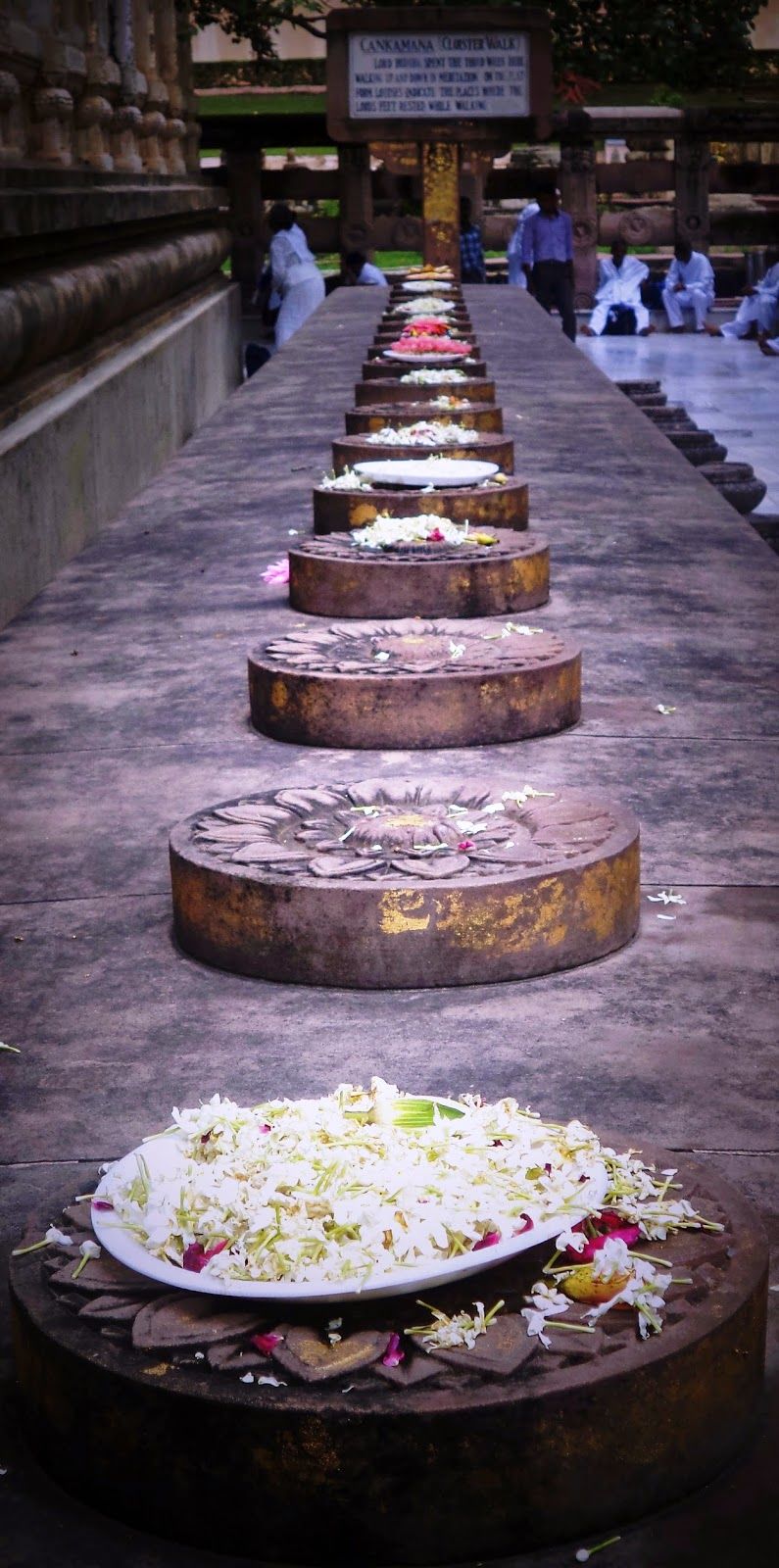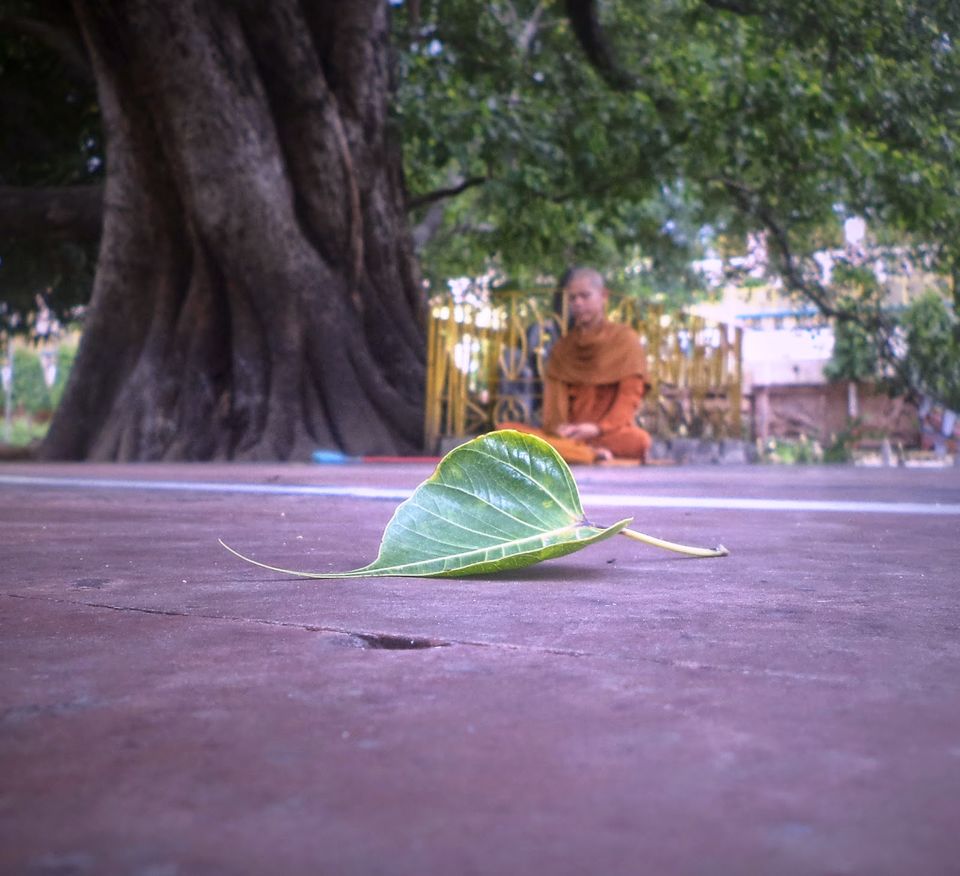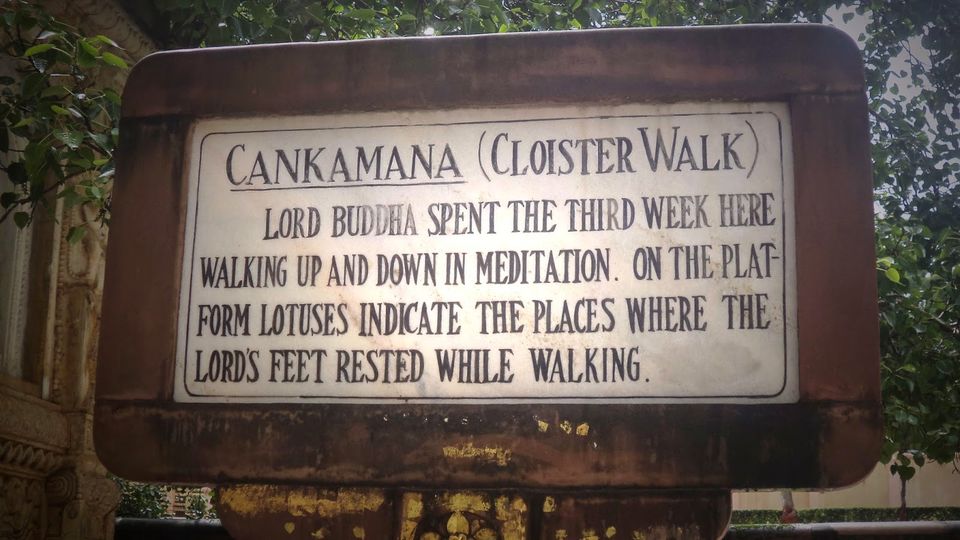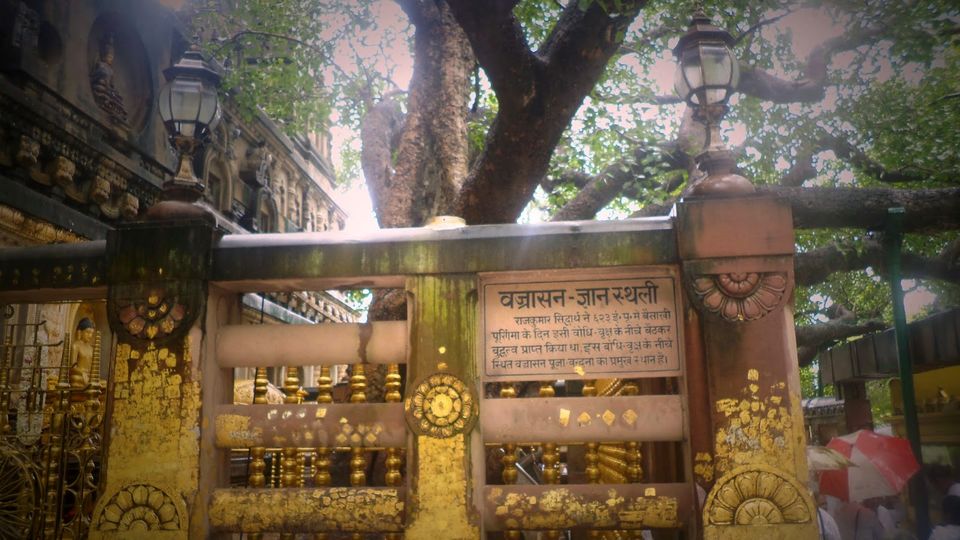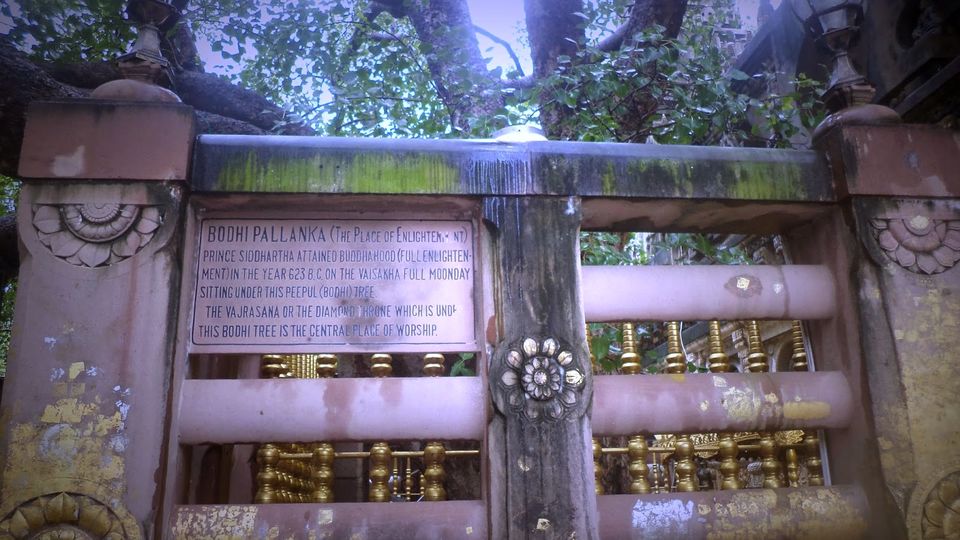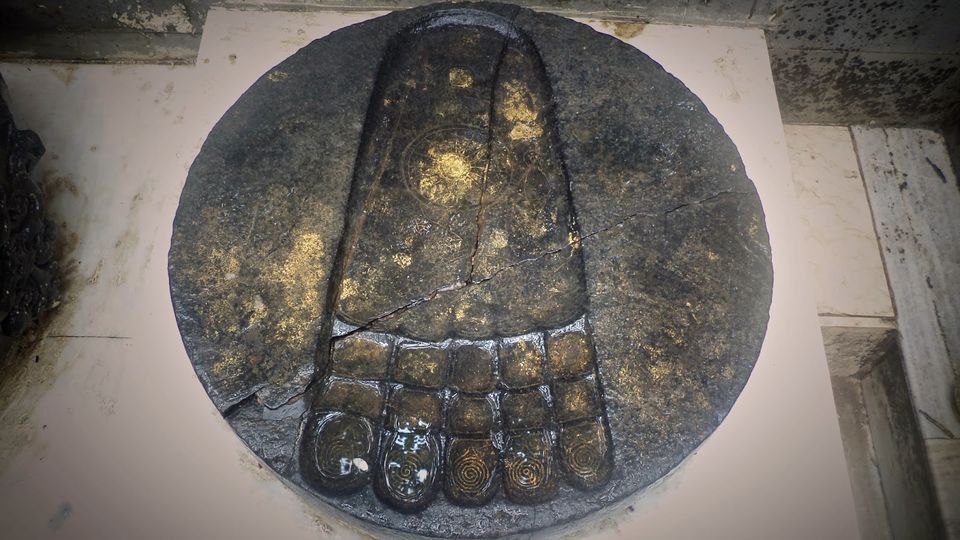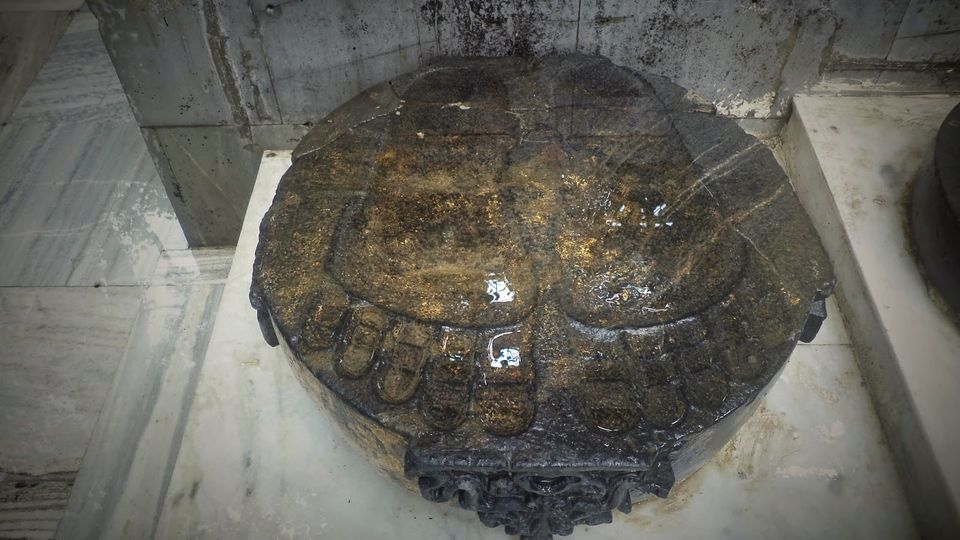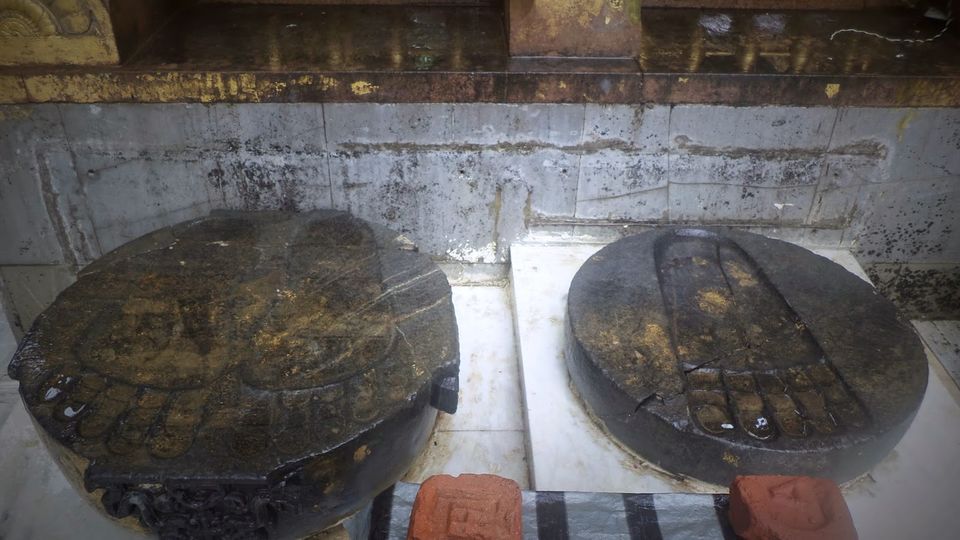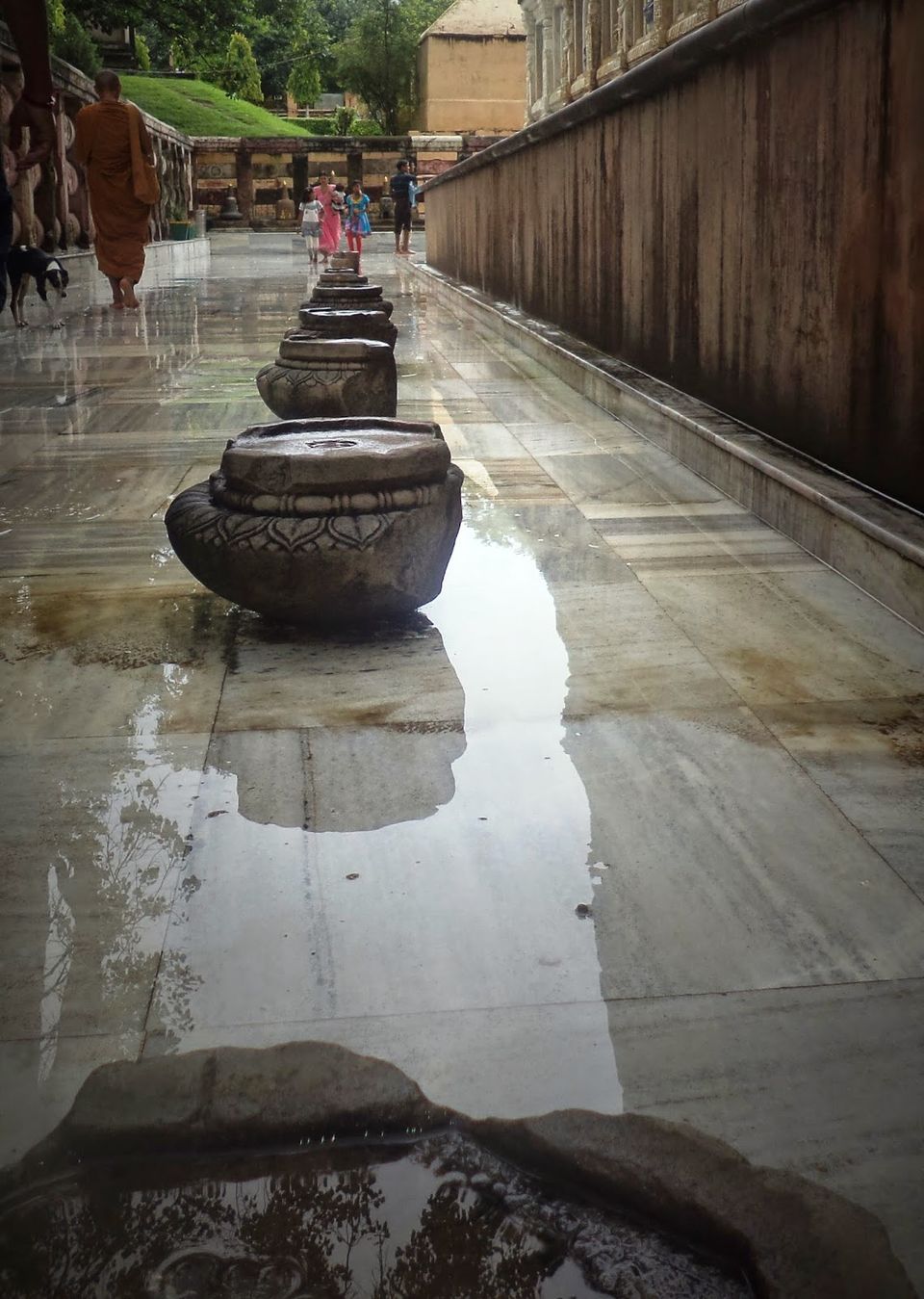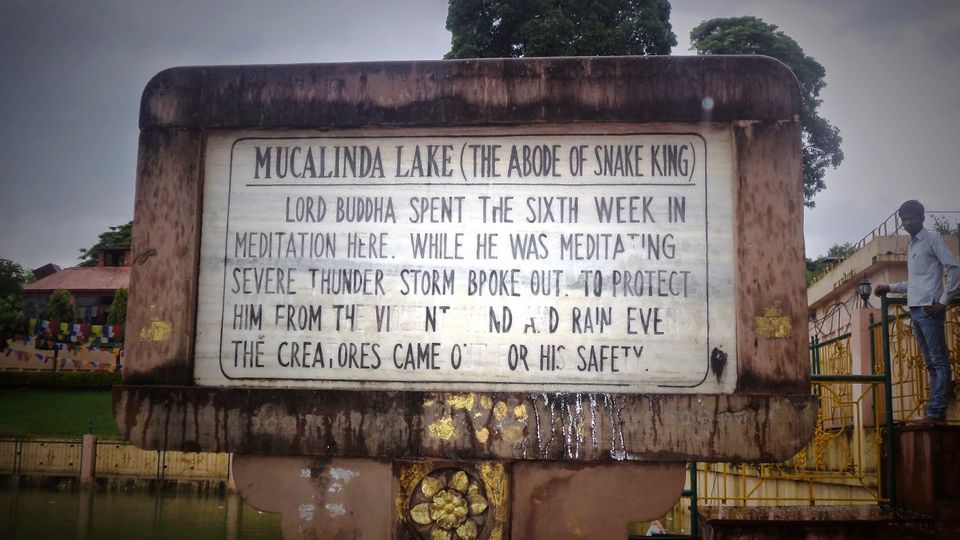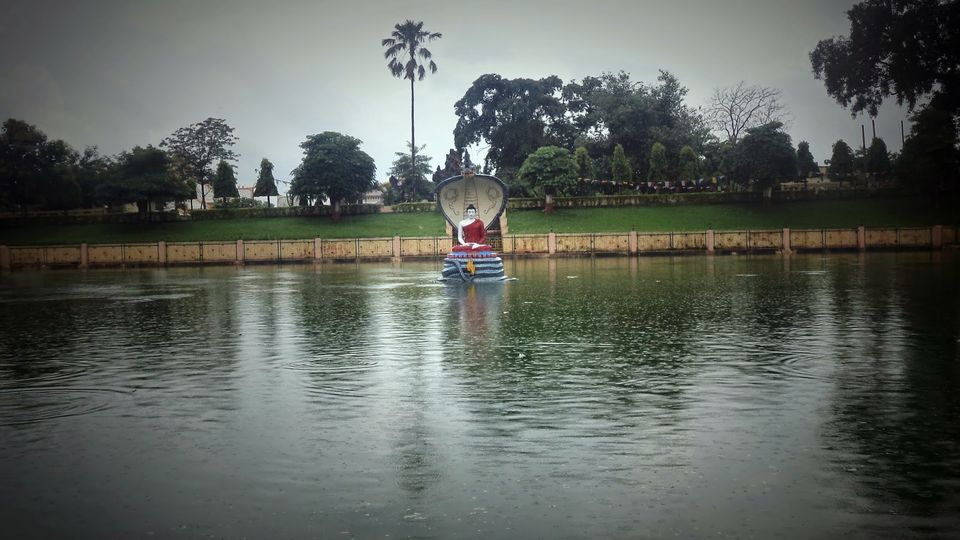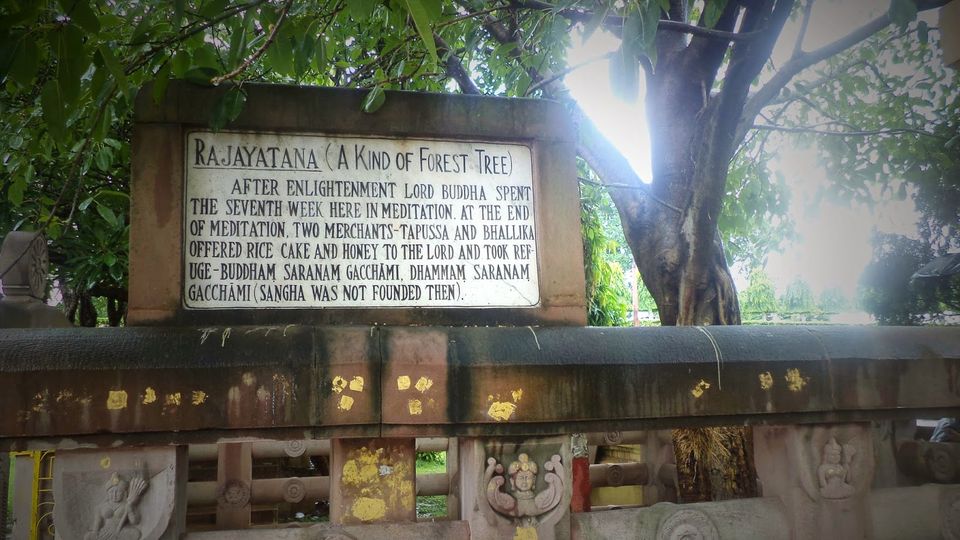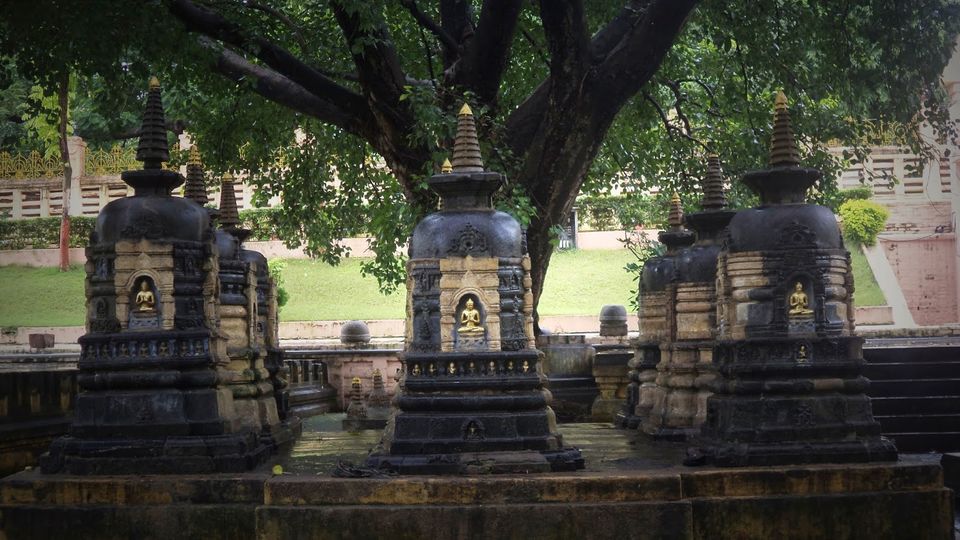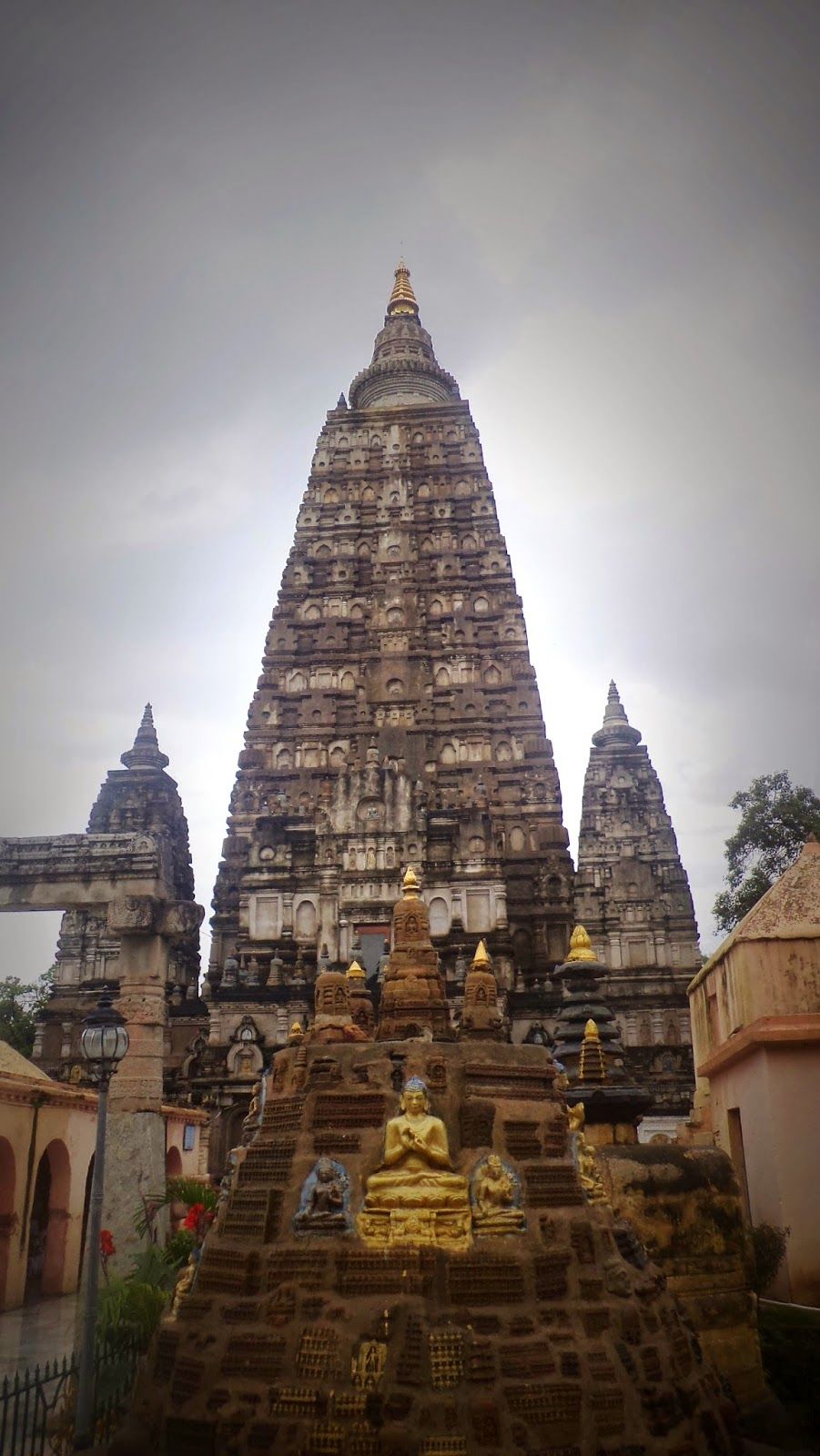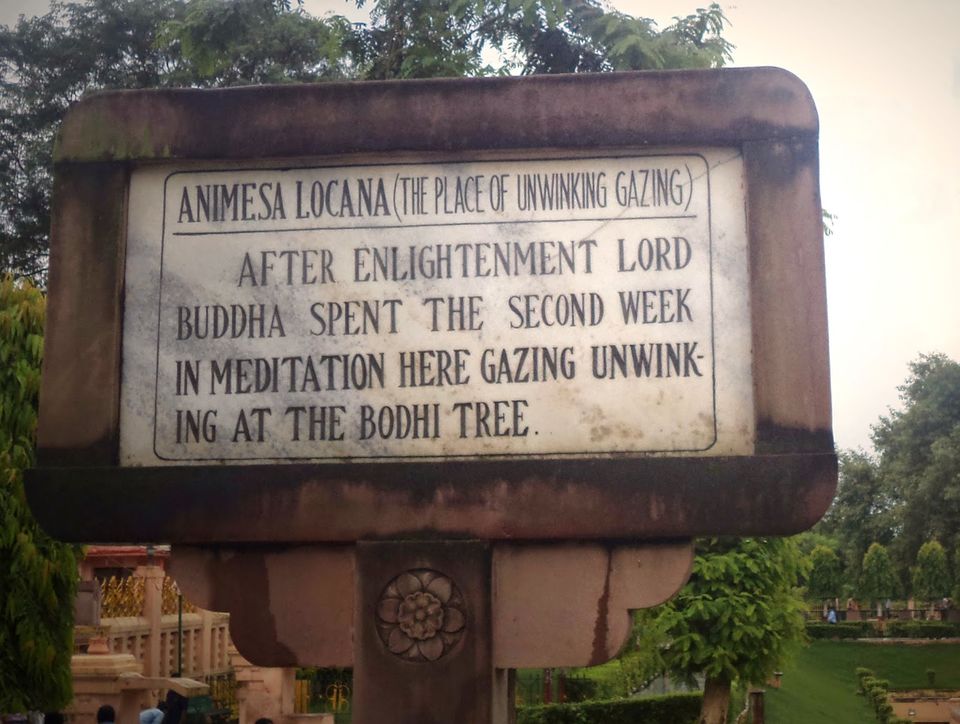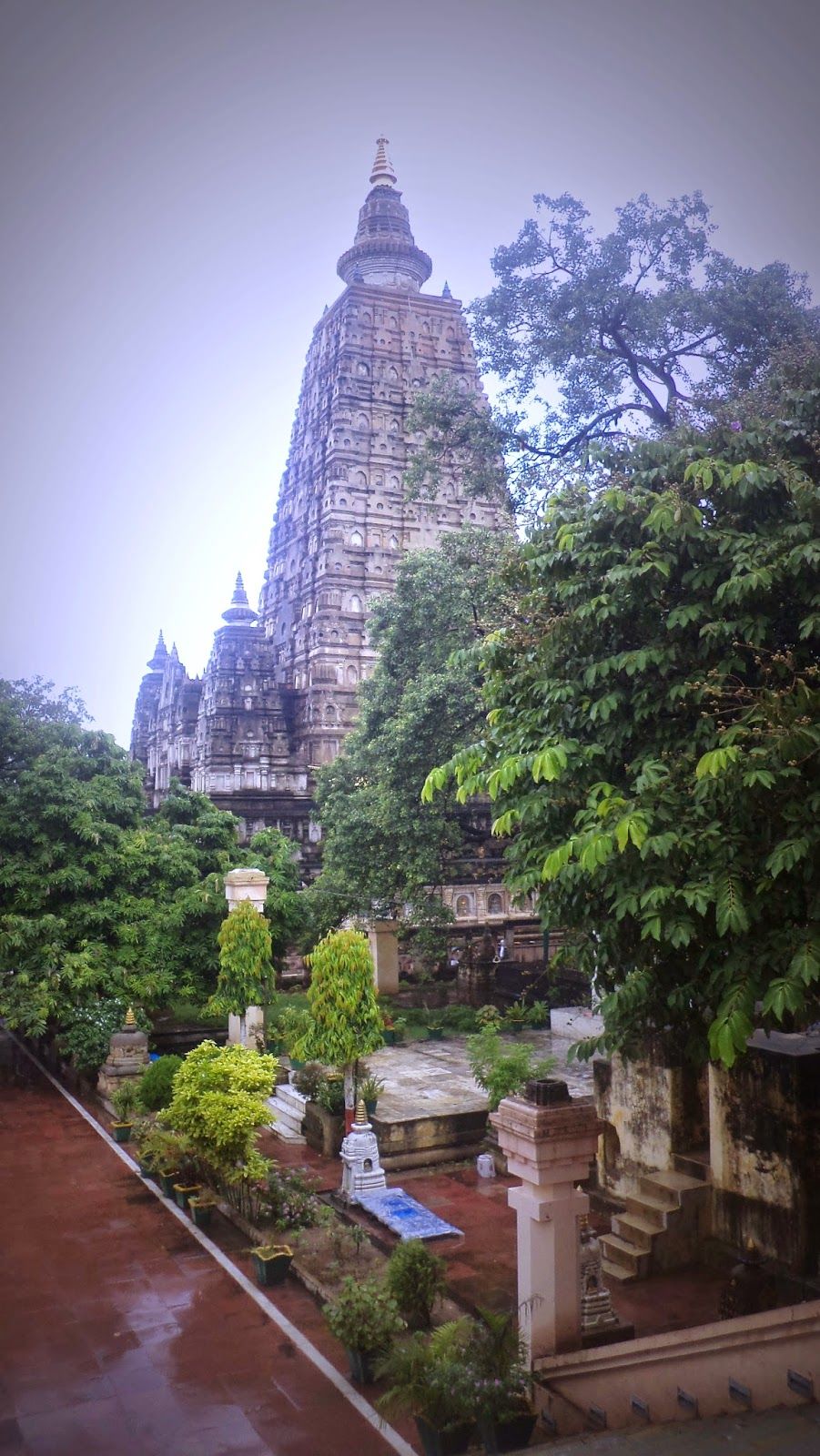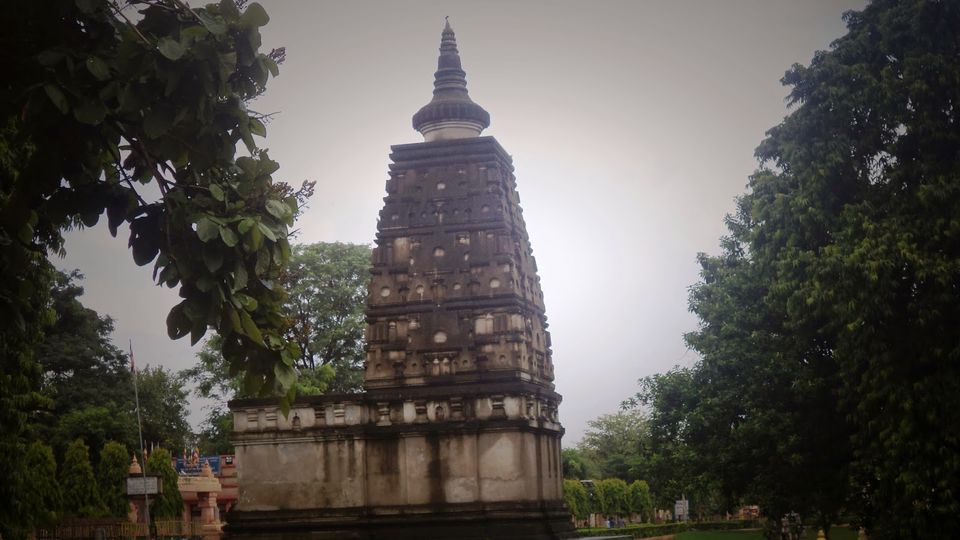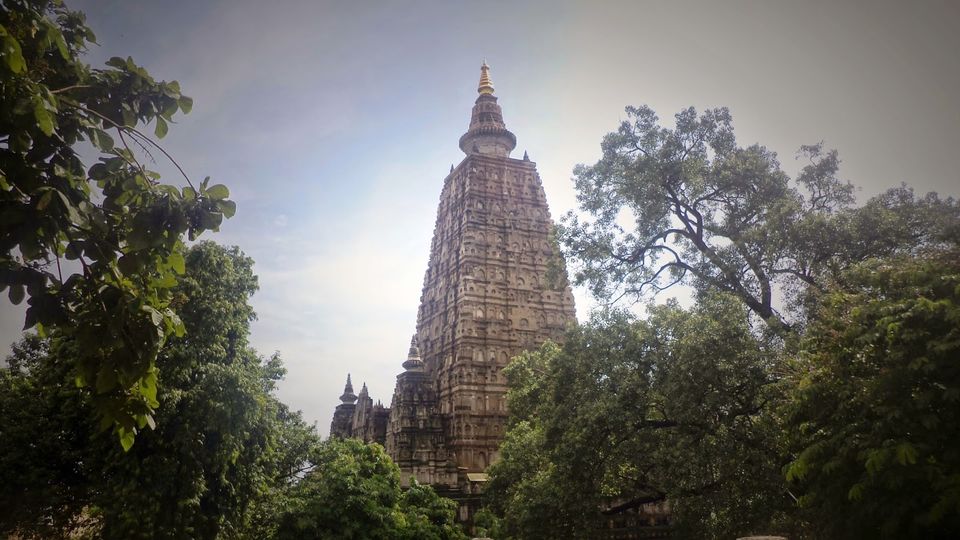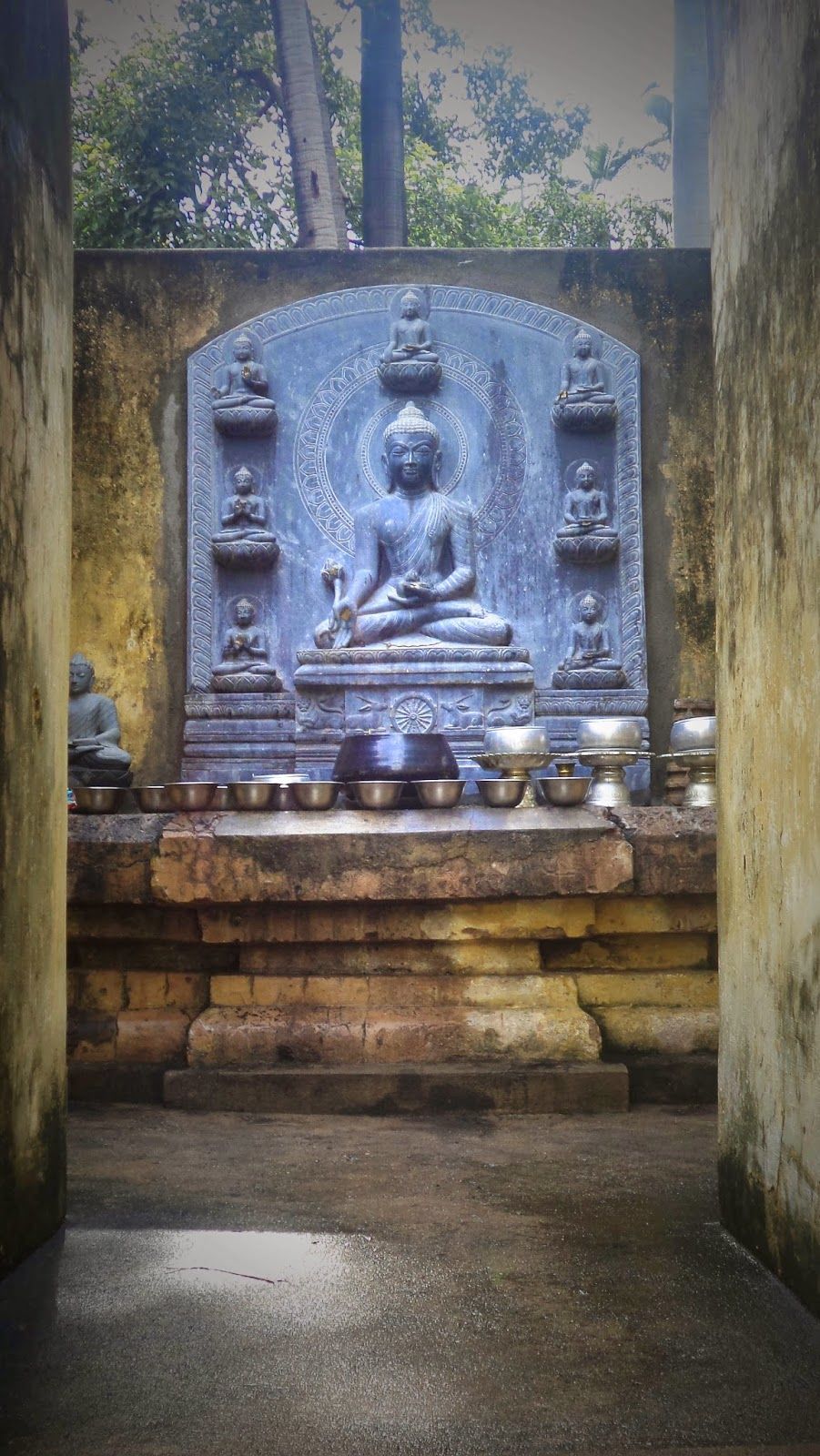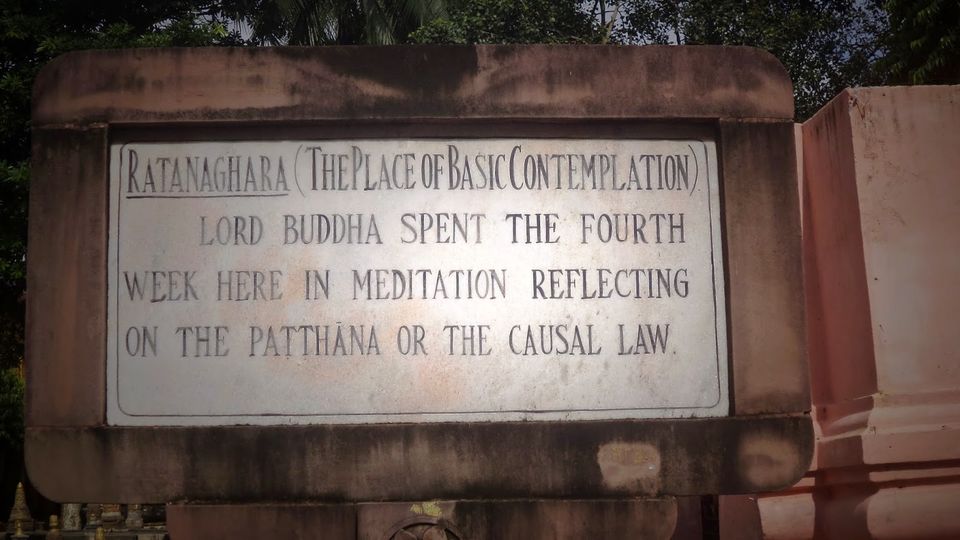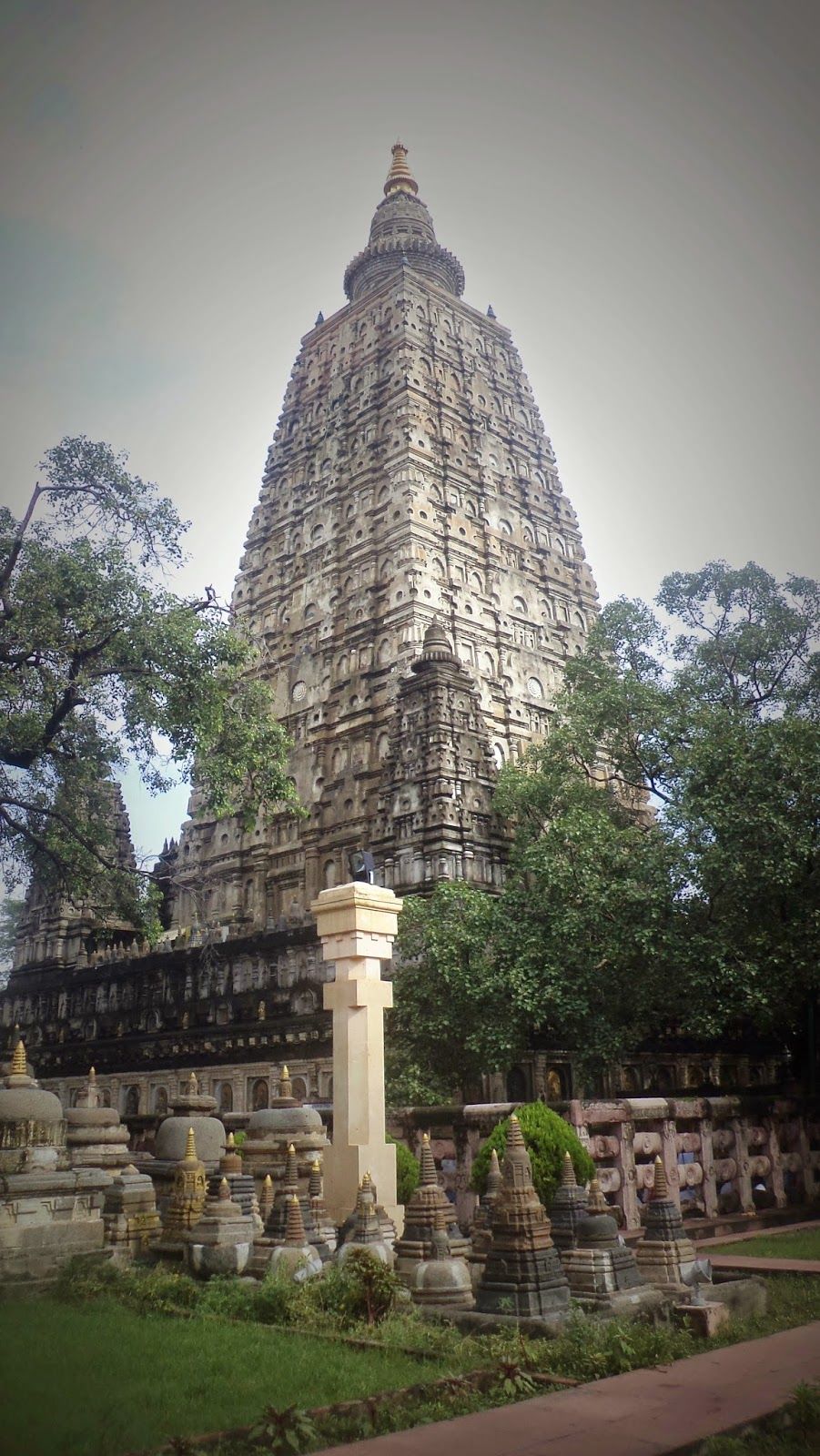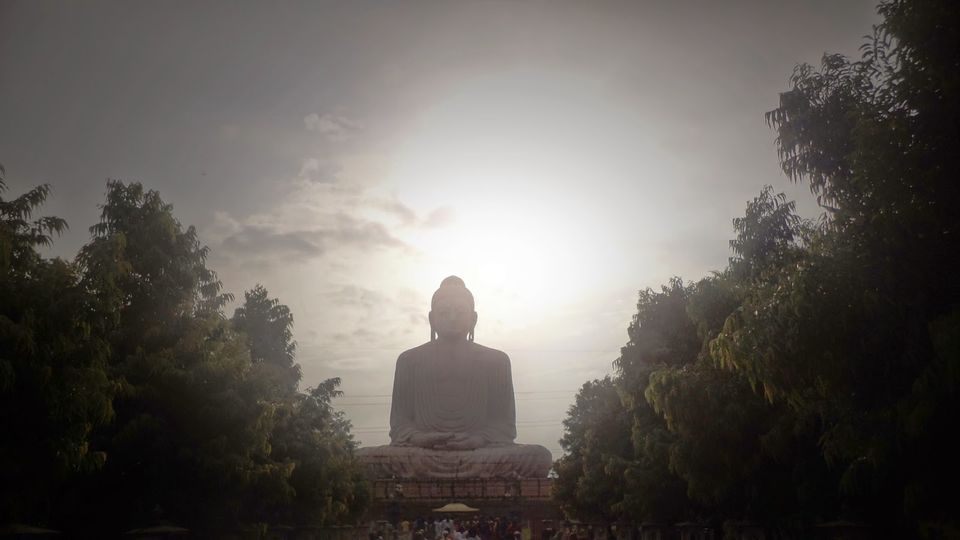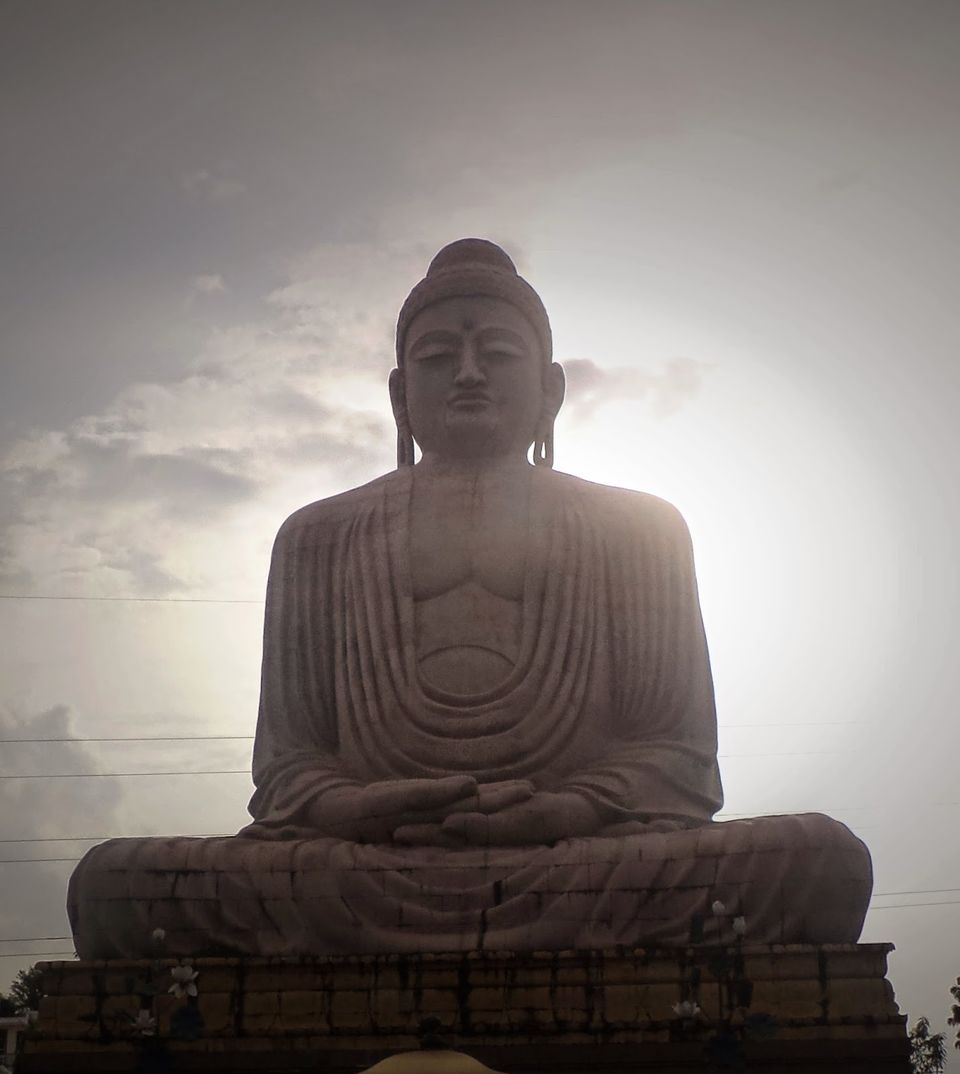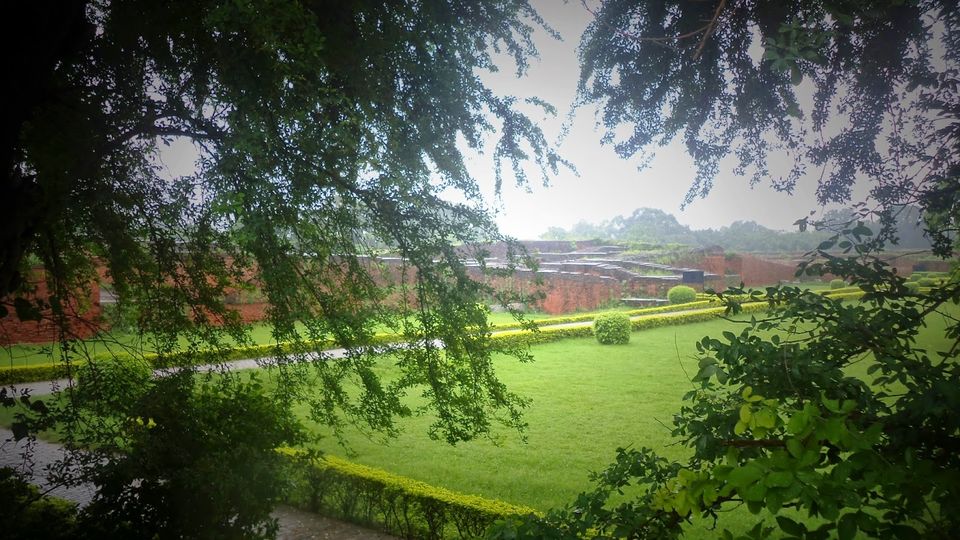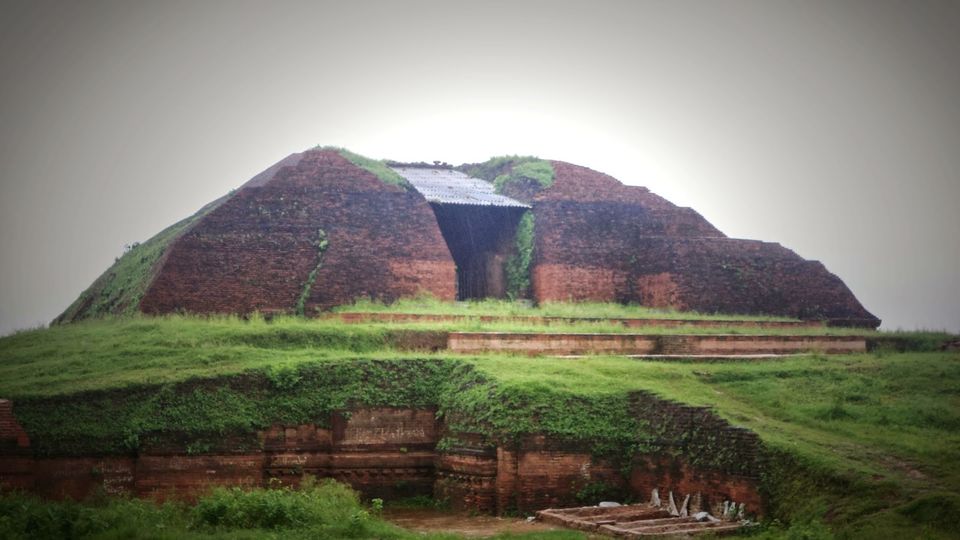 Bihar
is the most impressive and beautiful state I've visited till now, I won't lie, but since all these years all I've heard about Bihar are the negative things, like people are bad,roads are extremely worse, it's a mess everywhere, and I kinda believed it also,and i entered Bihar ,prepared with that perception only .and guess what, i was wrong, I was wrong everywhere. Bihar was not at all like I expected, it has roads just like any other state and at some places better then others too. People are just so amazing and polite and the most well spoken I've ever met..
I rode about 700km in Bihar(both day and night), in national as well as, in interstate highways and wherever I went, there were just perfect roads, surrounded with beautiful landscapes all the way and wherever I stopped to fuel up my bike or for food, I received great hospitality from everyone.One who still think that Bihar is still not a good state to visit ,should visit there once,and all their misconceptions will be washed away for sure. Generally I'm never a person who clicks so many photos of one same place,but when I visited Mahabodhi temple, I just couldn't help my self, sharing different shades of Mahabodhi Temple.
A little tip ,if you are not aware of the history of Mahabodhi Temple or any other place ,you should hire a guide ,for the first half an hour i was just trying to find the history behind this place but couldn't, as everybody there was in silent phase or didn't know Hindi or English , and thus the guide can in real handy.should have hired him in the first place.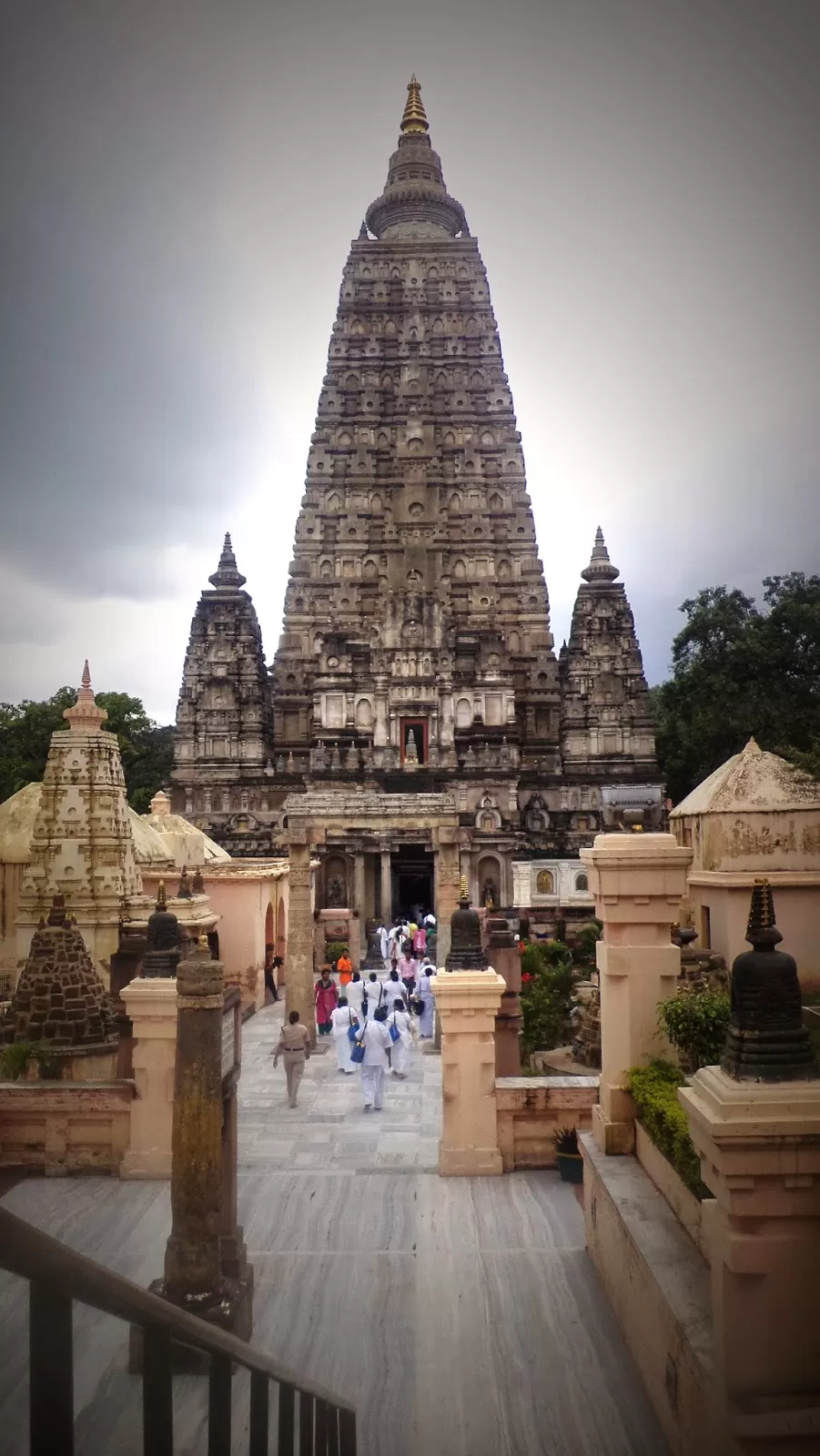 Nalanda University ,more then 1000yrs old ,spread over 7km. Black Buddha is in Nalanda more than 1000yrs old, only two in the world(both in Bihar)