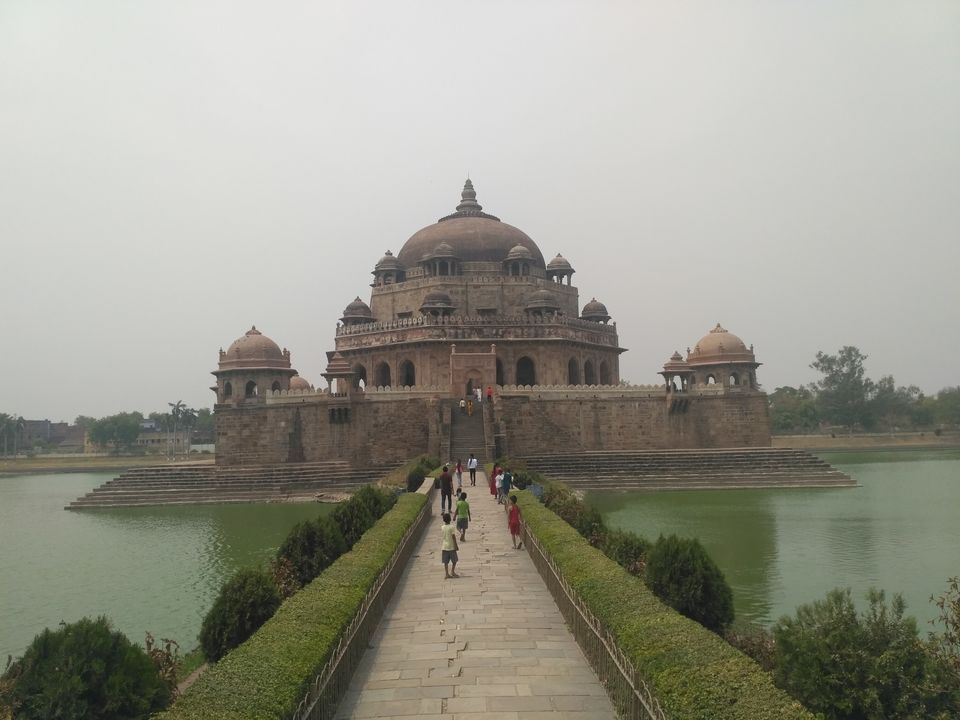 The city of Sher Shah Suri, Sasaram once a gateway of Bihar to reach Gaya and Nalanda, is a historical city of Bihar. Gautam Buddha passes from the city to attain Nirvana. The tomb of Sher Shah Suri is the major attraction of Sasaram, for which i basically come for.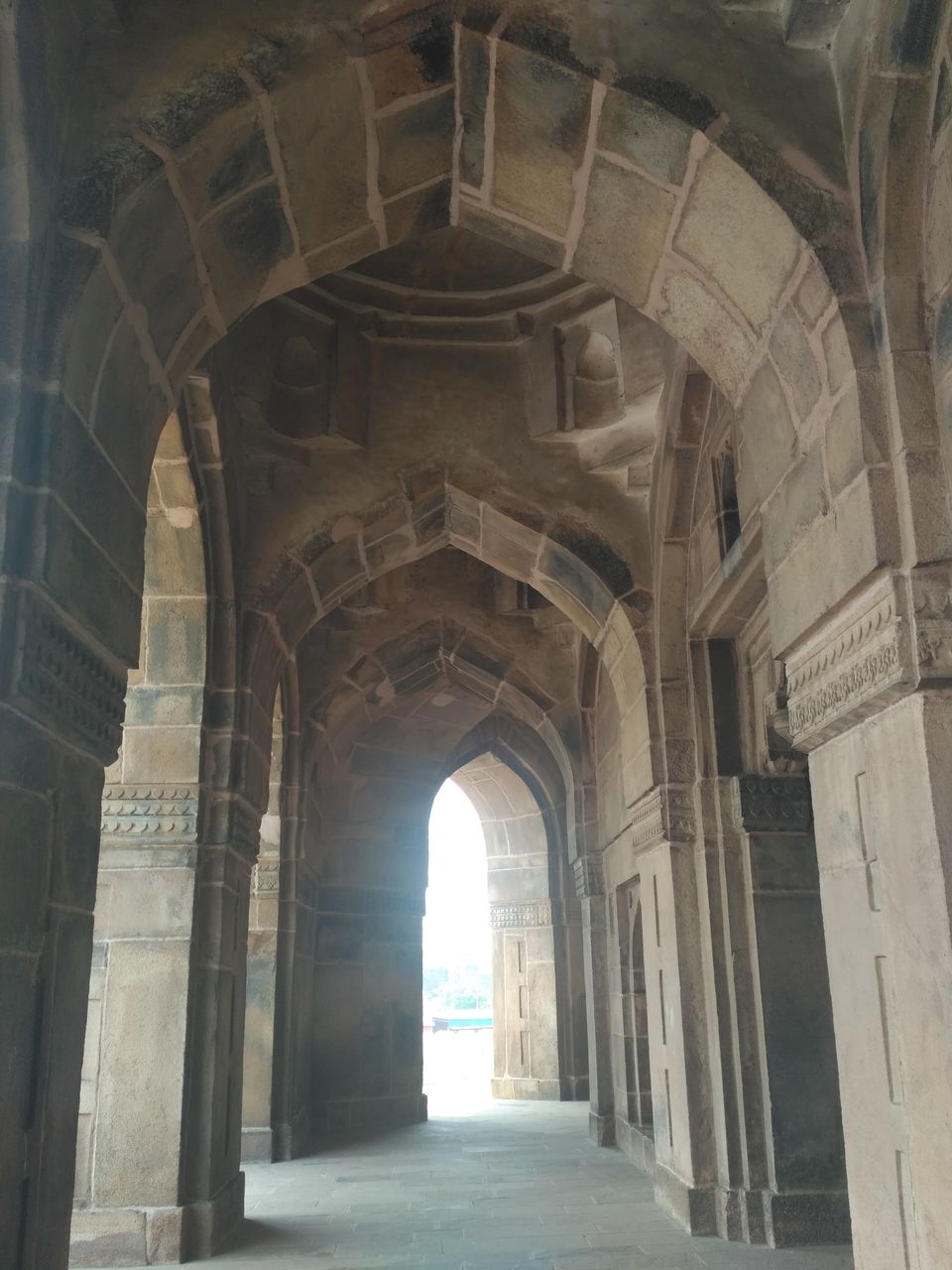 Very few monument belongs to Pathan Architecture, and this building is a finest example. You can see the tomb from far, as it stands on a very high platform surrounded by an artificial lake, which makes the aesthetics of the tomb beautiful. The building is lookafter by Archeological Survey of India and you have to apy a nominal ticket of Rs. 25 to visit the tomb, however upto 15 years of age, the ticket fee is exempted.
The tomb is right in the market area and very near to the Sasaram Railway Station, you can reserve the auto, or go by the ricksaw upto Tomb in just Rs. 20 -30. You can also go by share auto, which is easily available infront of Railway Station upto the main gate which takes only Rs. 7.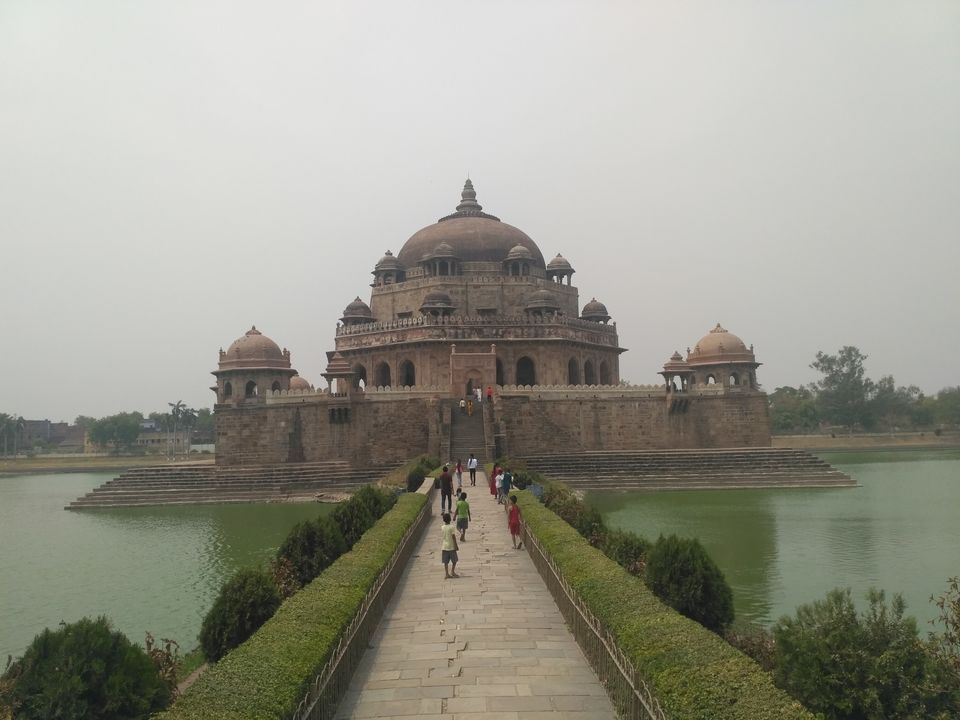 The tomb is Octagonal in Shape and lies on the high Platform whose height is 150 m from the level of water. The main attraction of the tomb is the dome, which is so beautifully constructed and receives the honor of the second largest dome in India. There are 24 small domes which surrounds the Main Dome.

The panoramic view of Sasaram, surrounded by an artificial lake which is very well maintained by the authorities.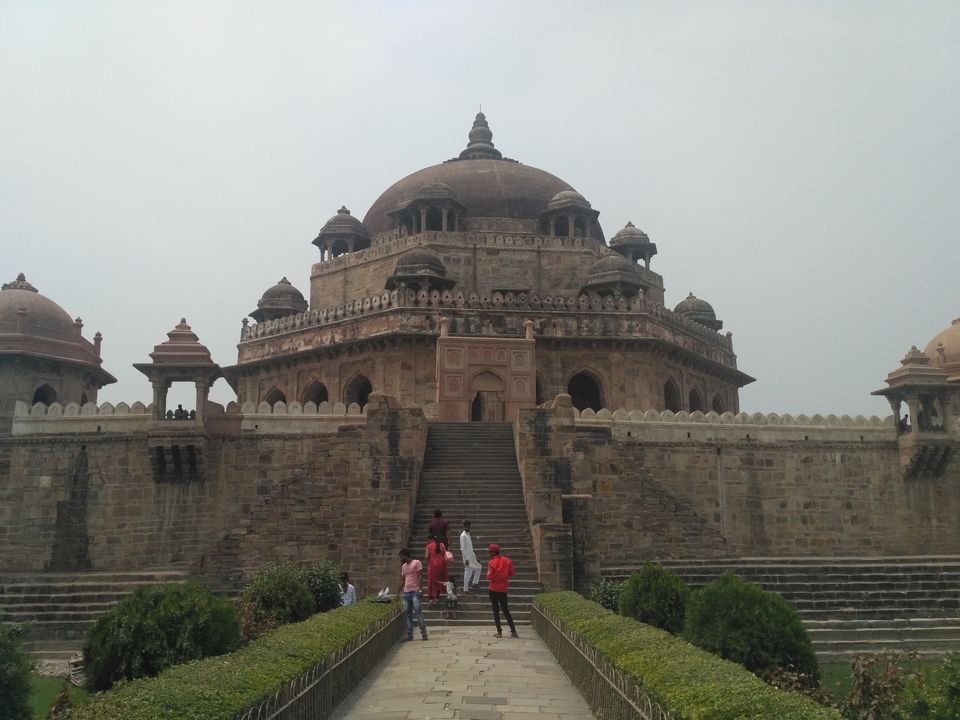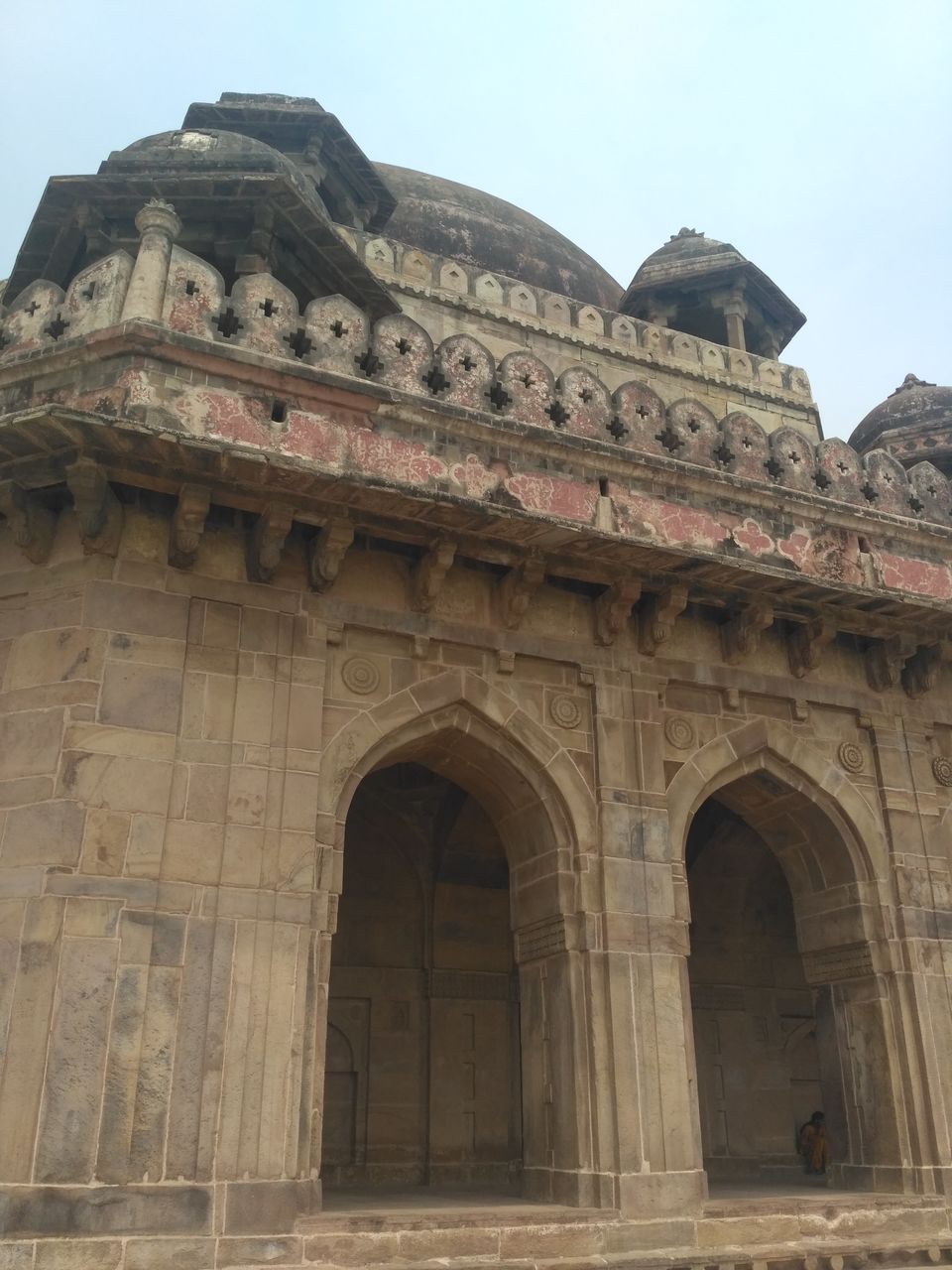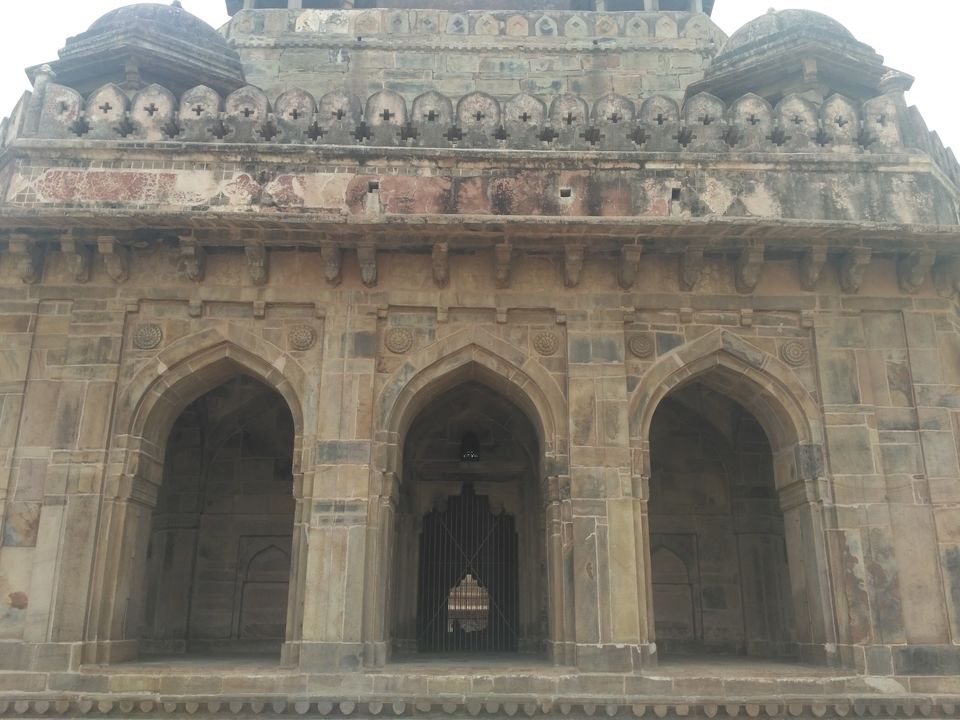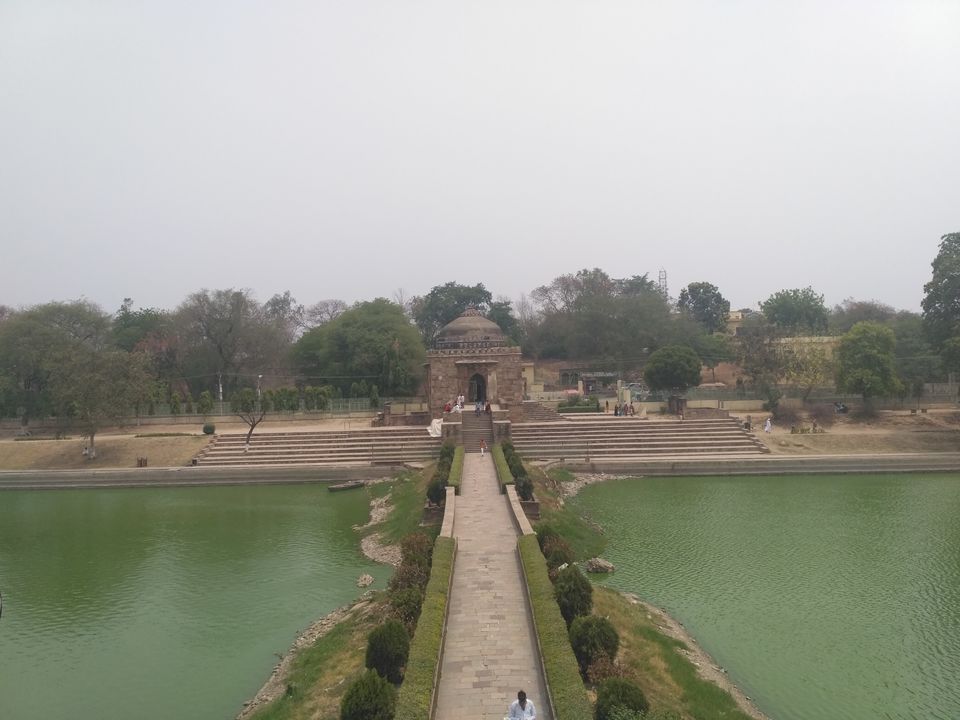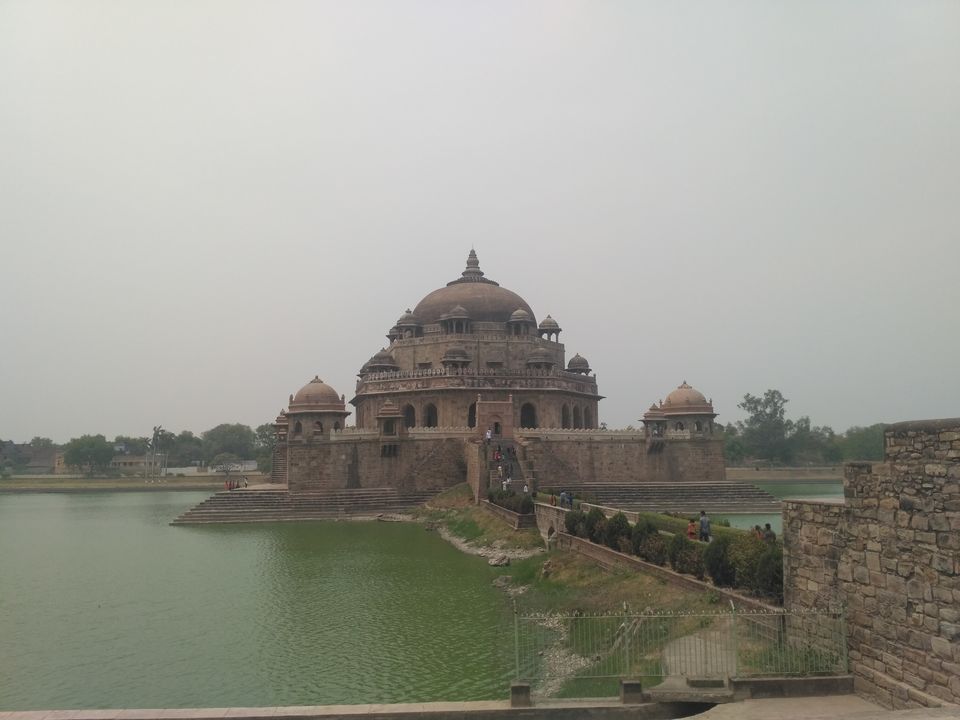 If you are in Bihar or near to Patna you should visit this monument, as it is a tomb of Ustaad - e - Hidustan(Sher Shah Suri) described by Humanyun itself, Sher Shar Suri is also credited for the construction of first highway of India Grand Trunk Road, which connects Afghanistan to Chittgaon in Bangladesh, passed through Sasaram.
How to Reach -
Railway - Sasaram is well connected from Patna by Train, there is 3 Passenger trains and 1 Express Train.
Road - Shared Taxi is easily available from Sasaram to Patna. However, there is fixed time for the shared taxi i.e. 5:30 AM, 10:3- AM, 1:30 PM and a few buses in the night.