While travel companies around the world are figuring out ways to eradicate the fear of travel amidst the pandemic, Emirates, the largest airline in the Middle East, has announced free Covid-19 insurance for all its passengers, if they catch the coronavirus.
"Emirates will cover its passengers for COVID-19 related medical expenses and quarantine costs when they travel on board Emirates, to and from the UAE and around the world, free of charge," the Emirates' media office said in a statement.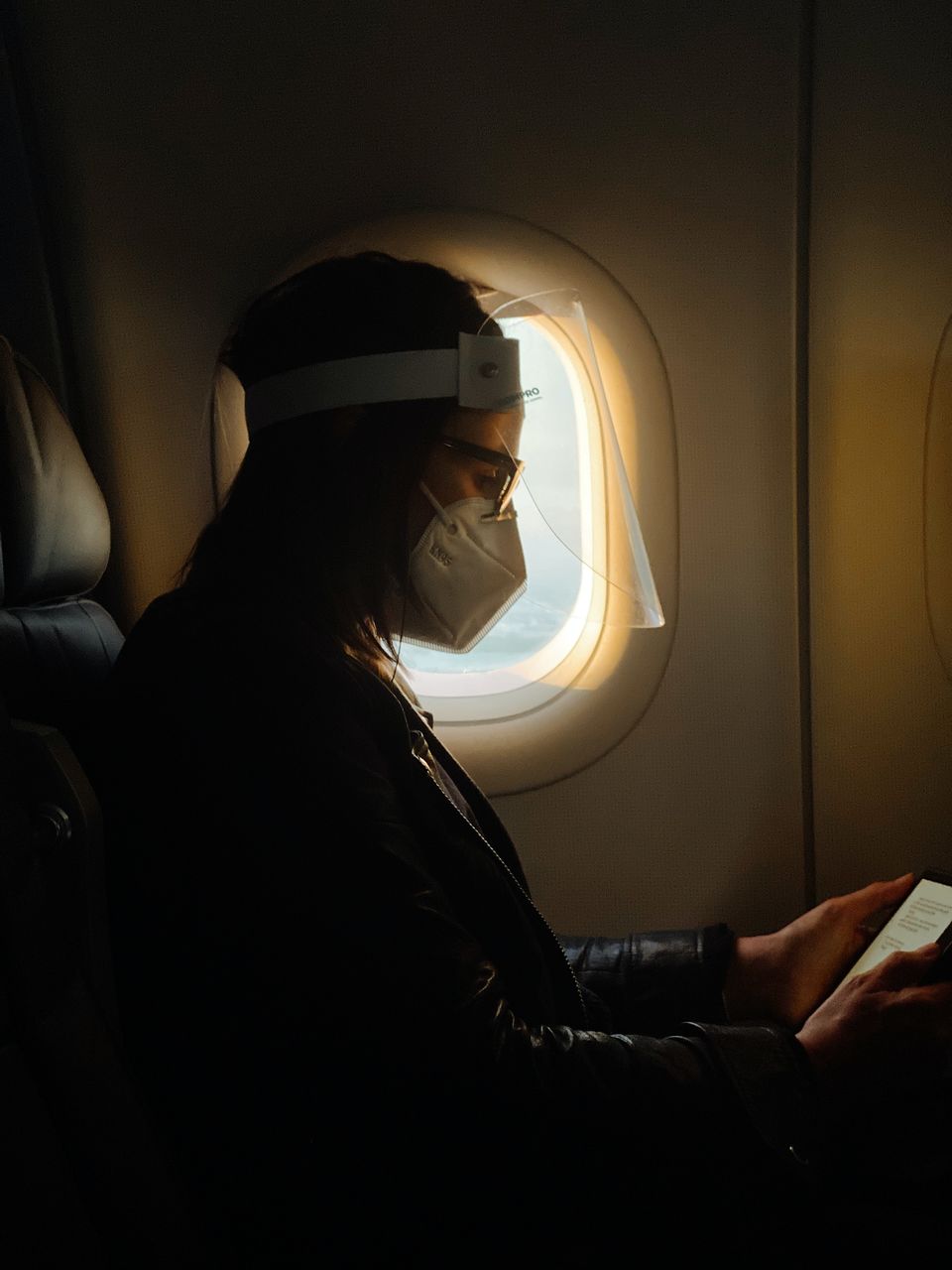 In an attempt to boost travel confidence, the Dubai-based carrier has offered to cover medical treatment, hotel quarantine and even funeral costs for passengers if they catch the coronavirus while travelling in their airline.
According to media reports, starting August 1, 2020, the United Arab Emirates had made testing mandatory for all inbound and transit passengers flying with them.
Details
Effective immediately, the policy will remain in place until October 30, 2020.
If you're flying Emirates, you can claim up to 150,000 euros (Rs 1,33,08,450) in medical expenses and up to 100 euros (Rs 8,872.30) per day for 14 days in quarantine costs, should you be diagnosed with the disease.
Interestingly, the policy also covers funeral costs in the event of a passenger's death due to Covid-19 and will provide 1,500 euros (Rs 1,33,081) towards the cost of their funeral.
Now, that's one way to boost travel in times of a pandemic! Do you know of any interesting schemes? Tell us in the comments below!