It is terrifying how the cases of coronavirus in India are proliferating day by day. From private companies shutting down, the healthcare system working with full force to individuals taking the responsibility to prevent the spread of COVID-19, the best of efforts are being made to manage the pandemic.
Apart from personal effort, everyone has been banking on the authorities for taking suitable actions to curb the situation. Several tweets and statements have been given out by officials assuring the efficiency of the coronavirus tests and that of the systems in place to facilitate quarantines for coronavirus, but it has recently come to light that that might not be the case.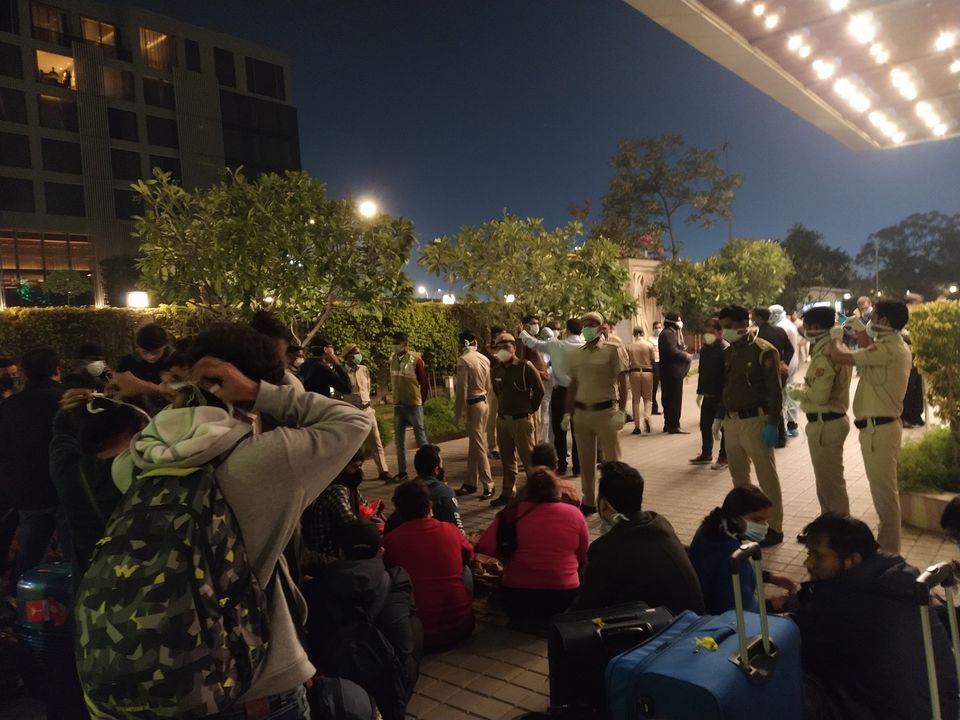 Real accounts about tests and quarantine of coronavirus in India
According to personal accounts shared on social media by Indians who recently arrived from other countries, the process with which they were dealt with was reported to be abysmal. Apparently, travellers' passports are being seized and with absolutely no information, they are made to wait for hours before being taken to an undisclosed location in a bus to conduct coronavirus tests. In a series of Instagram stories originally shared on Meghna's account and later published as a post by an account named sawhneyyyyy, Meghna shared her plightful experience after returning from France.
"We don't know which medical facility the bus will take us to. We don't know if we'll be able to go home after the tests, how long will the results take, how long will we stay there for...Nothing seems to be moving."
As reported on multiple social media accounts, after several hours of waiting without any information about what's going to happen to them, the passengers were taken to an unhygienic facility. The condition of the place was reported to be so bad that the passengers are now more terrified of being infected at the facility than the affected countries that they had arrived from.
Anoushka, a Gurgaon resident who has been studying in Spain and recently returned to India to be with her family, before Spain was locked down, also took to Facebook to share her experience. She was taken to the Delhi Police Training School in Dwarka. Still shaken up from the incident, she expressed her feelings about the horrifying situation, "Honestly, I felt so so scared and terrified, I broke down in tears thinking I will have to stay in this place with no segregation from other people, no food, no hygiene, unsanitary bathrooms and share all of this with other possible suspects of coronavirus. If there's any possibility of me dying, it would be here."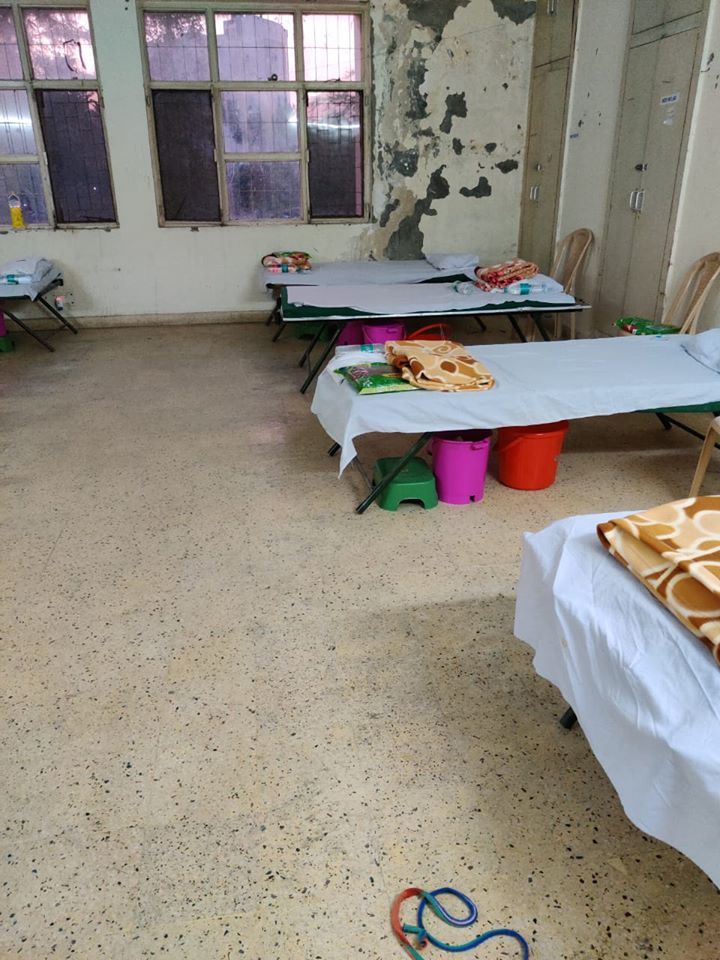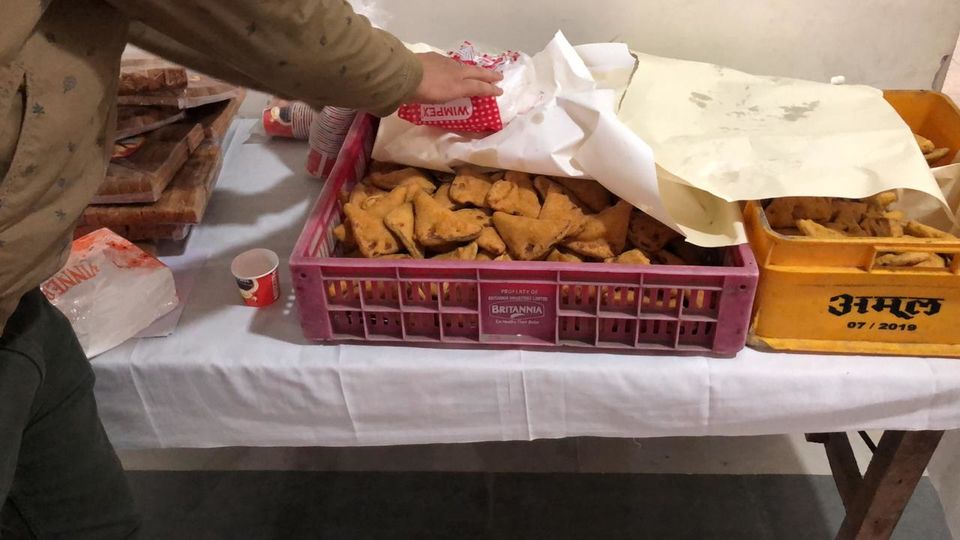 When the people protested, Anoushka and the fellow passengers were taken to the Lemon Tree Hotel. She elaborates, "When we reached the hotel, we were told to go inside, check in and pay Rs 56,000 for 14 days. That's when I knew what their priorities were: money and segregating us viruses from the rest of the world."
It was reported that after hours of prolonging the process, when the tests did finally take place (which was essentially only checking their temperature), the people were not clearly informed of the results.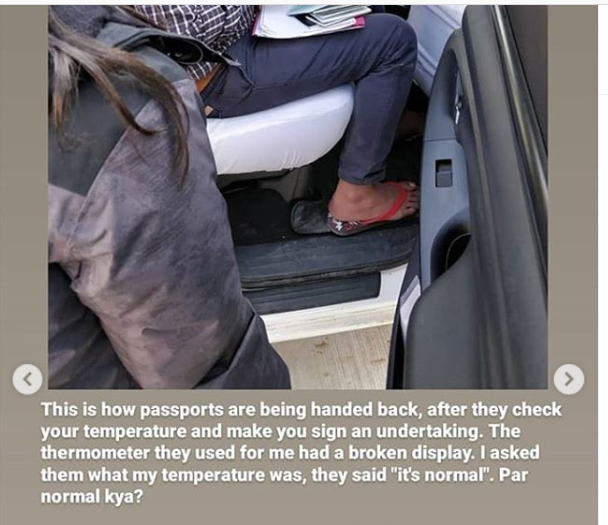 In her post, Anouska clarifies, "...I do not hate India, it is my homeland, I love many things about it but it just needs to get its shit together...it is my genuine response to inhumane treatment and care for other humans to not go through the same. I am self quarantining at home for 14 days (the way it should be done with basic hygiene)..."
These accounts are hard-hitting and should serve as a good reminder for us to be more careful individually and spread awareness about the current state of affairs. The pandemic is an unprecedented problem that the world is dealing with, but treating people who are already worried in a callous manner is gravely worrisome.
Share this story with others and stay informed. Instead of having blind faith in others, let's do our own bit and prevent the spreading of coronavirus in India. Be mindful of verifying the news you consume and share, to not cause further panic. If you have more information and pictures or videos about the current situation in India or if you're someone who's travelling during the pandemic, do share it on Tripoto so that we can share it with the rest of the world!
Stay at home, avoid non-essential travel and maintain proper hygiene!
To know more about the status of coronavirus in India, click here.
Watch travel stories come to life with Tripoto on Youtube!