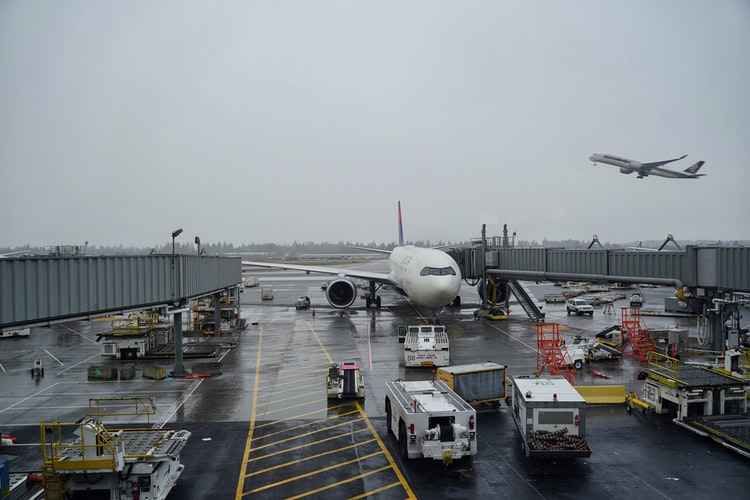 The pandemic drastically changed our daily routine and the travel industry has been no exception. In a recent development, the airline industry has come up with a Covid Travel Pass that makes travelling during a pandemic easier and safer.
As per the latest reports, this pass, which is required to enter a country is an app that verifies whether passengers have taken the Covid-19 tests or received vaccines administered by an approved authority.
While Singapore Airlines was the first to start trials of the travel pass in December, other airlines like Etihad, Emirates, Qatar Airways, Air New Zealand are also conducting the same.
According to the officials, IATA is working with several airlines worldwide and the plan is to go live with this pass in March. This pass will also bridge the confidence between passengers and the government by ensuring an accurate Covid testing system. Moreover, it will help reopen international travel in a safe manner.
Still unsure of your safety? Here is more for you!
The airline industry has hinted at quarantine-free travel with this app, so you surely can take a sigh of relief.
So where next? Venice? Burj Khalifa or sticking to that date plan under Eiffel Tower?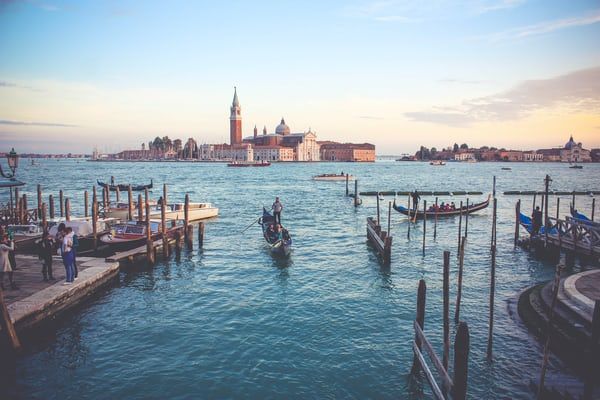 Think we missed out on something? Tell us about it in the comments below. Or write about it here on Tripoto and earn Credits!

Be a part of the largest online community of travellers on Tripoto's Facebook page!