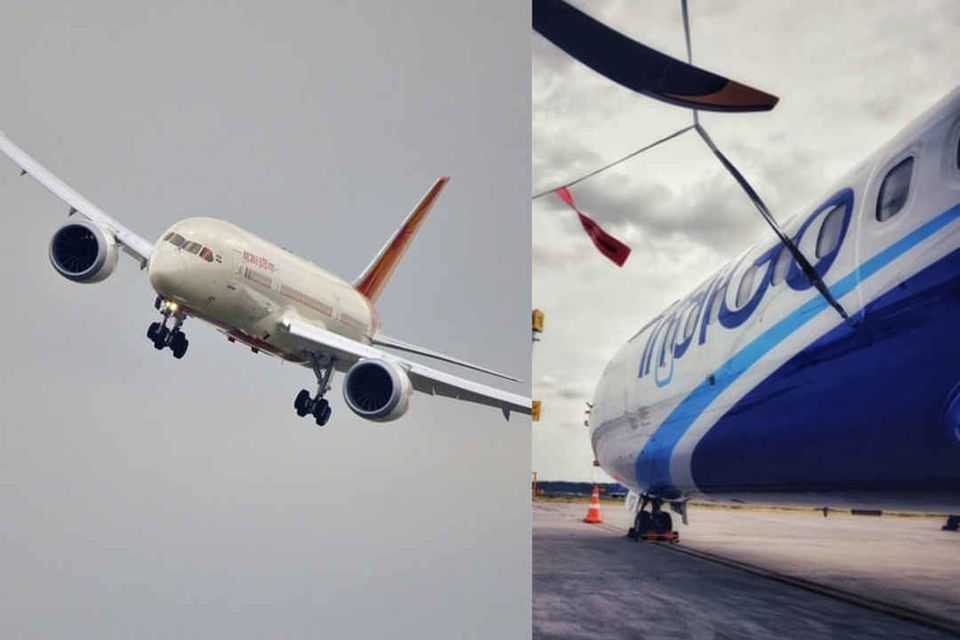 Just two days after the resumption of domestic flights in the country, another COVID-19 case has been reported on board. According to the recent news, the passenger travelling on an Air India flight flying from Delhi to Ludhiana tested positive for the novel coronavirus. The infected passenger is a resident of New Delhi and is an employee of Air India. As per reports, the passenger reached Sahnewal Aiport on May 25, the day domestic flights were resumed after two months' halt. The infected passenger was sent to a local isolation centre in Ludhiana.
Air India officials informed that safety precautions have been taken immediately wherein the crew members were grounded and all the other passengers of the flight were traced. They all have been advised to remain under quarantine at home for the next 14 days.
This is the second case of coronavirus reported on-board the aircraft in the country. The first case came into light on May 25 when a passenger travelling from Chennai to Coimbatore with Indigo Airlines tested positive for the deadly virus. He was later shifted to an ESI state medical facility in Coimbatore.
Doctors at Coimbatore airport informed the airlines thereby sending the operating staff of flight 6E 381 into self-quarantine. However, officials of Indigo stated that the passenger was seated on-board the aircraft with all precautionary measures including a face mask, face shield, and gloves and no one else was seated in his vicinity. It significantly reduced the possibility of transmission but the airlines is in process of tracing all the passengers so that they can be advised to self-isolate themselves at home.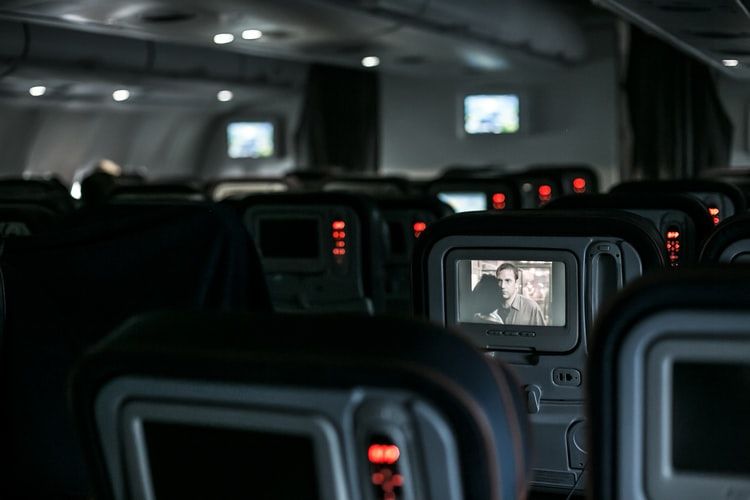 The airlines also assured that all the aircraft are regularly sanitised as a standard operating procedure, and the aircraft operating this flight was also immediately disinfected as per protocol.
Strict protocols are being followed at airports to stop the spread of coronavirus. Several states have announced varied quarantine and self-isolation rules for the arriving passengers.
Think we missed out on something? Tell us about it in the comments below. Or write about it here on Tripoto and earn Tripoto Credits!
Sign Up now and get the latest travel updates from Tripoto straight in your email's inbox!