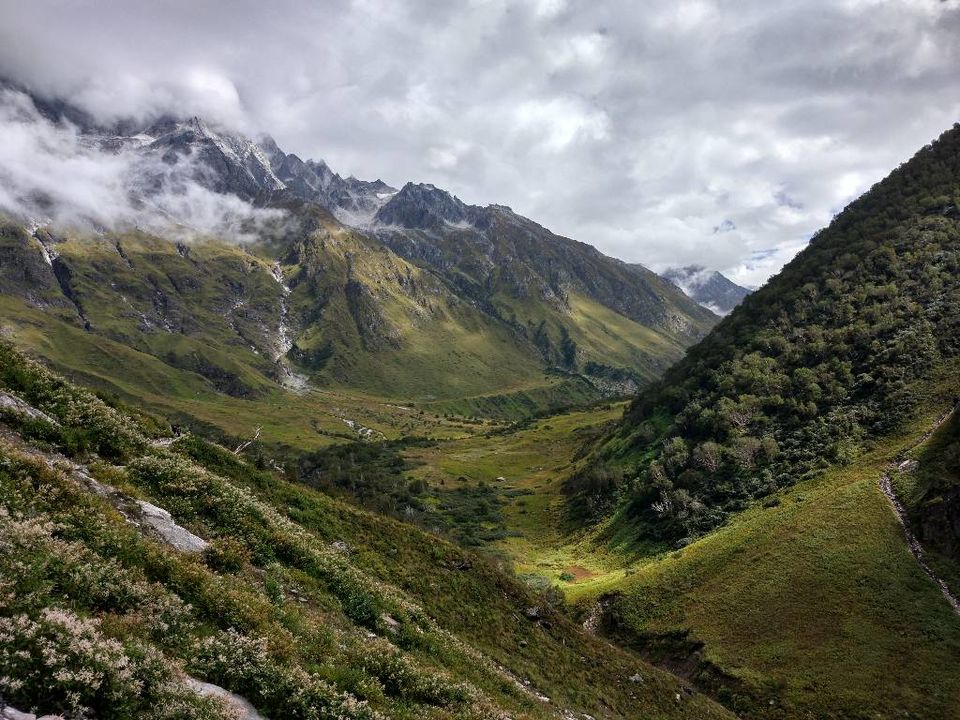 #TripotoTakeMeToSandakphu
There comes a point in your life when you're forced to take decisions that have been postponed. Fueled by lack of courage, we drive ourselves to insanity analyzing each direction and failing to do the important thing; take a goddamned decision.
After taking a few such calls, August was a month that had stirred up my illusively perfect life. It was left unrecognizable in a matter of days. Emotionally out of sync, professionally unfulfilled and generally directionless, I decided to do what I hadn't in 2 years.
I booted up my system and impulsively booked the Valley of Flowers Trek from the Indiahikes portal. I had hit ground zero and I knew the mountains would help me rise above my current state of being. Ascending thousands of feet above the rest of the world was a way of leaving it all behind. When most people would choose to get high, I decided to go high. As you gain altitude, you also gain perspective and clarity. Perspective and clarity; the lack of which we hardly feel, confined to the recycled air of our self-imposed silos.