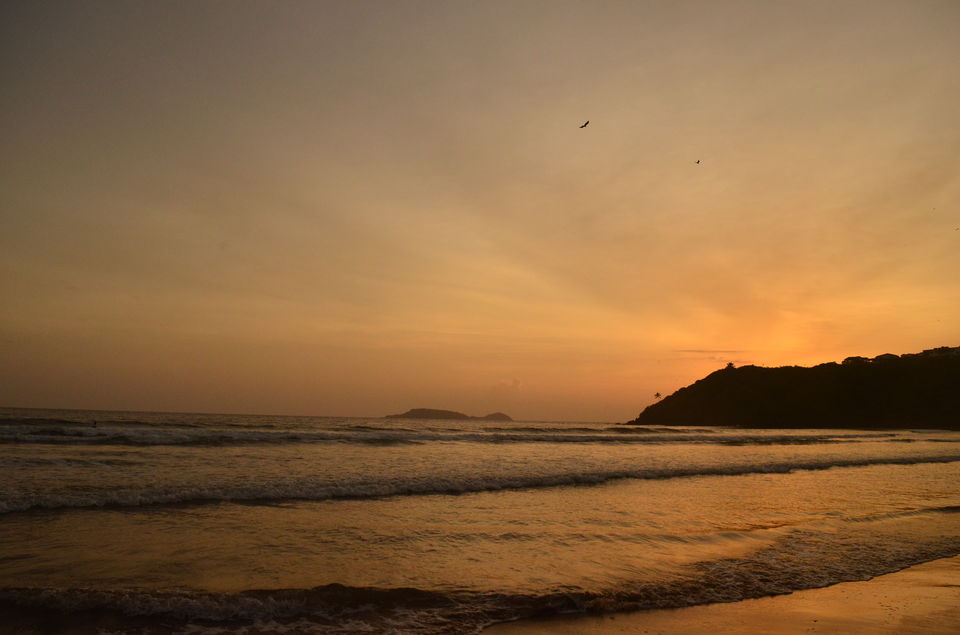 Away from the rushing crowd of Goa lies Bogmalo beach where the sunsets are so pretty that they'll just make you feel like you're on an another planet altogether.
Bogmalo beach is at a distance of 12 km from BITS Campus and about 15 km from Dabolim. Despite being in such close vicinity to all the major cities this beach is pretty secluded. There are a lot of shacks around too which make it a great dine out place.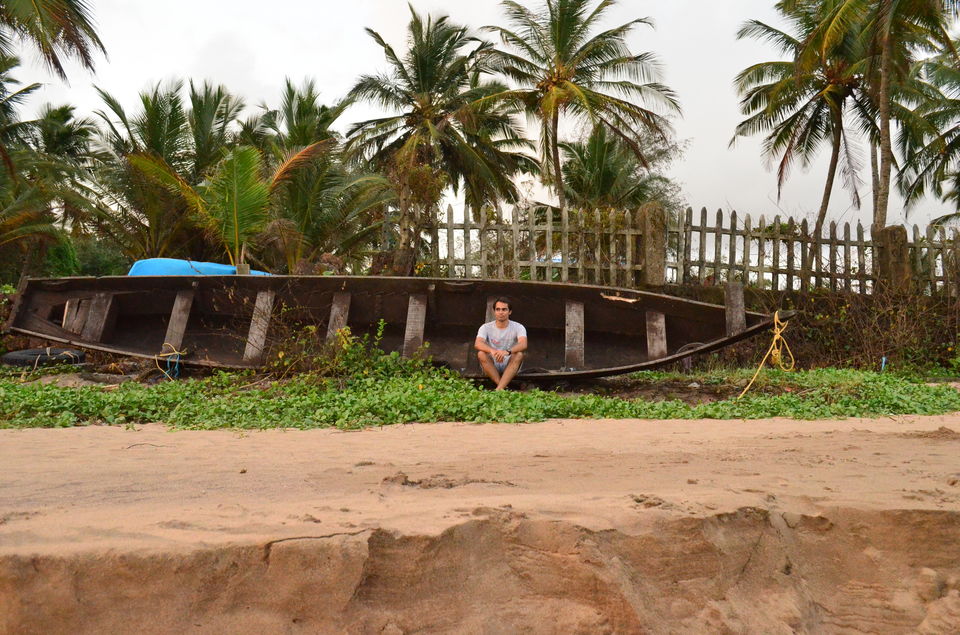 Since this place was extremely close to my stay I used to visit this beach almost every 3rd day when I couldn't find a better day to visit. The sunset views from here are amazing to say the least. There where times when the blood red sky during sunset scared me into thinking if the world was going to end. The sights you'll experience here are extraordinary. Looking at those sunsets it just feels like God was in a good mod and took all the bright colors and painted the sky in the most beautiful way possible.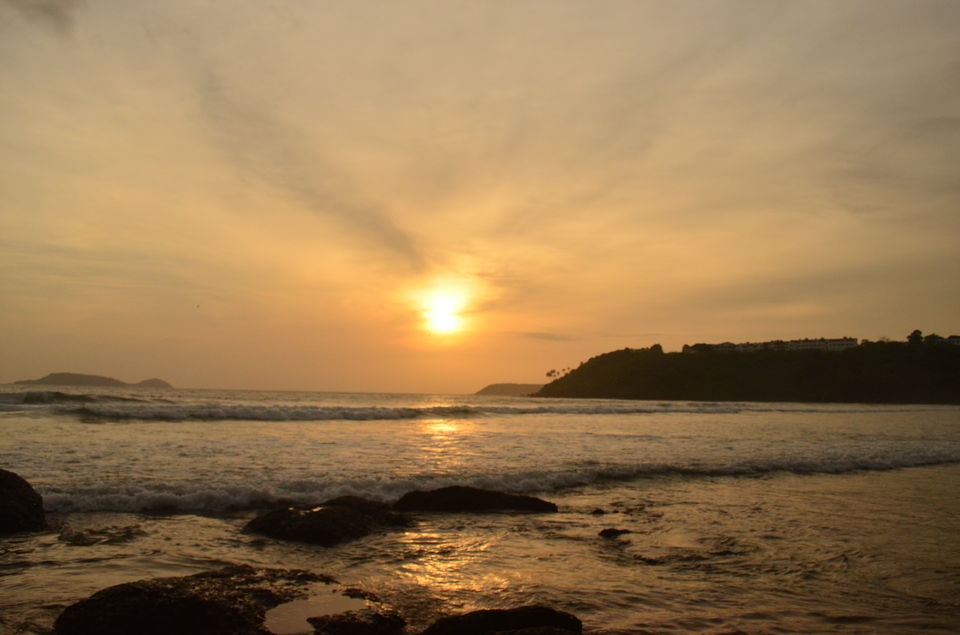 An added advantage of this beach is it's surrounded by a hill on the left hand side. This hill covers the setting sun and only the rays are visible after a point of time. Those rays disperse in the evening sky and come up with patterns which are rare to witness otherwise.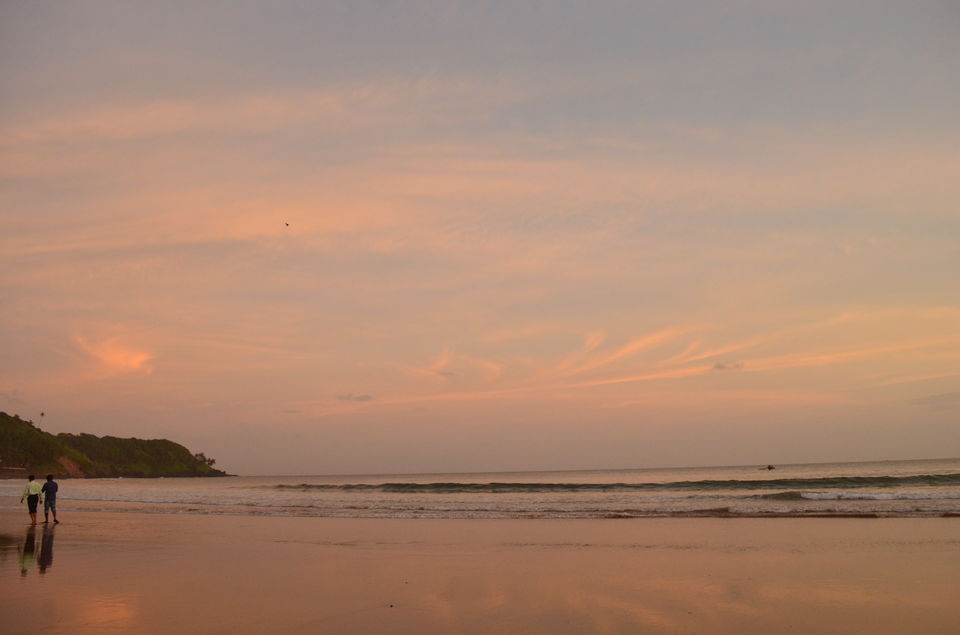 Another big factor which makes this beach a must visit is the calm waves. In a span of 6 months, I didn't notice even once a high tide on this beach. Obviously during the night because of moon's pull, the waves are a little rough but throughout the day the waves are beautiful and calm. It's anyways never advisable to wander off in beach waters during the night any any place.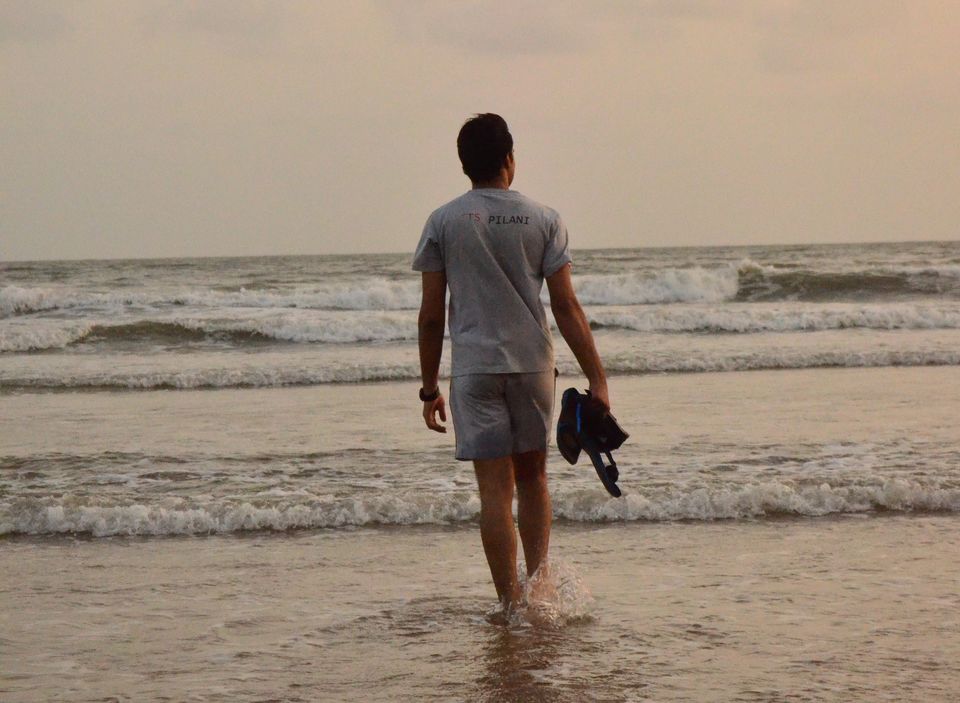 There is a small backwater stream too which adds to the beauty of this place. This water merges in the sea and you can very clearly make out the difference between sea water and stream water by touching it. The stream water is way cooler than sea water. It's an amazing phenomenon to witness.
How to reach:
Bogmalo Beach is about 7 km from Vasco, 4 km from Dabolim and 28 km from Panjim. It's easily accessible all through the day and there are a lot of fast food joints as well as shacks on the beach.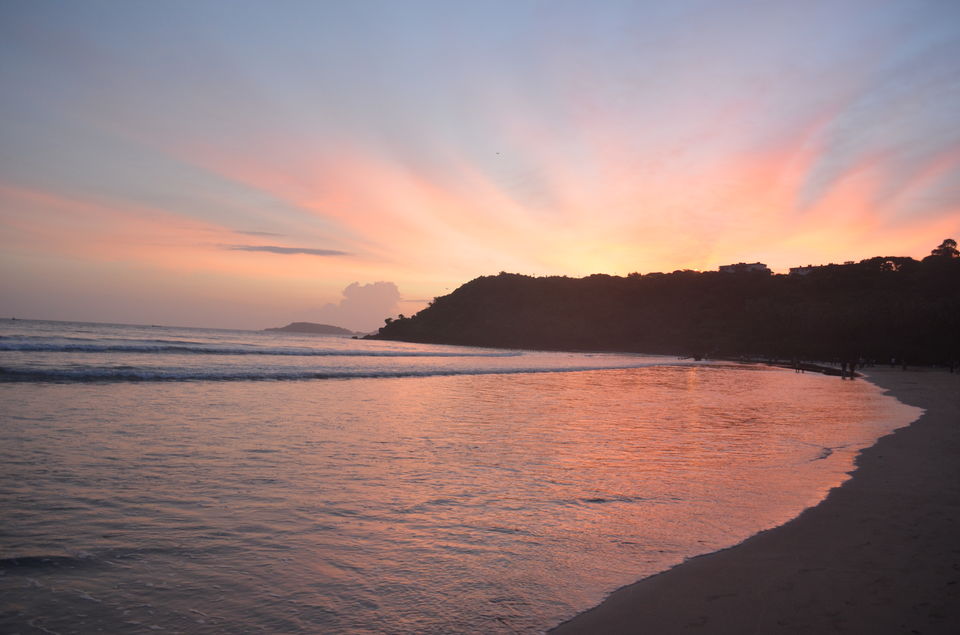 Due to abundance of restaurants you can go there just with your wallet and can get all the luxuries of the world.
Things to carry:
A happy soul to make it happier :)
And you can carry your sand sculpting tools to build your own sand castle.