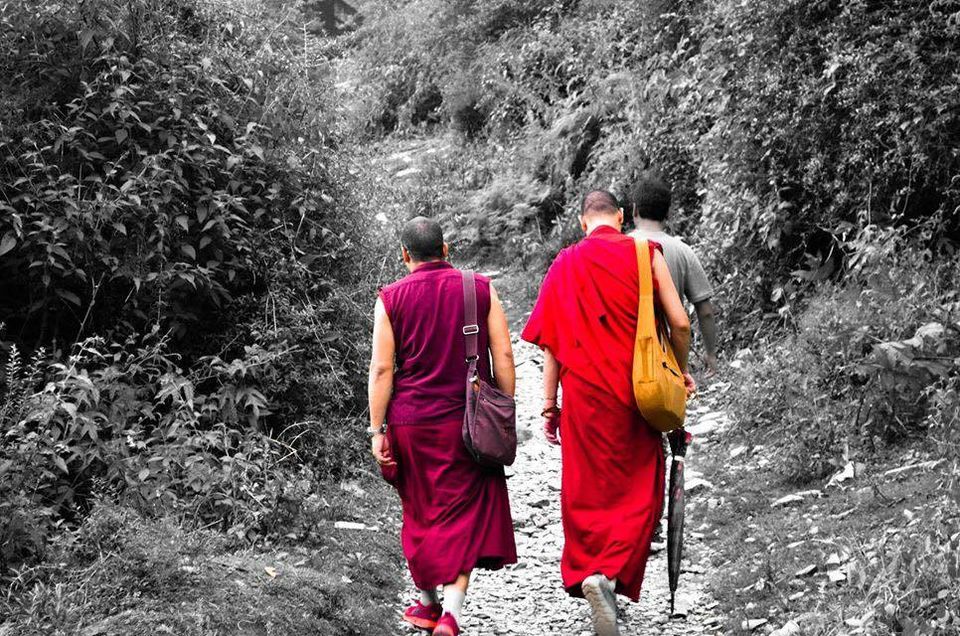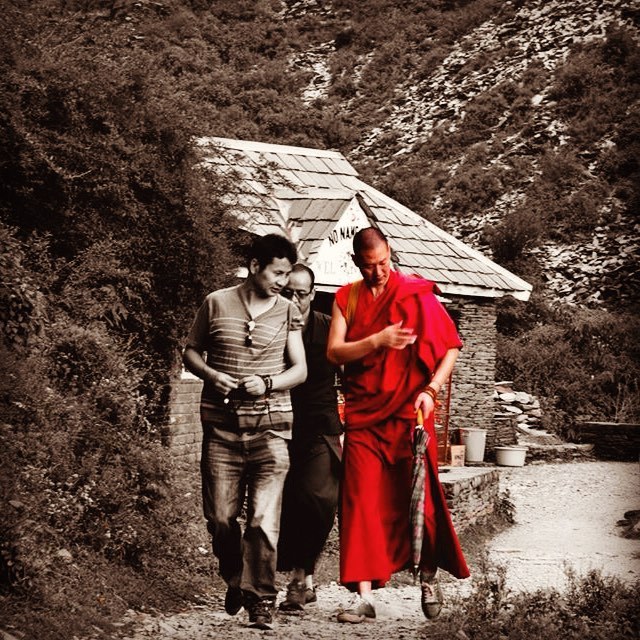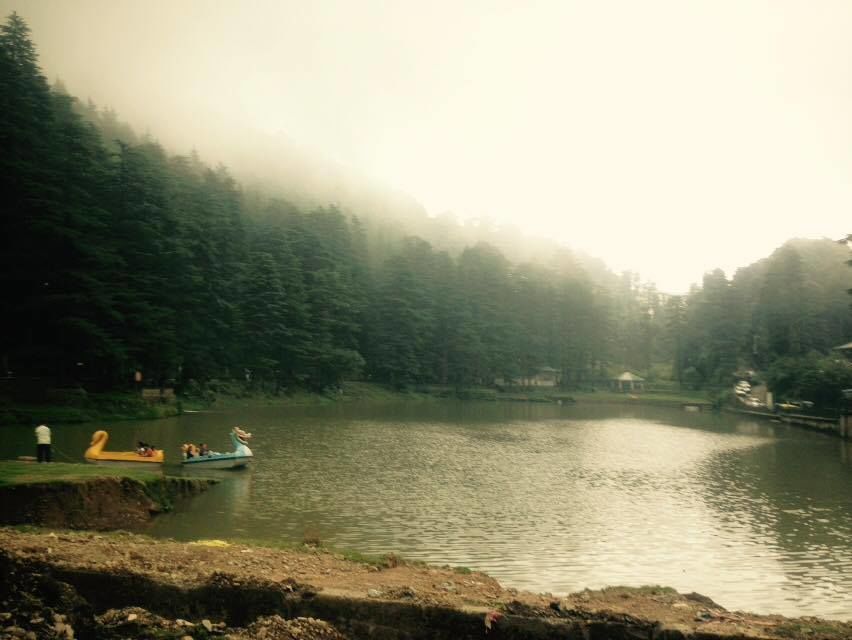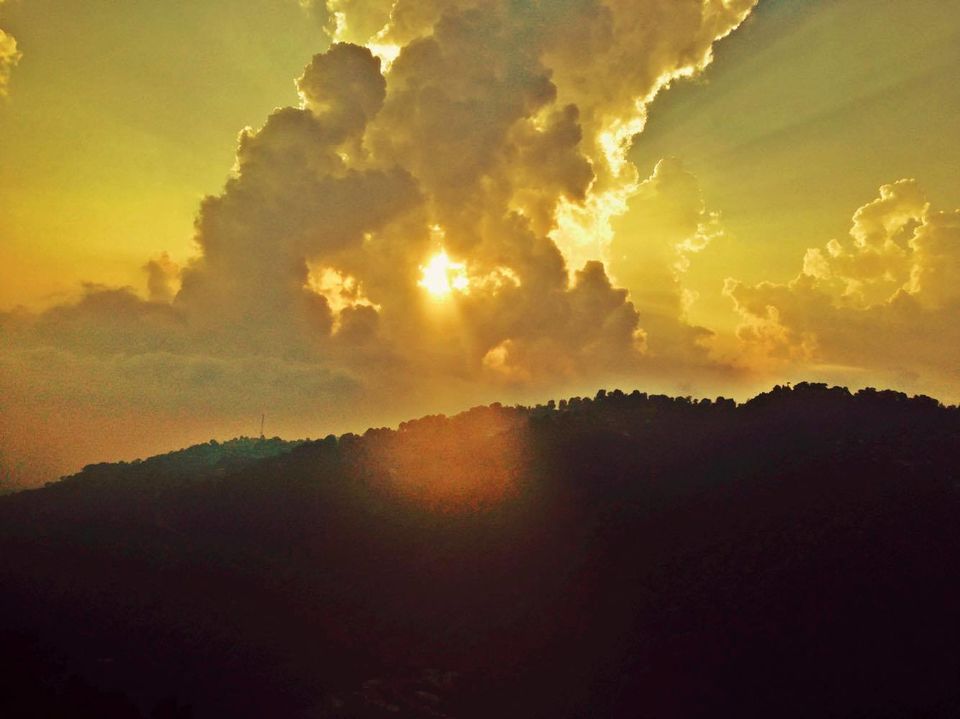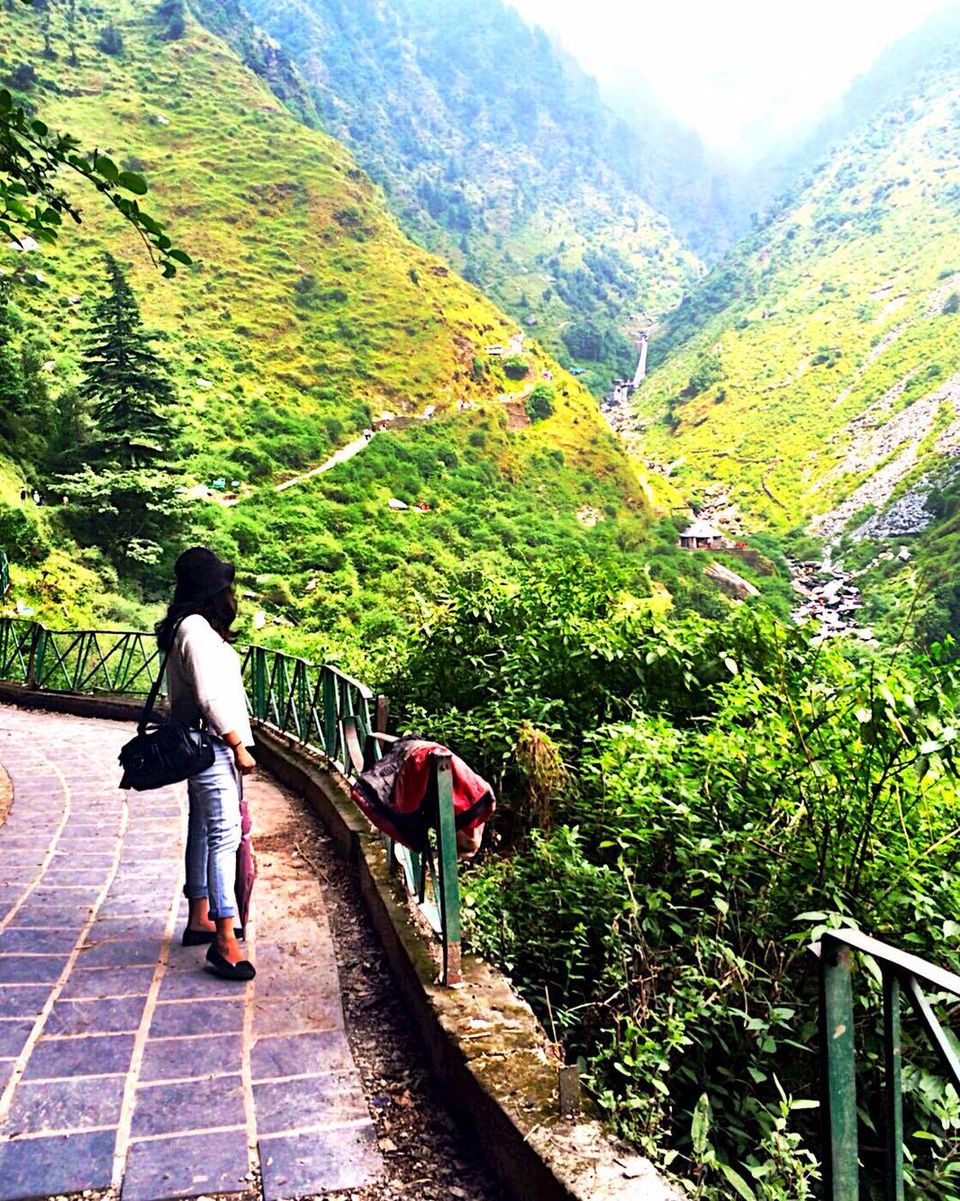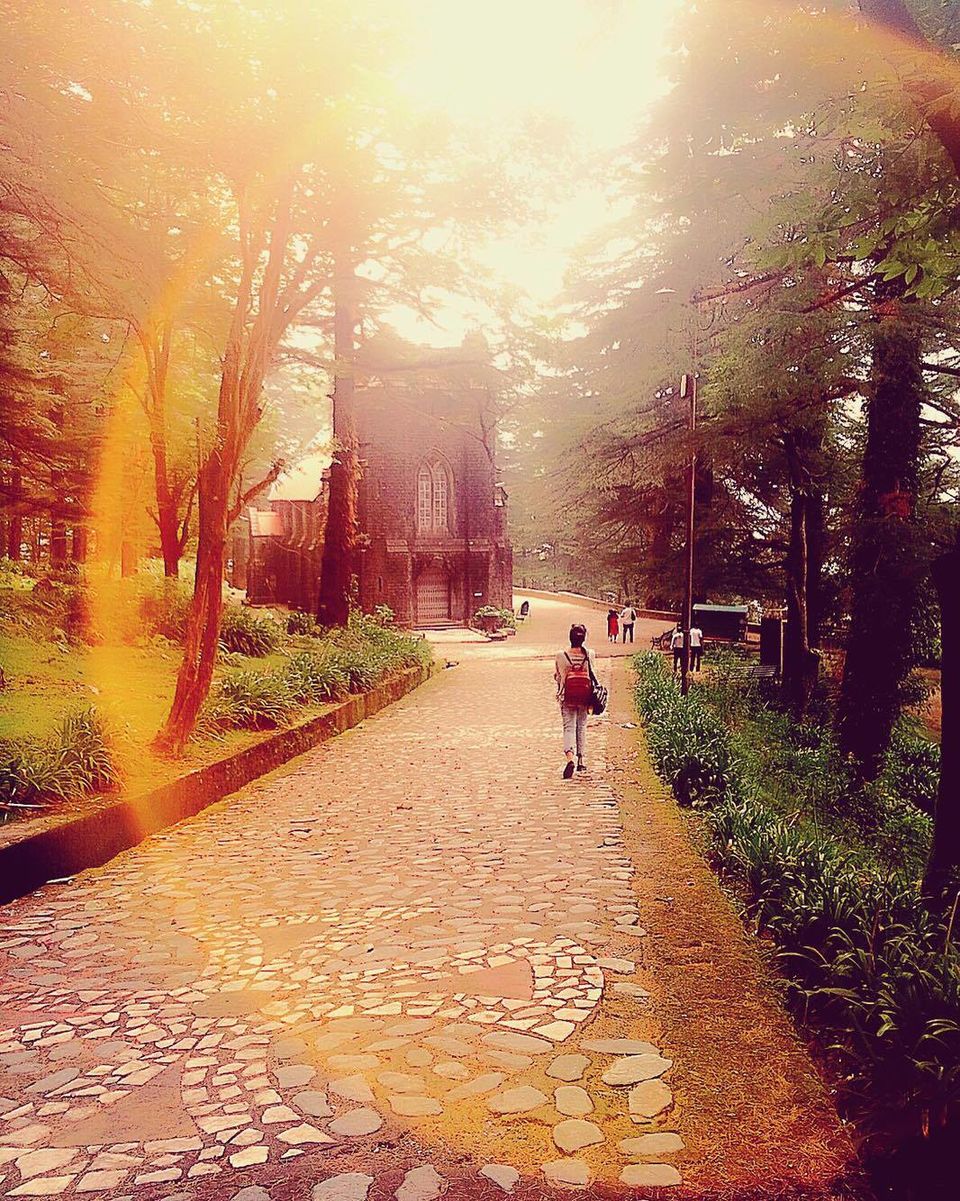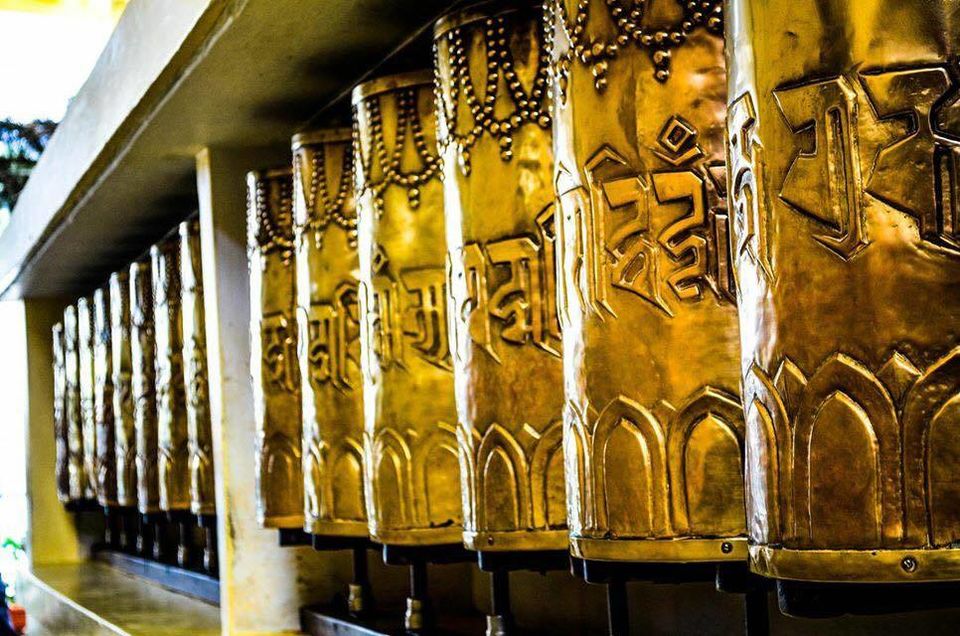 If you are looking for a break from your computer screen, office and your daily routine life! this is the place to be in! I fall in love at very first sight. A Cute Little place with lots of amazing cafes and restaurants and amazing view of hills from all the corner of the city. Just walk around the city or straight up to the hills. Sit, Relax and Listen the sound of silence. The beauty of Himalayan range and the calmness of the monk will surely uplift your mood.  And when you will be back at work with a fresh mind and  priceless memory! 
We were in Amritsar when My friend and I decided to extend our trip to Mcloardgunj. There is no direct train or direct bus from Amritsar to Dharamsala. The easiest way (as per the locals) is to take a train from Amritsar station to Pathankot and then take state bus to Dharamsala and from there another bus for Mcloardgunj, We decided to hire a one way Car instead, for obvious reason! which came bit heavy to our pocket but being two girls we chose comfort & safety and time convenient!
Amritsar to Mcloardgunj is around five hours drive, nothing much to see on the way or to eat till you hit Dharamsala. If you are planning to drive through this route, carry an extra map and don't really rely on Google map! sometimes Google navigation tends to give up in low network area (We were unlucky I guess) 
We reached Mcloardgunj around 6 pm in the evening.Getting a hotel/ lodge / hostel/ guest-house should not be a problem. There are plenty of accommodation available during off seasons but as per locals during on seasons it is a crowdy place with lots of tourist around and also bit difficult to get a place to stay and expensive too! 
People are very nice and helping, the hotel staff suggested us to rent a bike and check the places around (which I think is a good option) if you have time, you can literally check the place by walking. It is a tiny place and you will mostly likely to cover all the touristy places in four to five hours. 
People from around the world come there because of Dalai Lama temple, and during off season, you will meet lots foreigners. And if you have time and liking for plays/ live music performances! don't forget to check out the poster around the city generally performed by the foreigners (who are staying there for a quite long time) & locals . It is worth checking out. 
I am planning my next visit soon, and this time it will be from Delhi! if you guys have any suggestion let me know...