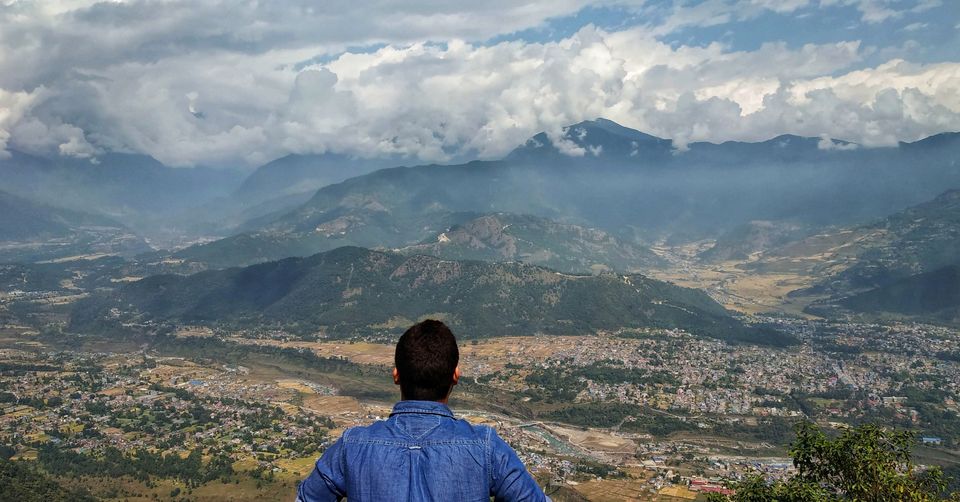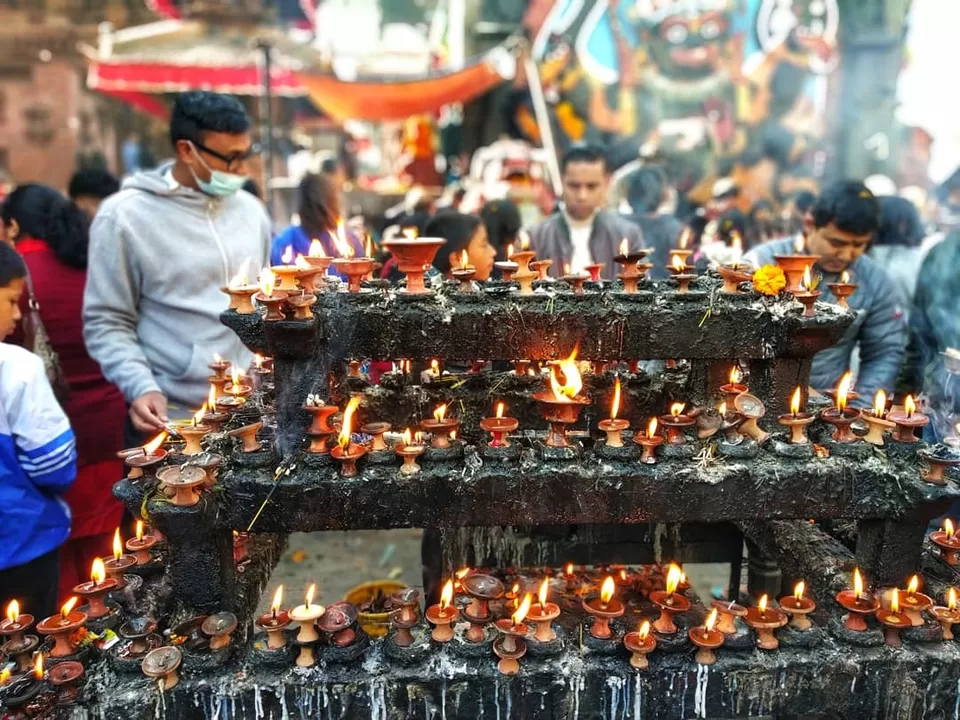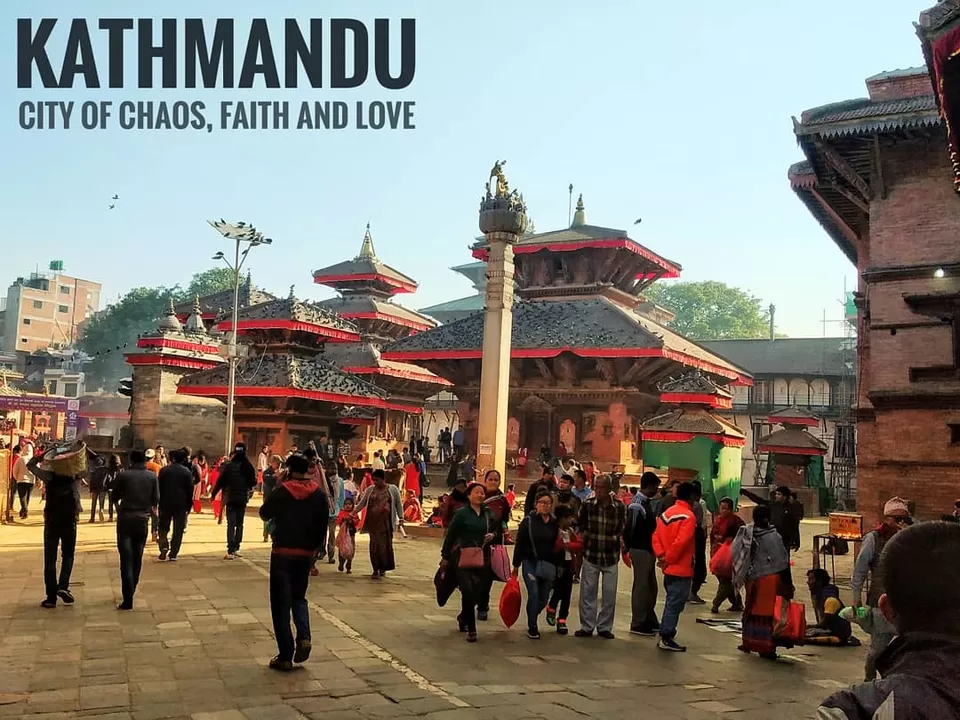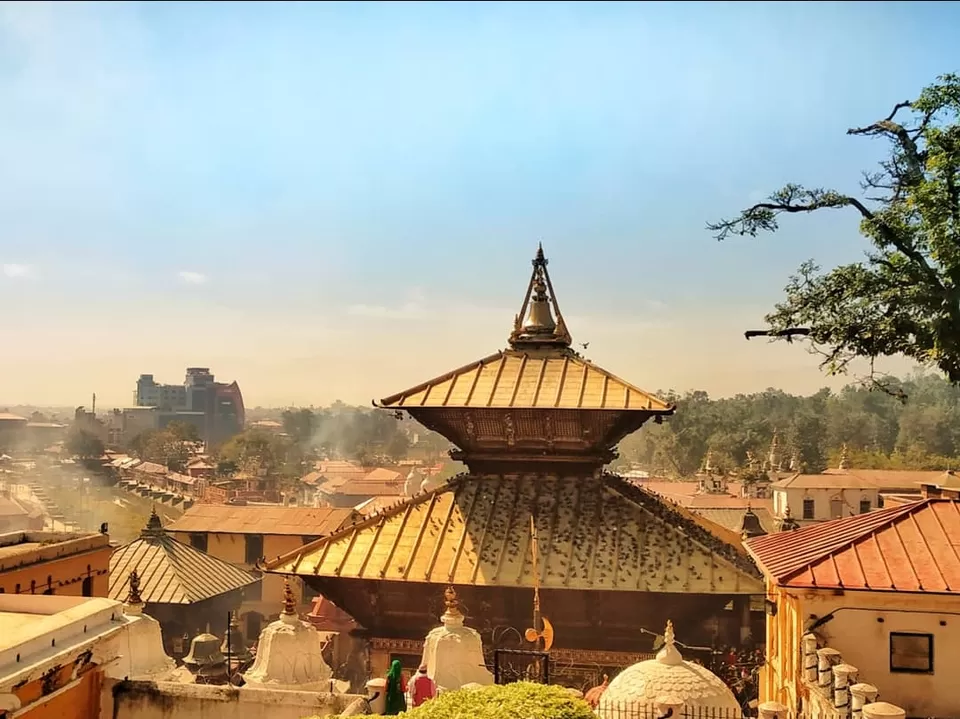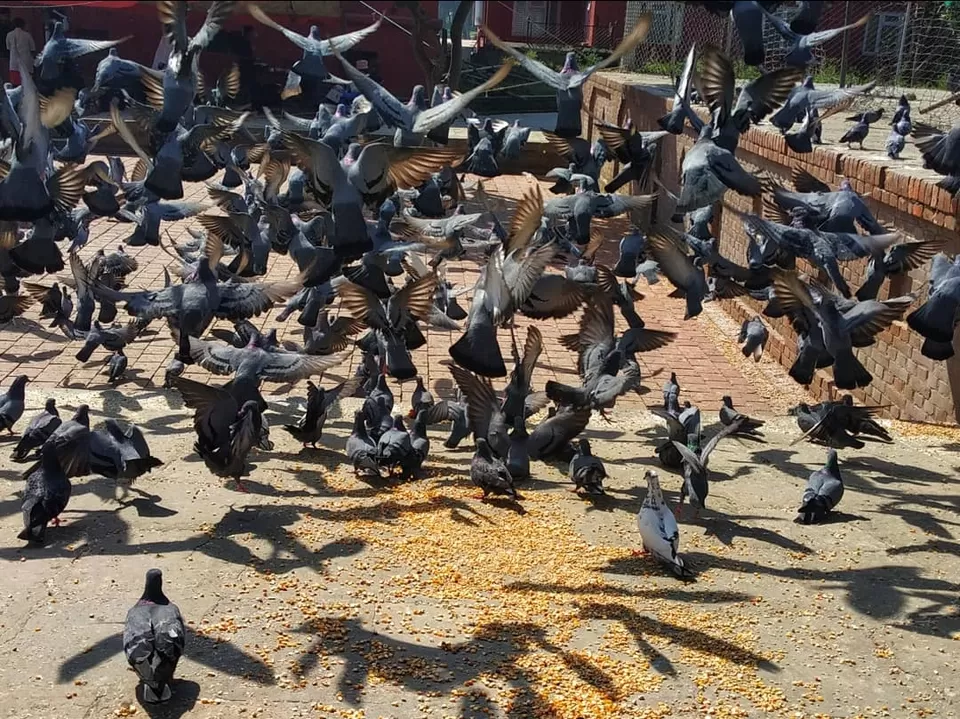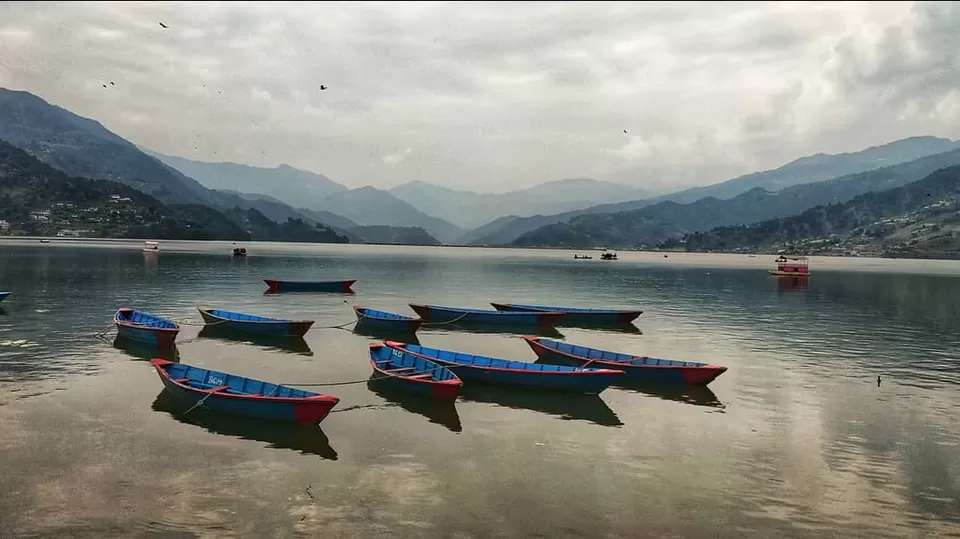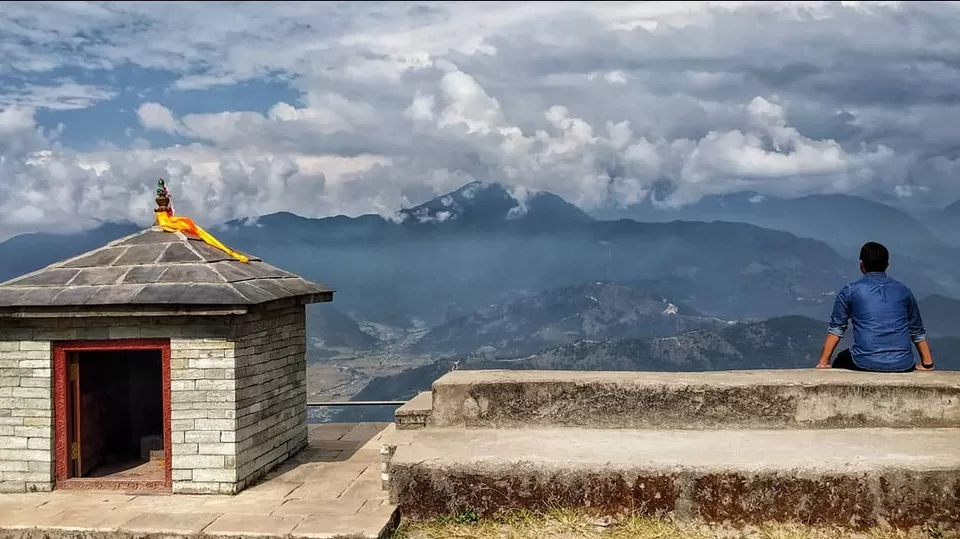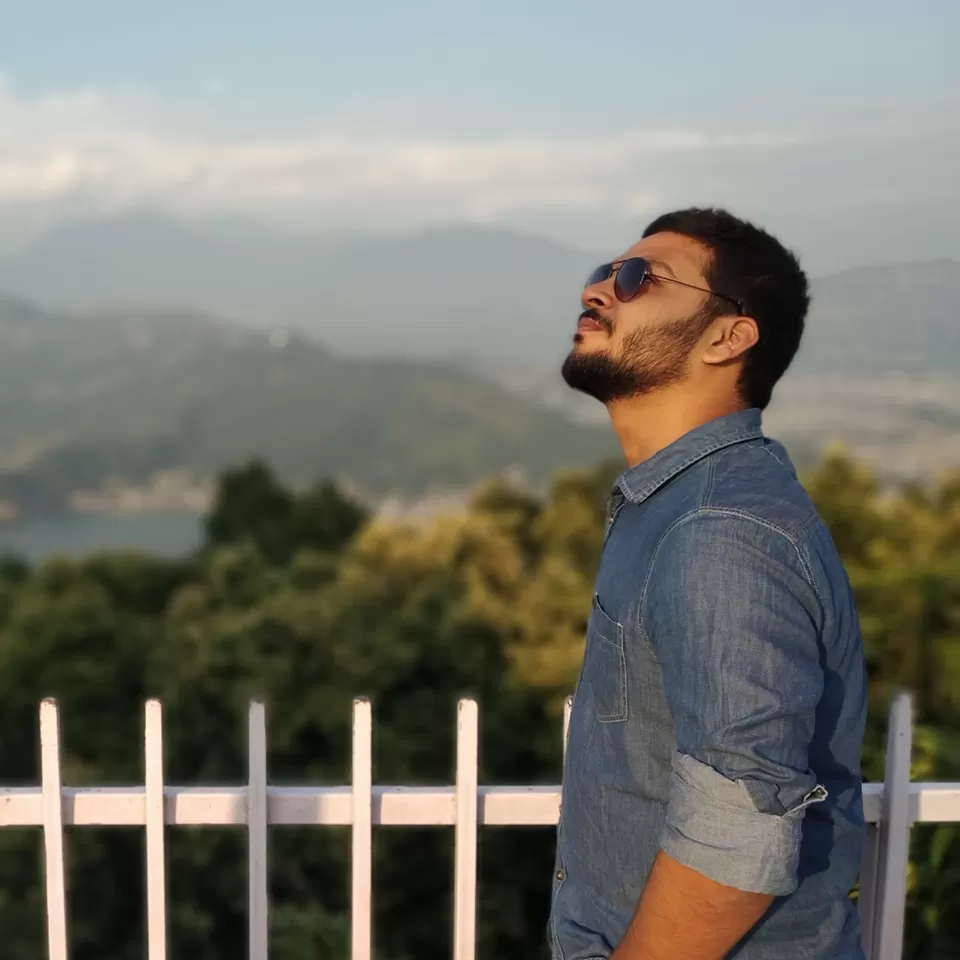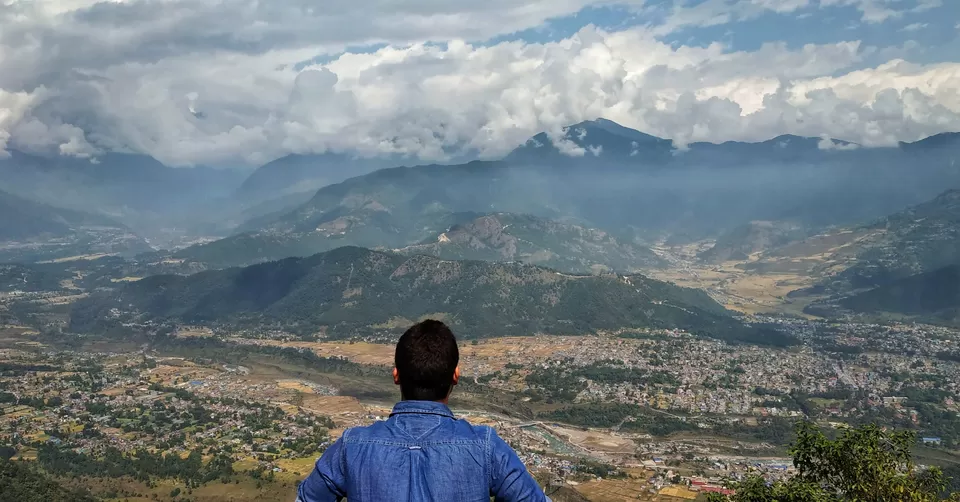 Nepal is a country of highly diverse and rich geography, culture, and religions. The mountainous north has eight of the world's ten highest mountains.
As Indian, you will not see much culture and language difference. You will not face any difficulties in currency exchange. But, keep in mind 100 INR is equivalent to 160 NPR.
I belong from Bihar and started my trip from Patna. There is direct bus from patna to kathmandu - thanks to government of bihar for this initiative. Condition of Bus was very good .It was a comfortable journey.I was traveling along with my elder brother. We reached kathmandu at 7:00 am as per schedule. When we drove off , we were mesmerized by the eternal beauty of kathmandu.
Kathmandu is the capital and largest city of the mountainous nation of Nepal.It has the densest UNESCO listed World Heritage Sites among the capitals of the world. Within a radius of 15 kilometers you will be able to visit Pashupatinath, the Swayambhunath, Boudha Stupa, Bhaktapur and Durbar square.
Nearest spot near Bus stand was Swayambhunath temple. We started from this temple.
You will feel something special about this place. Outside this stupa , there was lots of chaos going on. I felt the peace between those chaos. I spent sometime there.
After that , we have two choices : either we can use local transport to visit sight seeing points of Kathmandu or to explore Kathmandu by walking. We choose the second option. Google Map helped us alot. Don't forget to download offline maps, if you are also planning to go our way. Nearest point from Swayambhunath stupa was Durbar Square. It was around 3 to 4 km from there.we reached there in 40 to 50 min exploring the streets of kathmandu.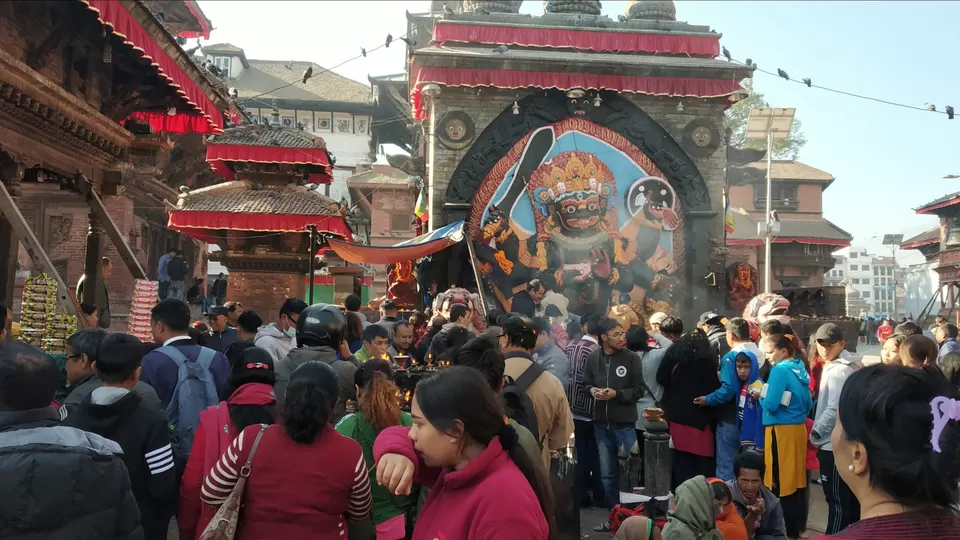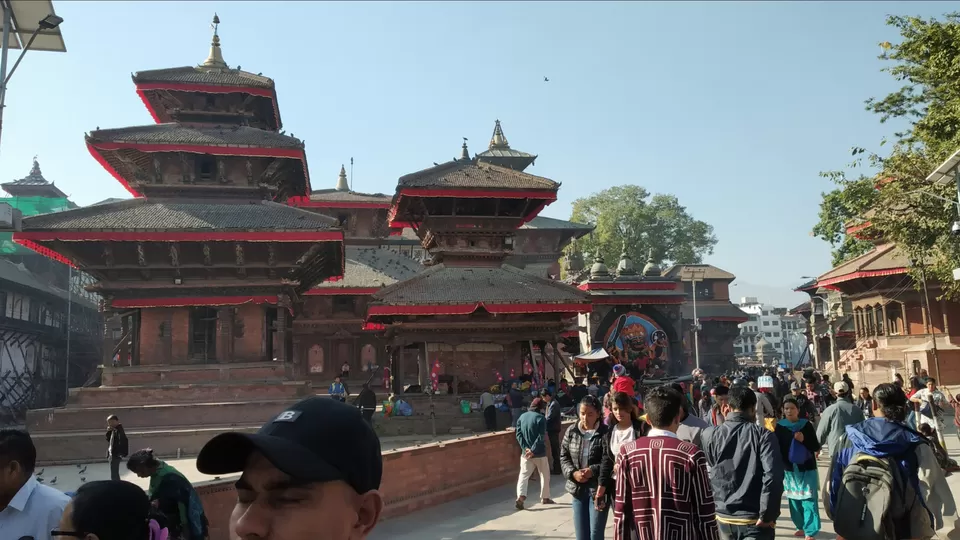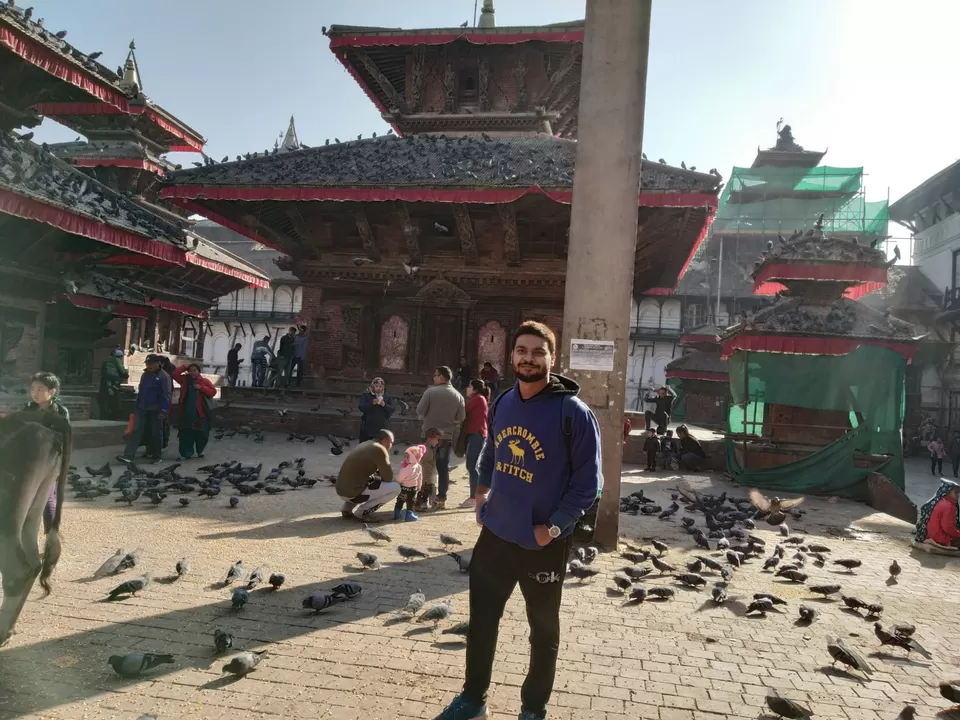 Durbar Square is the area opposite the old palaces in Kathmandu. There are three Durbar Squares in Kathmandu Valley which are Kathmandu Durbar Square, Bakhatpur Durbar Square, and Patan Durbar Square. All these Durbar squares have been given the status of World Heritage Sites by UNESCO. Some parts of Durbar Square were severely damaged in the 2015 earthquake, and UNESCO is actively making preparation for its restoration.
We tried to explore the culture of kathmandu. There are lots of temple in durbar square. We visited some of temples. You will hear temple bells anywhere in durbar square. Sound and smell of this place can make your senses explode.
We took a sharing auto to Pashupatinath road as distance from durbar square to Pashupatinath Temple was around 16 km.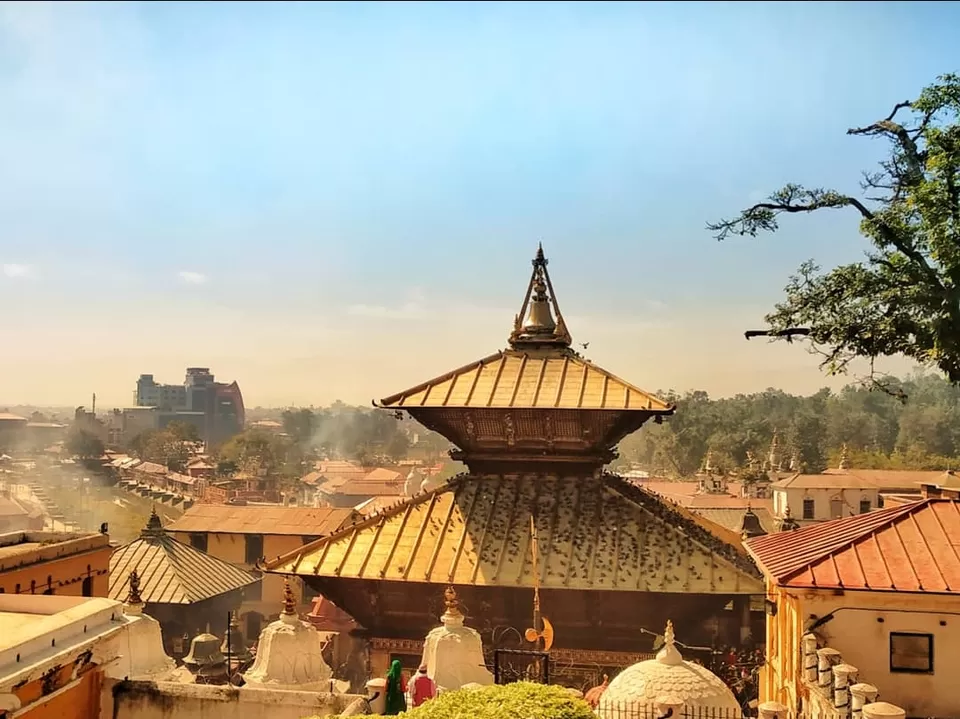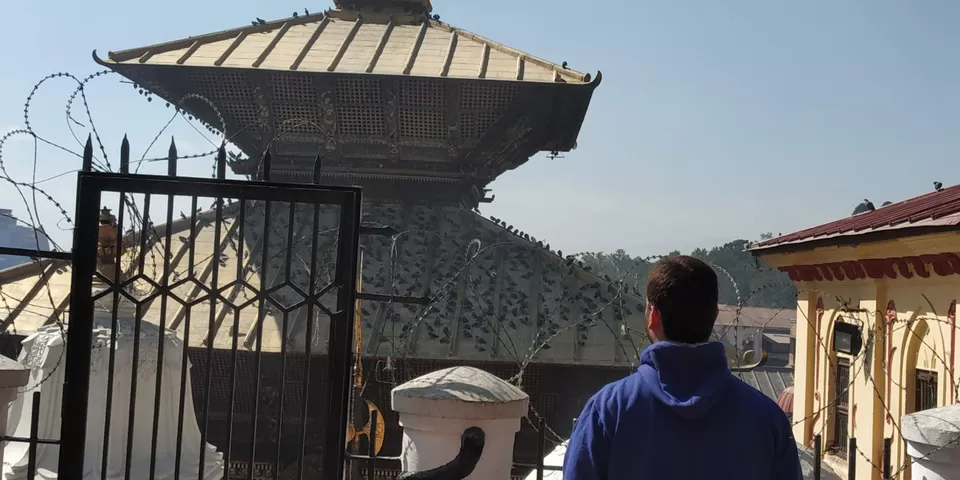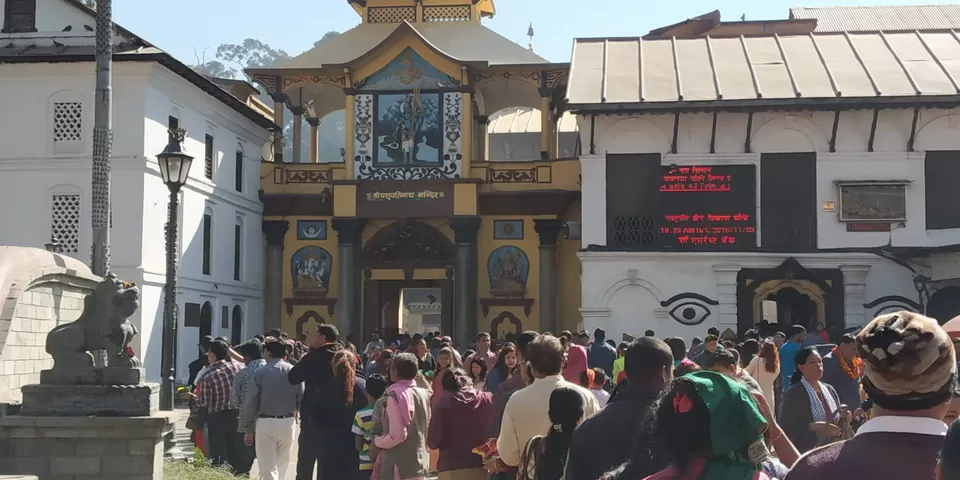 Pashupatinath Temple is one of the most famous and sacred Hindu temples located in Kathmandu. This temple is dedicated to Lord Pashupati (Lord of Animals) who is more popularly known as Lord Shiva. After the 2015 earthquake when all nearby structures and monuments were turning into dust, Pashupatinath temple stood with only a few cracks in its wall.
After worship in temple, we went to one of the local restaurant and had our lunch. We tried local cuisines of Nepal. Don't forget to try the street food of Nepal specially momos.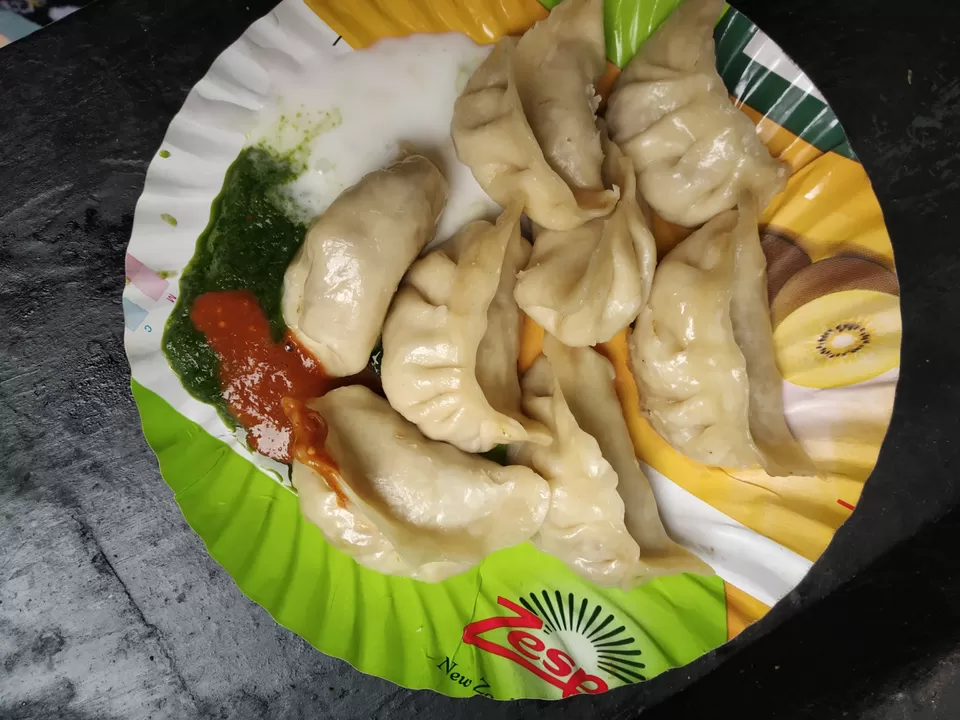 Your mobile network will work only when you have recharged with international pack according to me which is a very costly deal , I recommend you to take a new sim. You can easily get a new sim - search for Ncell Store and carry valid voter ID card & passport size photograph. It will cost you only NPR 60. After getting our new sim , we headed toward New Bus stand,kathmandu and boarded to Pokhara. If you want , you can stay a night there and board to Pokhara at early.
Link to my Pokhara Blog.
You can also check my insta id :