Traveling for me is all about experience, to get out of a comfortable place, explore, meet new people, speak their language, understand their culture, reflect myself,sometime get beyond limits, live and have fun. And lately I have a new found love for traveling solo. Traveling is a great self development tool. It makes me feel grateful for what I have. Makes me realize that there is better or worse out there than I know, opens my mind to new perspectives, makes me understand that the way I live is not the only way. It makes me understand that I am a very tiny piece of a humongous puzzle called World. Brings out the sense of gratitude, thank you Amma and Appa for helping me realize this, by taking us to different places even when we were young and cranky.
Here is a glimpse of 26 (almost 27 :D) years of my travel journey.
1992 - 1993 - ok let's see, I entered the new world to explore did the usual kid stuff, coming to think of it we all did the things that I mentioned in the very 1st line! Are you thinking what I am thinking? We are born to explore and travelling is my way of exploring.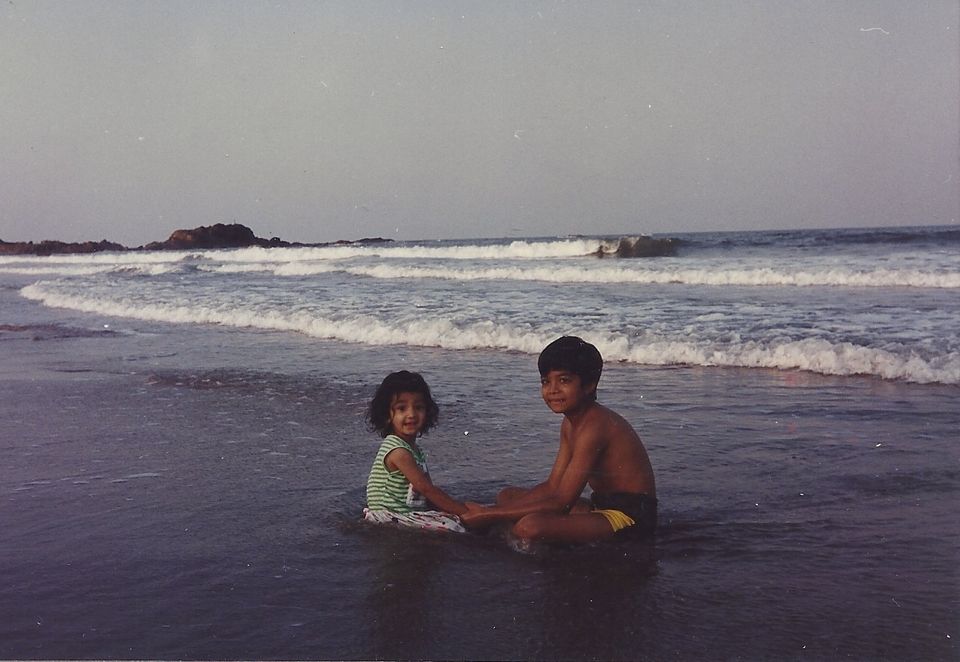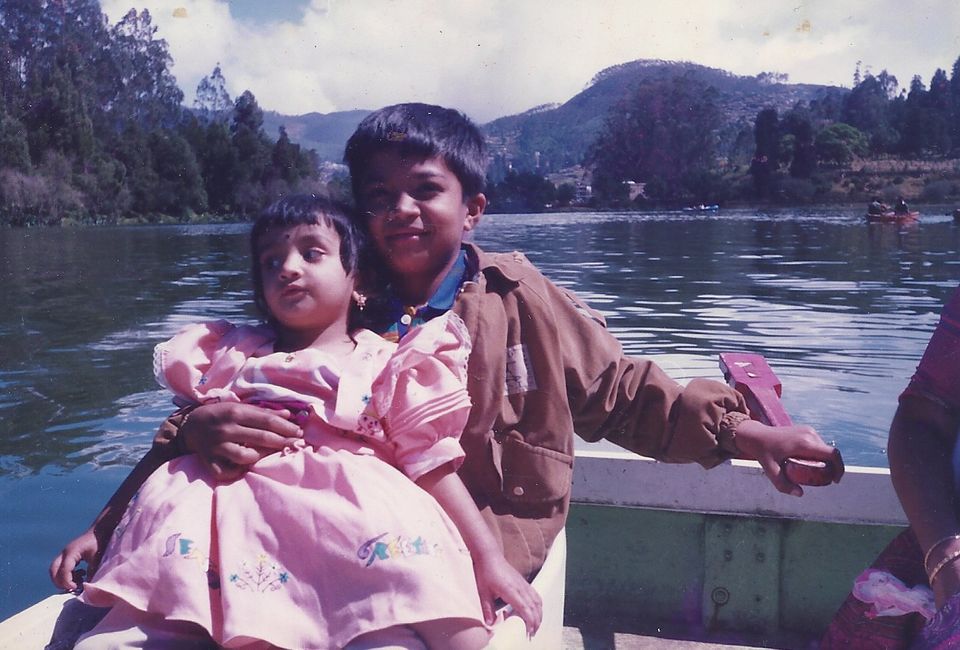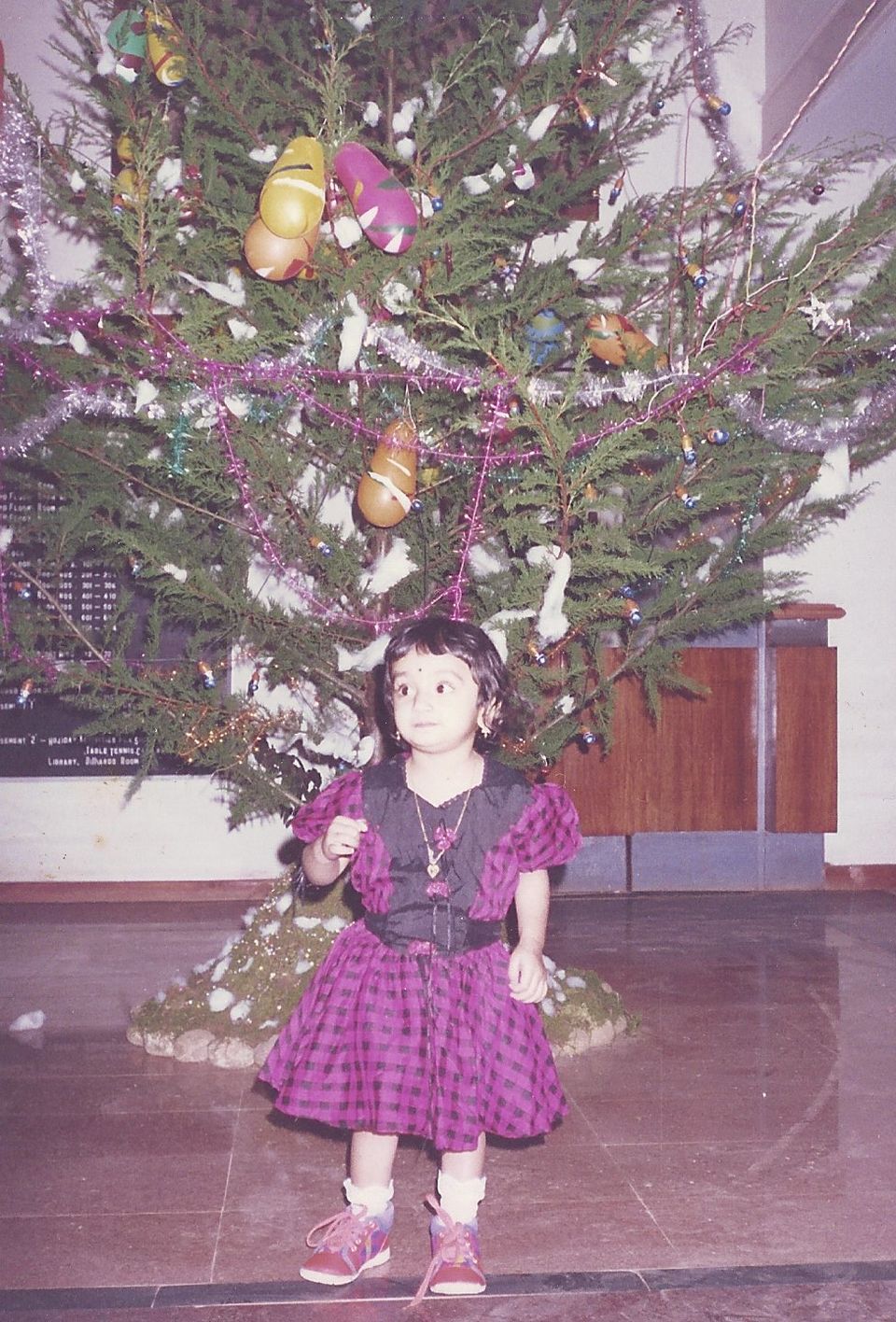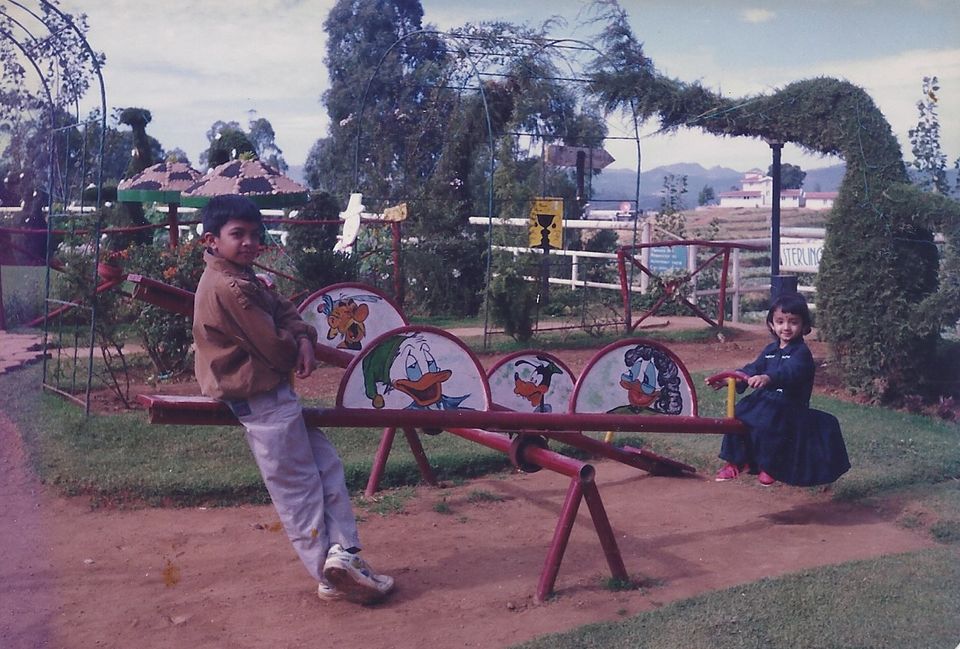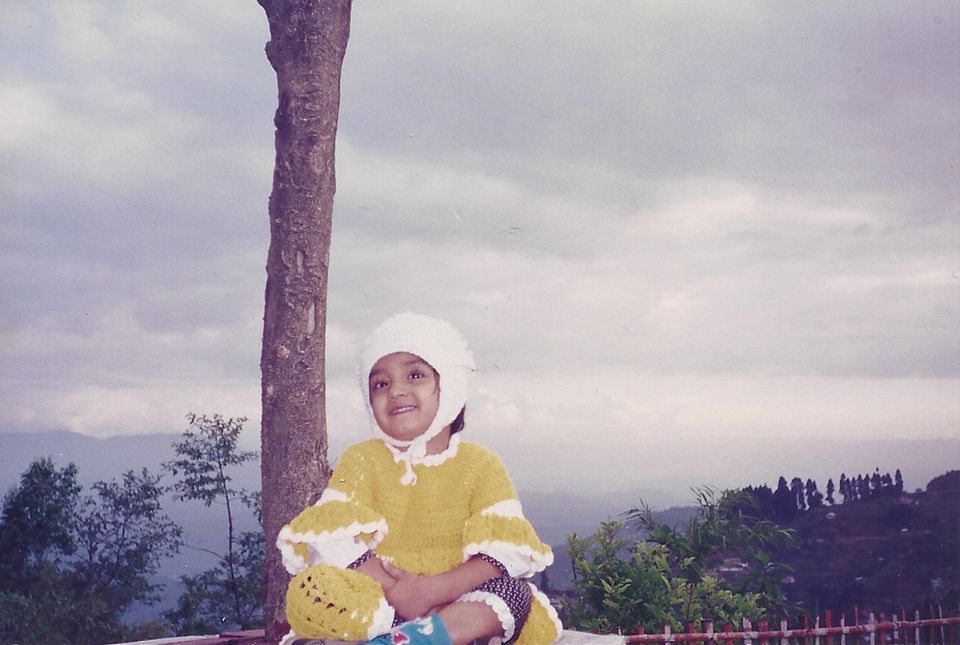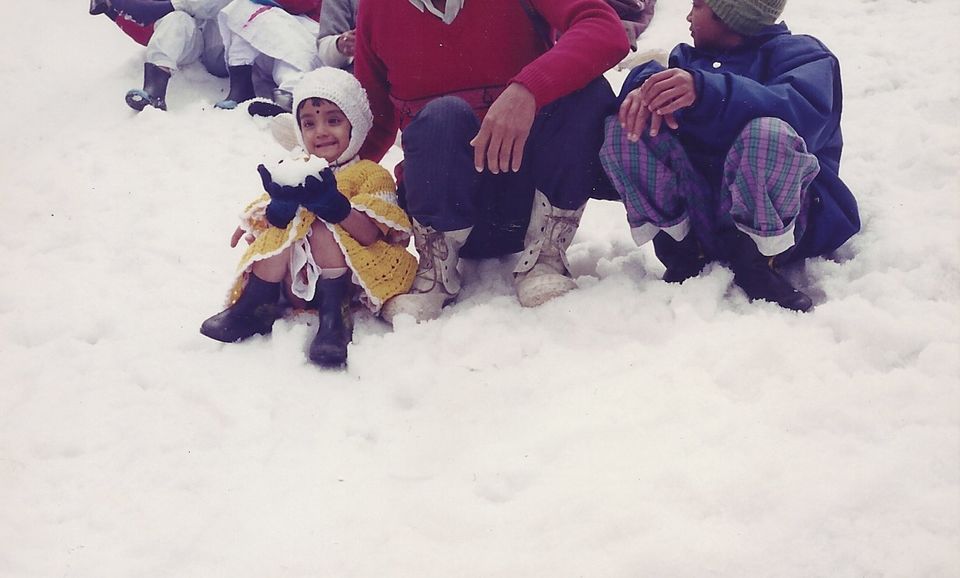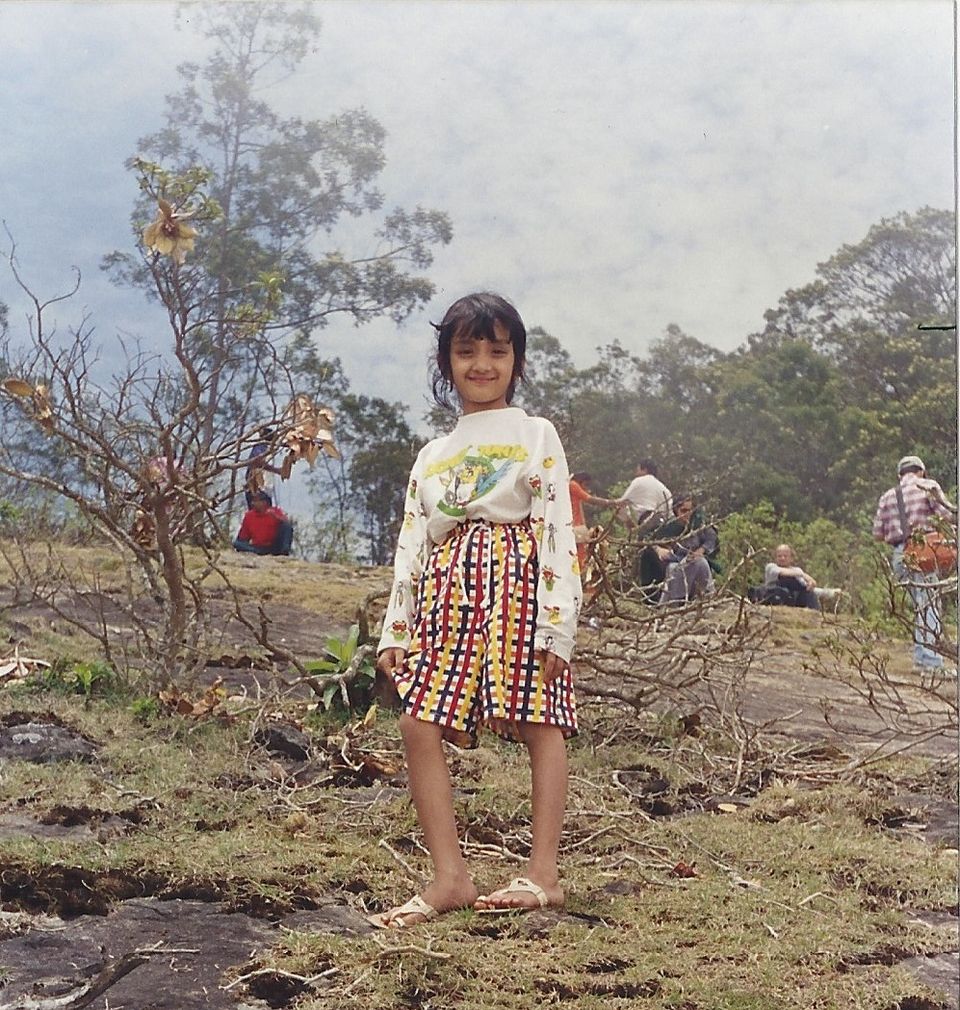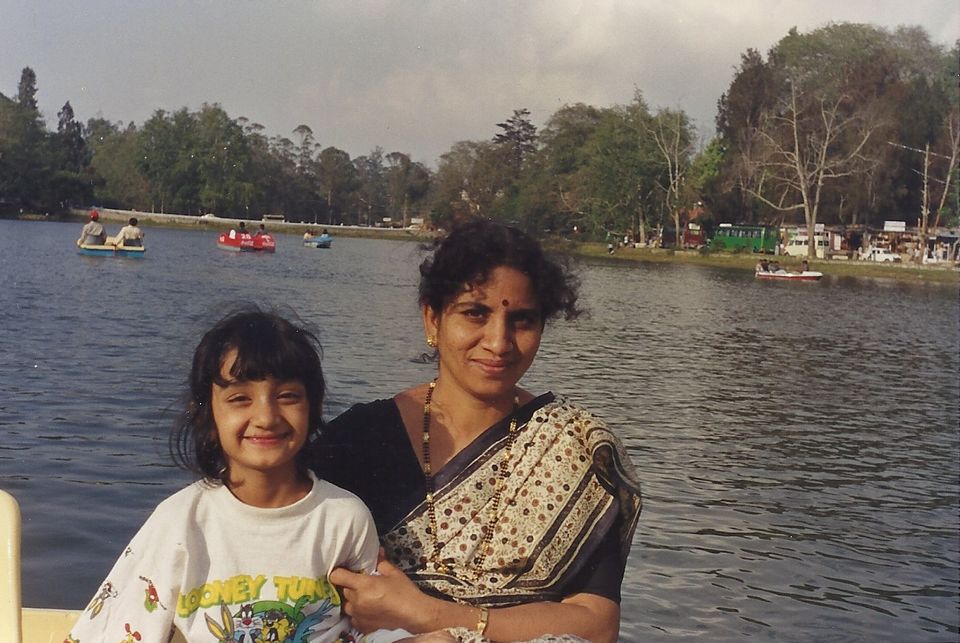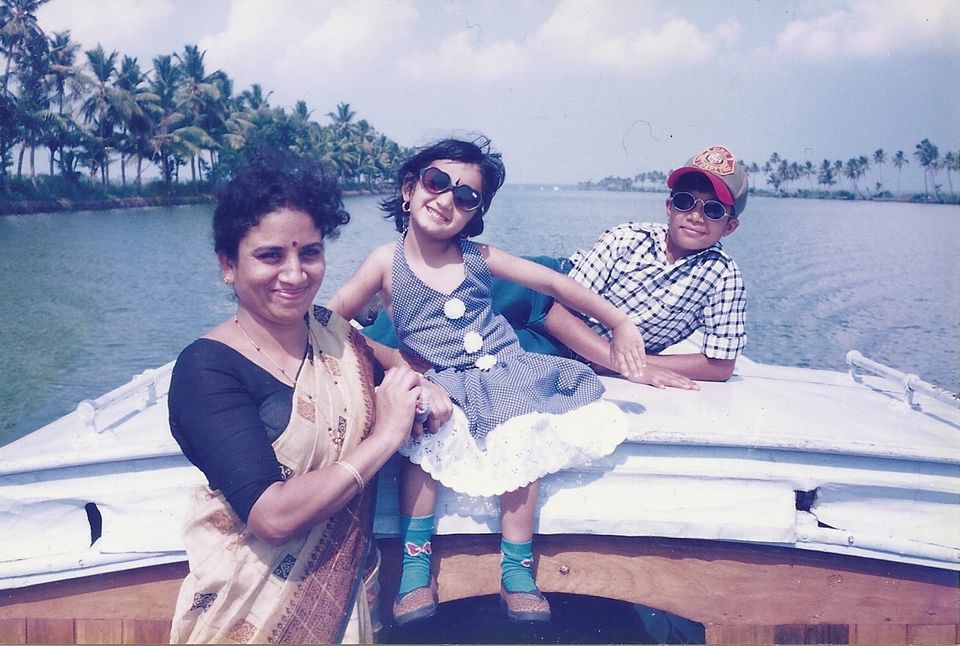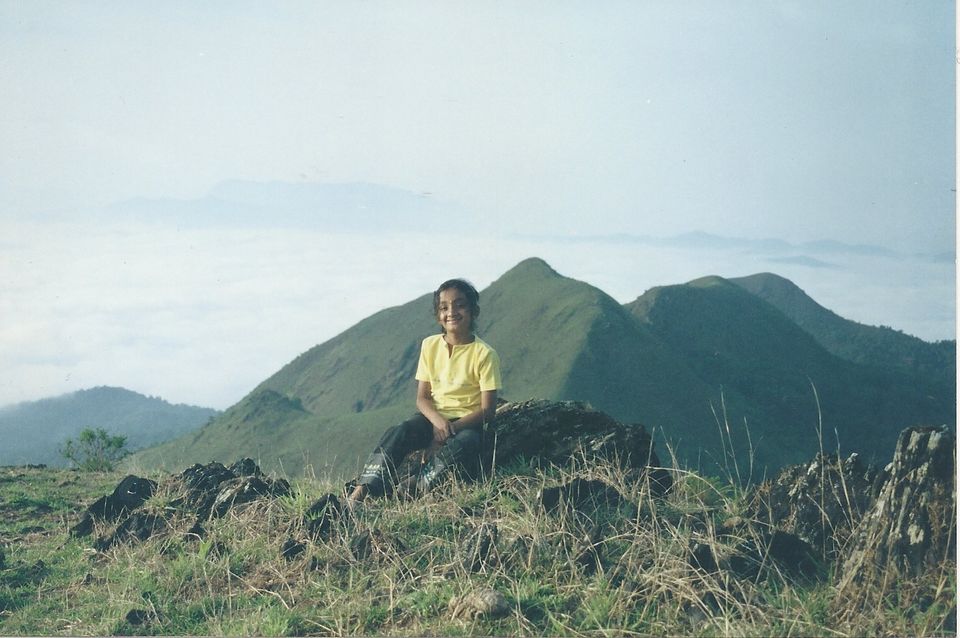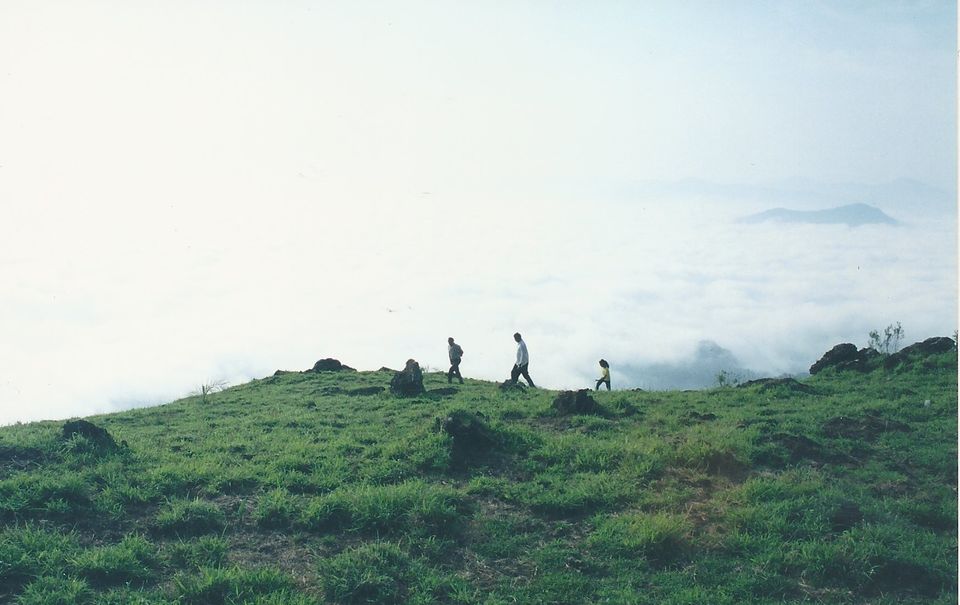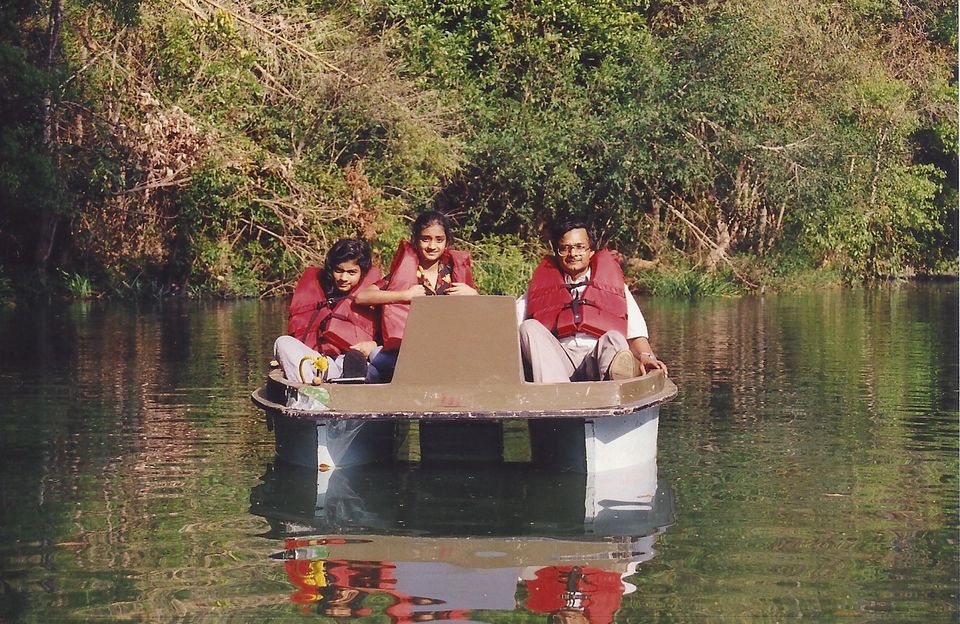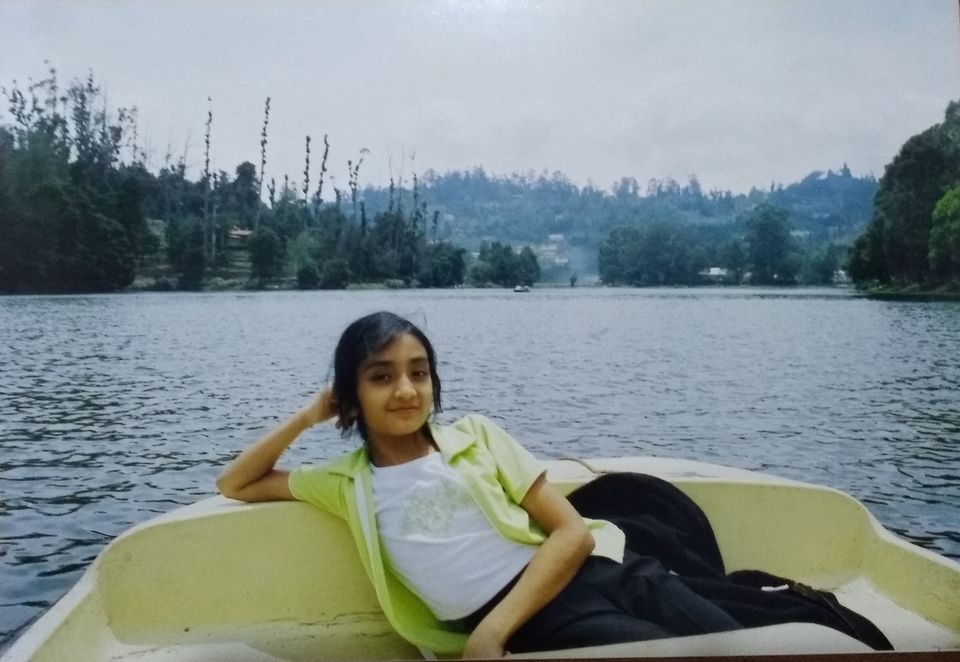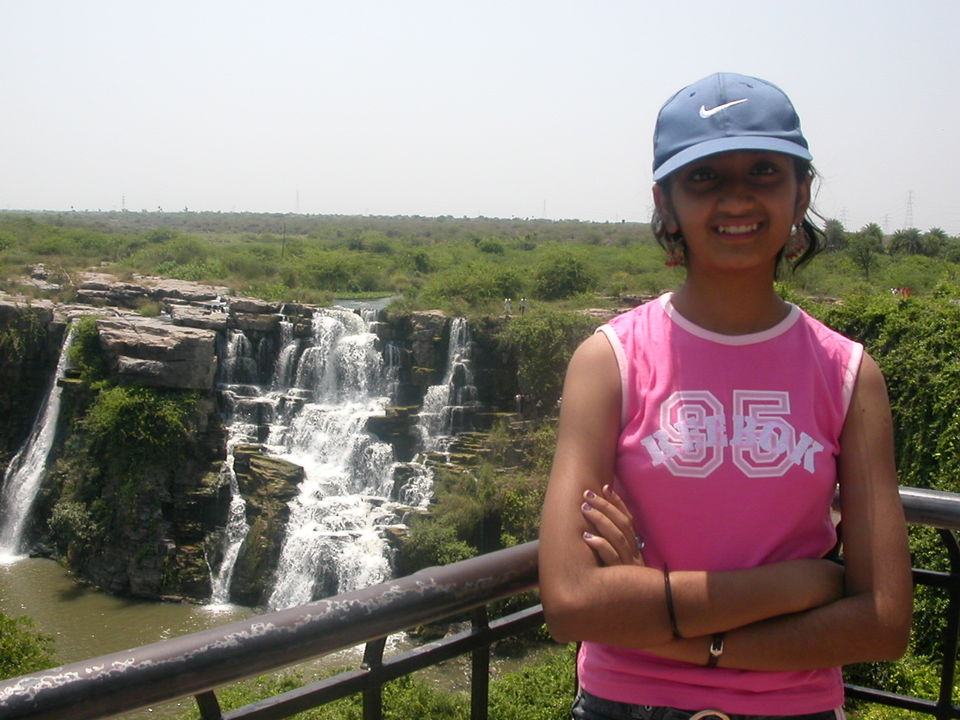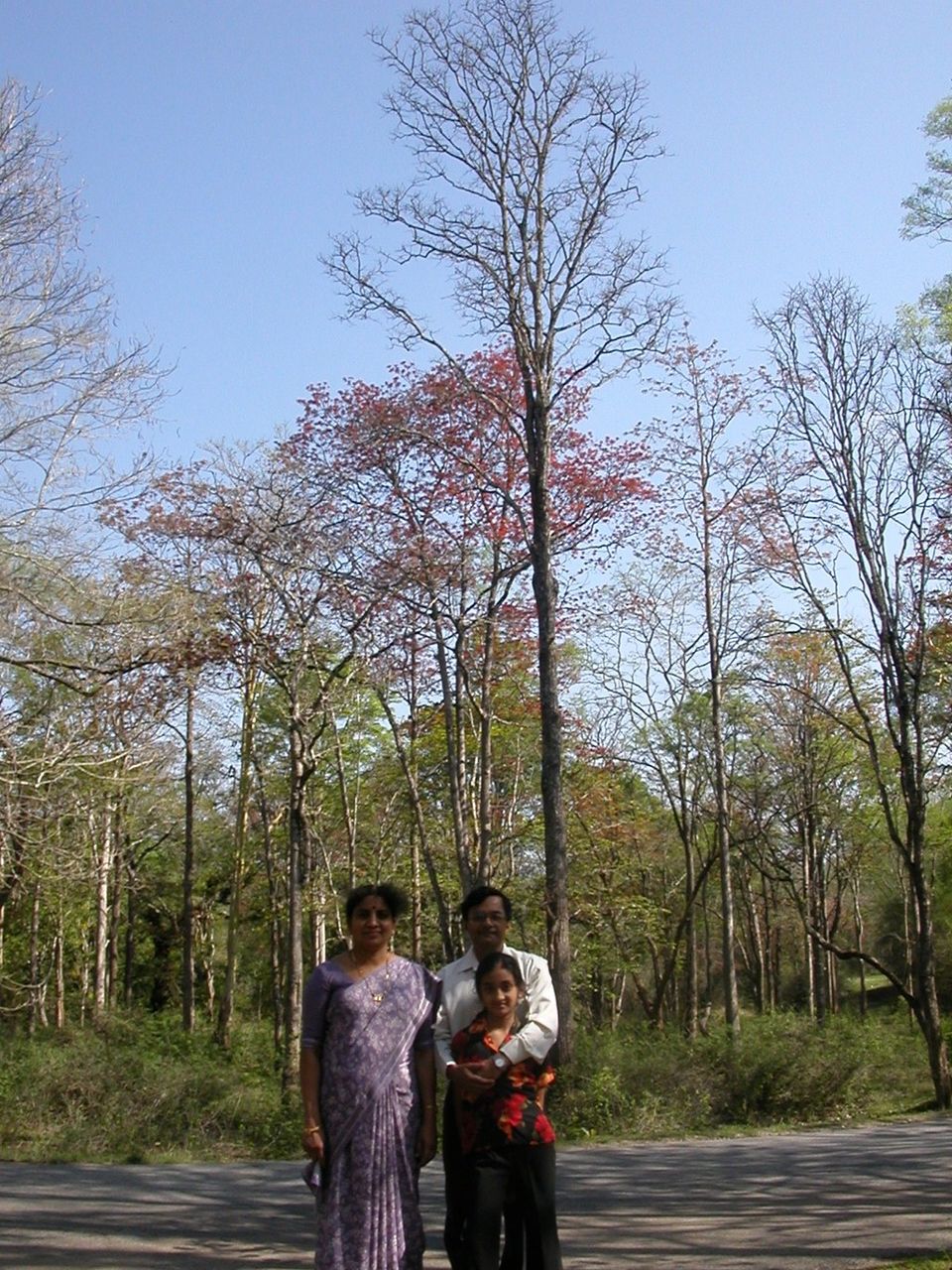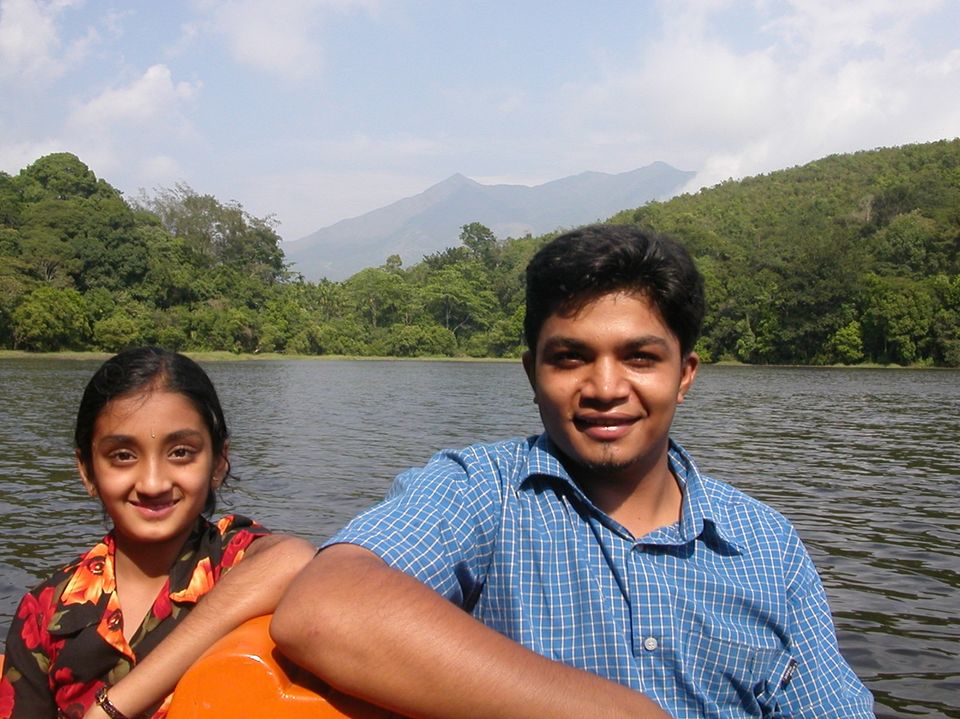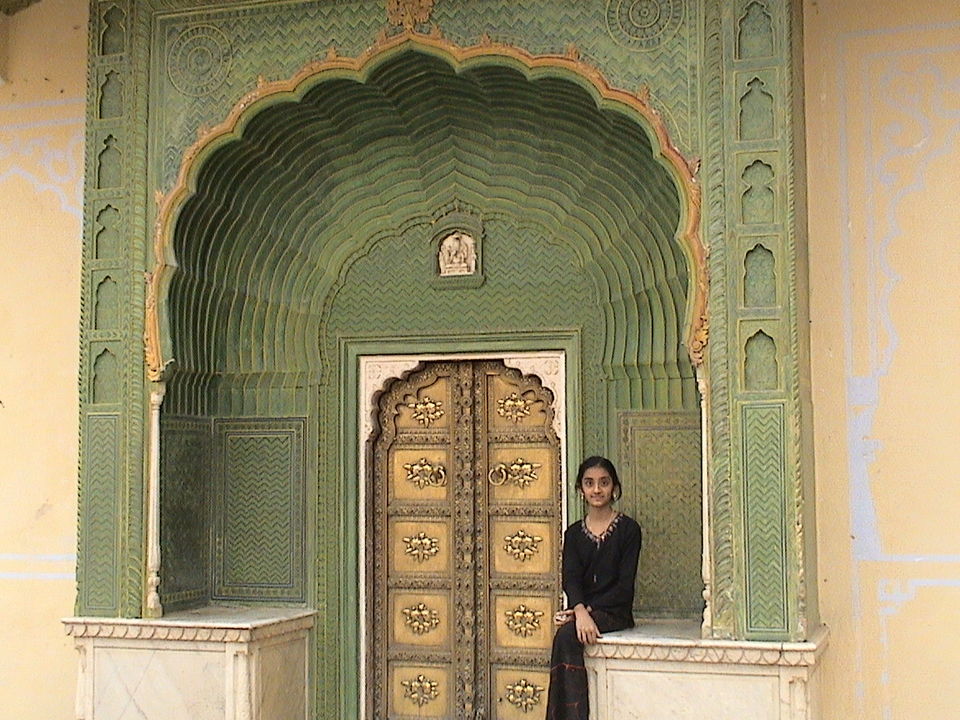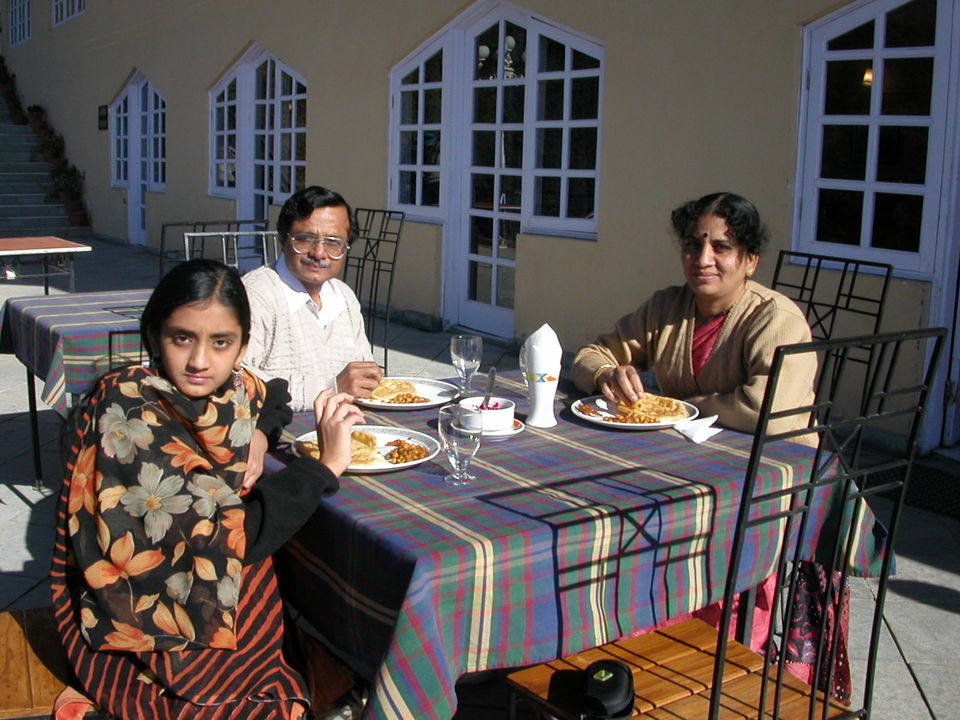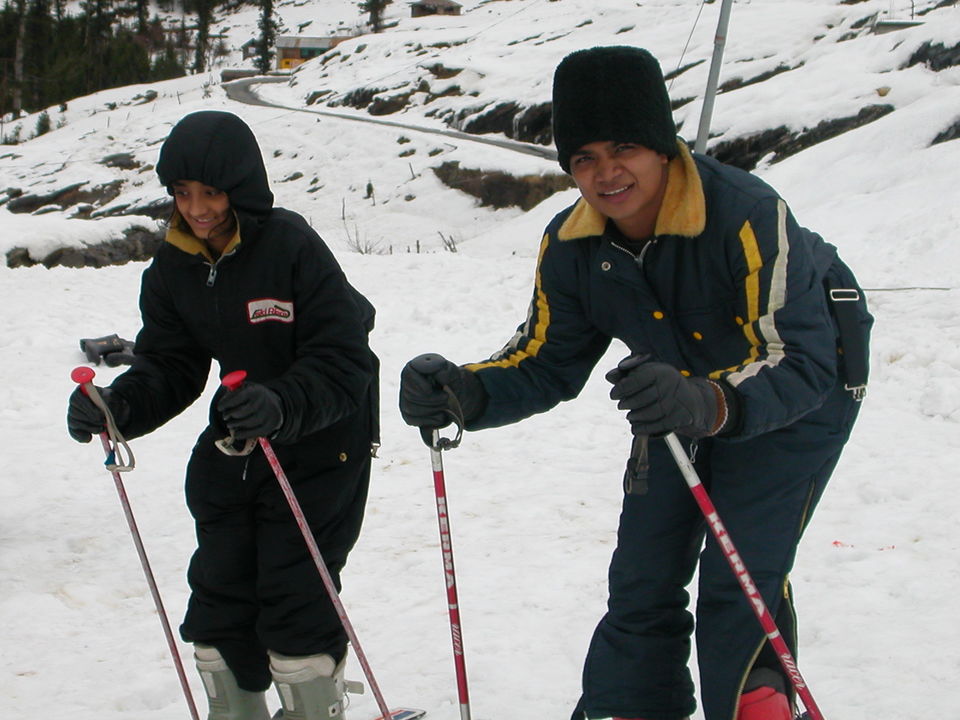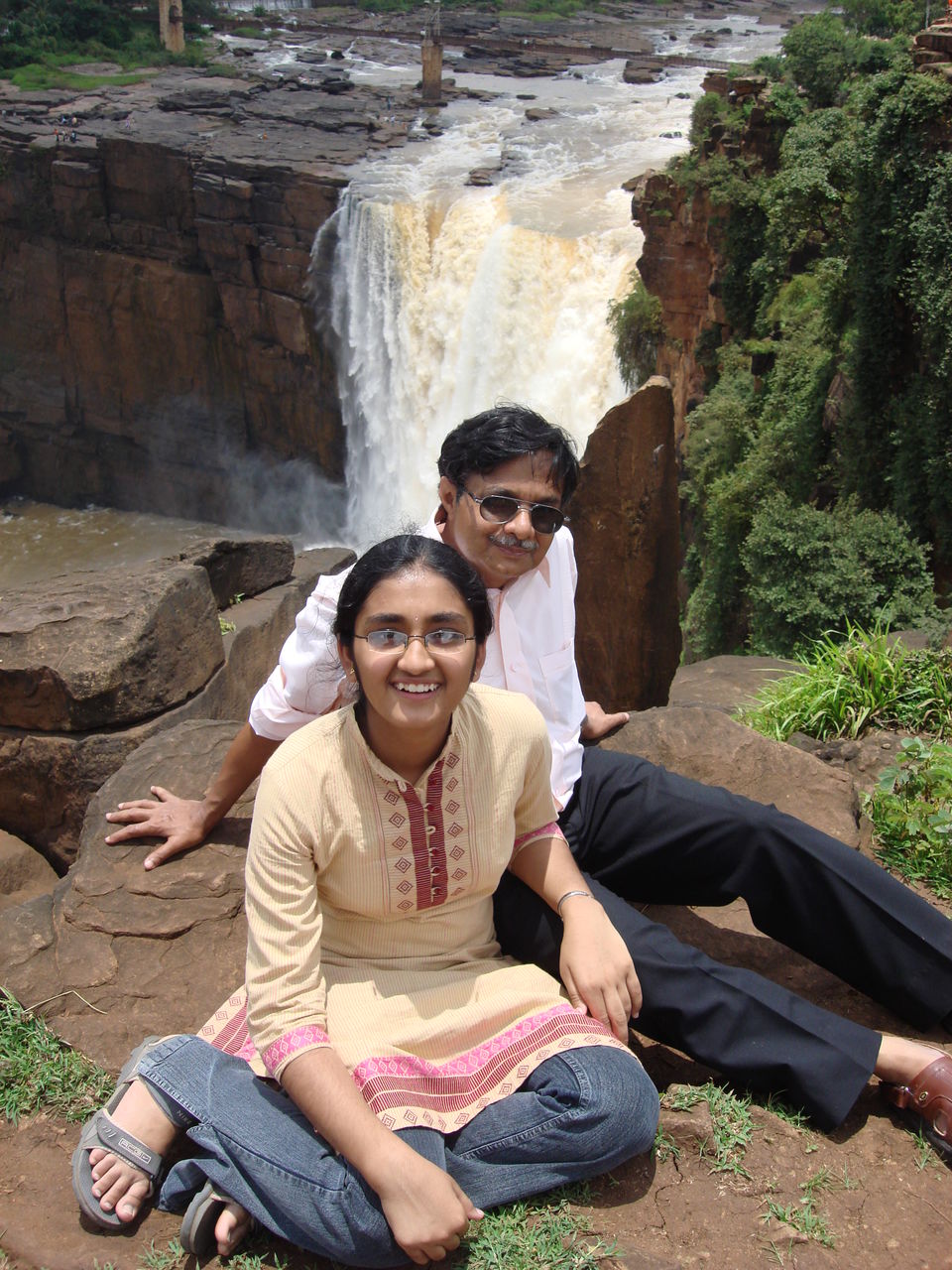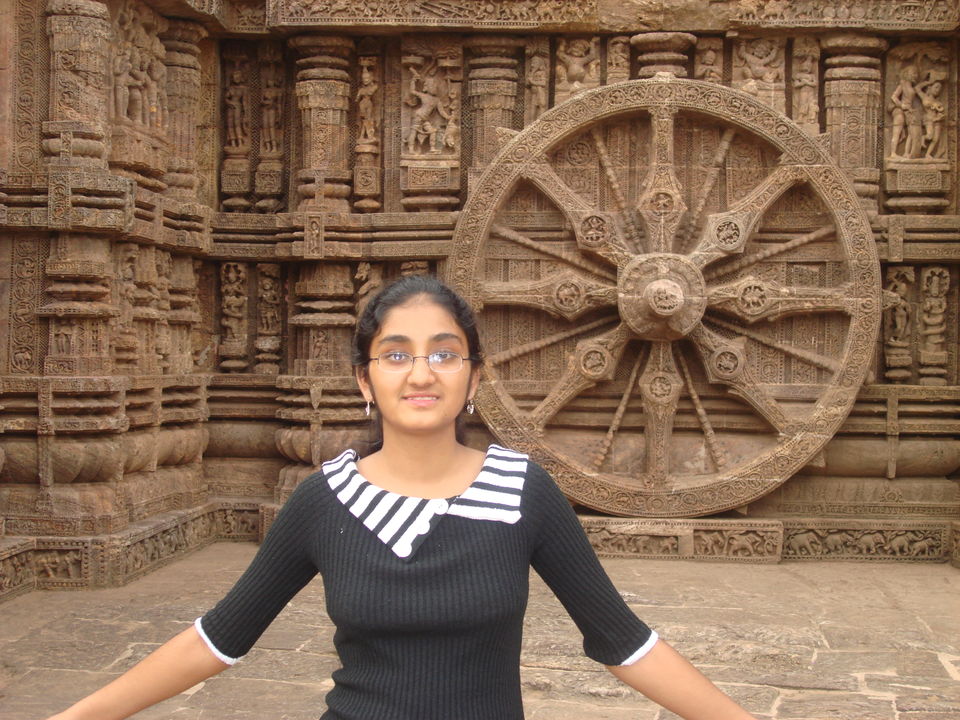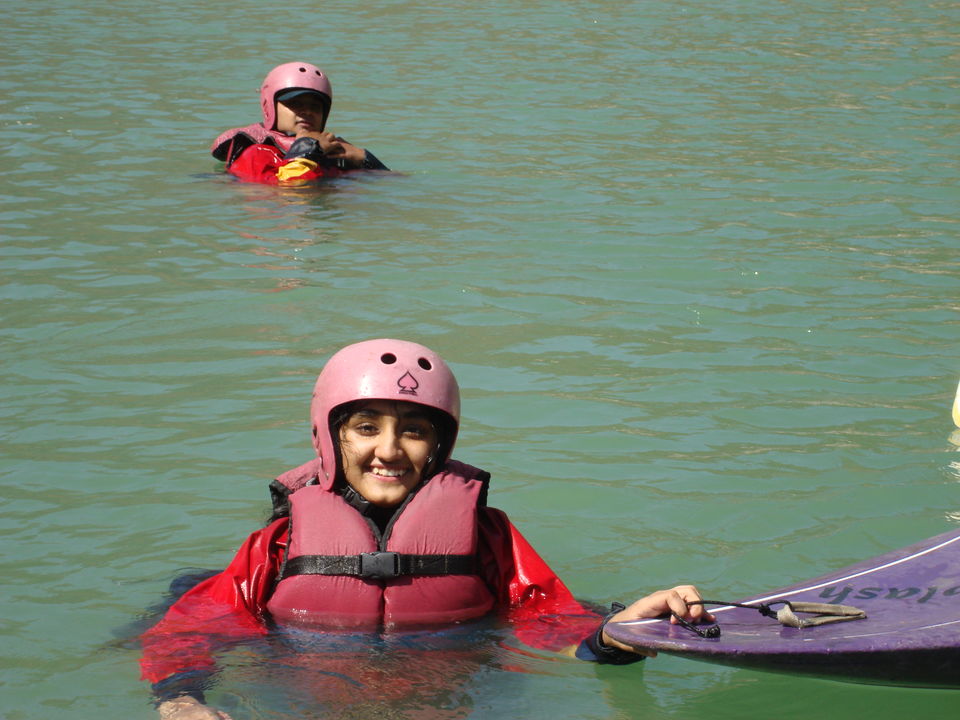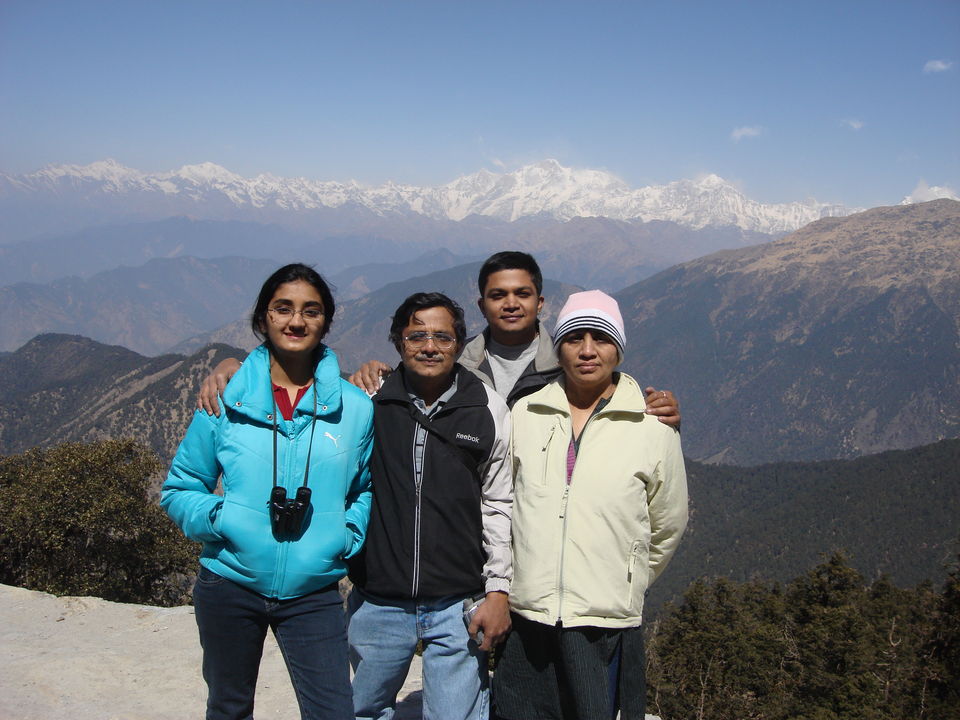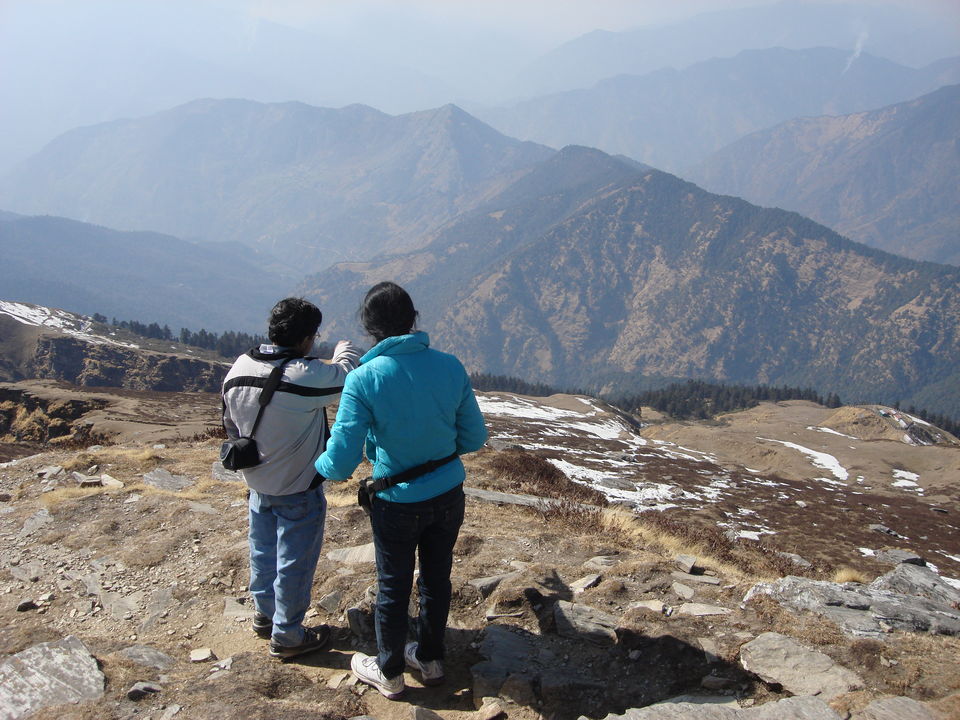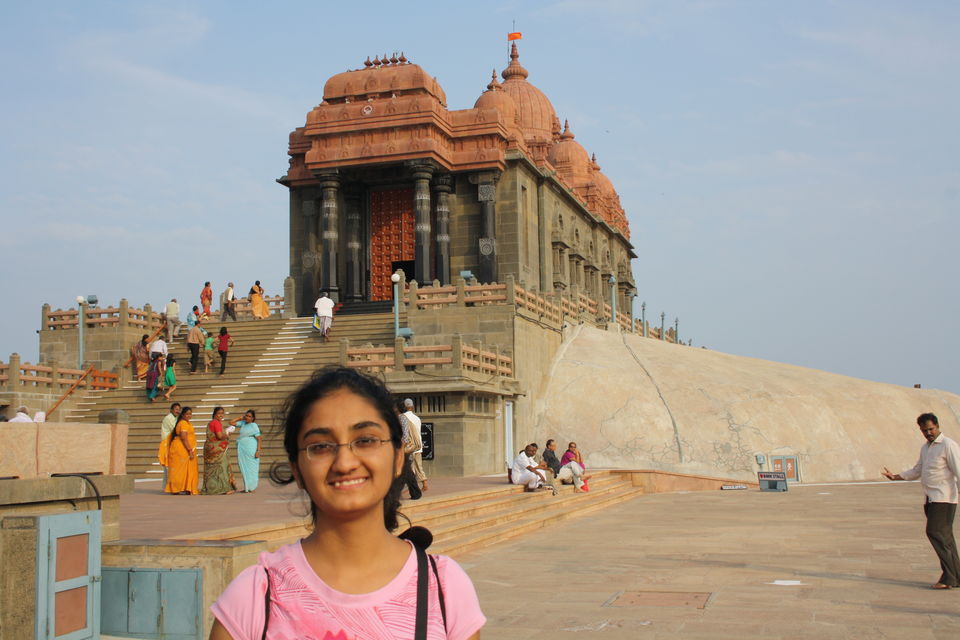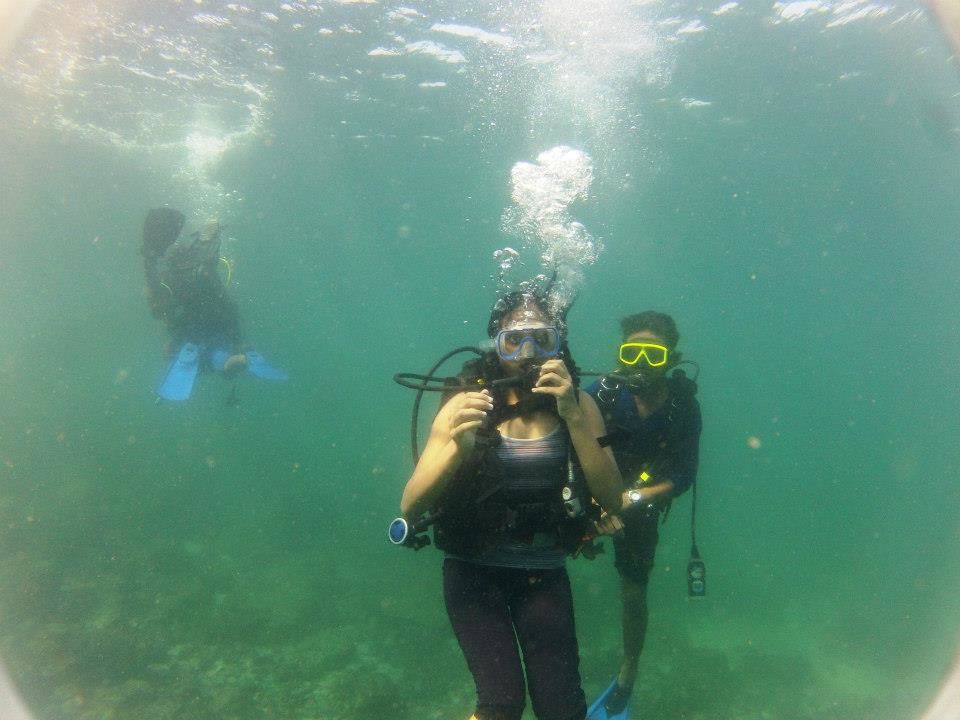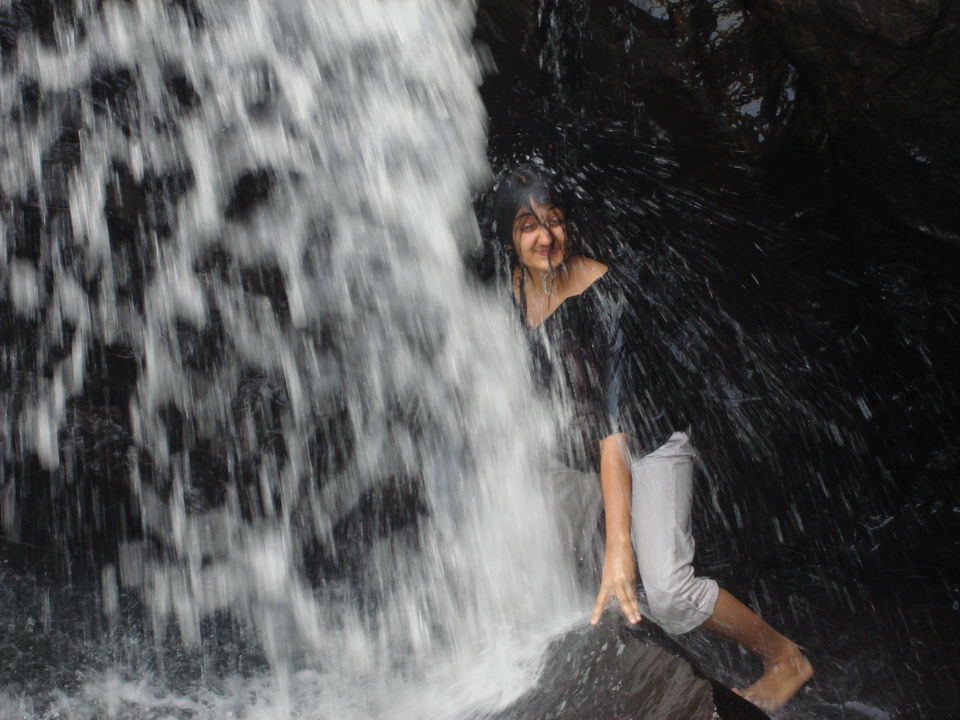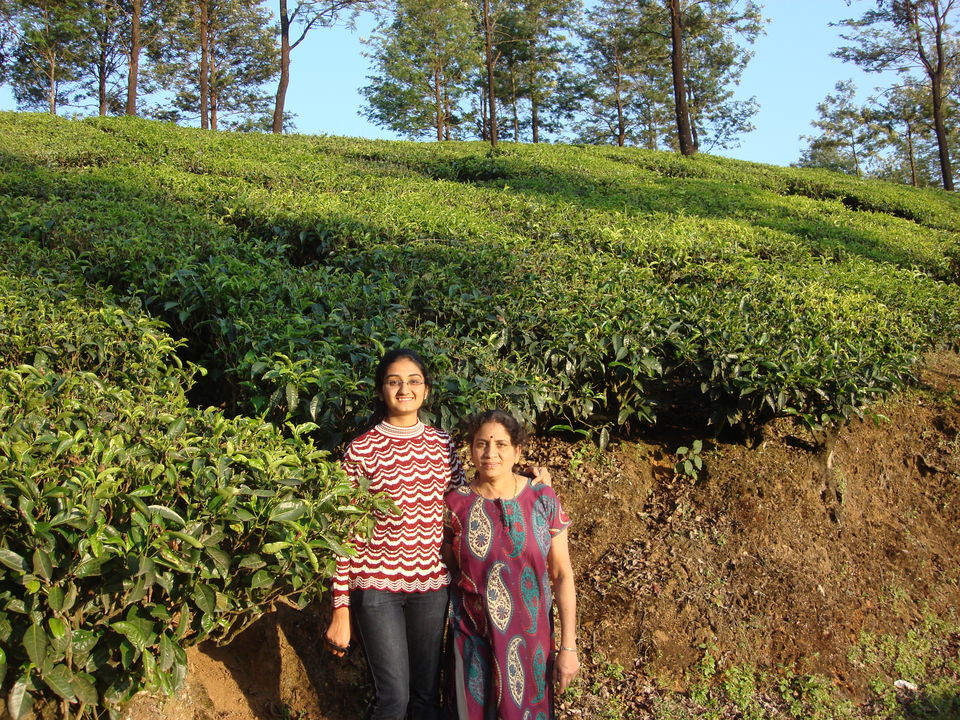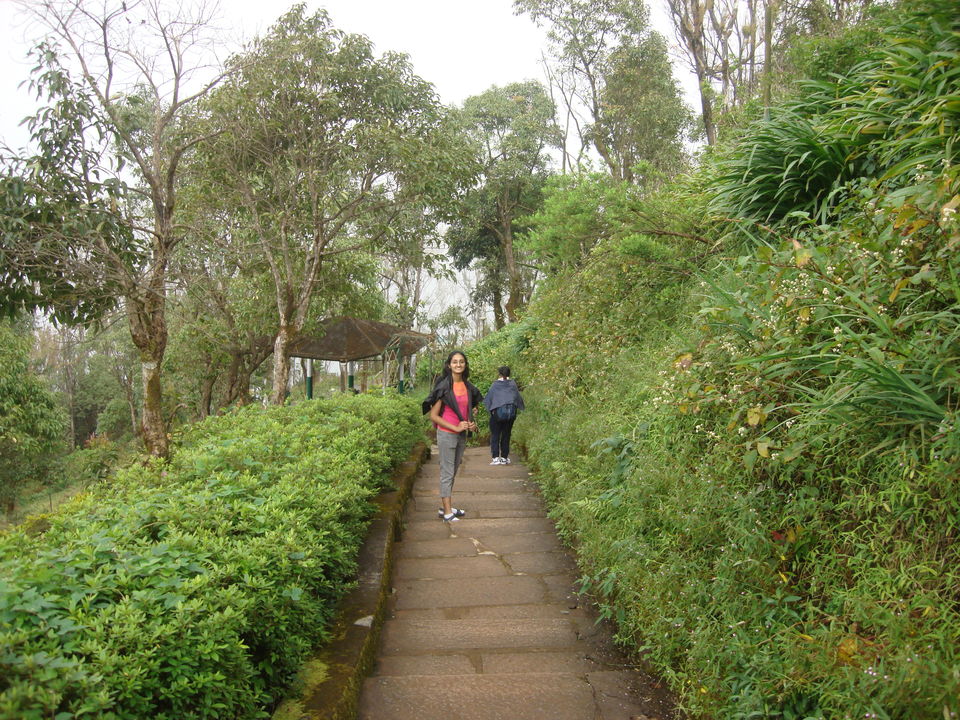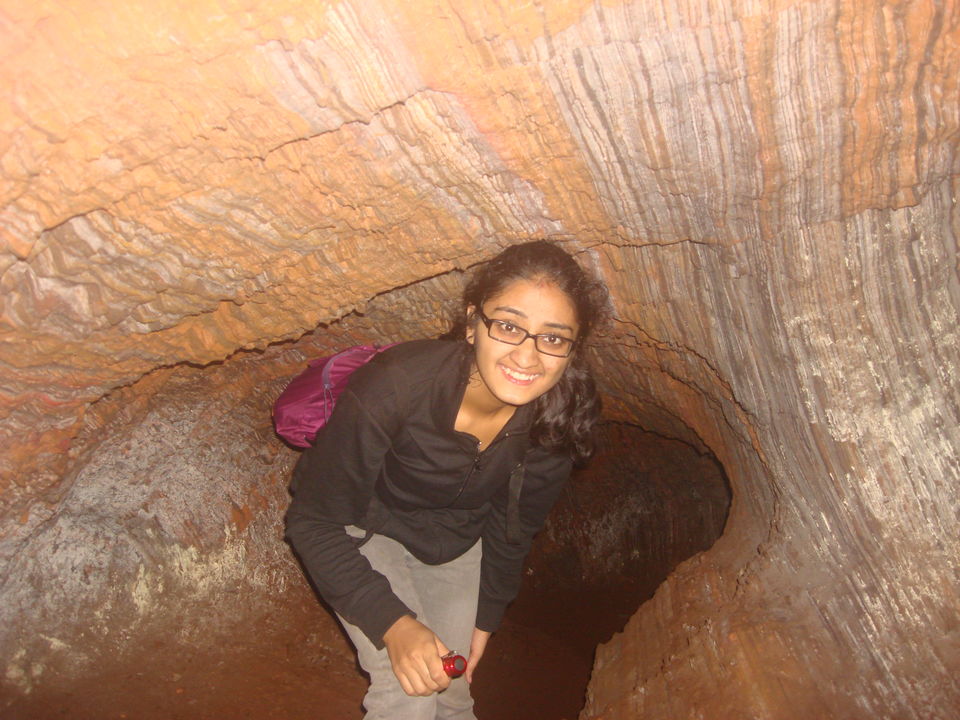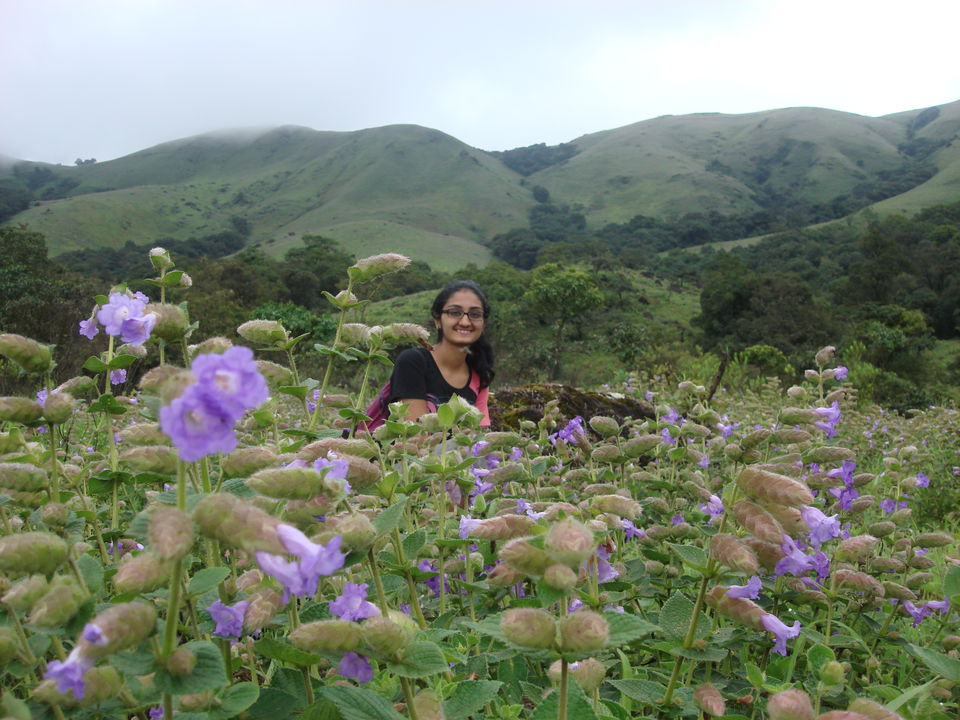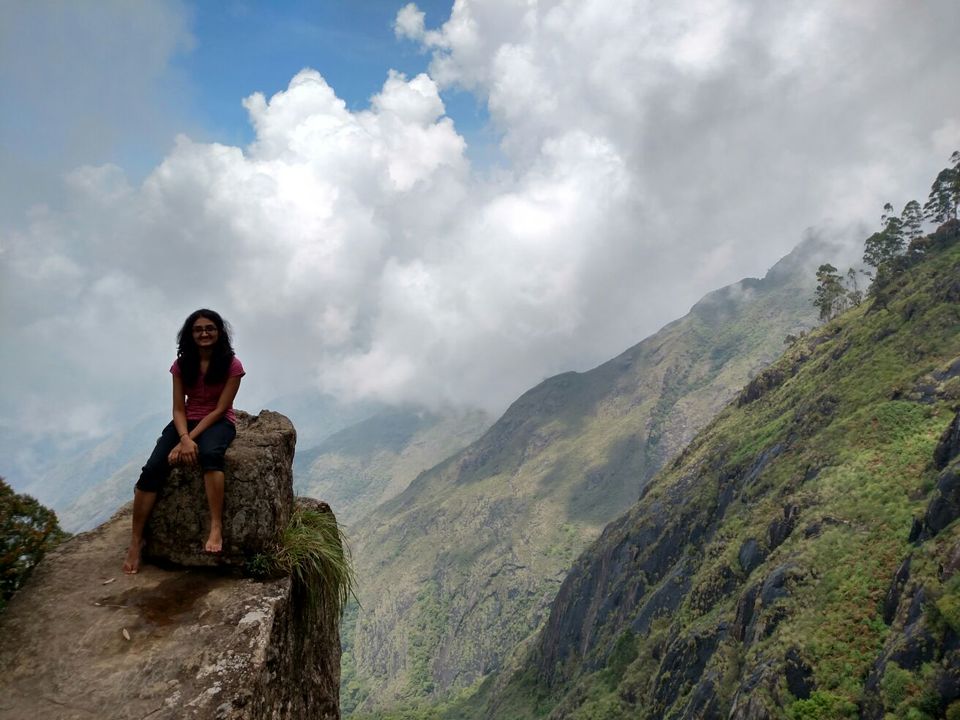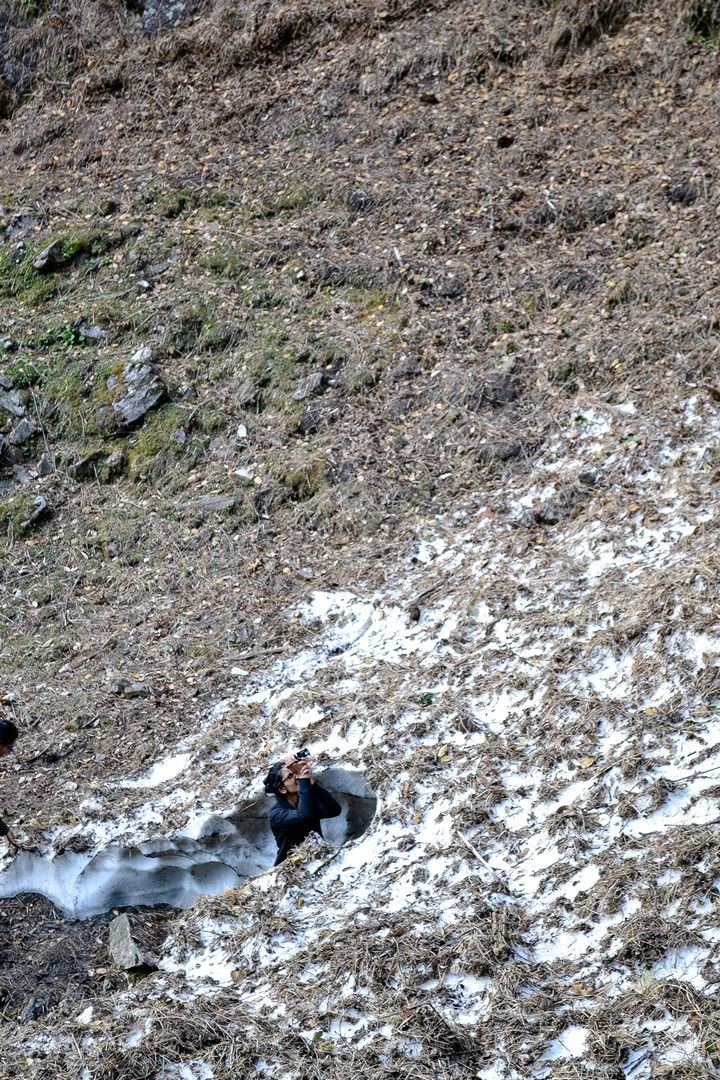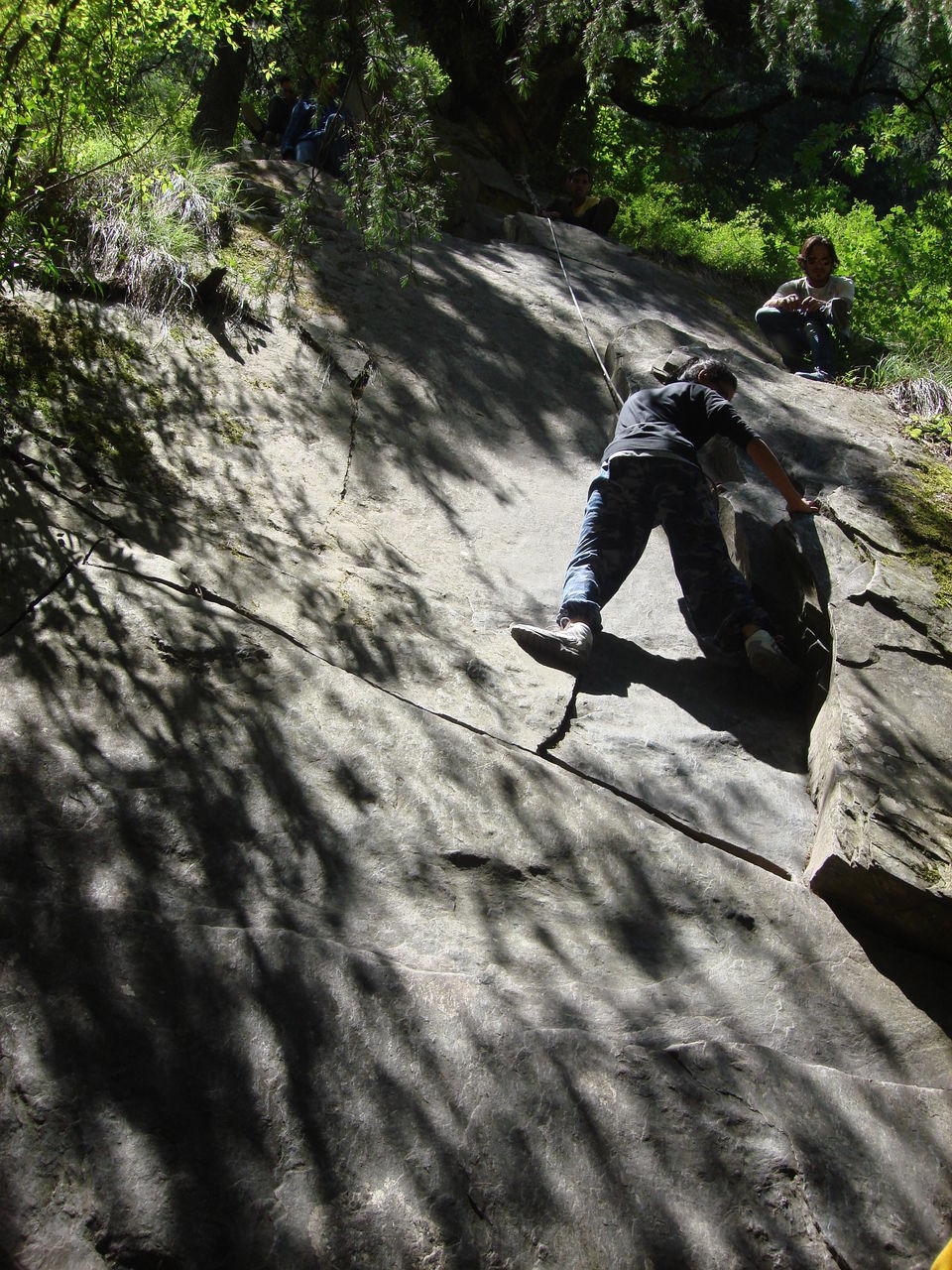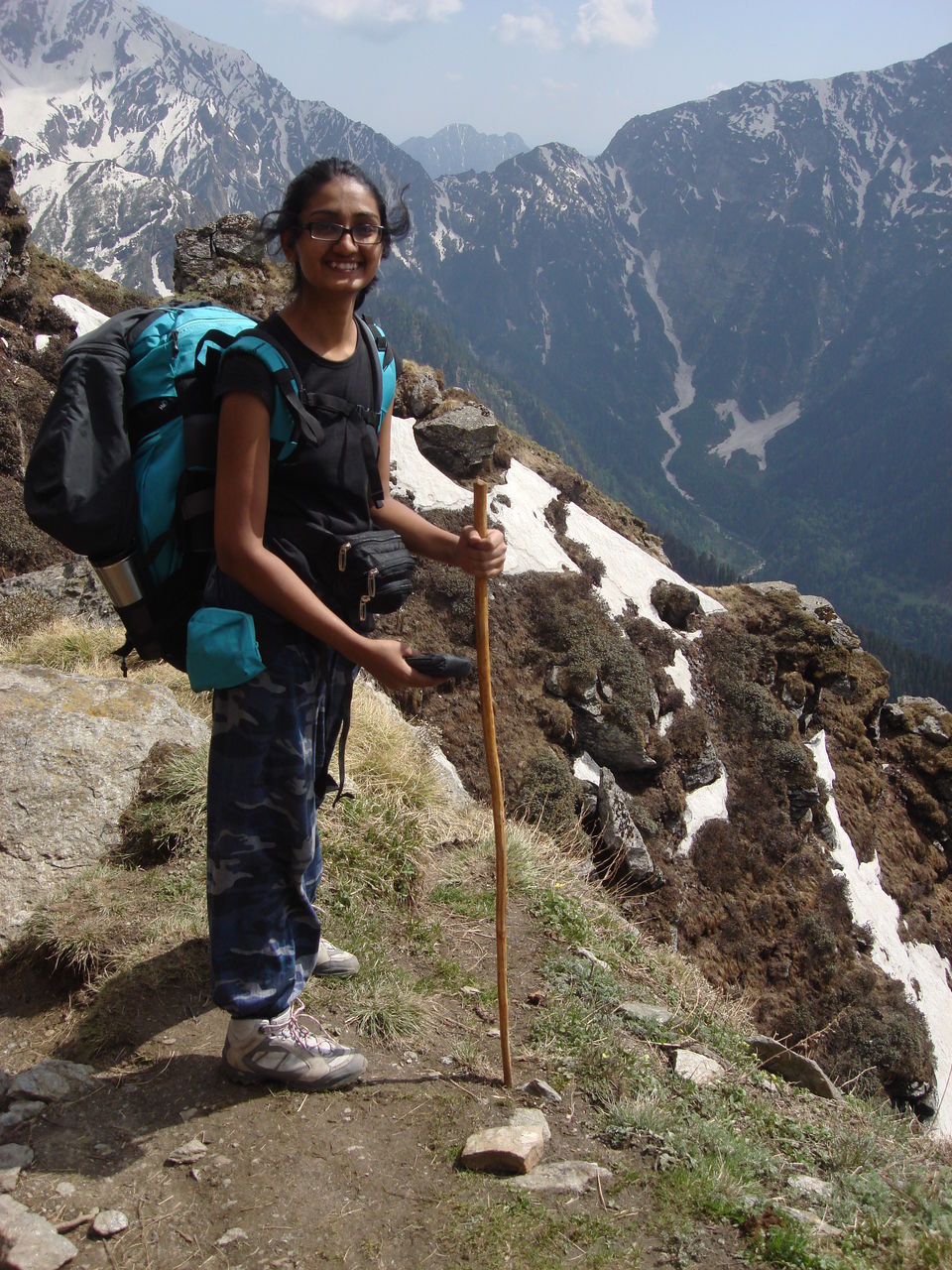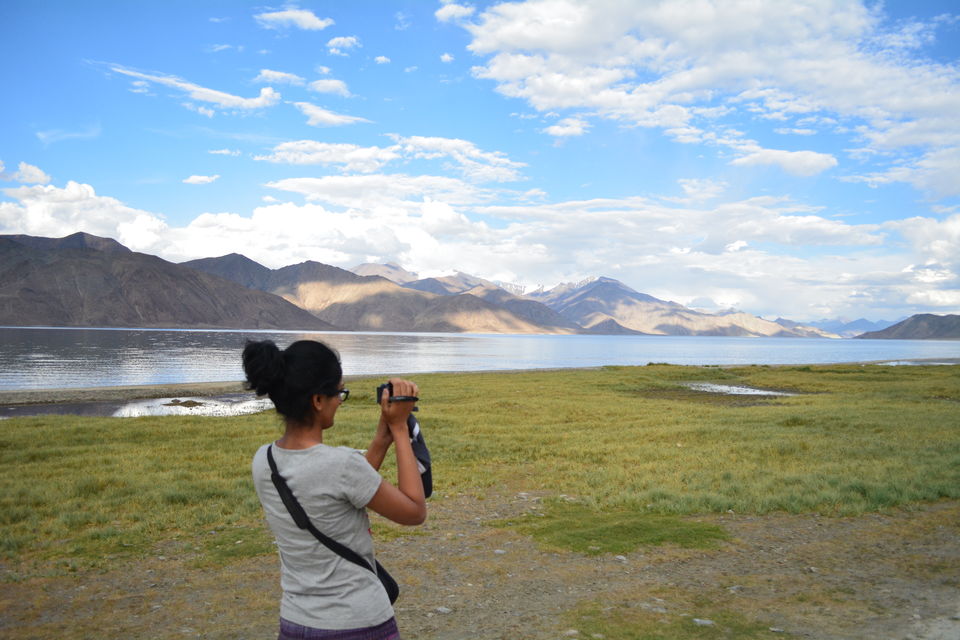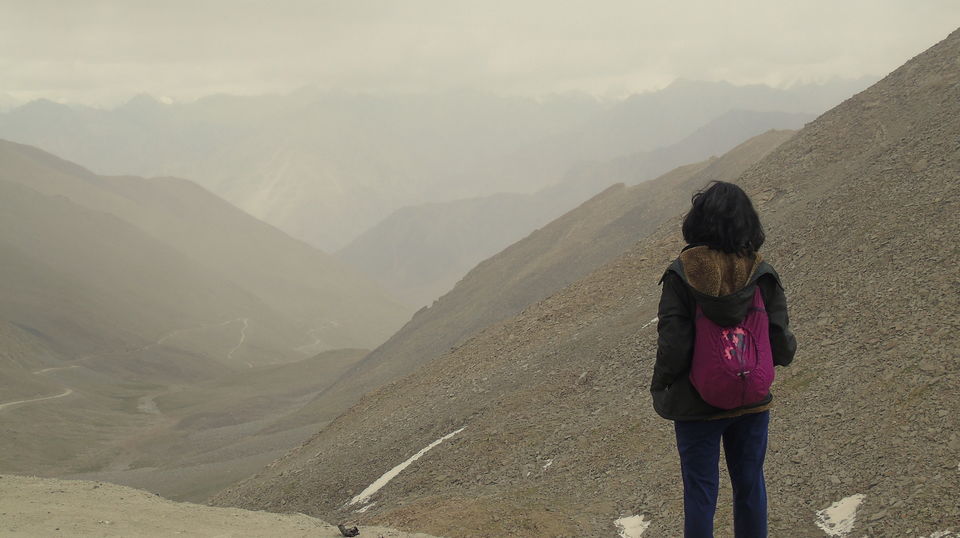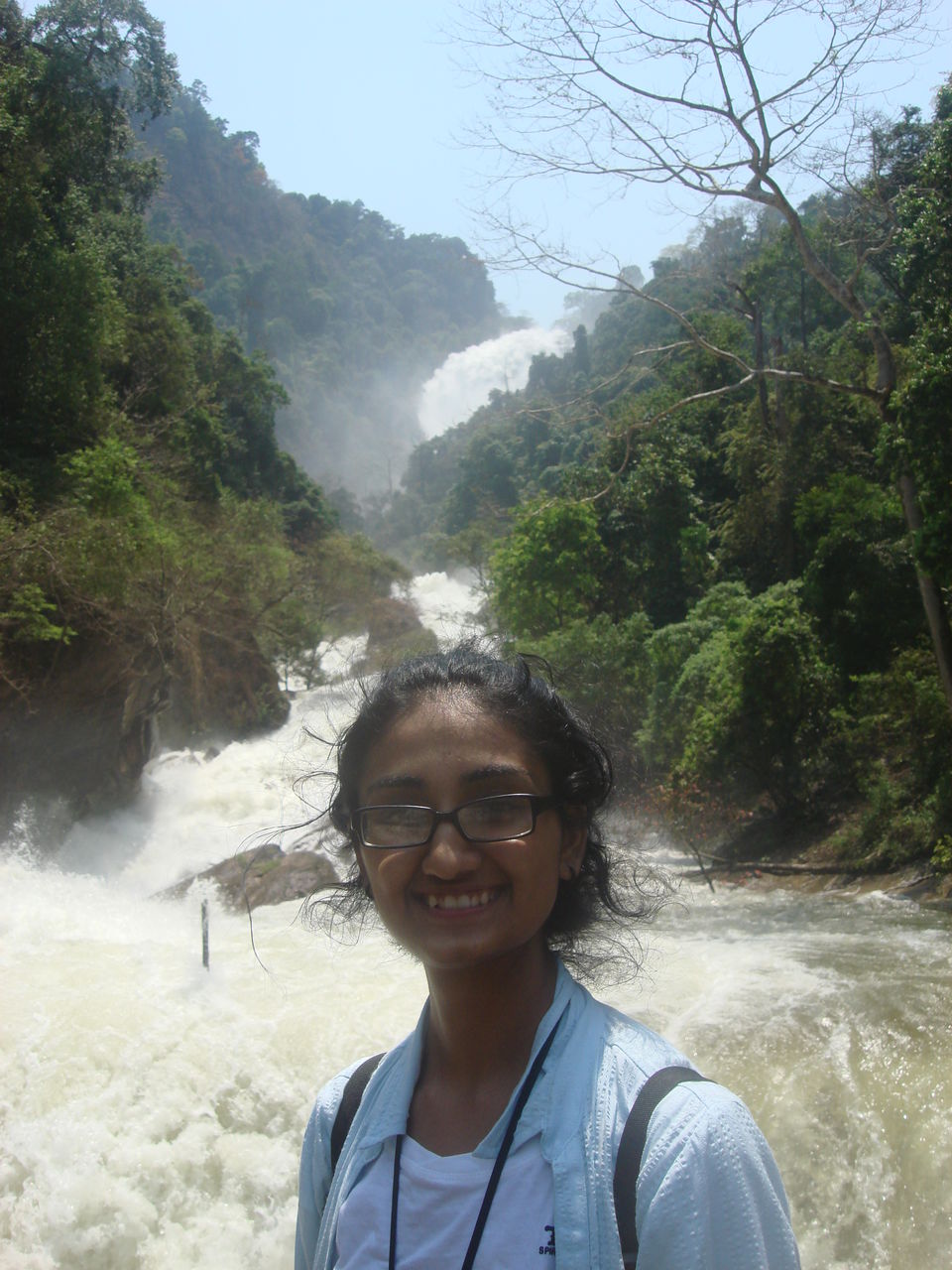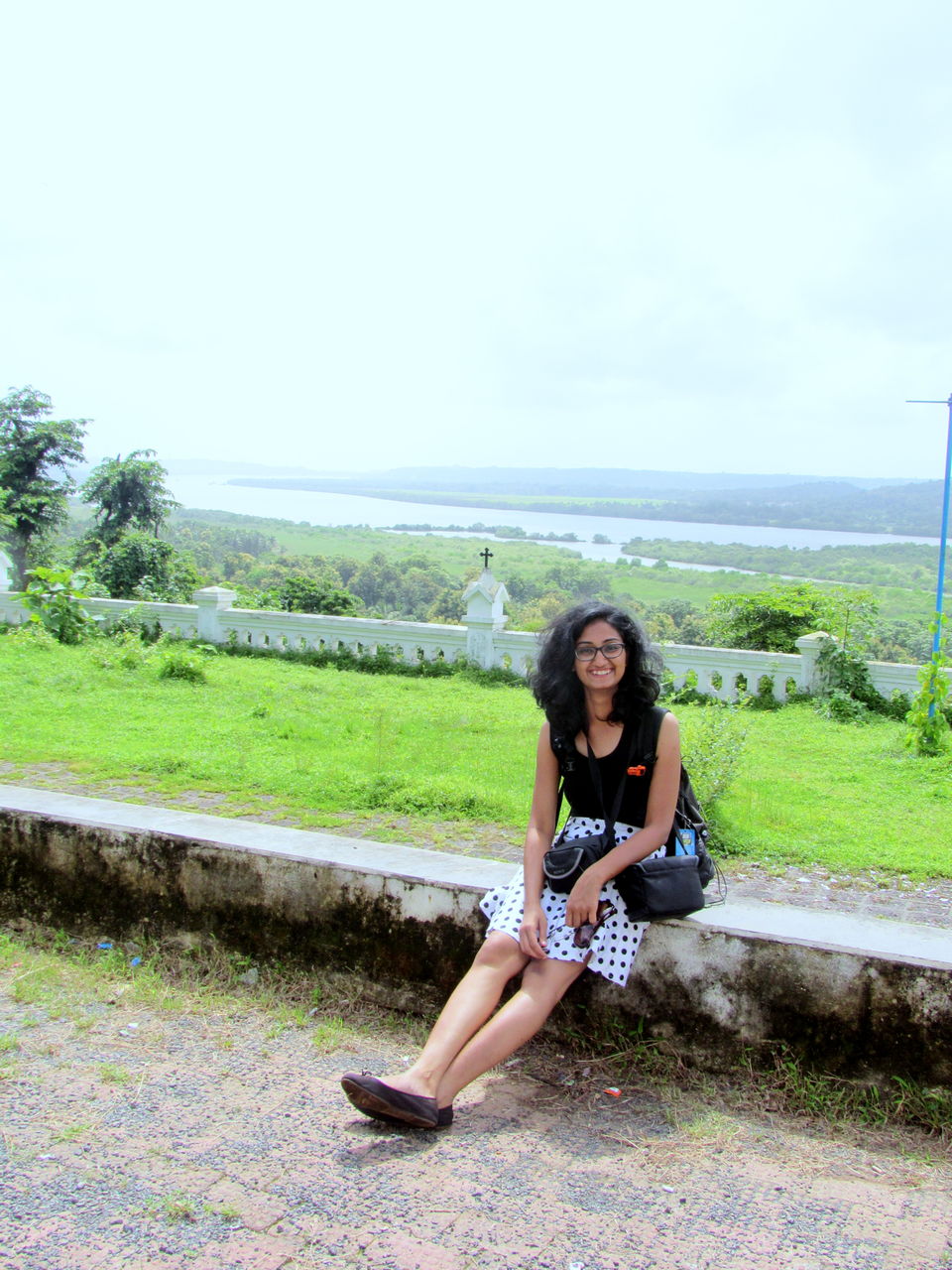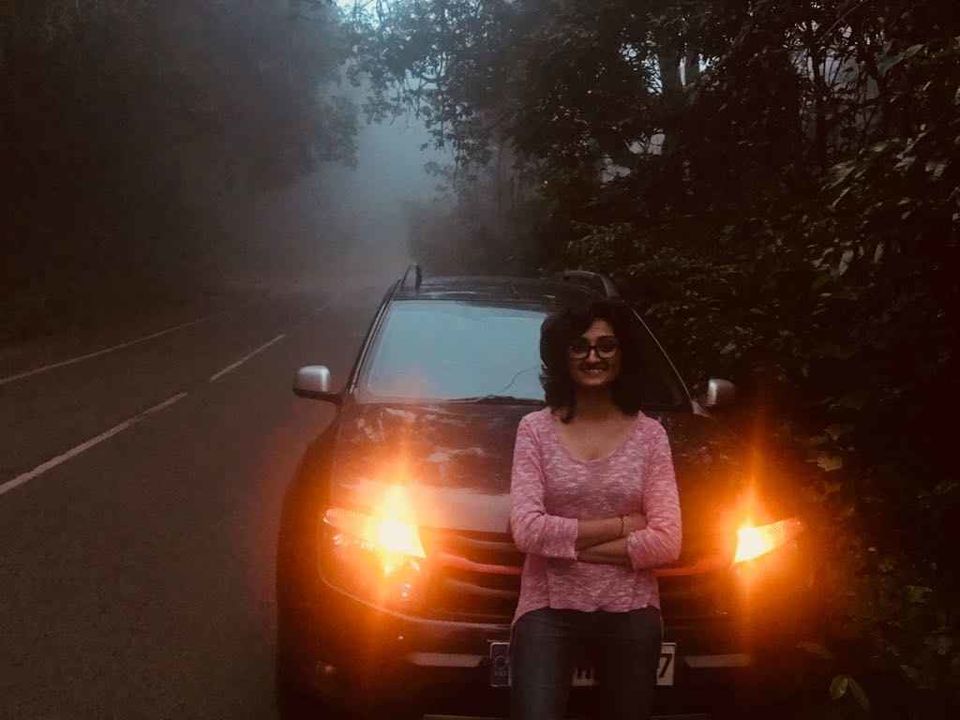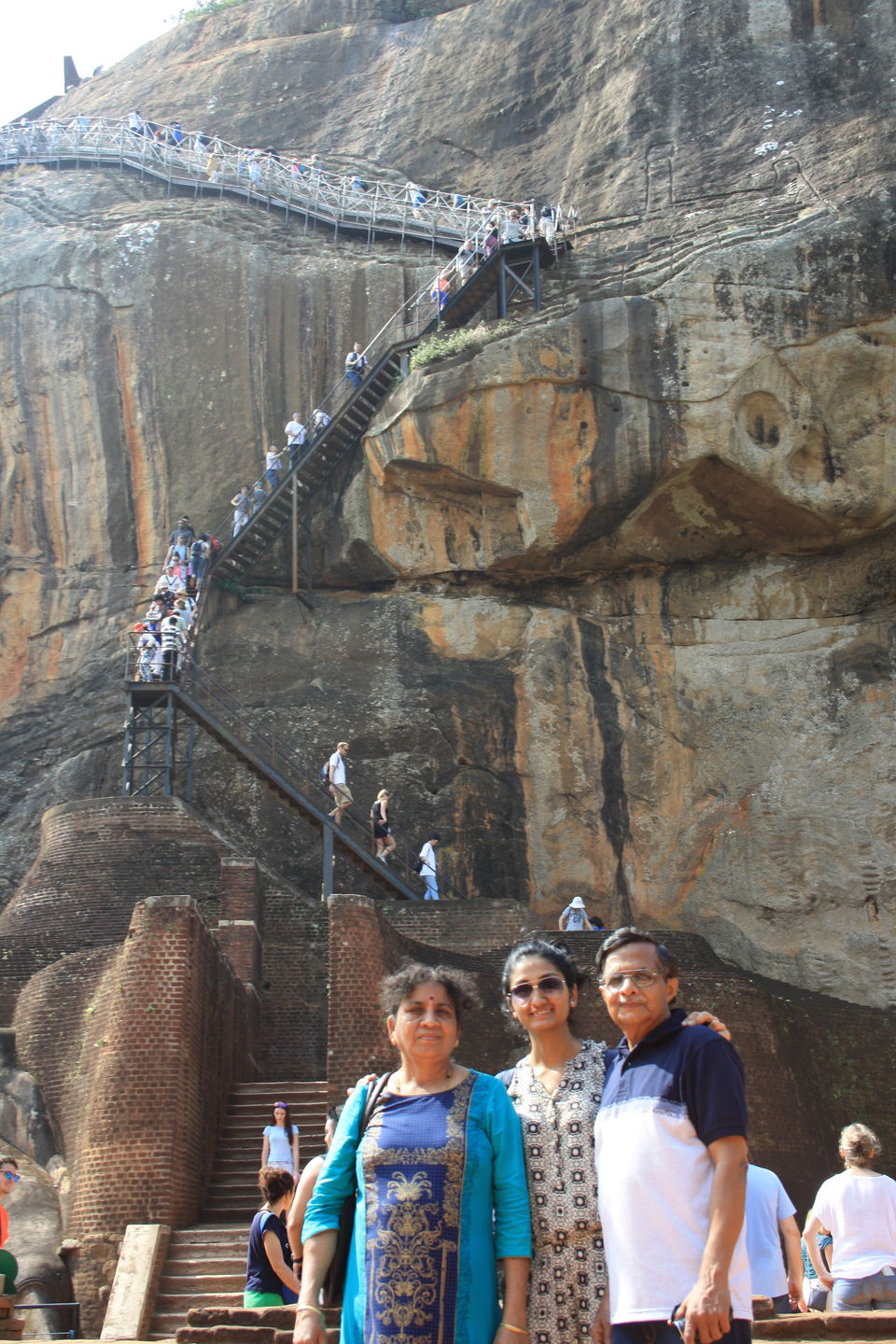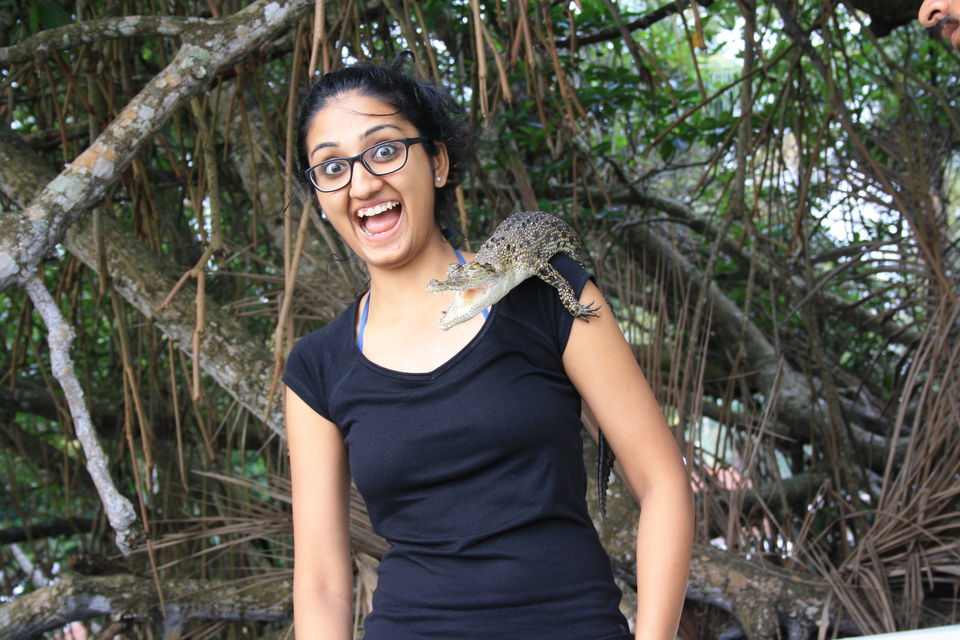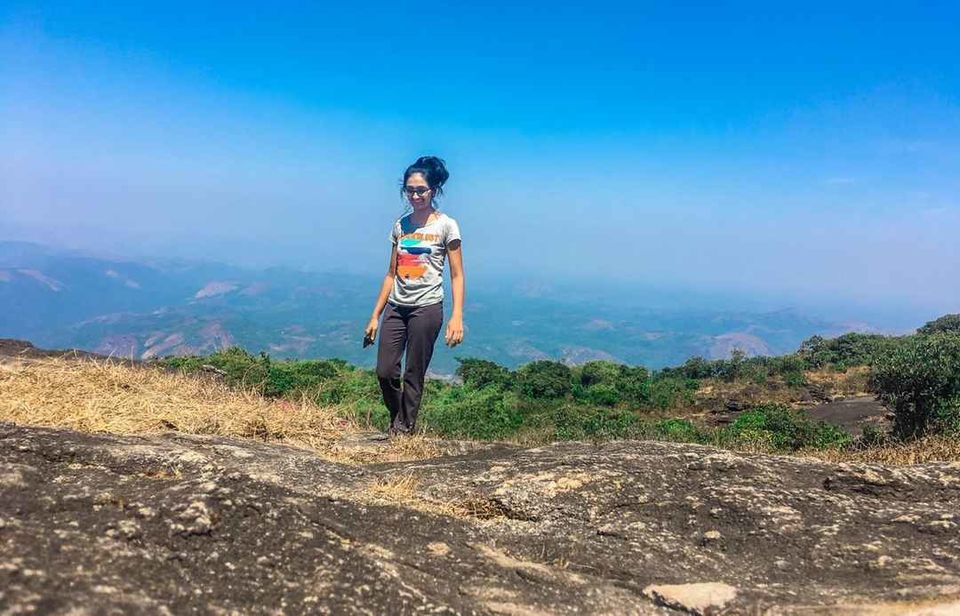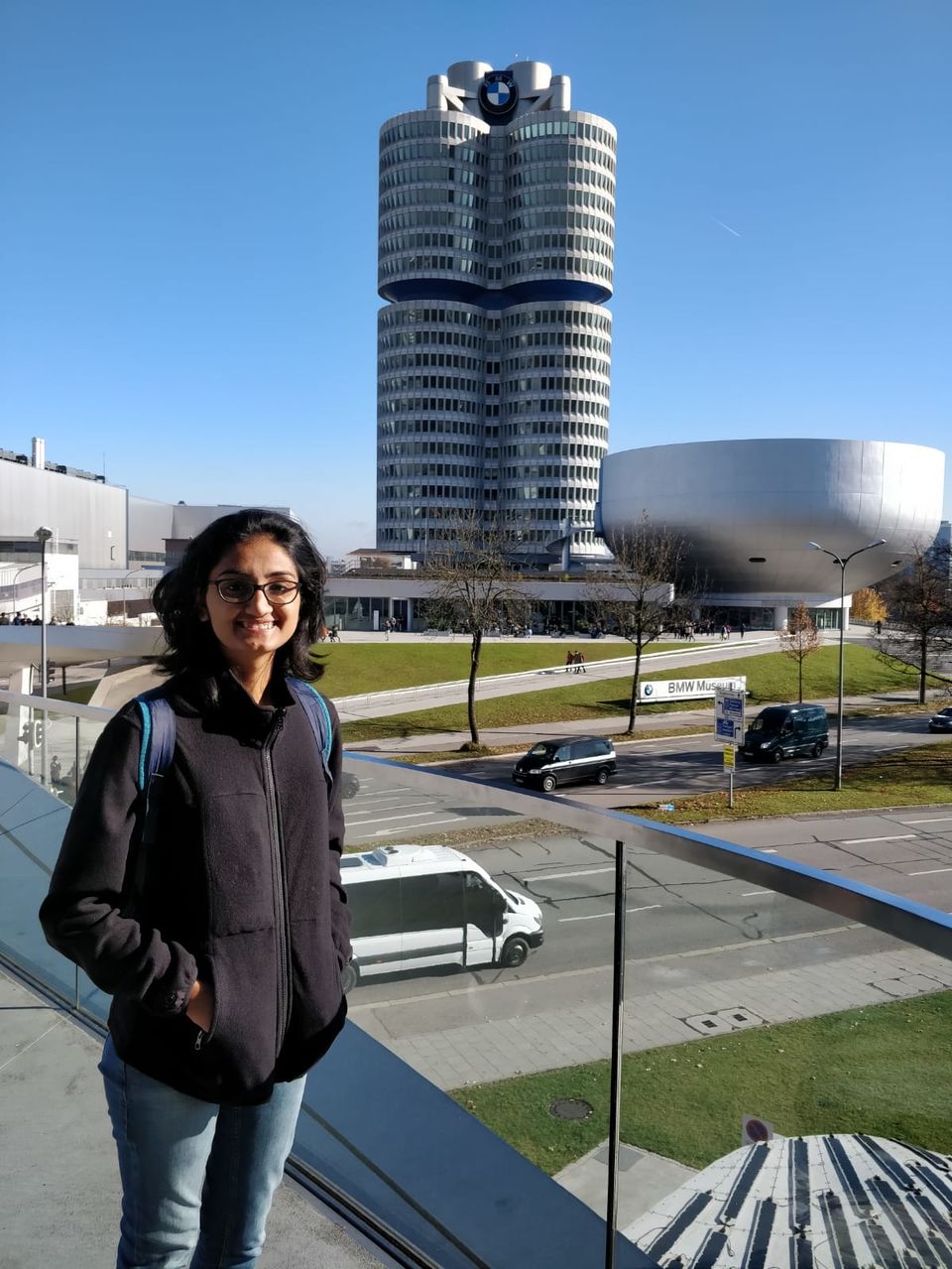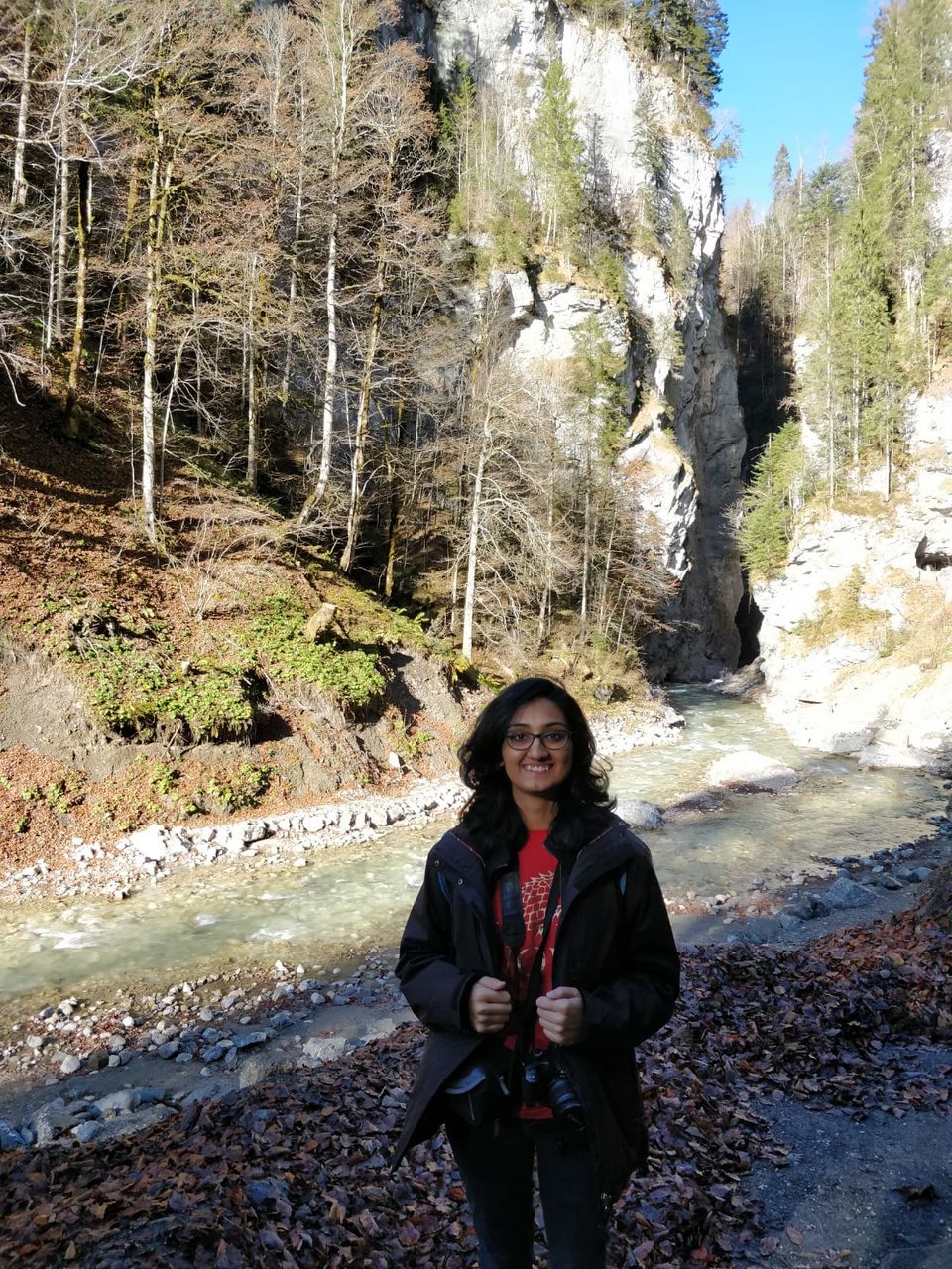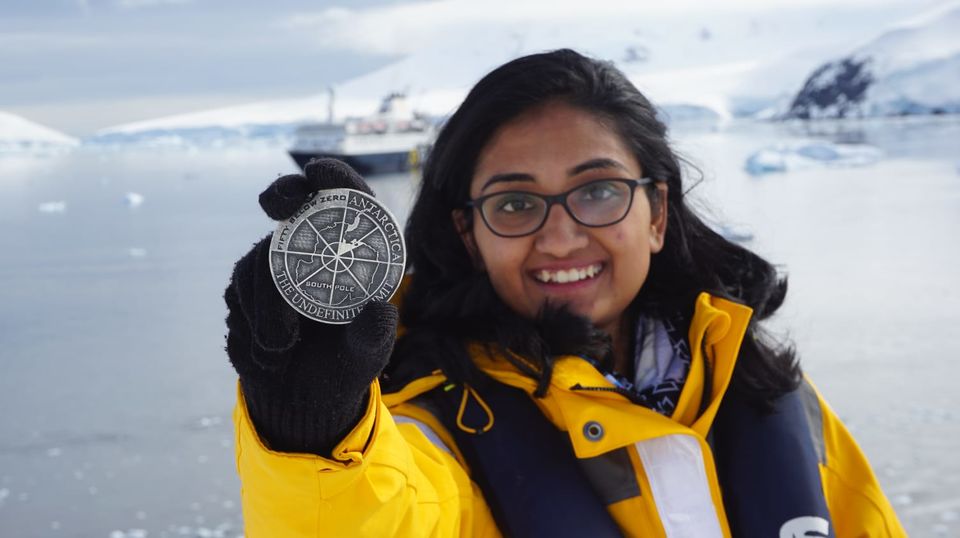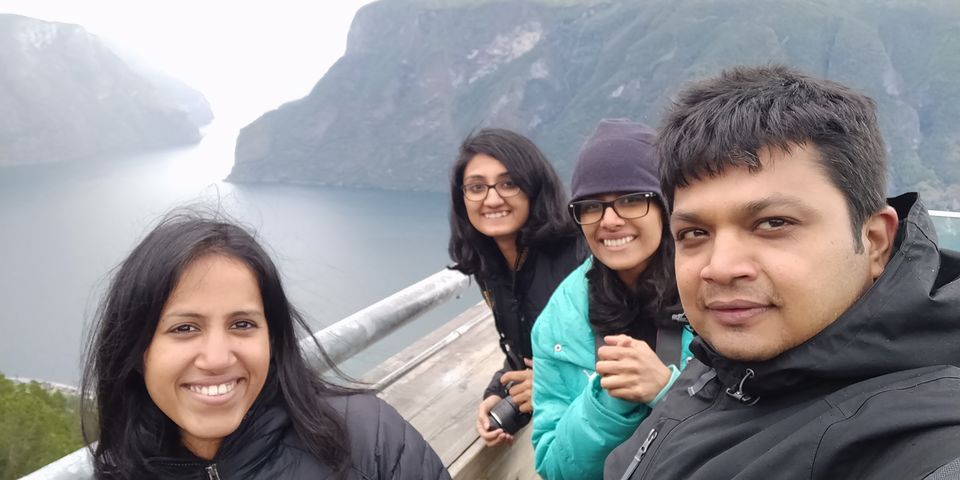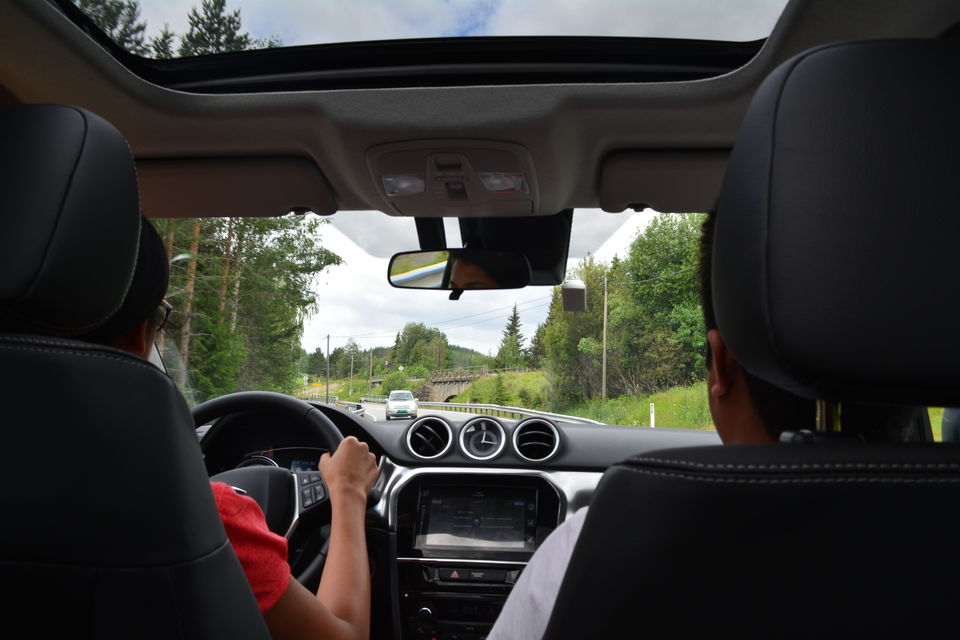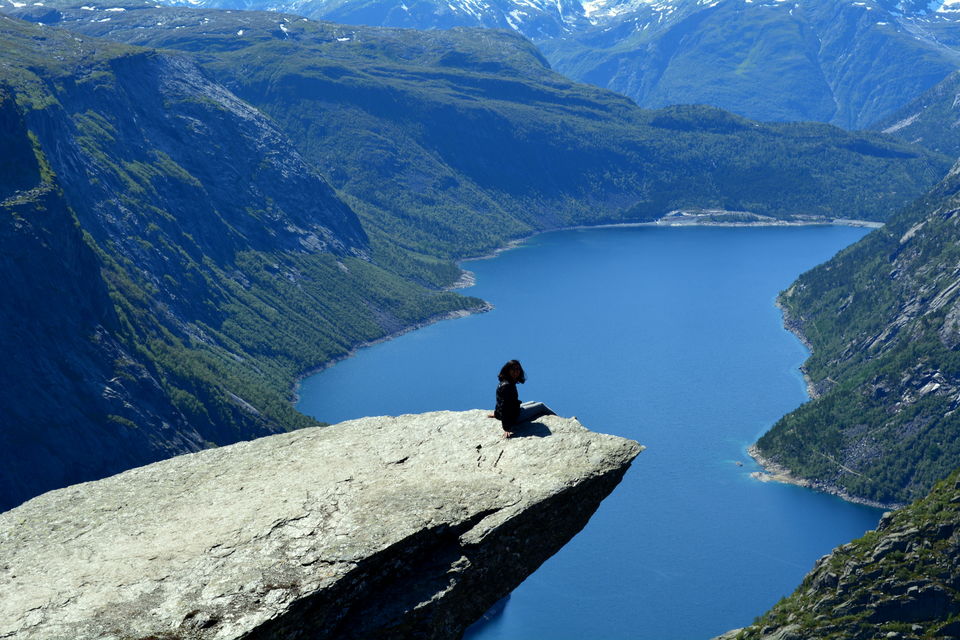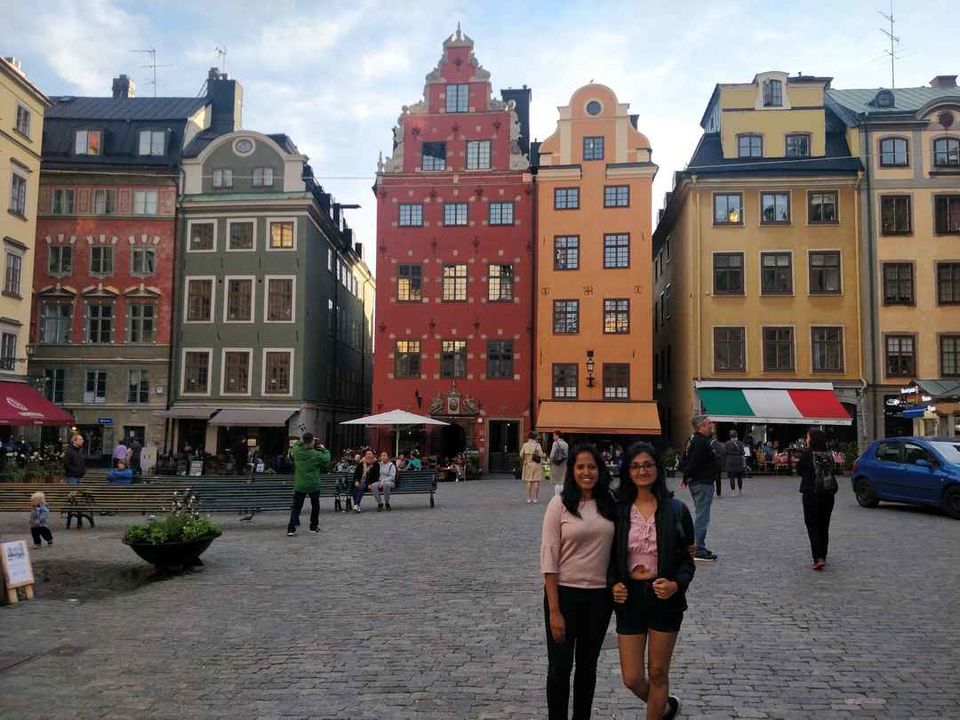 A toast to life full of travel adventures, more learning and more exploring!