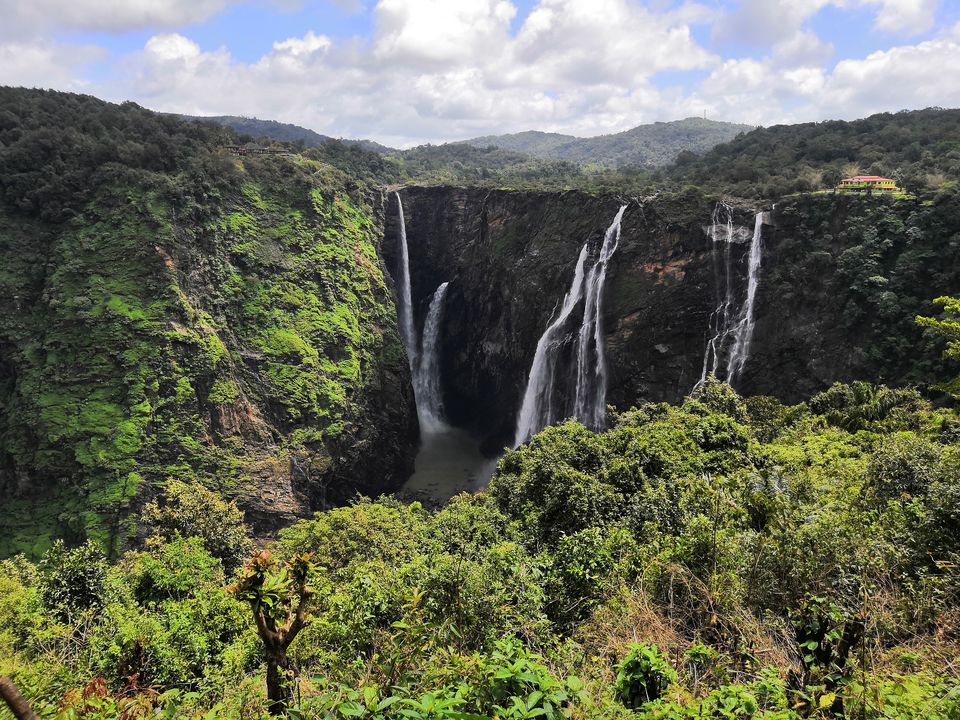 The Western Ghats of India is an unique ecosystem on earth, an ecological hot-spot, which is why it was declared by UNESCO as a natural heritage site. During my stay in Mumbai and Bangalore I had the chance to explore the best of Western Ghats, one weekend at a time. So I took it upon myself to prepare the perfect road-trip itinerary for exploring this region in 8 days. I'd ideally ask you to take your time exploring each of these places but if you don't this would a road trip to remember.
Day 1 - Dudhsagar Falls, Goa
Discover a different face of India's most famous hippie destination, the beach paradise called Goa. You can see it from the Mumbai-Goa express train that runs on the bridge across the waterfall, or go on a jeep safari into the forests.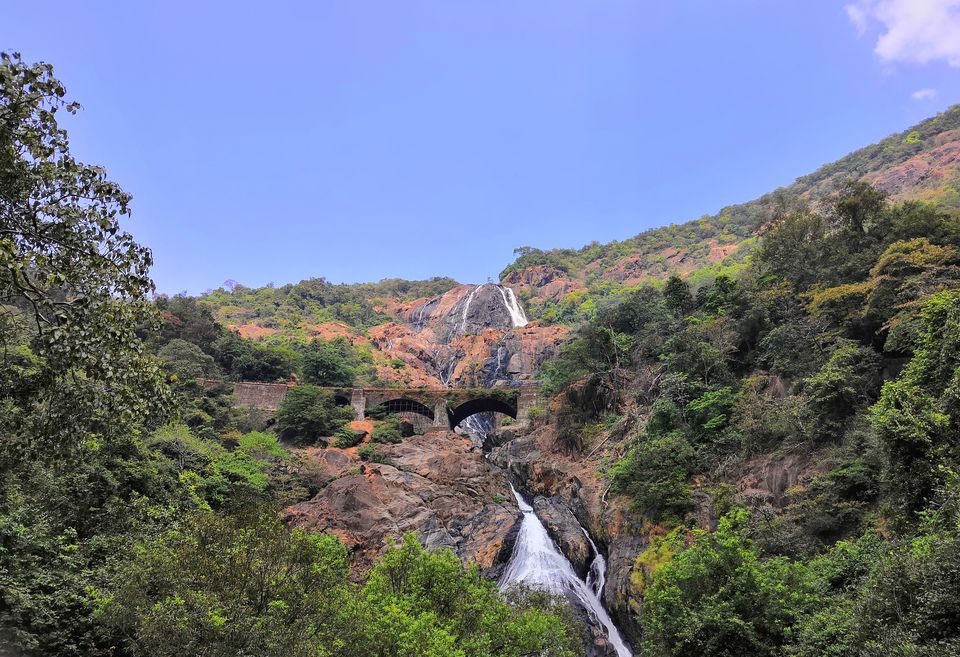 Drive to Karwar , Karnataka
Drive from Sonalium, Goa to Karwar in coastal Karnataka. Stay near the Devbagh beach resort to experience the tranquil beauty that inspired the poetic genius Rabindranath Tagore in his youth.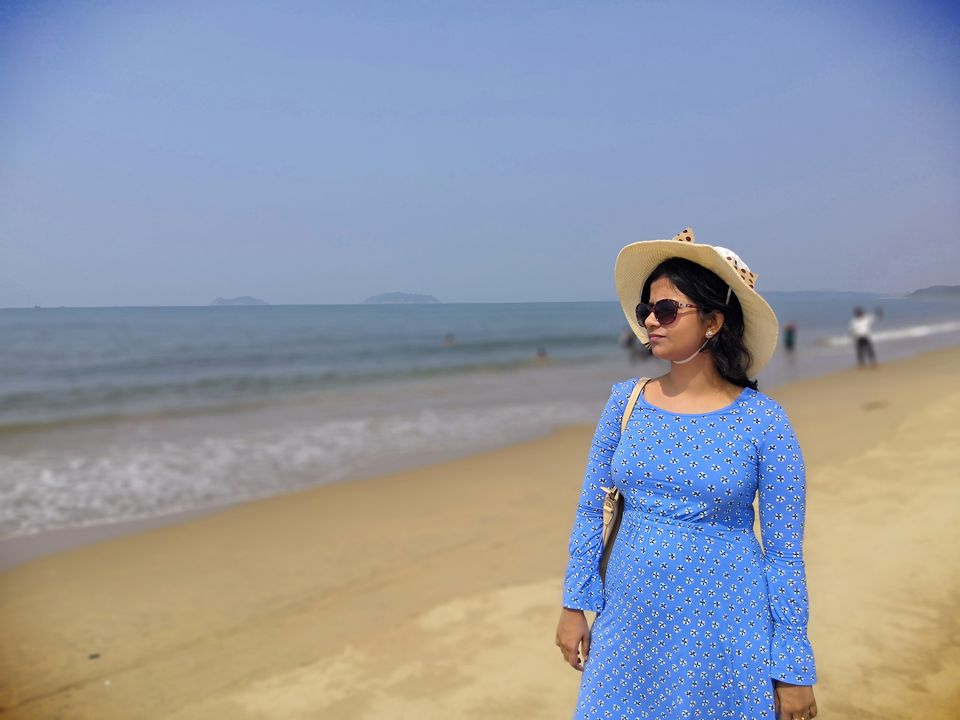 Day 2: Drive to Jog Falls and Honnemaradu
If you start for Jog falls at noon after an early lunch at Devbaugh, you can reach Jog Falls by 4 pm after a scenic drive through coastal Karnataka. Watch one of the tallest cascades in India from the viewpoint and take a boat ride in the golden waters of Honnemaradu lake.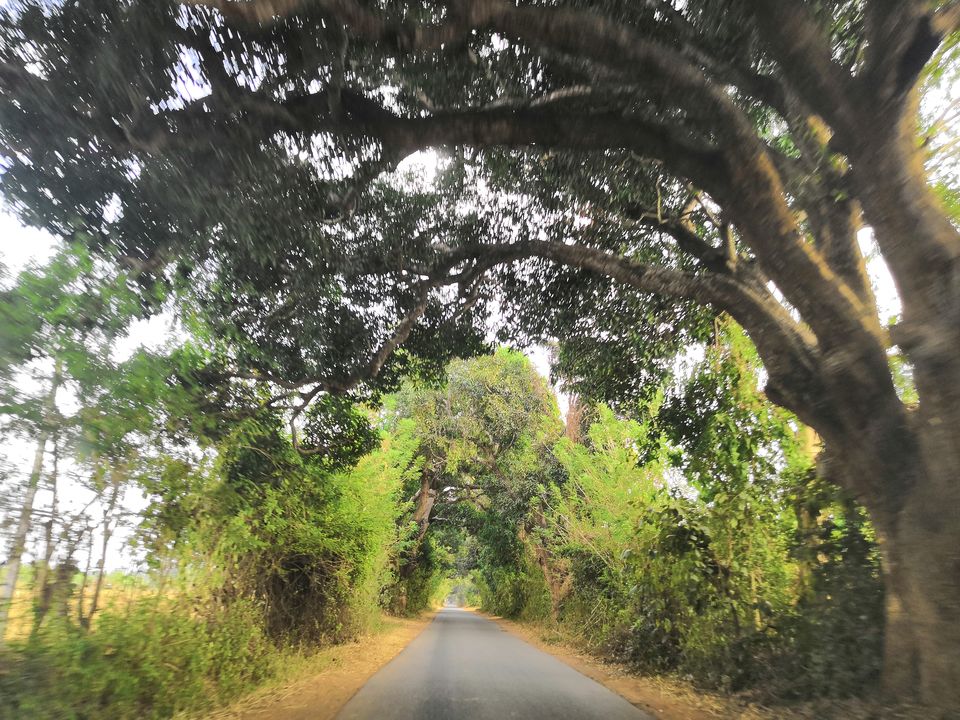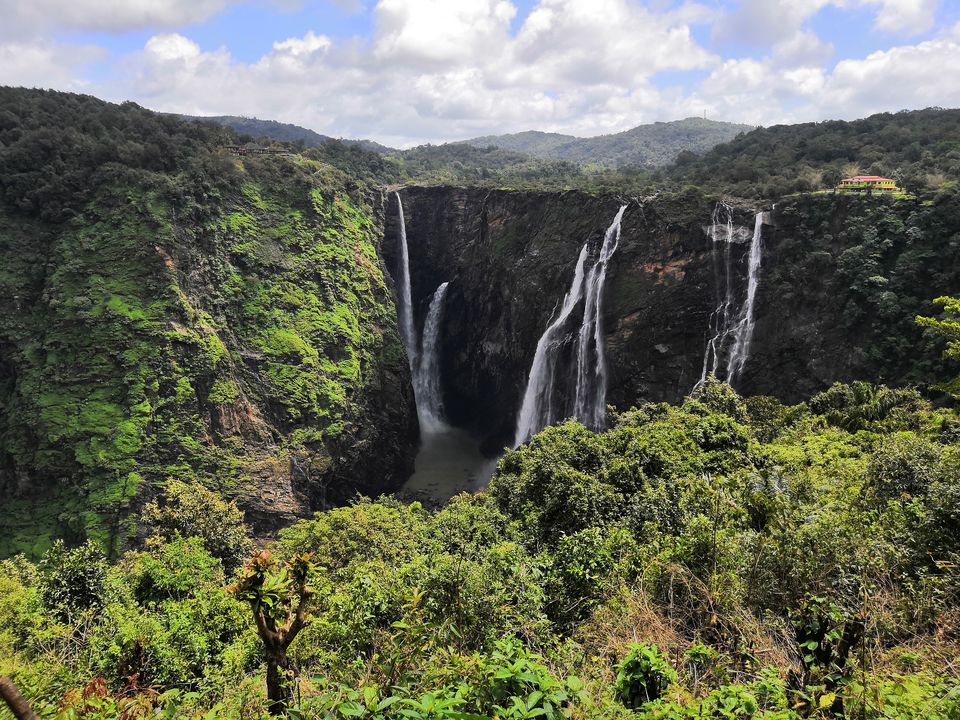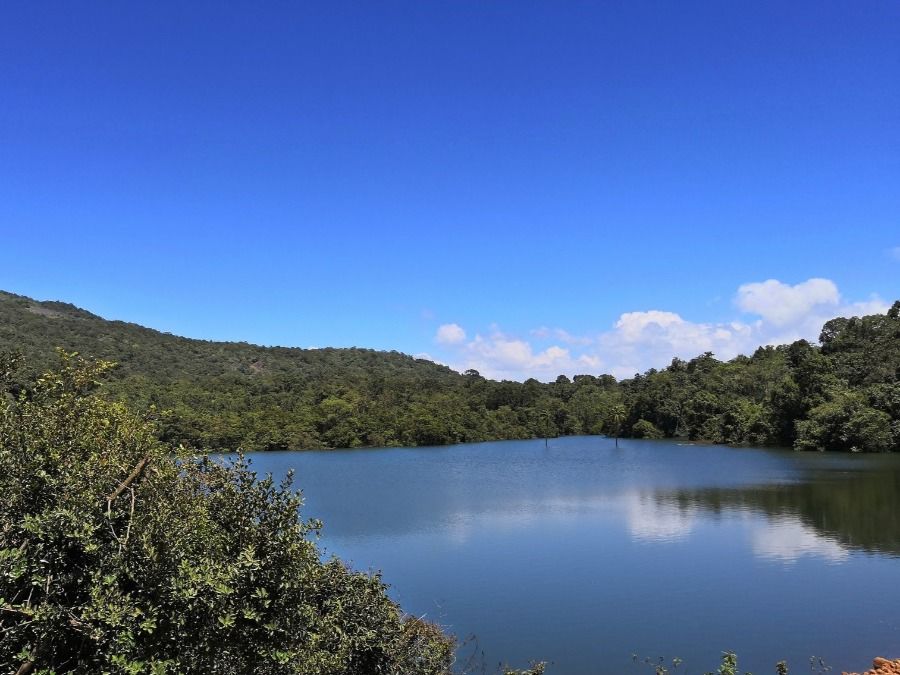 Day 3: Scenic Drive to Kasargod, Kerala
Continue your mesmerizing drive through Konkan to reach Kasargod, a hidden gem of Kerala. Relax in the beach, take a coracle ride in the backwaters before you retire for the day.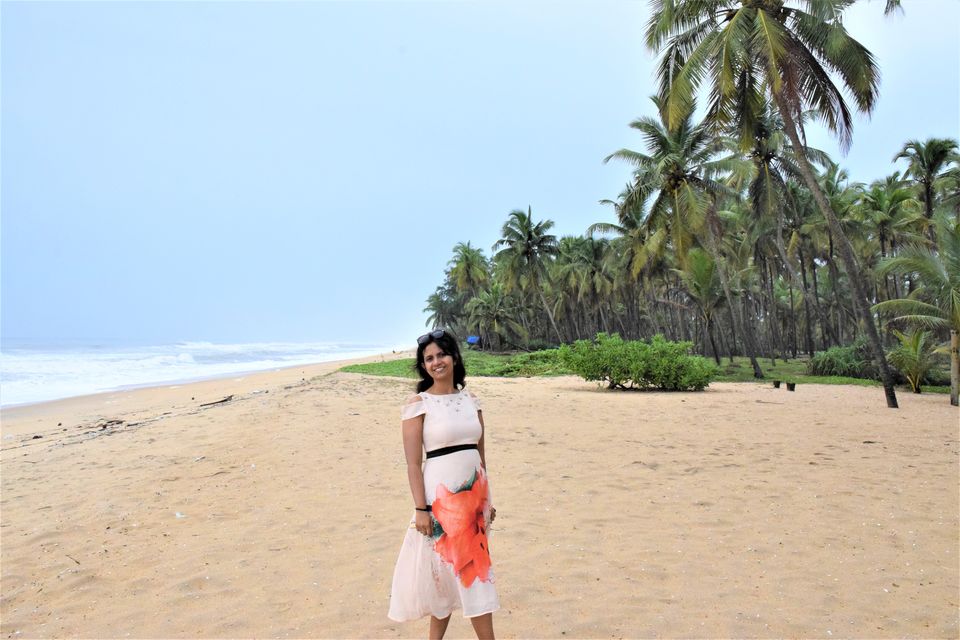 Explore the towering medieval structure standing the test of time and tide.
Day 5: Drive to Bandipur Tiger Reserve, Karnataka
Waterfalls, hills,and seas being done, it's time to experience the wildlife! Welcome back to Karnataka.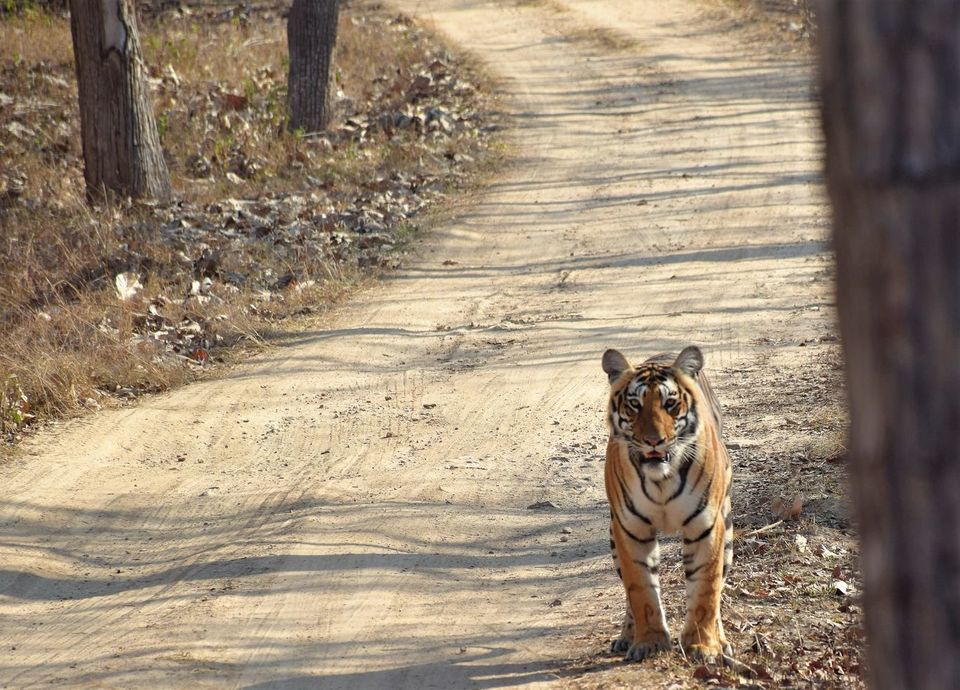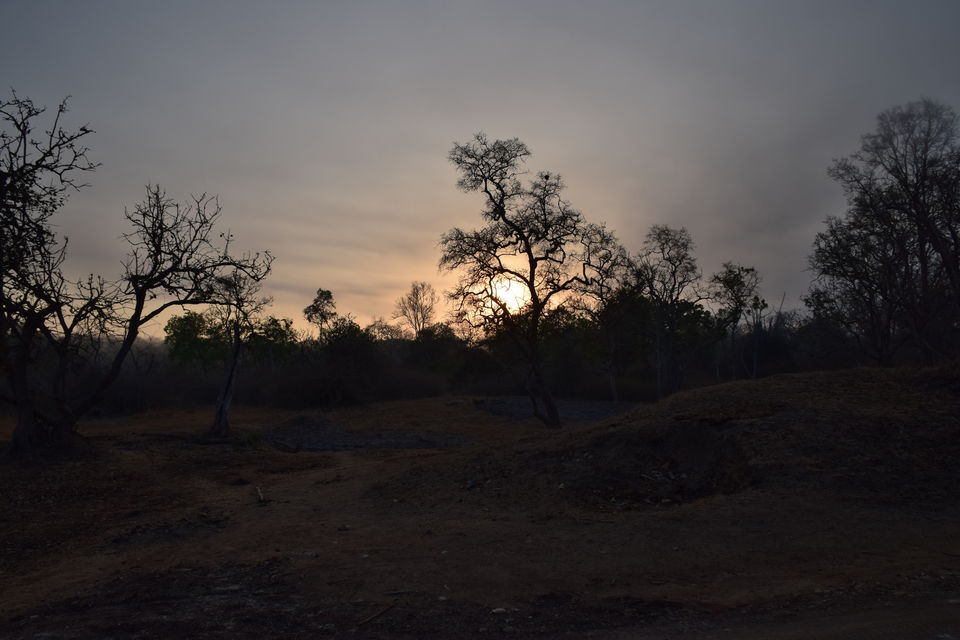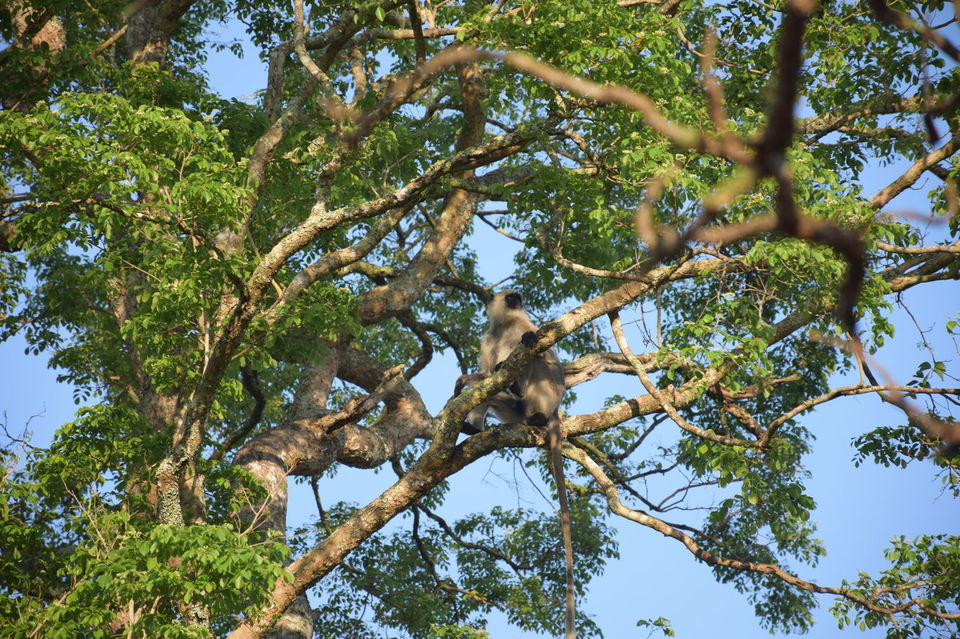 Day 6: Drive to Kodaikanal
From Bandipur you can visit one of the best hill stations of Tamil Nadu -Ooty, Coonoor or Kodaikanal. My favorite is Kodaikanal!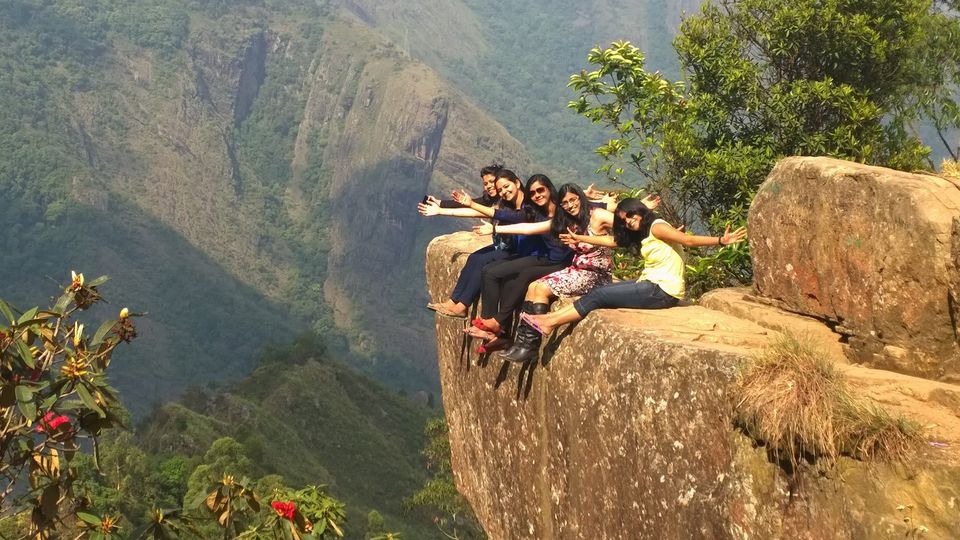 Day 7: Drive to Munnar, Kerala
Treat your senses with the lush green tea plantations and spectacular lakes. Can I just say it once and for all that Munnar is the most beautiful hill station in the Western Ghats?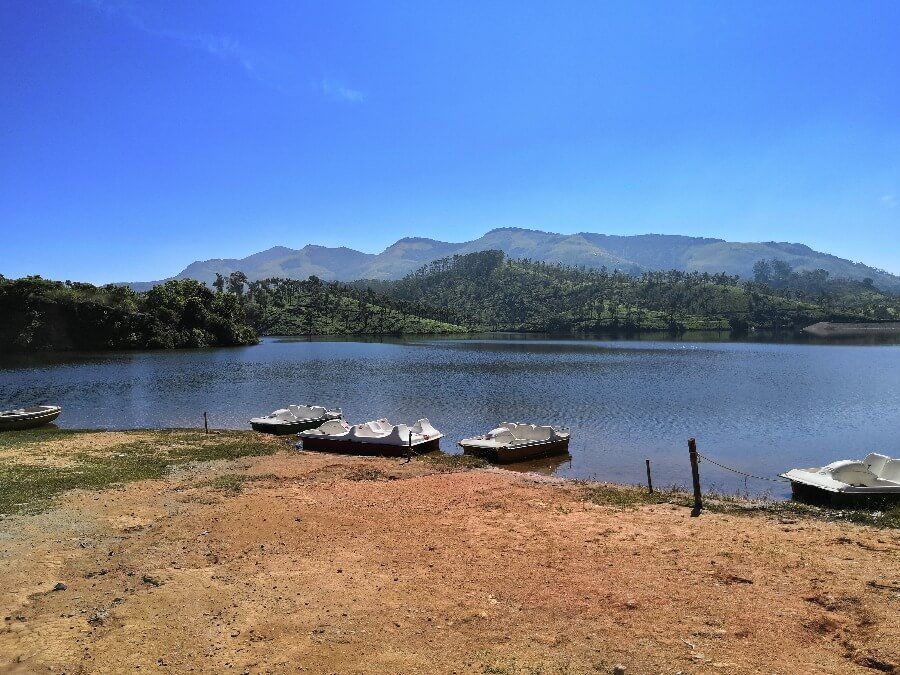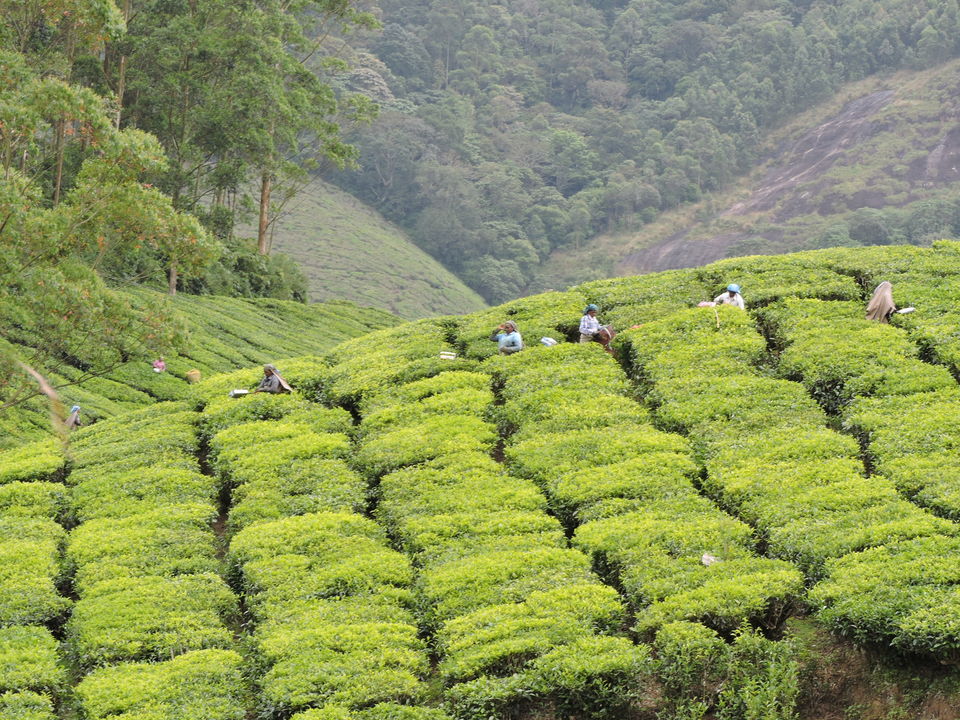 Day 8: A jeep safari to Kolukkumalai, Tamil Nadu
Taste the orange pekoe tea at the highest tea estate of the world while watching the clouds at nose level.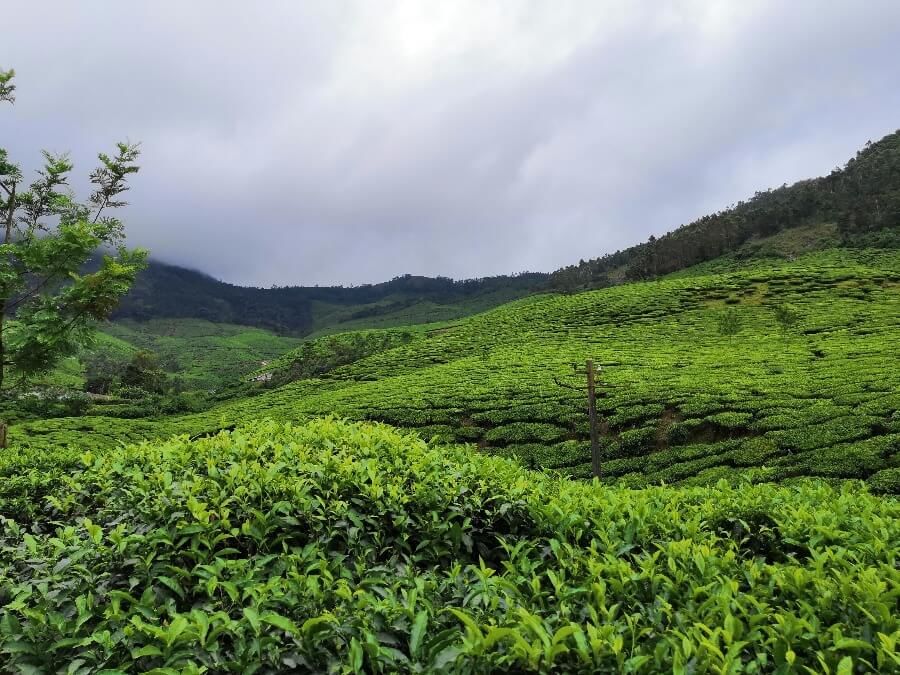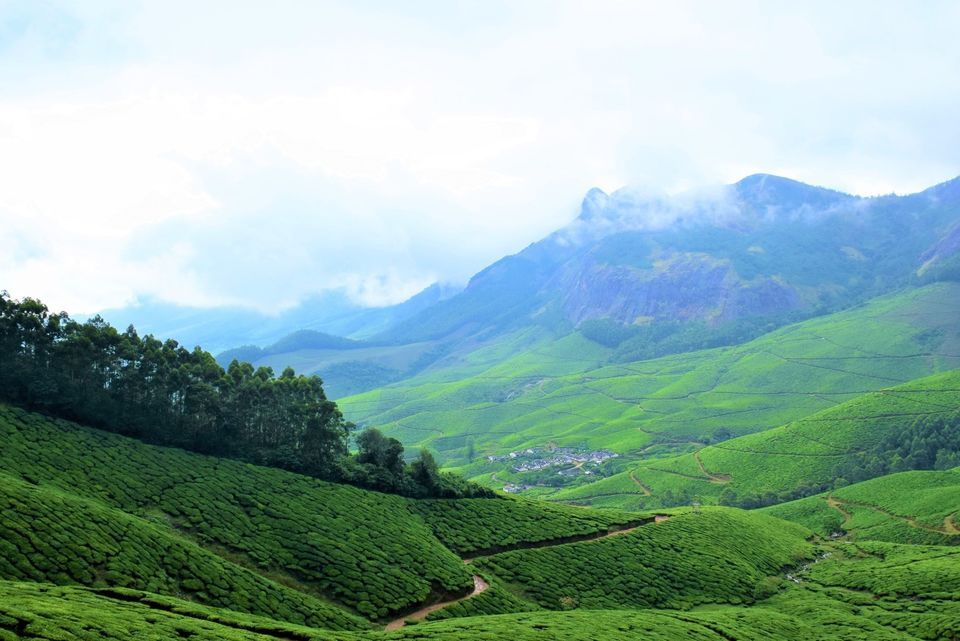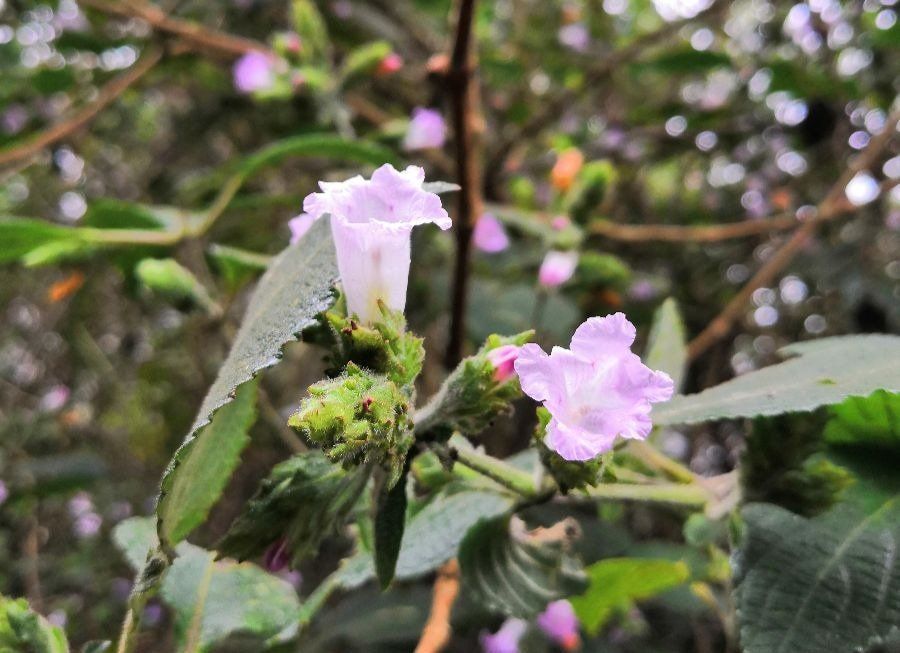 Check out the route here on Google Maps!
All photographs are taken by me and my friends. Not meant for commercial use without permission.