The name Wayanad is derived from Vayal Nadu which means the land of paddy fields. It is a picturesque plateau situated at a height between 700 meters and 2100 meters above the mean sea level nested among the mountains of the Western Ghats on the Eastern portion of North Kerala and on the sides of Tamil Nadu and Karnataka States. The District was carved out from the then Kozhikode and Kannur Districts. About 885.92.sq.km of an area is under forest. The culture of Wayanad is mainly tribal oriented. Though considered as backward, this District is perhaps one of the biggest foreign exchange earners of the State, with its production of cash crops like pepper, cardamom, coffee, tea, spices and other condiments.
Wayanad has seen a recent tourism boom and is now one of the most popular tourist destinations of Kerala. It is the only district in Kerala that shares its borders with both Karnataka and Tamil Nadu states. For this reason, it is often visited by tourists from these states.
Distance: 310km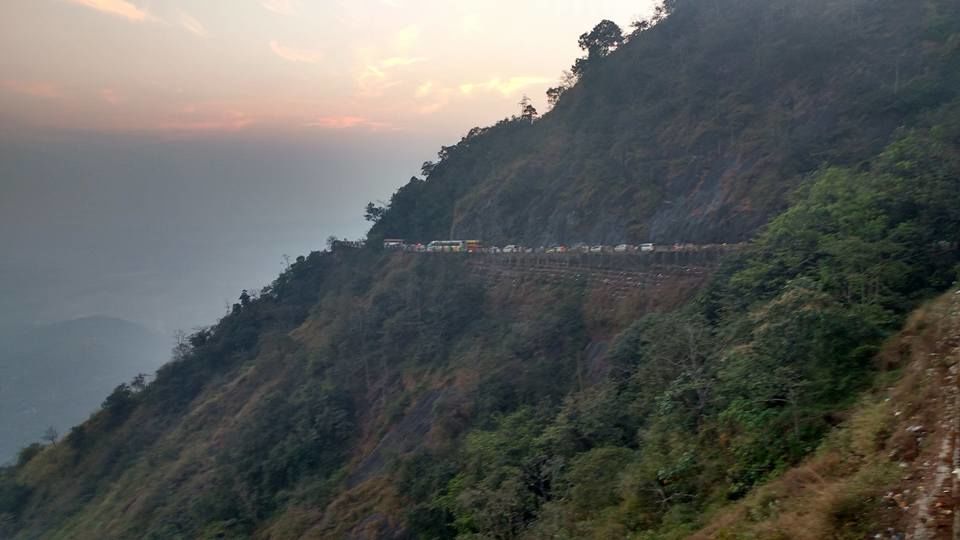 Ooty, also known as Udhagamandalam, is a hill station in the state of Tamil Nadu, in southern India. Surrounded by trees, central Ooty Lake is a huge artificial expanse of water with pleasure boats. On the slopes of nearby Elk Hill, the Rose Garden is home to over 2,000 varieties of roses. The Government Botanical Garden, created in the 19th century, features ferns, orchids, and a prehistoric, fossilized tree.
Distance: 280km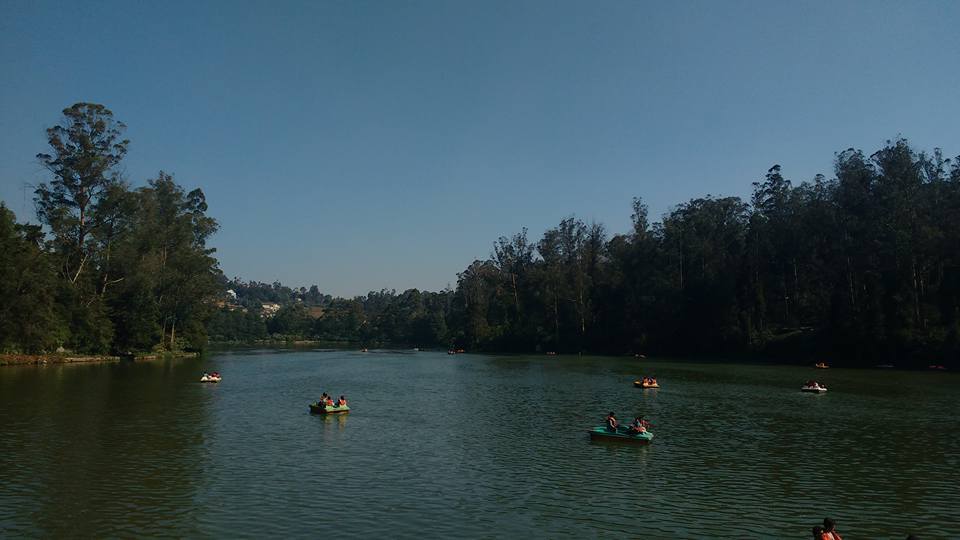 Gandikota is a small town in the Kadapa district of Andhra Pradesh known for its gigantic rock structure over the Penna river. In Tamil `gandi` means `gorge` and hence it acquired its name as Gandikota. It is also known as Indian Grand Canyons which is an untouched beauty amongst Incredible Indian Traveler community.
Distance: 290km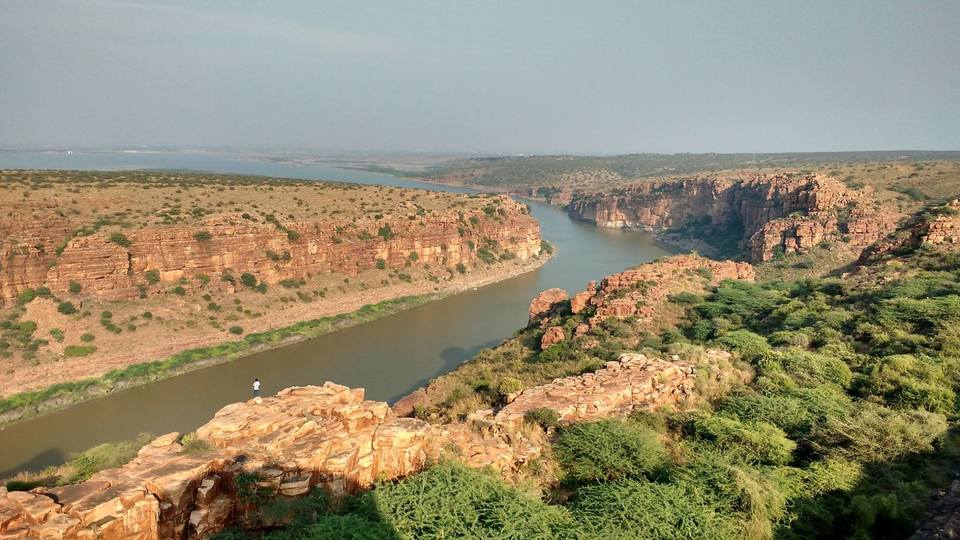 Chikmagalur is a beautiful district situated in the western part of Karnataka. It is mostly popular for its coffee plantations and a pleasant climate. Another renowned attraction that Chikmagalur is known for is its Bababudan Giri ranges. Though it was among the underexplored destinations, the hill station thanks to its picturesque landscapes and greenery has earned a lot of attention from tourists across. The literal meaning of Chikmagalur is 'Land of the younger daughter.'
Distance: 250km
Yercaud is a hill station in Salem District, in Tamil Nadu, India. It is located in the Shevaroys range of hills in the Eastern Ghats.
Distance: 210km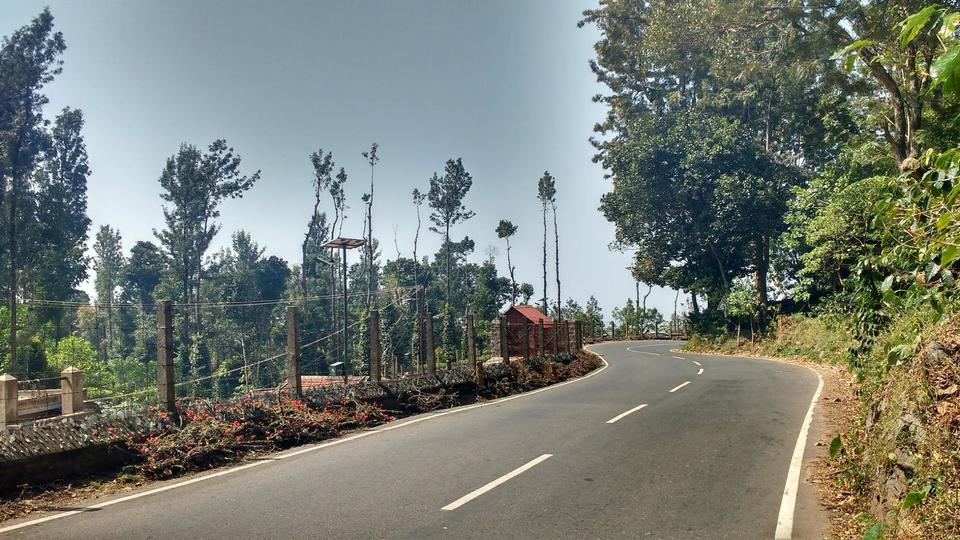 Gokarna is a town on the Arabian Sea, in the southwestern Indian state of Karnataka. A popular pilgrimage destination for Hindus, it's known for sacred sites like Mahabaleshwar Temple, which has a shrine dedicated to the deity Shiva. Nearby, Koti Teertha is a temple tank where devotees wash in the holy waters. The town is also home to beaches such as palm-lined Gokarna, in the center, plus Kudle and Om farther south.
Distance: 490km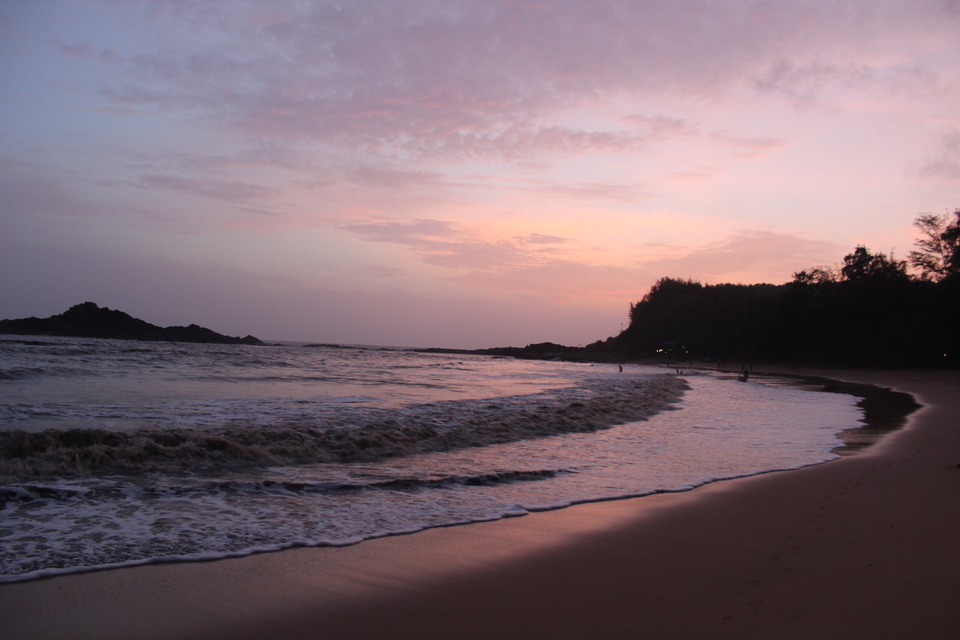 Located amidst imposing mountains in Karnataka with a perpetually misty landscape, Coorg is the place to be for all nature lovers.
Coorg, officially known as Kodagu, is the most affluent hill station in Karnataka. It is well known for its breathtakingly exotic scenery and lush greenery. Forest covered hills, spice and coffee plantations only add to the landscape. Madikeri is the region's center point with all transportation for getting around starting from here.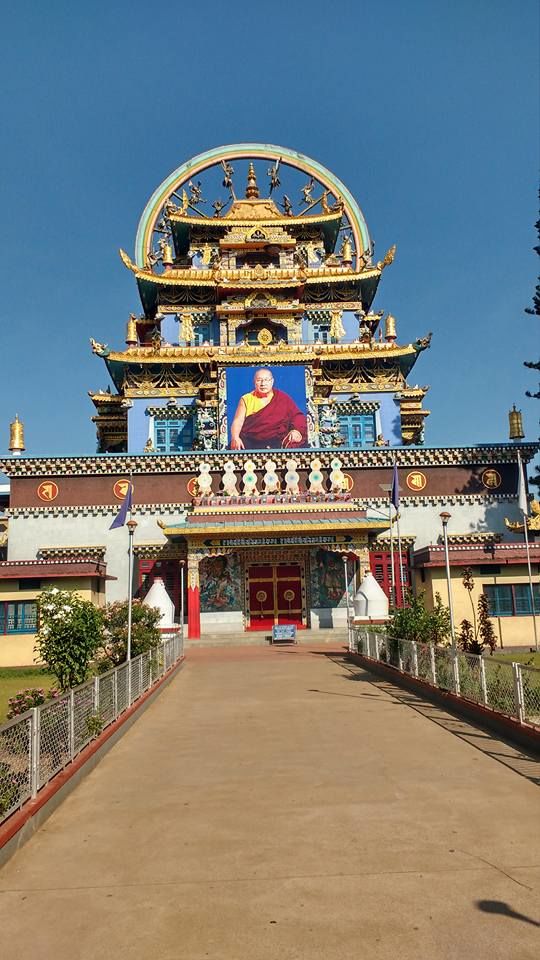 Dandeli is an ideal vacation destination in north Karnataka for those who love nature. It offers tourists an incomparable mix of scenic beauty. The modern town on the river is surrounded by deciduous forests and a renown wildlife habitat where rare animals and birds roam in deep valleys and hilly terrain.
Located 125 KMS. from Goa and well connected for international travelers, Dandeli offers white water rafting, night camps, nature walks, boating, bird watching, tiger and crocodile spotting, and angling, along with picnics, eco-tourism, and trips to nearby caves and temples.
Distance: 470km