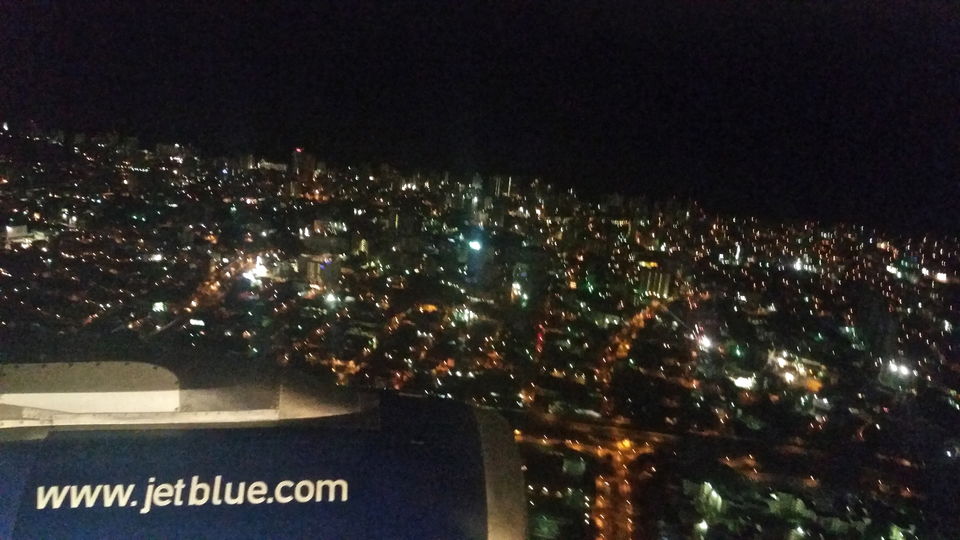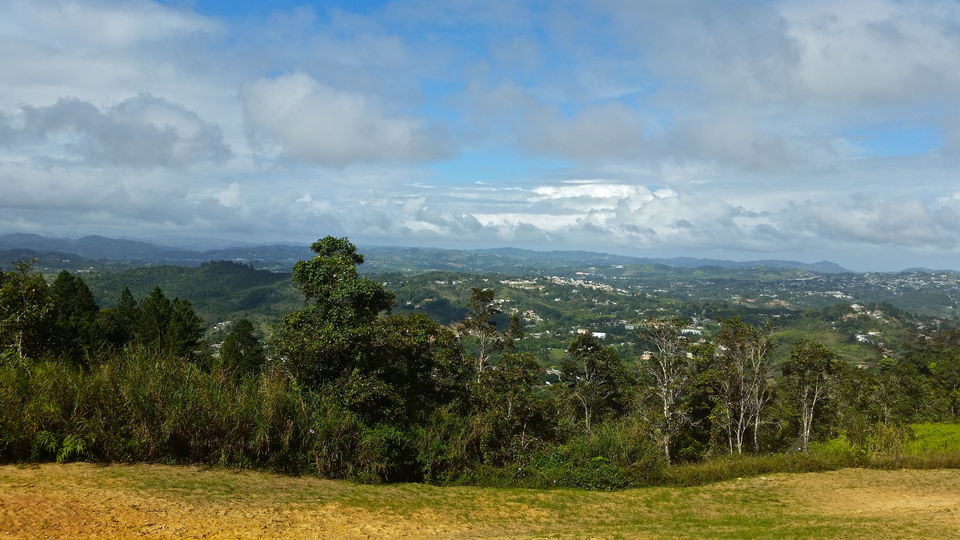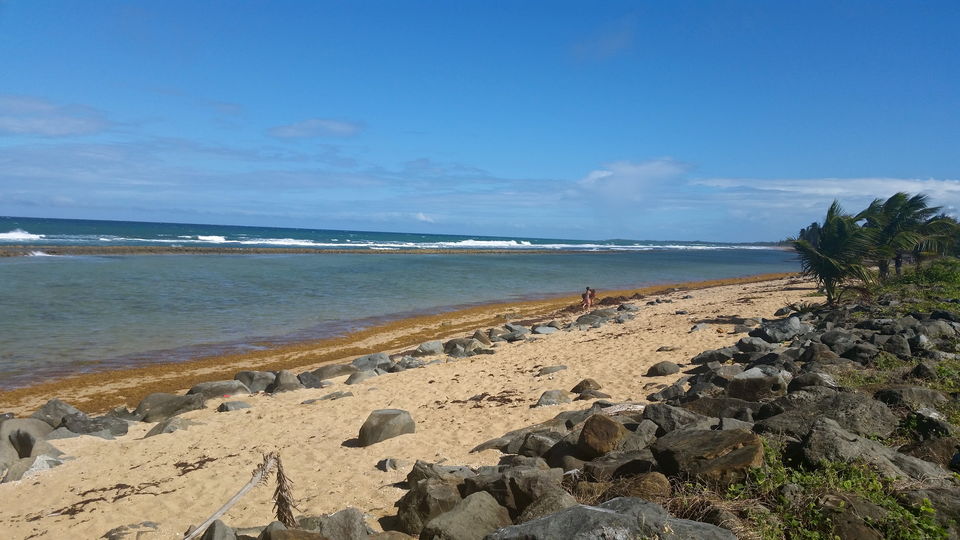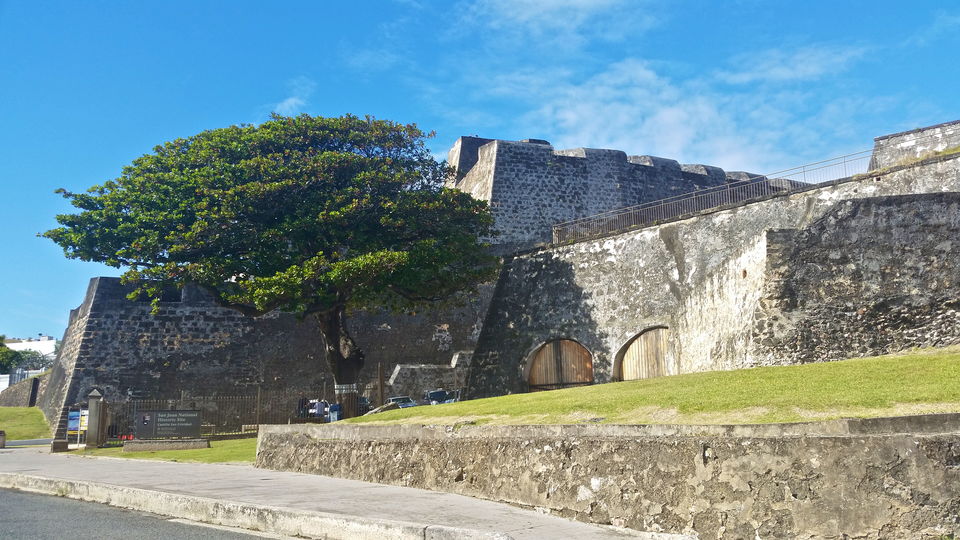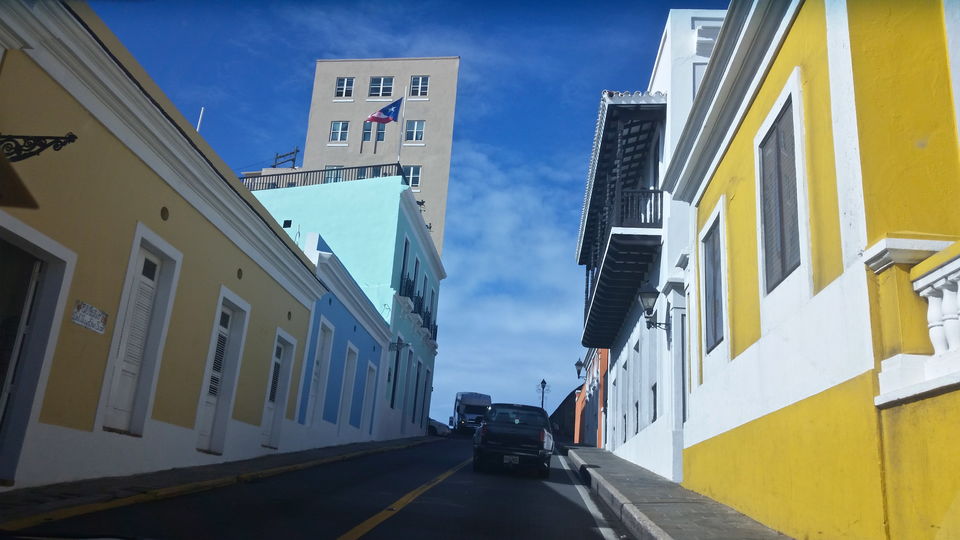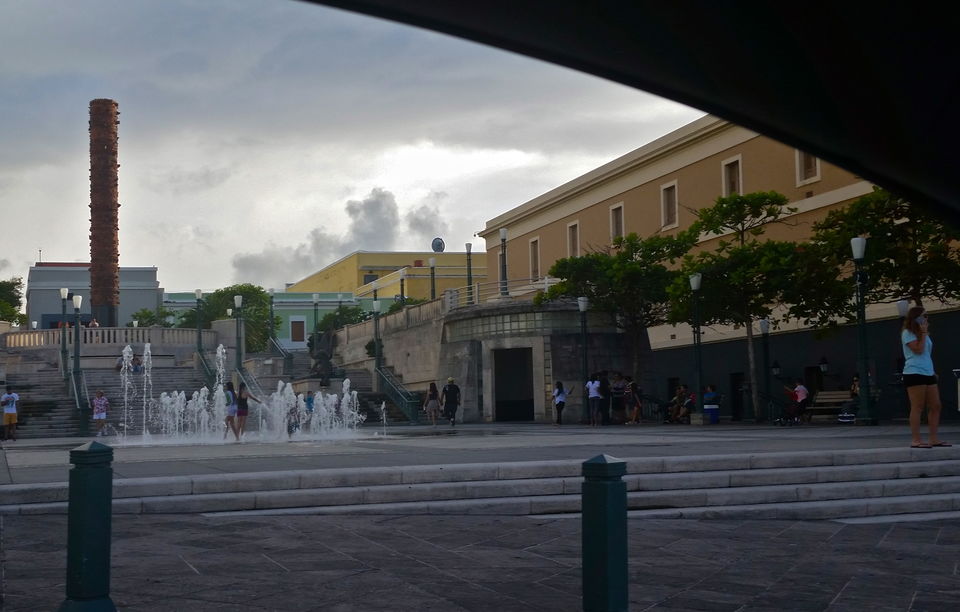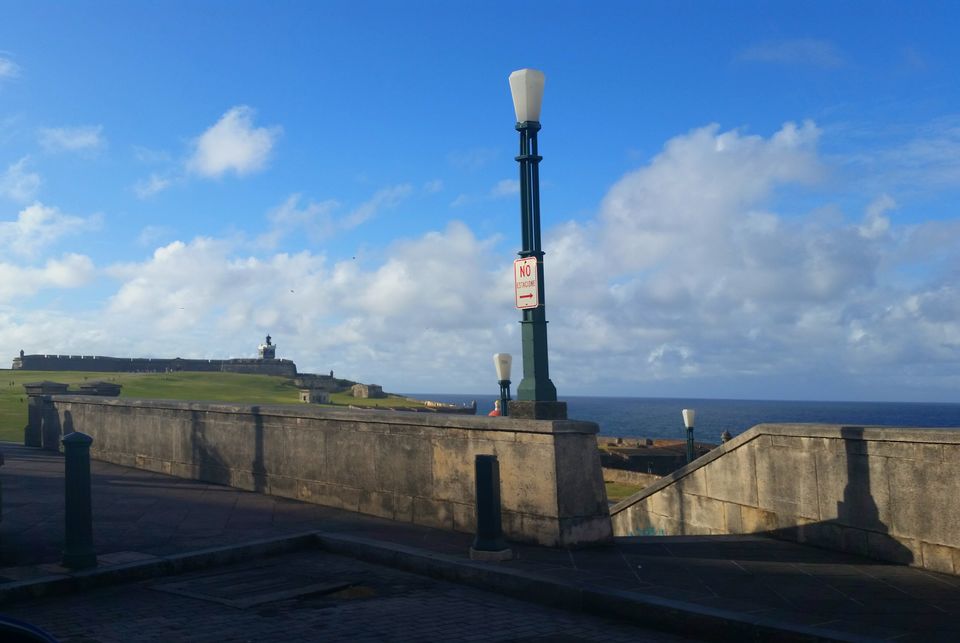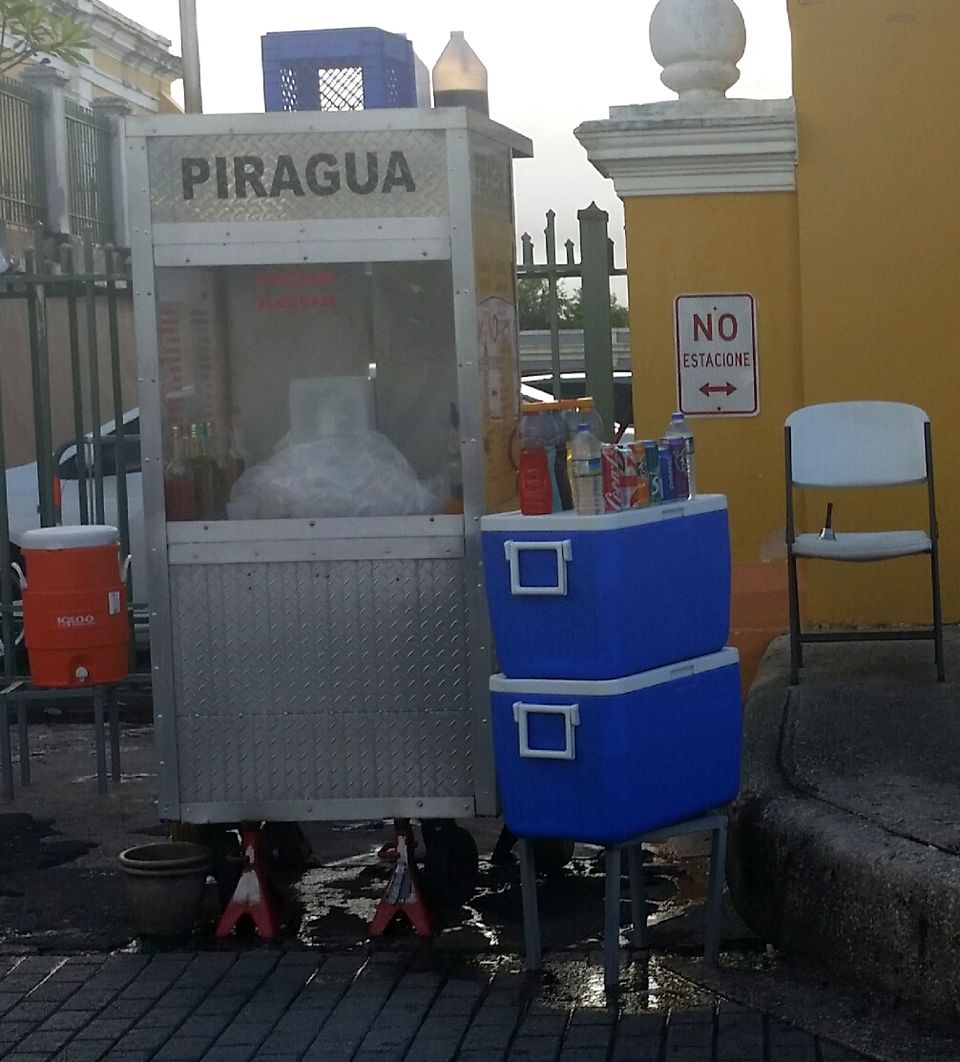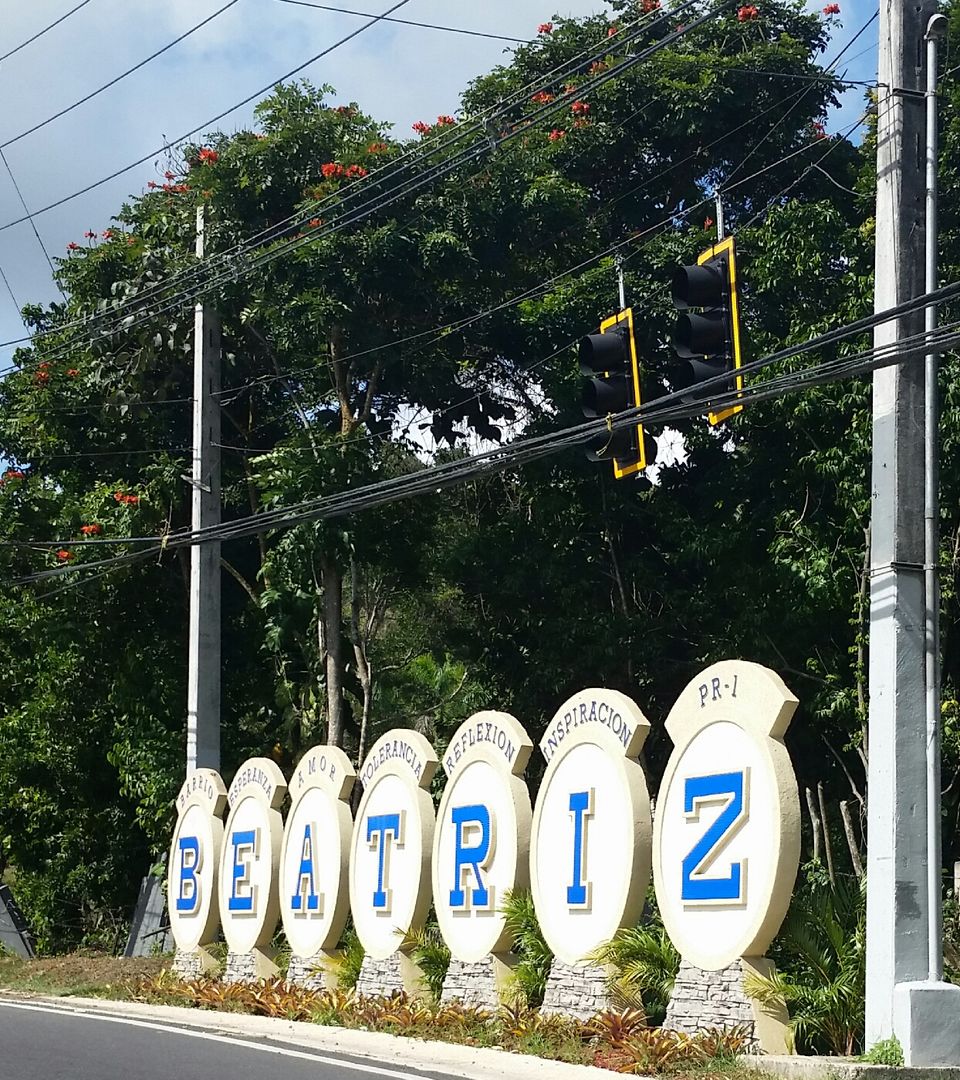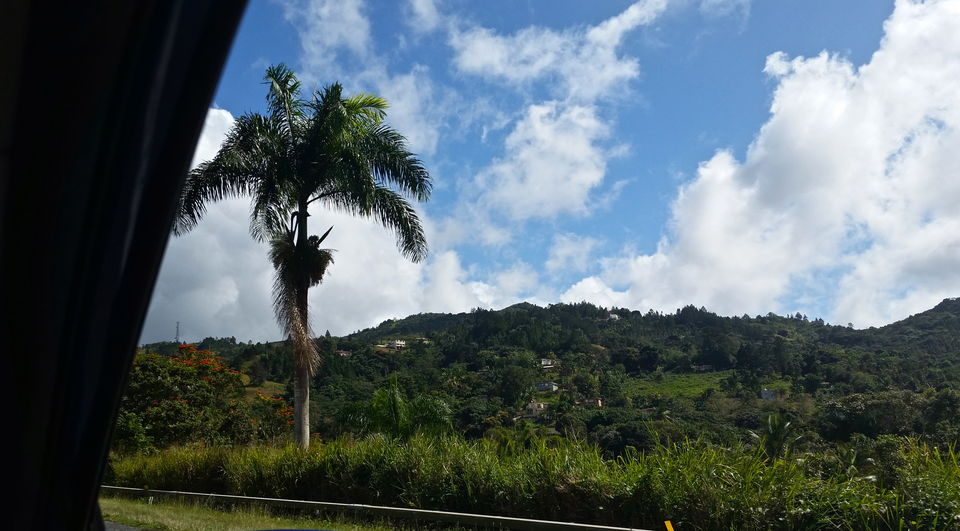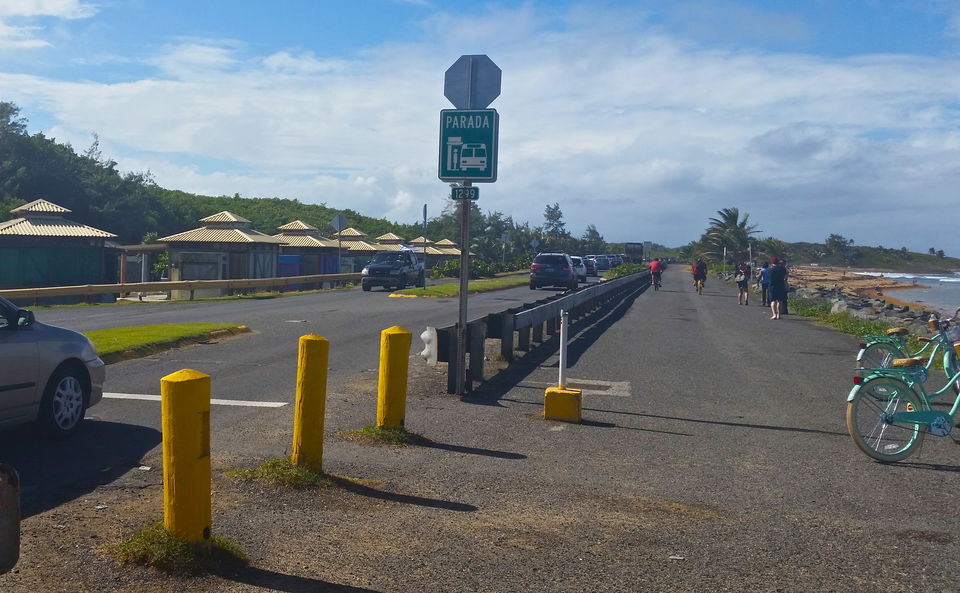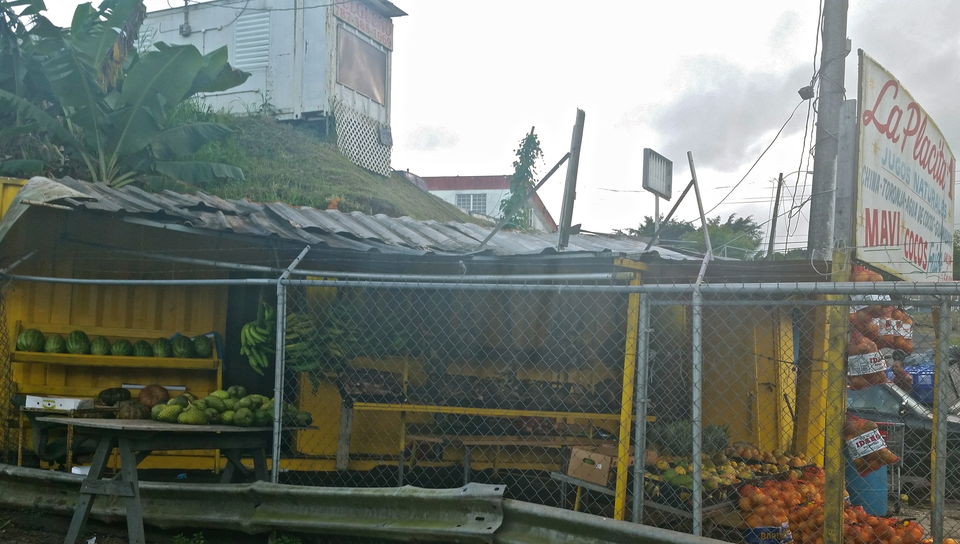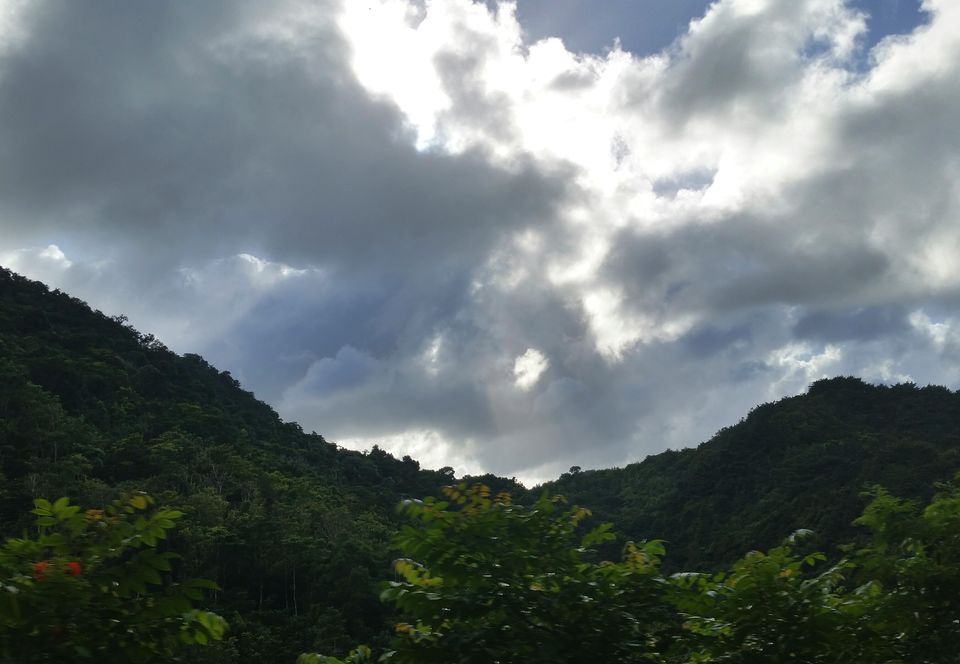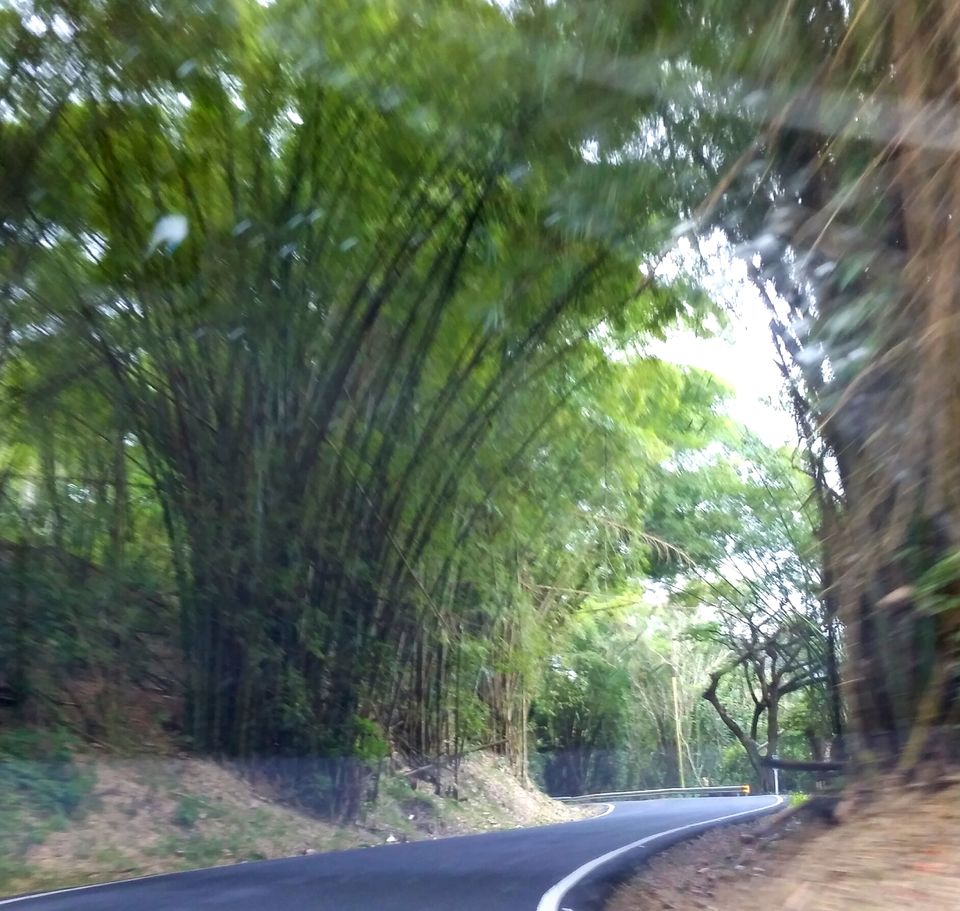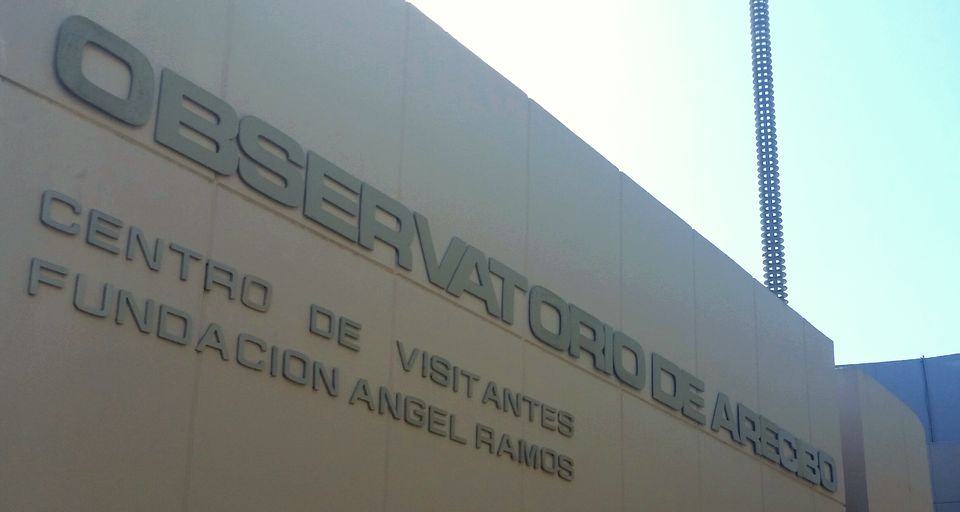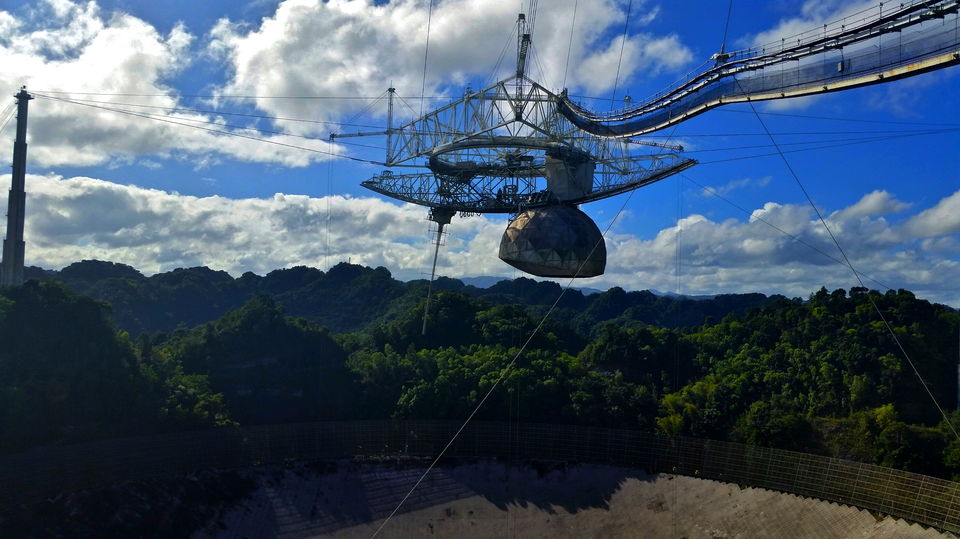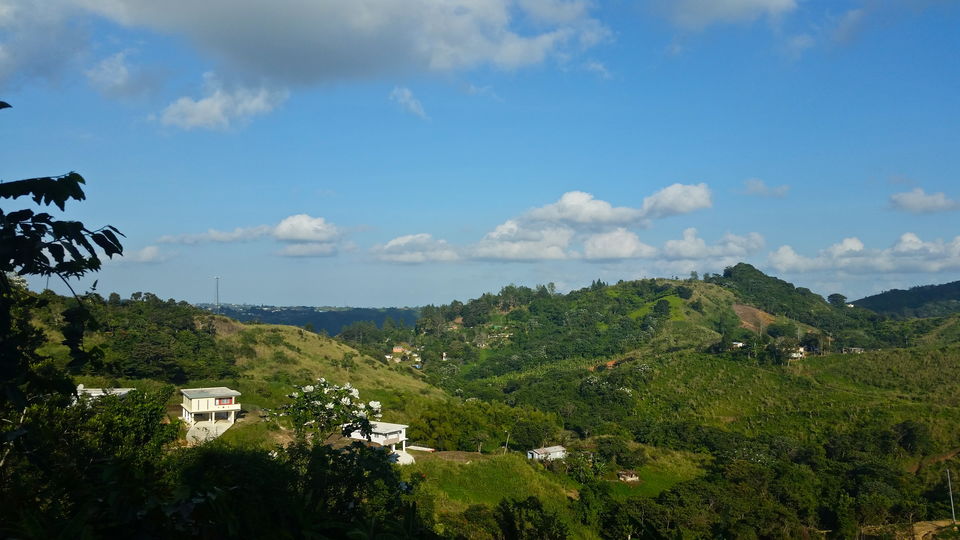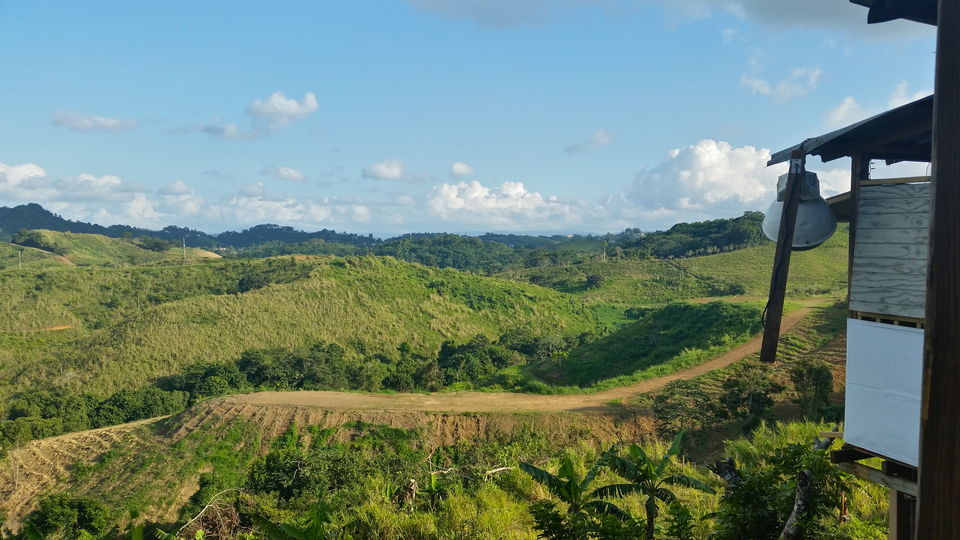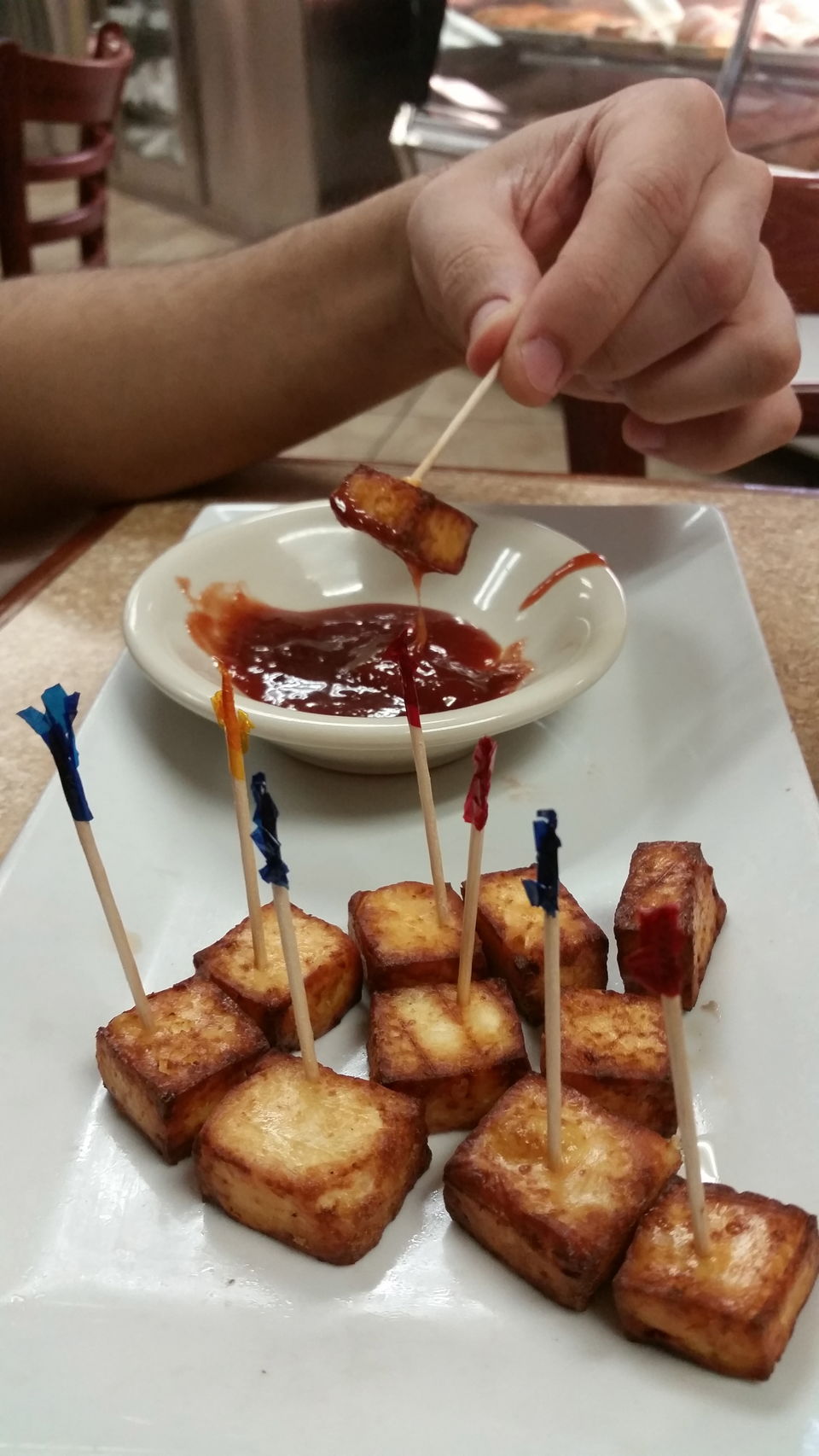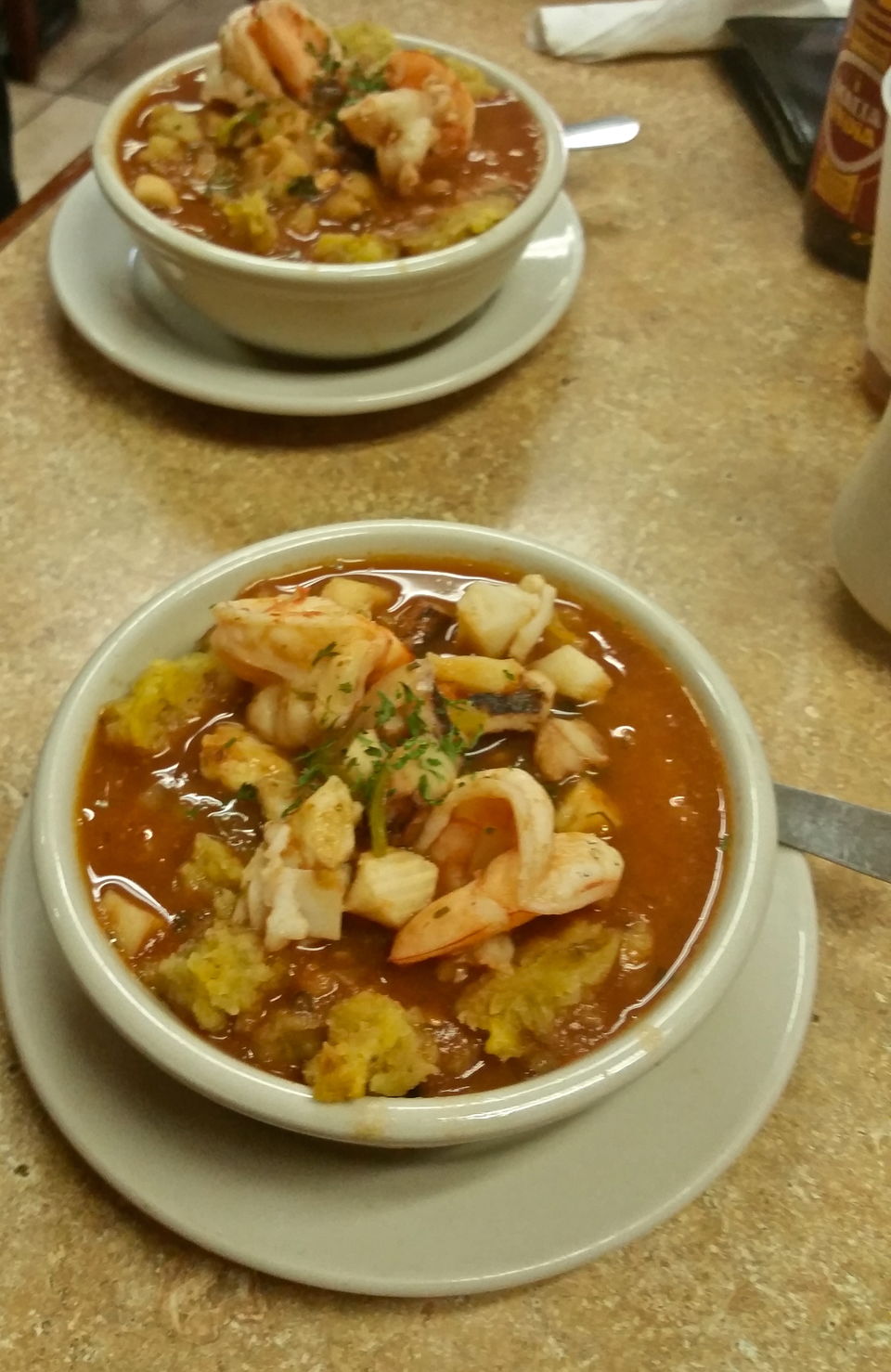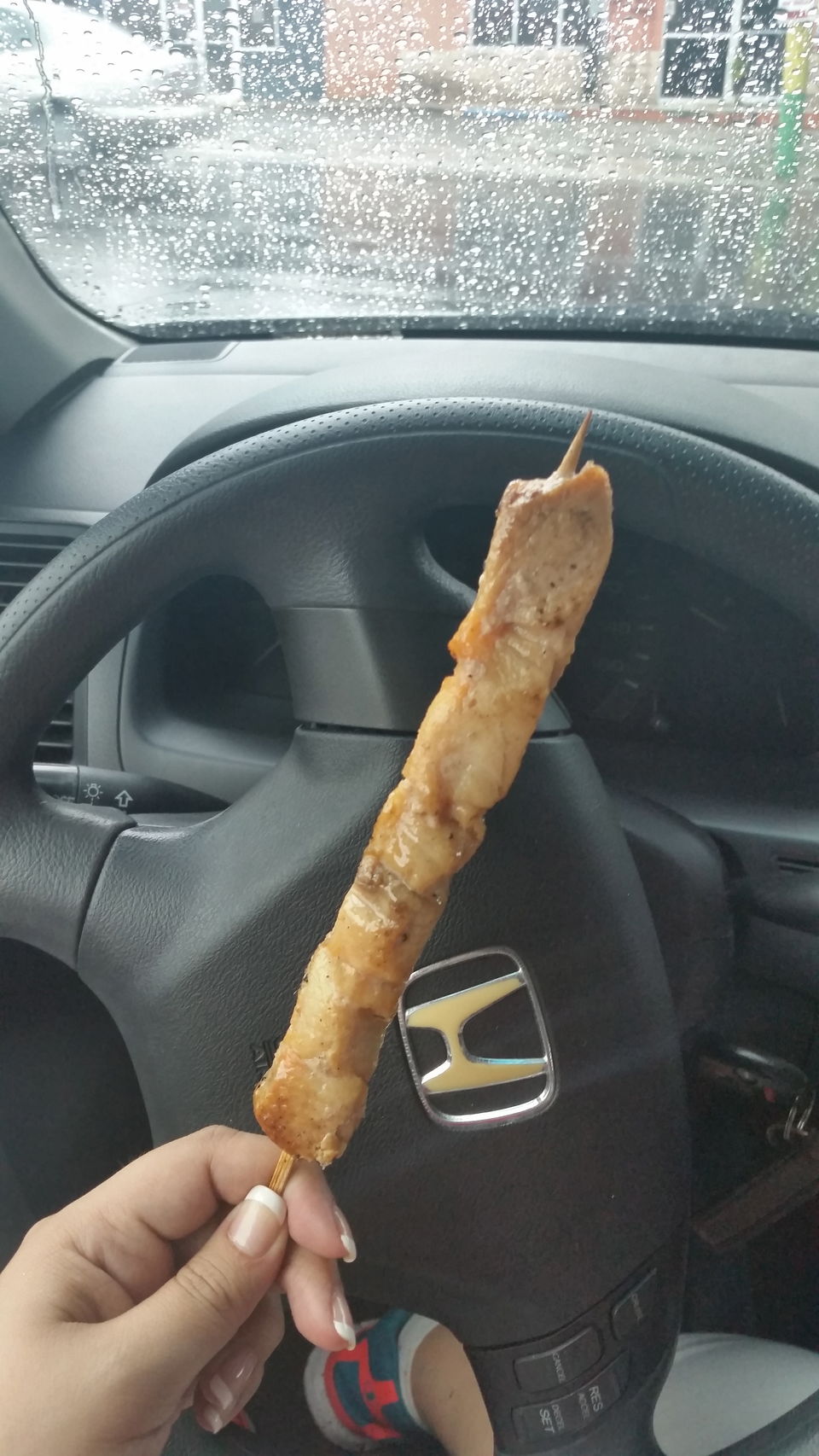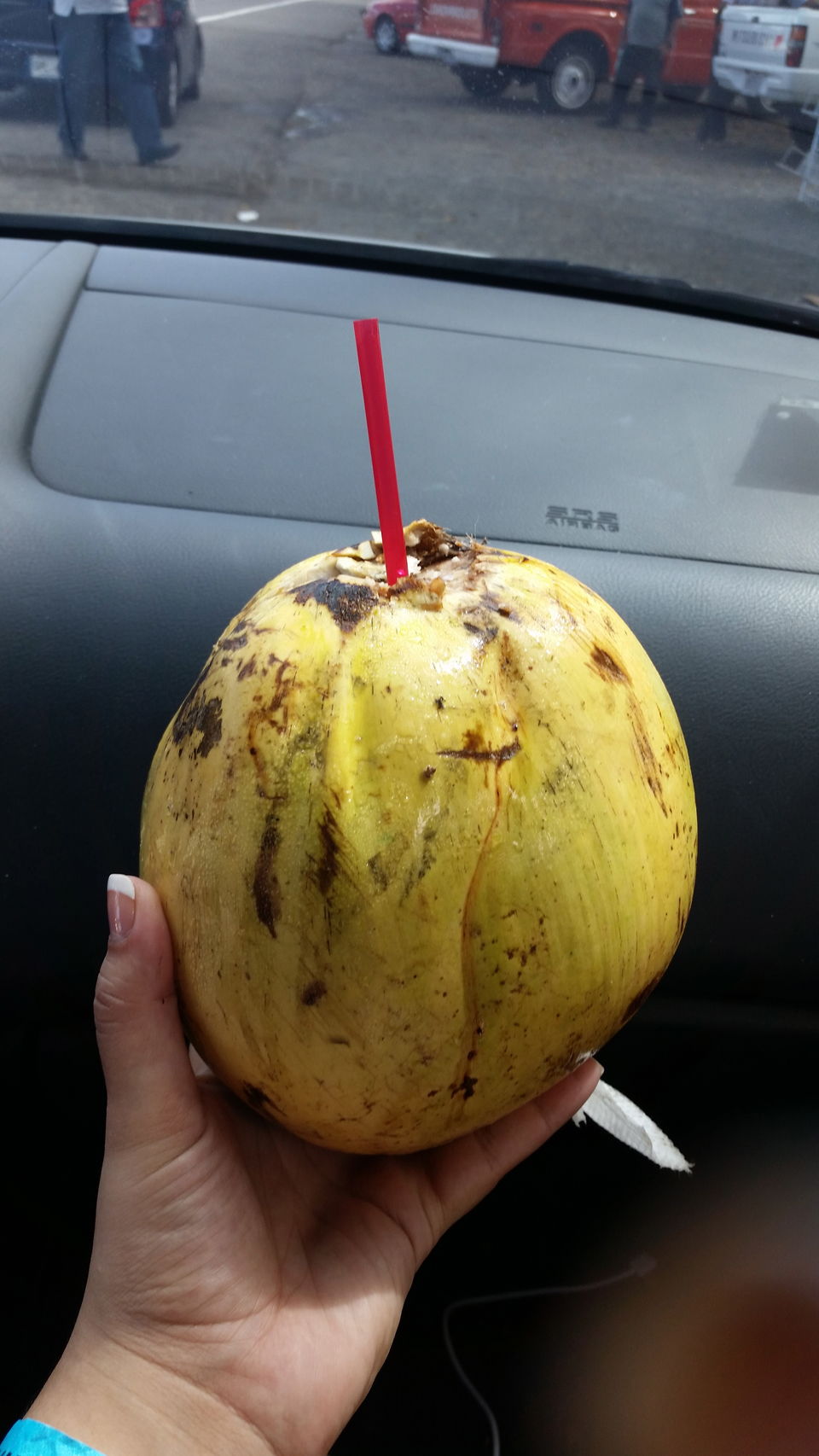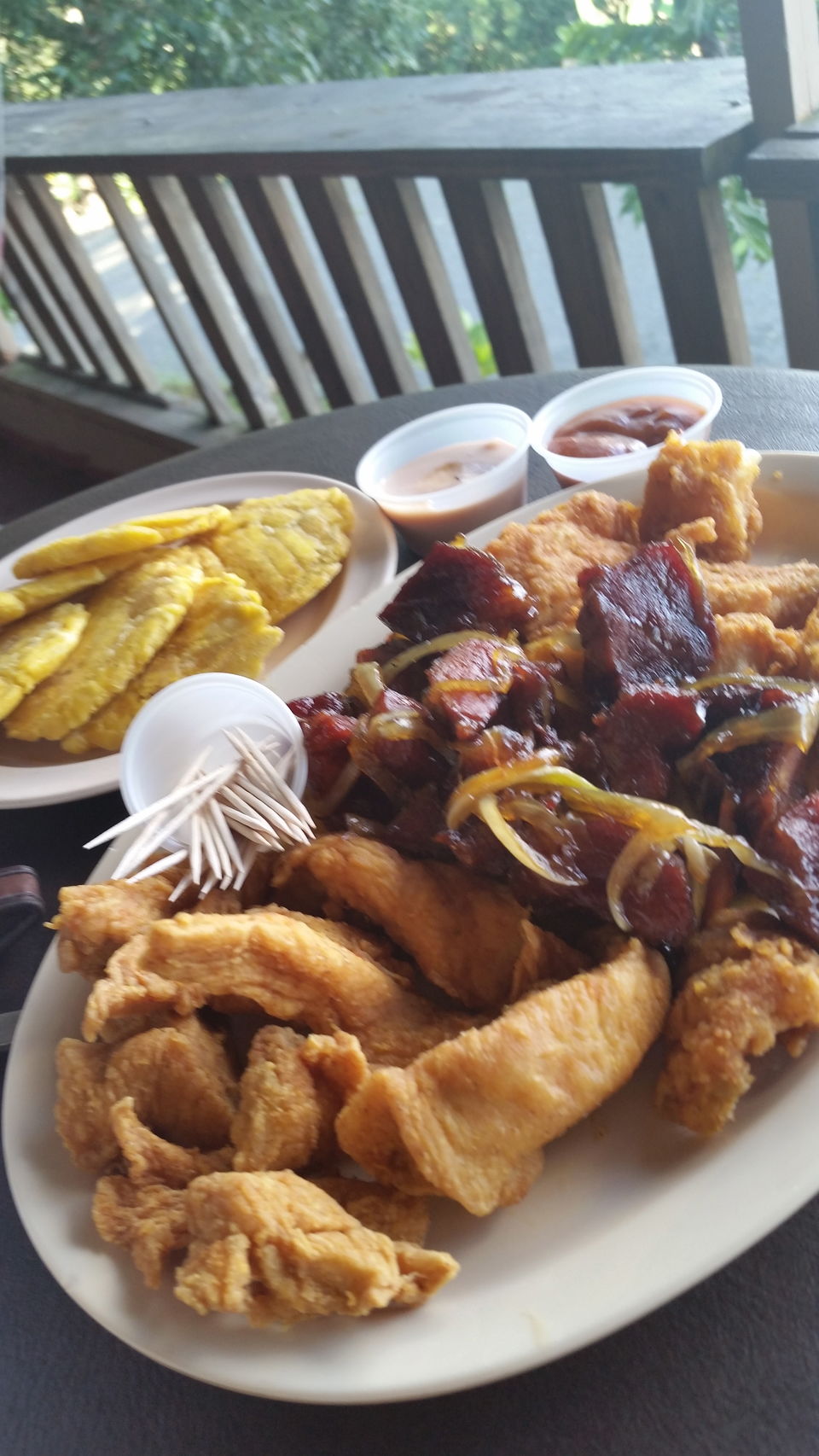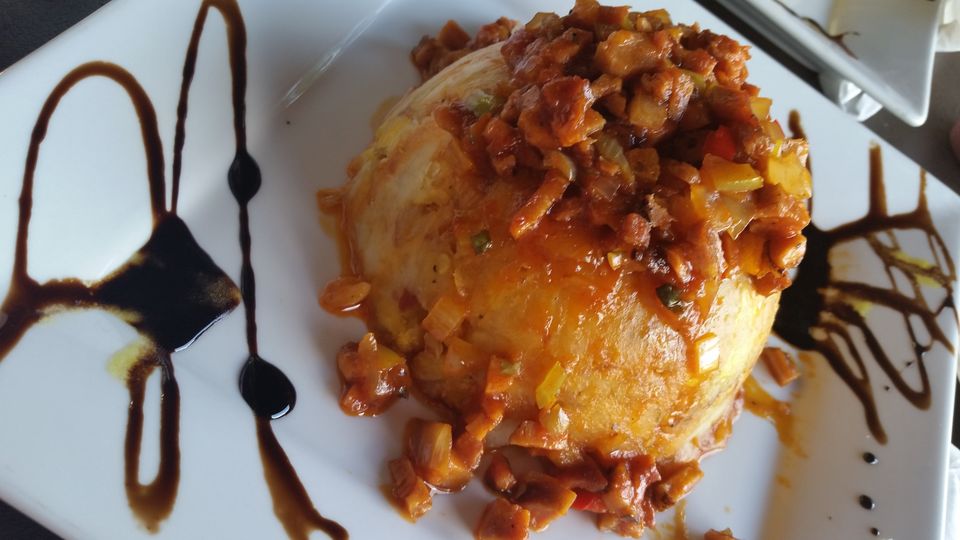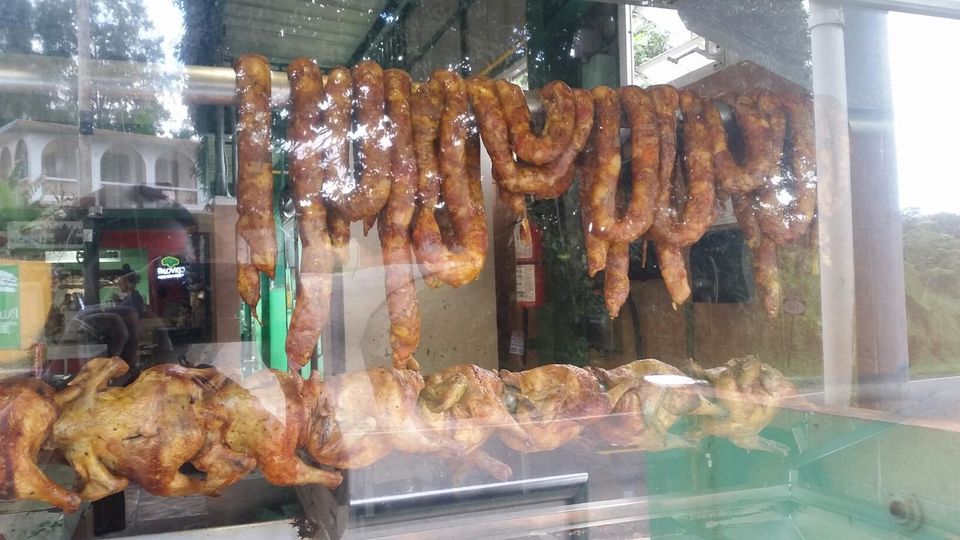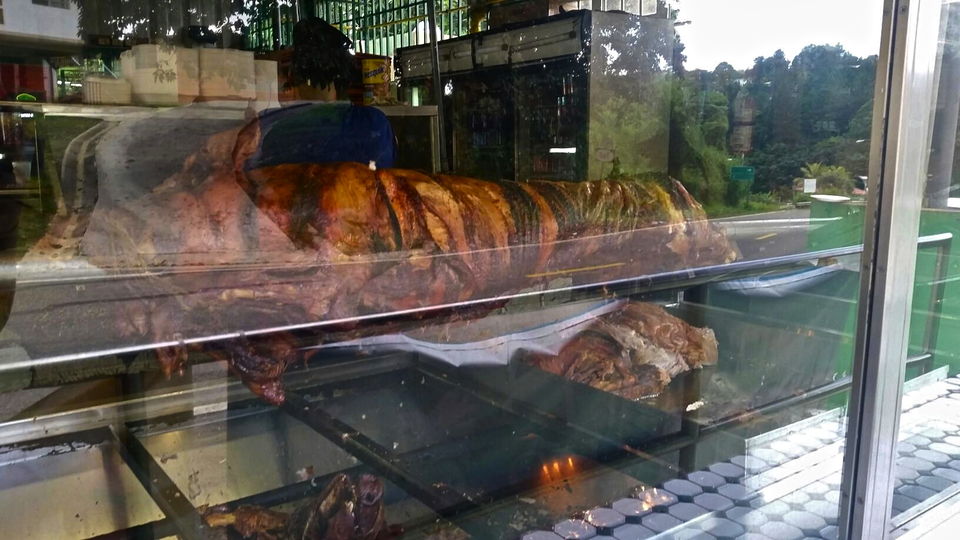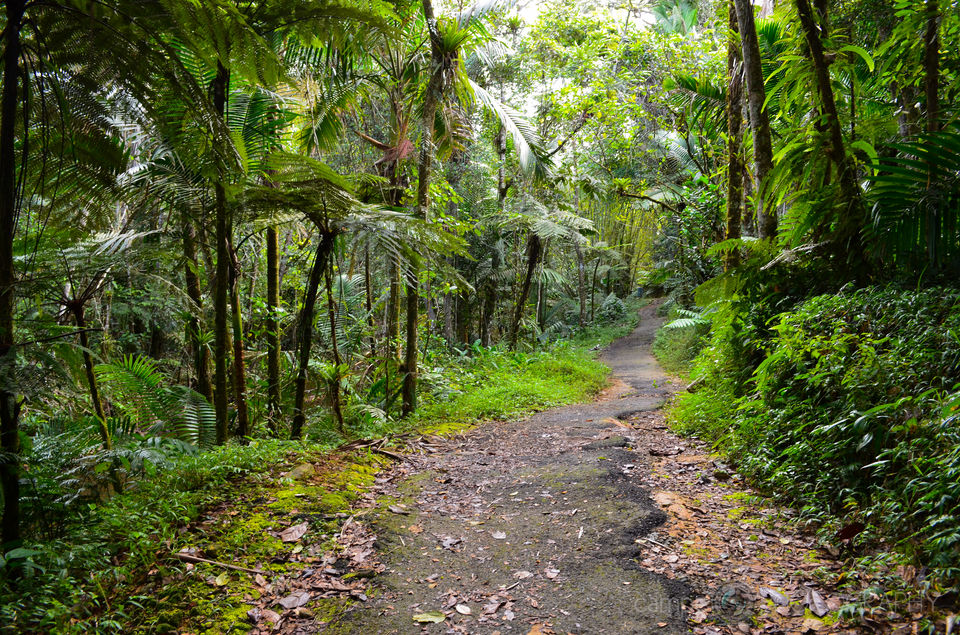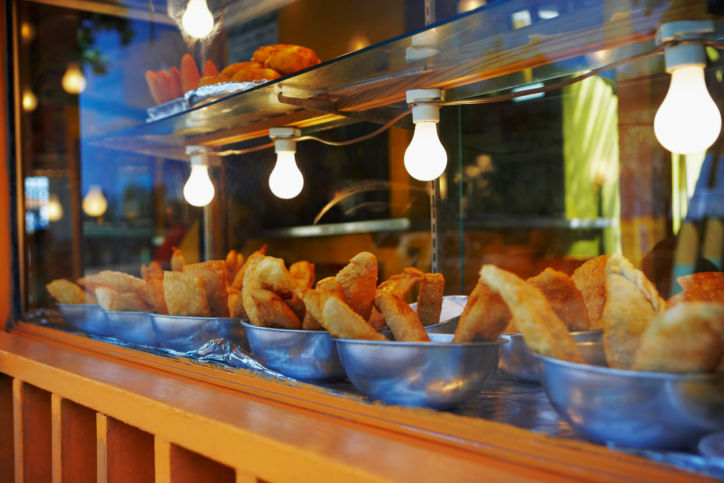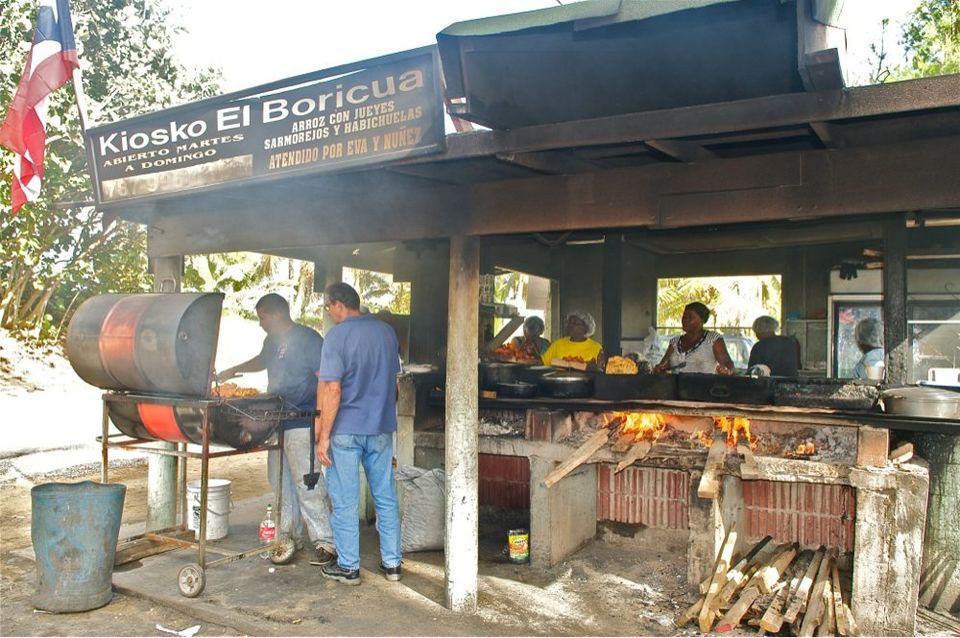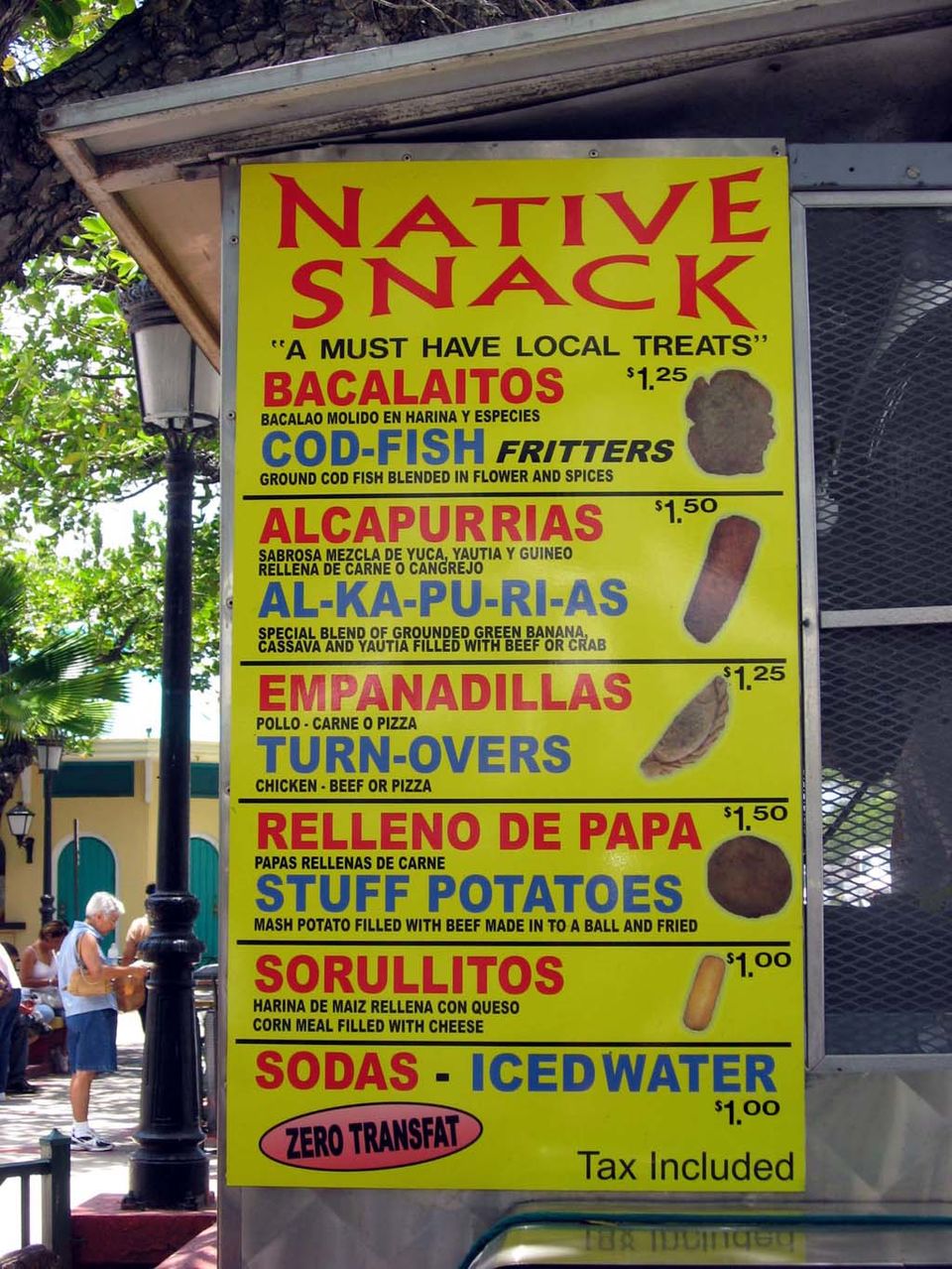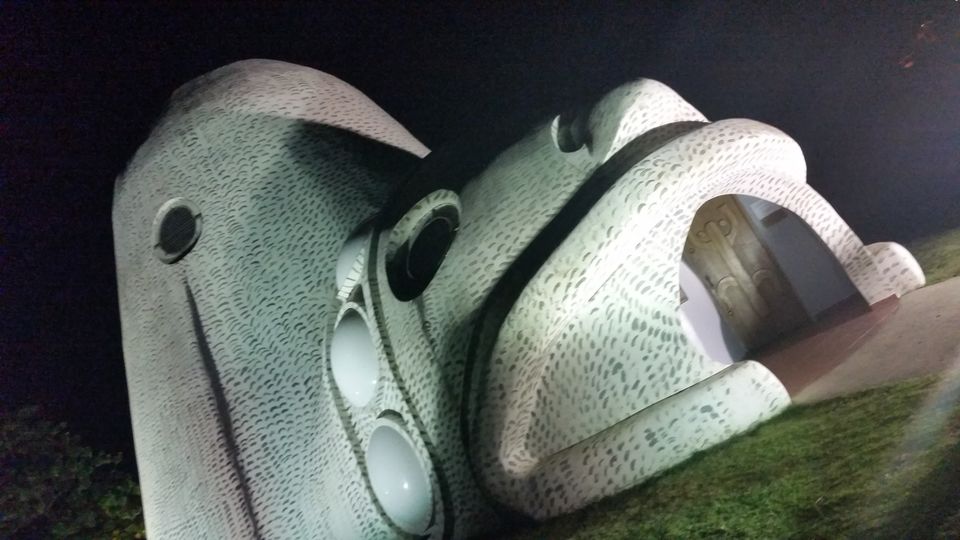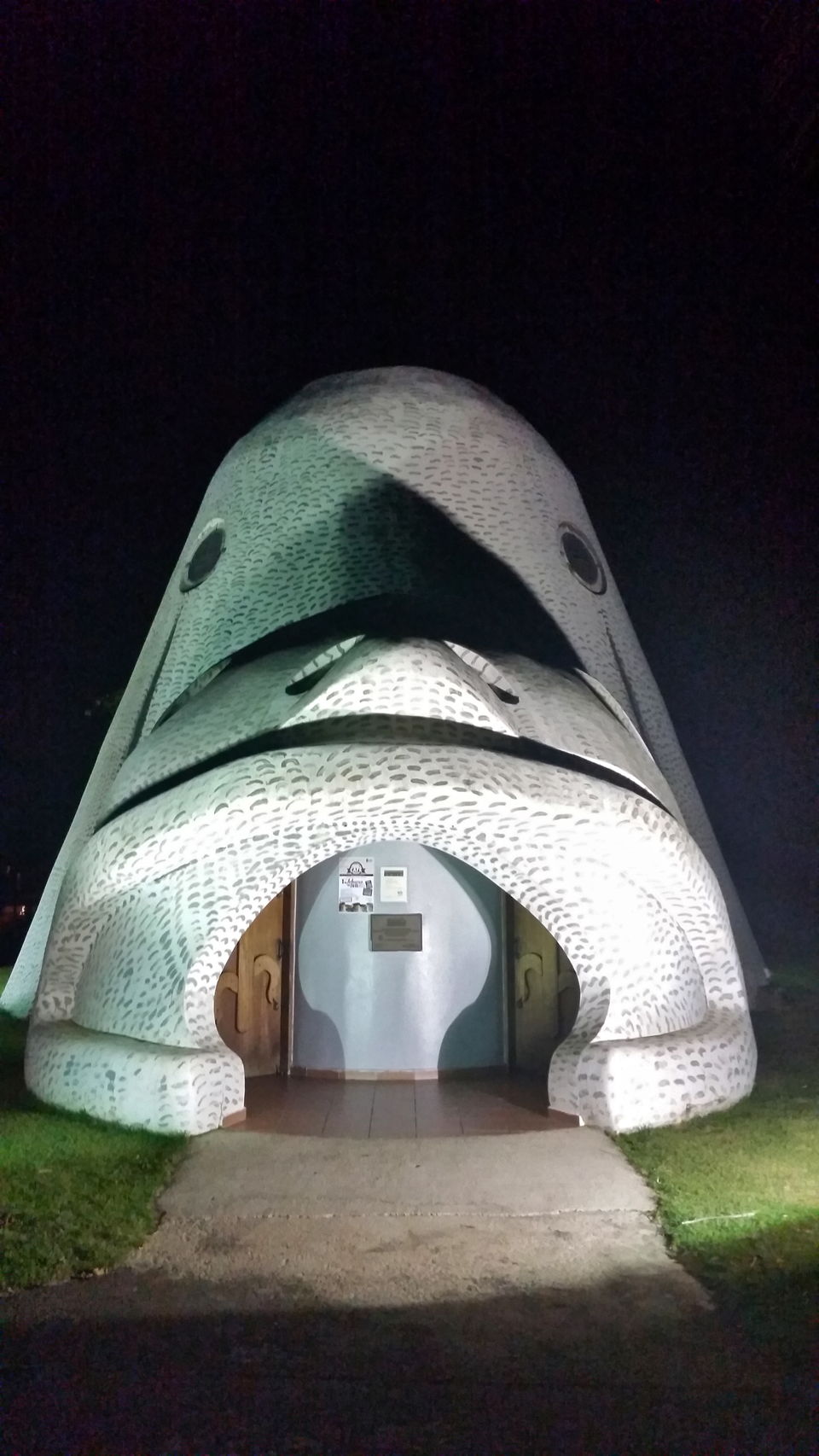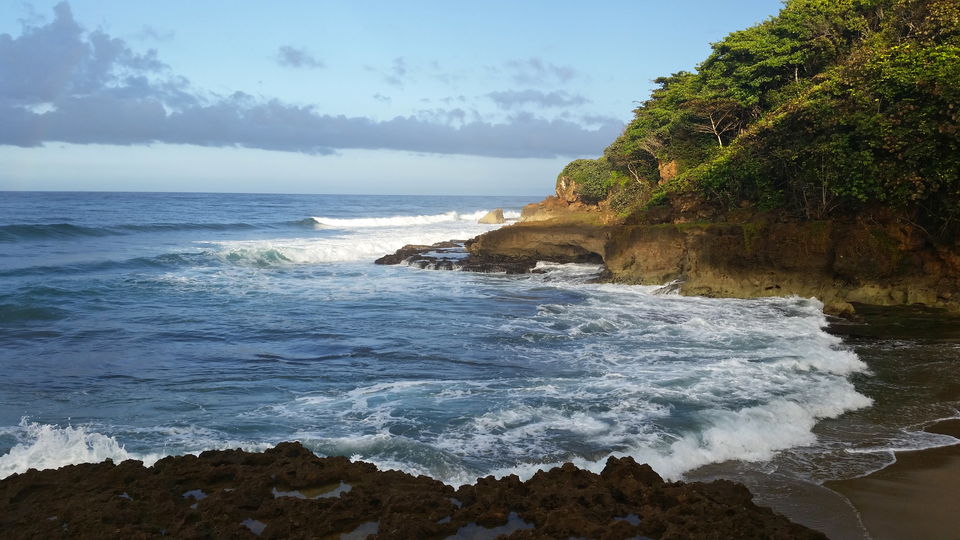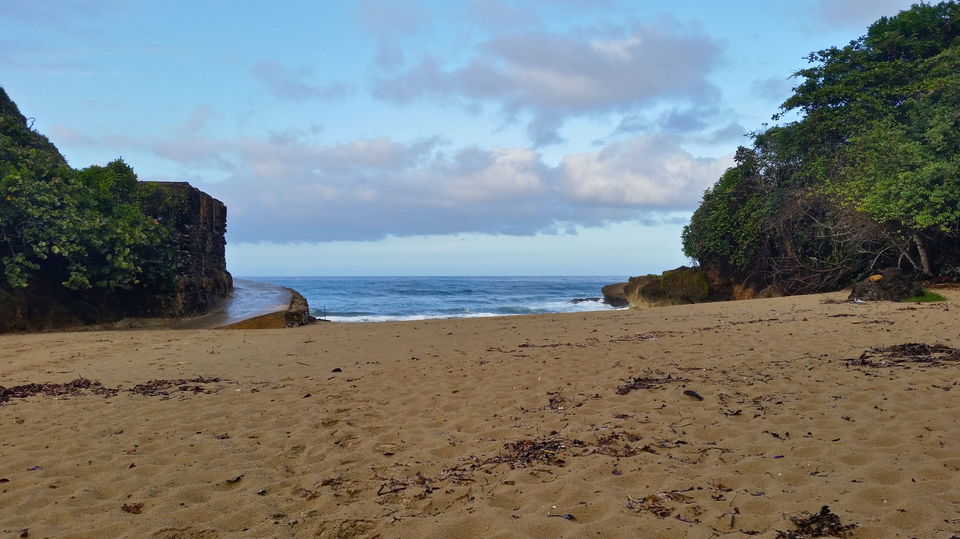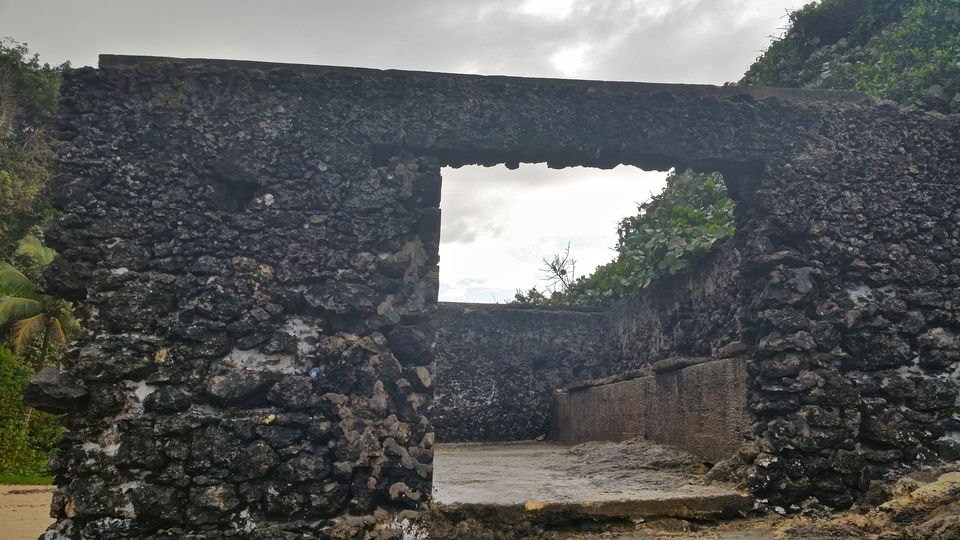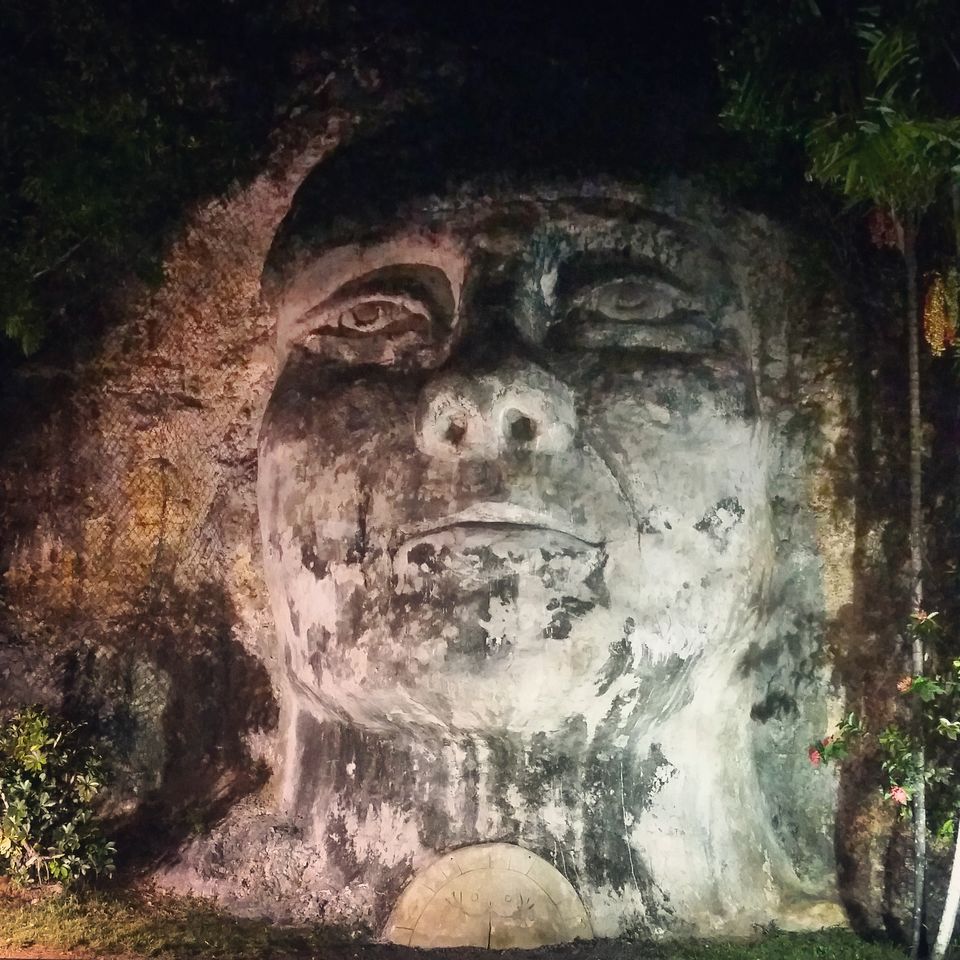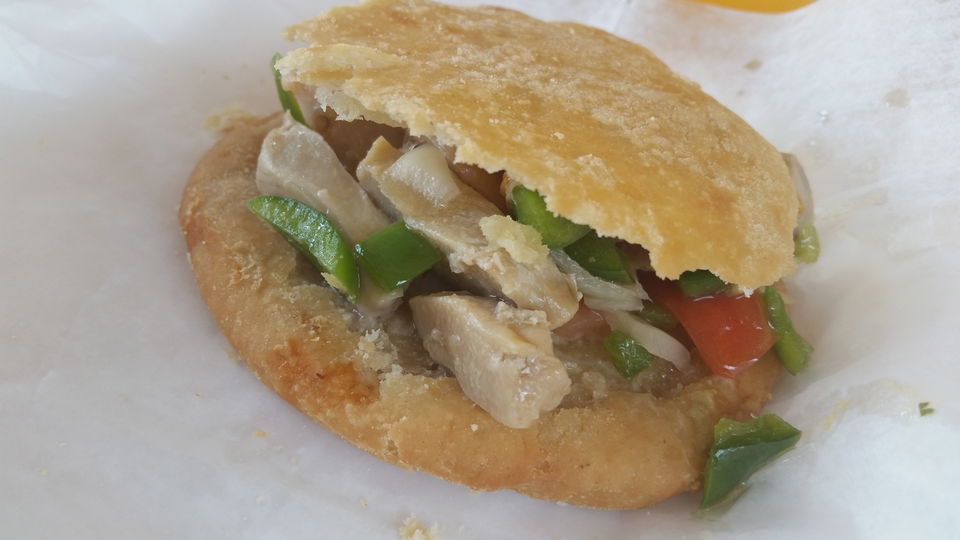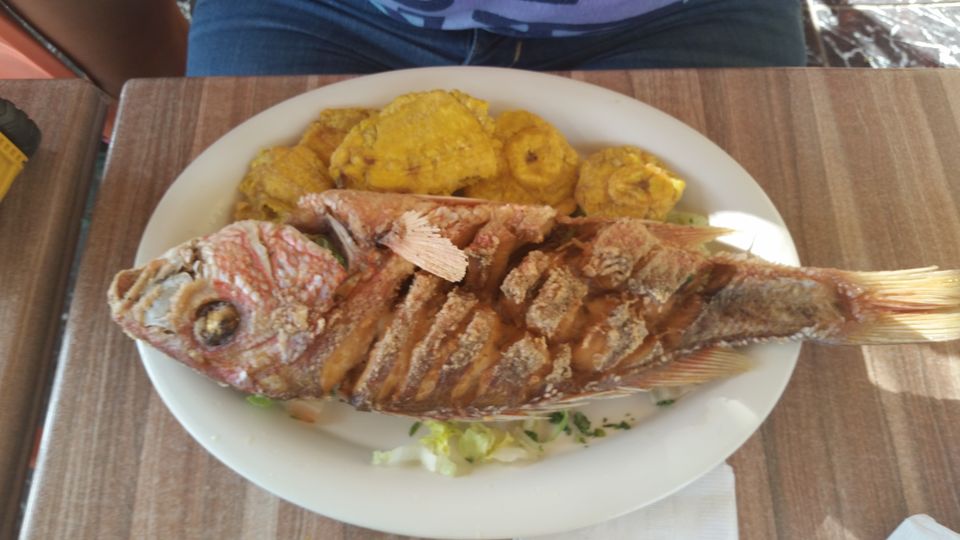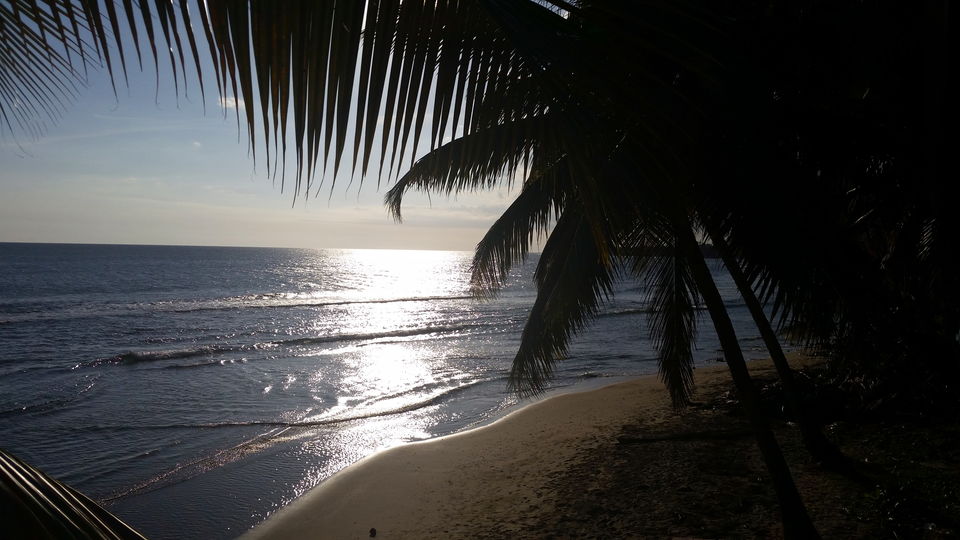 Born and Raised in Cayey, Puerto Rico. I left the island 5 years ago and I went back this past January 2015. I saw lots of changes but the essence of my little island still there. The beaches, mountains, rivers and specially the FOOD are just a few things that will make you fall in love with this caribbean gem. As a traveler is always nicer to explore a new place with a local, I always try to find one before I go visit that's why I will try to help anyone planning to go to Puerto Rico with this travel story from a local point of view. 
TIPS:
Cayey, PR
My hometown! known as "La Ciudad de las Brumas" (city of the fog). Cayey derives its name from the Taino Indian word for "a place of waters".
Guavate - is a sector of the town of Cayey well known by the food. NOTE: To have the best experience you MUST go during the weekend preferably Saturday or Sunday. They open all seasons but the busiest month is definitely December since they sell all the traditional christmas food. The trip is very nice because you can breathe the fresh air of the mountains of Puerto Rico.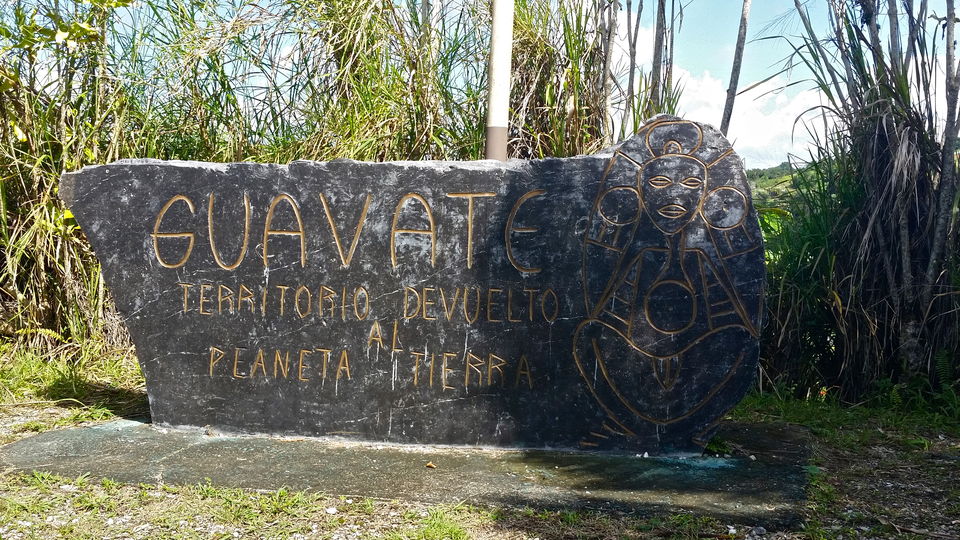 Carite forest - DO NOT eat at the restaurant, right after all the restaurants and kiosks you will arrive to this amazing place were you can park (I recommend to park in any of the right side parking lots), take your food and enjoy it in one of the many gazebos they have around the area, all for FREE.

Charco azul - is a beautiful walk thru the forest nothing extreme  until you arrive at charco azul a swimming hole with a small waterfall. Be ready, water is COLD.