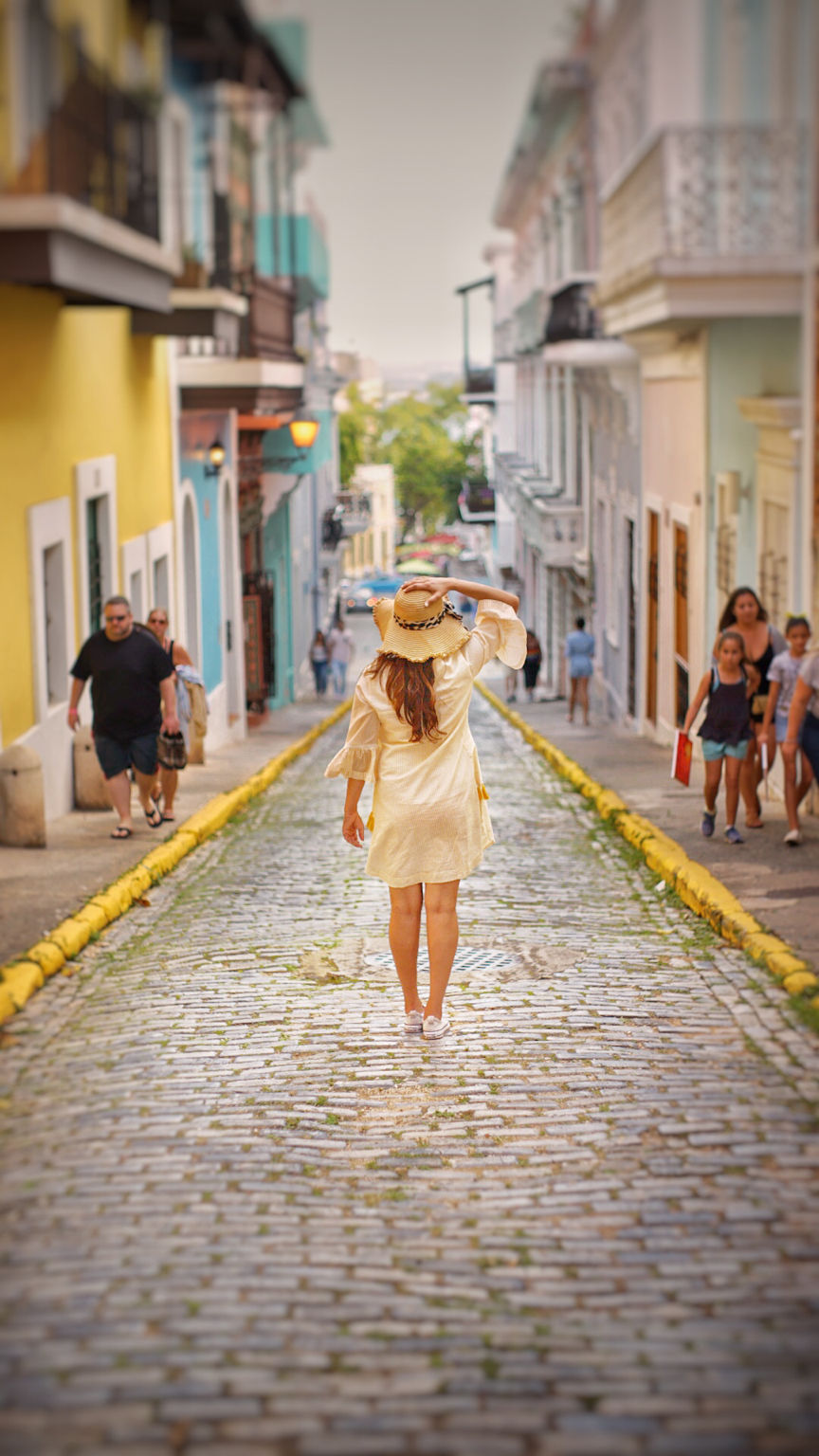 Day 4 , Its time that we head to the historic Old San Juan. It has a feel of its own, old colorful buildings with narrow paved cobblestone roads, it was designed In grids and narrow streets make sure that there is ample shade to walk on. Still you should carry Water and sunscreen and hat as it tends to get hot and humid.
There is a beautiful street with all the colorful umbrellas hanging over . Its called Fortaleza Street, if possible try to reach early in the morning in order to avoid crowds. You will be walking a lot so make sure you are wearing comfortable shoes.
There are two forts that you should visit in Old San Juan , they are very beautiful and well maintained with historic information mentioned on various placards.
After spending the day in Old San Juan we went back to the beach to take an evening stroll and watch the sunset.
There is so much more to do in Puerto Rico that we plan to do in our next trip.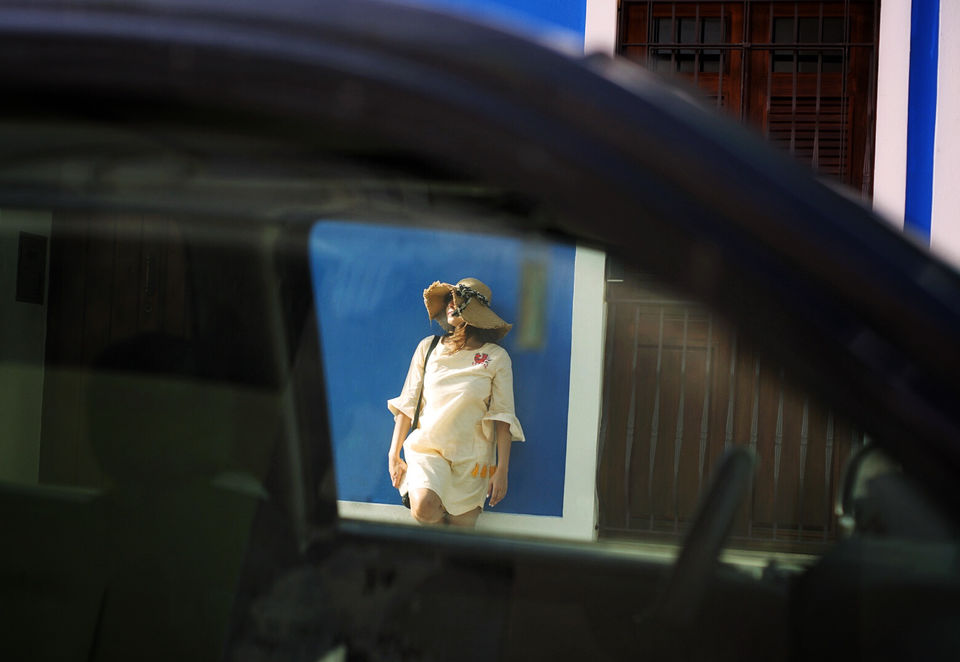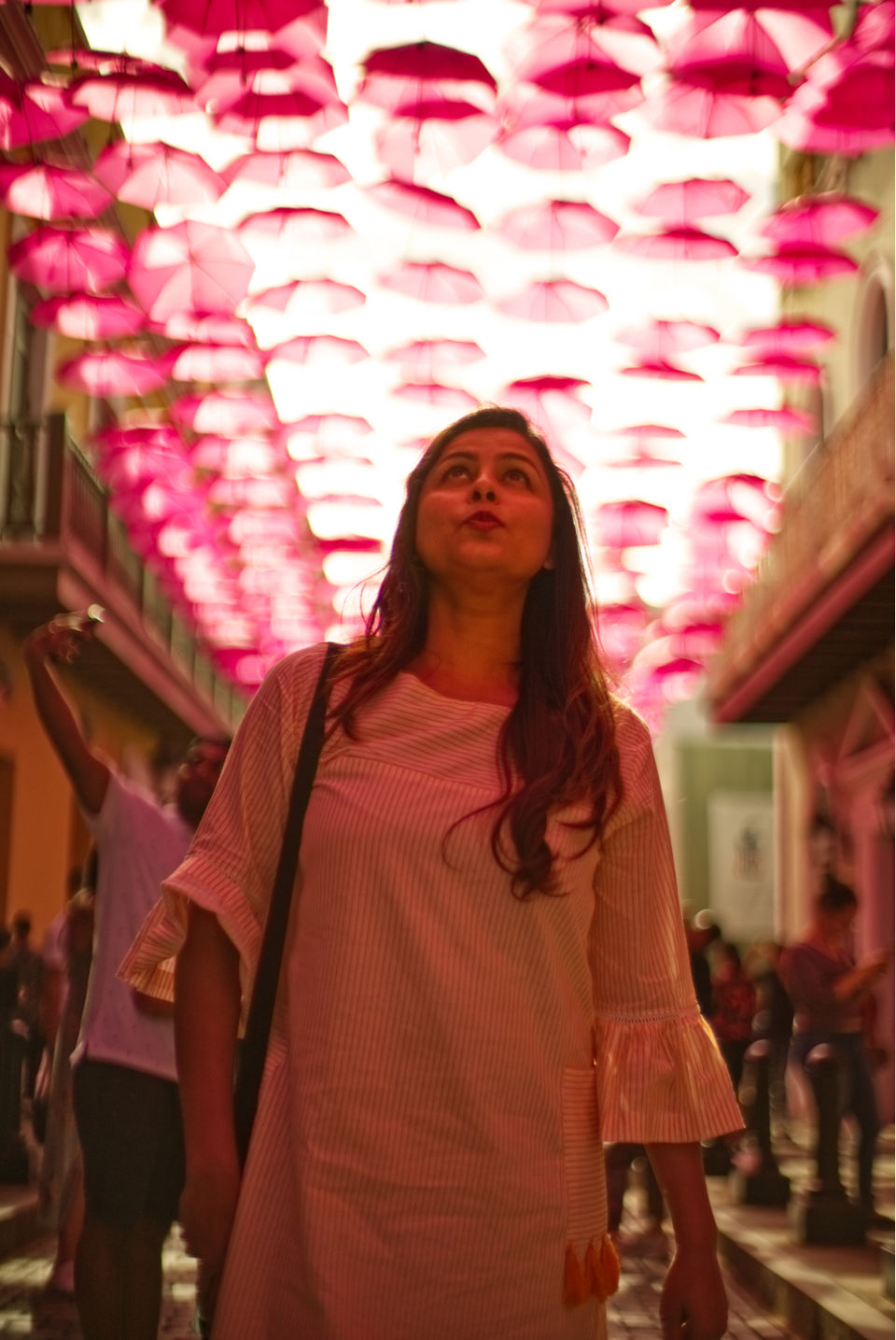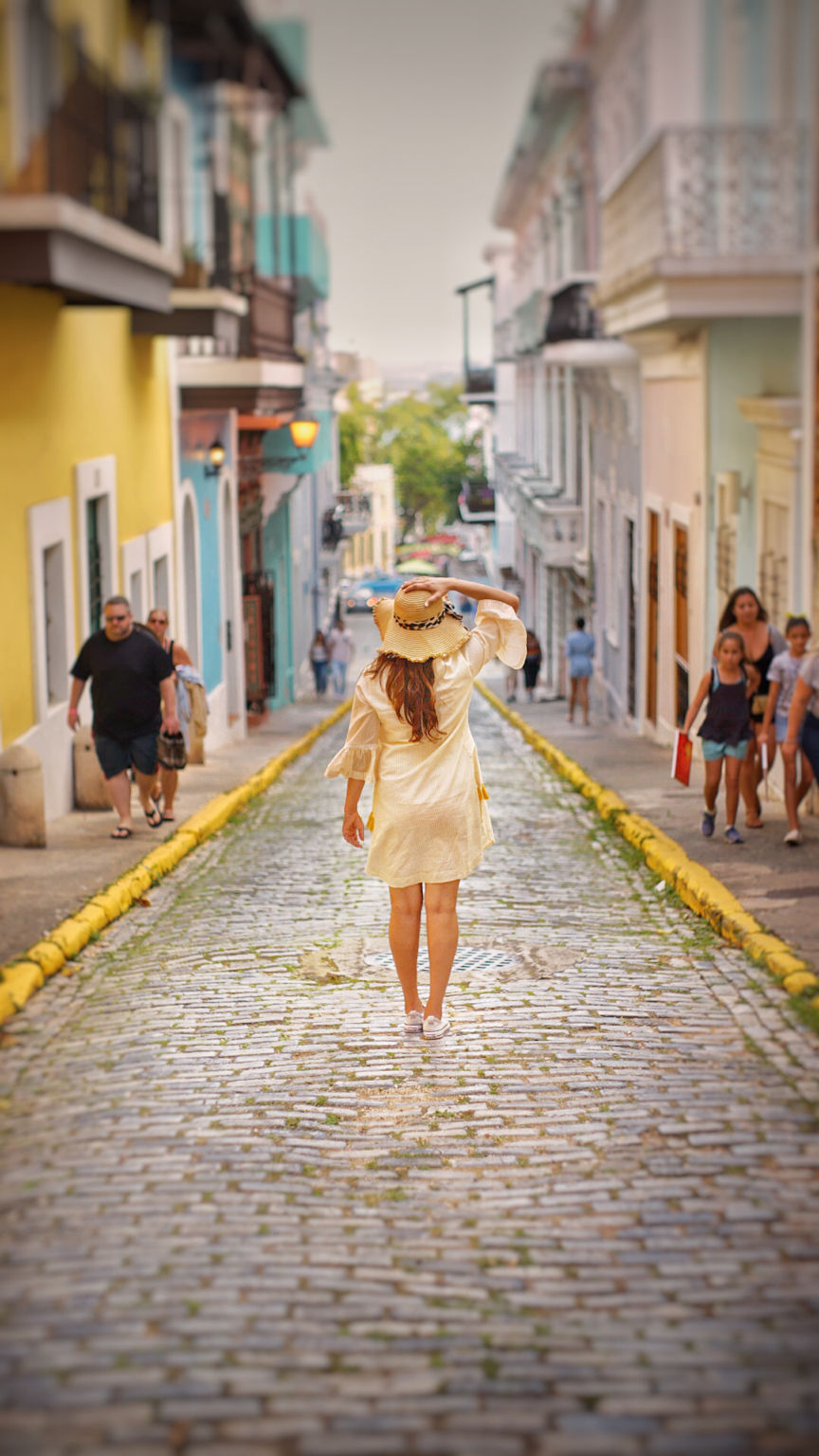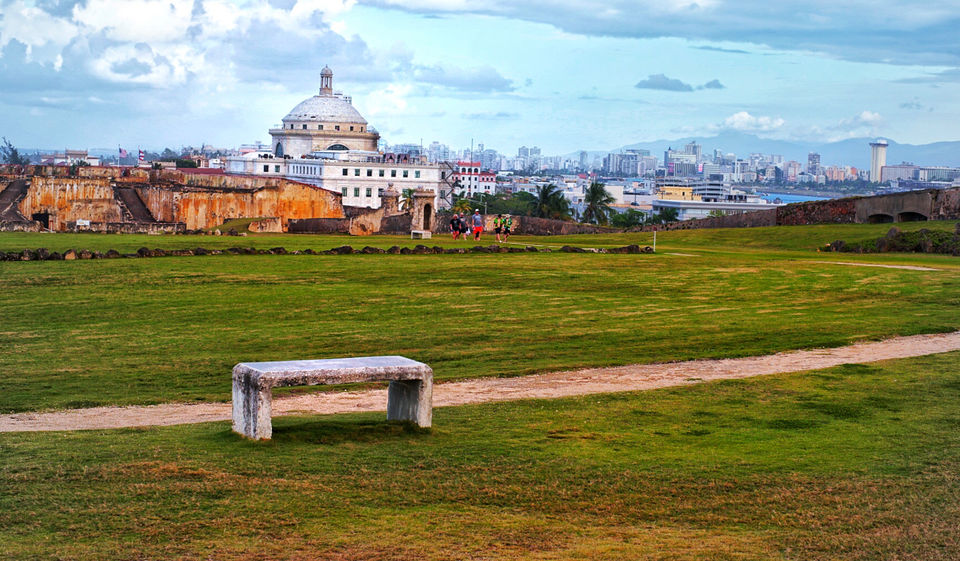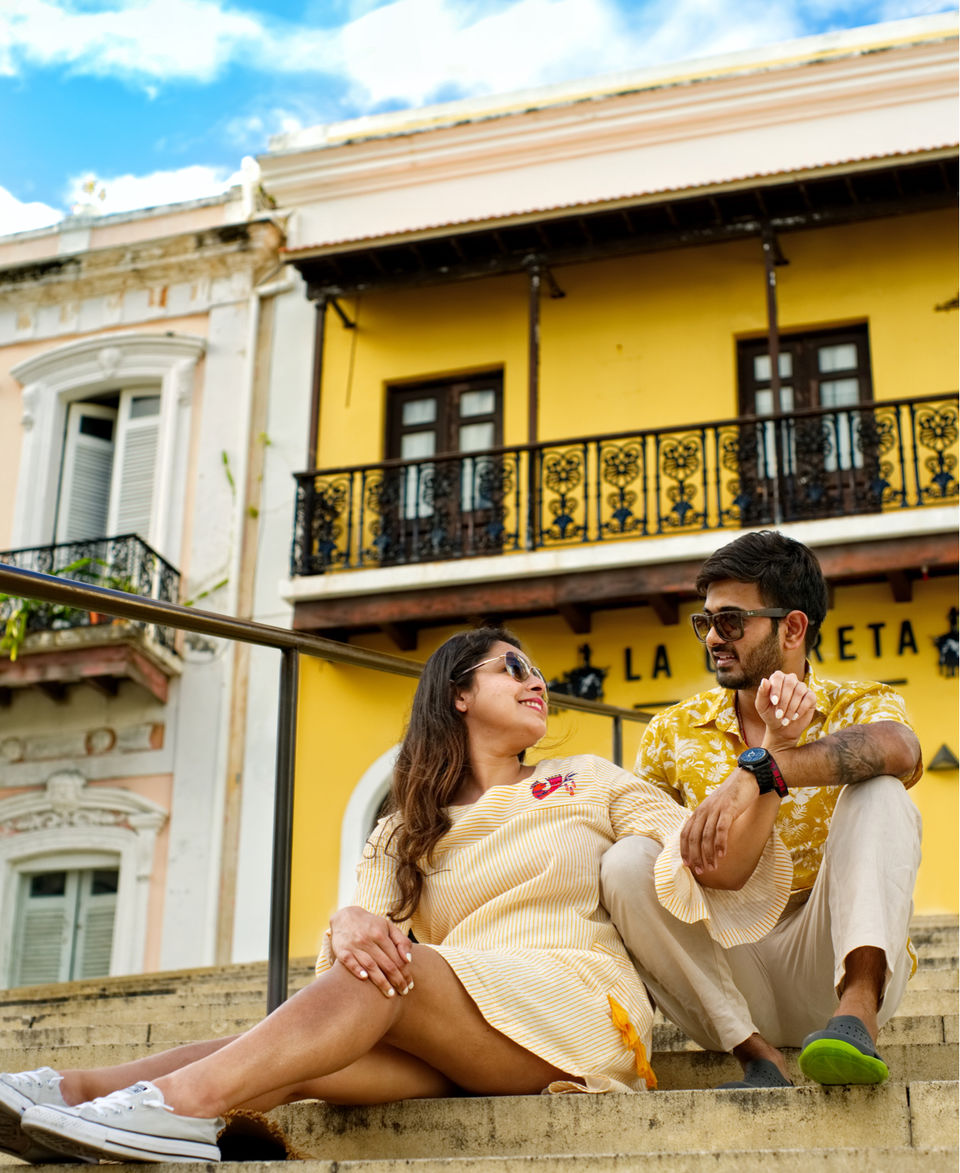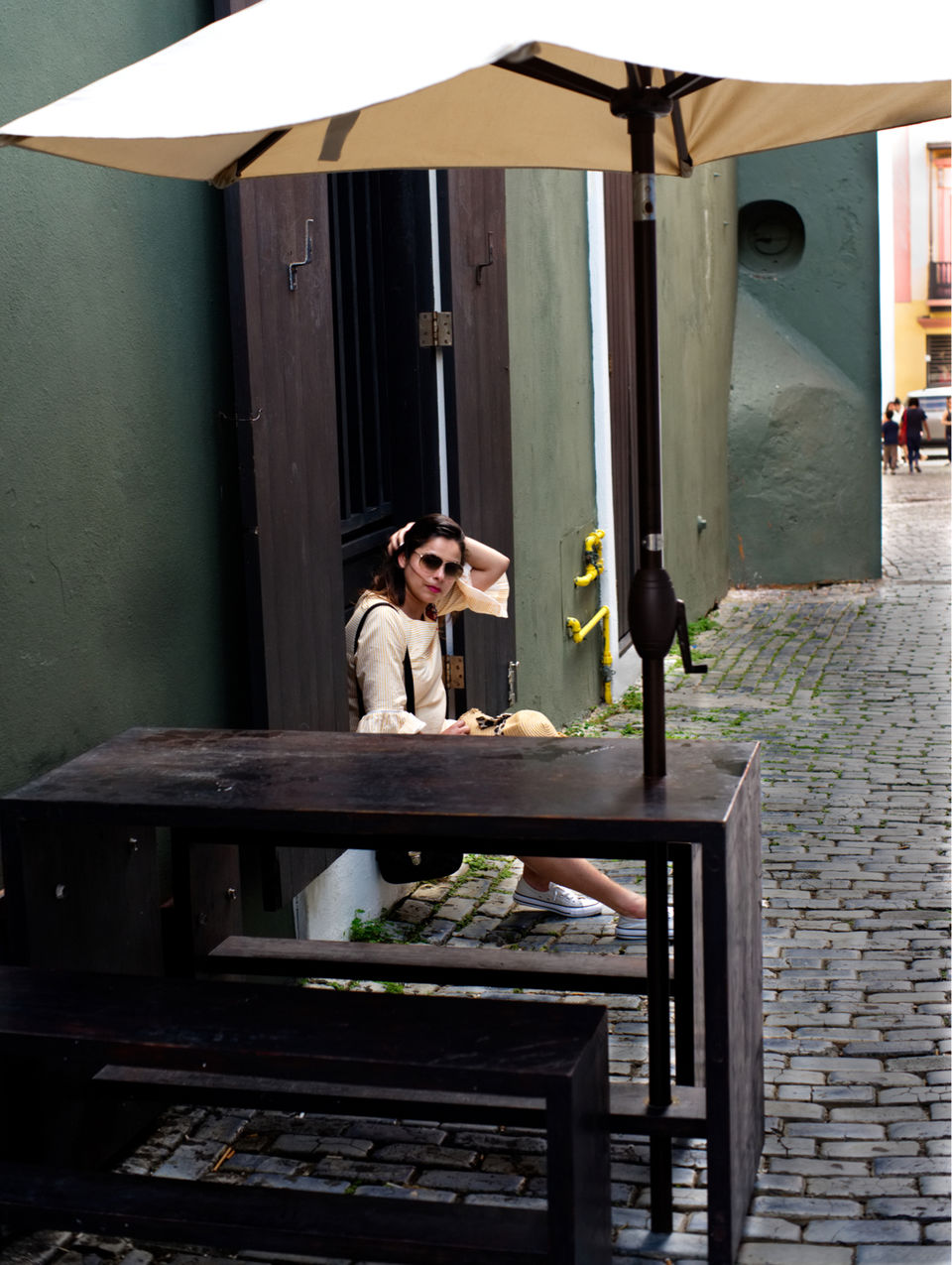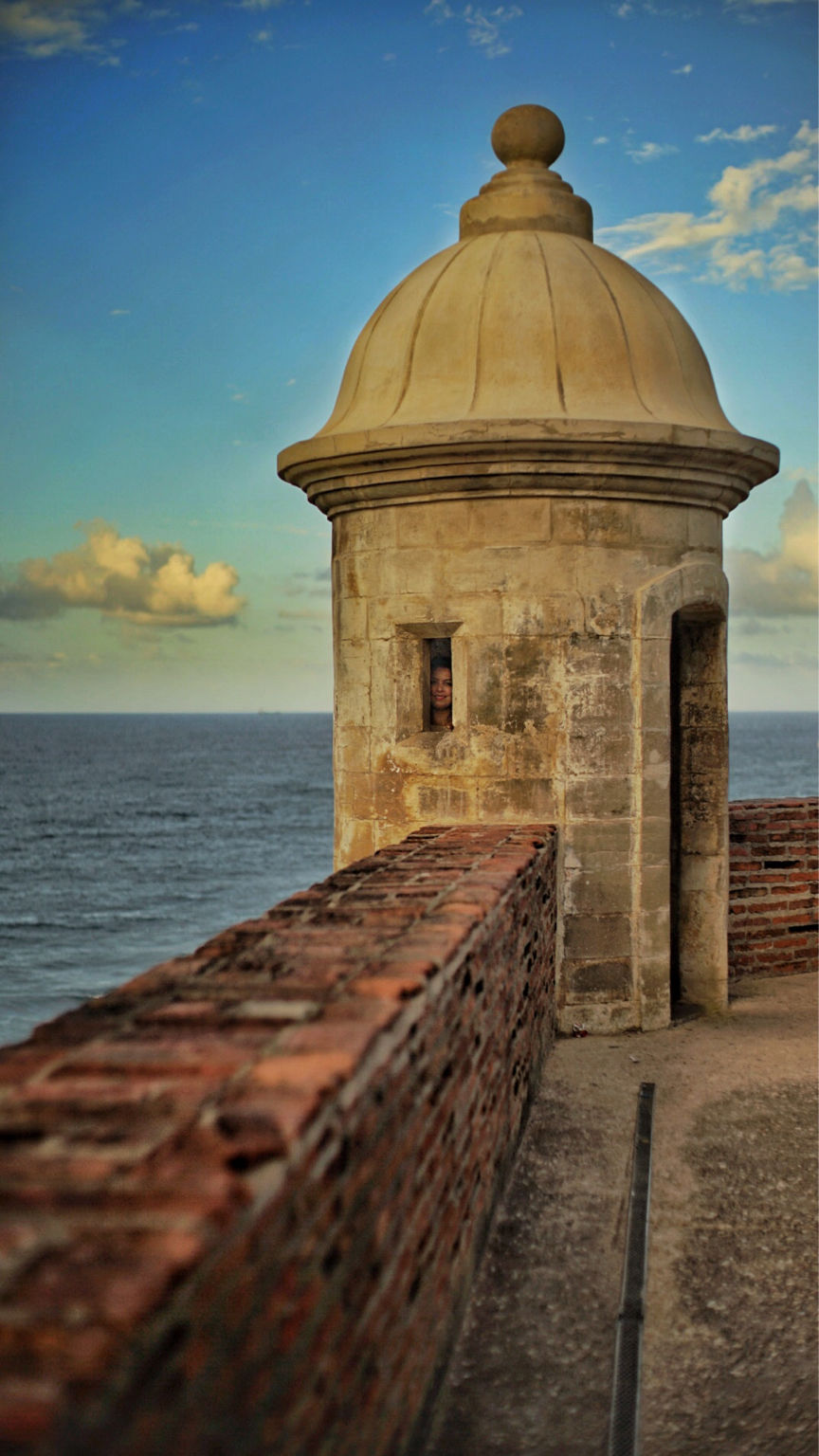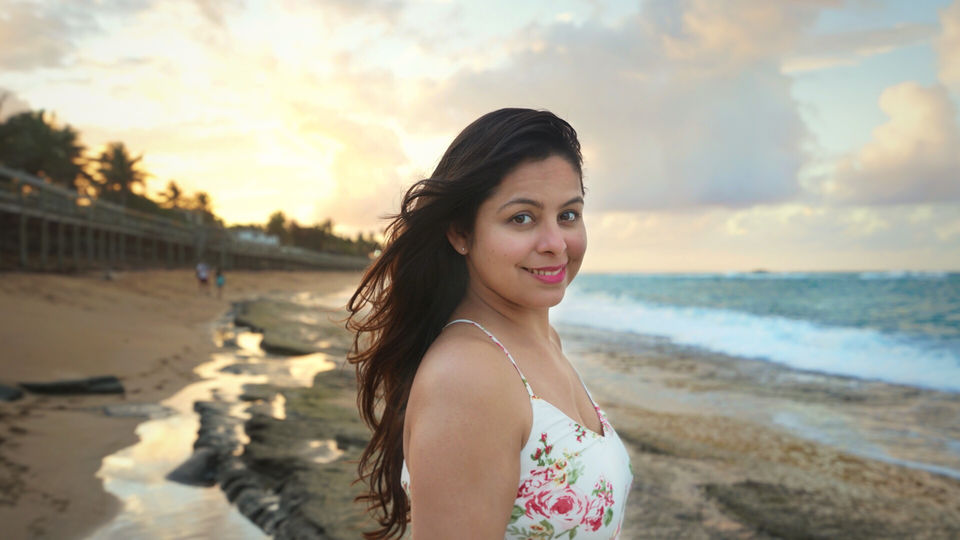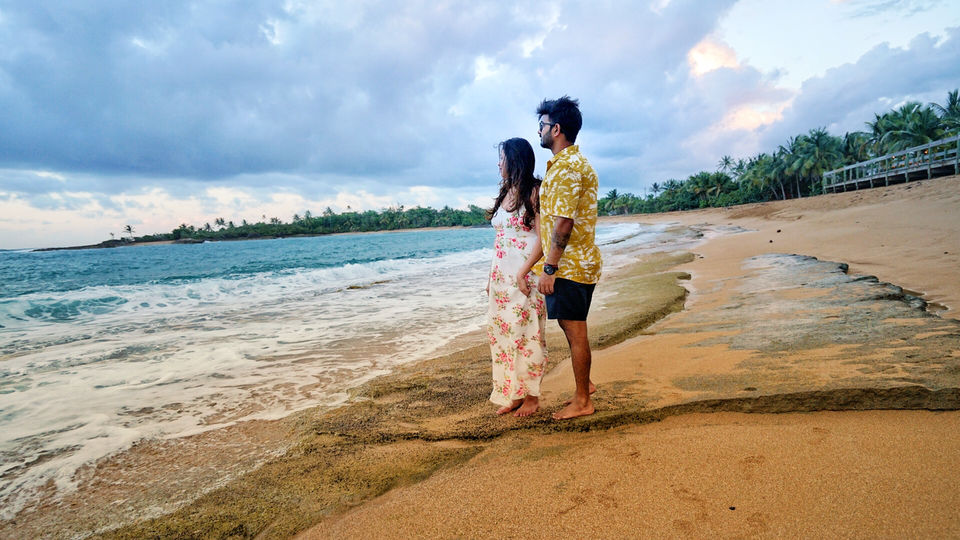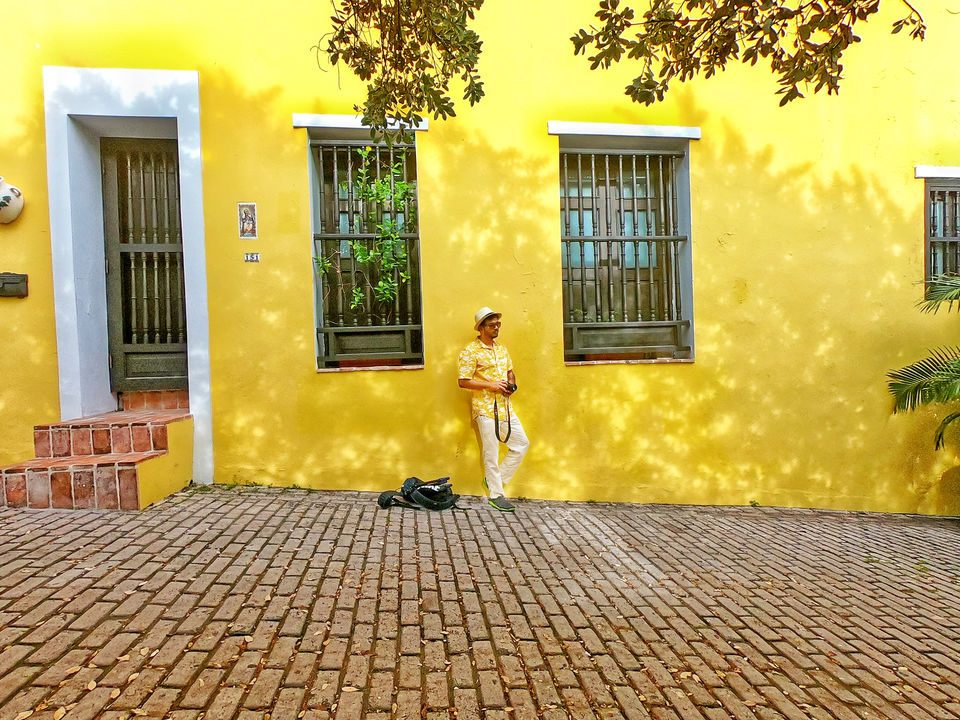 Puerto Rico is a Caribbean island and unincorporated U.S. territory with a landscape of mountains, waterfalls and the El Yunque tropical rainforest. The best thing is that you don't need any visa if you already have a US visa or id on you.
Stay in Isla Verde area of San Juan which has a beautiful strip of beach hotels and a happening night life.
Day 1 , is for relaxing on the beach and tasting some of those rum punches and pina coladas and getting used to the island life .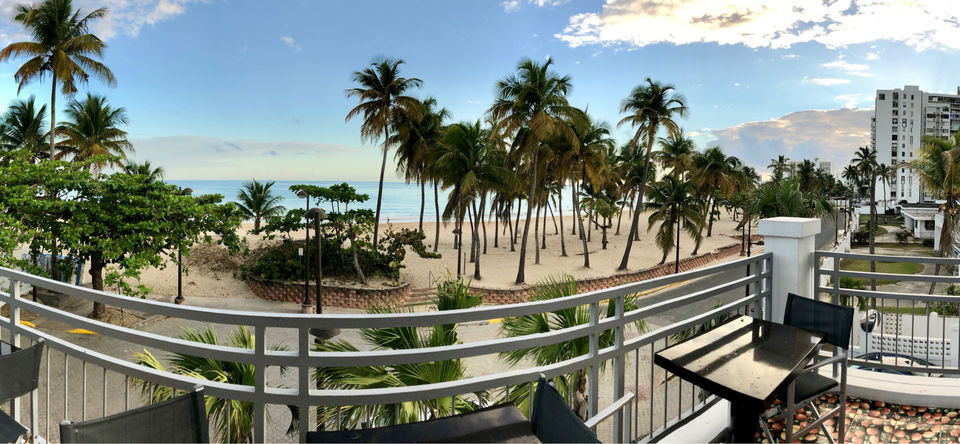 We decided to head to Culebra Island for some snorkeling and to relax on one of the World's top rated beach , Flamenco Beach. You can book a Catamaran day trip to the island , they provide shuttle pickup and drop and lunch and snacks and all you can have rum punches :)
The water at Flamenco beach was one of the clearest and bluest that we ever saw. And don't worry even if you don't know how to swim , you can still snorkel with the floaters provided on your catamaran.
Pro Tip : Take your go pro or a waterproof phone casing with you , as the catamaran is anchored at a little distance from the beach and you actually swim to the beach so unless you can swim with your camera you can't take it with you on the beach :)
Also , there are daily flights from main island to culebra in every 30-45 mins , if you wish to explore the inner island , you can choose that option , but since we were short on time we chose the catamaran tour. We chose https://www.eastislandpr.com/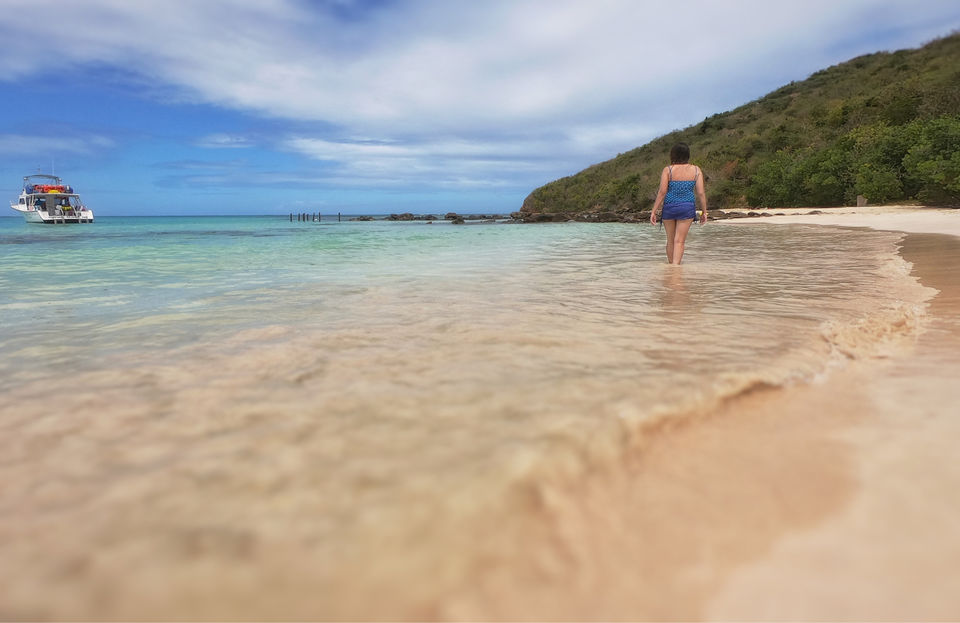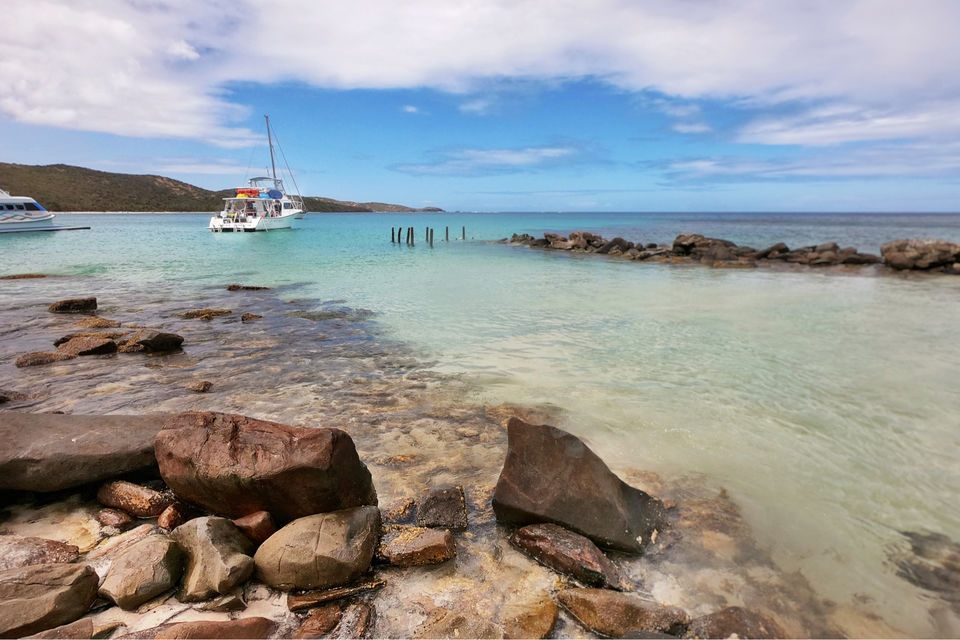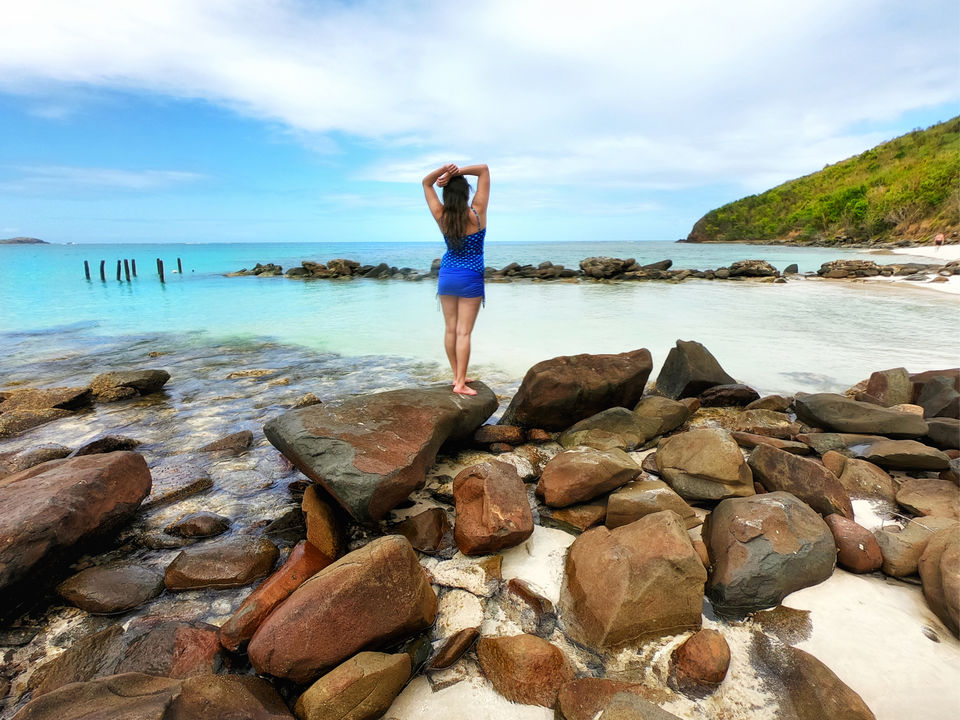 Day 3 was booked for some good hiking in a beautiful rainforest. El-Yunque National Rainforest is very beautiful with few of the most gorgeous waterfalls that you can actually take a dip in.
The hike to the top of El-Yunque is a little strenuous so be sure to pack water and high spirits :)
Once you are done with all the hiking, its time to head to the beach , there is a famous and beautiful beach right at the foot steps of the El-Yunque, the Luquillo Beach. This beach is very beautiful and has so many food stalls . You can chill with some very good pina coladas and some fritters.