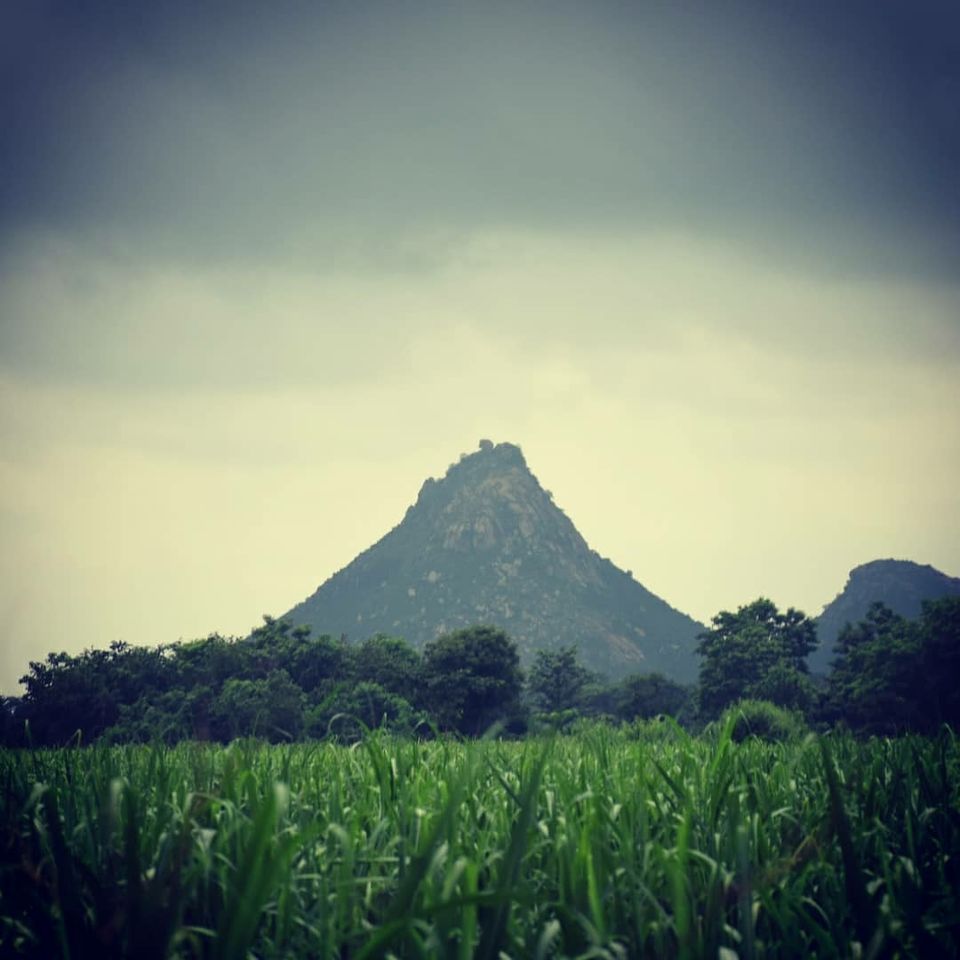 It is one of the offbeat district of west bengal.. Endless path small tofts and red soil makes you mesmerised...
****How to reach Purulia???
#Train-From Howrah station we get purulia express which departs hwh at 16:50 and reach there 22:20... Many other train like rupashi bangla exp and hwh chakradharpur exp are also reach u to purulia.
#Bus- From esplanade we can get so many night service buses which reach you purulia in the morning.
****Tourist attractions :
Purulia region may be divided into many subdivision... Todays I'm explained about Ayodhya circuit...
From Purulia town you can hire a car and started journey in the morning... It will end in evening...
>Mayur pahar
>Pakhi pahar
>Blue lake
>Turga dam
>Bamni falls
>Upper dam
>Lower dam
>Charida village ( famous  worldwide for its exceptional handicrafts and mask of chou dance)
*****Best time- Monsoon and winter is the peak time for visit...