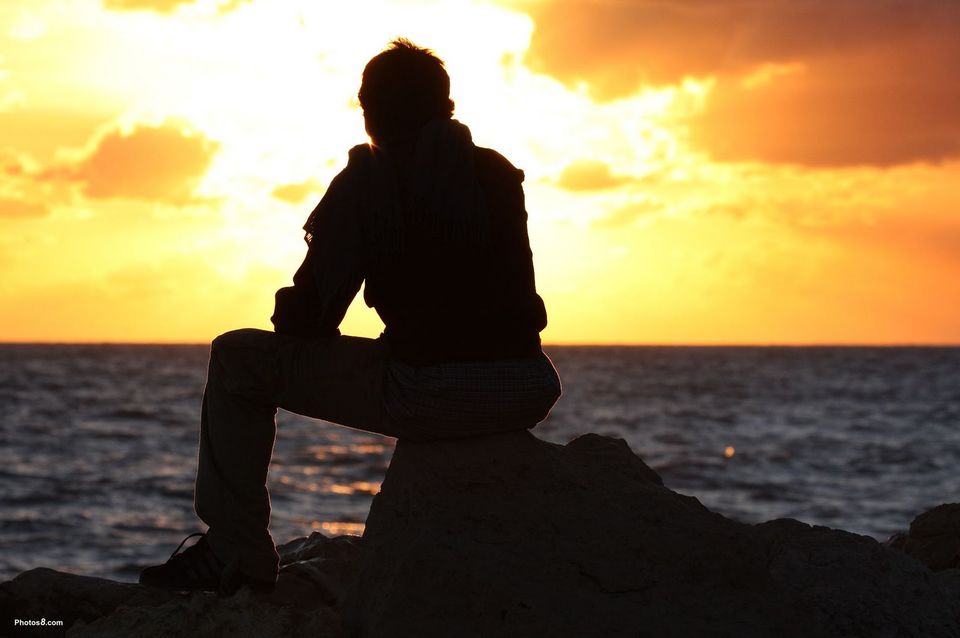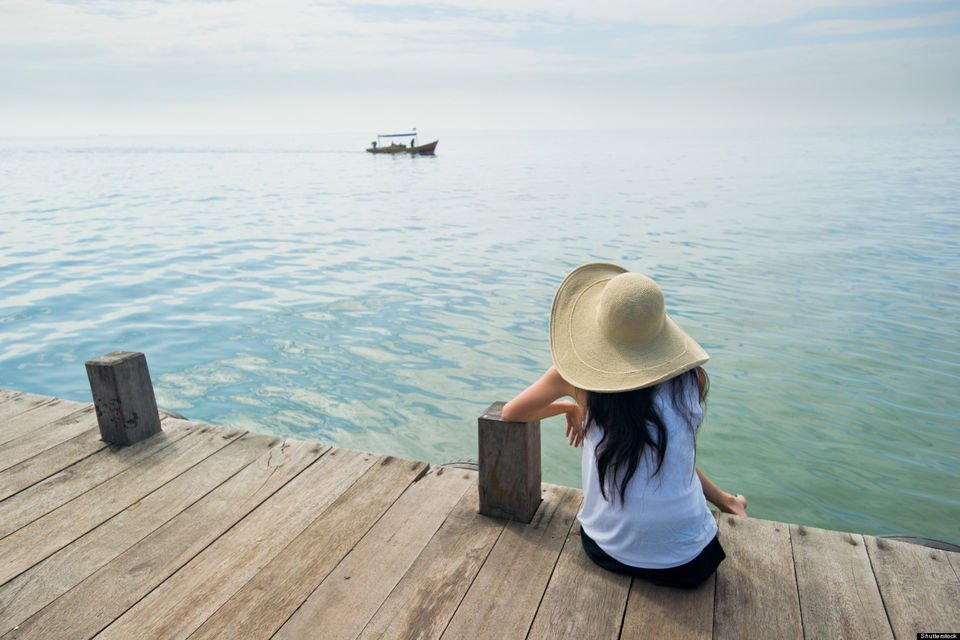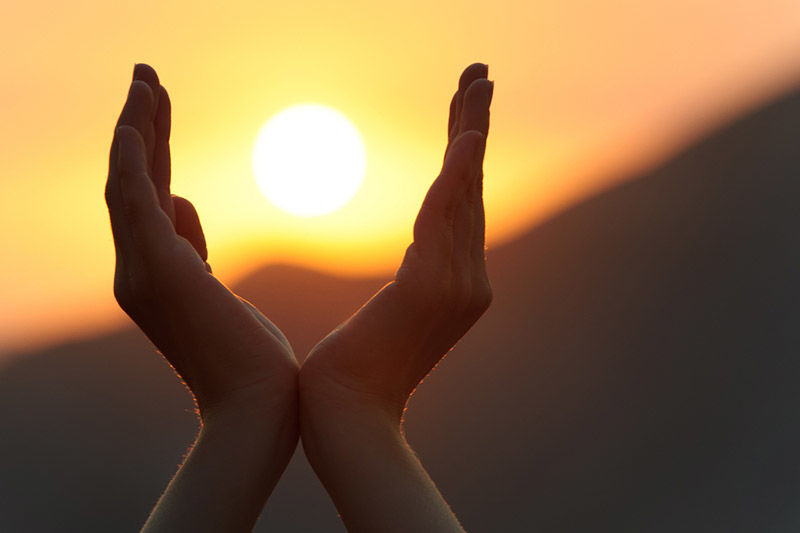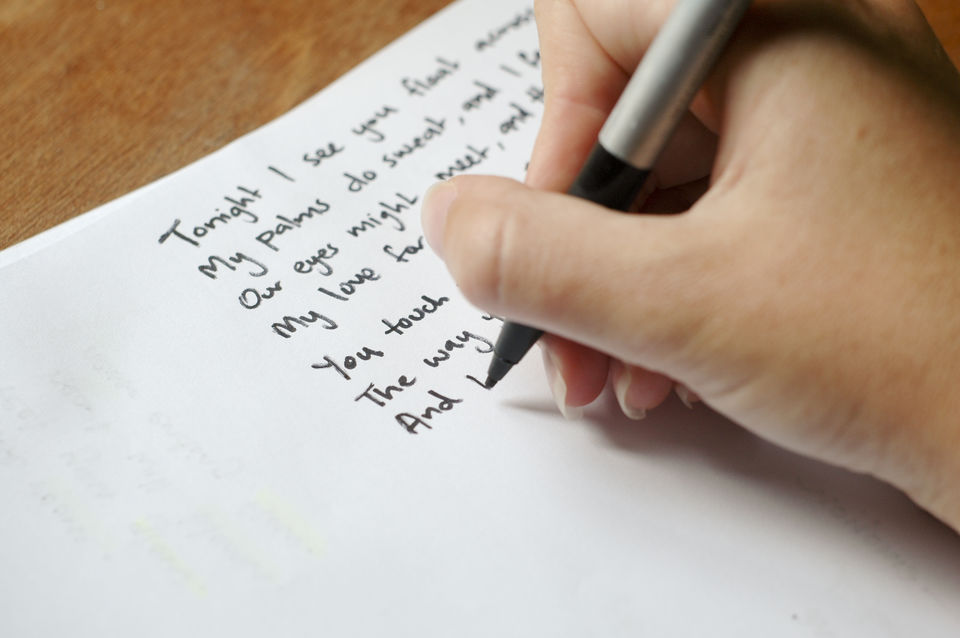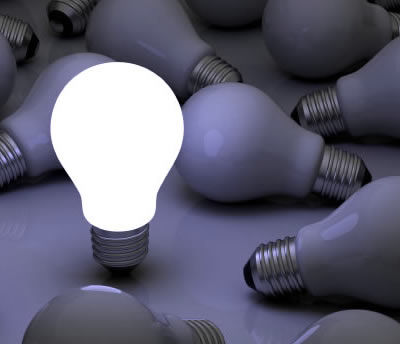 Have you ever wanted to travel alone but have felt a tad bit unsure about how you would manage? Or been on a group trip but found it tough to get some alone time to just soak in the surroundings? Well, you are not alone. We have all, at some point, felt an urge to just sneak away into our own little world where we could just introspect about our lives, relationships and people.
Though group trips are fun, there is always something special about just packing our bags and exploring the world around us. The thought of leaving our friends who are busy gossiping, playing a sport or simply chilling out has definitely crossed our minds, no matter how friendly and caring the group otherwise is.
And just because you are on a group trip does not mean that you cannot have your own 'me' time. The key takeaways of such a journey are: a more energized, informed, confident, open-minded, tolerant and sensitive you. The icing on the cake is that all of this can be done without missing out on the fun element that comes when you are on a group trip. Let me tell you how.
Find your own spot:
Finding a spot among a group of friends might not be as difficult as it sounds. One simply needs to find that one area where one can sit and either observe the chaos or experience the bliss. Having your own spot in a hotel room or guest house would actually be a lot of fun, ala Sheldon Cooper style. :) This place could also double up as a comfort zone for you to plan your own activities, with or without your group.
Plan well in advance:
One friend might be interested in going to a happening pub. Another might be continuously prodding everyone to try the latest cuisine. But among the hullabaloo you have to somehow find a suitable time when everyone will be busy with their own things. For starters, it could be the time when everyone is busy with their laptops or playing a sport. Bring out the hidden researcher in you and gather all the information that you can to know the right time to sneak out and do your own thing.
Explore in the wee hours of the morning:
Mornings are the perfect excuse to spend some peaceful time with yourself since mornings are usually fresh and people are usually too lazy to get up. And if your friends had a good night partying, then you are in for some good luck. I would suggest taking help from your alarm clock to be up and ready for an exciting and fun alone time. Just ensure to not disturb anyone as you make your way through the sleepy/lazy crowd.
Do something you never had time for:
Haven't we all cribbed about how if we only had that one extra hour, we would change the world? About how we would be able to unleash our creativity and interests by following our hobbies? Such trips are actually a good time to pursue them. You can take along your favorite book or simply befriend the locals and play your favorite sport. Your headphones could become your best friend as you travel through the unknown territories. You can also tuck in a small book and simply jot down your ideas/thoughts as you listen to the birds chirp or feel the morning mist turn cooler. Just get creative and do something that you have always wanted to do but never had the time for.
Power down:
Though technology is connecting us, it is also getting on our nerves owing to the constant disturbance that is now a part of our lives. Hence it does make a lot of sense to simply switch off all our devices and try to focus on the simple things and activities around us. This will not just help us connect well with ourselves, but will also pass on some positive thoughts to the people around us. So if you do get a Whatsapp message, simply swipe right and switch off your phone. The emergency or gossip can wait. ;)
Meditate and relax:
With so much of stuff happening around us, a breather is the least that we would be expecting. And what better way to go for it than through meditation? Simply find a spot, close your eyes, stretch your arms and enter the mesmerizing world of peace.
Getting away from the madding crowd is really a piece of cake, if you only know how to find your way to a beautiful, calm and serene place – A place where it will just be you and your thoughts.