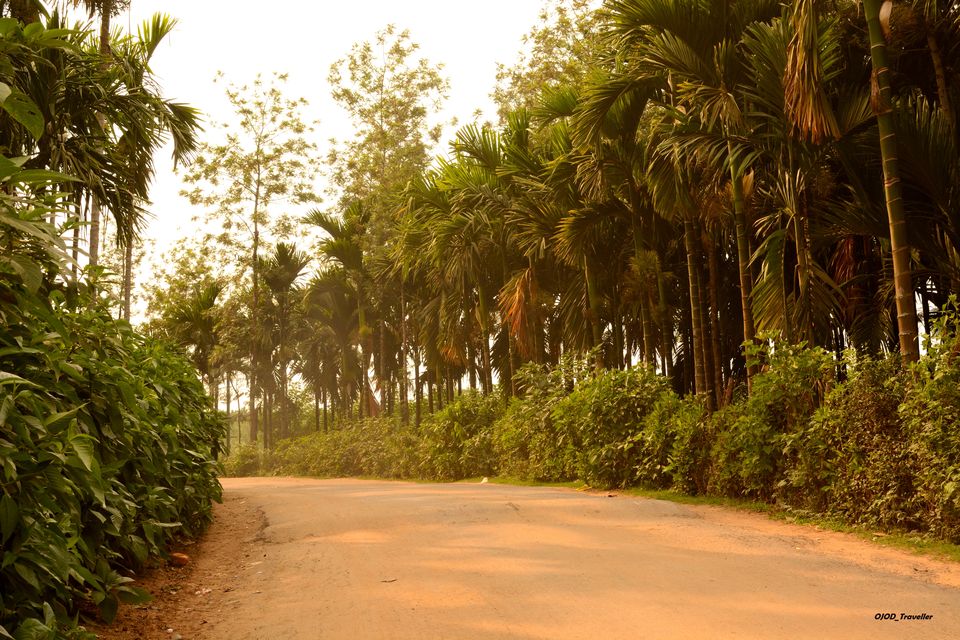 So I have been traveling for almost a year now & my parents, though completely in support of my passion, still don't understand this need for traveling. I am not saying I am one of those full time travellers who quit their job to satiate their thirst for traveling (though I love the idea & would be happy to do so sooner or later) but yeah I do manage to have a good work life balance & prefer to take out some time to explore a new place & try new stuff.
I feel every traveller has his own excuse for traveling.
I started traveling because I wanted to get out of my city. Having stayed in Bombay (Yes, I prefer to say Bombay over Mumbai because it feels closer) all my life, I wished to experience the joy of visiting an unknown place. It is fun to know history of a place, visit local joints, eat delicious food, meet new people, make new friends & become a part of a place so different from yours. I like to belong not to one place but many.
I also like traveling solo. Many think that traveling solo would be boring but I feel spending time with yourself is the best thing you can do. It gives you time to understand yourself better. Just think of how you judge a person you spend time with and now imagine how you would love to do that with yourself. I think traveling is the best way to understand yourself better. I have known myself better since the time I started traveling. It gives me time to think, time to analyse. I know what my shortcomings are & I know things I need to work on. Many times I prefer to sit alone by a place I love, take out my diary & jot down my thoughts. I can spend hours in a place absorbing beauty of it all.
I feel traveling should be slow. I hate tours where you cannot spend more than an hour at a particular location and tour guide is constantly reminding you of how the time is running out. God!! Isn't it irritating?? Basically, I hate tours. I would suggest that you should plan a trip by yourself. Who better to know your interest than you?? It would save you lot of money & you would enjoy the trip better.
That does not mean that I do not travel in groups or by tour. Trip to Lonar, Kaas & all my treks have been with a travel group. Groups give you expert advice & safety during visits like this. Needless to say that Treks should always be in a group!!
To each one his own.
People travel for varied reason. Few like to visit a new place, few are bored of monotony, few travel to escape routine, few travel to spend time with family & there are few who travel only for social media updates.
But why do you travel??