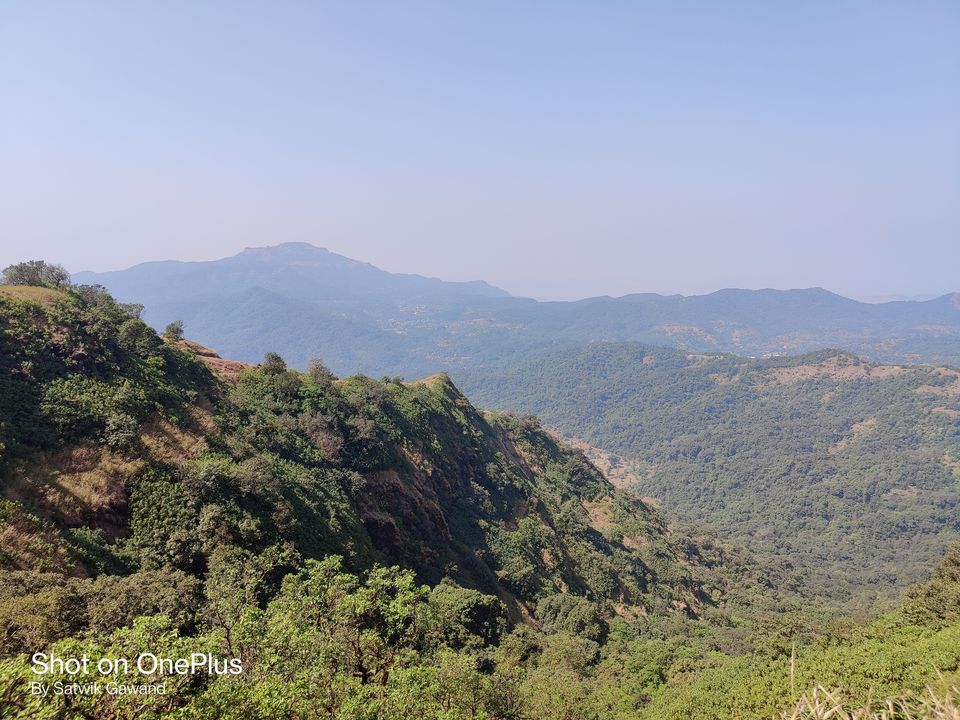 Although I've been to a few places, I've never been a traveller. I used to prefer staying in over going out. But my first bike ride (sort of) changed how I perceived traveling.
Traveling for me is about three things, the journey to the destination, the story behind the destination, and food of course.
This was a two-day ride. Mahabaleshwar to our go-to destination for a trip, hence it was the choice for our first ride. This was like a family ride with my Dad and Uncle.
We started our journey from Pen whereas my uncle started from Dombivli at around 0530. We decided to take the route via Pune and set Khopoli as our meeting point as well as fuel up our rides.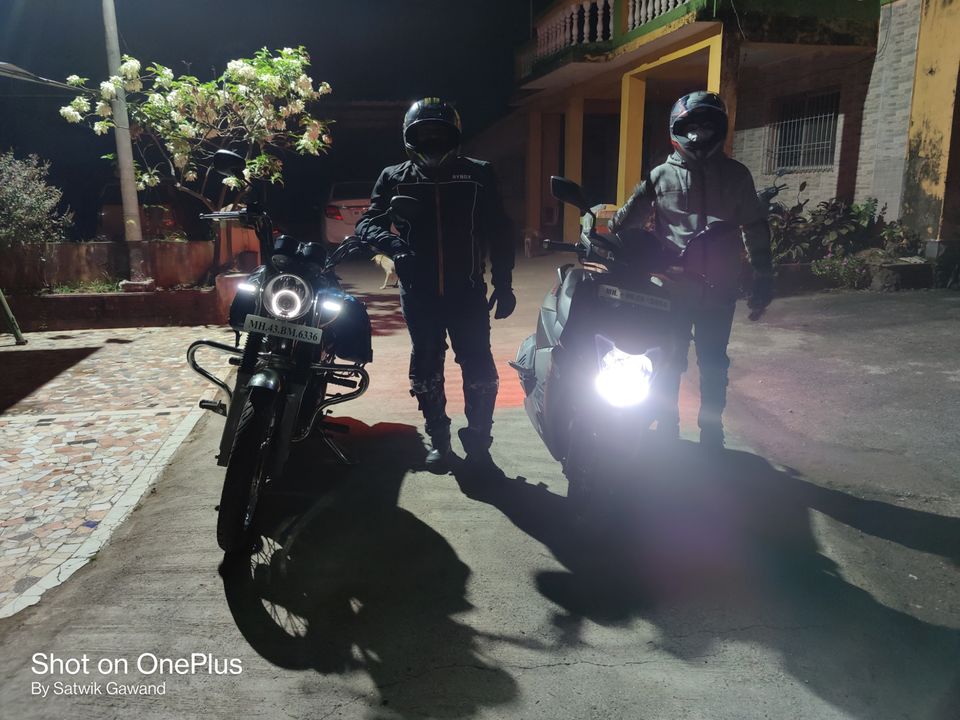 We decided to take a stop just after crossing Lonavala right after sunrise to stretch. It was fun to ride while feeling the cooo breeze. The next stop was just before Pune at the highway stop. We met a few experienced riders discussing our trips. They were very supportive and helpful, which is what I like about the riding community.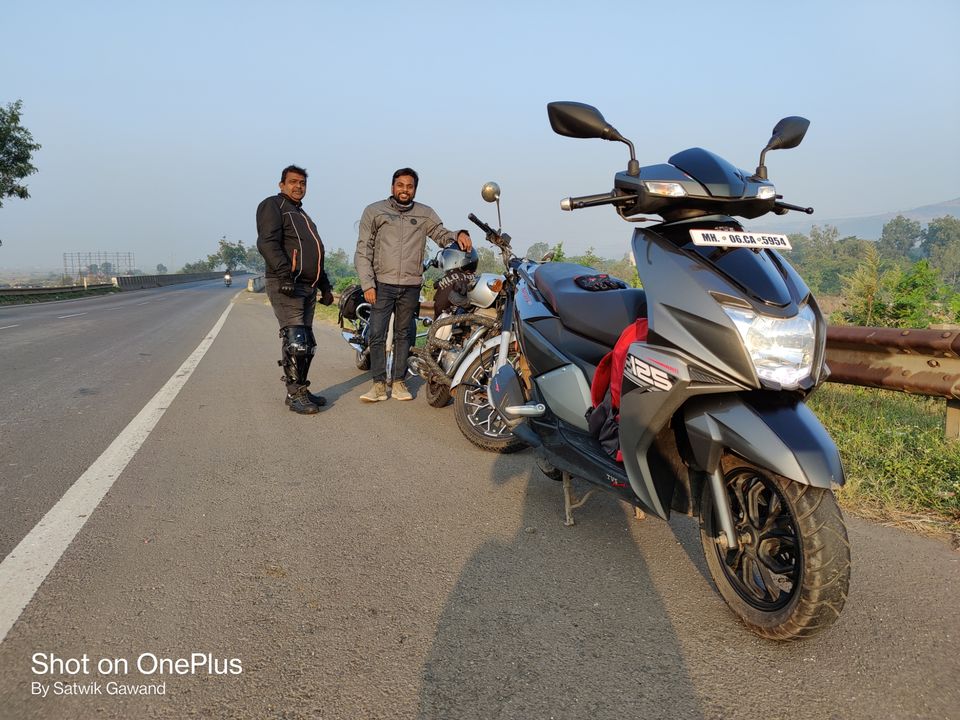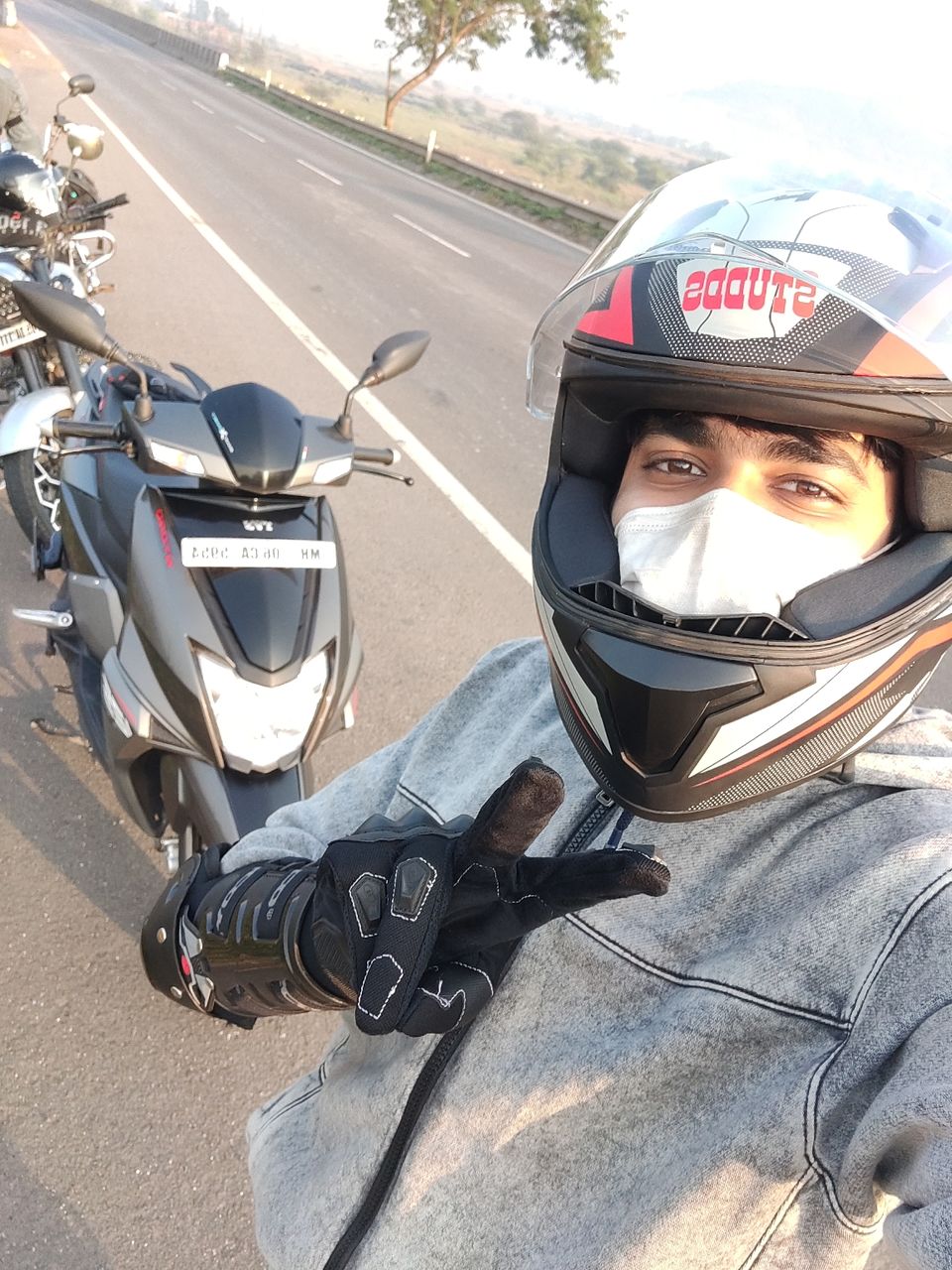 There was a nice ghat section which was fun to ride through and we reached our destination around noon. The climate in Mahabaleshwar was just what we expect, cool and relaxing. We didn't plan on visiting any tourist spots, rather we spent our time talking after lunch since it had been months since we last met each other.
Of course we went around to eat strawberry with cream in the market but we were kinda disappointed as there were no fresh strawberries available and had to make do with frozen strawberries. After a good amount of rest and playing around with some doggos, it was time to roam around in the market, and the highlight for me had always been the arcade games. At last, it was time for dinner and excitement for the ride back home.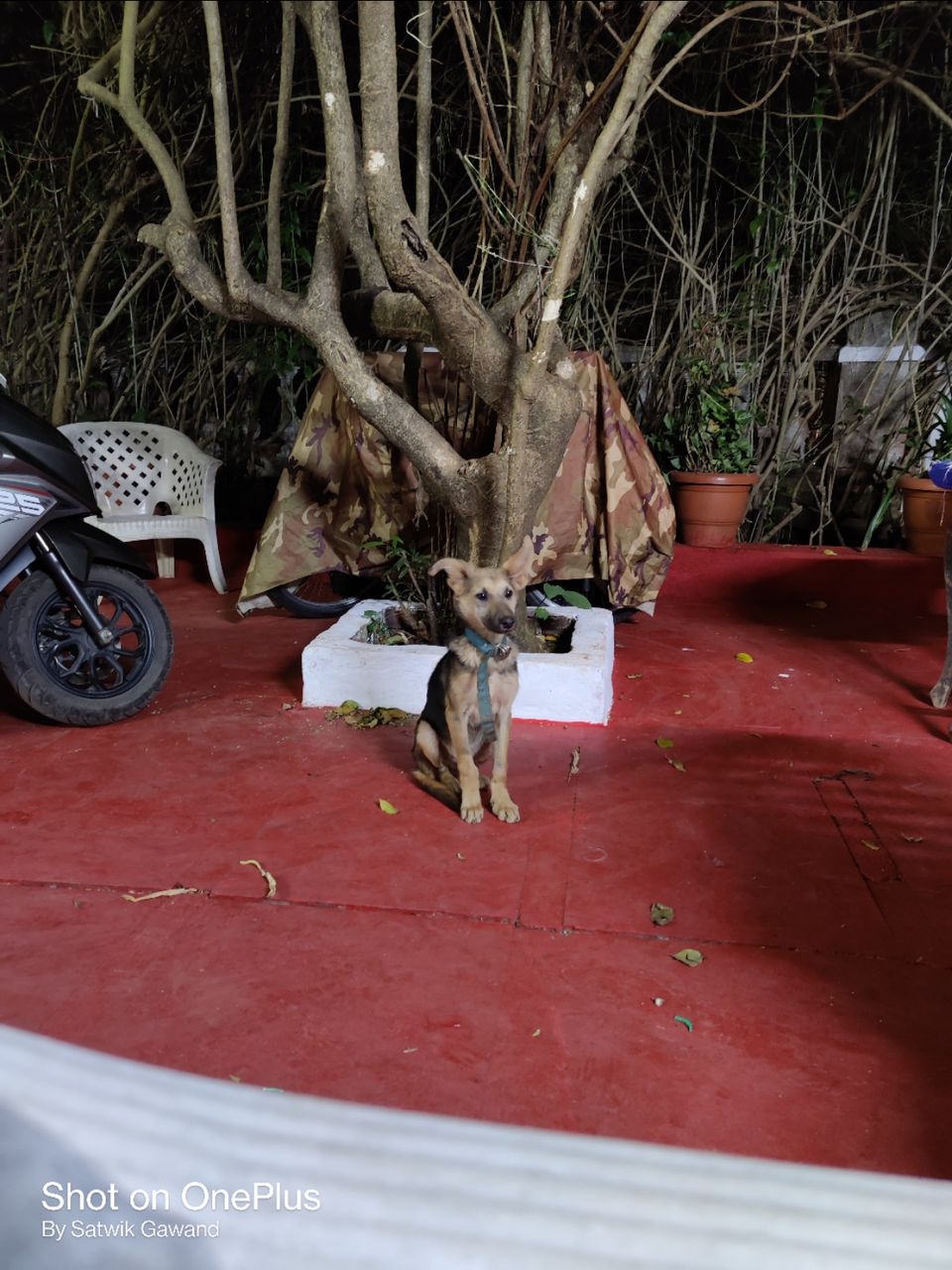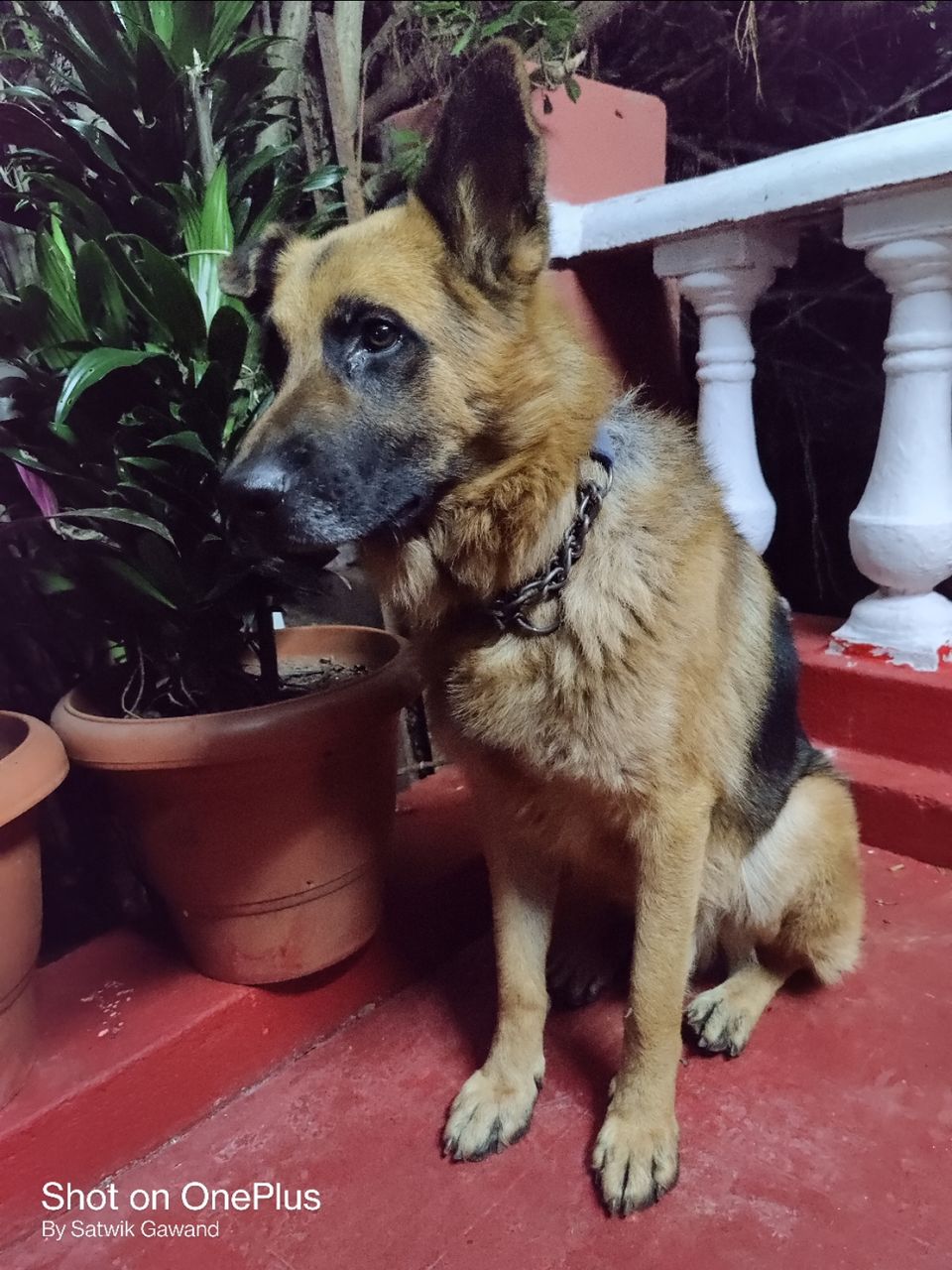 Today was the ride back home, but first, some mandatory last minute shopping. We decided to the take the other route through Poladpur on the way back for the longer ghat section, and it was more fun. We stopped at a corner with some safe parking space and took a few pictures.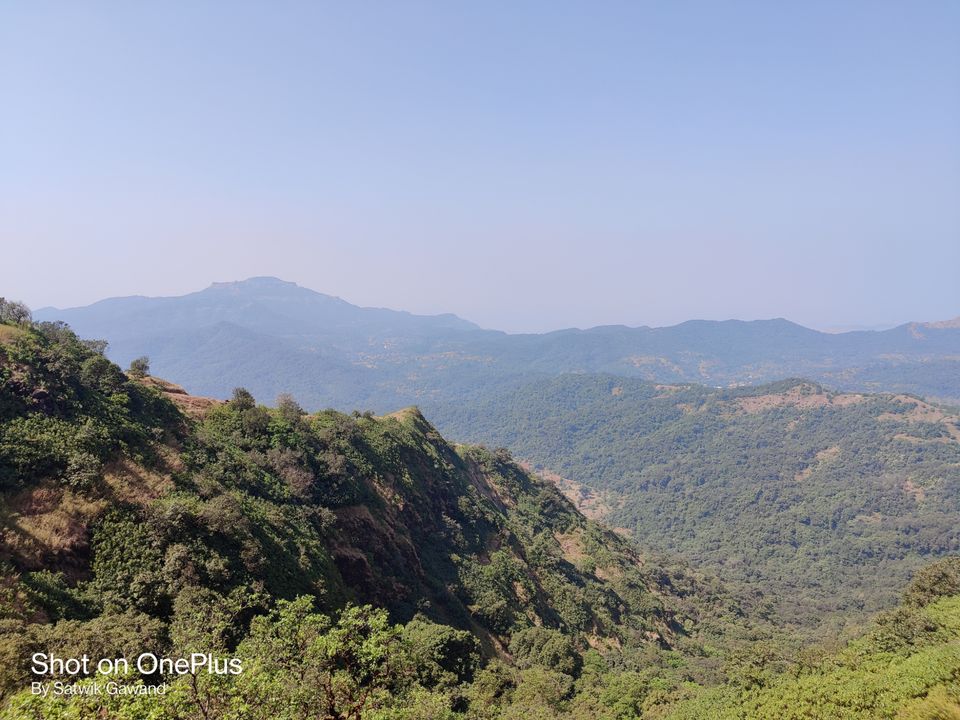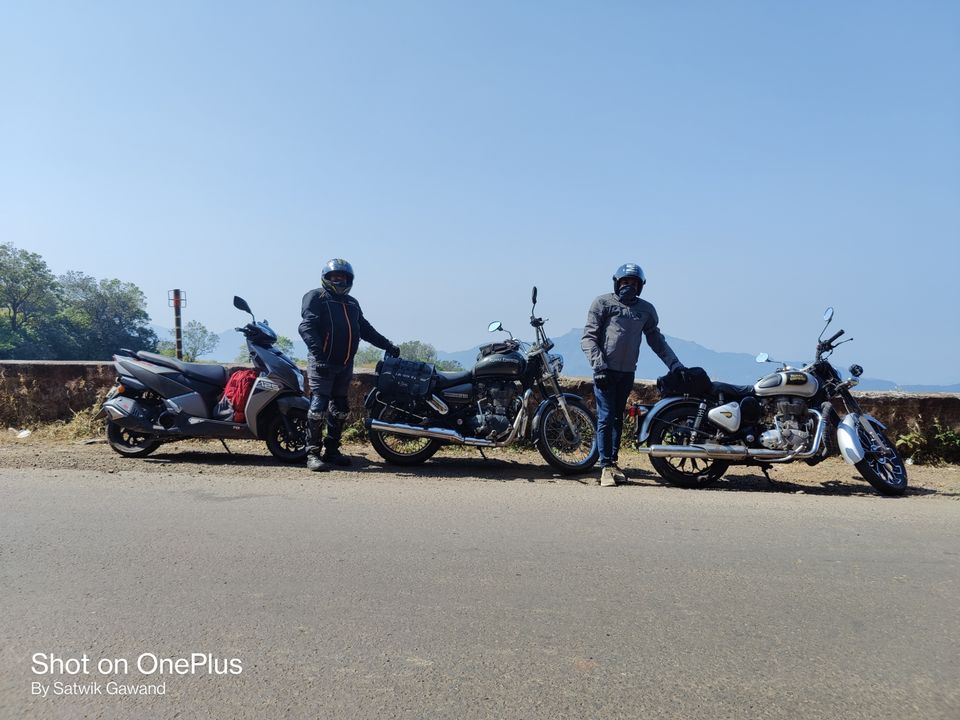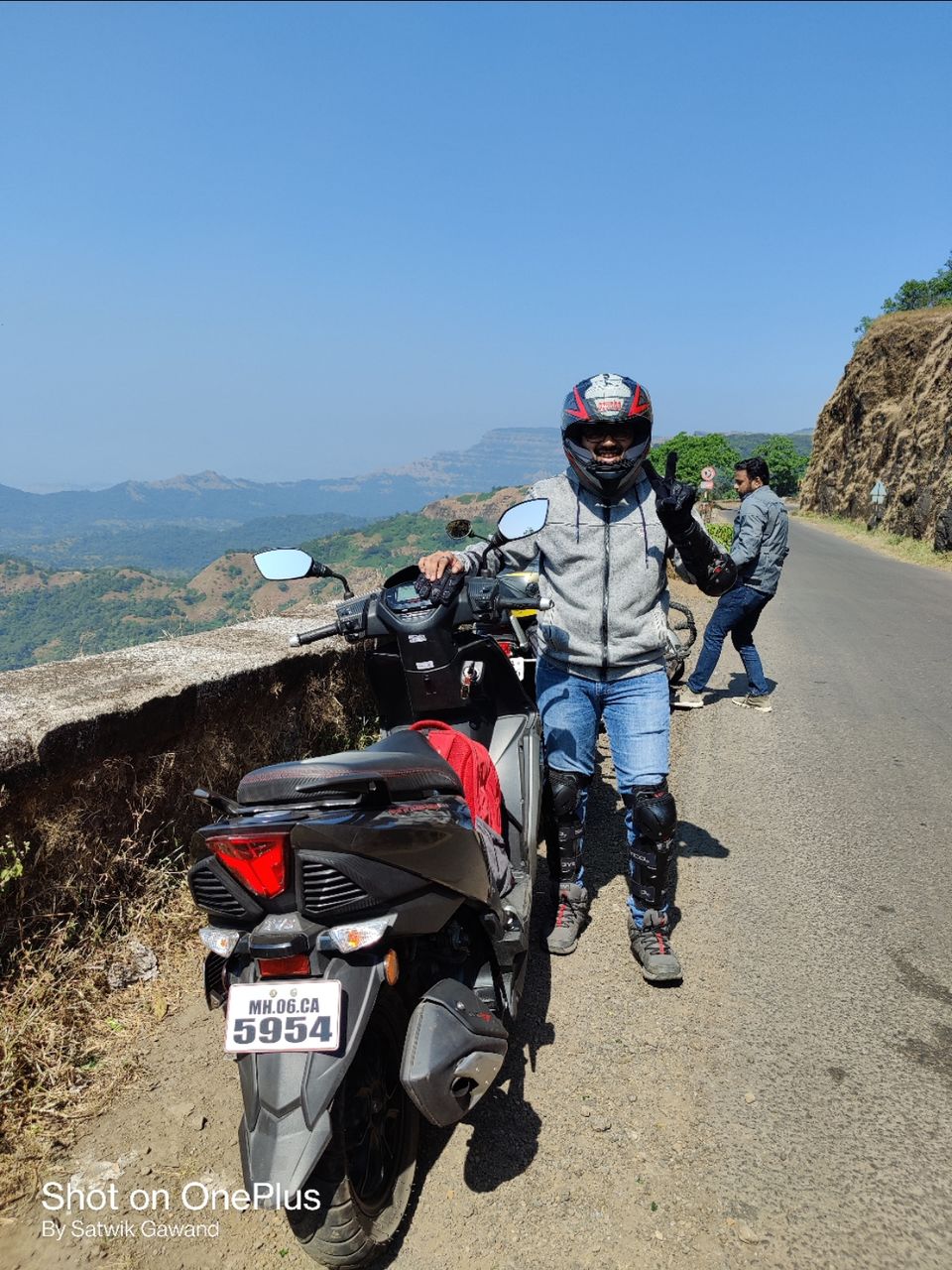 Sahyadri has been our go-to place for lunch either on the way up, on the way down or both, so it was obvious to stop there for lunch. You get delicious food with an amazing valley view.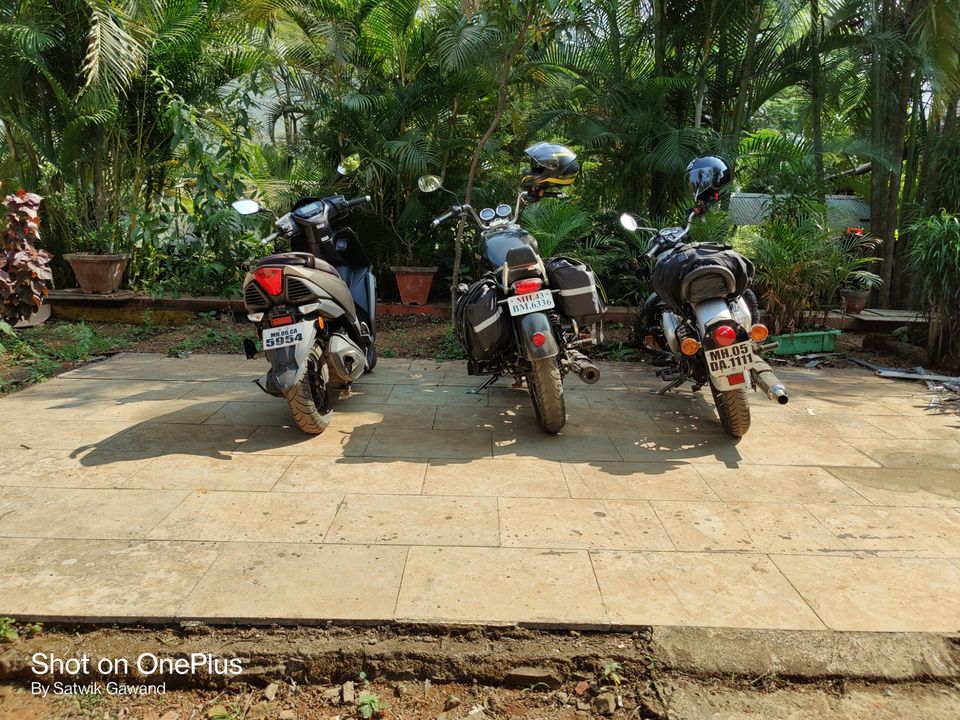 That was the last break, after which was an uninterrupted ride back home.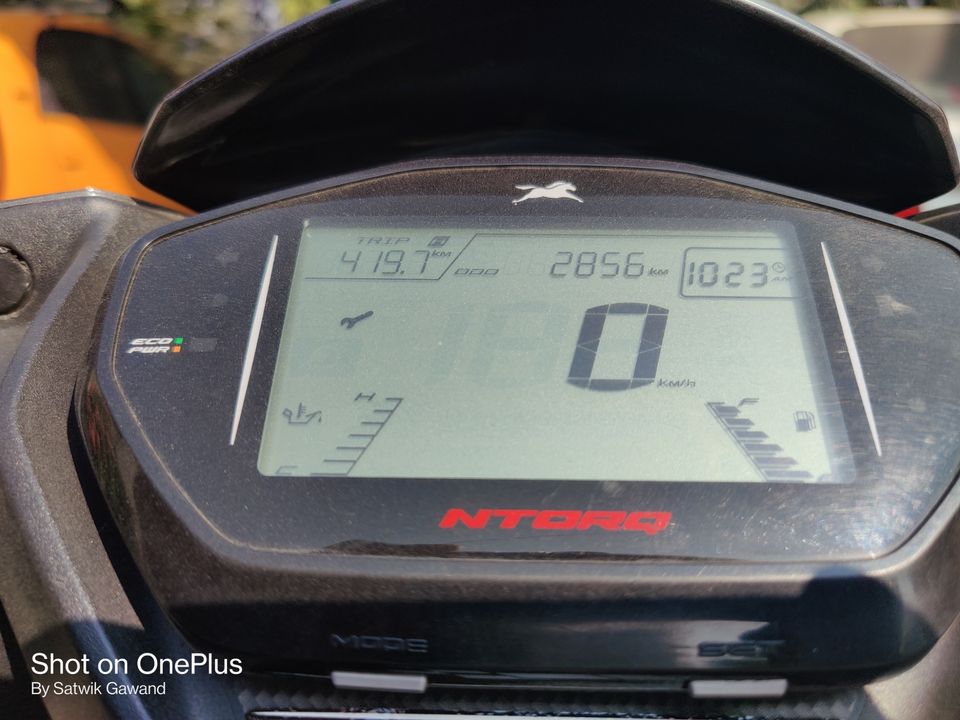 The trip totalled to almost 420 kms but it will defer based on the route you choose. It was a fun ride, and a first if many.