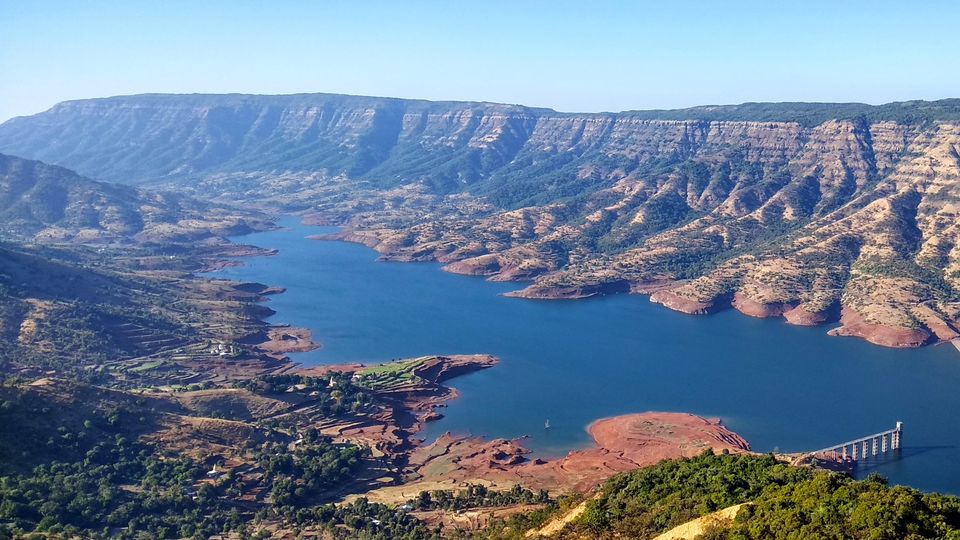 Mahabaleshwar is the largest hill station in the Sahyadri range of Maharashtra state. It is one of few evergreen forests of india, which remains green throughout the whole year. Climate of Mahabaleshwar is always pleasant the whole year, so tourists can visit here anytime of the year except in monsoon. Best time to visit mahabaleshwar is from October to November to get a view of greenery and waterfalls right after monsoon. And also from December to February to enjoy winters.
I visited Mahabaleshwar in February'19. It was a sudden plan which turned out to be a great one. On a Saturday evening me and my family decided to go on short trip to Mahabaleshwar and on sunday morning we left for Mahabaleshwar.
First we went to the hotel which we've booked. It took 6 hours to reach at the hotel by car. Then after lunch we started exploring spots.
1.First spot was Venna lake. Venna lake is the most popular tourist attraction in Mahabaleshwar. It is surrounded by lush green trees. We enjoyed boating, horse riding and some sweet strawberries.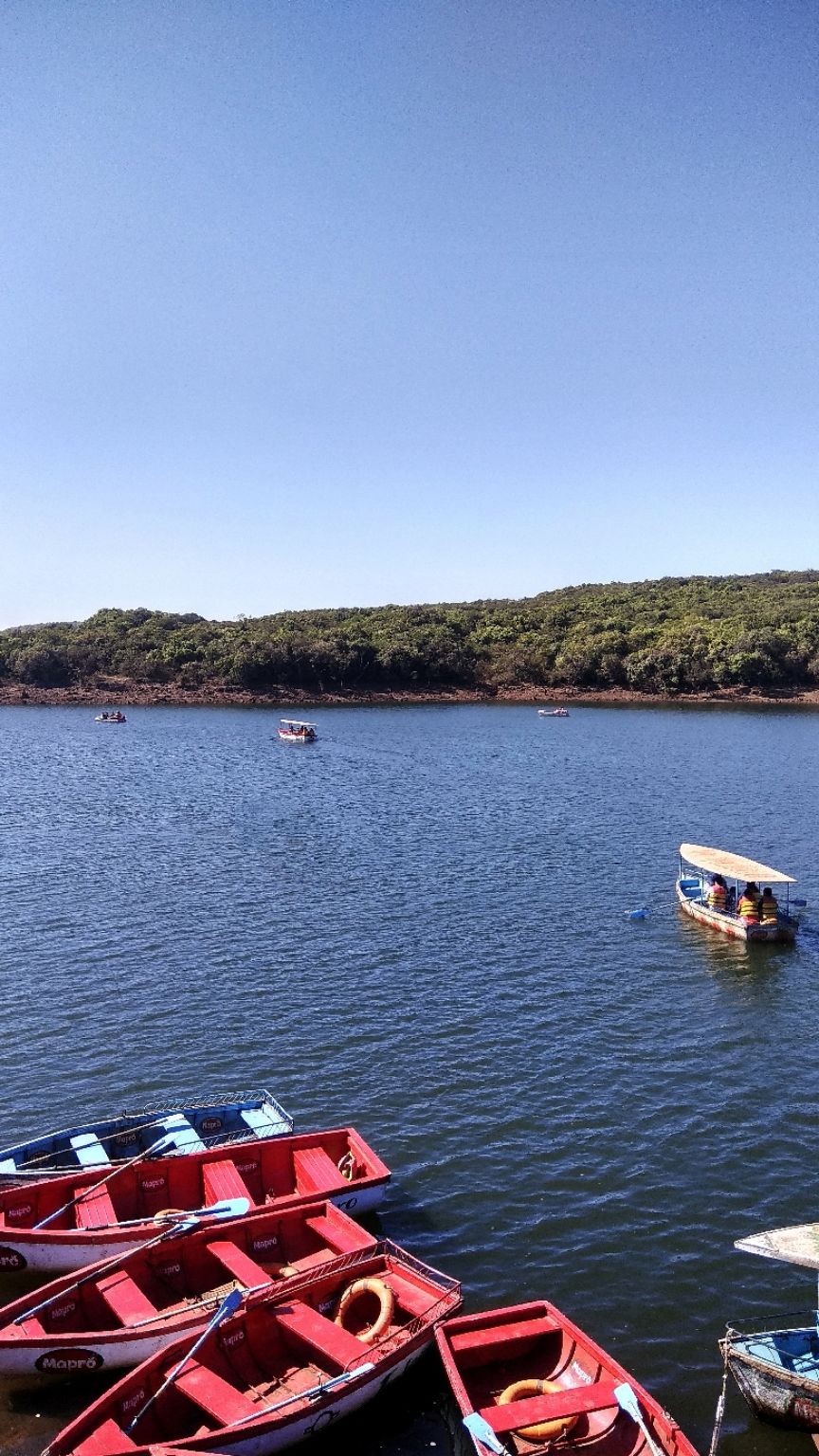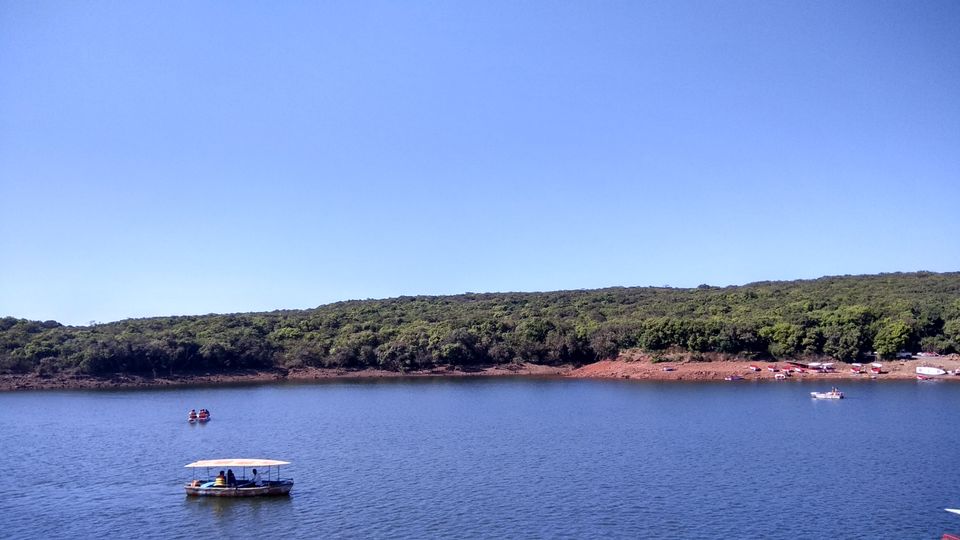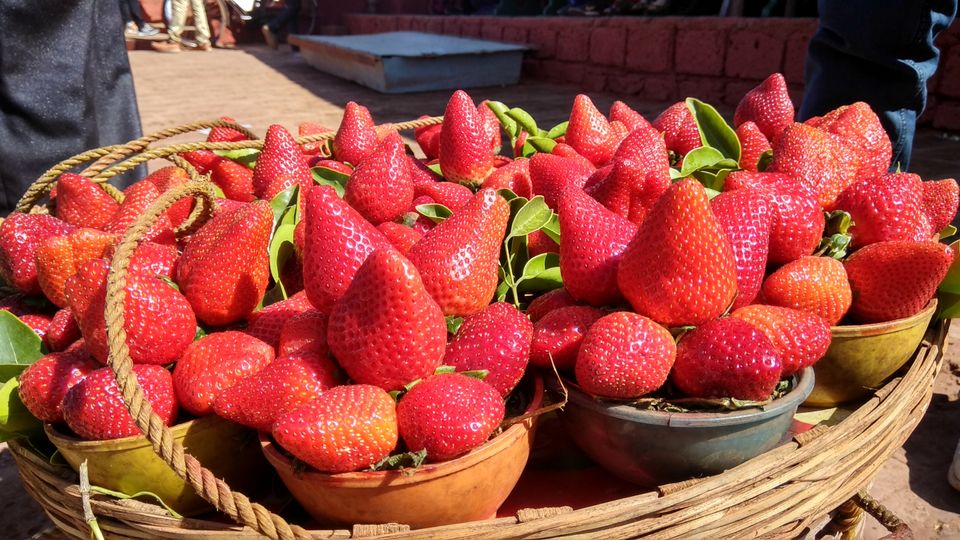 2. Next stop was Kate's point. It is famous for its view of Balakwadi Dam. The view from here is just jaw-dropping.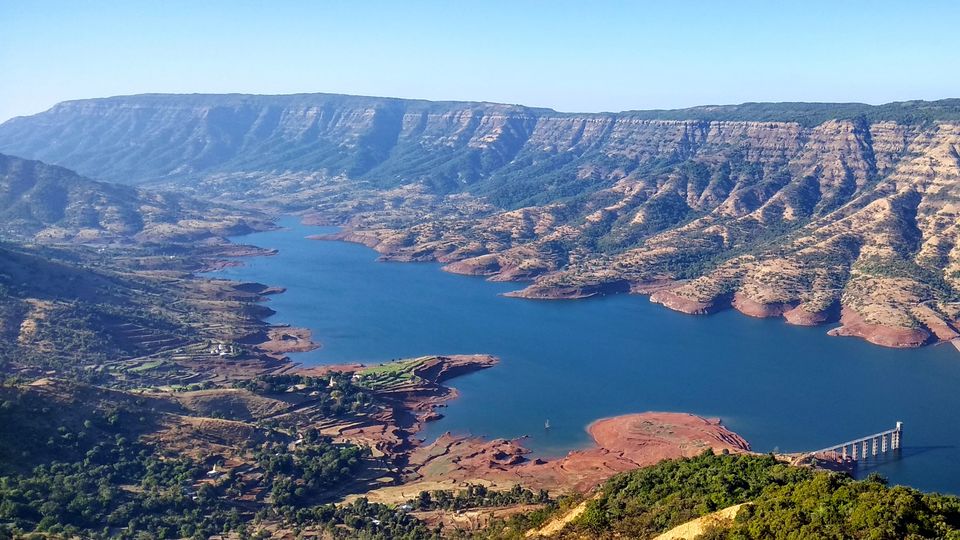 3. From Kate's point, we went to the Arthur's Seat Point. This point is famous for the sunset view. Officer Sir Arthur Malet used to sit here and gaze at the Savitri River, where his wife and children were drowned and lost.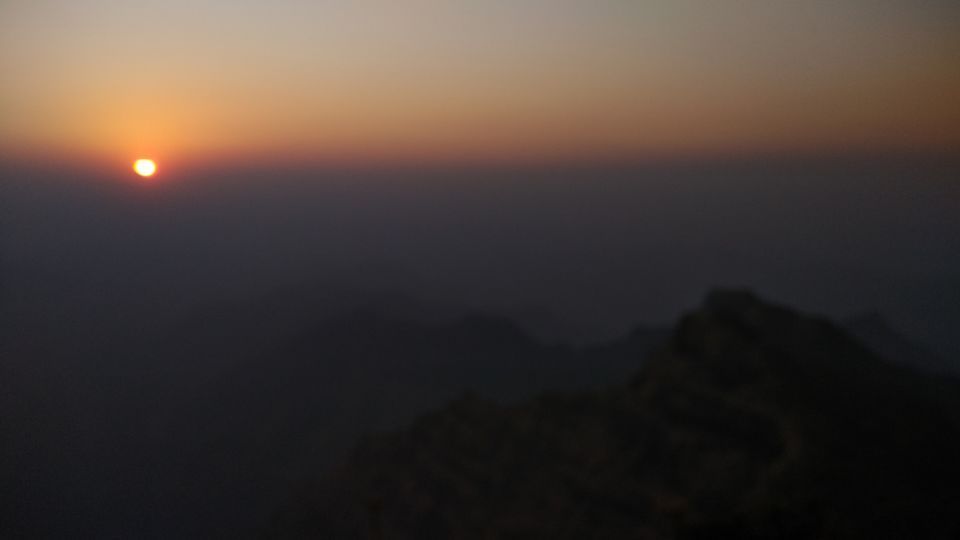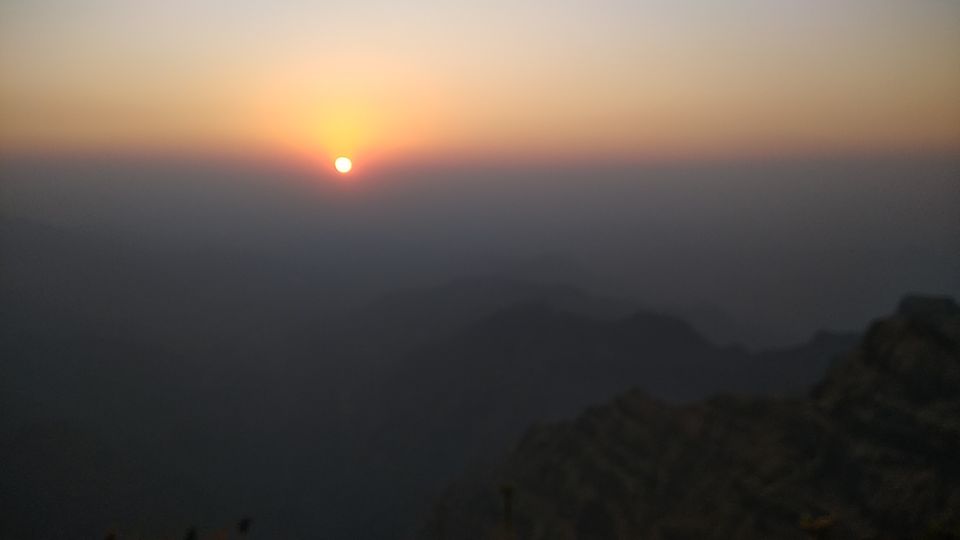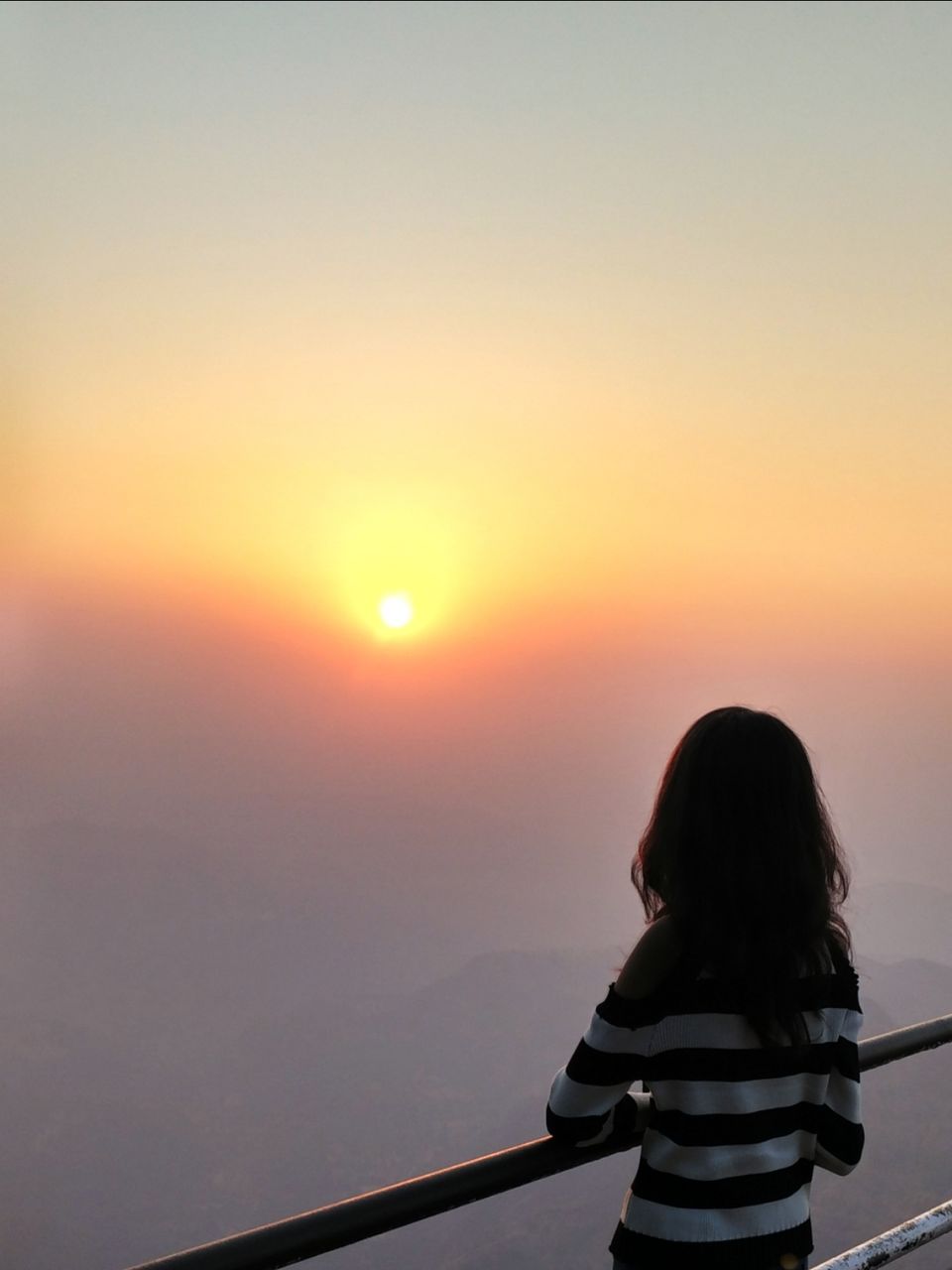 4. On the next day we visited Mapro Garden. Mapro Garden has Chocolate factory, a small nursery, a restaurant and retail outlet selling mapro products. Strawberry with fresh cream is the most famous dish among tourists; apart from that, sandwiches and pizzas are also preferred by tourists.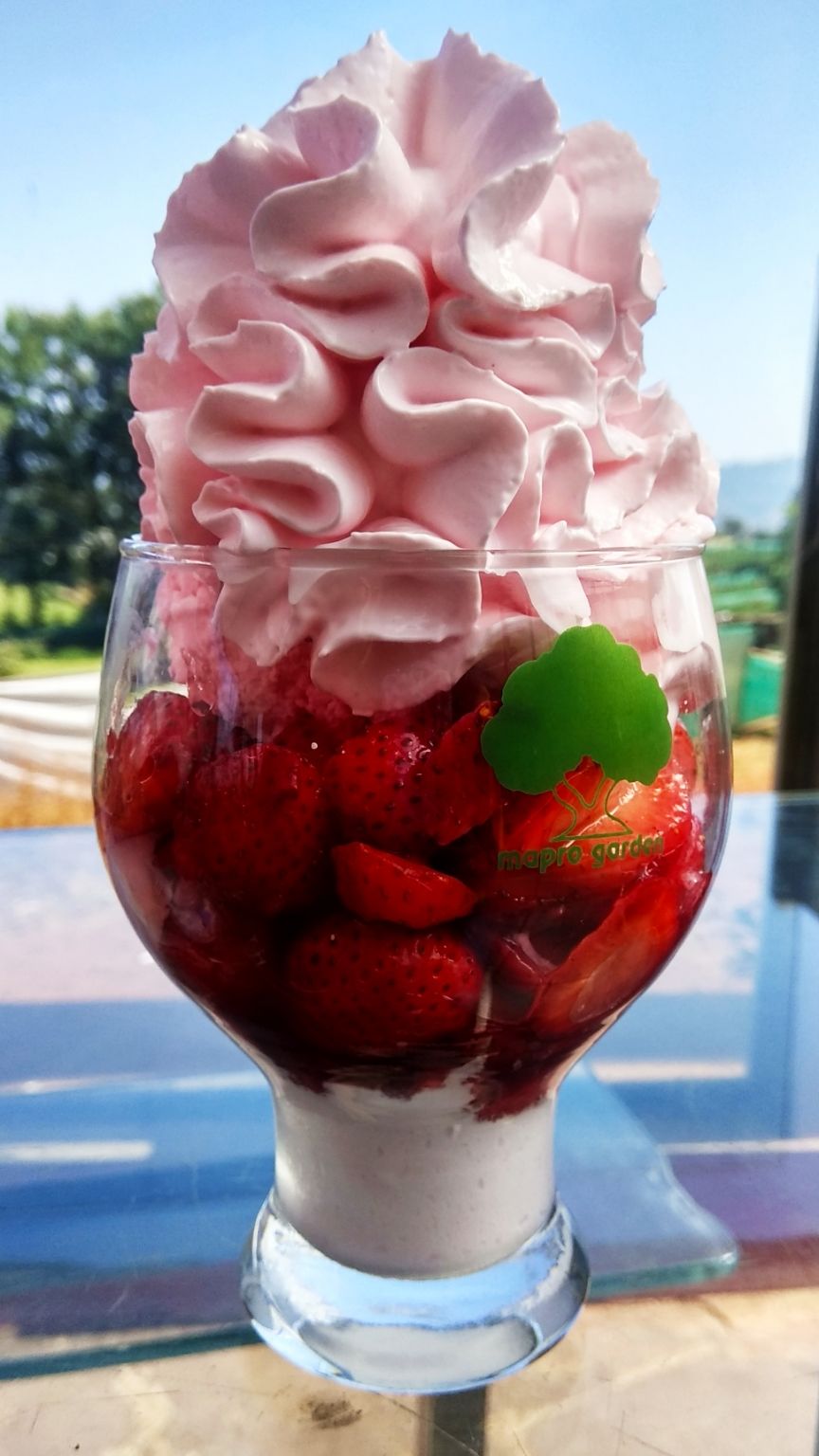 5. Next stop was Parsi Point. Parsi points gives the magnificent view of Dhom Dam and Krishna Valley and also it has some good spots for clicking pictures of yourself.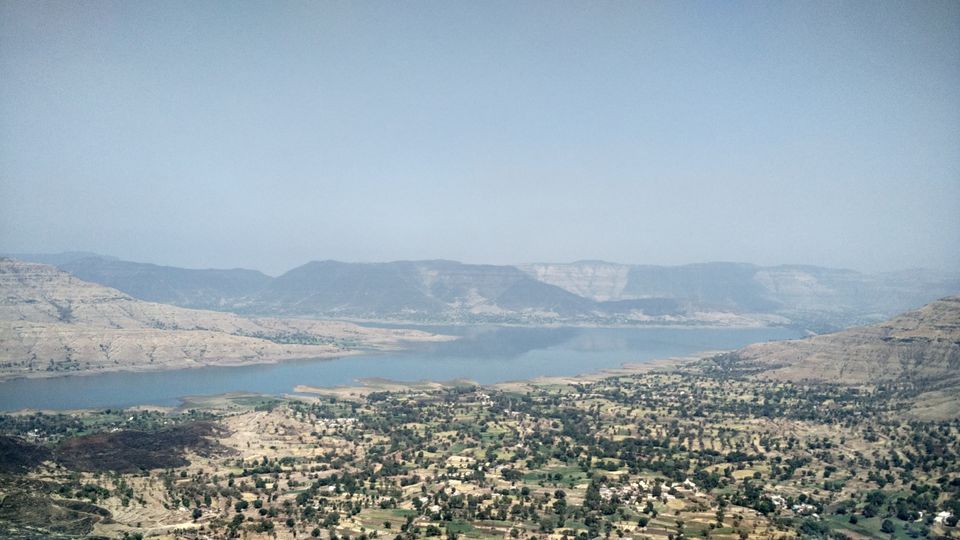 6. Another point was Table Land, which is the highest point in panchgani. Table land is the Asia's second longest mountain plateau. I would suggest to take a horse ride at table land rather than at venna lake, as table land is such a huge point to cover by walking.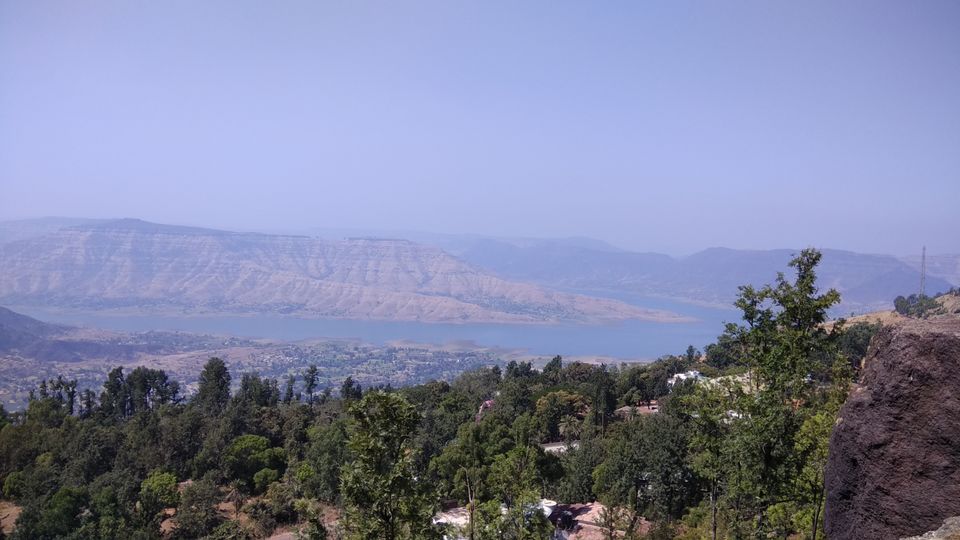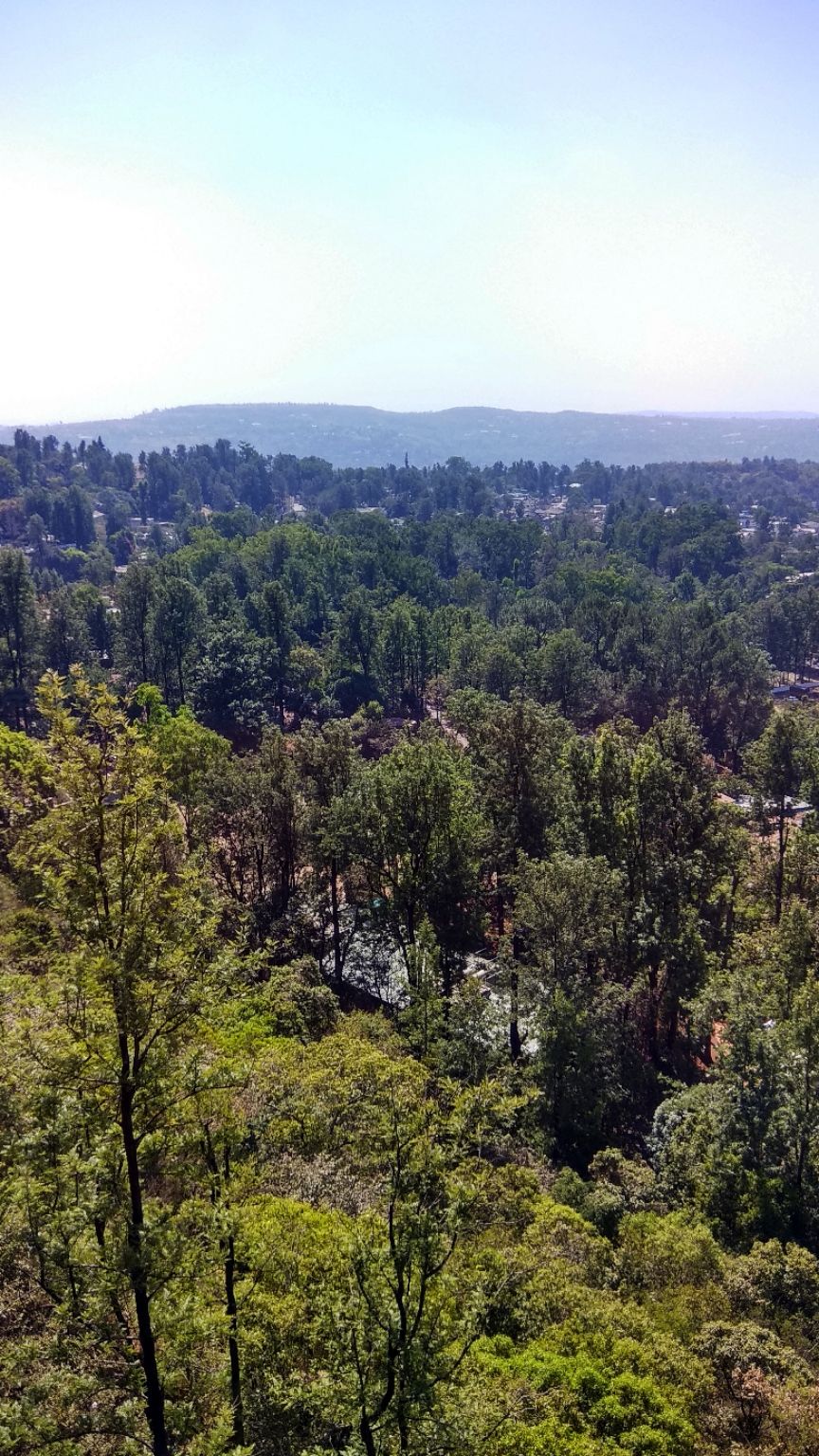 Also there 2 caves at table land which are worth to visit. Both the caves have cave restaurant. To go inside the cave, they charge you Rs. 10/20 per person. Both the caves have something surprising inside of them. It will be better for you to go and watch what's inside there rather than me telling you.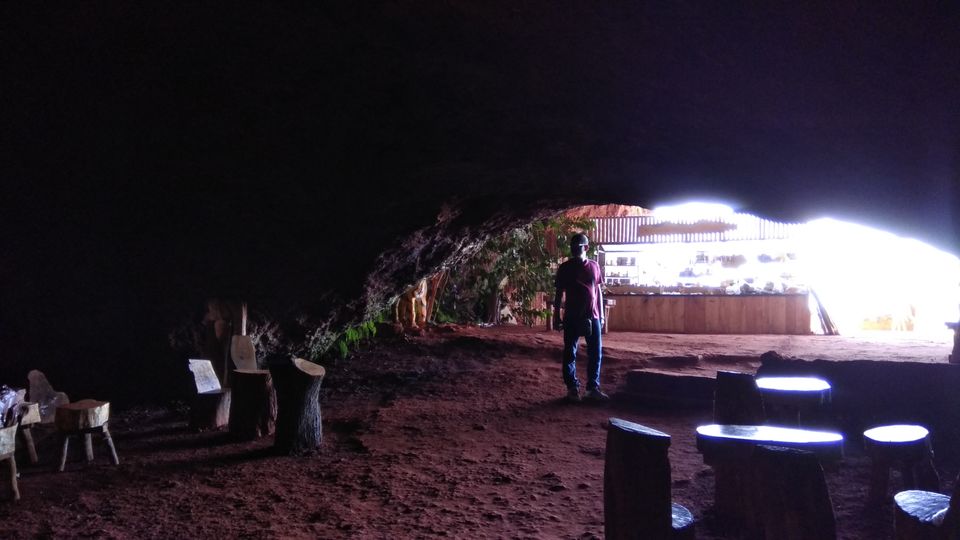 7. Next stop was at Sydney point. This point also has a view of Dhom Dam.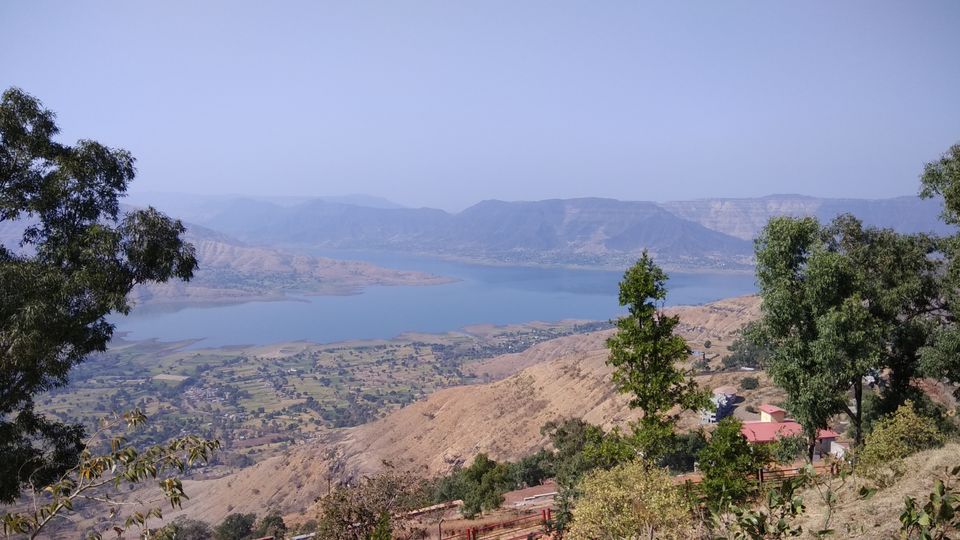 8. The last spot of this trip was Dhom Lake. We were not sure about visiting this spot. But we took the route for this spot and it was worth it. I think this spot is still not famous among tourists as there was no one except me, my family and one small group of friends. But this place is one of my favourite places now. It was such a quiet place, clear water, and wind.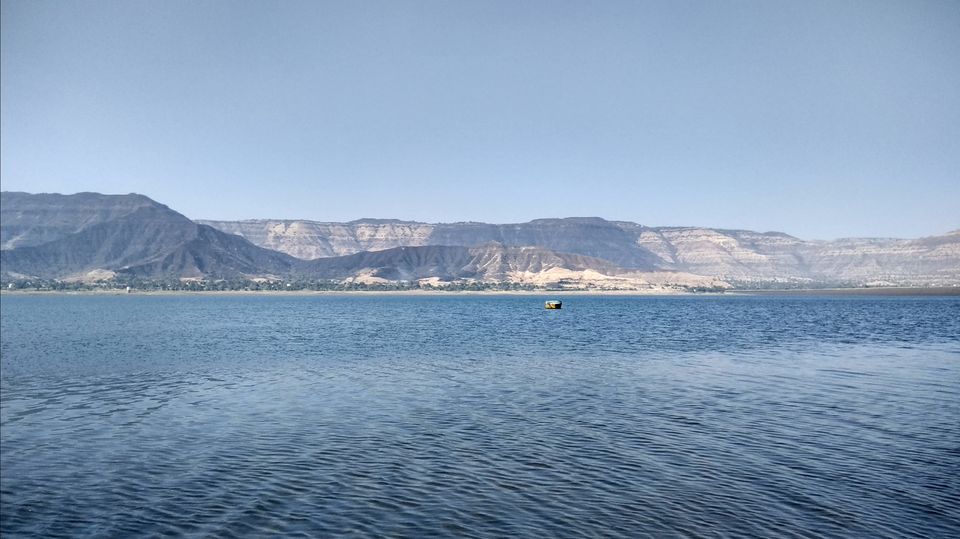 Here we ended our trip with some unforgettable memories.