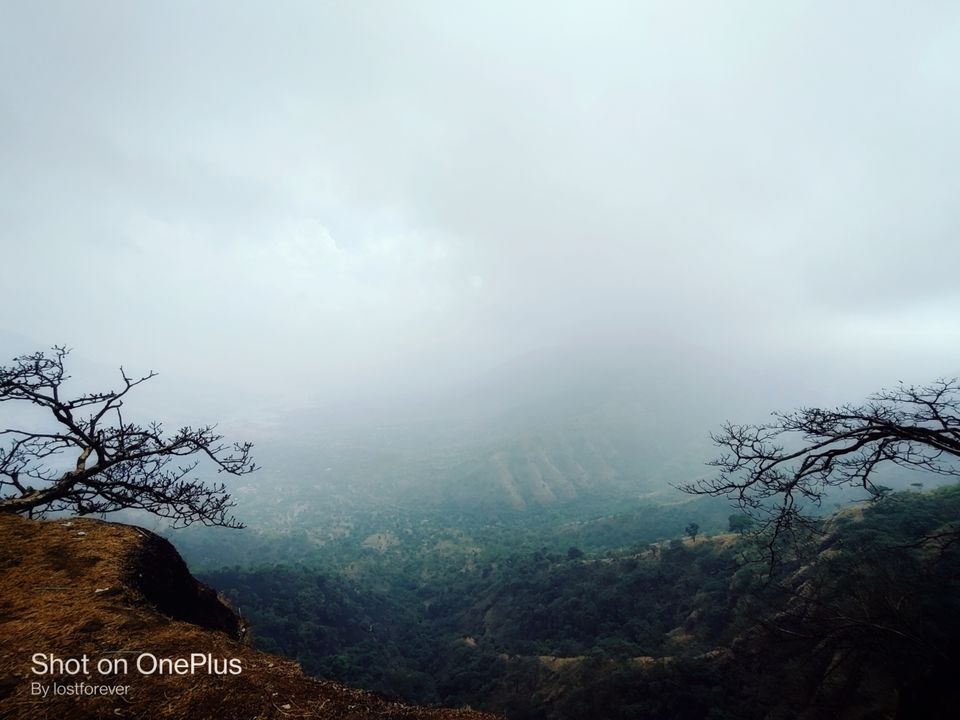 2020 was tough for all of us across the globe and post the grand entry of covid 19 everyday felt like MOnDAy BluEs!!!!
So when restrictions were eased and travel looked a possibility I could no longer stop myself from diving out of the boring and mundane blues and heading straight to colourful hues. Finally in an impromptu plan me and one of my friend decided to explore the beautiful hill station of Maharashtra i.e MAHABALESHWAR!!!!
Jan 9th we both booked an ola cab as we had less time and no driving skills and took off for mahabaleshwar around 6 a.m. it's around 120 kms from Pune and it took us approx 2.5 hrs to reach our destination .
Those who want to opt for budget travel can take MSRTC buses or else self driven cars would also be a good option . The journey was comfortable and apart from one toll you wouldn't come across any other on the way. On the way panchgani comes right before you reach mahabaleshwar i.e around 18 kms so either you can visit panchgani first and then move to mahabaleshwar or vice versa . As we were staying in mahabaleshwar we drove straight away and decided to cover the latter while returning back .
We had booked our stay in Nexottel sai cottage and it was the best decision ever .
The property is a bit secluded,away from main centre but will win your hearts and take away your breath for the views it has to offer .we had booked premium room with a valley view and as luck was on our side the views were breathtakingly beautiful. The check in was hassle-free and it did keep up the promise of the views it boasted about .
We checked in around 10 a.m, relaxed a bit and then headed towards exploring the famous points of mahabaleshwar.
We started off by visiting
Kate's point
Echo point
Needles point
Elephants head point- interestingly its a mountain rock that resembles the head of an elephant and gives a spectacular view of the shahyadri range. spend some time here, soak into the views that it has to offer .perfect way to detoxify or destress oneself.
And when you are here one thing you shouldn't miss is
Strawberries
So we had strawberry milkshake and Maggi
Lit combo it was!!!!!
Beware of the monkeys though
Then we headed towards Arthur's seat point and that needed a bit of climbing steep stairs but it was worth it . The beautiful views of the hills and the valleys that it has to offer will make up to your cardio session.
Post that we headed to visit Mahabaleshwar temple that was buits back in 16th century and is devoted to Hindu revered deity Lord Shiva. It is indeed a Serene and peaceful place.
Post visiting the temple we had our lunch.Near to the temple there is a happy home ..a family runs a kitchen in their home and that was the best Ghar ka Khana we both had .
Post lunch we drove to Venna lake. No visit is complete without a boat ride on the beautiful river and if you want you can also take a horse ride next to the lake .
By the time we returned it was evening and the valley looked more enchanting and we just spent the entire evening sitting in front of our room witnessing the beautiful valleys and listening songs and enjoying the bonfire along with a cup of hot chocolate. Perfect end to a perfect day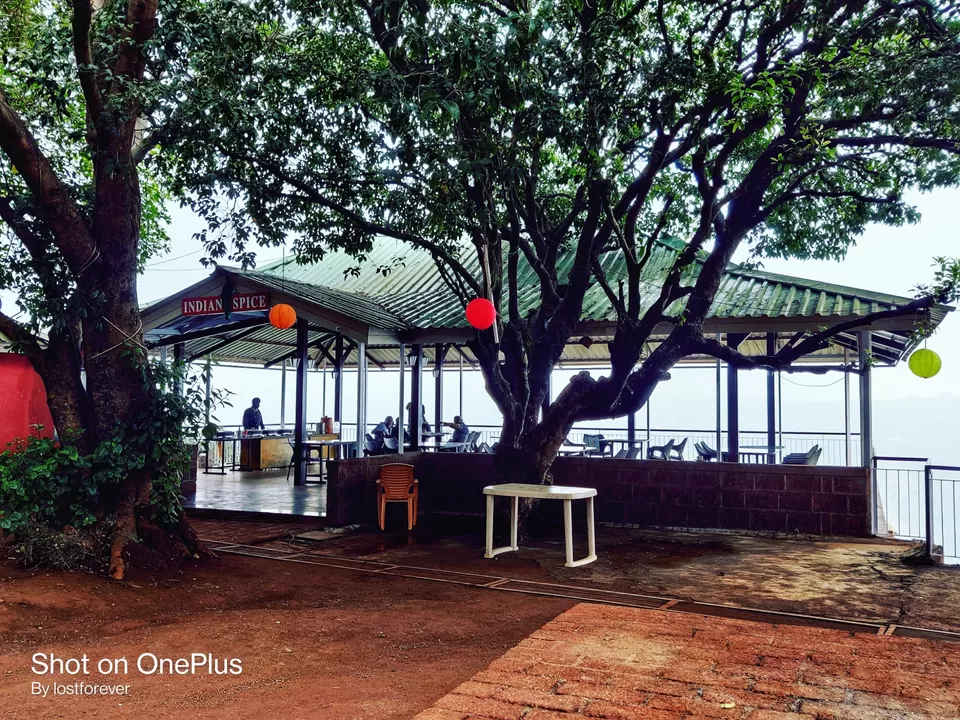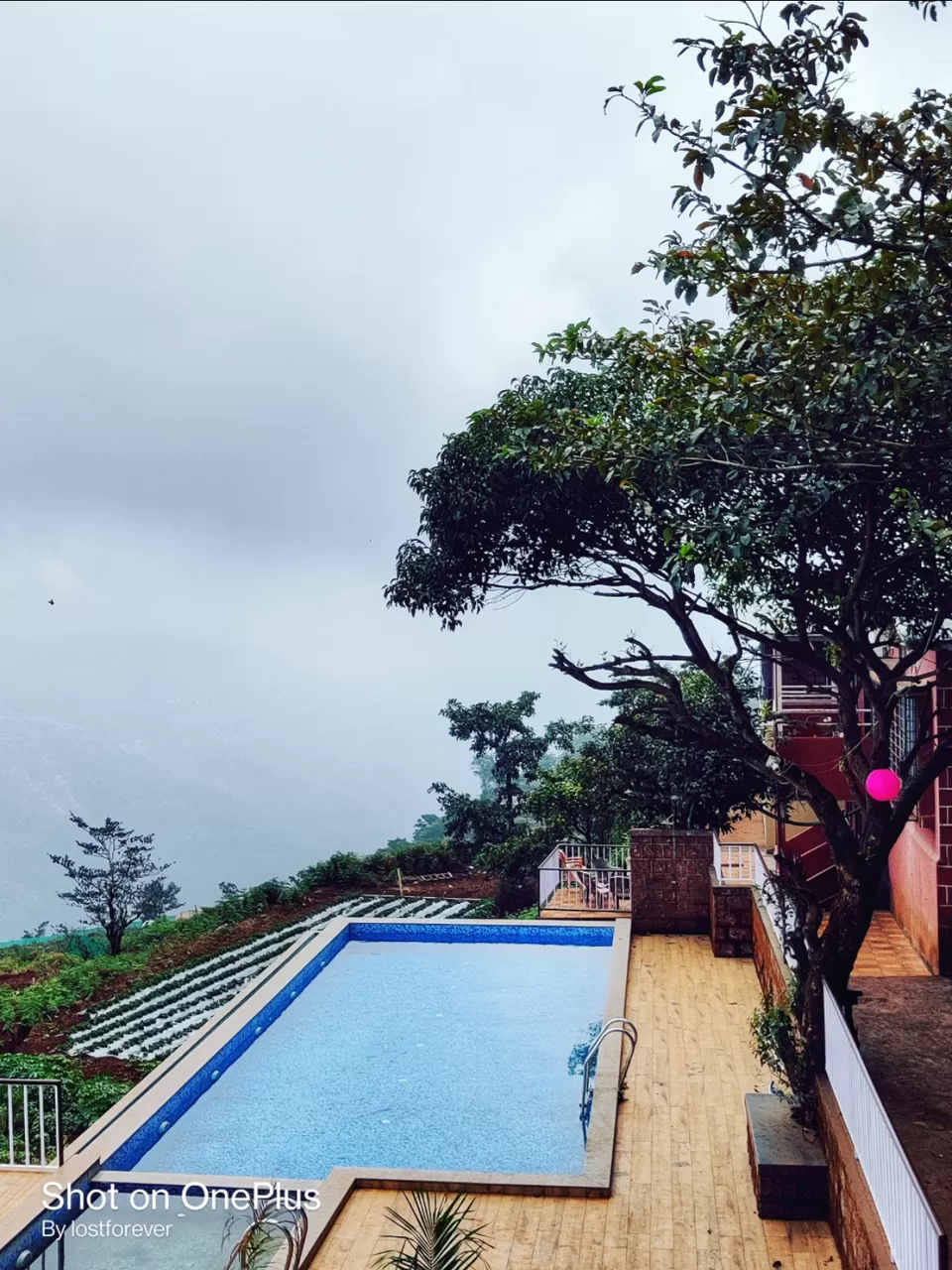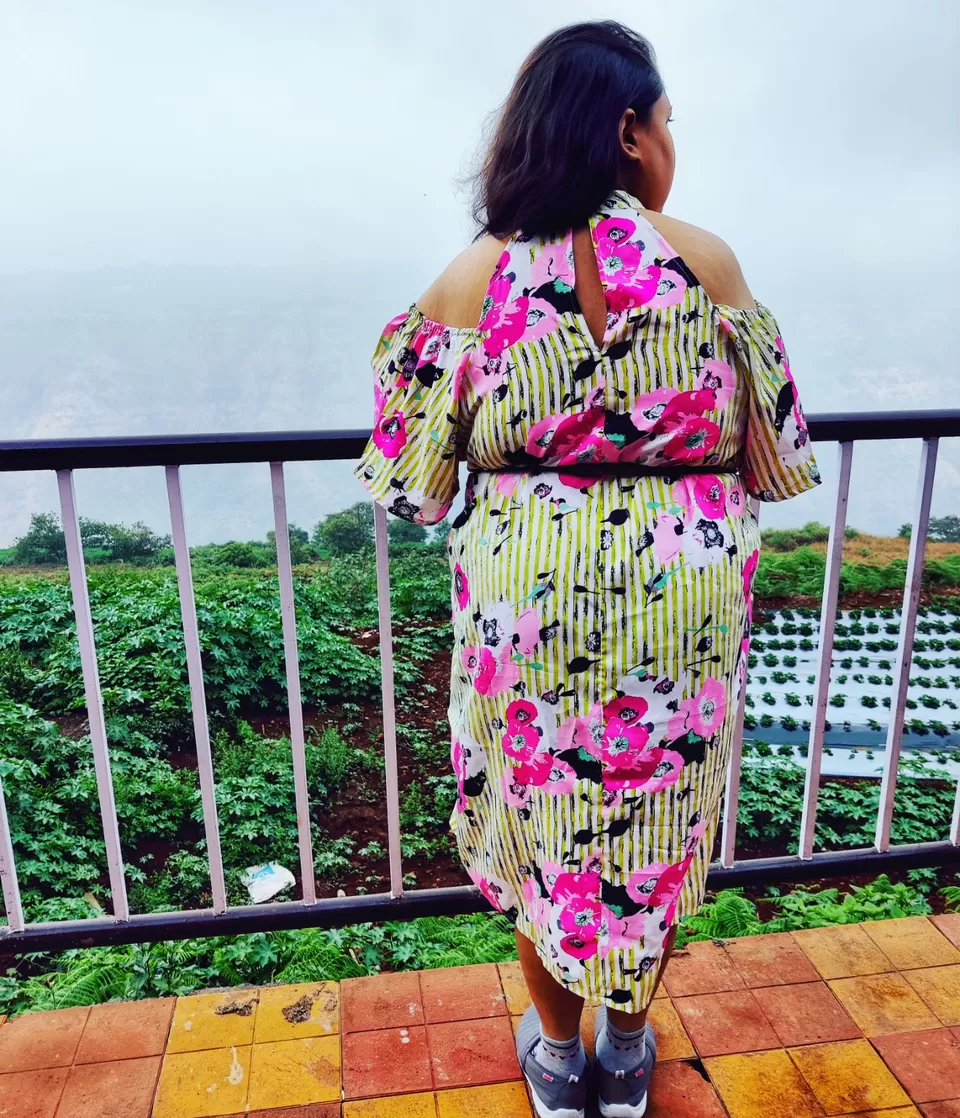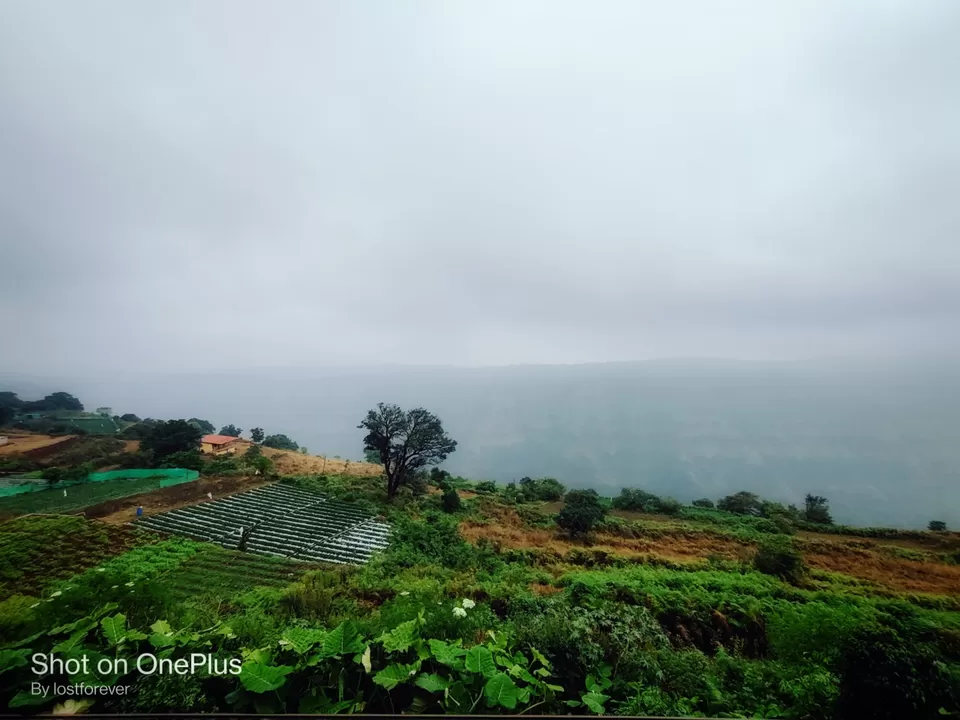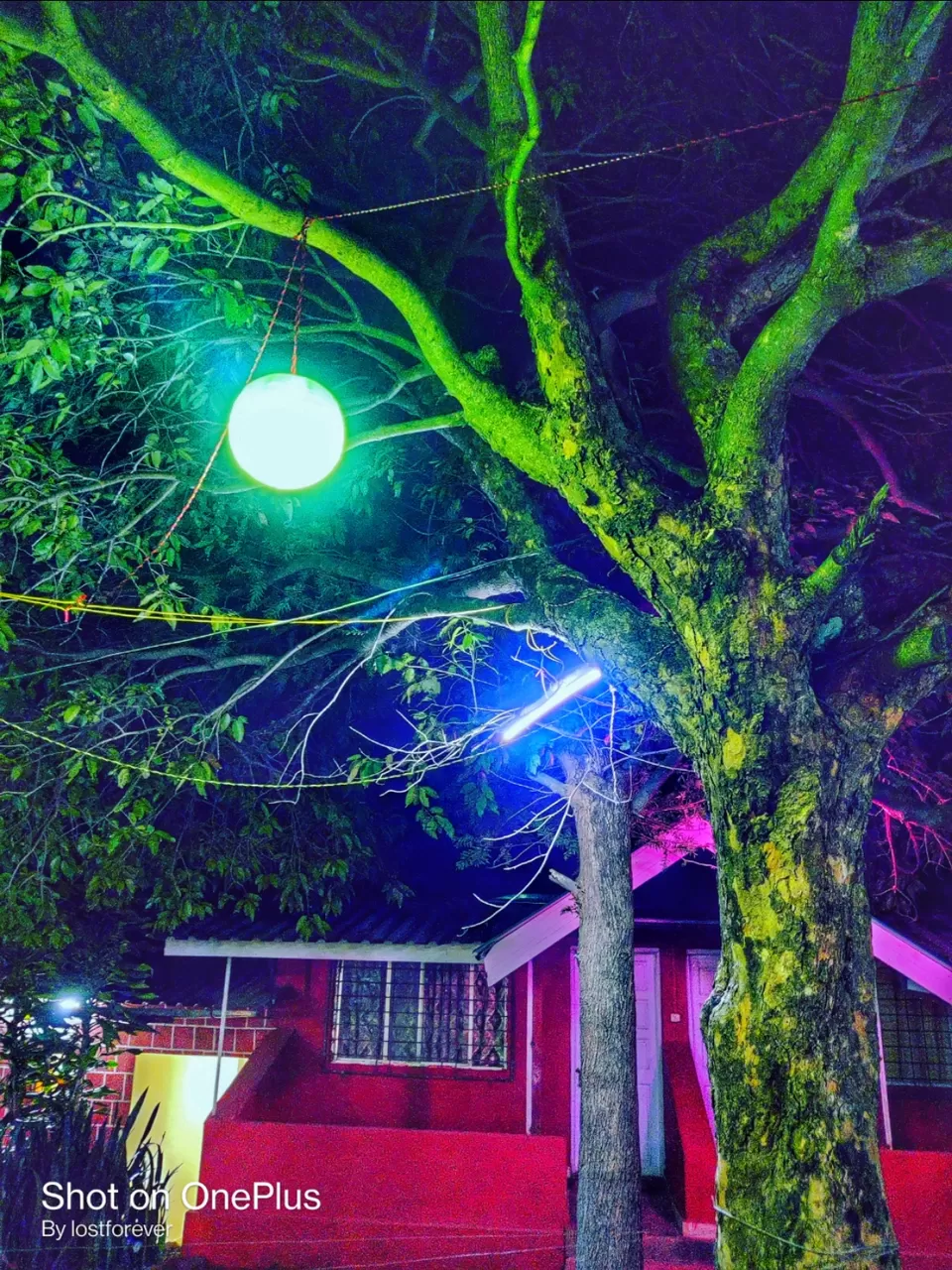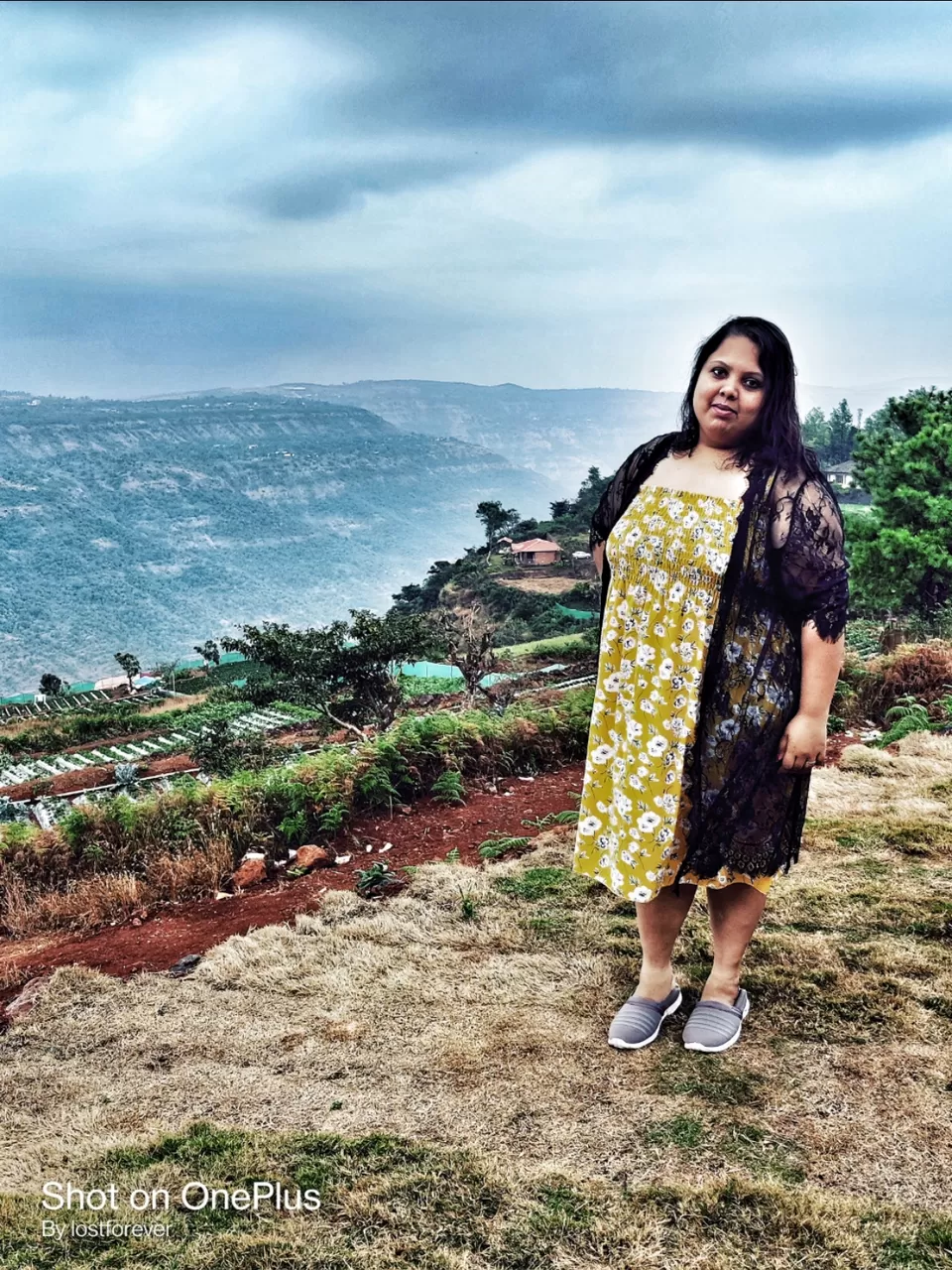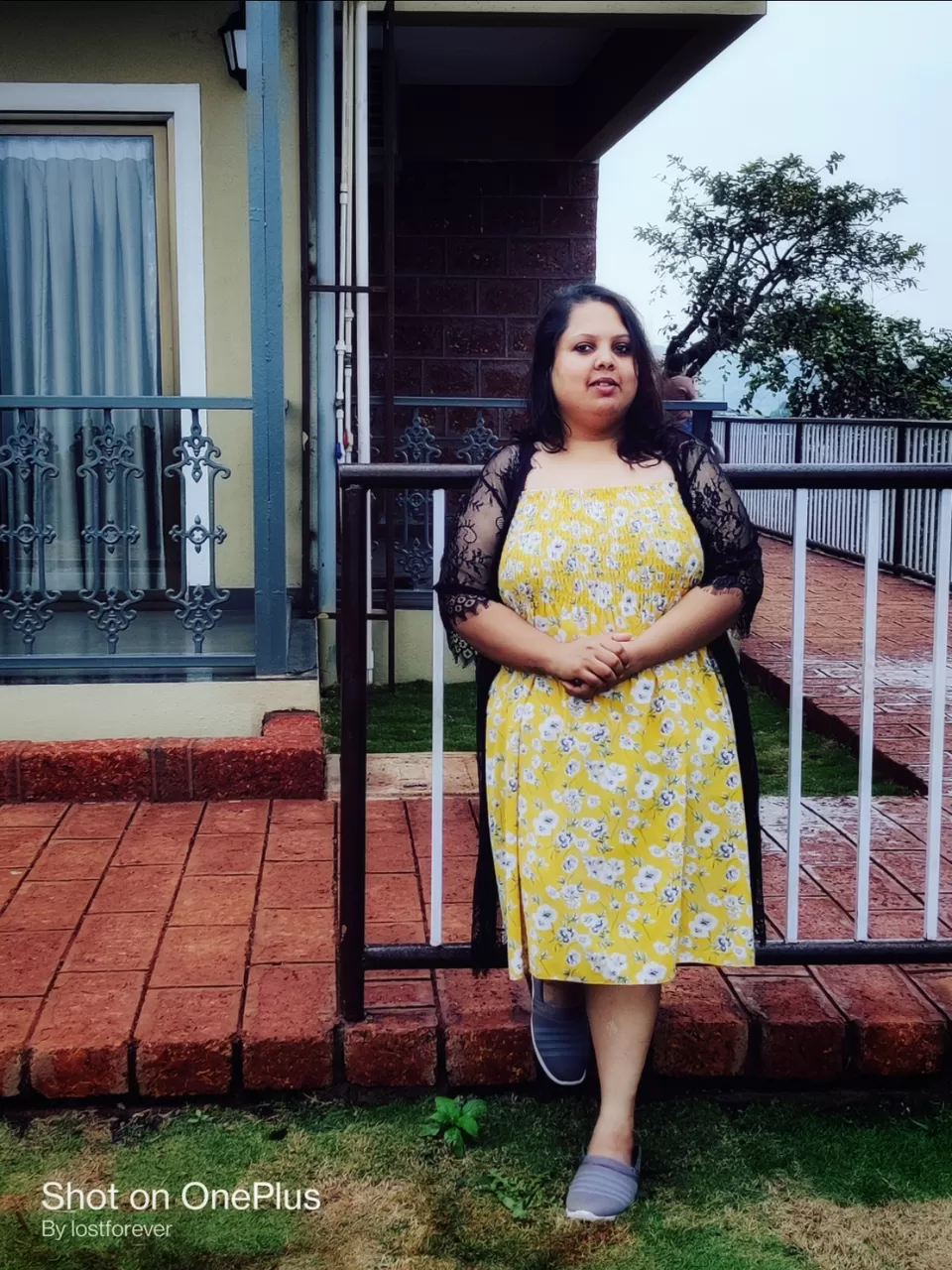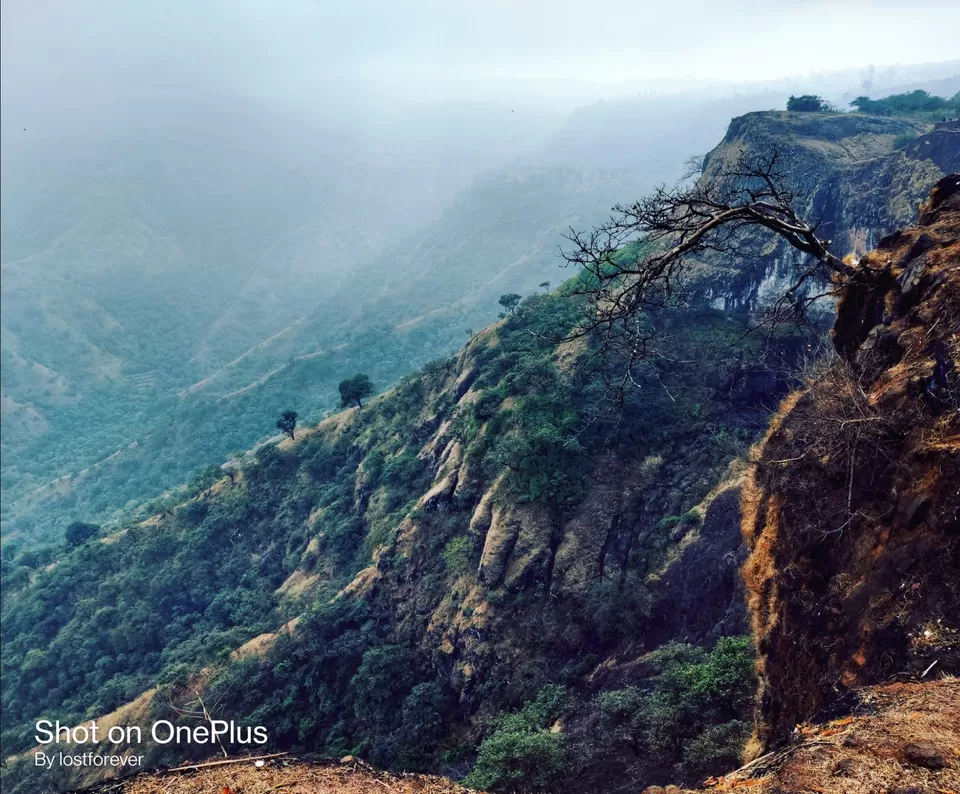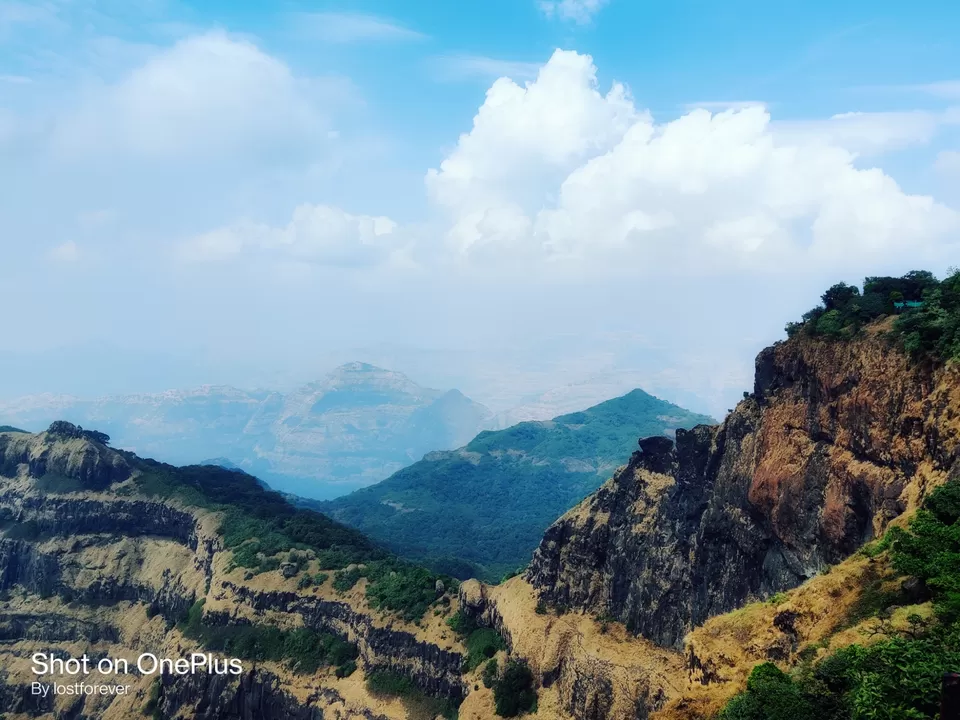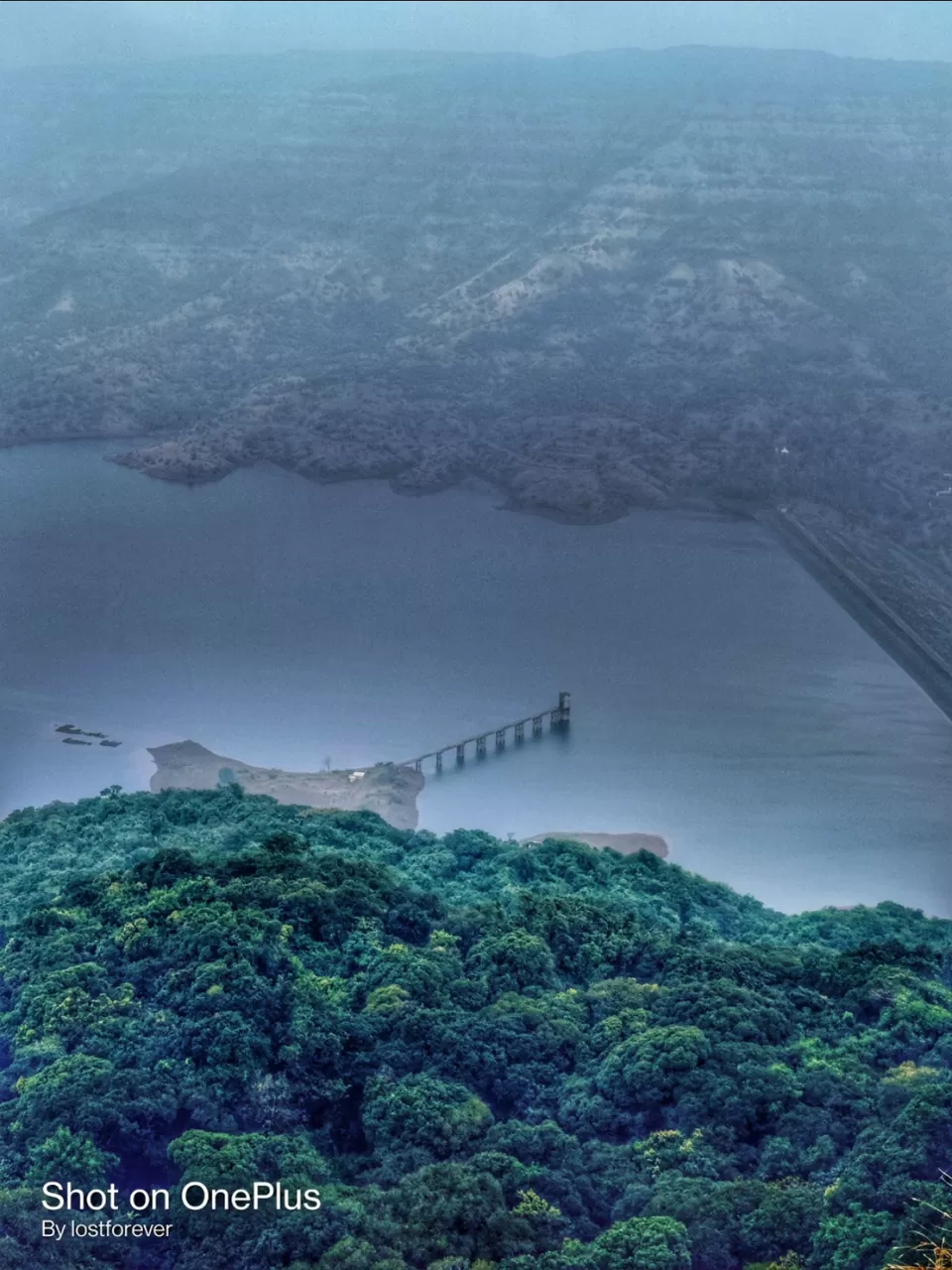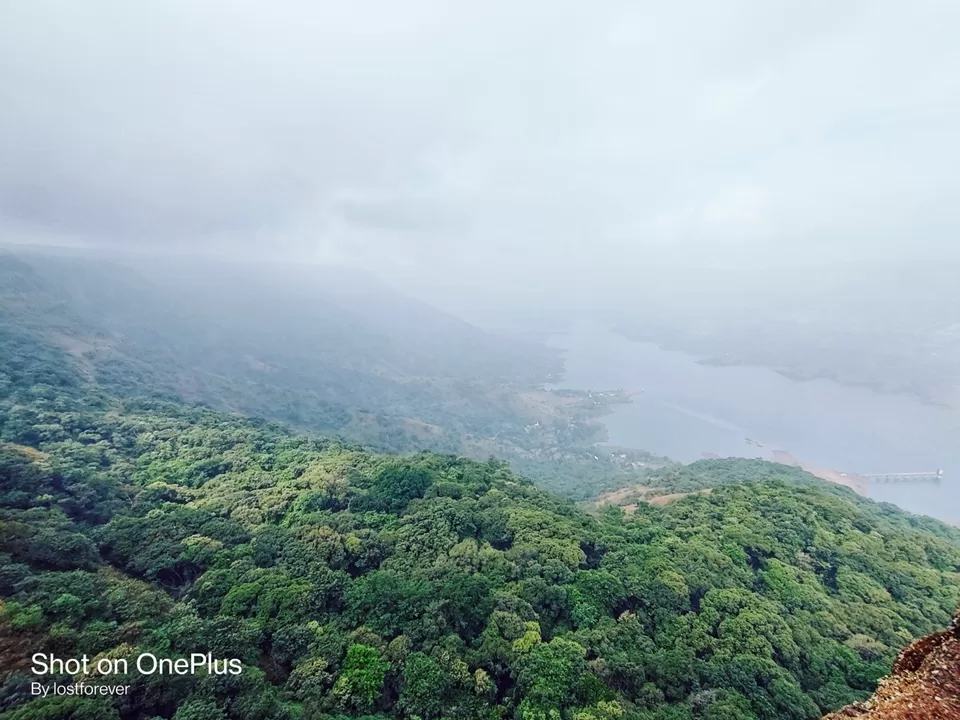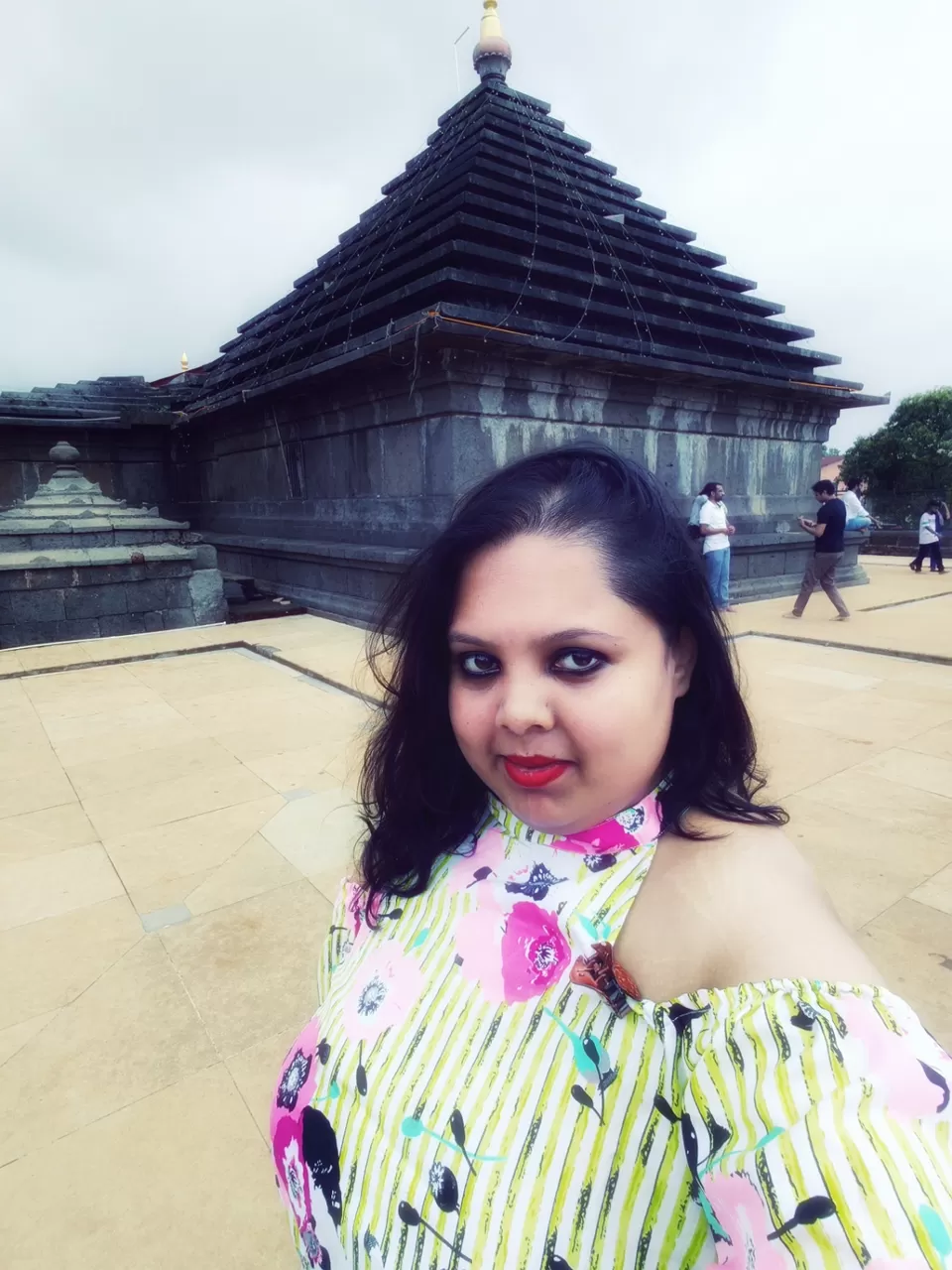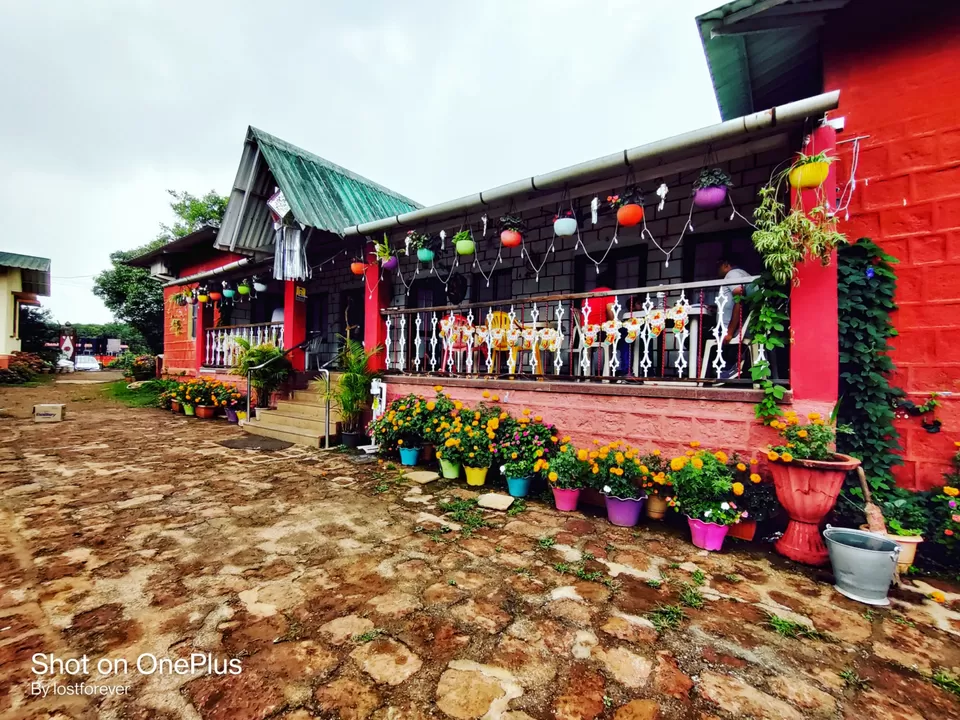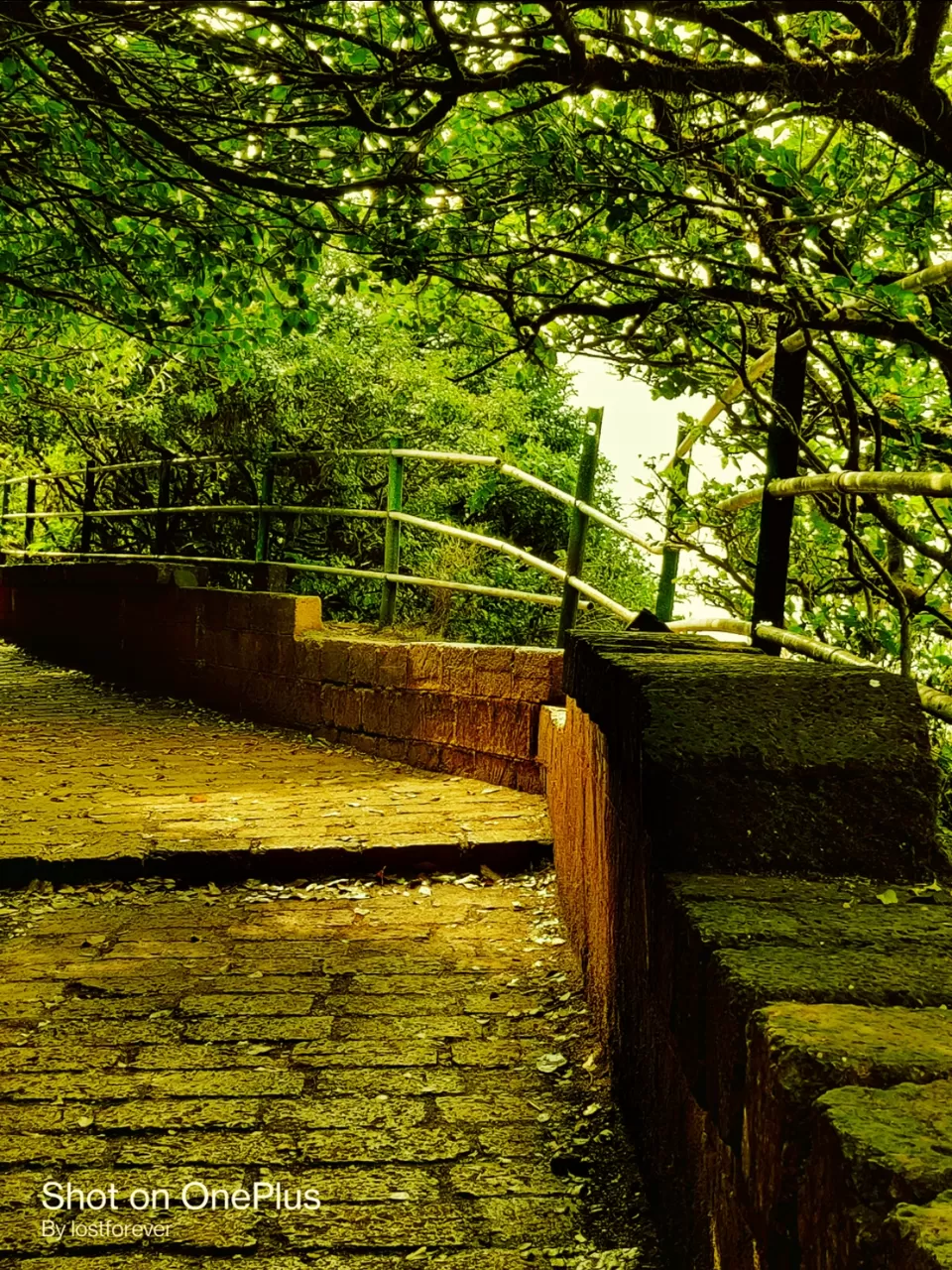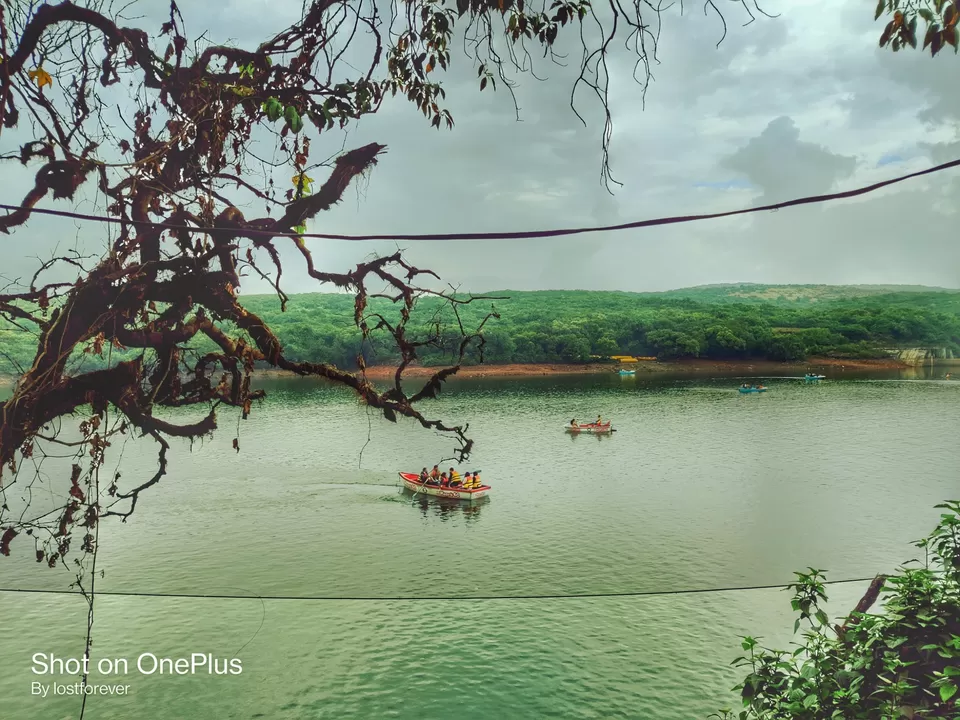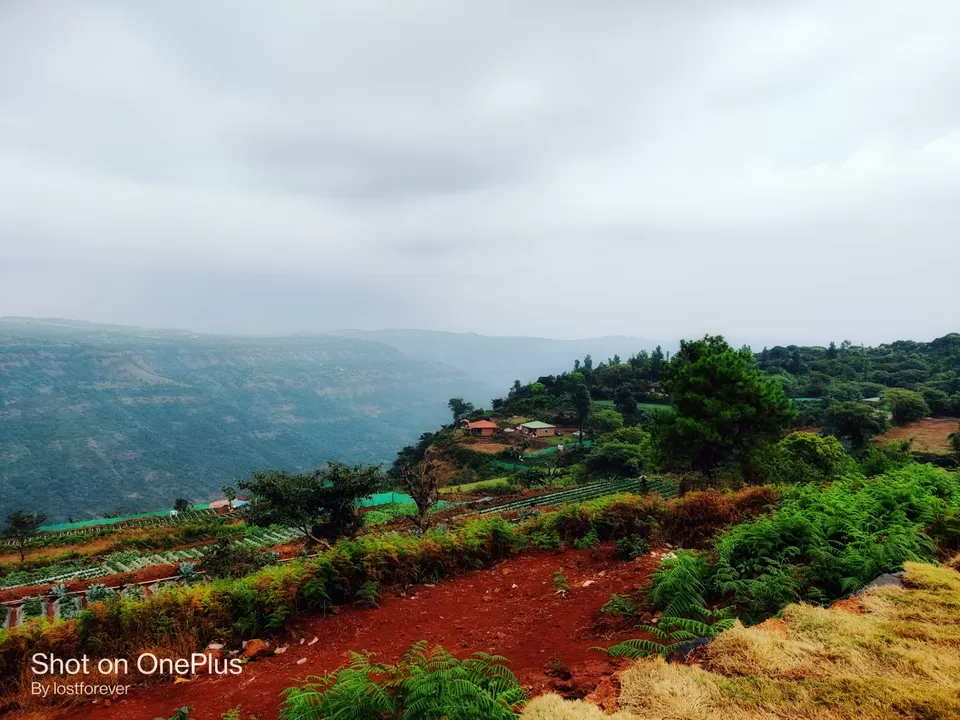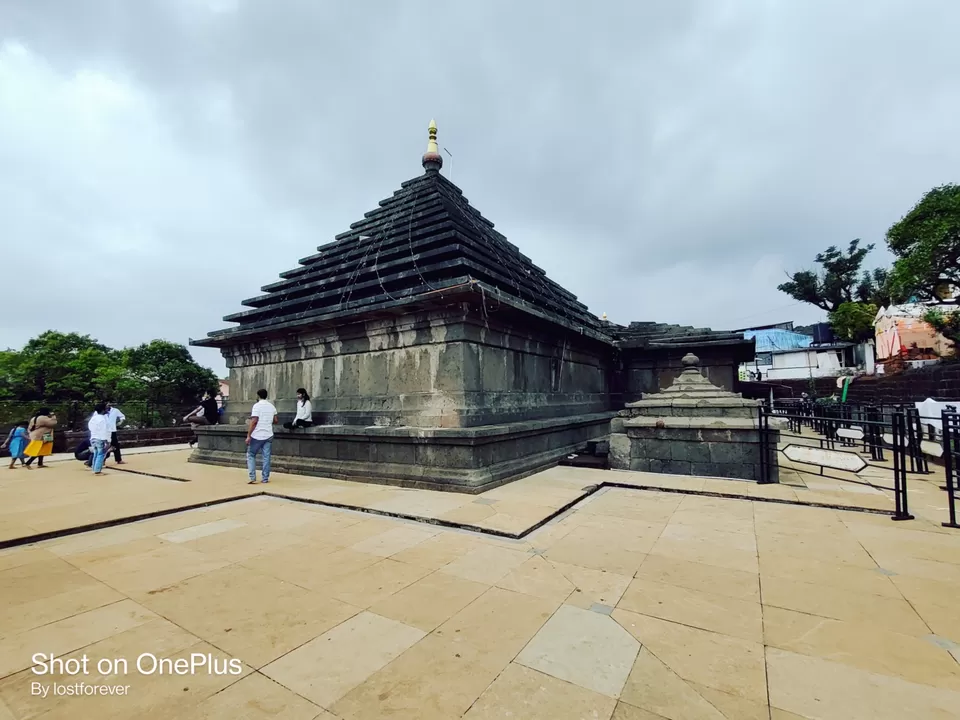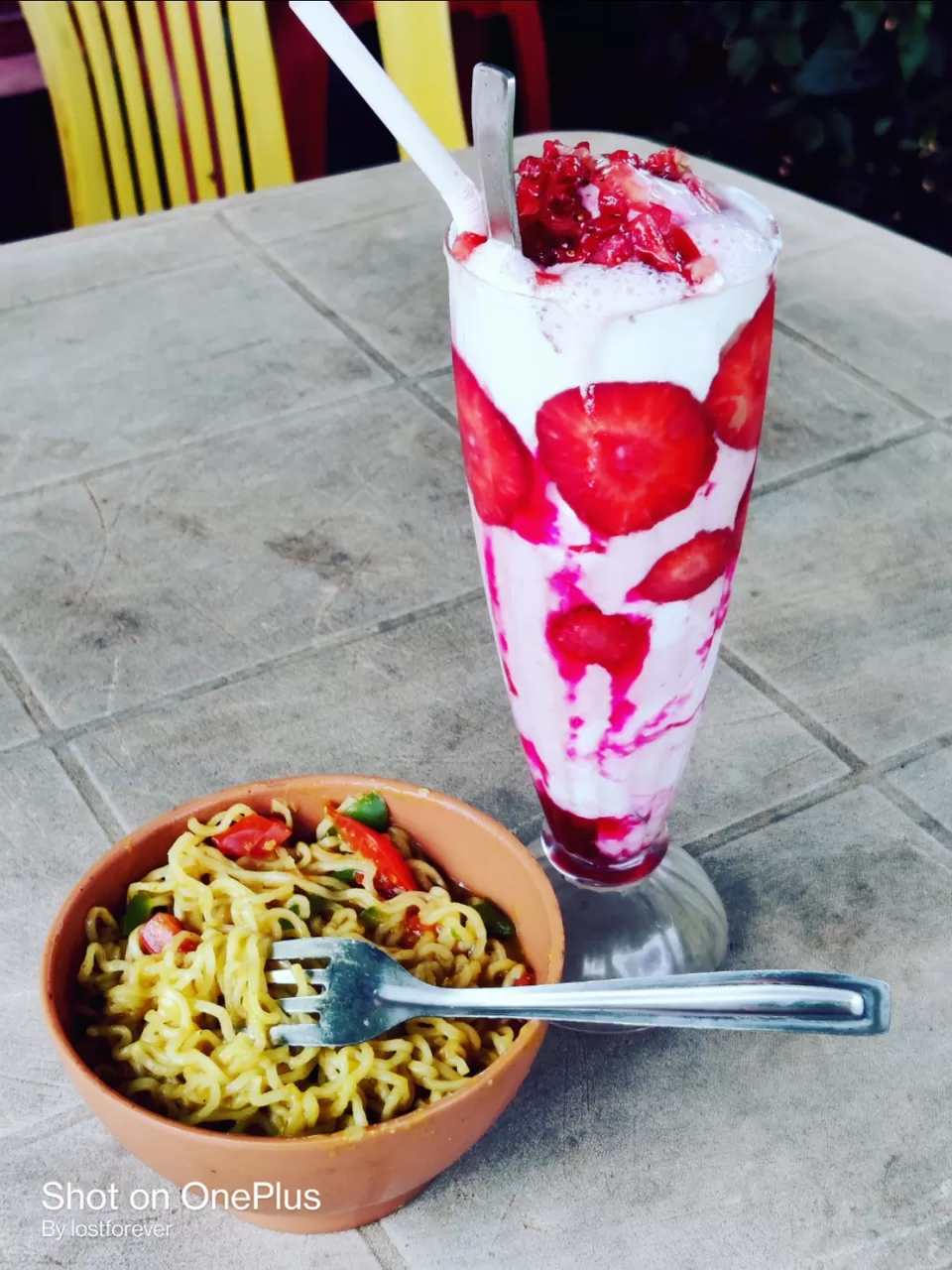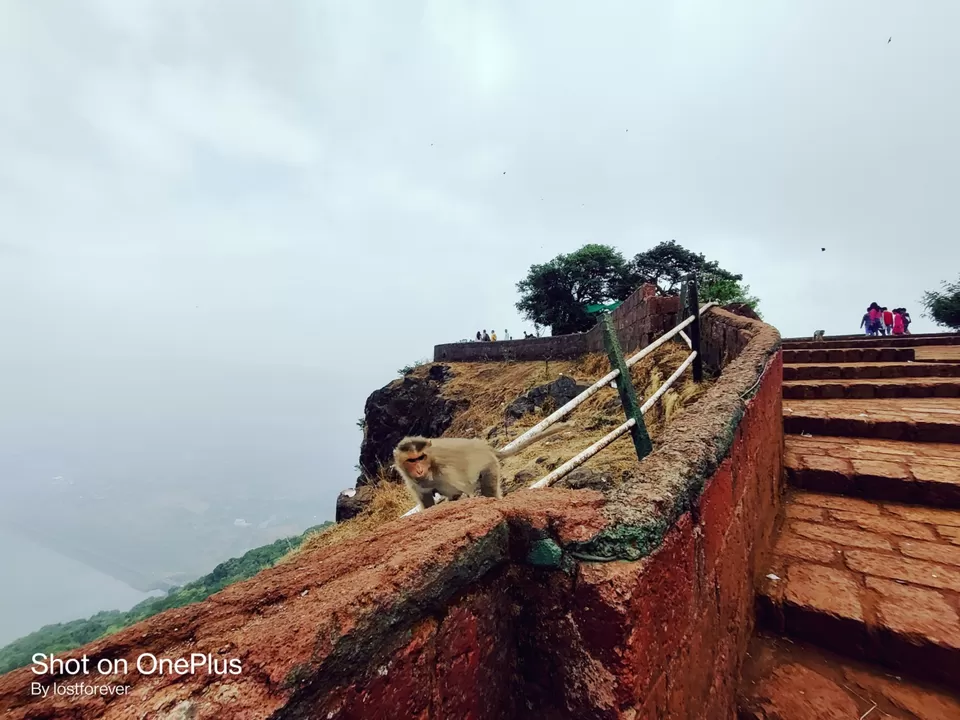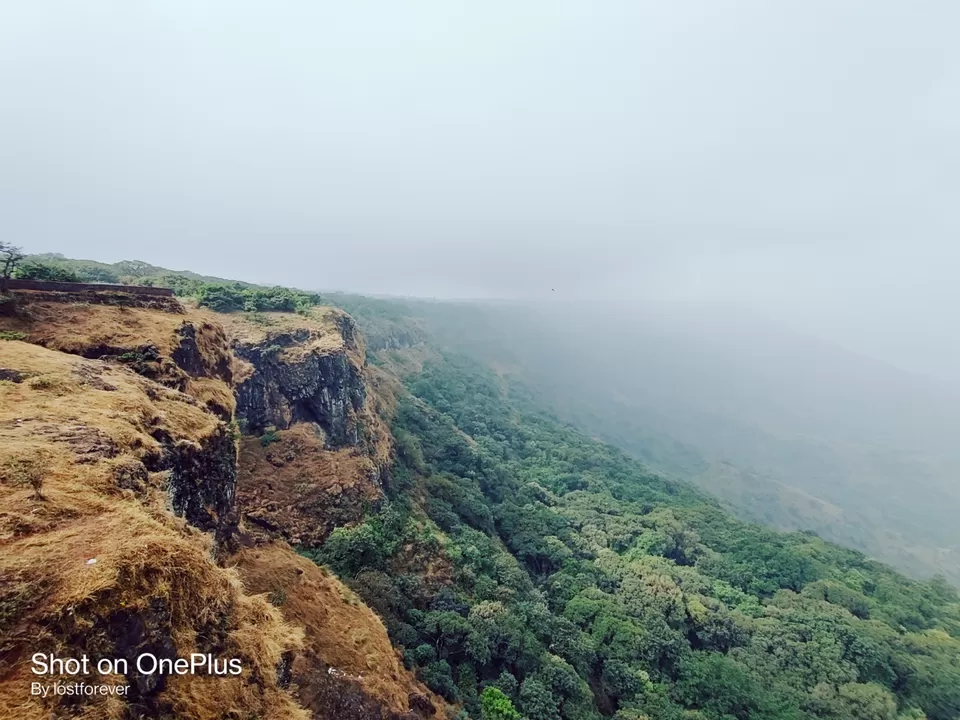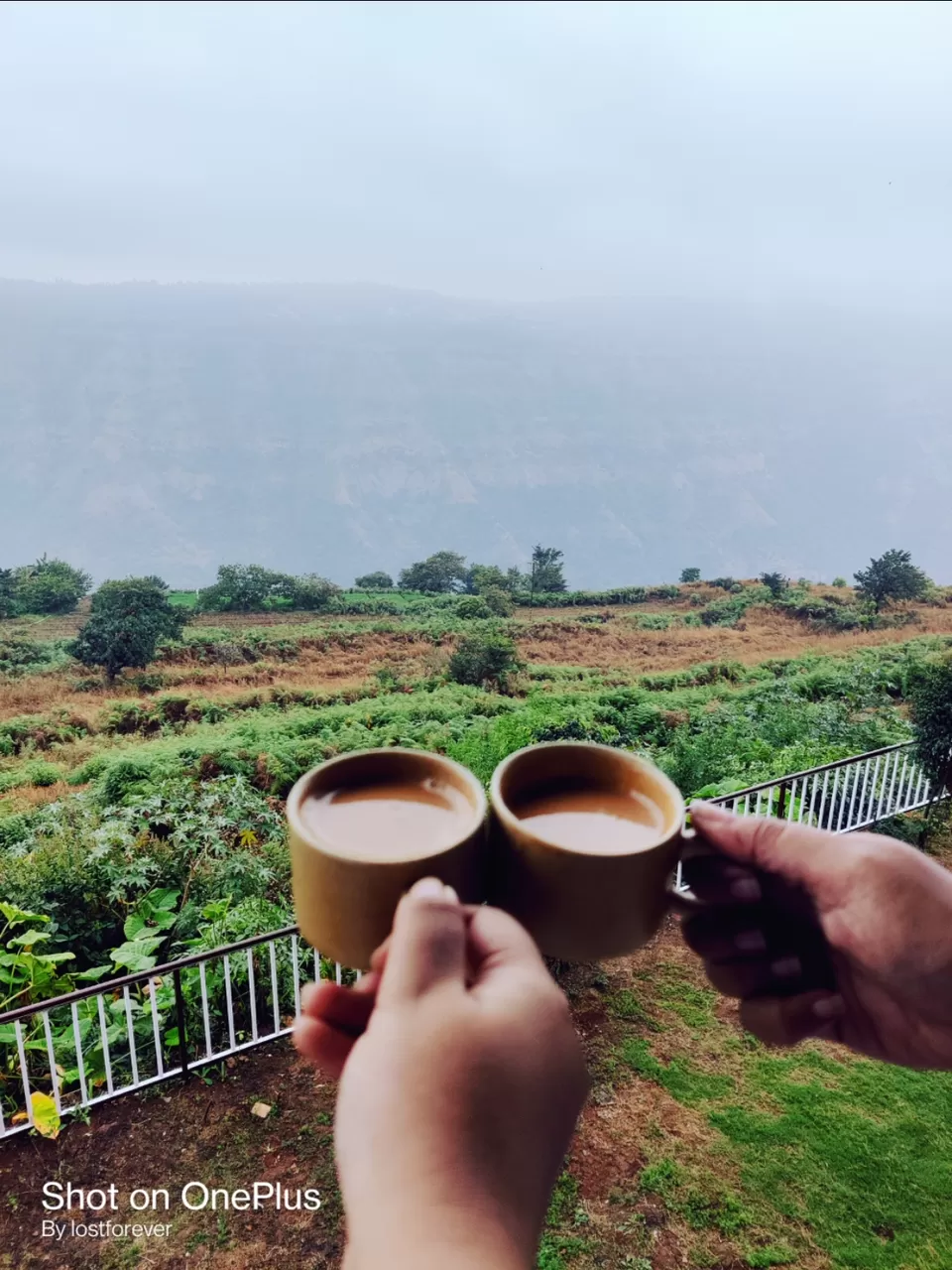 Being a sucker for early morning views I woke up around 6.30 am and just went out to take a stroll and I was mesmerized by the beauty in front of my eyes. Perfect start to my day . Post that I again took a nap, we got ready and checked out if the hotel by 10 am and headed towards Pune . As we had less time and prior engagements in Pune we could only visit MAPRO GARDEN but if we would have missed that then it would have been such an incomplete trip .
We took a trip of the farm, again had strawberry milkshake at the garden ,bought strawberry products and bought fresh strawberries and took off for Pune .
The garden has a lot to offer from taking a detour of the farm to their restaurant to buying products .
No one can really come back empty handed from such a place.
So that's how we enjoyed to our hearts content ,destressing ourselves without even tiring ourself .
Perfect season to visit : winters.climate remains pleasant .
No of days: 2 max panchgani can be covered with mahabaleshwar in 2 days
All nature enthusiasts,adventure seekers and photographers must add this destination to their travel list .
With beautiful views and pleasant weather it will give you memories that will be etched forever .