Air travel has always been risky as well as extravagant for travelers from all over the World. Even if you are holding a confirmed ticket, sometimes airlines stop you from flying due to delayed or cancelled flight and leaves you with tons of inconvenience.
Getting barred from boarding a flight due to any reason is tiring and frustrating. A report by the Directorate General of Civil Aviation says that approximately 5.12L passengers were barred from flying due to cancelled/delayed flight between January to April 2017.
Getting barred from boarding your flight is a real inconvenience physically as well as financially but you are not left helpless here. A passenger who is barred from boarding a flight due Airlines' fault without any prior notice could be liable to apply for a refund. Airlines companies have paid over Rs. 22 crore last year as a compensation for causing these inconveniences.
If flight is delayed or cancelled
According to DGCA guidelines, "all passengers should be informed at least two week before about the cancellation of a flight so they can either re-schedule or file a refund request, if fails to do so airlines have to compensate in addition to receiving of the air ticket fare". Airlines must provide meals and refreshment to the passengers if flight is delay by less than 24 hours, however if it exceeds 24 hours all passenger should be provided hotel accommodation by airline companies.
What if passenger is barred from boarding?
At times passengers are barred from boarding because of overbooking or sudden cancellation. In these cases airlines arrange an alternate flight within one hour of the original departure. If they failed to do so, travelers could check their eligibility and claim for refund.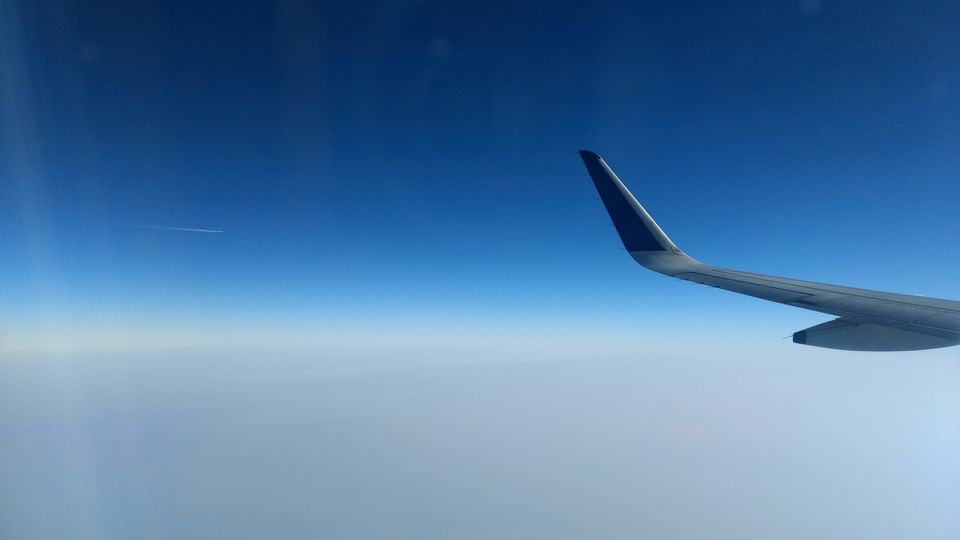 This should be noted that all passengers must provide sufficient contact information while booking their ticket to receive any financial compensation